Okay Marvel fans, this is not a drill. The Captain Marvel teaser trailer officially droppped today and heck yes this is what we have been waiting for!
Captain Marvel Trailer
Captain Marvel follows the story of Carol Danvers as she becomes one of the universe's most powerful heroes when Earth is caught in the middle of a galactic war between two alien races. Danvers finds herself and a small cadre of allies at the center of this maelstrom. Yes Comic Book fans, that means we will get to see the ancient Kree-Skrull War come to Earth!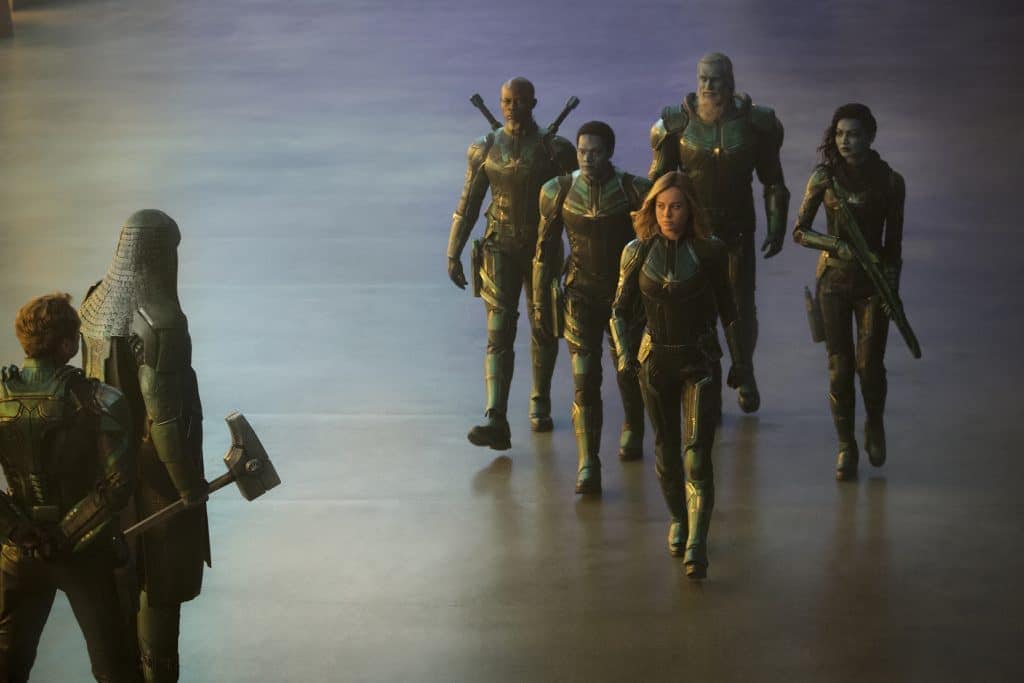 We also got a glimpse of a pre-eyepatch Nick Fury, looking young thanks to the same special effects that Marvel used on Michael Douglas and Laurence Fishburne in Ant-Man and The Wasp. And even Coulson showed up for a split second! Son of Coul!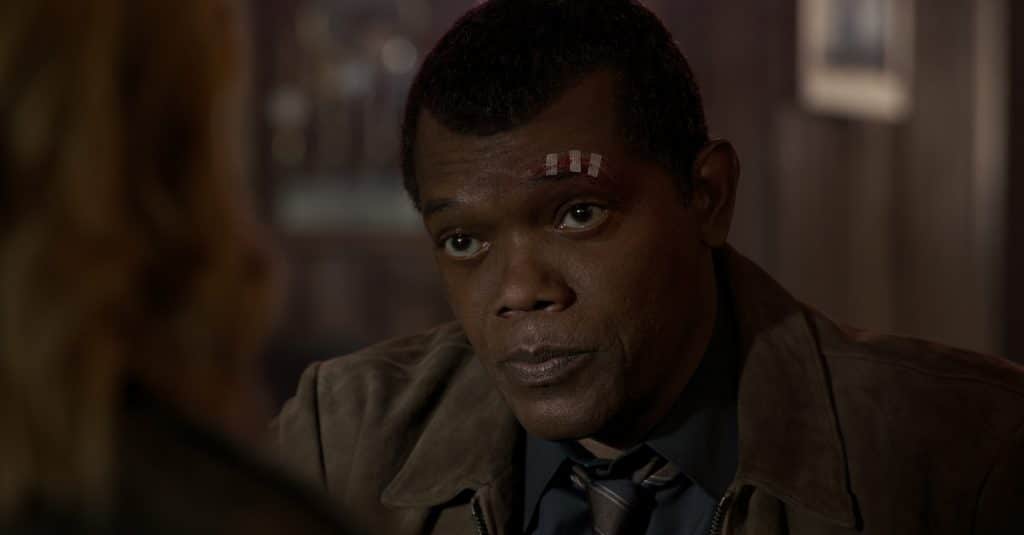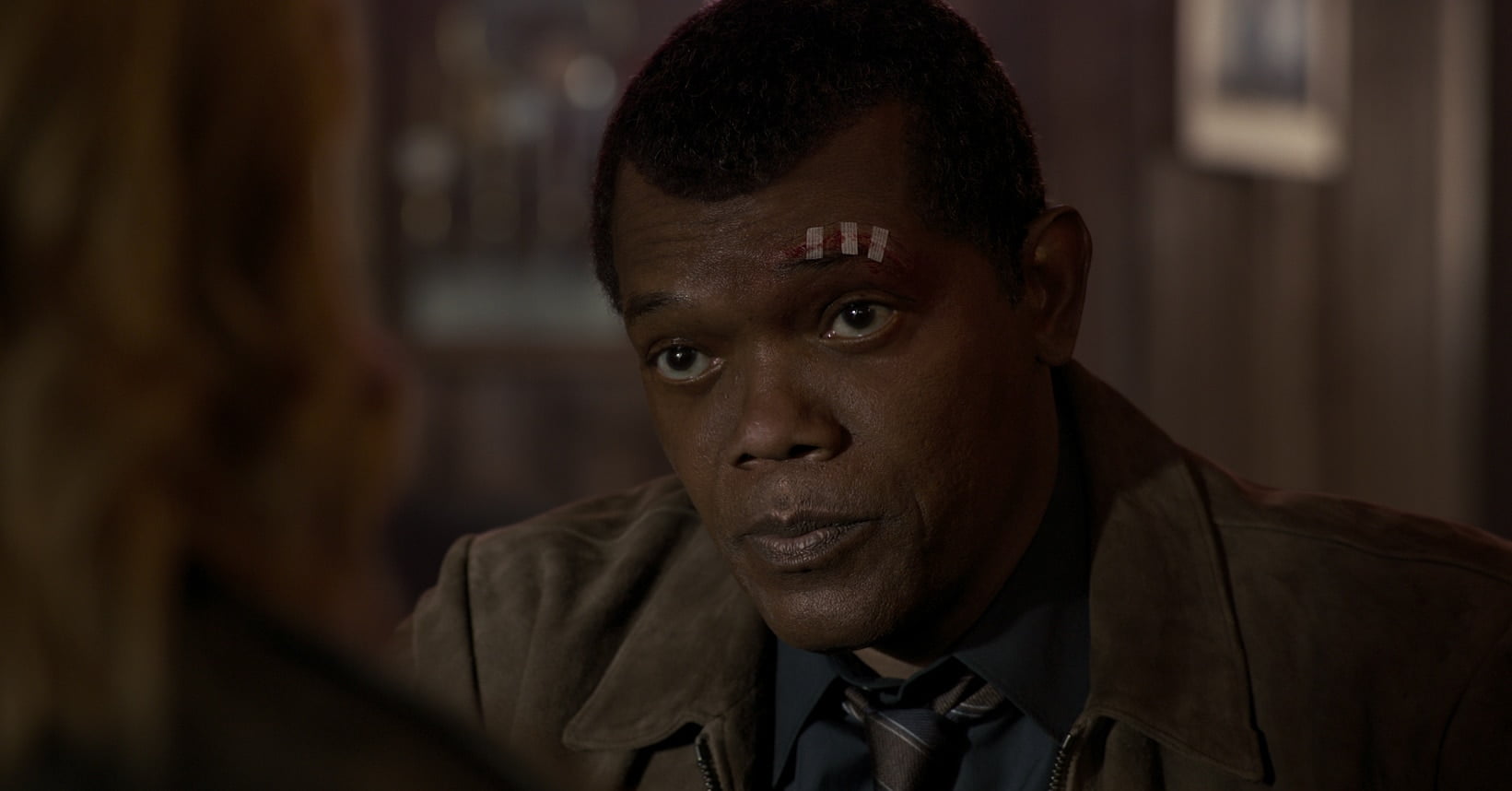 My favorite part was seeing her powers on display including her helmet that is straight out of the comics! LOVE it!! Oh, and when she punched that Skrull in the face! Slay all day Carol!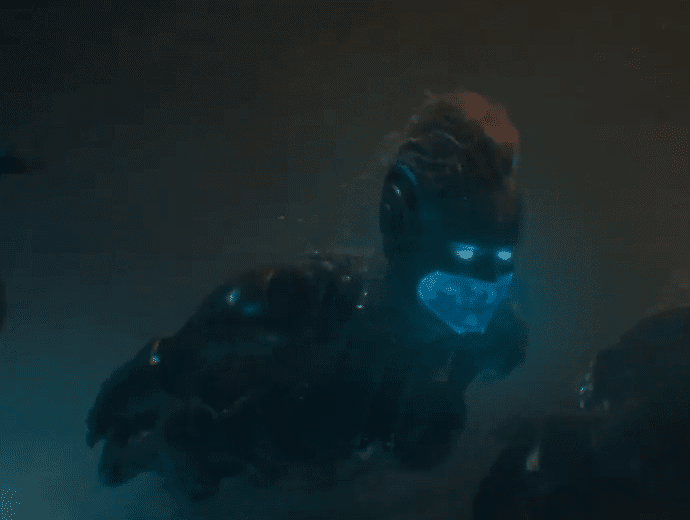 Captain Marvel Trailer Reaction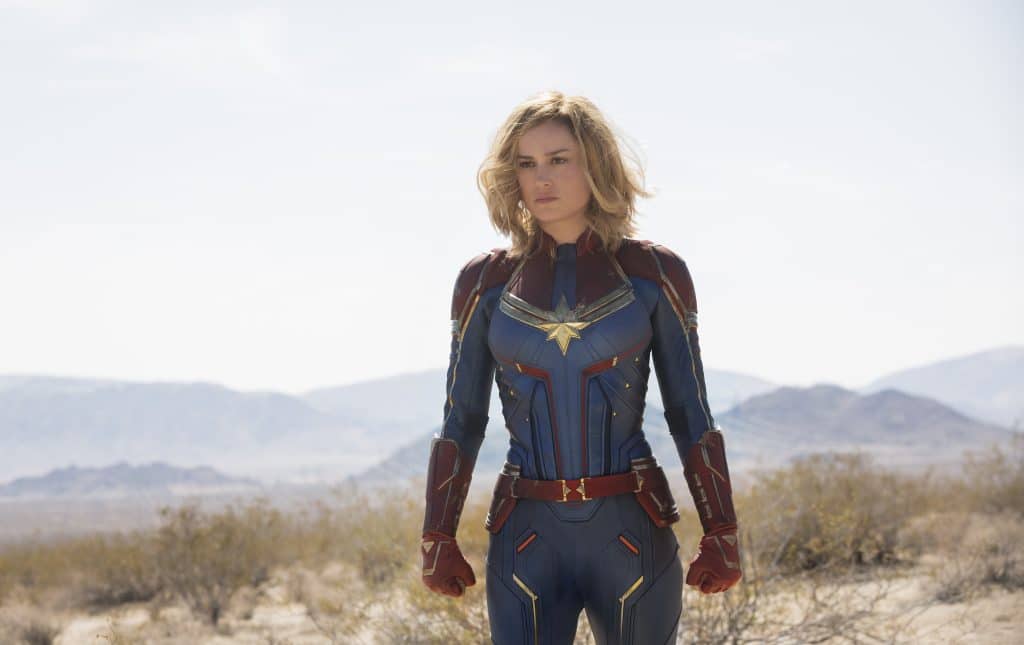 Captain Marvel is in theaters March 8th 2019!