The Nutcracker and The Four Realms character posters are stunning! I think they rival the Beauty and The Beast for prettiest character posters.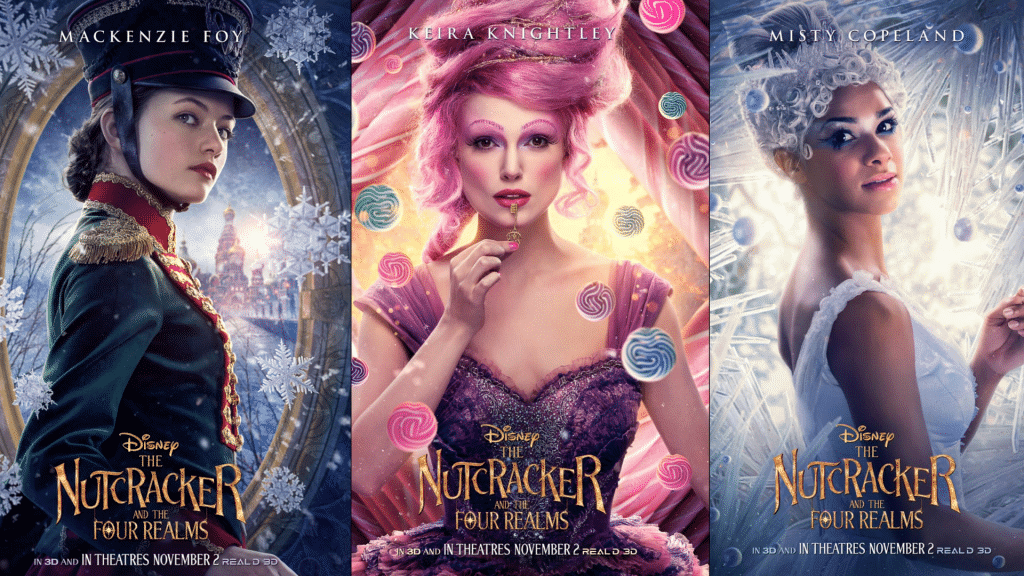 The Nutcracker and The Four Realms Character Posters
Clara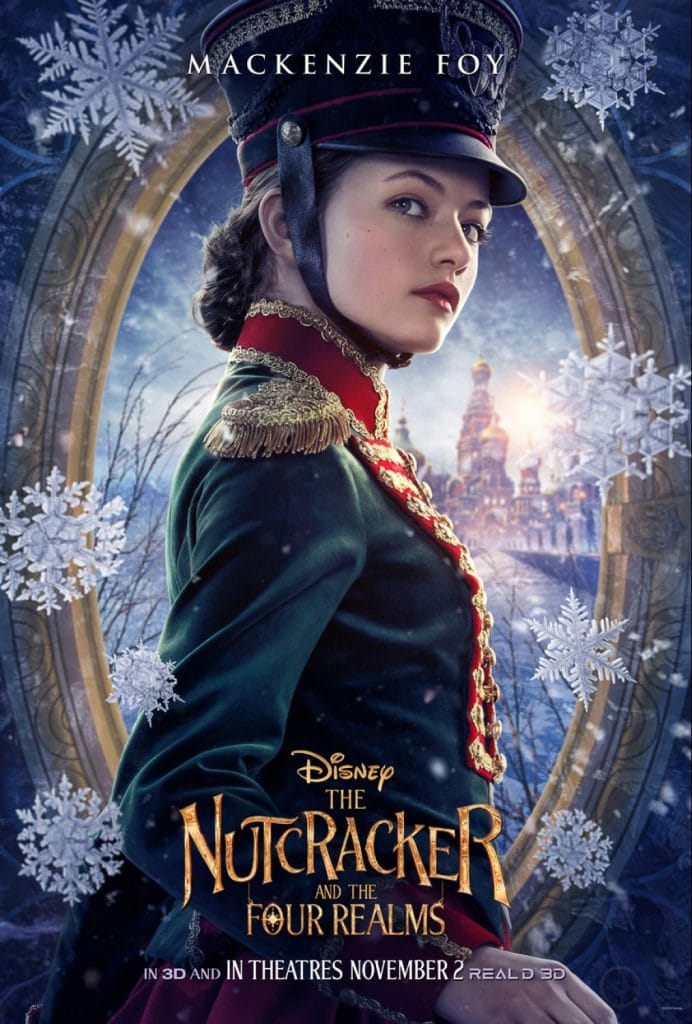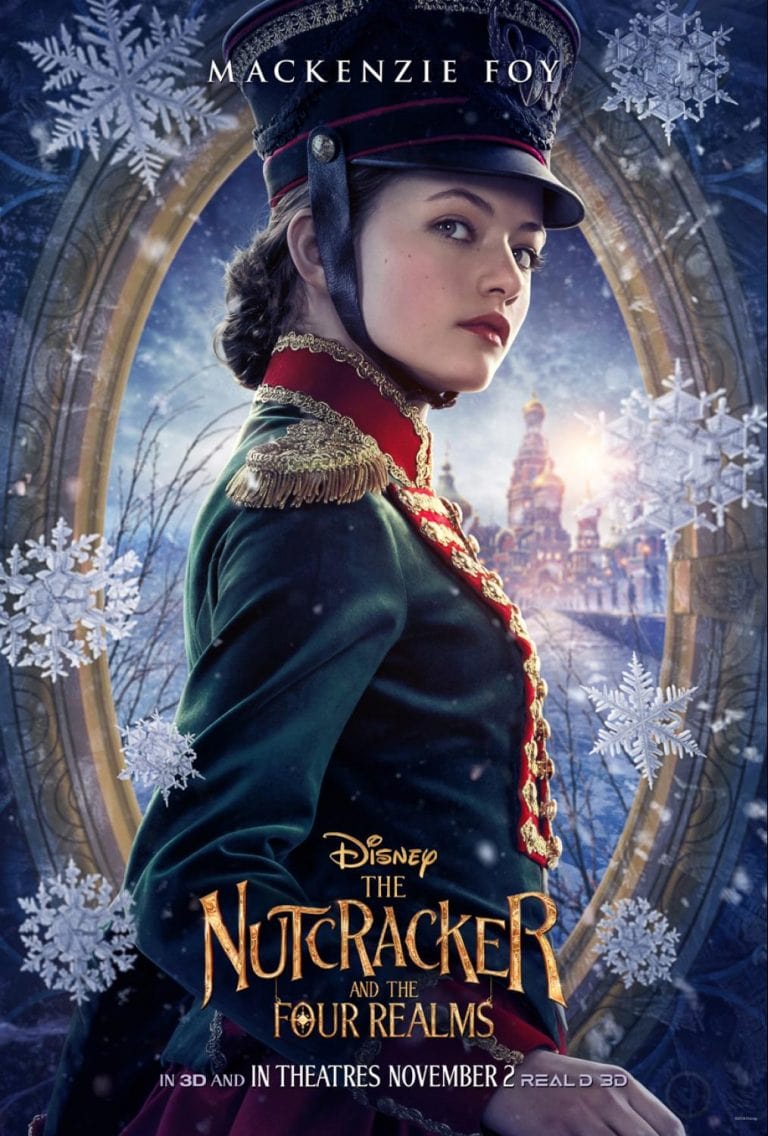 Sugar Plum Fairy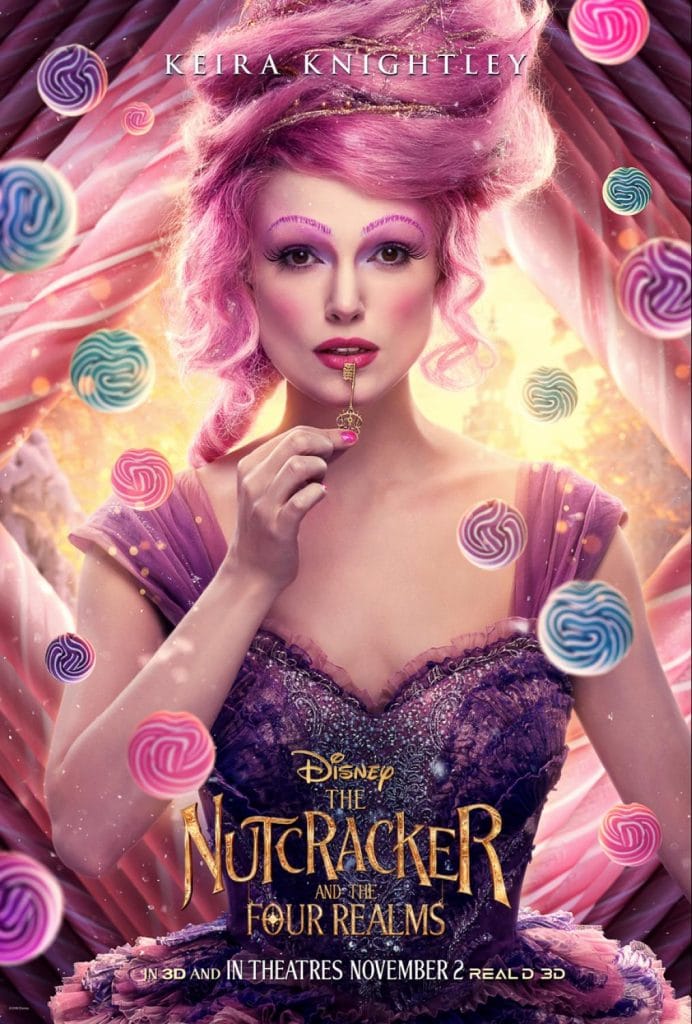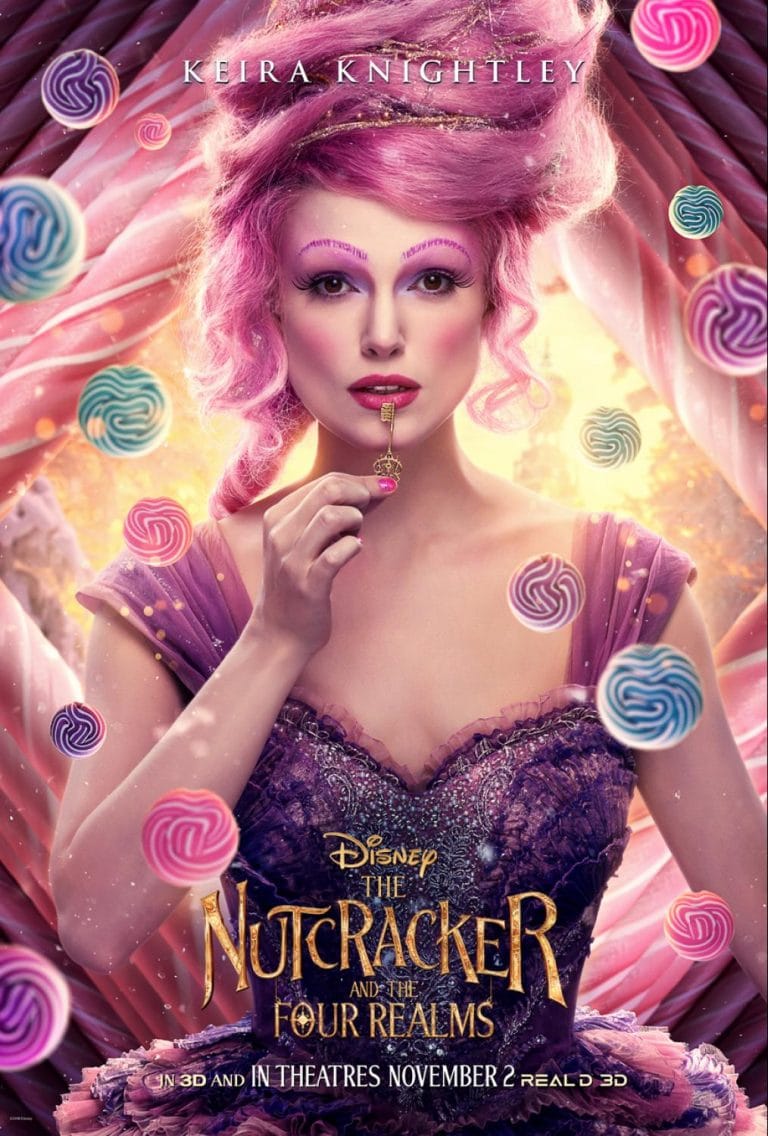 Mother Ginger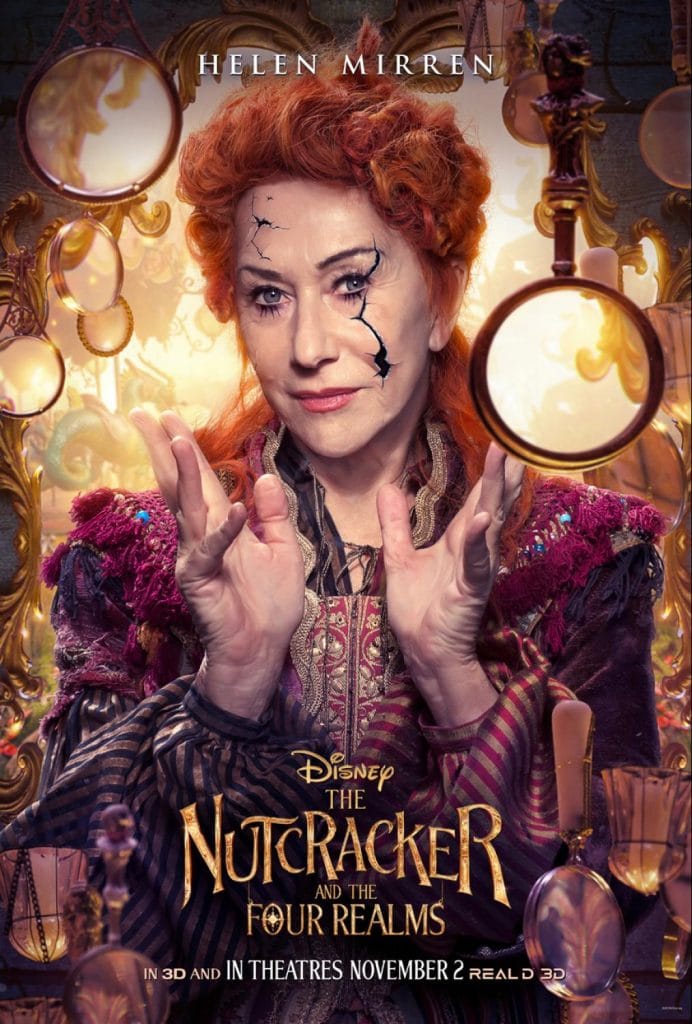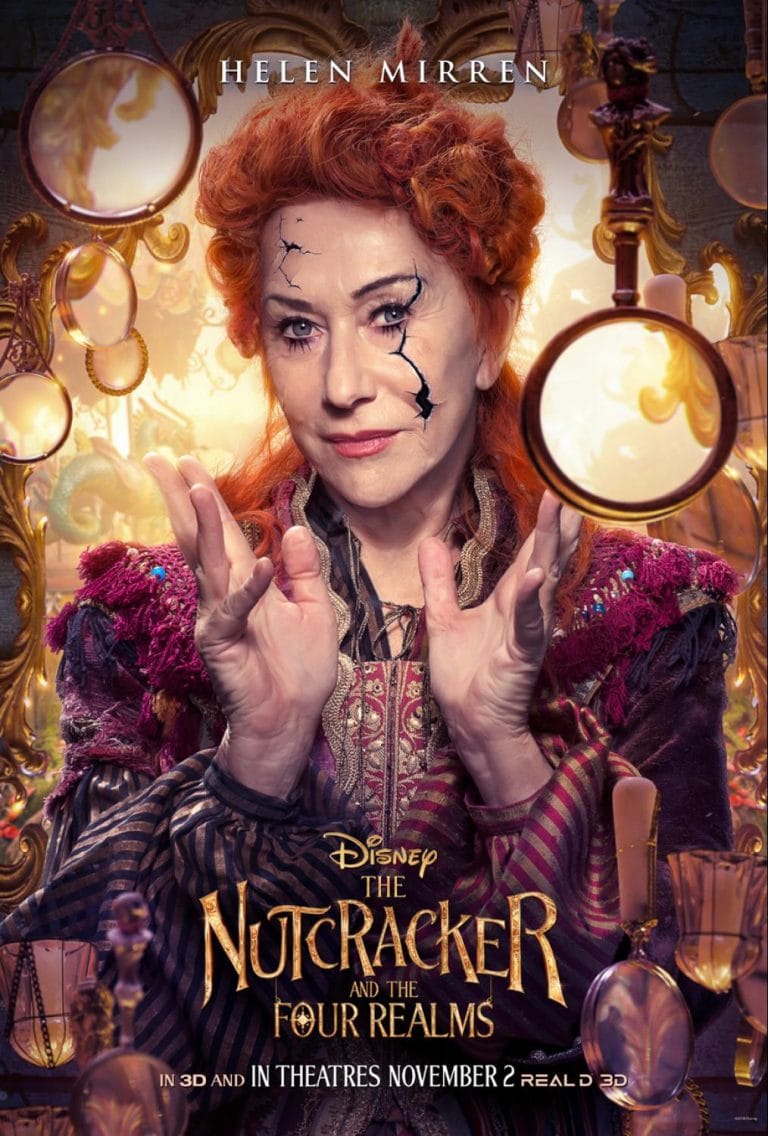 Drosselmeyer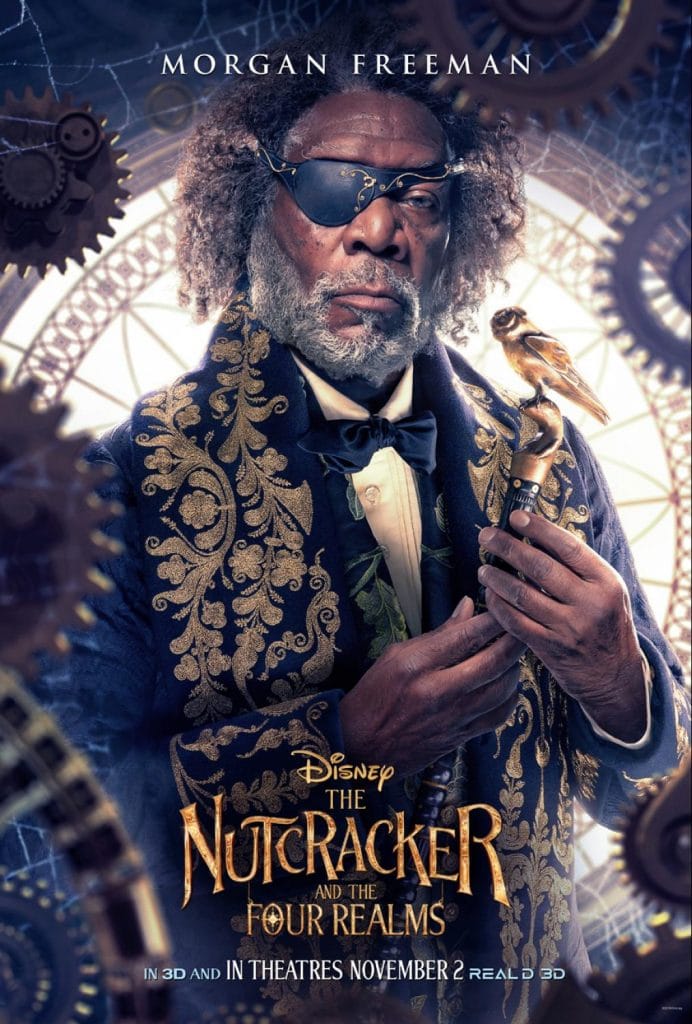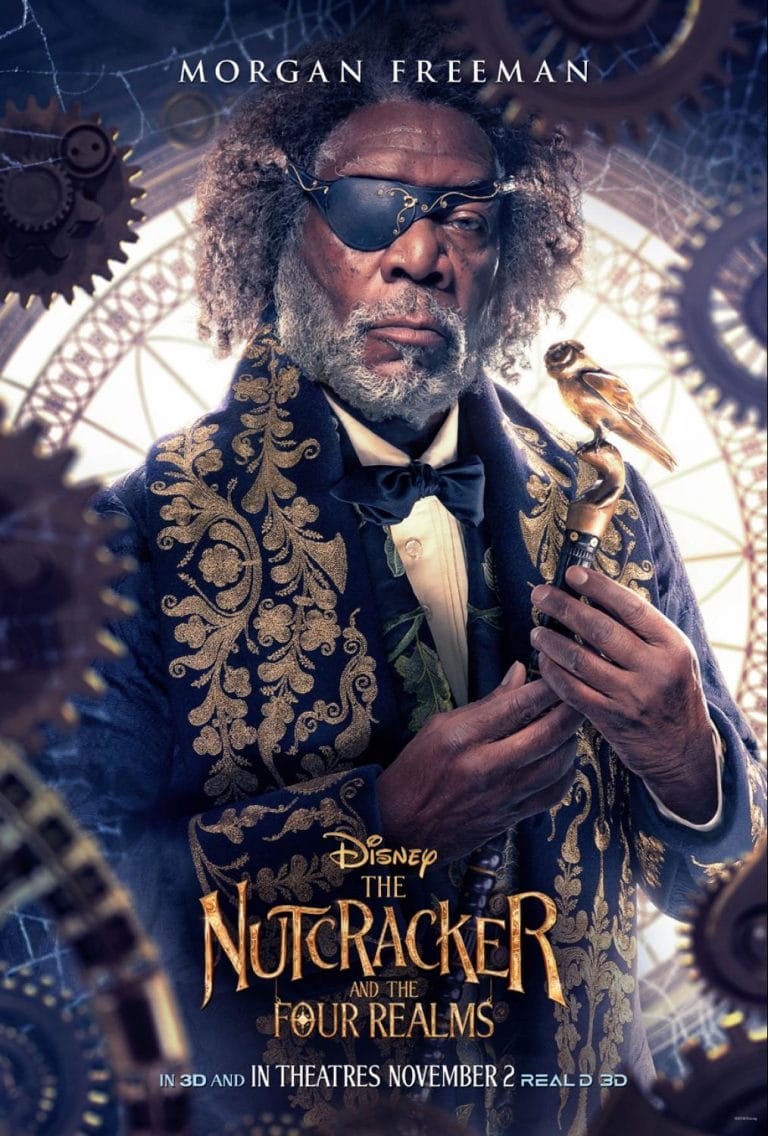 Ballerina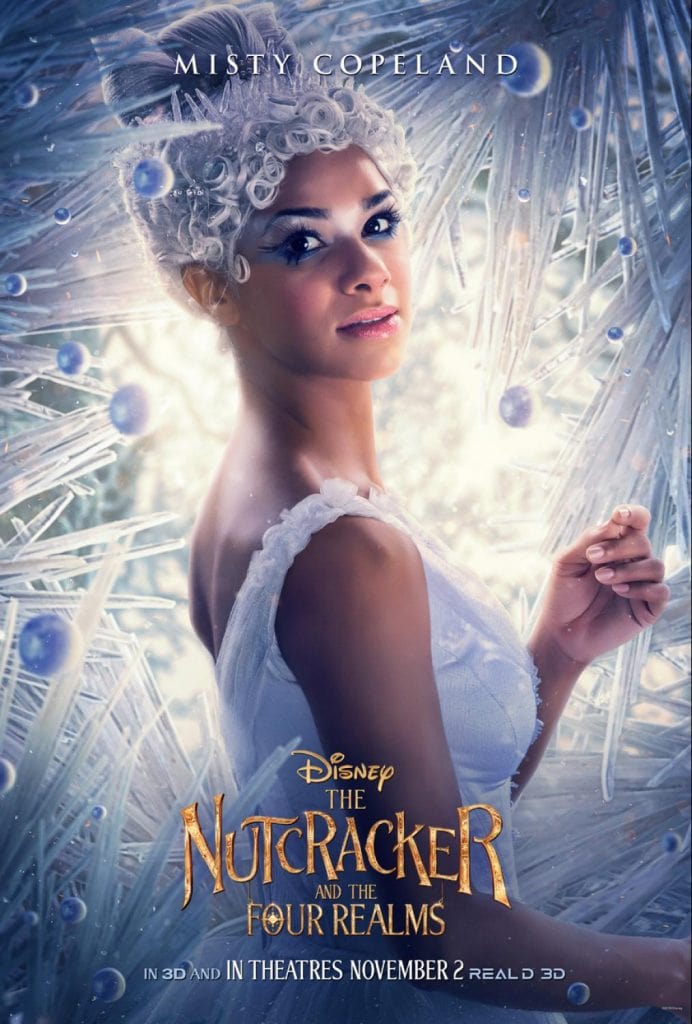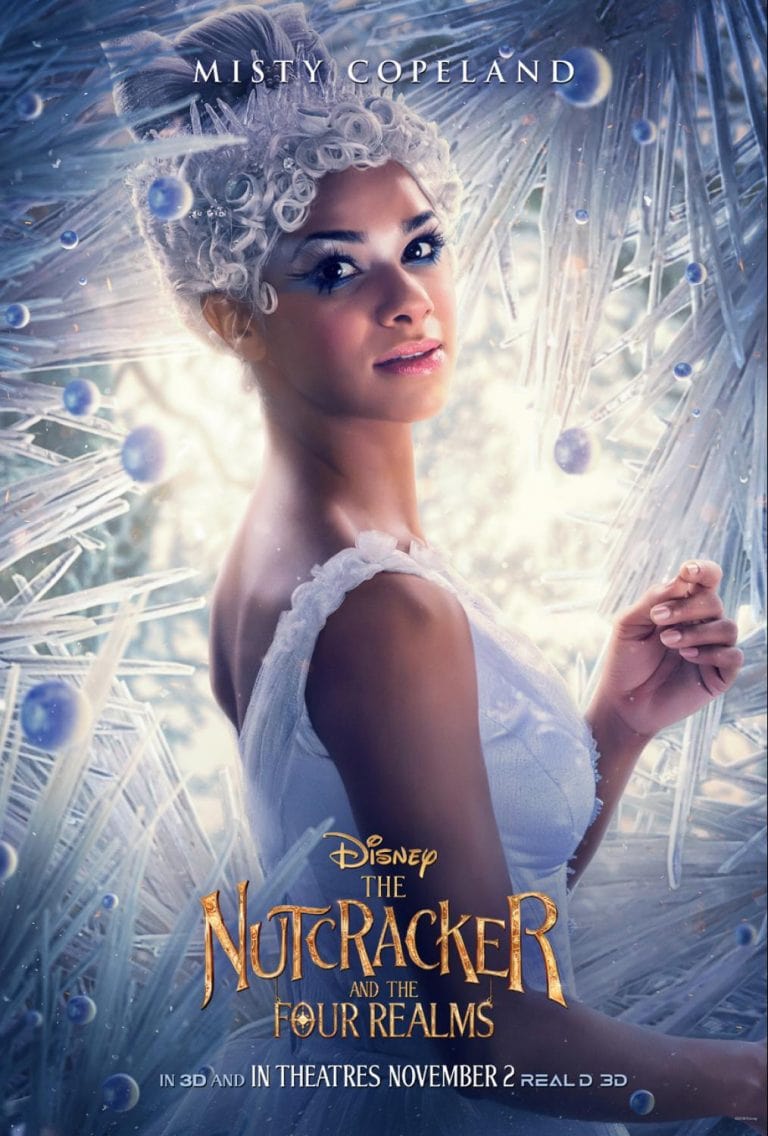 Philip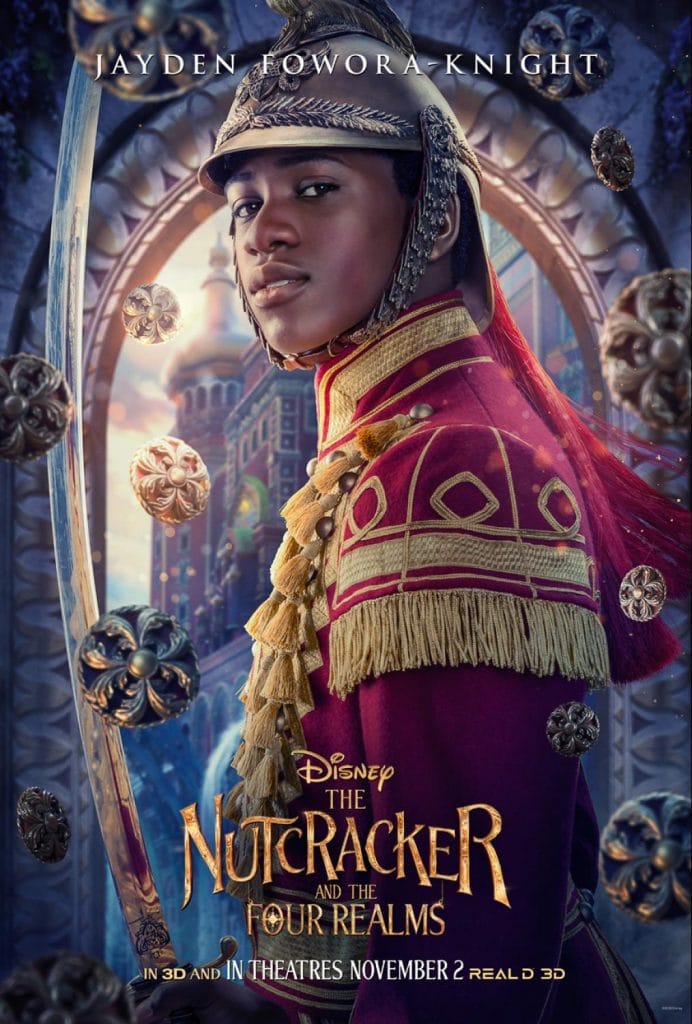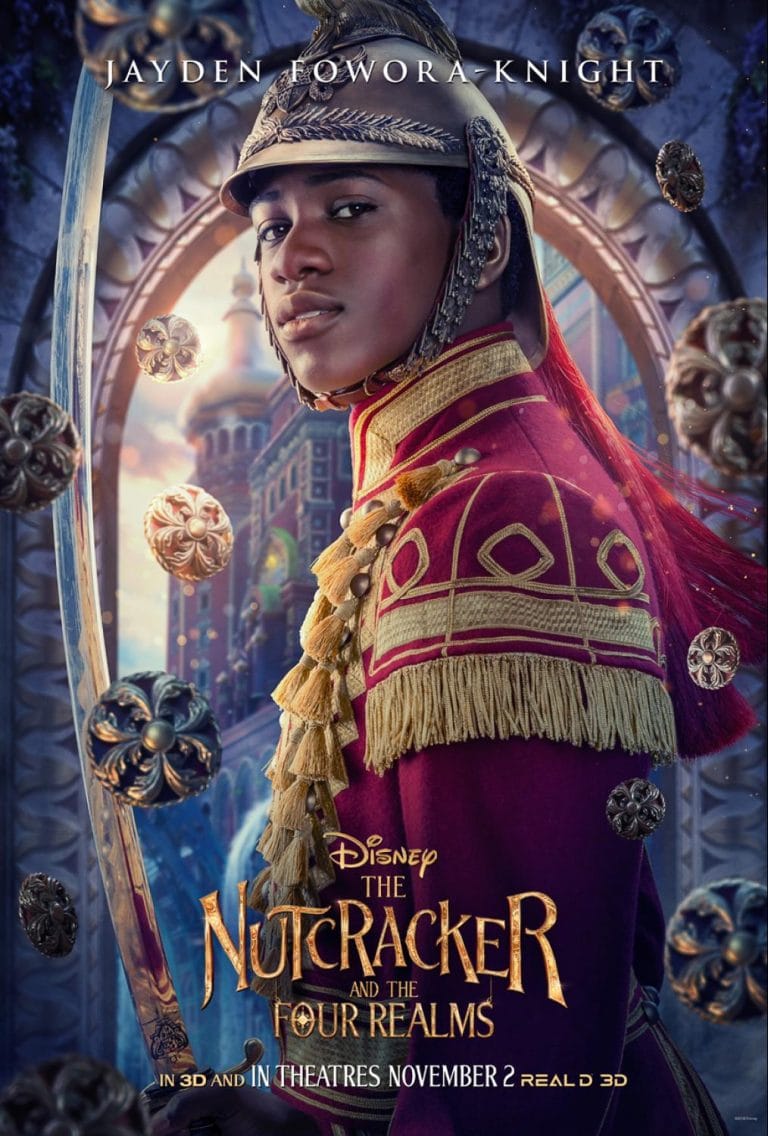 Hawthorn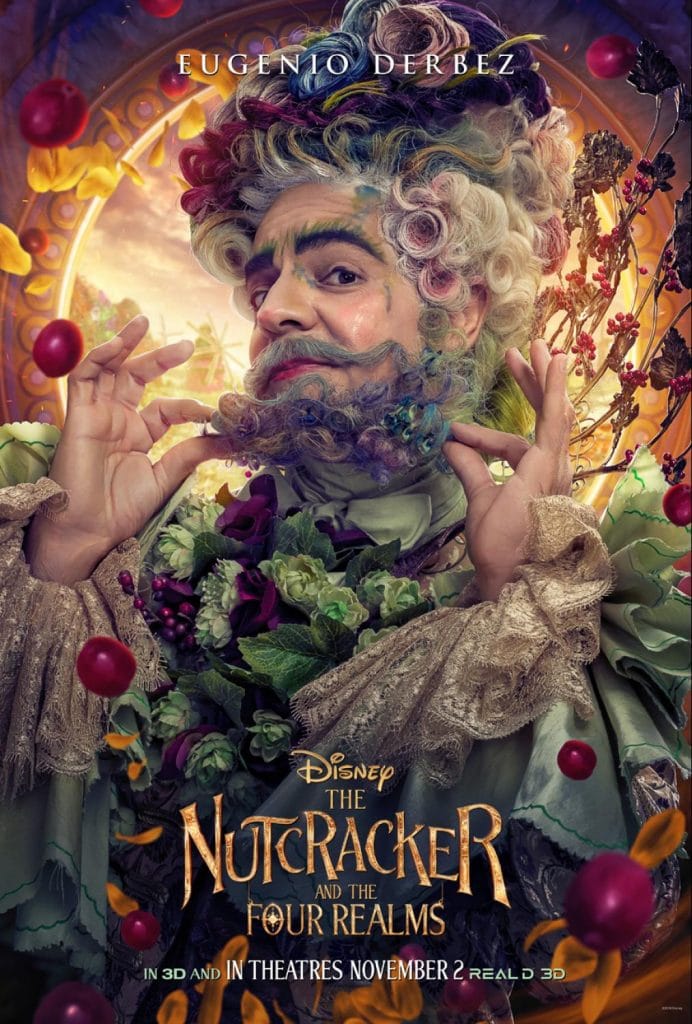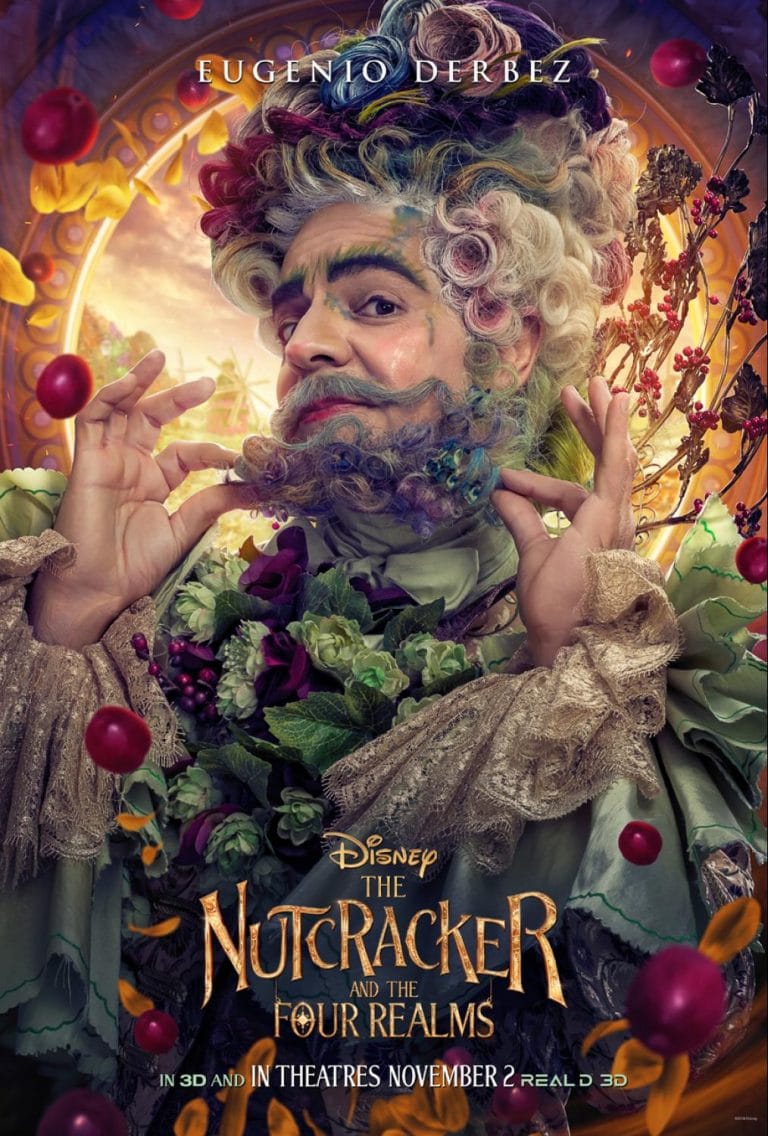 Shiver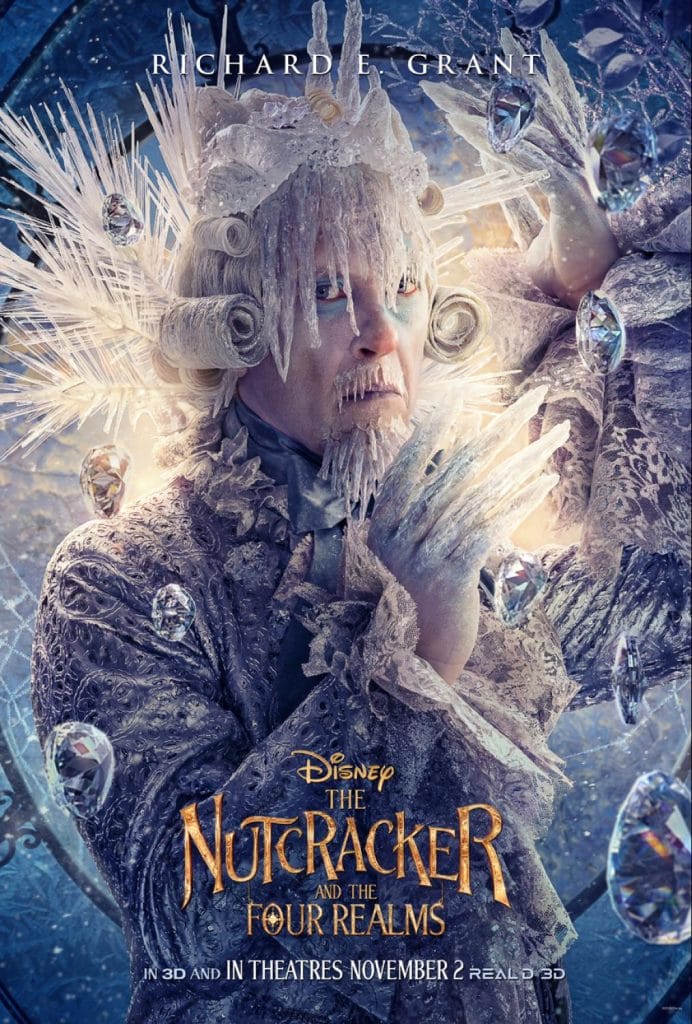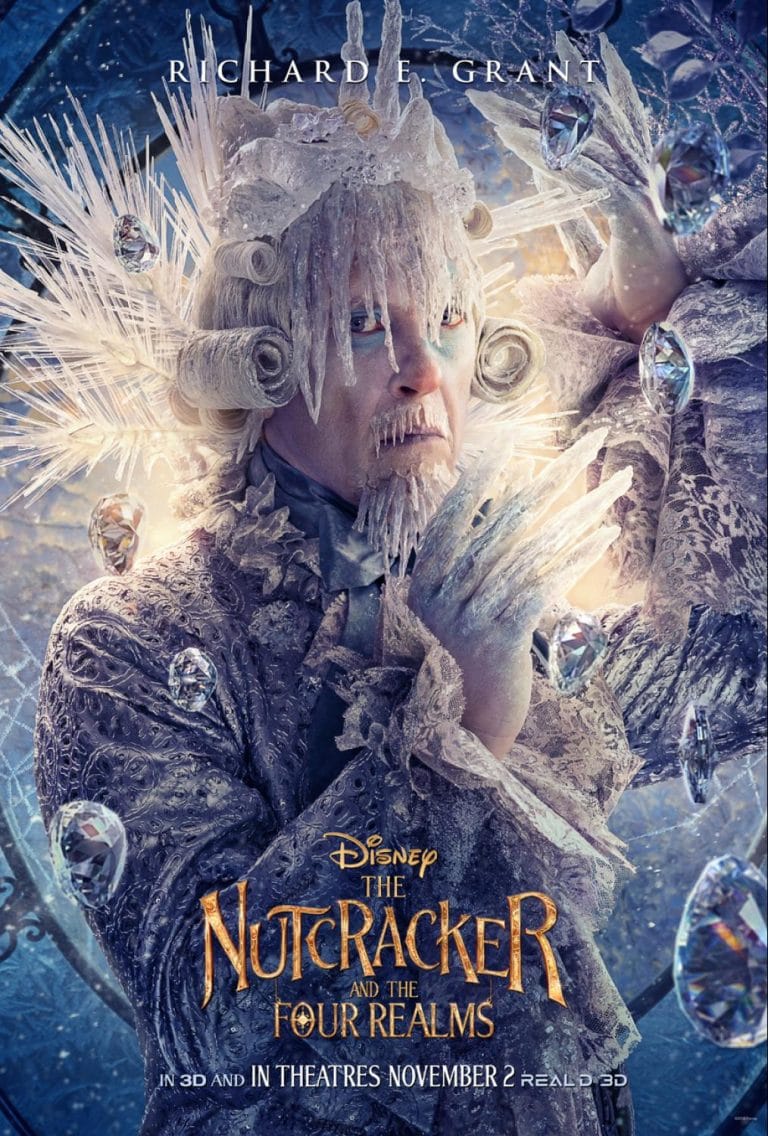 Harlequin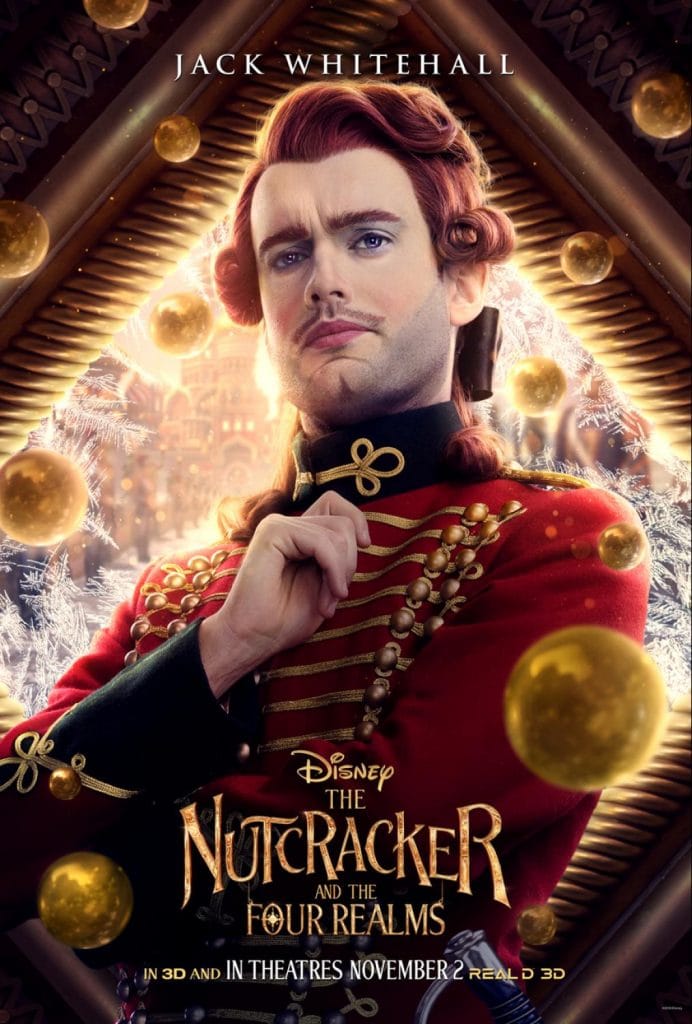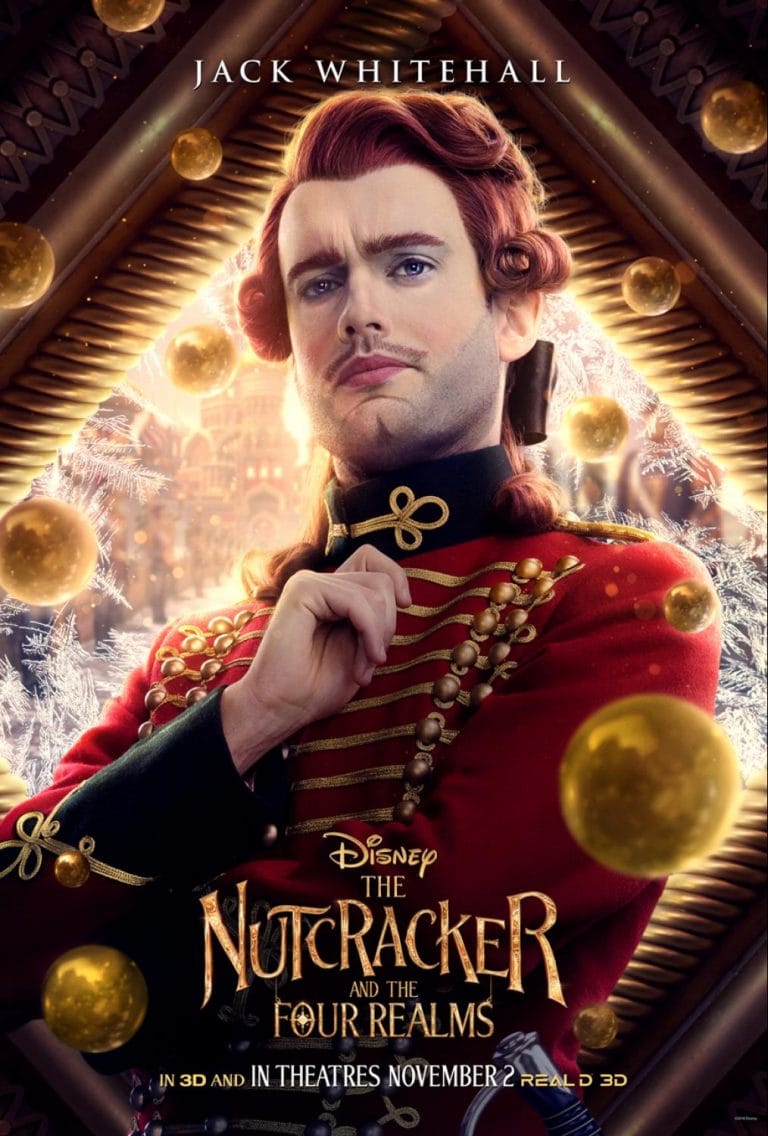 Which ones is your favorite? I think Misty Copeland's Ballerina might take the cake. Is it November yet??
THE NUTCRACKER AND THE FOUR REALMS FINAL TRAILER
All Clara wants is a key that will unlock a box that holds a priceless gift from her late mother. A holden thread, presented to her at her Godfather Drosselmeyer's annual holiday party, leaders her to that coveted key. But the story doesn't end there, the key disappears into a strange and mysterious parallel world, created by her mother.
Inside that world, Clara meets a soldier named Philip, a gang of mice, and the regents who preside over three of the realms: Land of Snowflakes, Land of Flowers, and Land of Sweets. To restore harmony to this land, Clara and Philip mis journey into the fourth realm, home of Mother Ginger.
THE NUTCRACKER AND THE FOUR REALMS OPENS IN THEATRES EVERYWHERE NOVEMBER 2, 2018!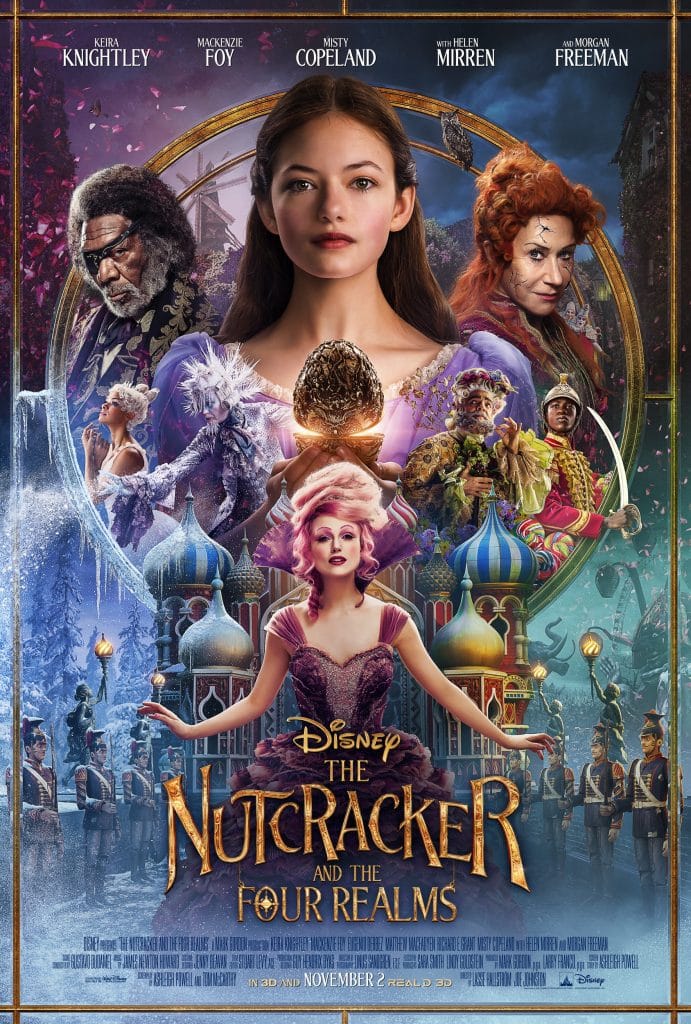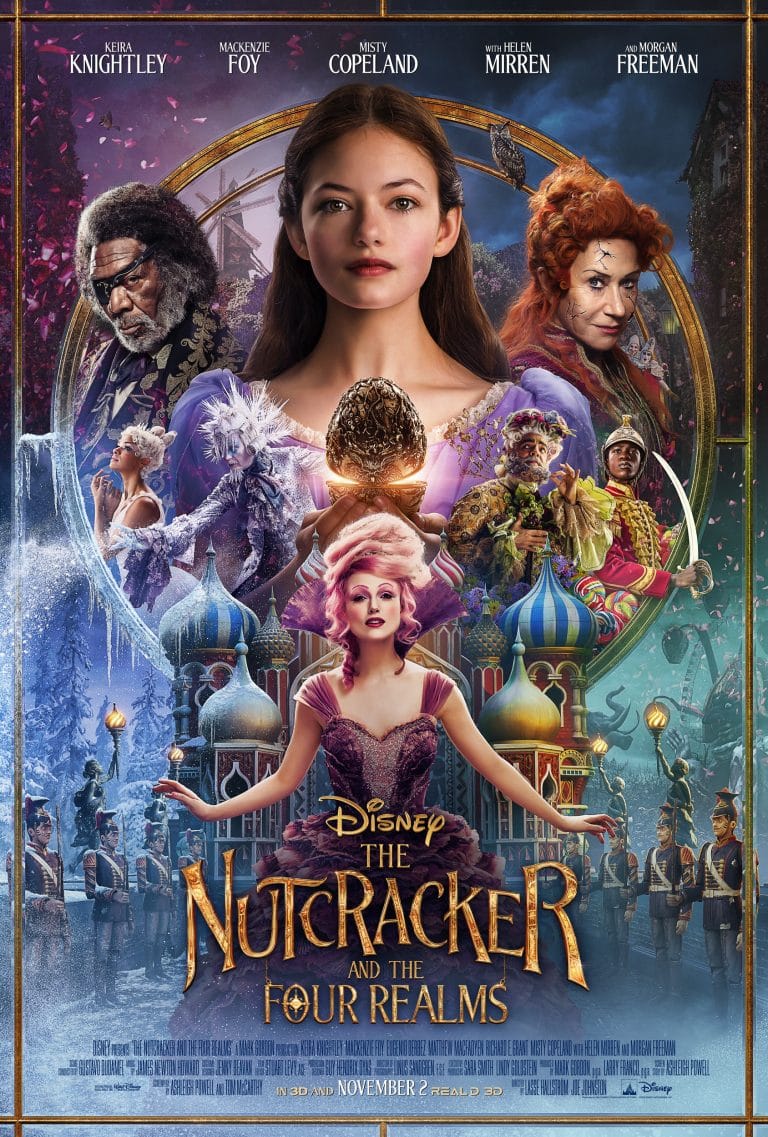 DANCE WITH THE NUTCRACKER AND THE FOUR REALMS ON