Calling all explorers! These new books from National Geographic Kids are amazing! You might think oh, National Geographic Kids is a go-to for nonfiction books, and you would be right. But, they are diving into a whole new world with their brand new fiction series Explore Academy!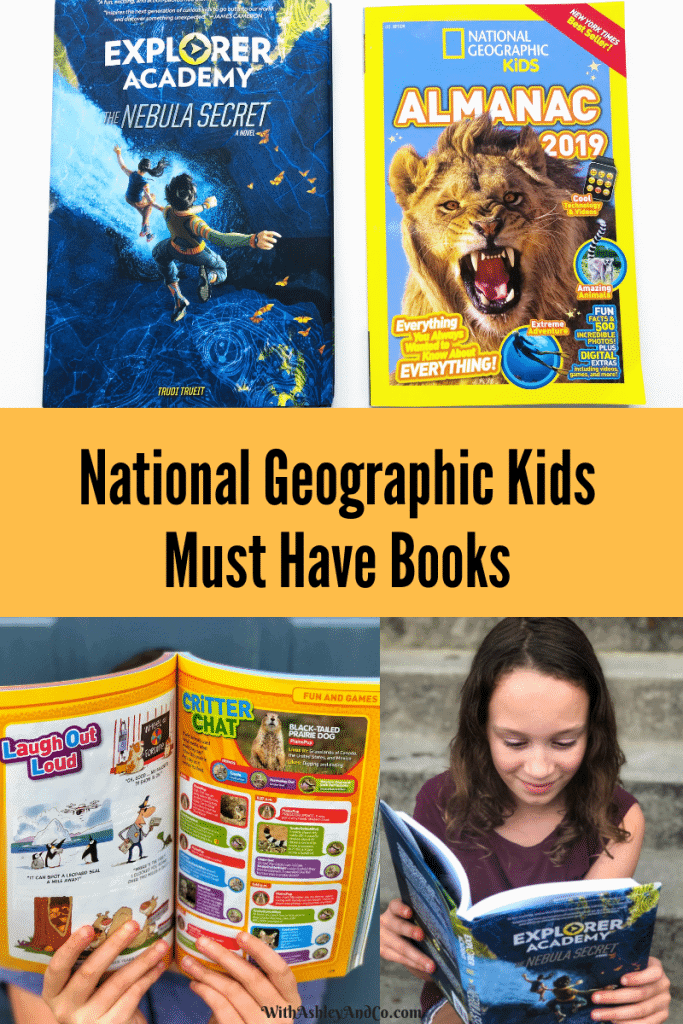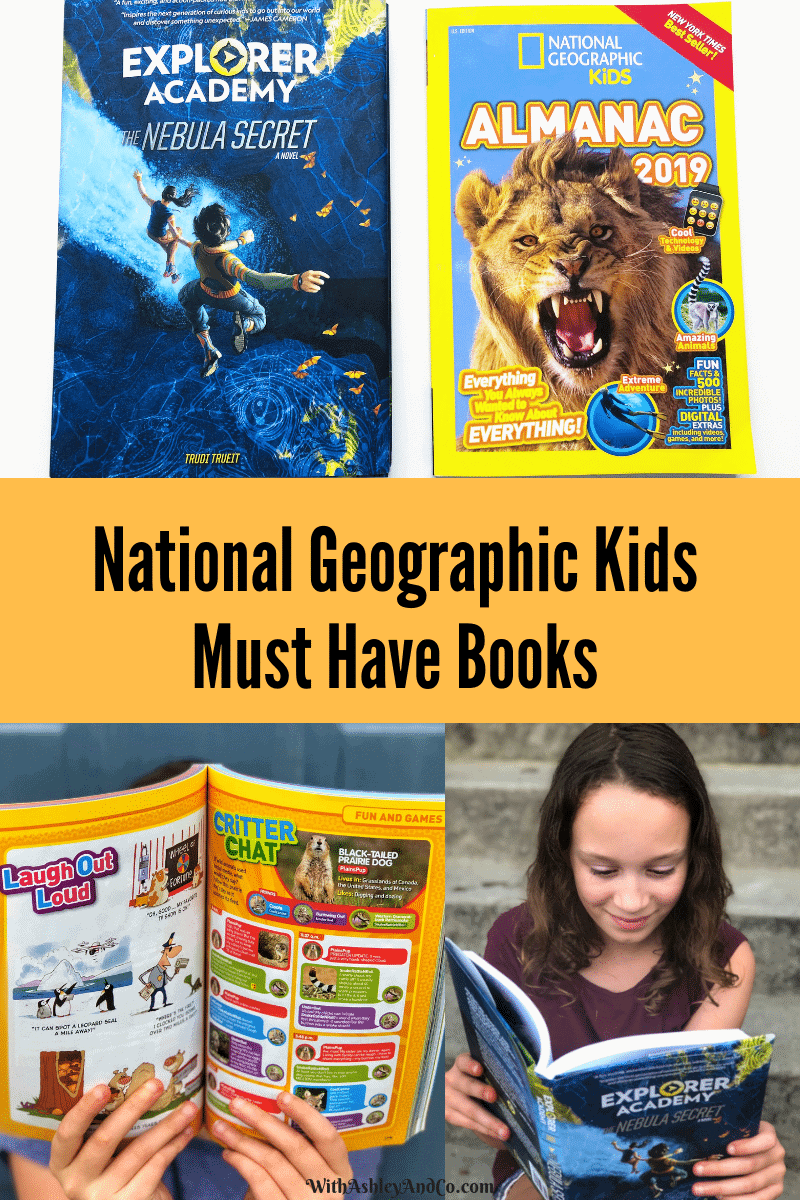 I received this product for free from Moms Meet, May Media Group LLC, who received it directly from the manufacturer. As a Moms Meet blogger, I agree to use this product and post my honest opinion on my blog. The opinions posted are my own. Affiliate links below.
New Books From National Geographic Kids
Explorer Academy: The Nebula Secret
Explorer Academy: The Nebula Secret is the first book in the seven-book, fact-based series, geared towards middle-graders. The Explorer Academy series is inspired by the real-life adventures of real National Geographic explorers.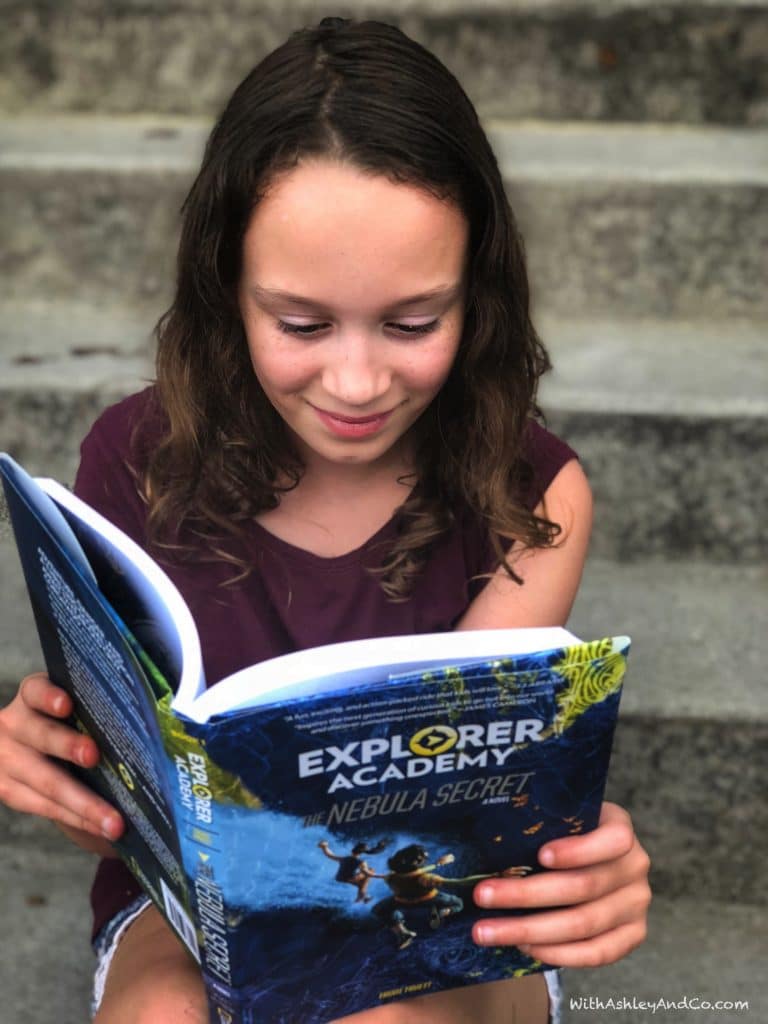 These new books will focus on subjects like geography, history, STEM, exploration, and world cultures. Kids are encouraged to go beyond the book, with the Truth Behind the Fiction section that profiles real explorers and their work.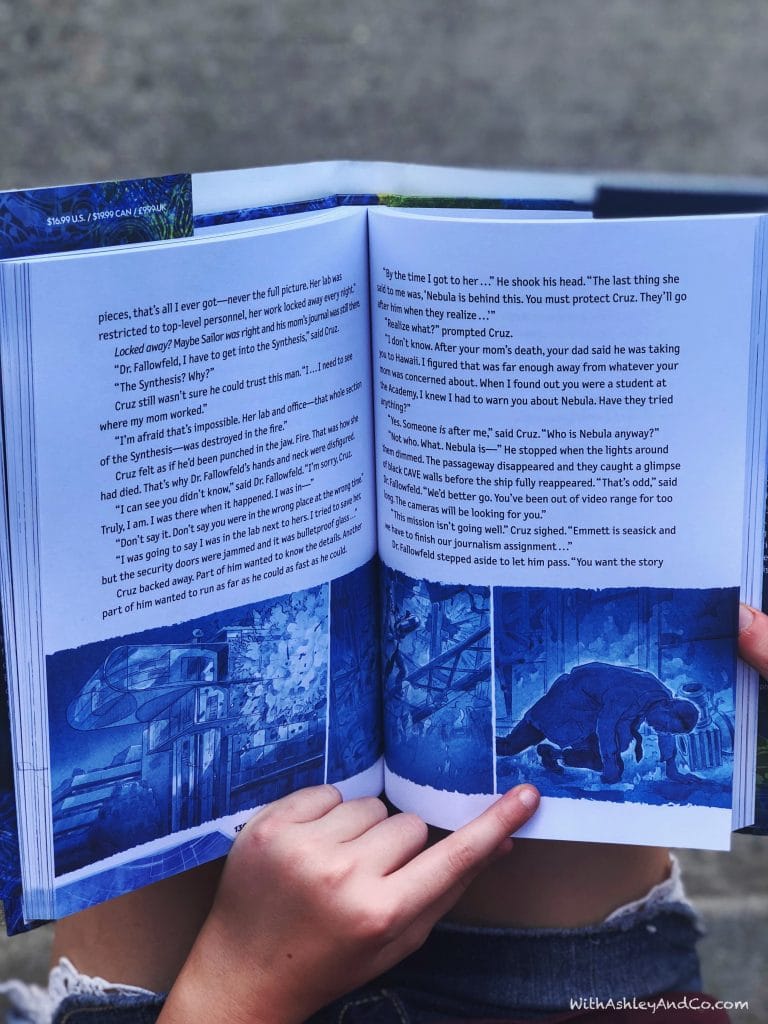 Another way kids can dive deeper into Explorer Academy is by finding the clues and codes hidden throughout the book. Collect the clues and try out the awesome code-breaking game on the Explorer Academy website. Also on the website are videos, info about the characters, reading guides, other fun games, and more!


The whole family took the Personality Quiz. My girl and I got Archaeologist and I would say it is spot on for us!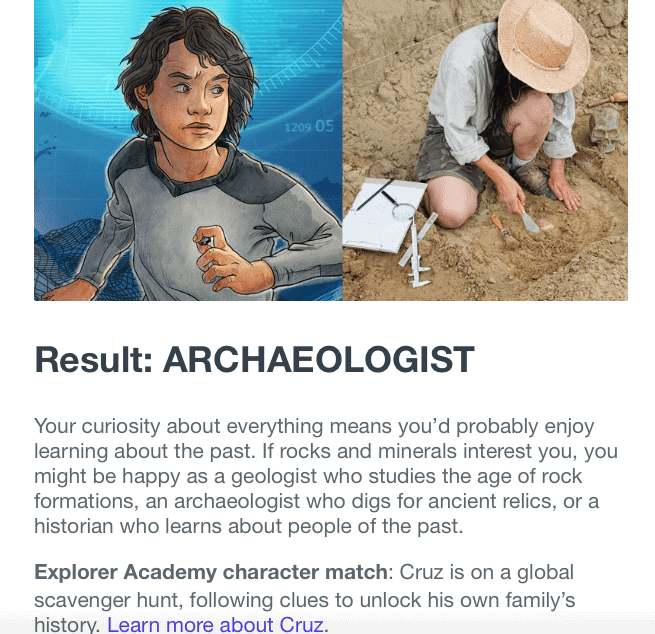 Explorer Academy Sweepstakes
To celebrate the launch of Explorer Academy, one lucky family will experience a spectacular ship-based expedition, just like the students at Explorer Academy. The grand prize is a family trip for four to Alaska's Inside Passage from National Geographic Expeditions! Enter the Explorer Academy Sweepstakes.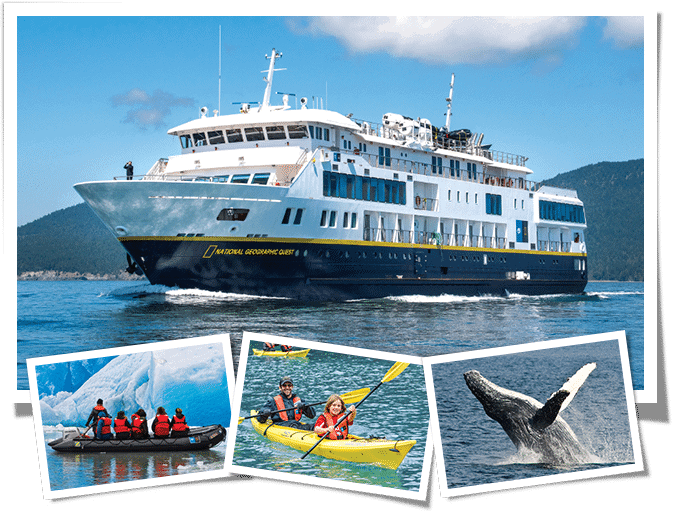 National Geographic Kids Almanac 2019
The National Geographic Kids Almanac 2019 is full of everything your kids could want to know! It includes animal stories, weird-but-true facts, over 500 photographs, games, jokes, quizzes, and even more activities await in the pages of the new almanac.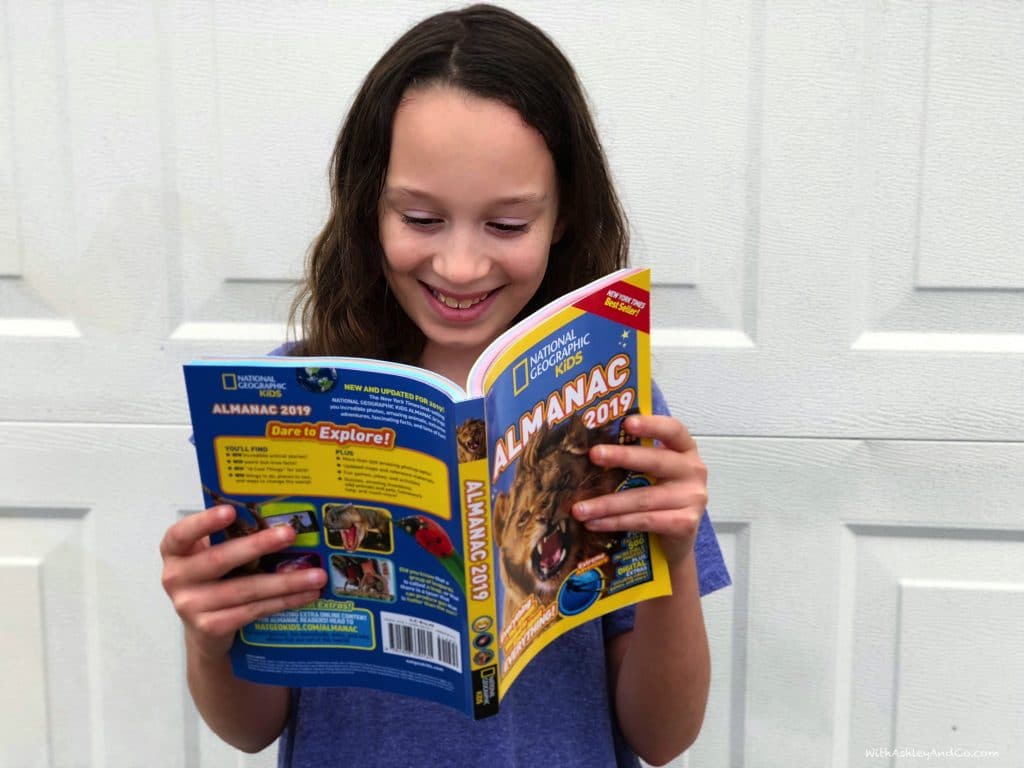 Bonus digital extras await online at NatGeoKids.com/Almanac. Kids will love the quizzes, fun downloads, videos, and more!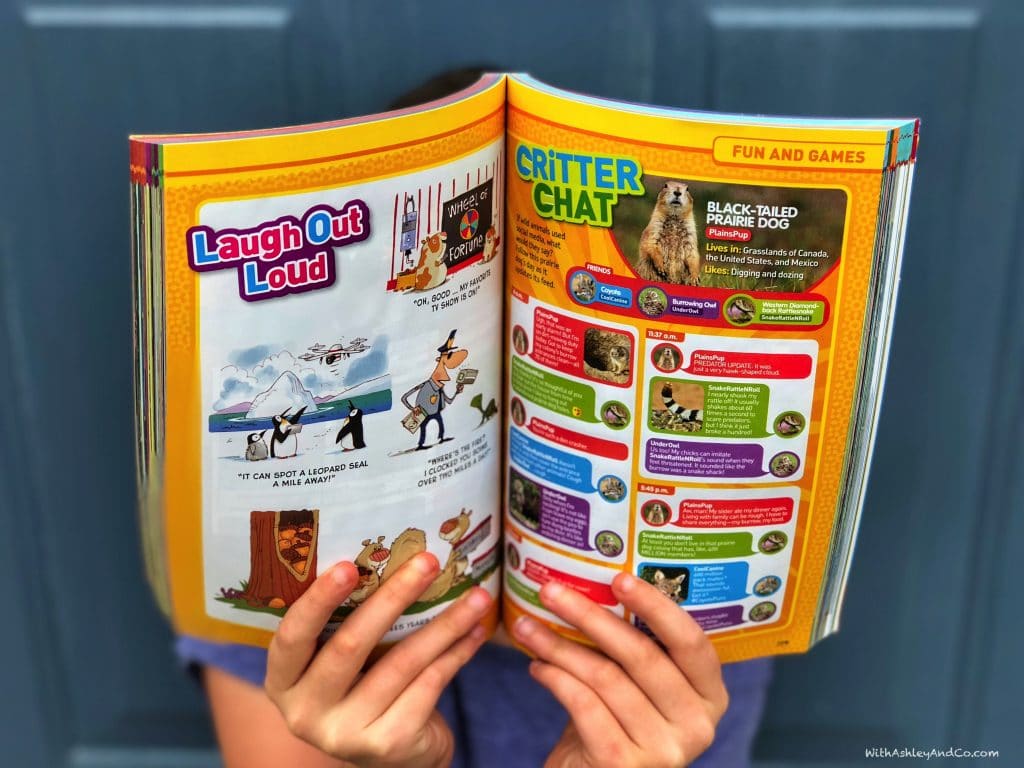 The kids love the text messages between animals! LOL
Lions Forever Almanac Challenge
For information and a chance to win a $500 gift card to host a lion conservation party visit National Geographic Kids Almanac.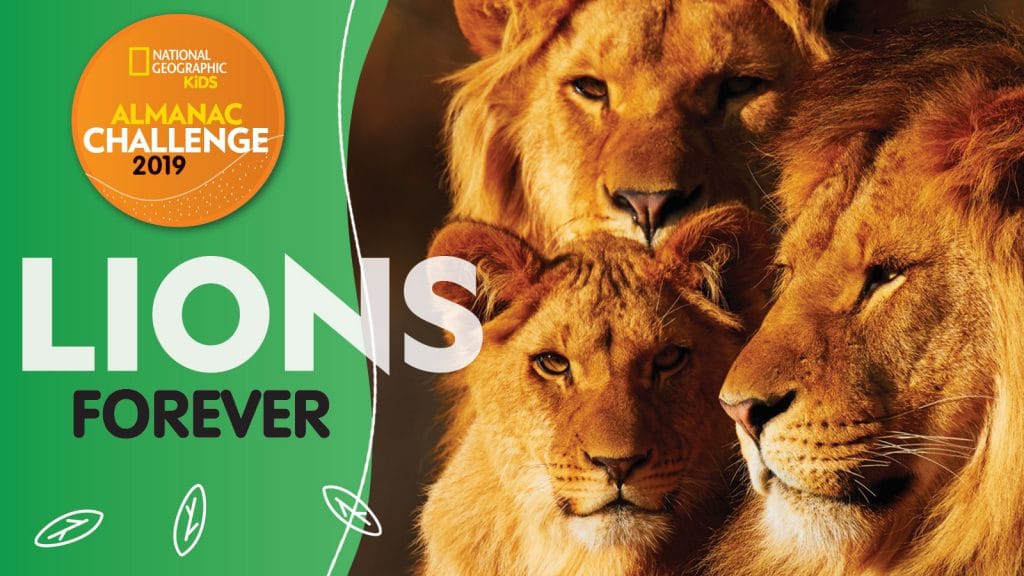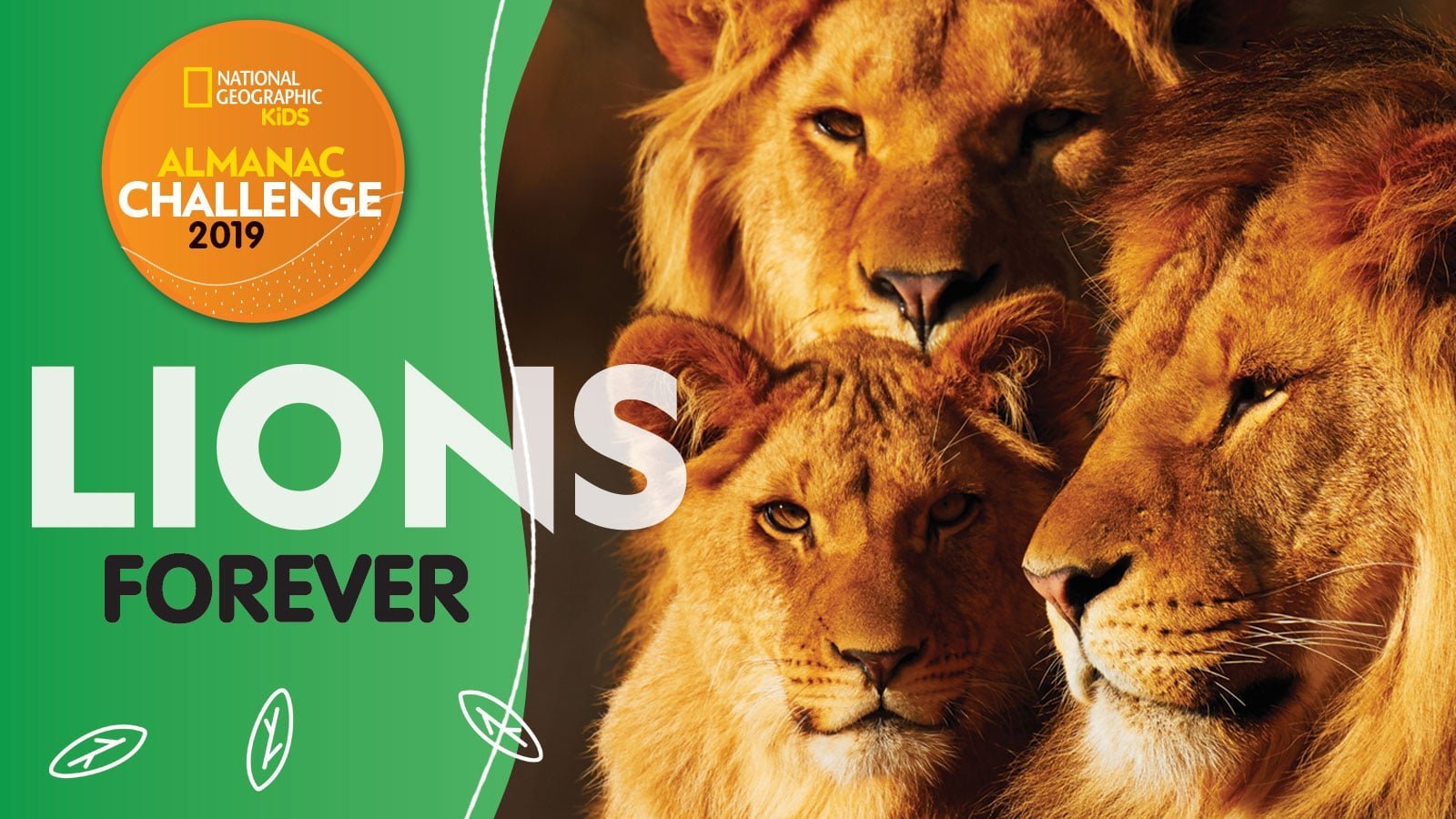 Where to Buy
National Geographic Kids Almanac 2019 and Explorer Academy: The Nebula Secret are from National Geographic, Amazon, Target, Walmart, Barnes & Noble, Books-A-Million, Hudson Booksellers, IndieBound, Powell's, or wherever books are sold.