Artemis Fowl Teaser Trailer dropped last night and it looks great! Full disclosure I haven't read the books yet but I'm excited to, especially after watching this teaser.
Artemis Fowl Teaser Trailer
Artemis Fowl is based on the book by Eoin Colfer. It centers around 12-year-old genius Artemis Fowl, a descendant of a long line of criminal masterminds, as he finds himself in a battle of strength and cunning against a powerful, hidden race of fairies. Who may (or may not) be behind his father's disappearance.
The film stars Ferdia Shaw, Lara McDonnell, Tamara Smart, Nonzo Anozie, with Josh Gad, and Judi Dench. Judy Hofflund and Kenneth Branagh are producing with Angus More Gordon and Matthew Jenkins serving as executive producers. The screenplay is by Conor McPherson. Kenneth Branagh is also directing the film.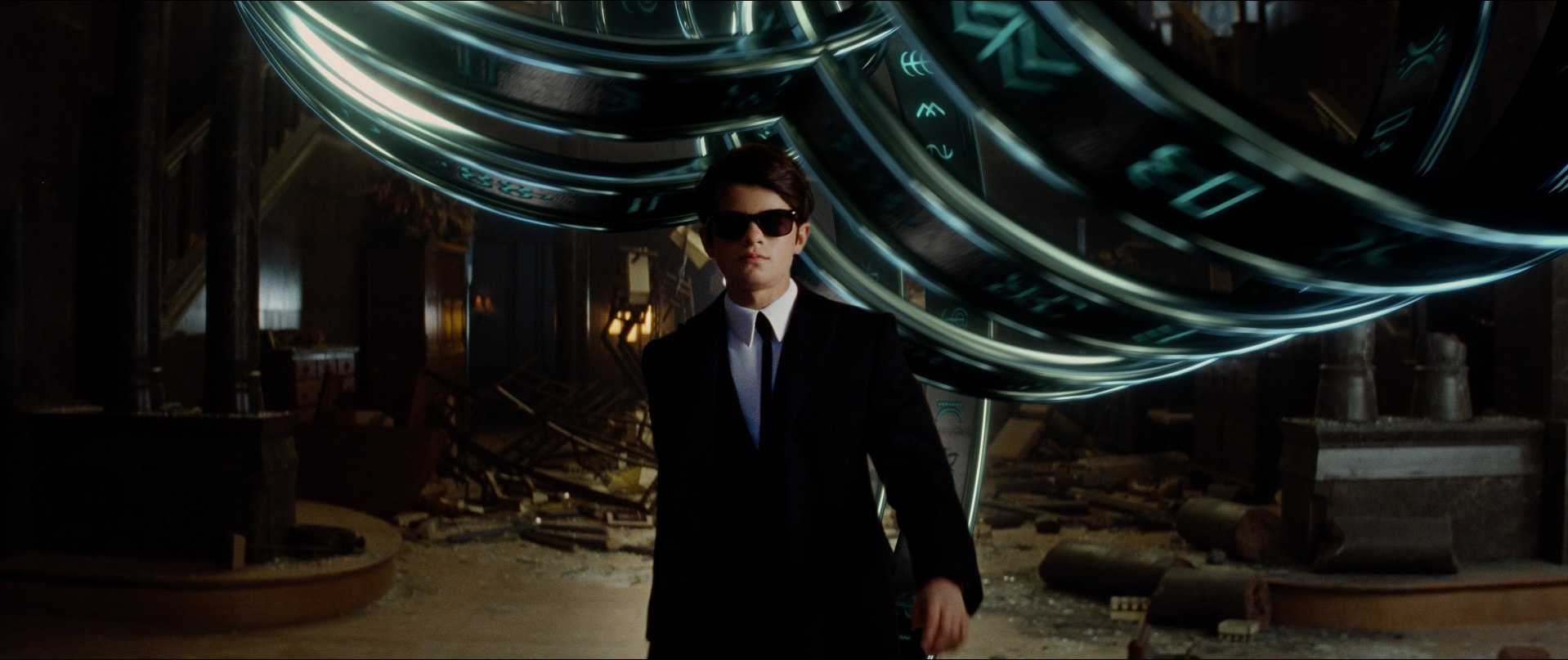 Link to the books if you're like me and need to read them: https://amzn.to/2Qs4iSW (affiliate)
Artemis Fowl is in U.S. theaters on August 9, 2019!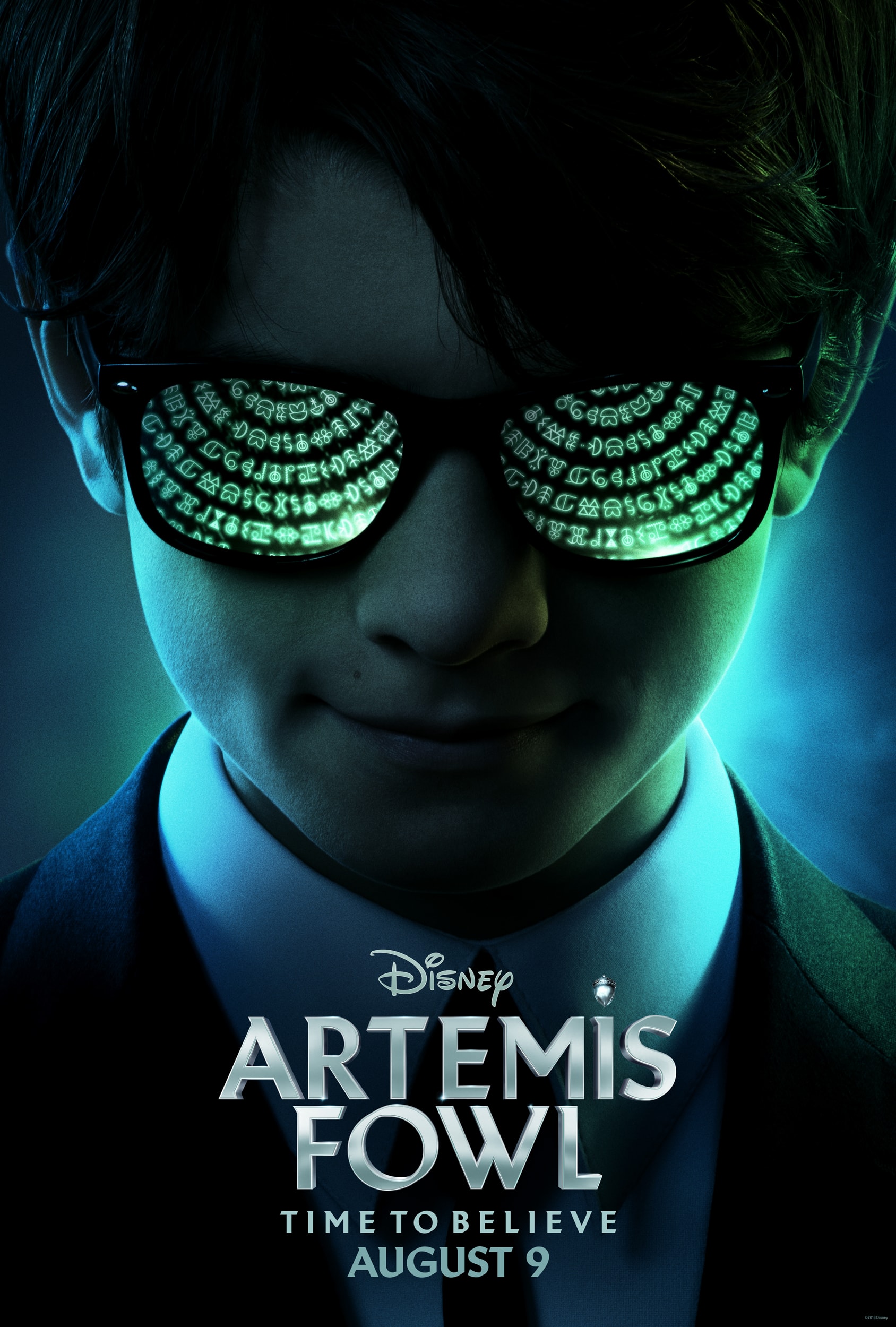 Stay up to date on all things Artemis Fowl on Facebook | Twitter #ArtemisFowl | Instagram
Artemis Fowl Teaser Trailer Reaction