What happens when a Gryffindor visits her first Universal Studios park ever? I'm about to share.
Now that I'm back in the muggle world, day dreaming about Wizards, Quidditch, and Butterbeer, I thought I would share my top 7 things to do at Universal Studios Hollywood.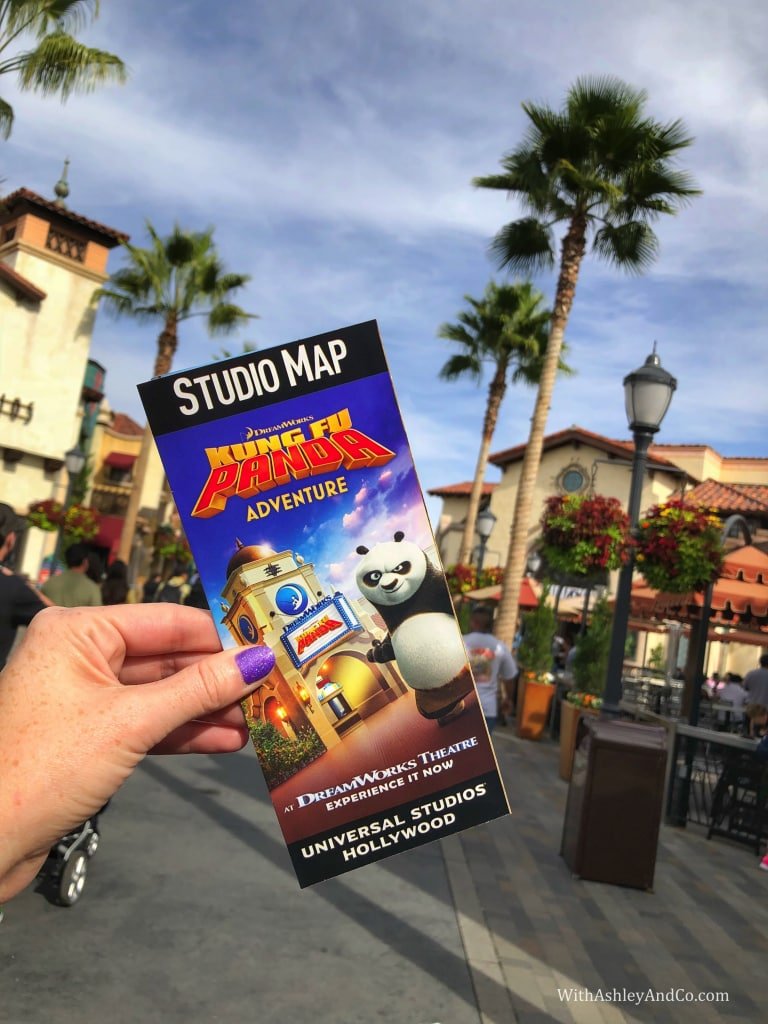 Thank you to Universal Studios Hollywood for the passes. You made this wizard nerd very happy. All opinions and nerding out is my own.
Top 7 Things to Do At Universal Studios Hollywood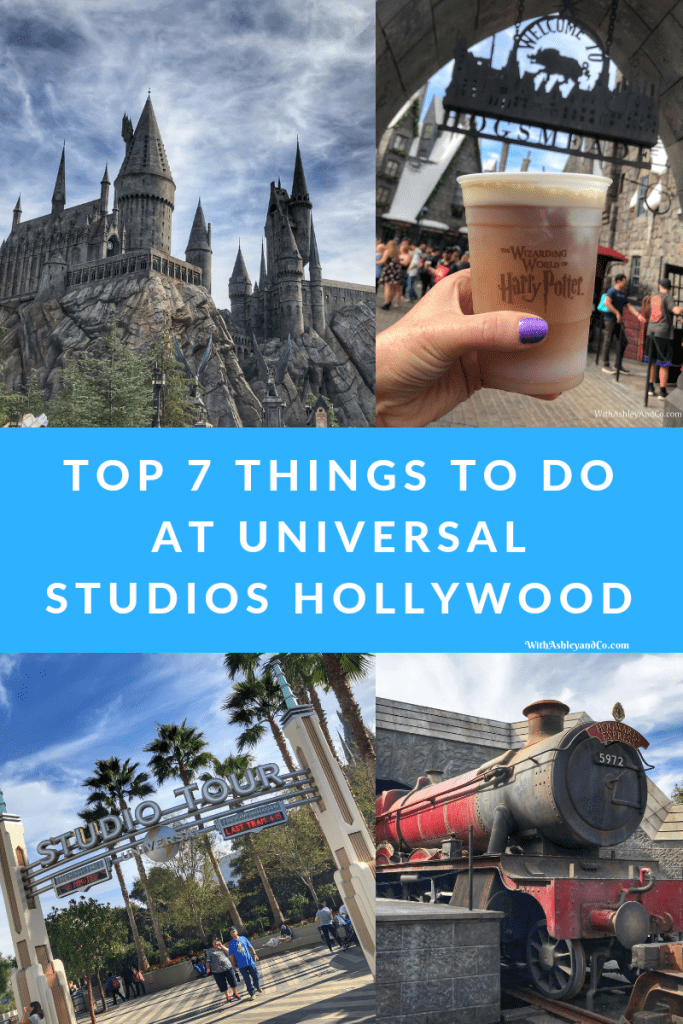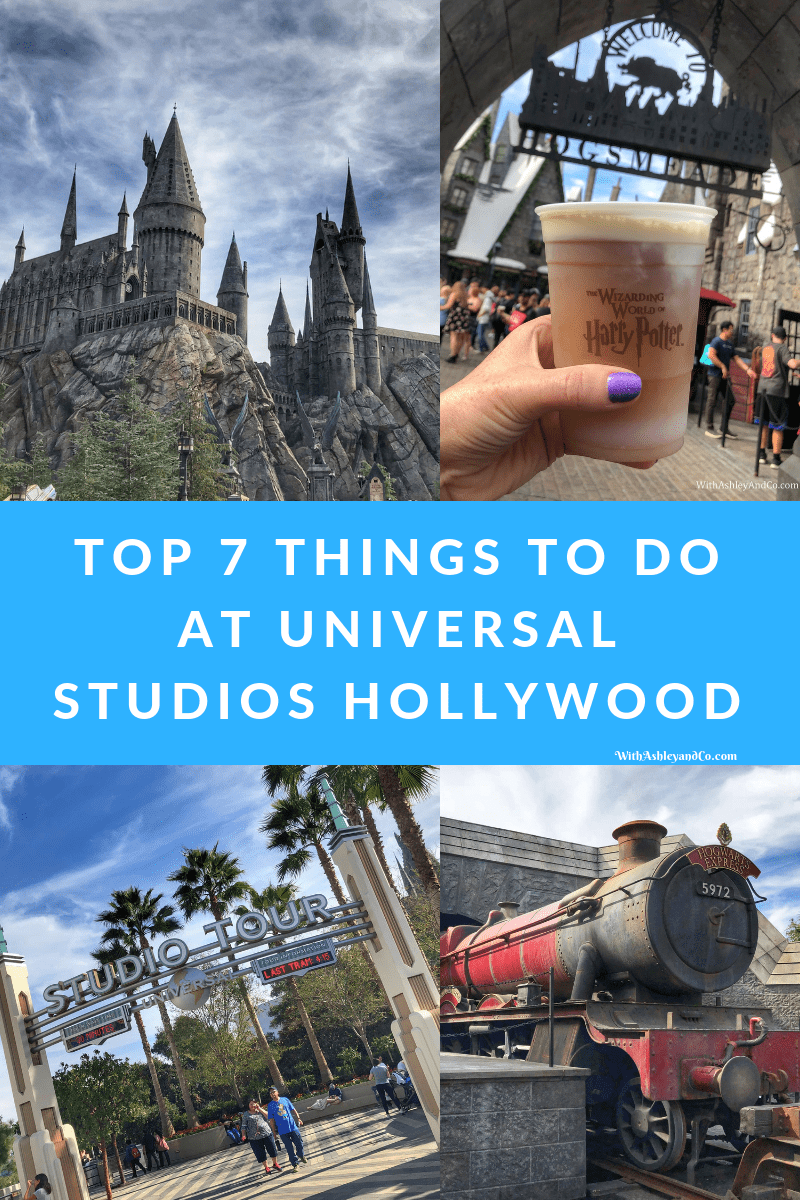 The Wizarding World Of Harry Potter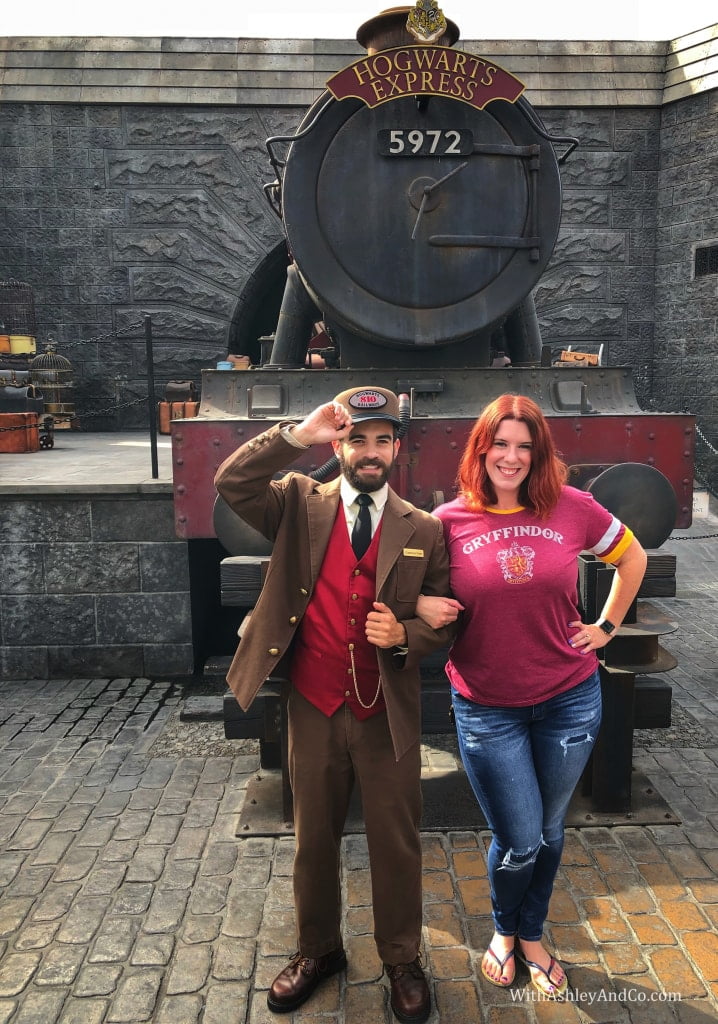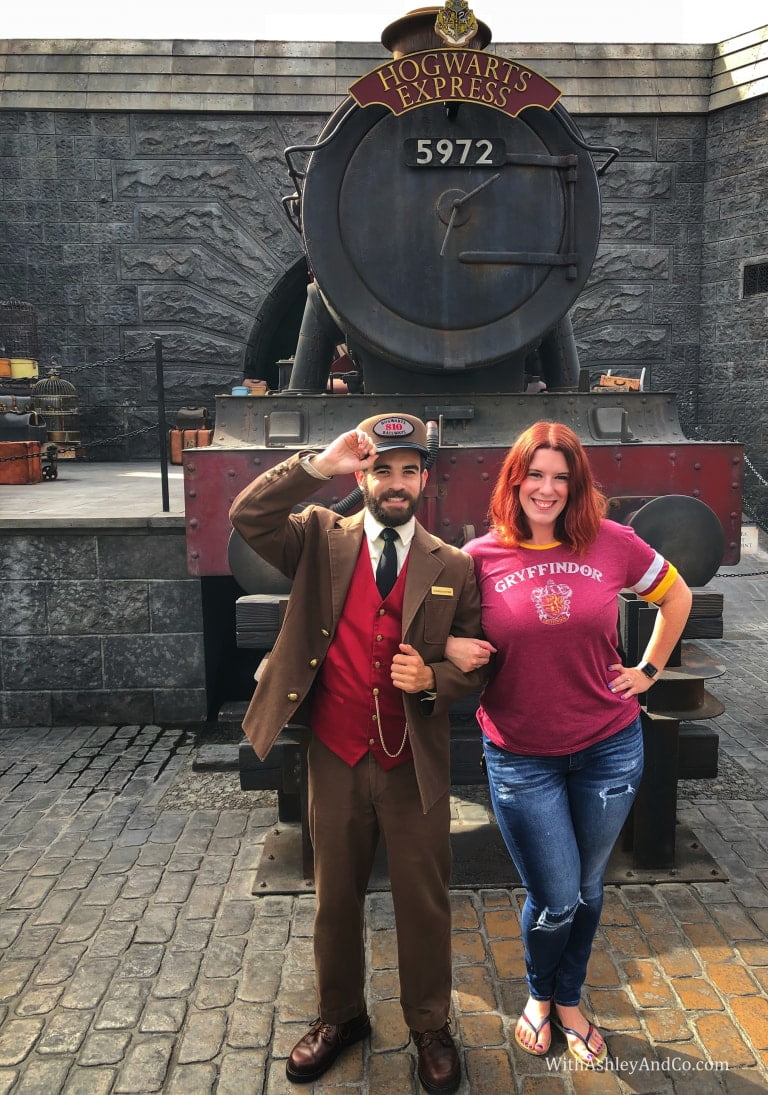 1. Eat like a Wizard
"Why don't we go and have a butterbeer in the Three Broomsticks, it's a bit cold, isn't it?"
One of my goals for my trip to Universal Hollywood was Butterbeer. I bought some at a cart located in Hogsmeade, frozen, and MmmmMmmm it was delicious. The foam on top is everything.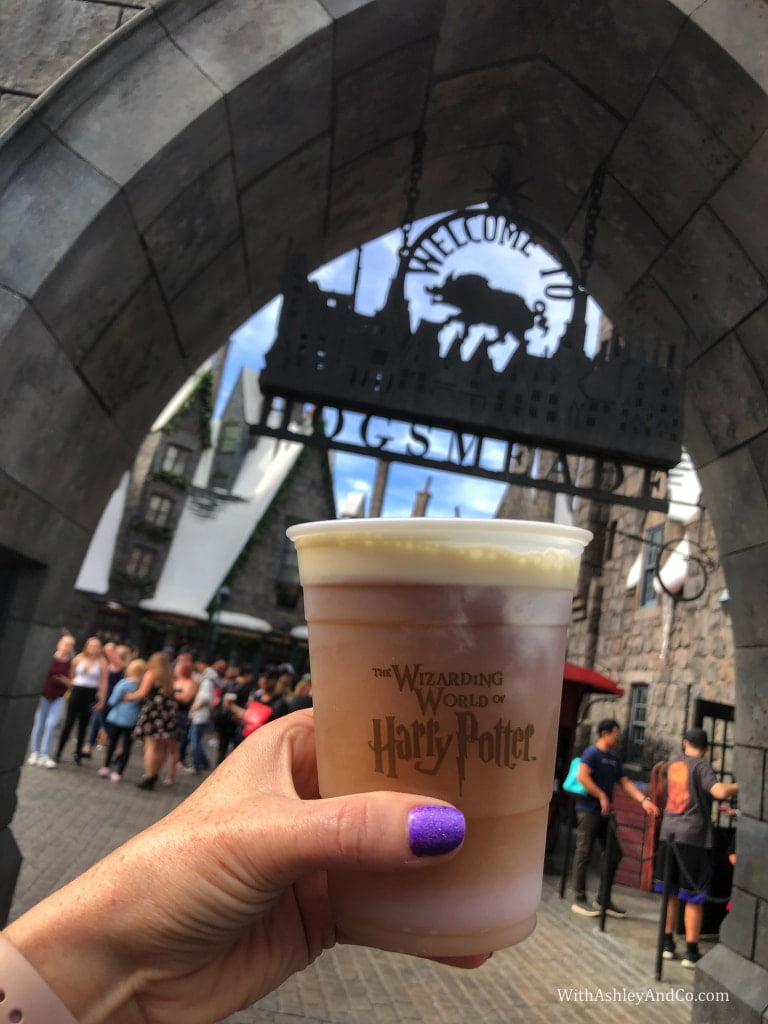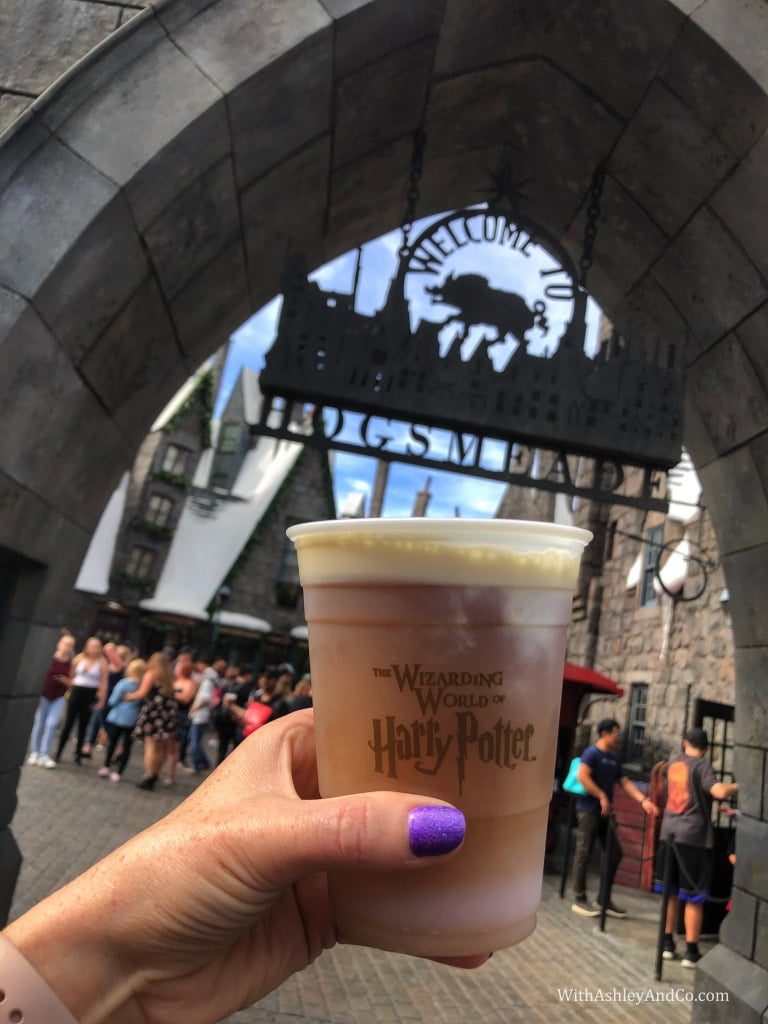 Casting spells can make you a bit peckish, so we headed to lunch at The Three Broomsticks. Where you can also buy more Butterbeer, yessss. Sometimes you can even order it warm and I would definitely suggest that because it gives it a little extra magic.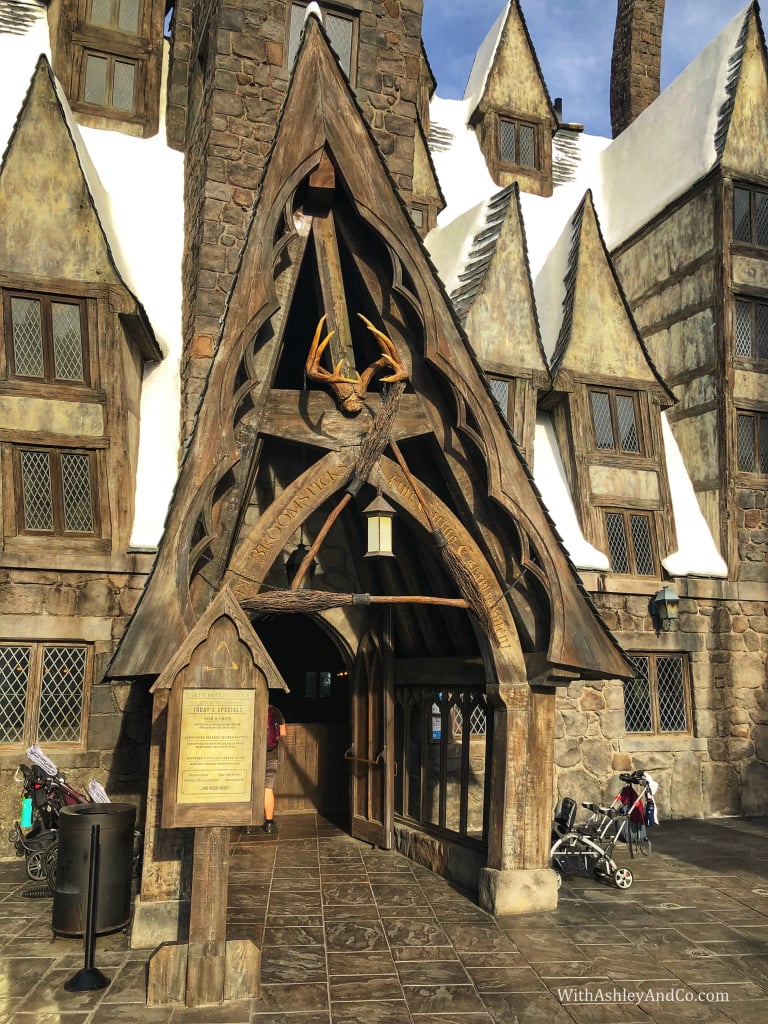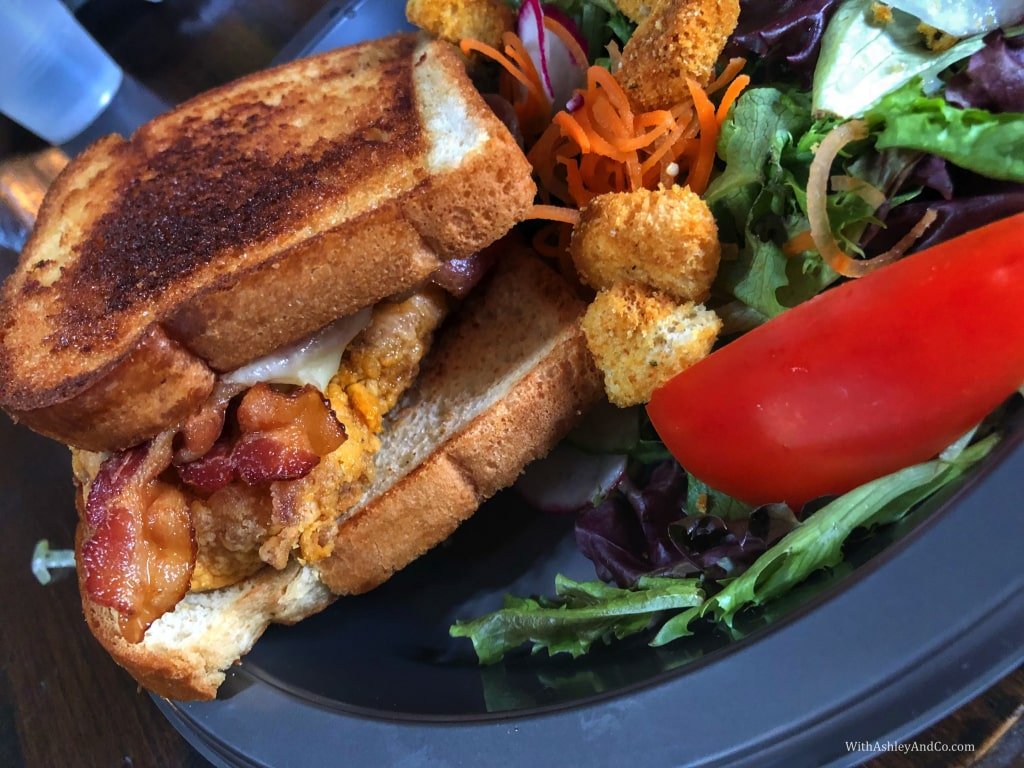 This sandwich is called the Cheese Toastie and was a new menu item. A wizarding grilled cheese is as good as you can imagine. Washed down with some Butterbeer, naturally.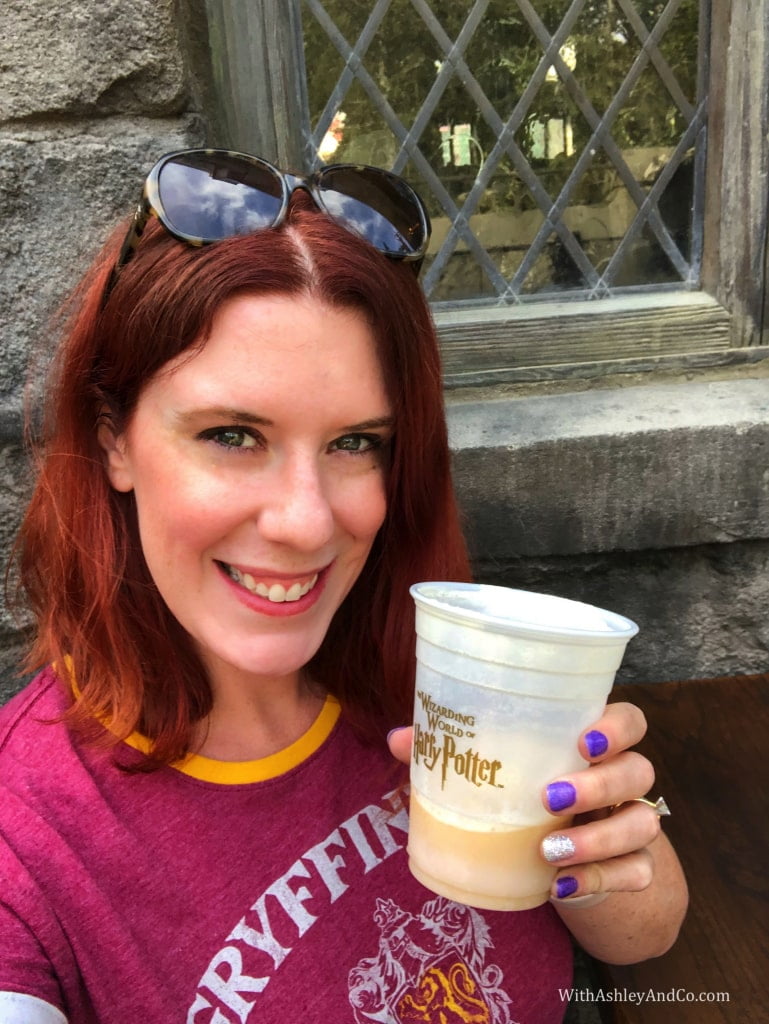 2. Ollivanders
Every Wizard knows, to get a proper wand you must visit Ollivanders, makers of Fine Wands since 382 BC.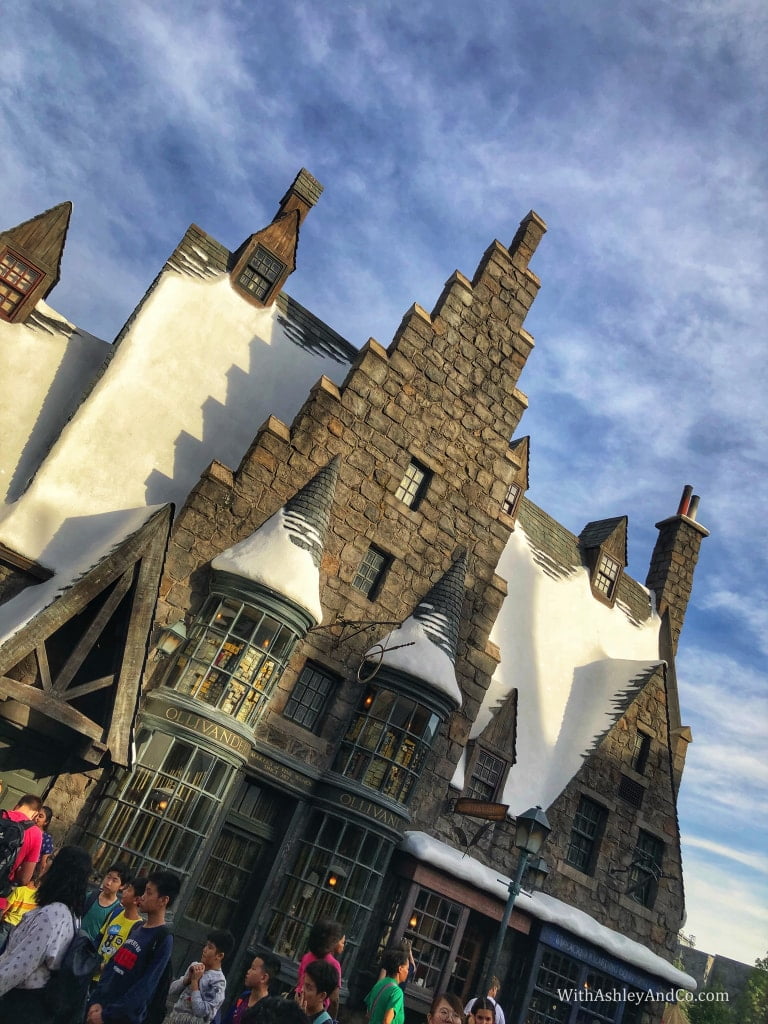 Inside the shop you can purchase your own Ollivanders wand, character wand replicas, collectible wand sets, or an Interactive Wand which allows you to cast spells all throughout Hogsmeade.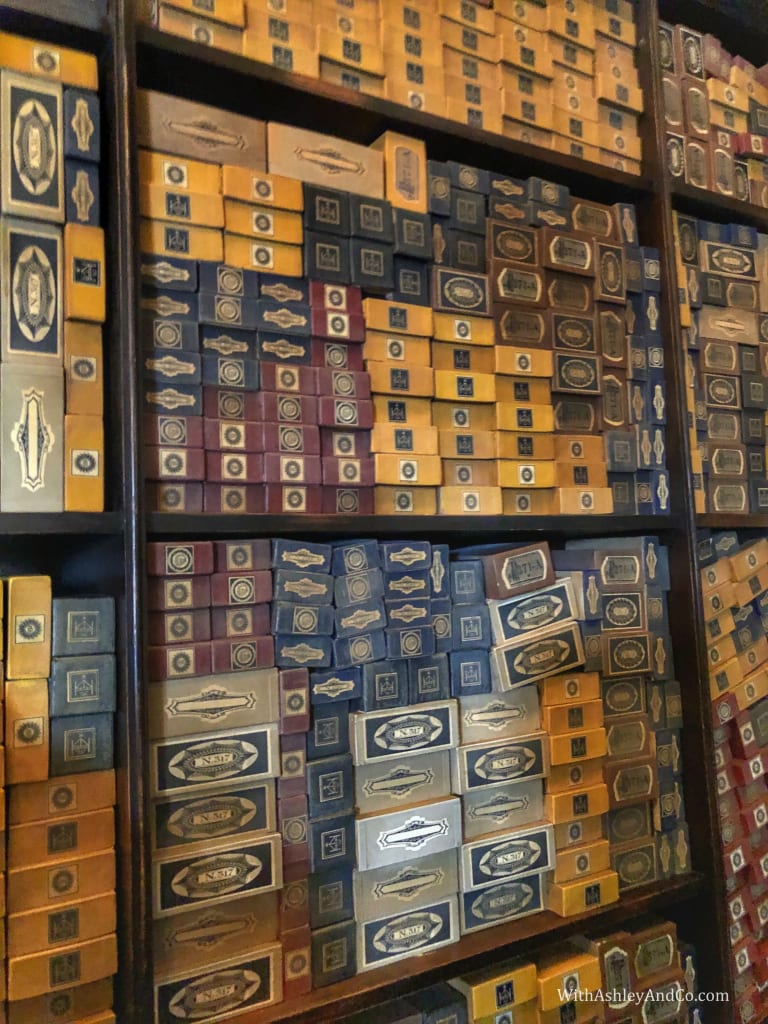 Earlier in the day the line to attend the wand choosing ceremony was pretty long. I had decided I was going to skip that and just go inside to get a wand. As if they knew I was coming, when we rounded the corner only a handful of people walked in for the show, so we decided to do it as well.
And just like that, Patty and I were chosen to have the ultimate wand fitting experience. It was magical when we were matched with the wand meant to be ours. I know I was grinning from ear to ear, it was so awesome!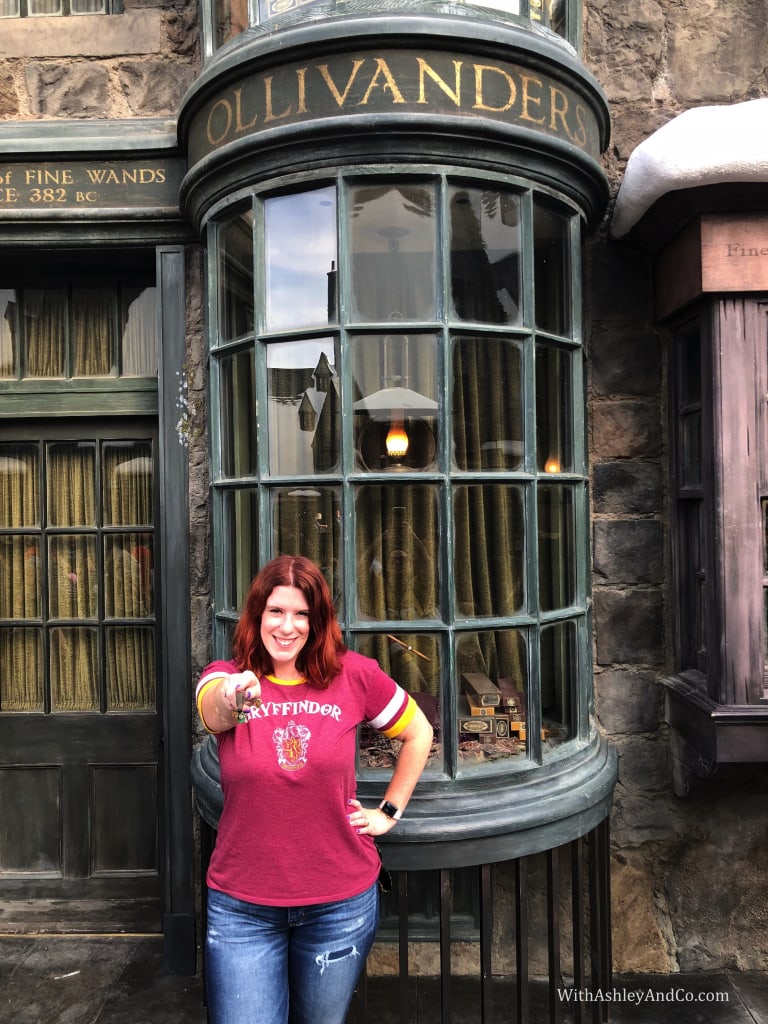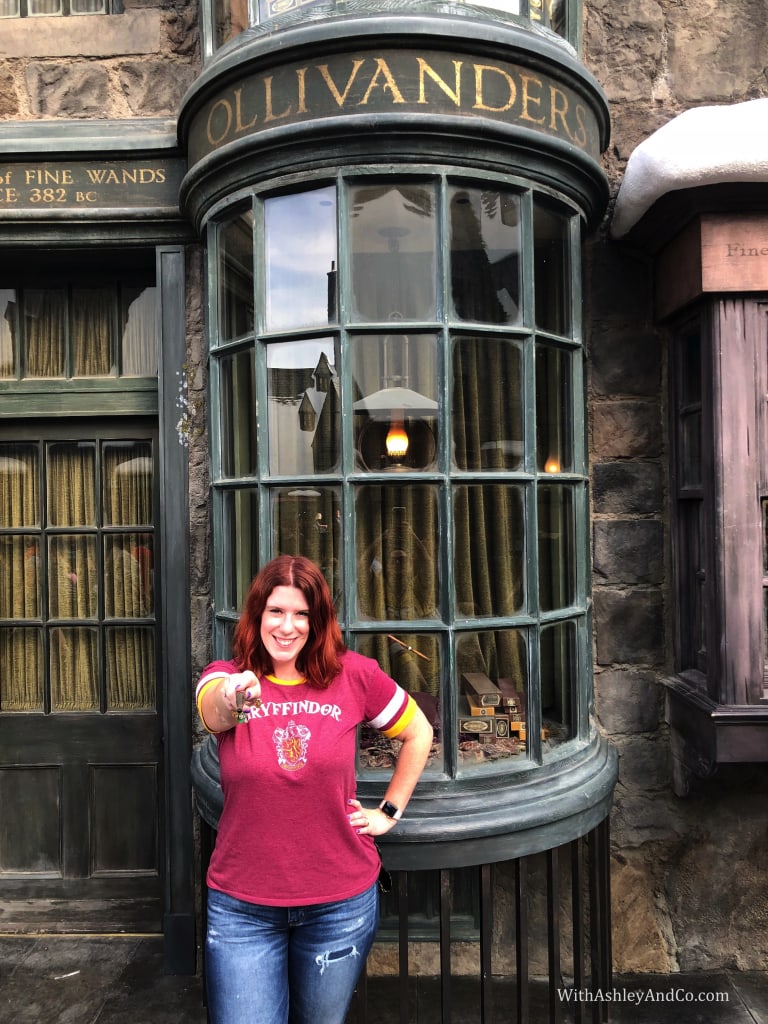 3. Flight of the Hippogriff & Harry Potter and the Forbidden Journey.
While walking through the queue line of Flight of the Hippogriff, look around for Hagrid's Hut and Buckbeak in his nest.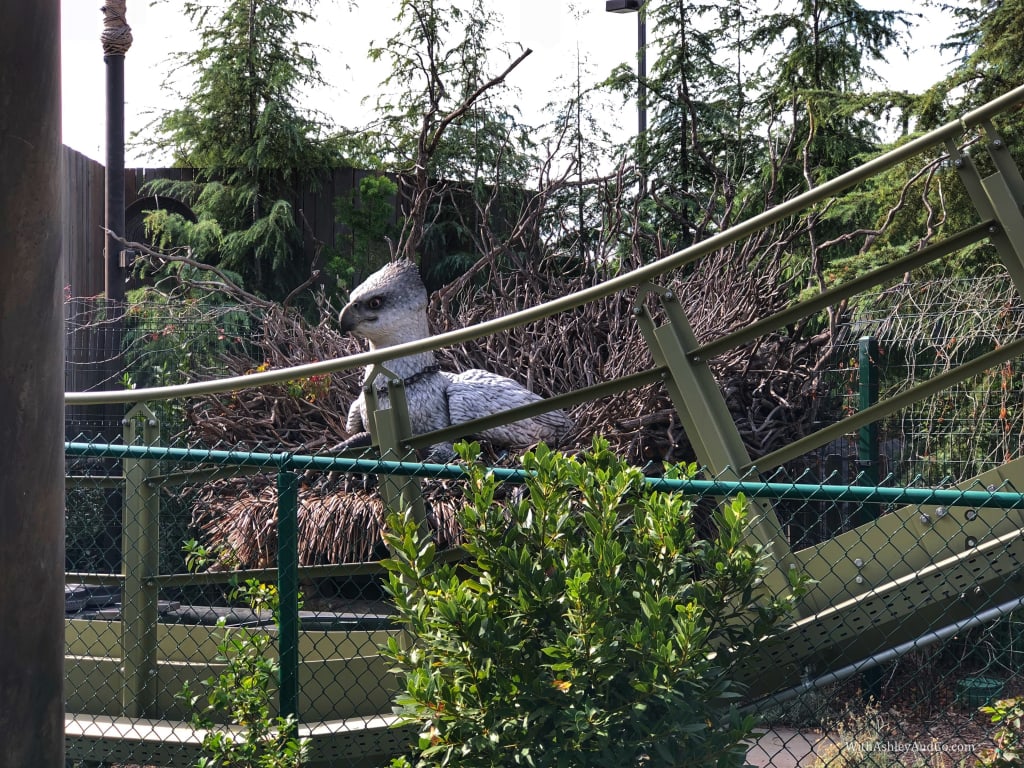 Harry Potter and the Forbidden Journey is located inside Hogwarts! The entire walkthrough is amazing. I could've spent all day just inside the castle. The ride itself is unlike anything I've ridden. It really feels like you are flying through the scenes as if on a broomstick. That means up, down, backwards, and you get the idea.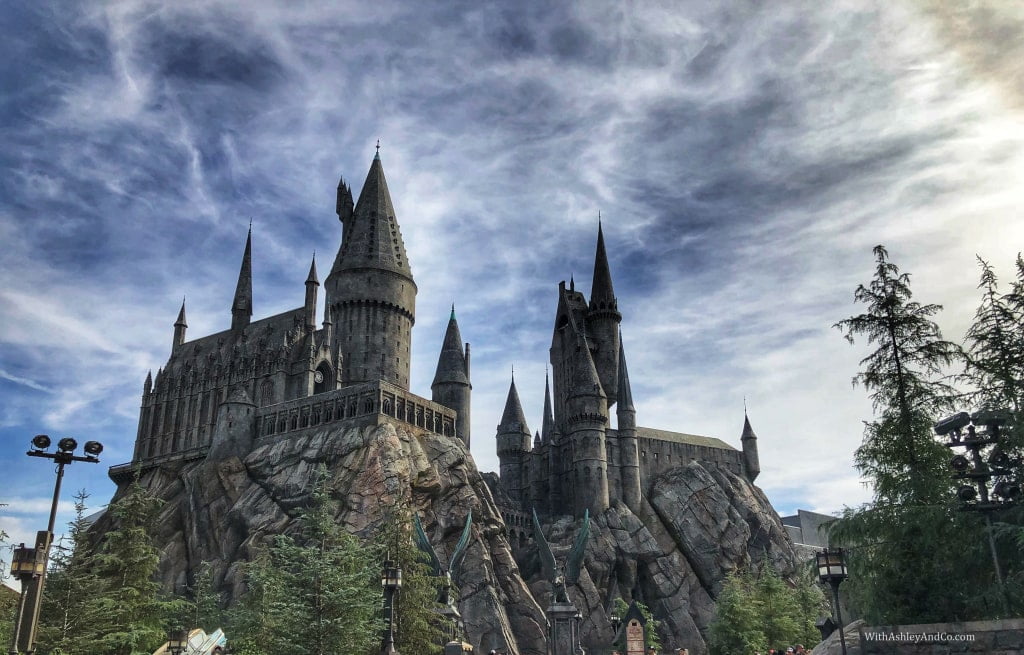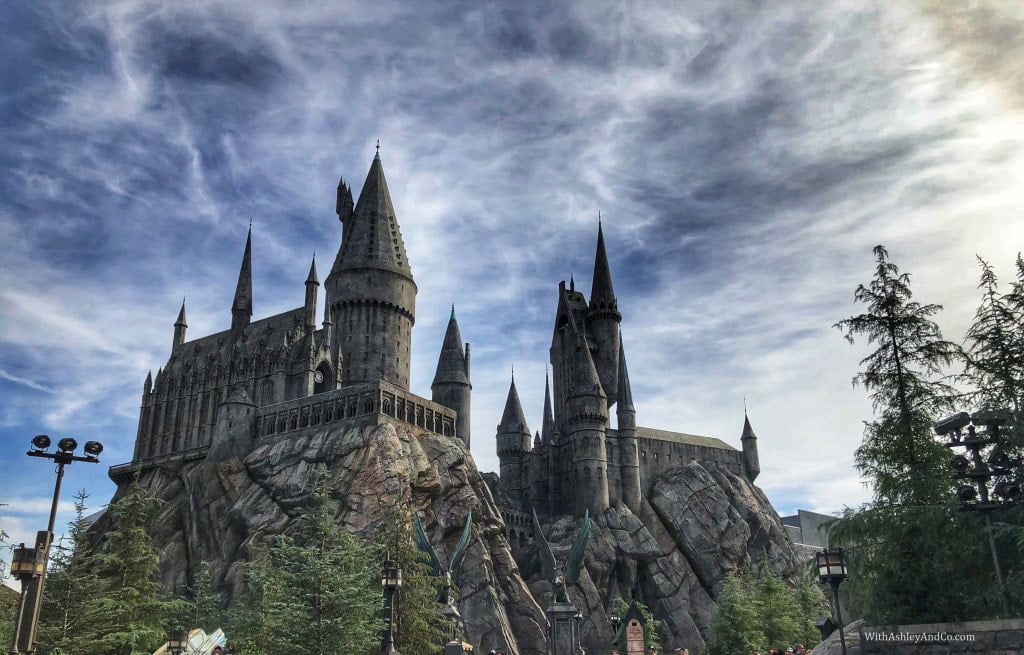 Universal offers free lockers for up to 2 hours inside the ride. Trust me you will need to use those!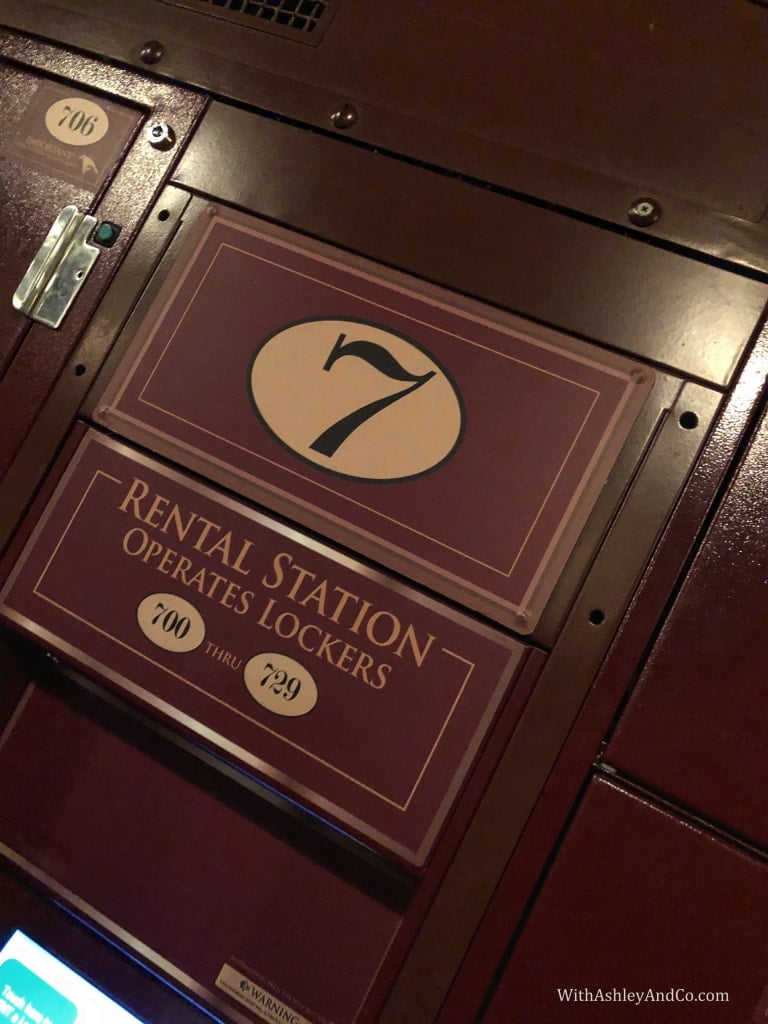 Let me just give you a little warning about Harry Potter and the Forbidden Journey, incase you too also traveled with a friend who might be a Slytherin masquerading as a Hufflepuff. If you're like me and are terrified of spiders, there is an entire section (I'm 100% sure the longest part of the ride) that takes place in Aragog's part of the Forbidden Forest. Which means, lots and lots of spiders. I won't even lie, I kept my eyes closed the entire time and yelled I hate you in Patty's direction a few times.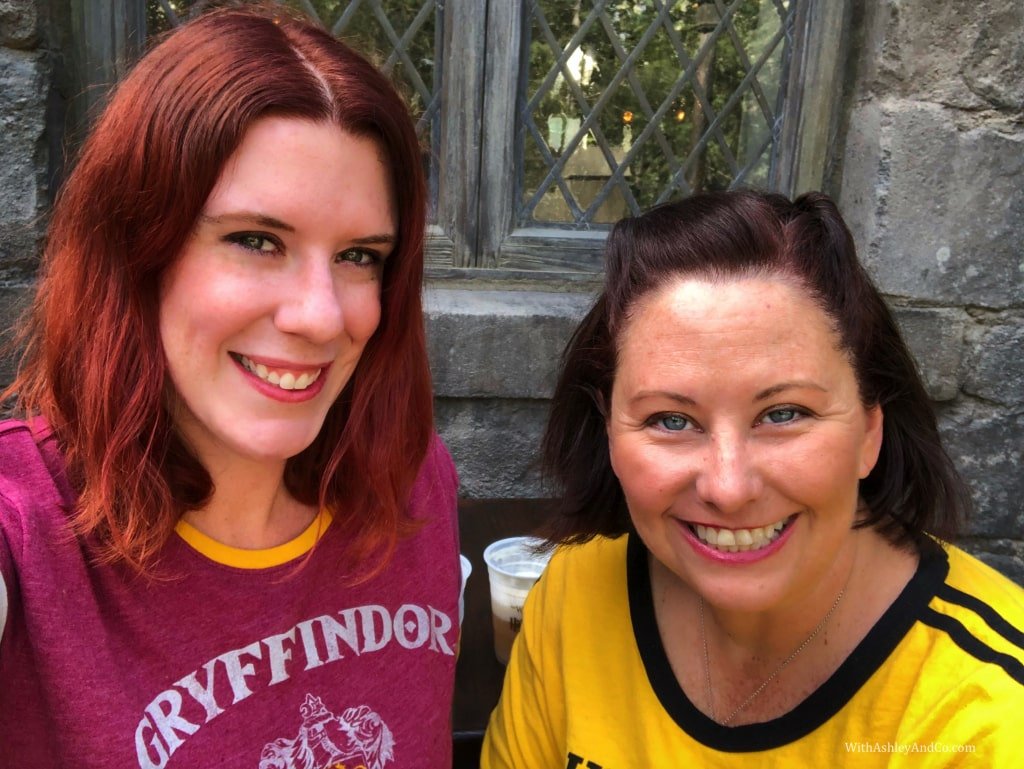 4. Triwizard Spirit Rally
You have to catch one of the showings of the Triwizard Spirit Rally. Students from the wizarding schools of Hogwarts, Beauxbatons, and Durmstrang take the stage to get the crowd ready for the games.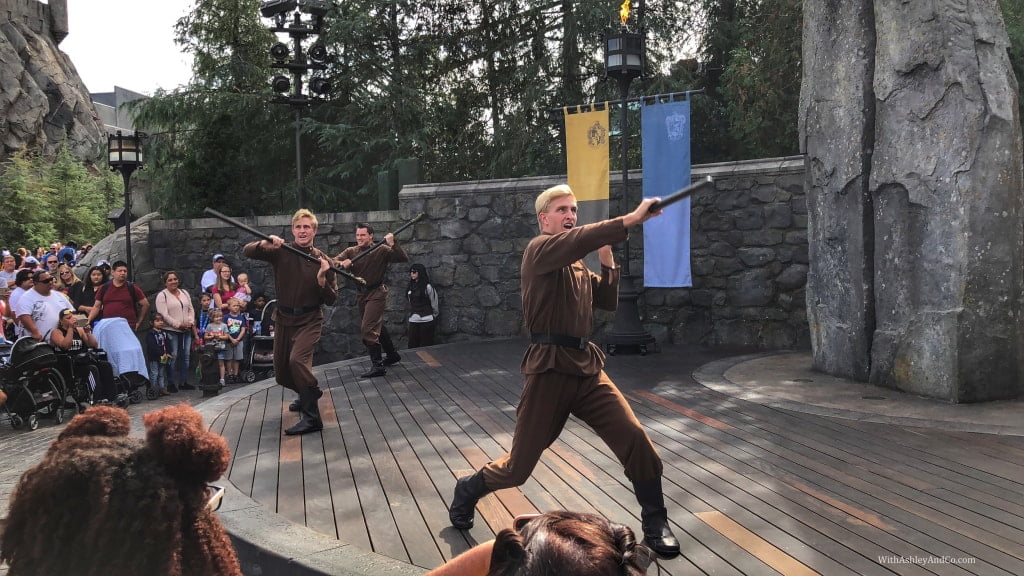 I'm ready to start classes, anytime. Call me? Owl Post me? Anything!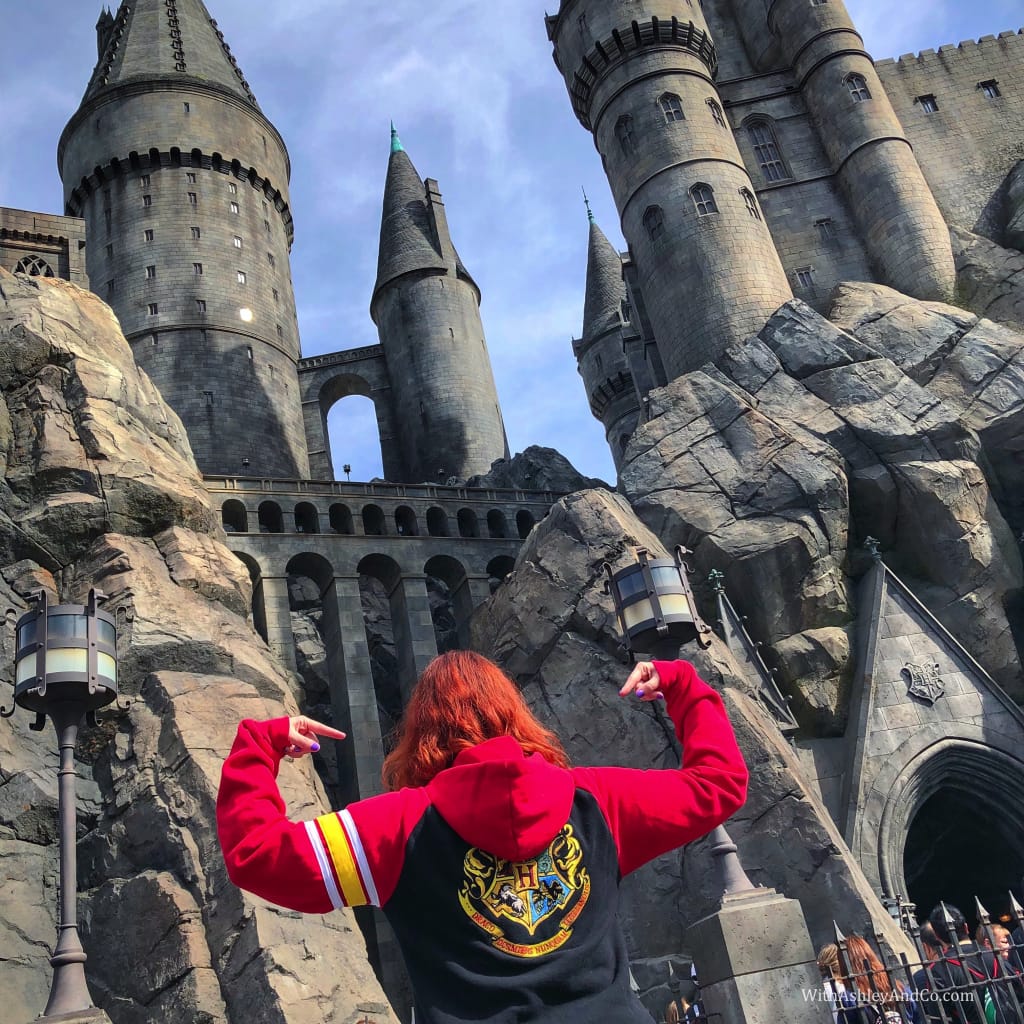 5. Honeydukes
Looking for more sweet stuff? Honeydukes is the place to go.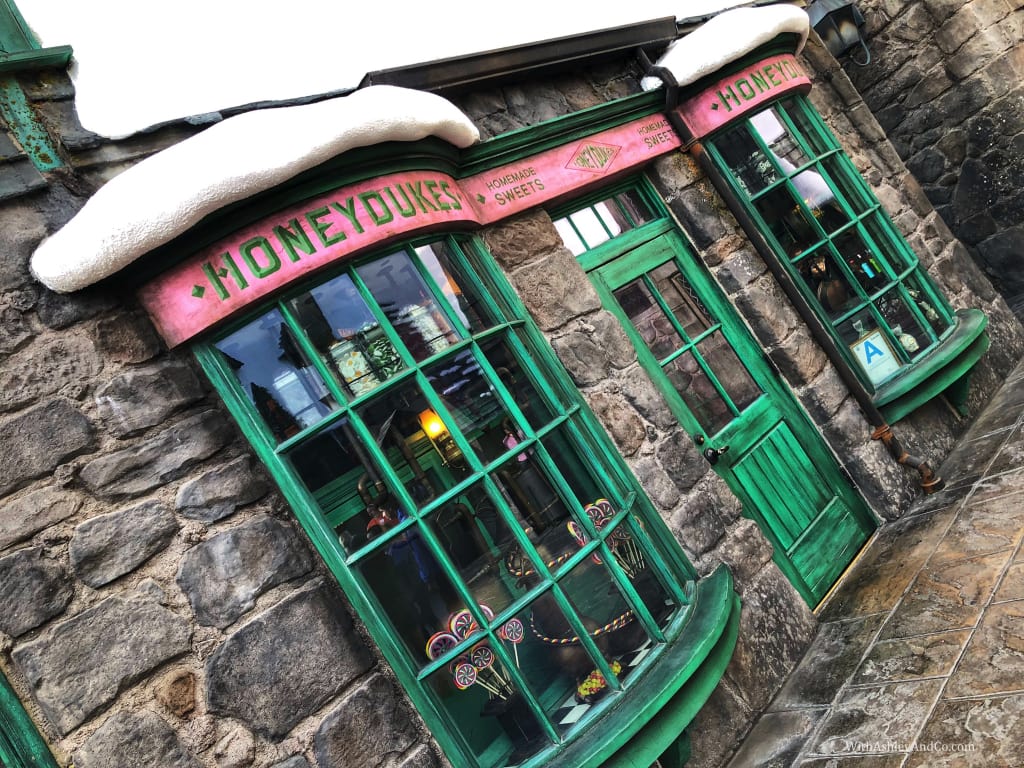 Inside Honeydukes you will find Chocolate Frogs, Bertie Botts Every Flavour Beans, and so much more!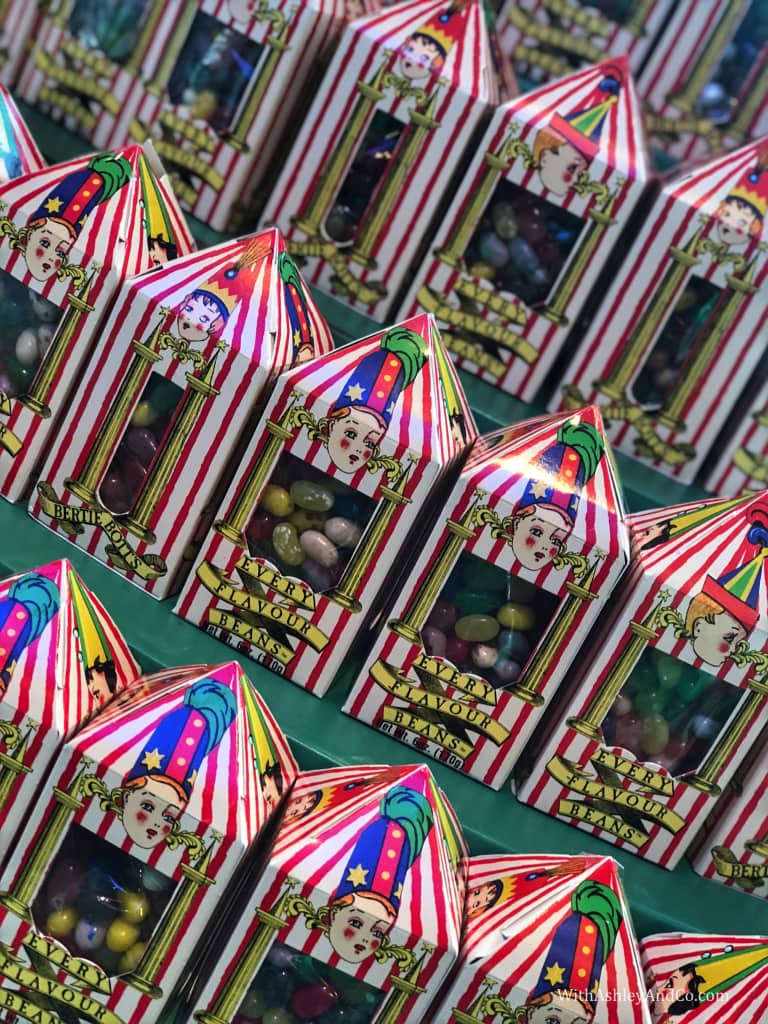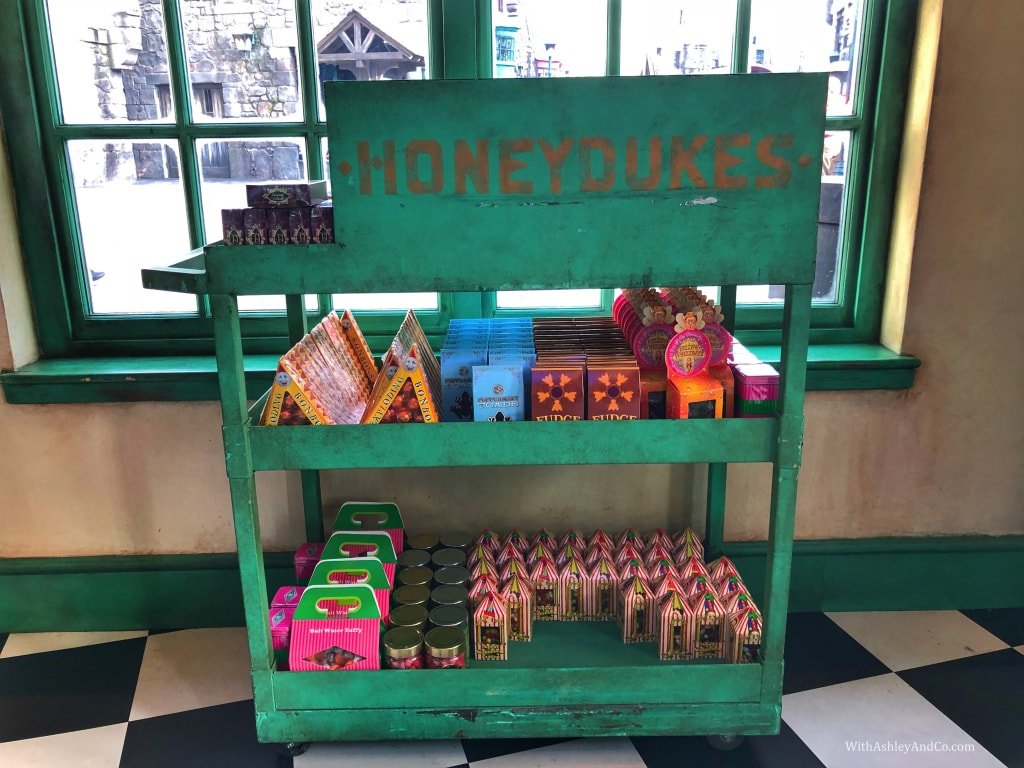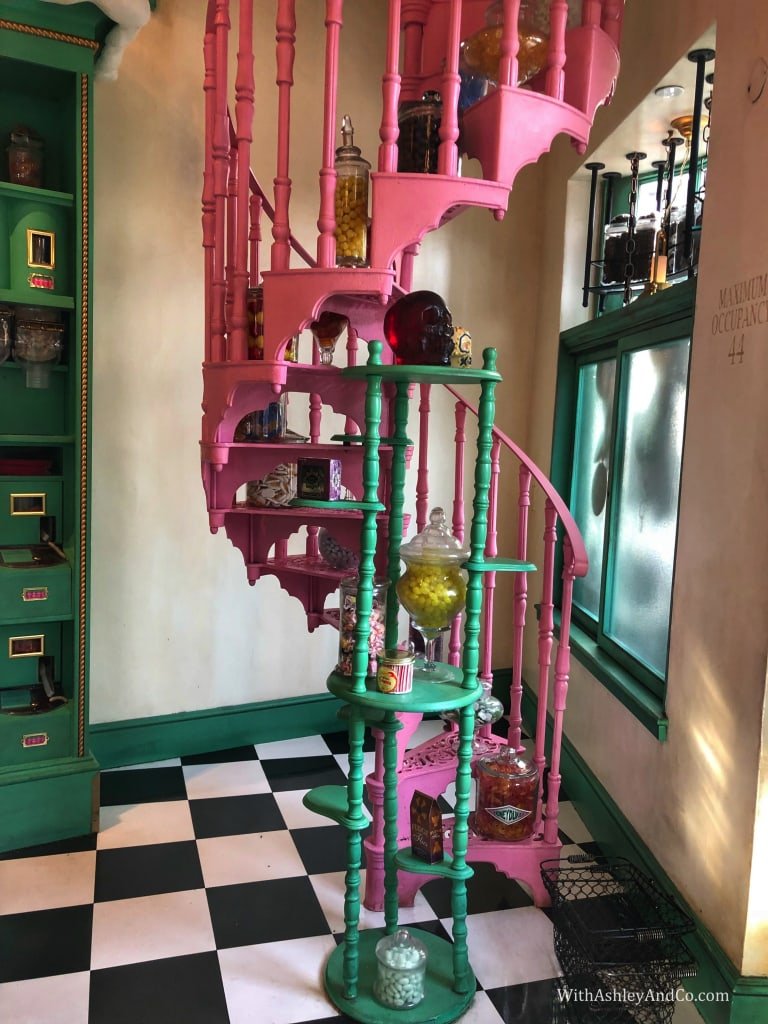 Back in the Muggle world….
6. World- Famous Studio Tour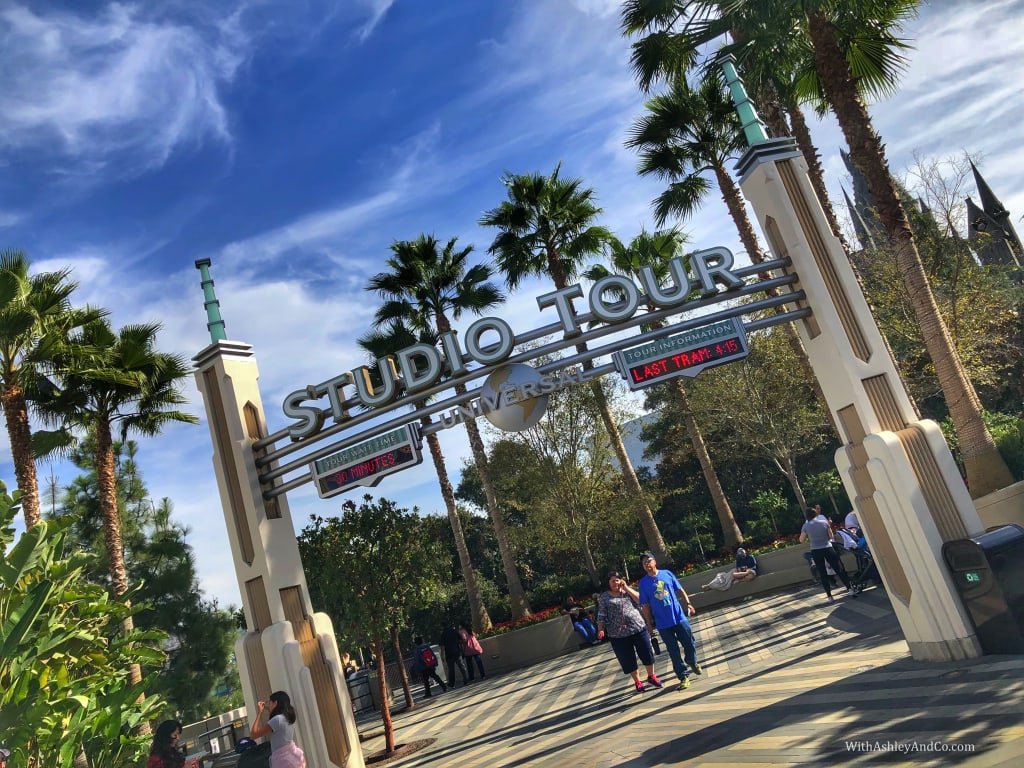 It never gets old visiting a Studio Lot, and this visit is not only informative but also interactive. Your tour guide takes you through the Universal Studios Lot where shows like The Good Place are filmed as well as movie sets like Jaws and Psycho.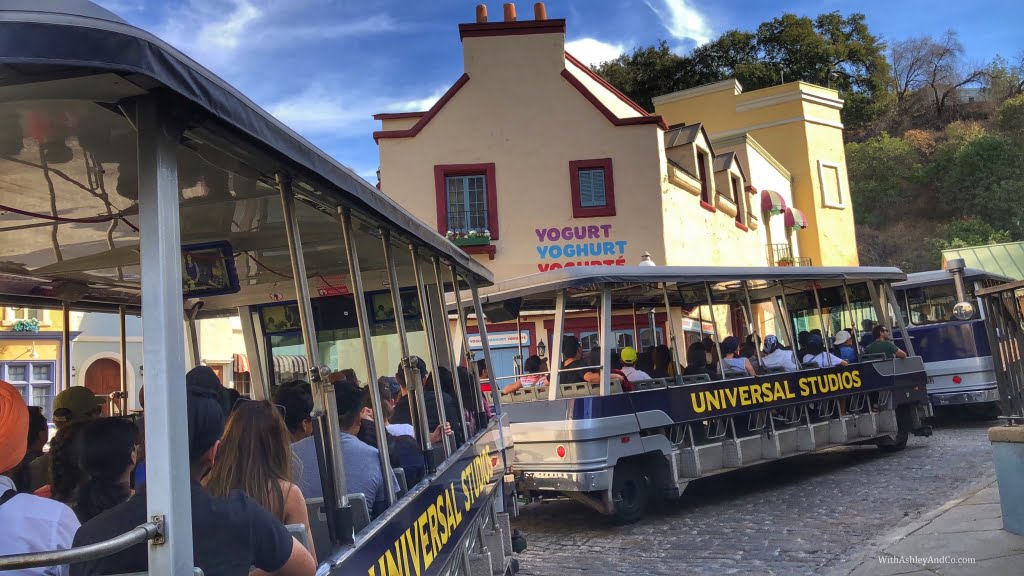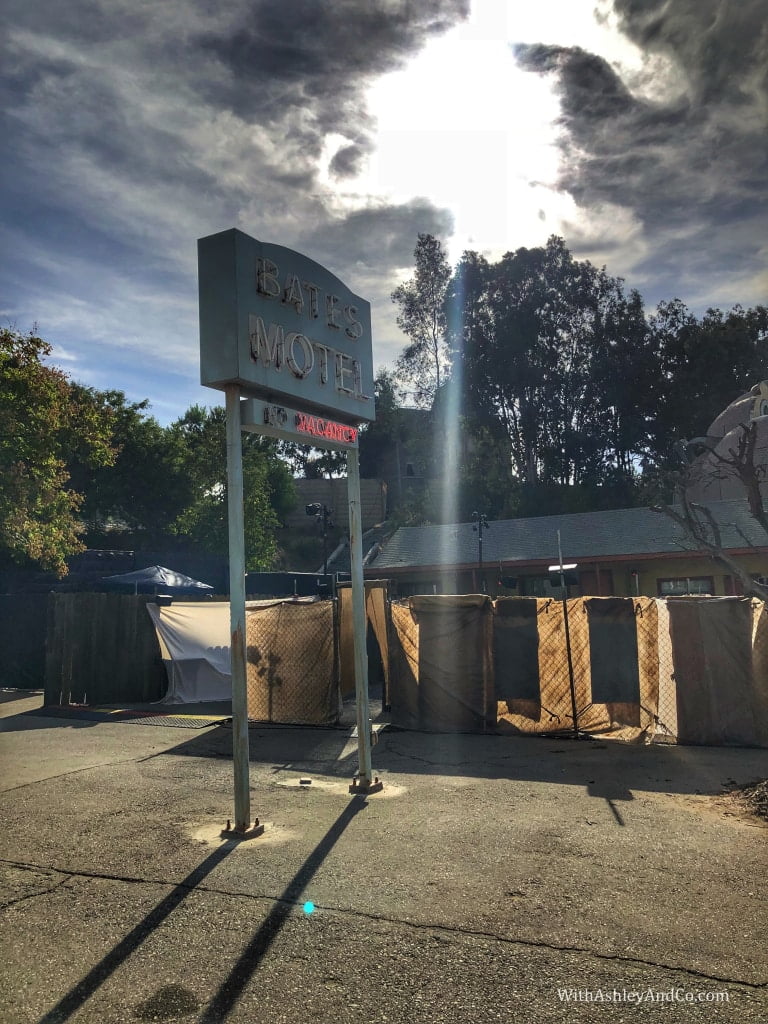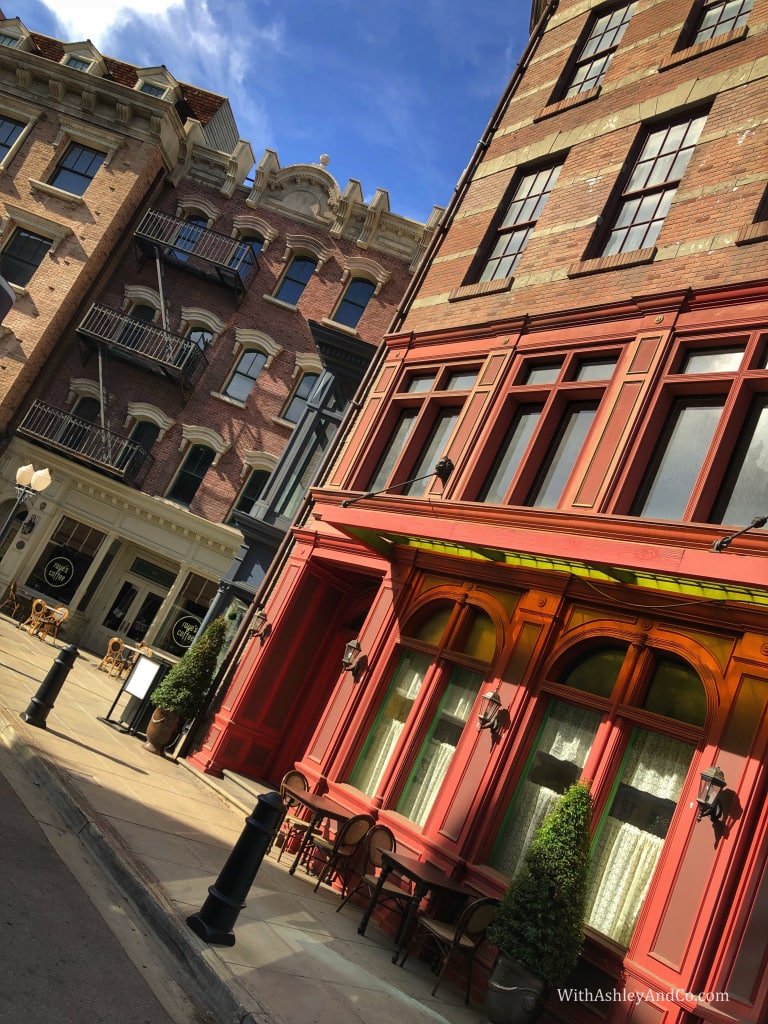 What did I mean about interactive? Well hold on to your seat because you will experience King Kong 360 3D, Fast & Furious Supercharged, and Jaws all up close and very personal!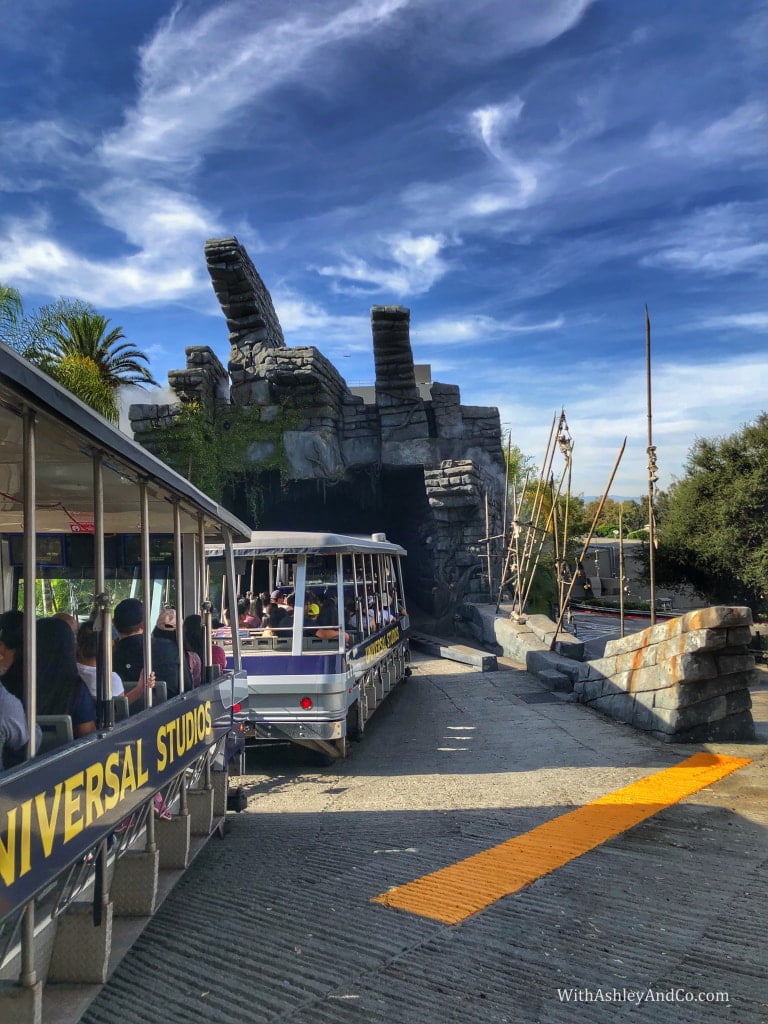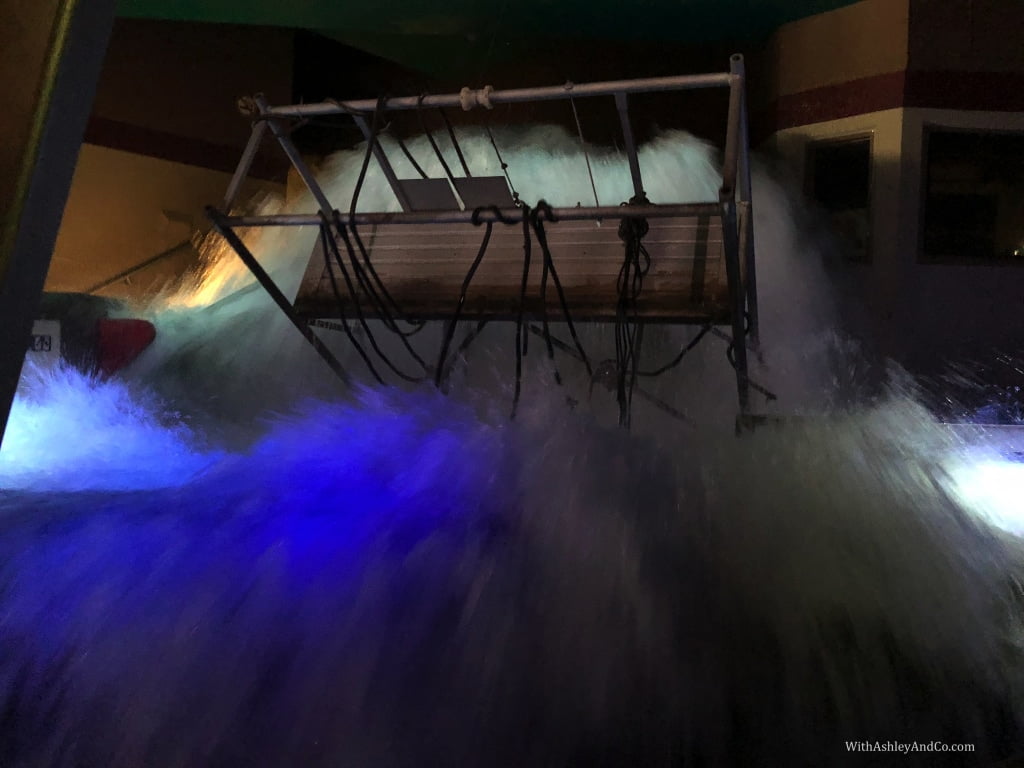 You may get wet. Just saying
7. Universal Express Pass
This isn't really a thing to do more like a thing to get which allows you to do all the things. Skip the lines with Universal Express Pass. When you purchase the Universal Express Pass with your tickets you get one-time expires access to each ride, attraction, and seated show inside the park. Yes, even the Harry Potter rides and the Studio Tour are accessible with the Express Pass.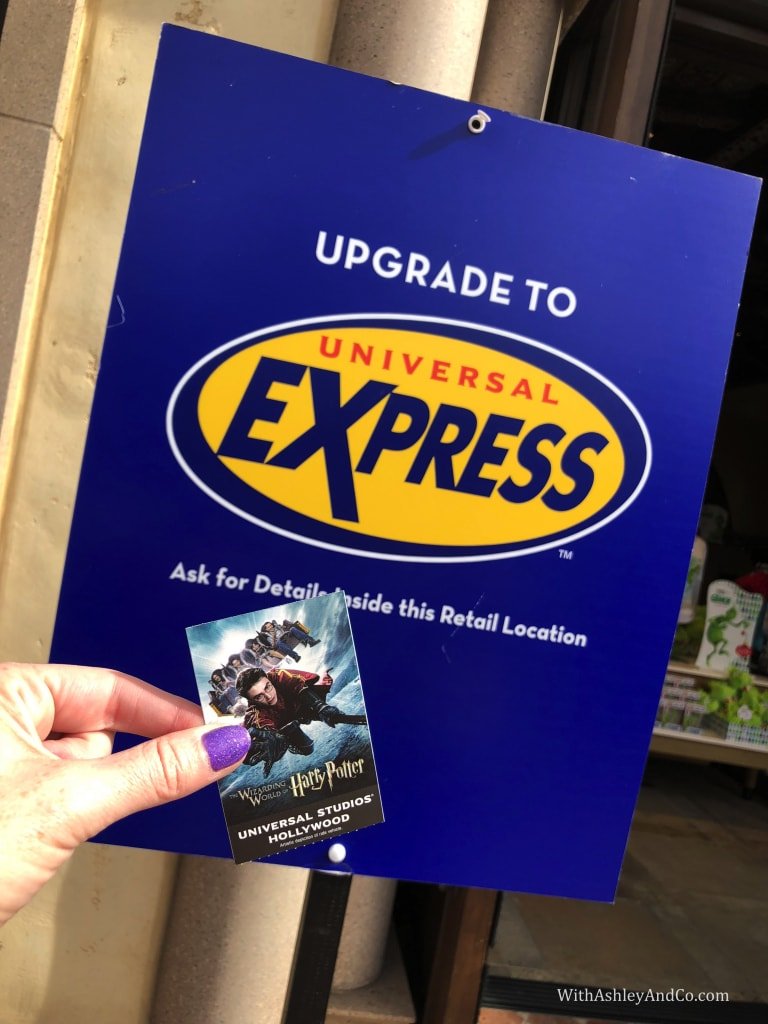 Bonus: Adventure with a friend, preferably one who not only gets your level of nerd but who also has been to the park before and has all kinds of knowledge to help you make the most of your day. Despite her not telling me about the spiders, I had a blast exploring Universal Studios with her!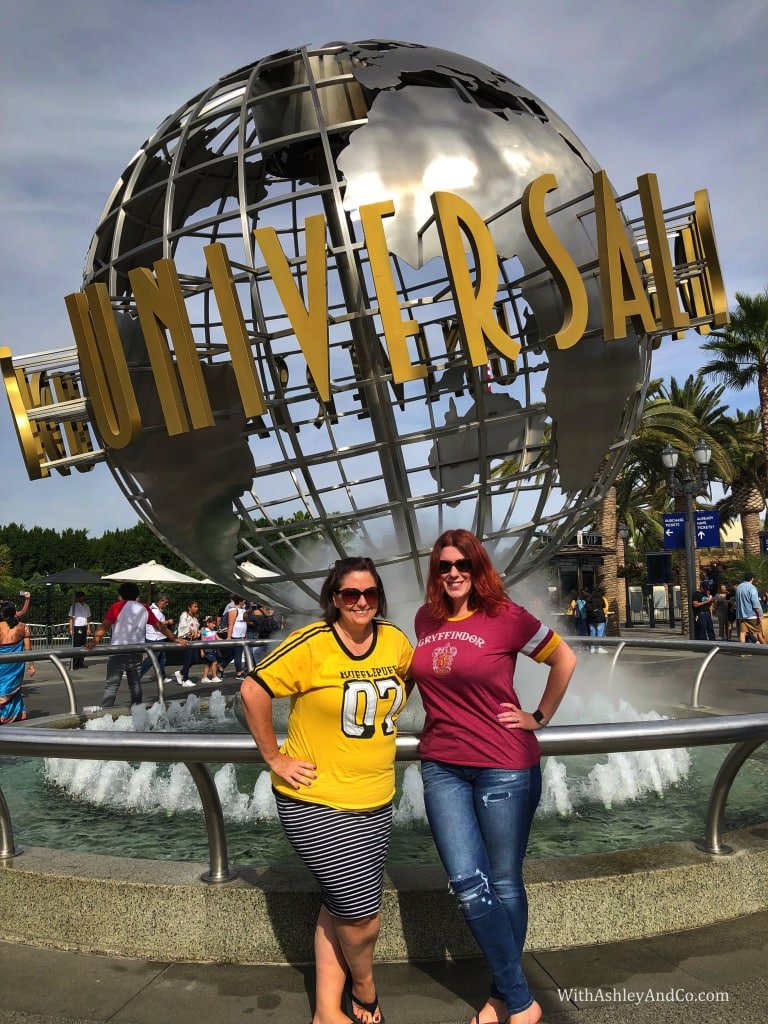 A Day at Universal Studios Hollywood
Until next time Universal! Have you visit Universal Studios Hollywood? What is your favorite thing to do at the park?