Can you believe it's time for all the chaos and fun that comes with the most festive time of year? I'm still sitting here wondering where Summer went. Brr. Since they are calling for snow tomorrow (umm excuse me?) I thought it would be the perfect time to sit down and share our Holiday Gift Guide 2018.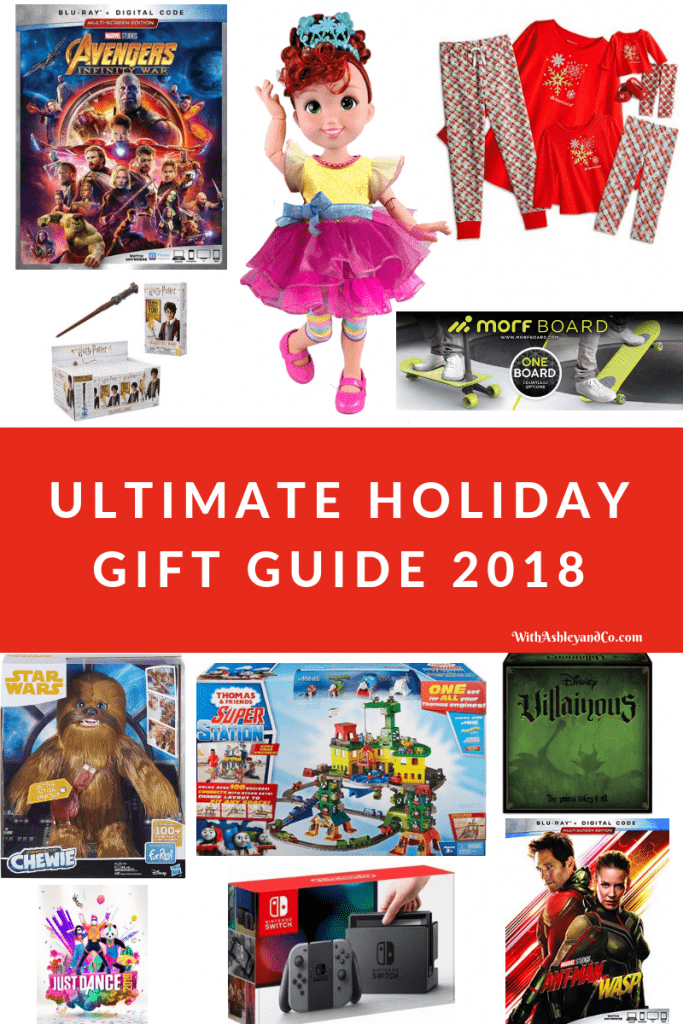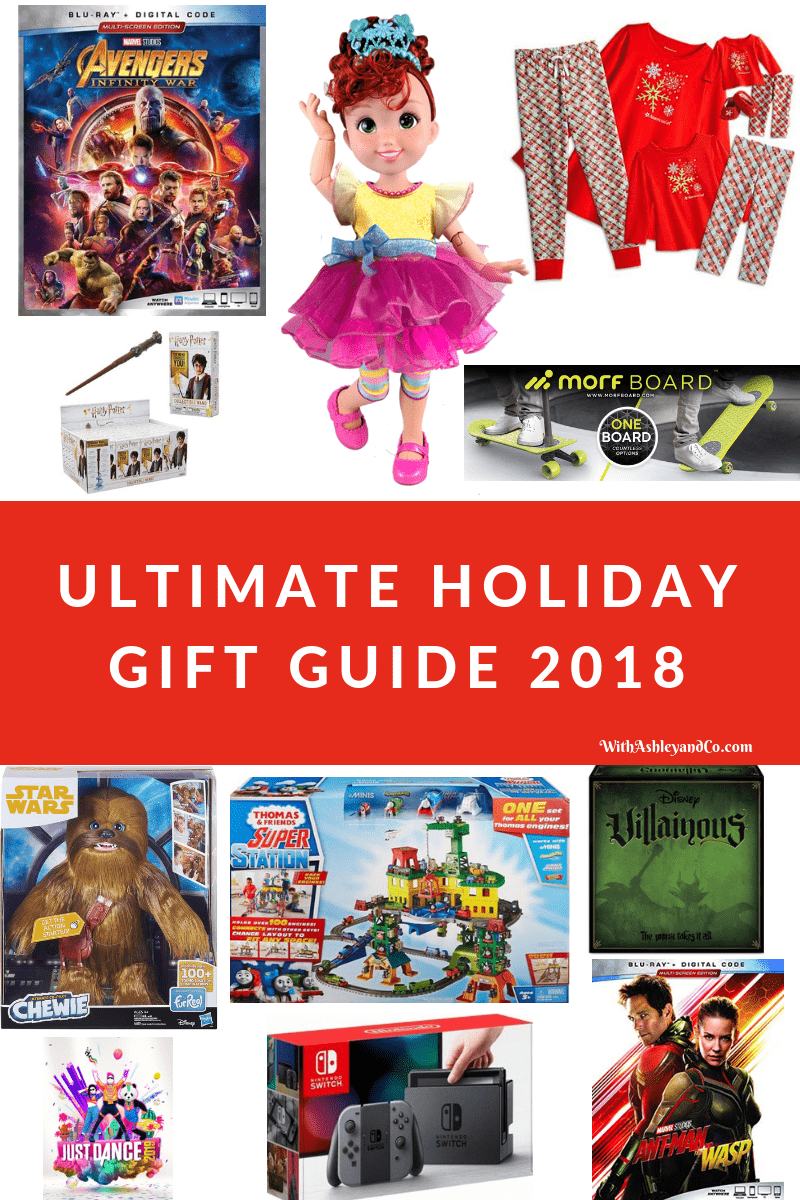 Affiliate links are used in this post
Ultimate Holiday Gift Guide 2018
The Wizarding World
Harry Potter Wizard Training Interactive Wand. Every wizard and witch needs their own training wand. Which makes these interactive wands from Jakks Pacific a must have this holiday season. Maybe there is a spell in there to help with cleaning up the house before family arrives…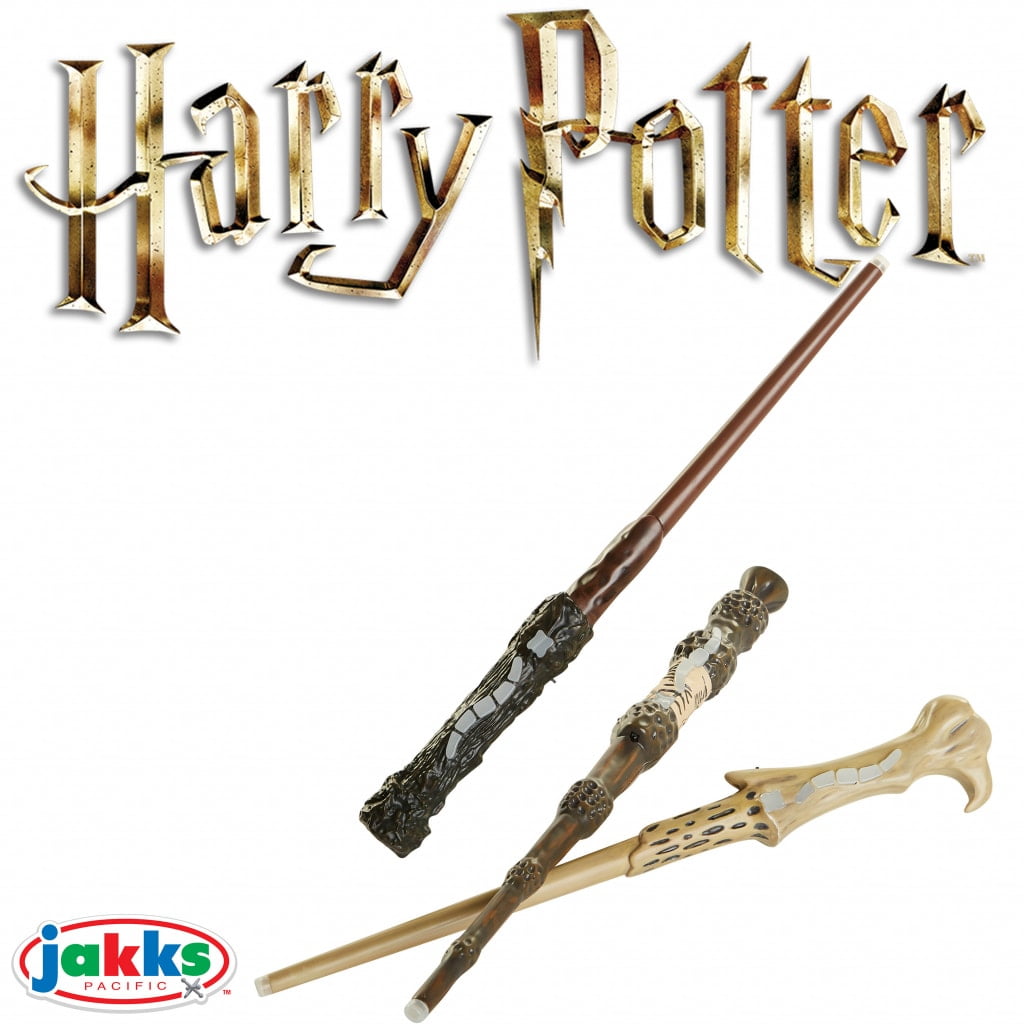 Harry Potter Die Cast Blind Box are perfect for the kids stockings. If I don't keep them for myself that is.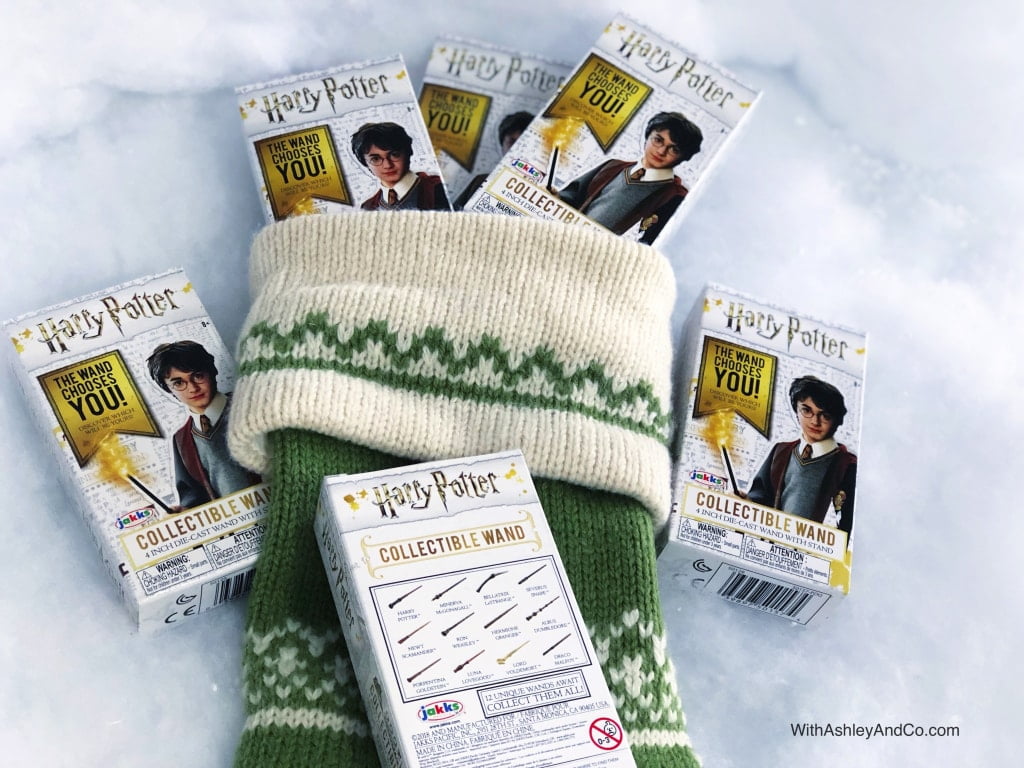 Video Games, Movies, & Must Have Tech
We are a gaming family. My favorite console for all of us to play on is the Nintendo Switch. With lots of kid friendly games and the portability, it is a must have.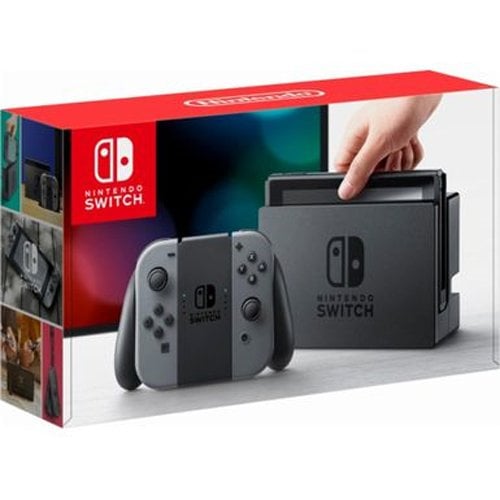 Welcome back Star Fox to the gaming world in Starling Battle For Atlas. In this open-world space game, pick your pilot and build your ship on your controller, and watch it build itself on the screen! Play single player or against a friend. Mix and match to build your ultimate ship.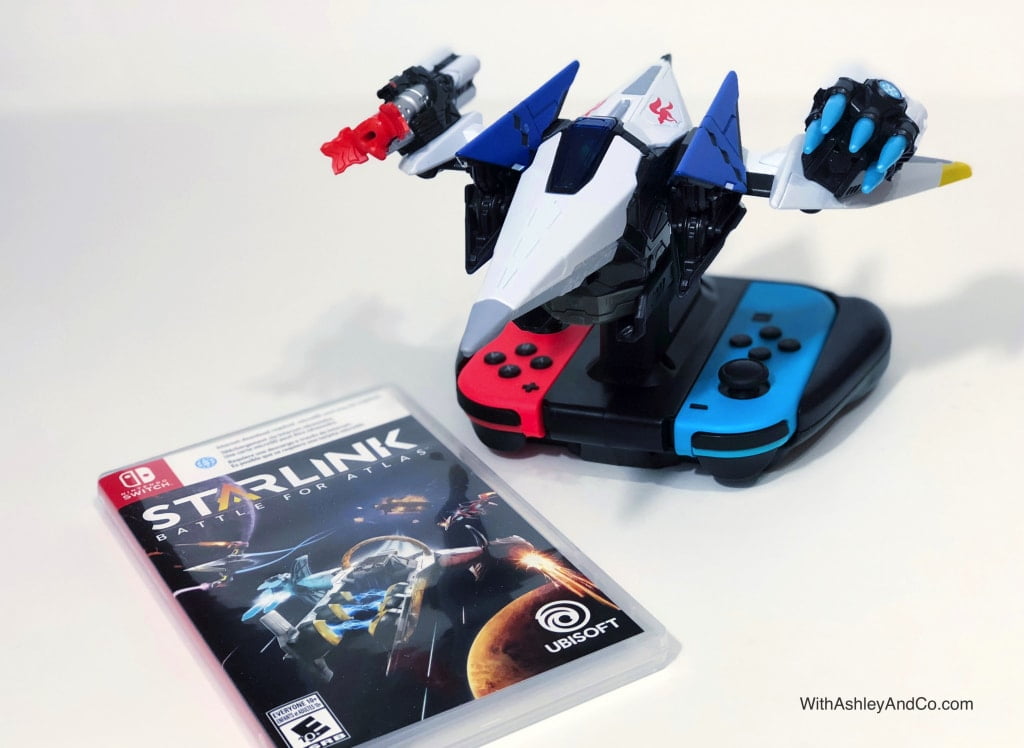 40 of today's hottest tracks including Un Poco Loco from Disney Pixar Coco and Finesse Remix by Bruno Mars. C'mon parents, show your kids you are still cool.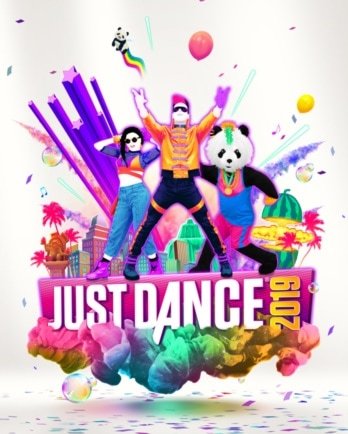 I should probably add tissues to this because I'm still not over it!! And now with Avengers 4 looming and Stan Lee's passing, all the darn feels.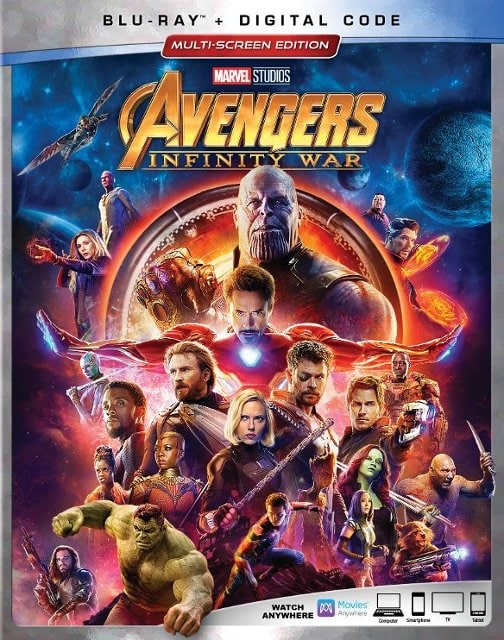 Try these delicious Jack Jack's Num Num Chocolate Chip Cookies for the perfect post-holiday movie night treat!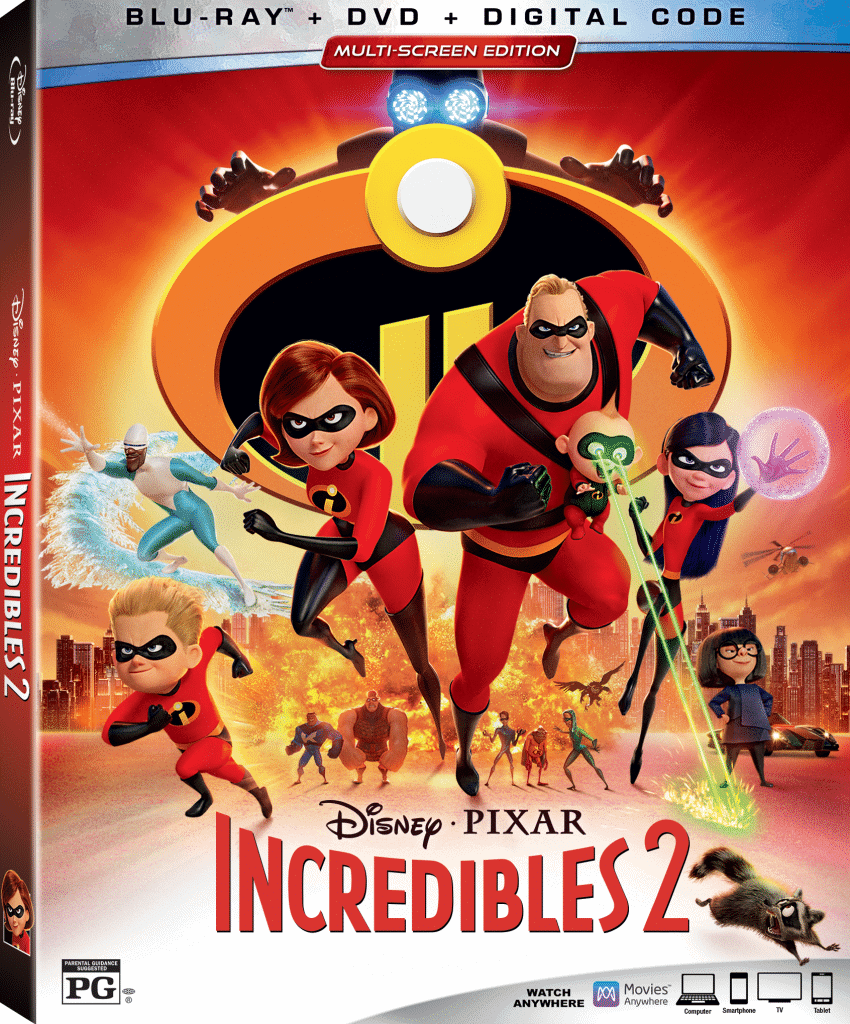 Another movie night snack idea: Ant-Man and The Wasp Dessert Cups.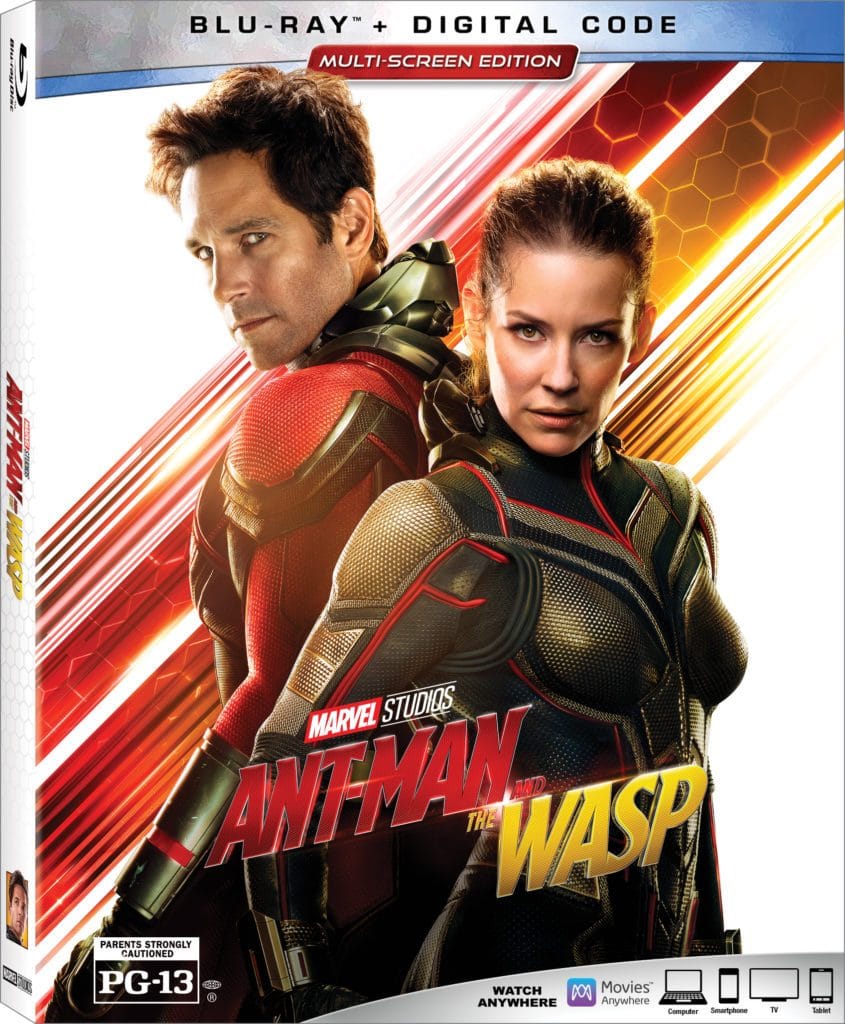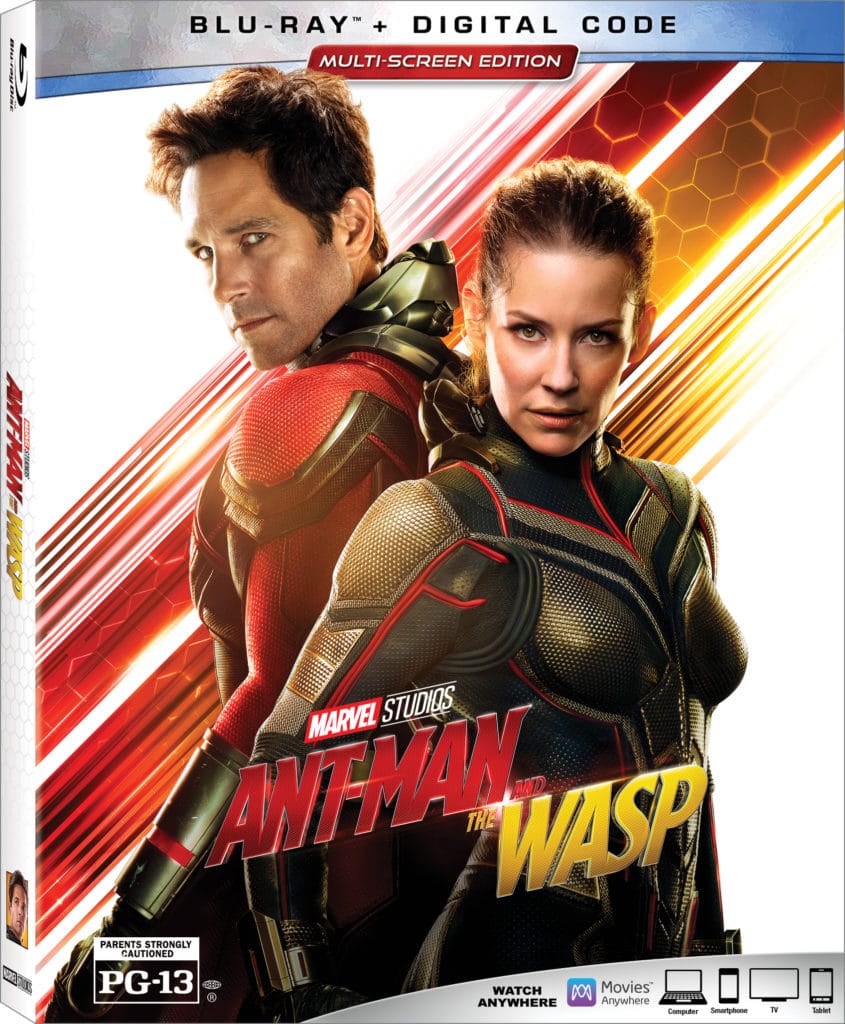 I use my HP Sprocket for craft projects, school projects and forms, even labeling. Hosting a party? Set up a Photo Booth and let your guests print photos quickly from the Sprocket. Sprocket prints are the perfect way to remember fun nights with friends or special moments from your vacation!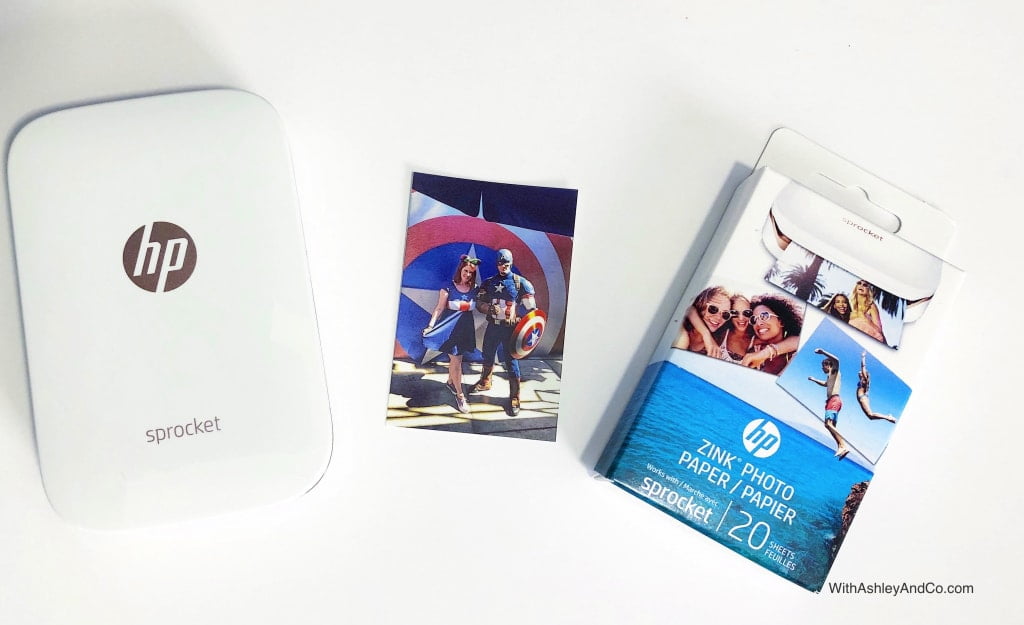 Board Games
I am all about family game night. Gather the family to play these awesome games from Wonder Forge and Ravensburger.
This is a must have game for Disney fans. It's time to embrace your inner dark side and choose a villain for the game. The goal is to achieve your own objective while thwarting the plans of the other villains. Mirror, mirror, on the wall who is the most evil of all? Me, because I play to win!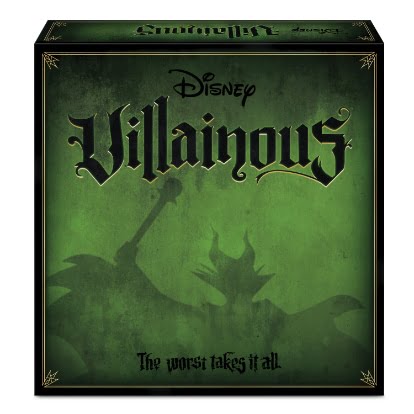 You have arrived at Jurassic Park and quickly realize something isn't right. The power is out and all the dinosaurs on the loose. One player controls the dinosaurs, out looking for humans to attack, while the other players team up as characters from the original movie. The goal: get Jurassic Park back online and escape the island in one piece!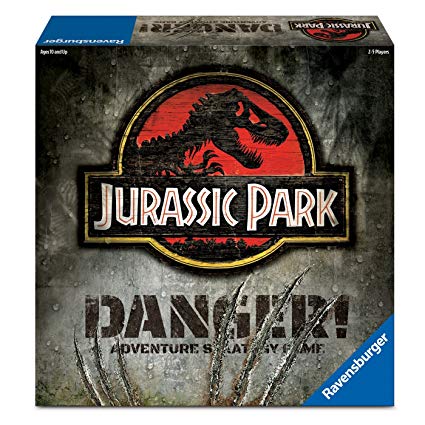 The Incredibles Save the Day game is a cooperative game perfect for the whole family to play. The game comes with a transforming game board, 4 of your favorite Incredibles characters, movement die, Jack-Jack die, 30 cards, 5 Rubble Markers, and of course instructions.
The object of the game is to save Metroville before it is too late! When the game starts you have 3 problems to deal with as a team. Decide which player is best suited for the issue and head over there as quick as possible. But look out, there are always more problems popping up!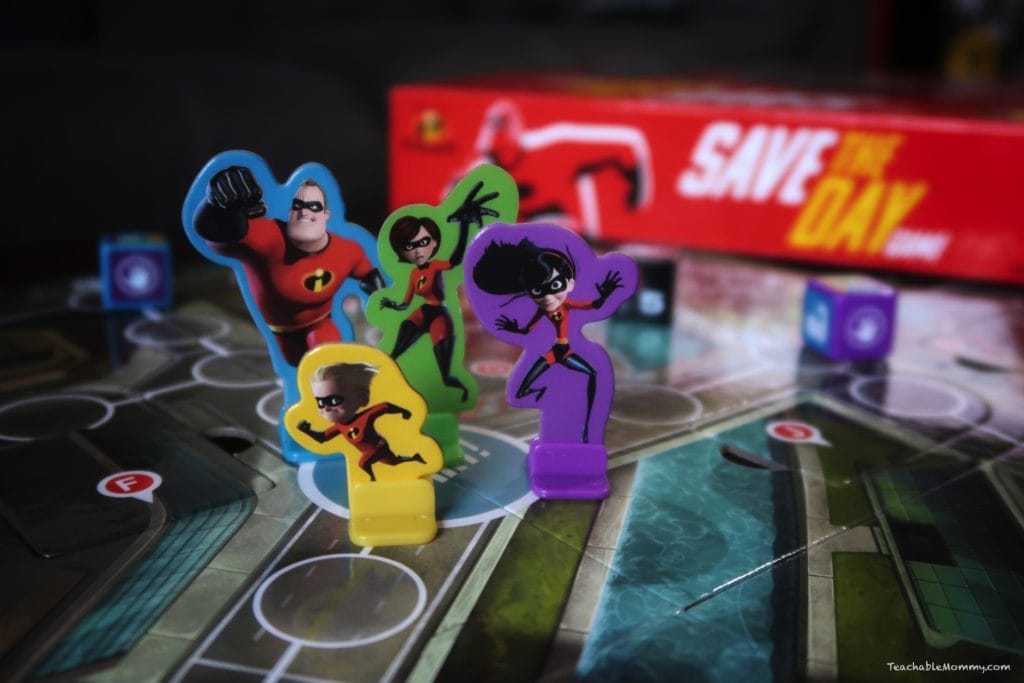 Toys
The boy's number one pick this year is the Morfboard. The Morfboard is one awesome board with lots of options.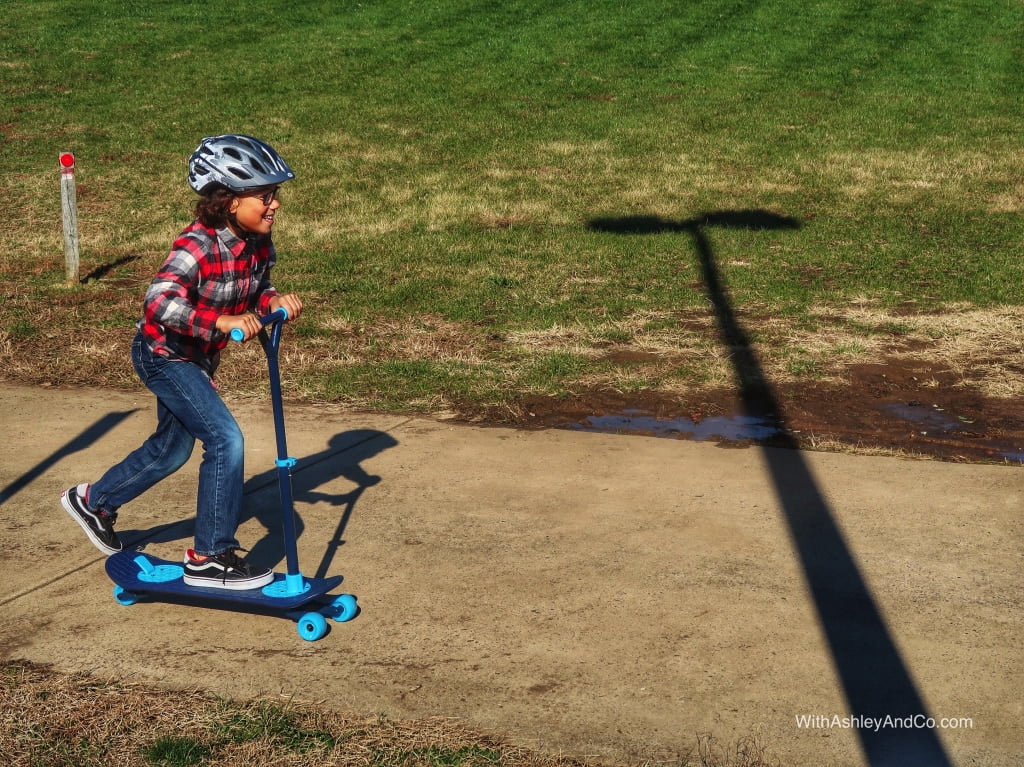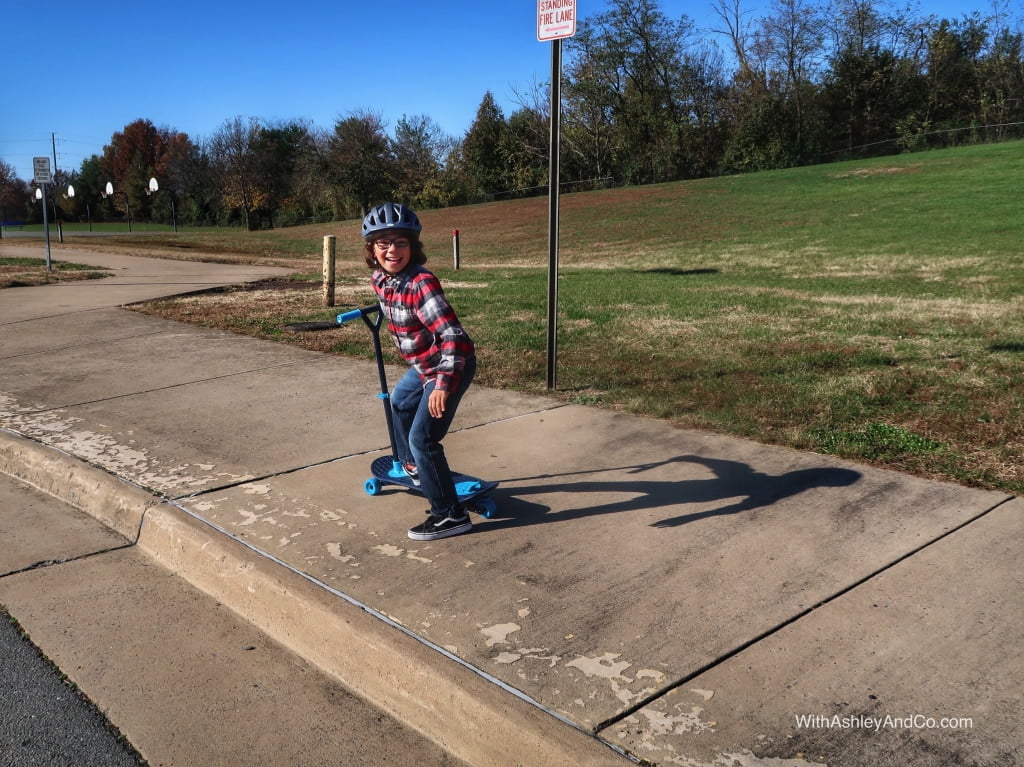 The Scoot & Skate pack comes with everything you need to turn your Morfboard into a Scooter or a Skateboard. Other accessories that are available for purchase, transform your Morfboard into a Balance Board or a Bounce Board.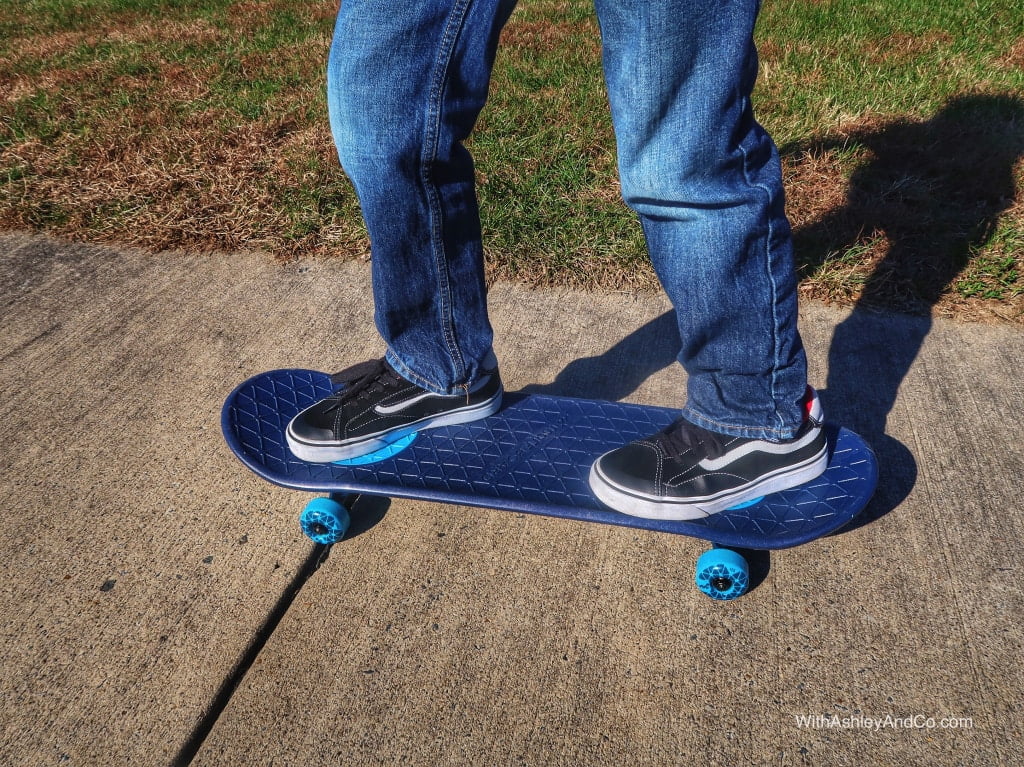 American Girl Holiday Pajamas for Women, Little Girls, and Dolls
My girl is all about American Girl, especially matching outfits. This year American Girl released their Holiday Pajama set not only for girls and dolls but also moms too.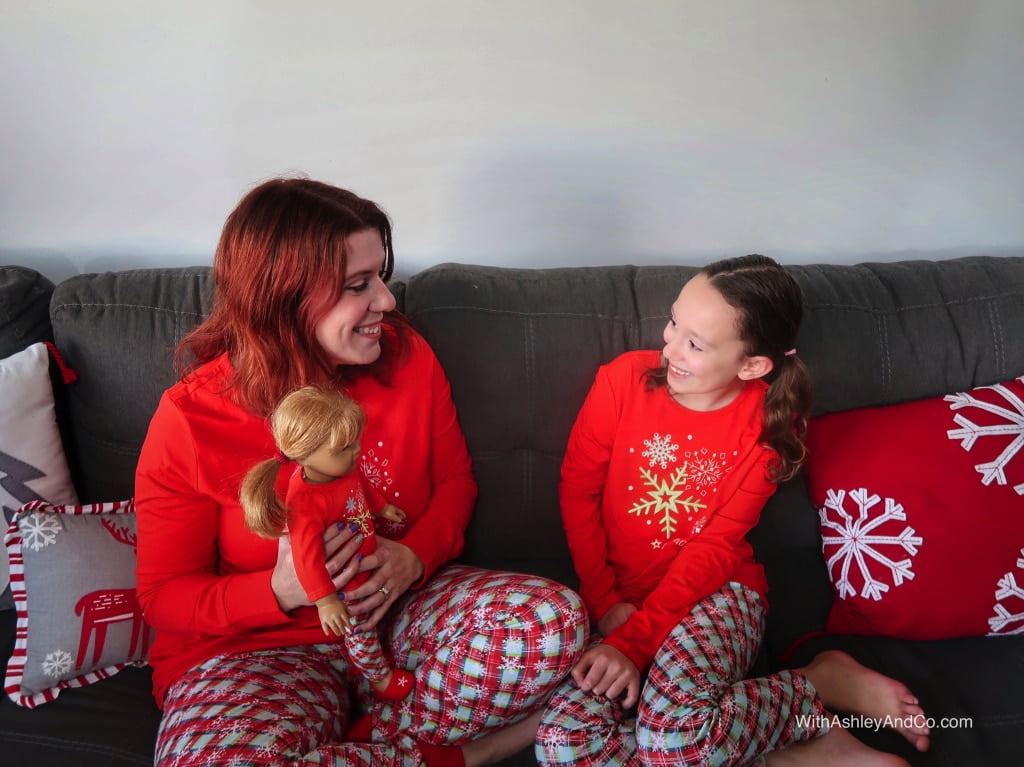 These pajamas are comfy and cute, one of the best combinations.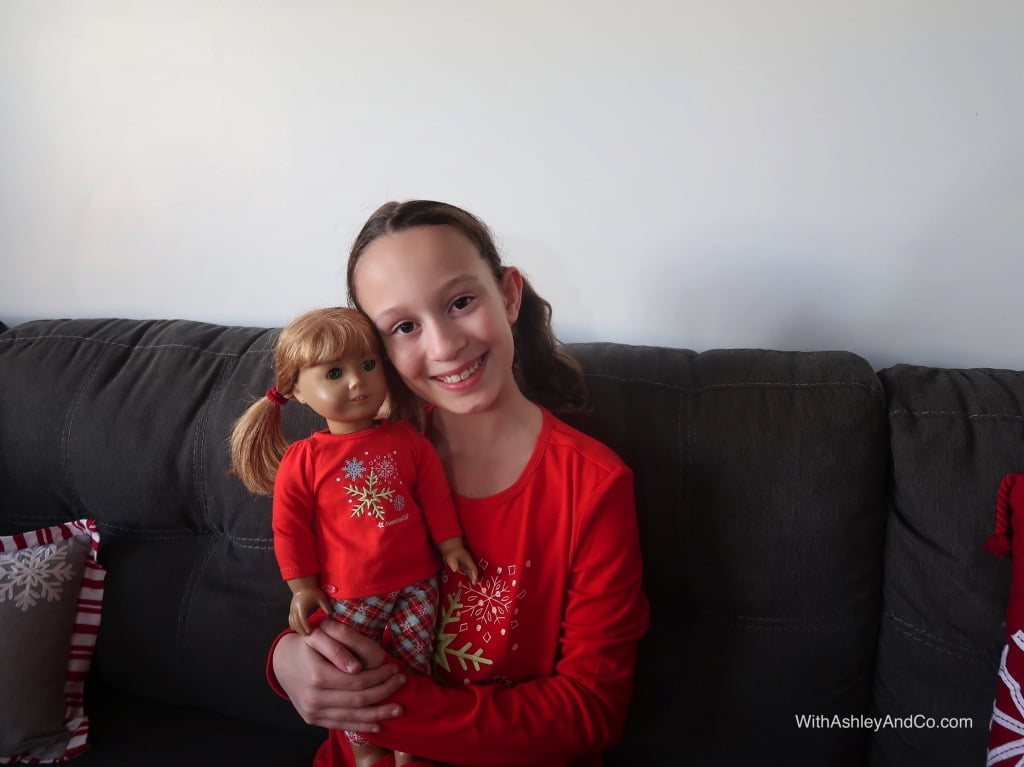 The My Friend Fancy Nancy Doll is a must for fans of the shows. She is ready for a fabulous play day dressed in her signature outfit. She is an 18-inch feature doll with fully posable arms and legs.
We had a Fantastique Tea Party with our Fancy Nancy Doll and other Fancy Nancy toys!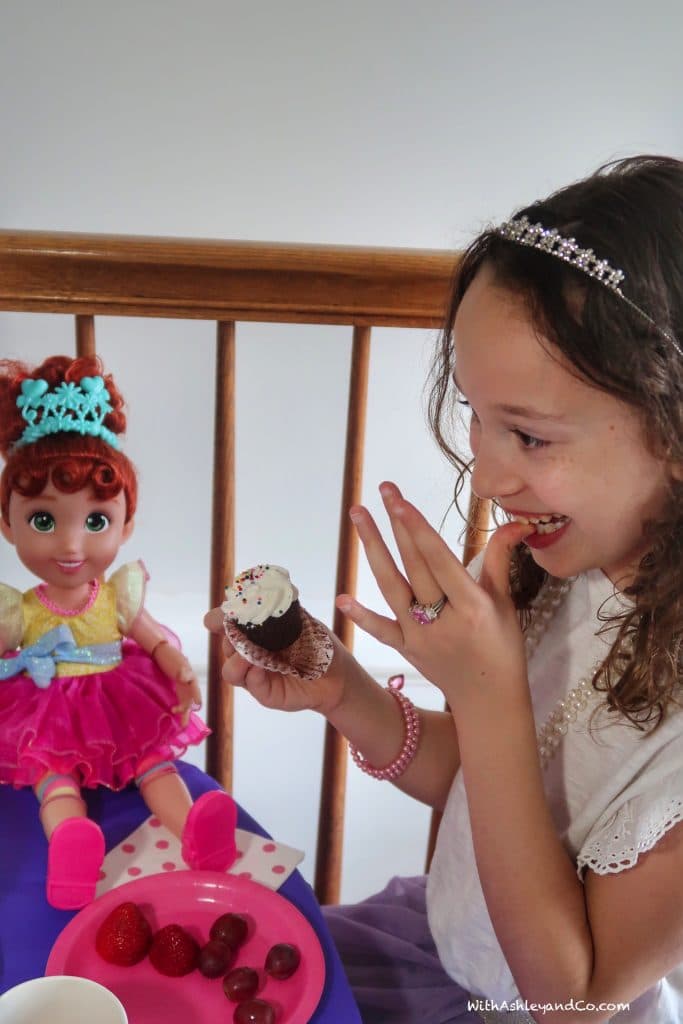 New from FurReal Friends is this adorable, interactive Chewie! He has over 100 sound and motion combinations. Chewie responds to external movements and sounds. Speak Wookie and Chewie will roar back! He is soft and his legs are poseable as well. From nap time to galaxy exploration, the kids are going to love him. As a matter of fact, I don't think I want to share him with my kids. Sorry not sorry kiddos!! Get your own Co-Pilot Chewie at ShopDisney.com!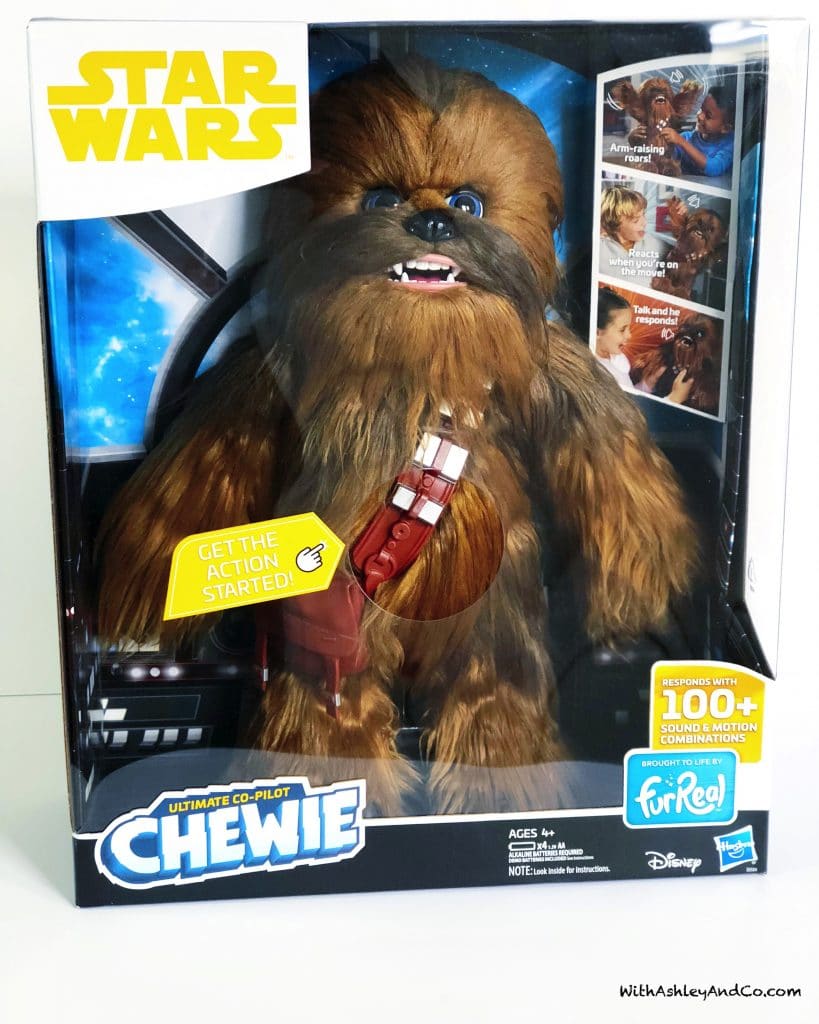 Eat nuts and kick butts with Hasbro's line of Marvel Rising Dolls.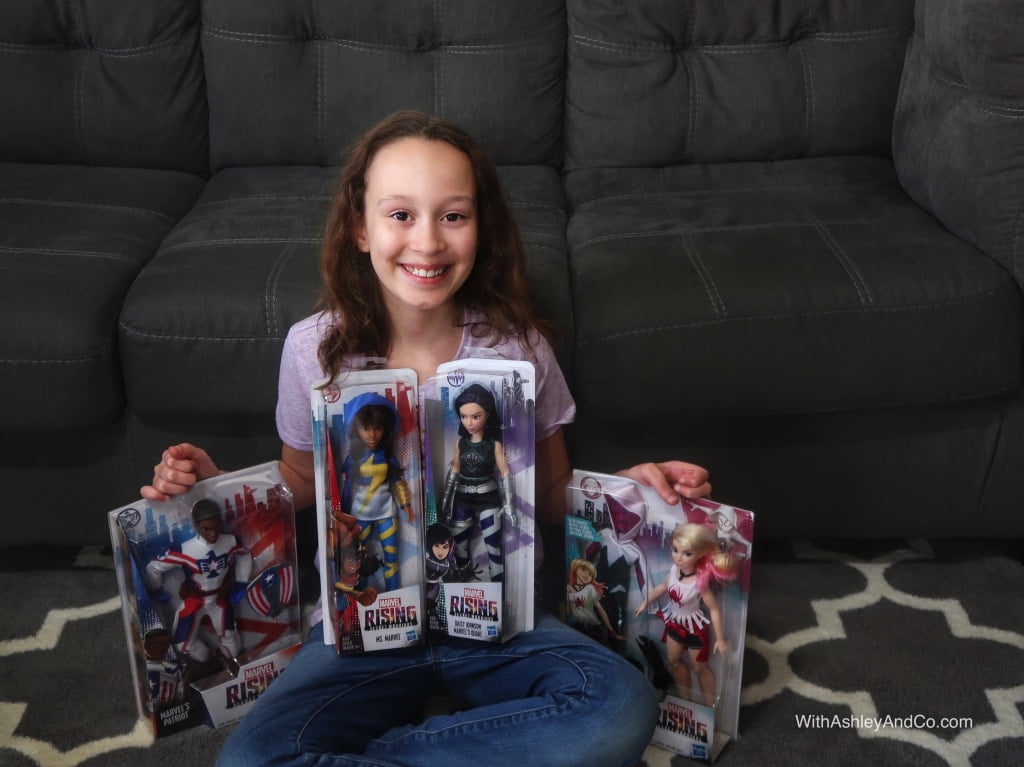 These dolls are my daughter's number 1 pick this year. And for good reason. The details are spot on, the accessories perfect, and who doesn't want to play with the next generation of crime fighters?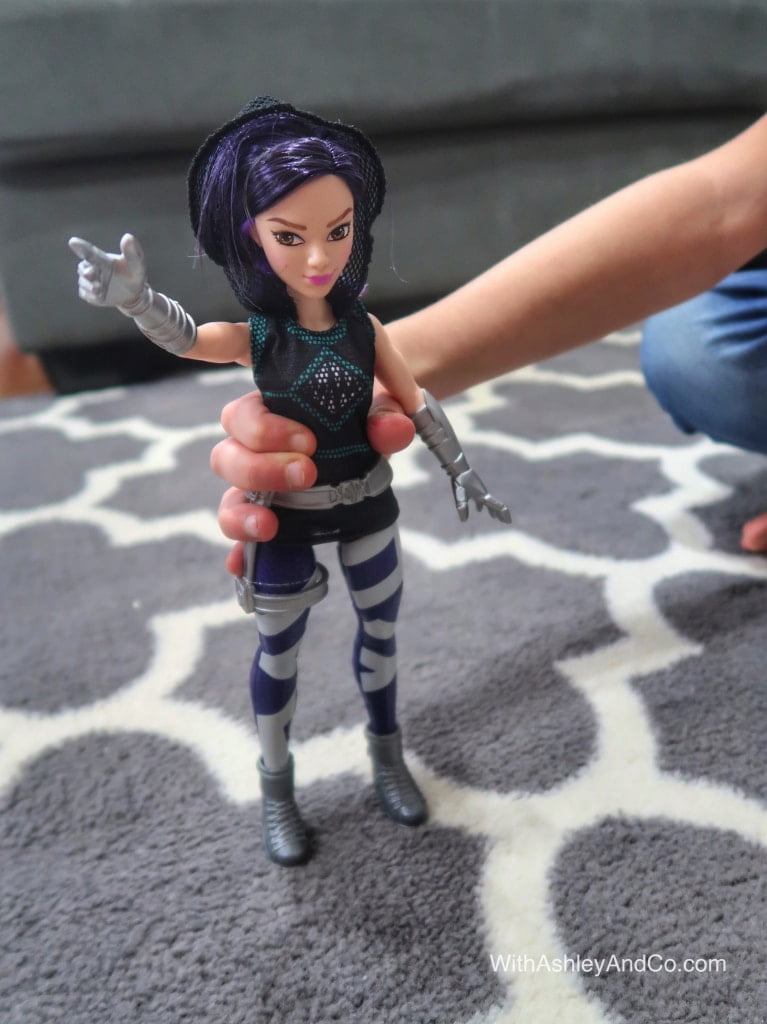 Get Spider Gwen, Patriot, Quake, Ms. Marvel, Squirrel Girl, America Chavez, and more! Marvel Rising Dolls are ideal for fans and collectors alike. But I think they are more fun out of the box!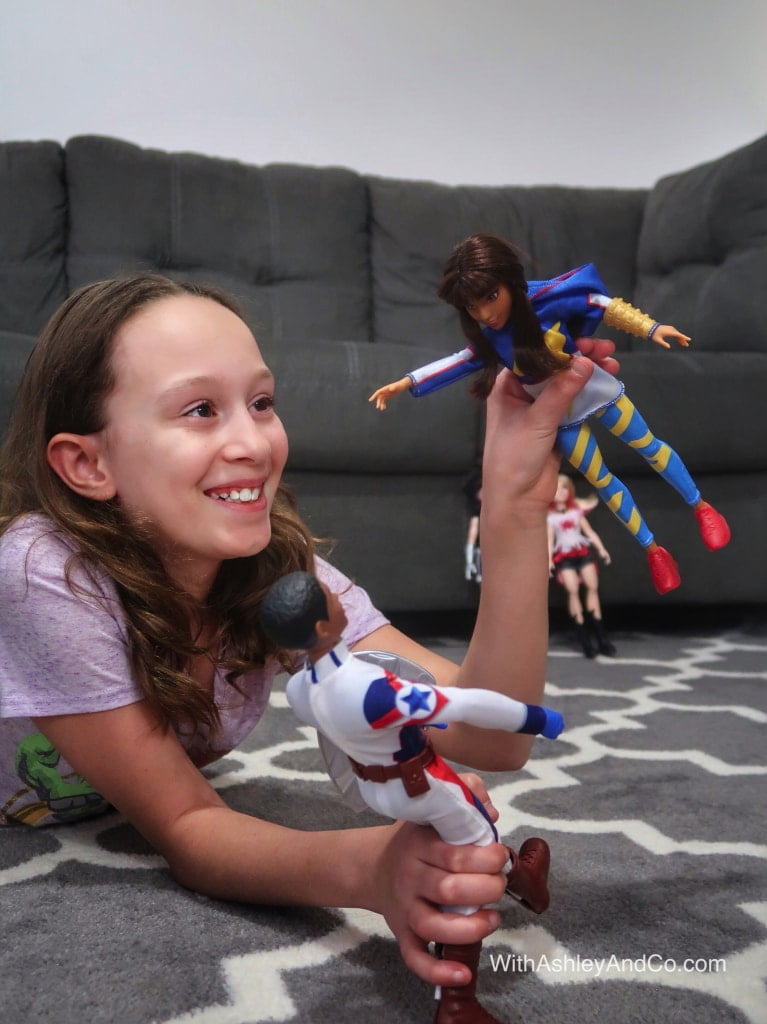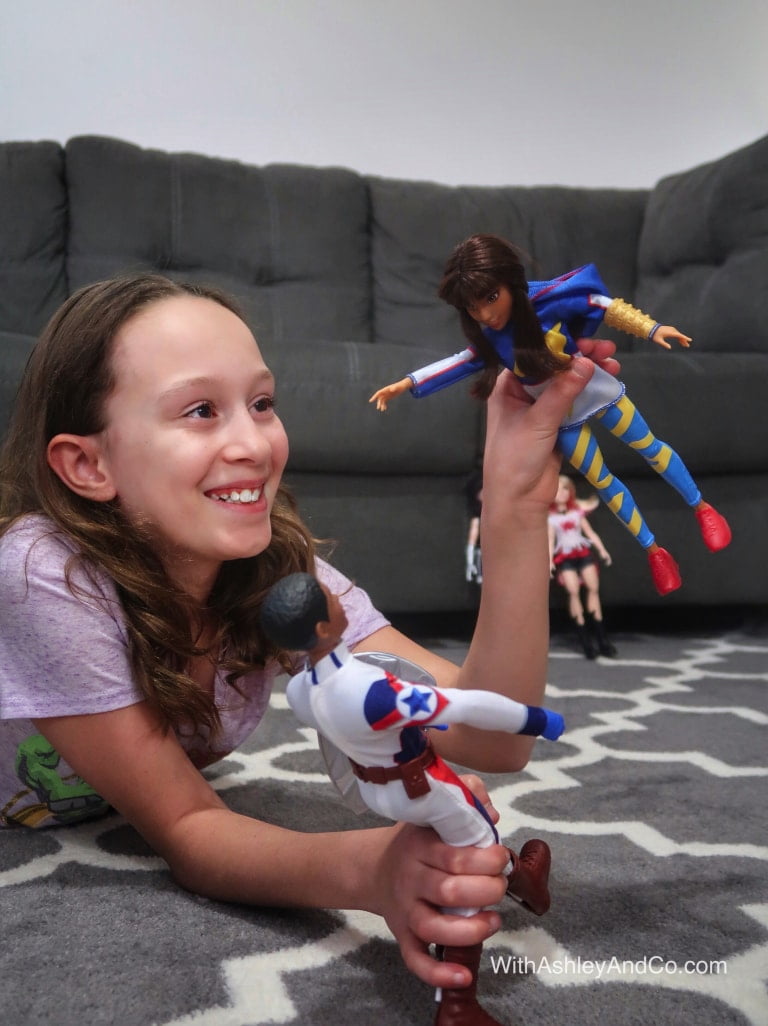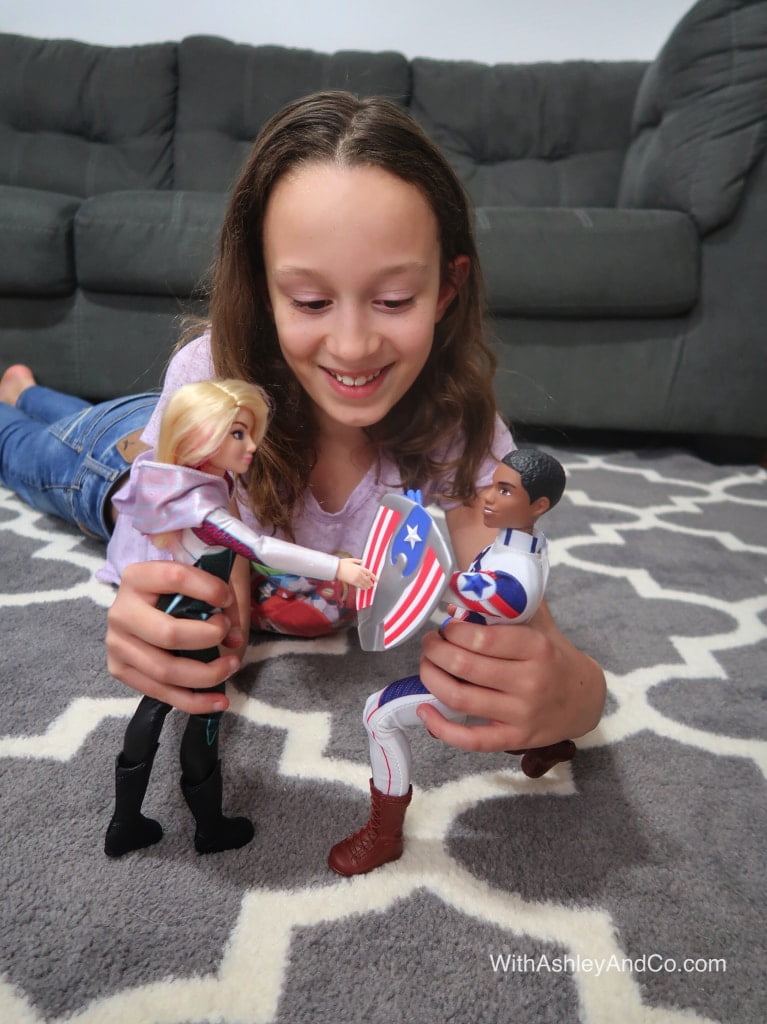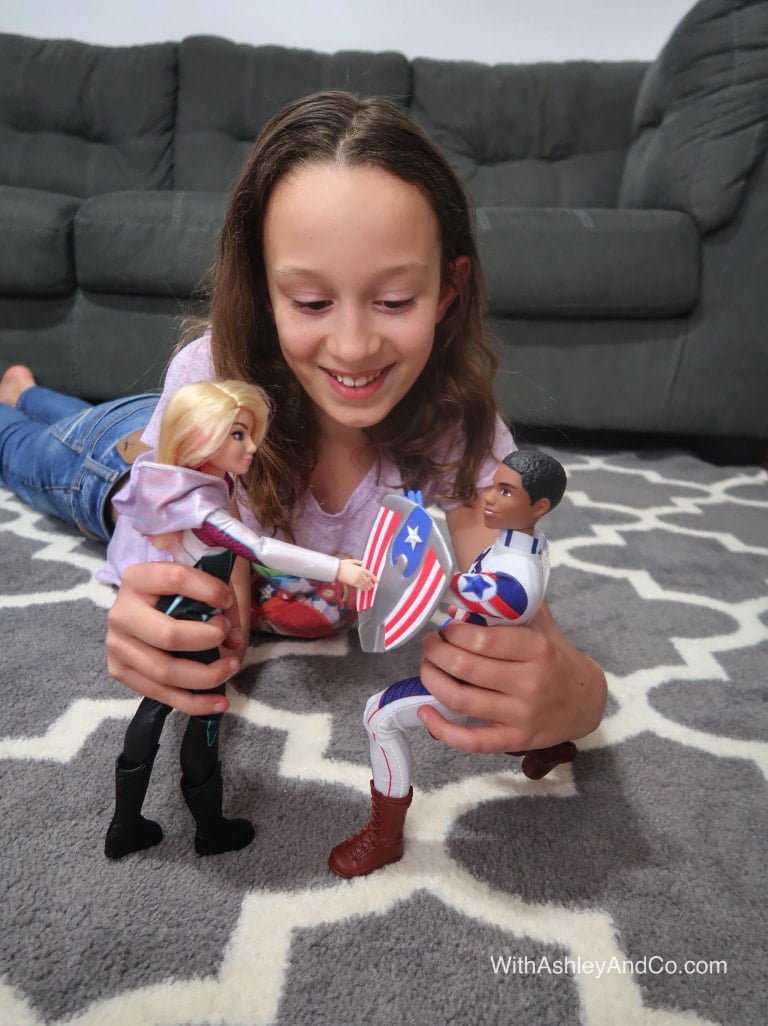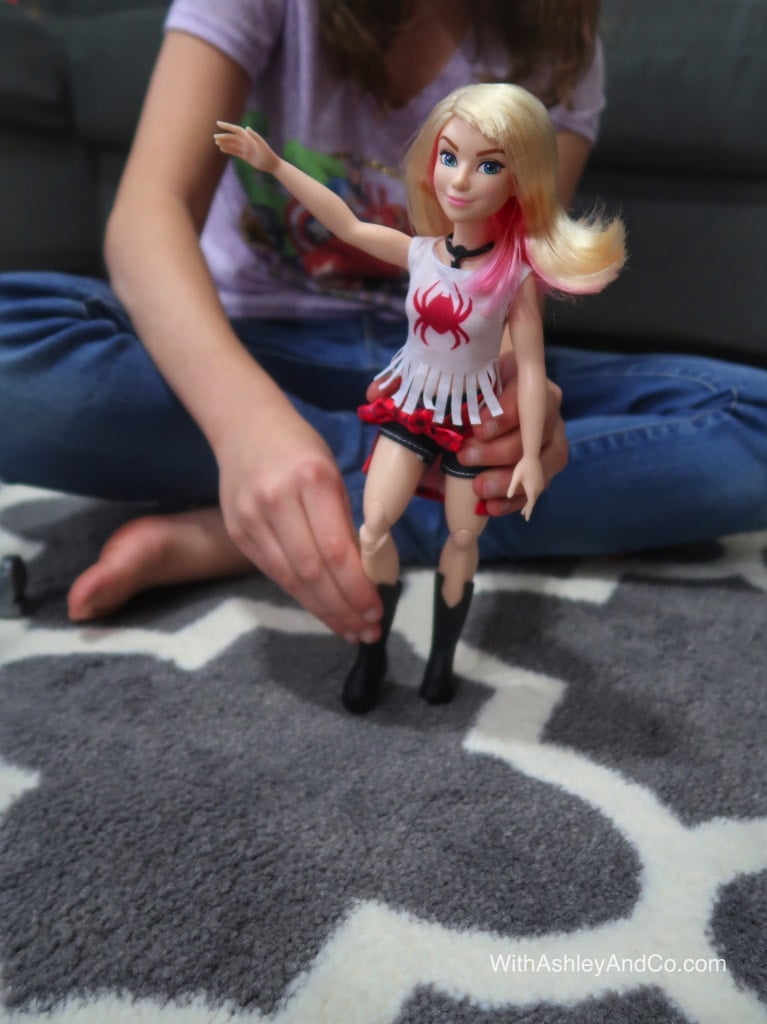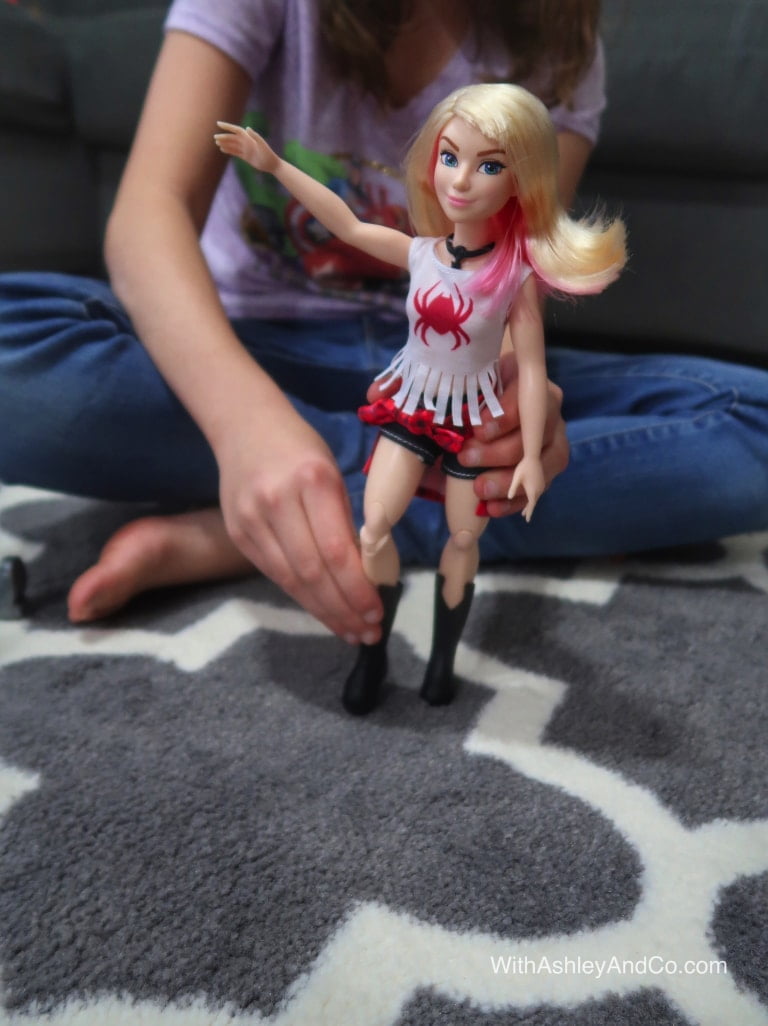 Disney Doorables are from the same company that brought the world Shopkins. But this time the newest collectible craze features all of our favorite Disney characters. There are 33 characters in the first wave of blind bags.
Along with the blind bags, you can also pick up Disney Doorables Playsets. Collect them all to mix, match, and stack to build the ultimate playset.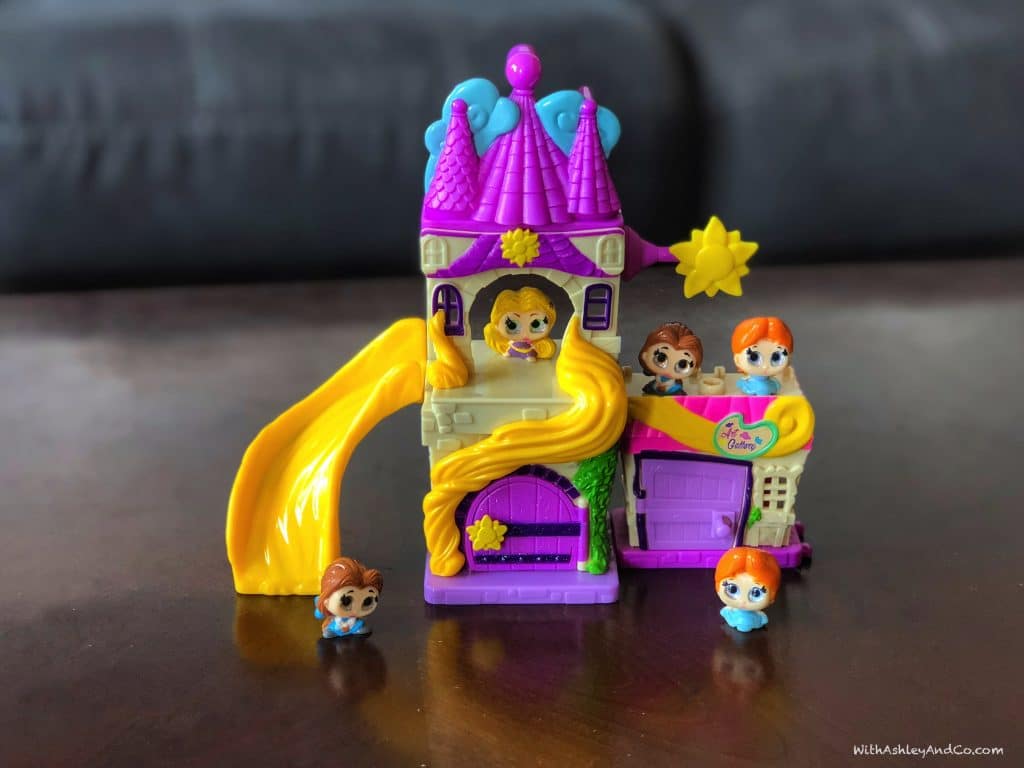 Thomas & Friends Super Station
This multi-system track set includes 3 levels of play and comes with Thomas (TrackMaster), Percy (Fisher-Price Thomas & Friends Adventures), James (Minis) and Harold. The set itself seems ginormous, but the multiple configurations allow for the Thomas Super Station to fit any space inside your home!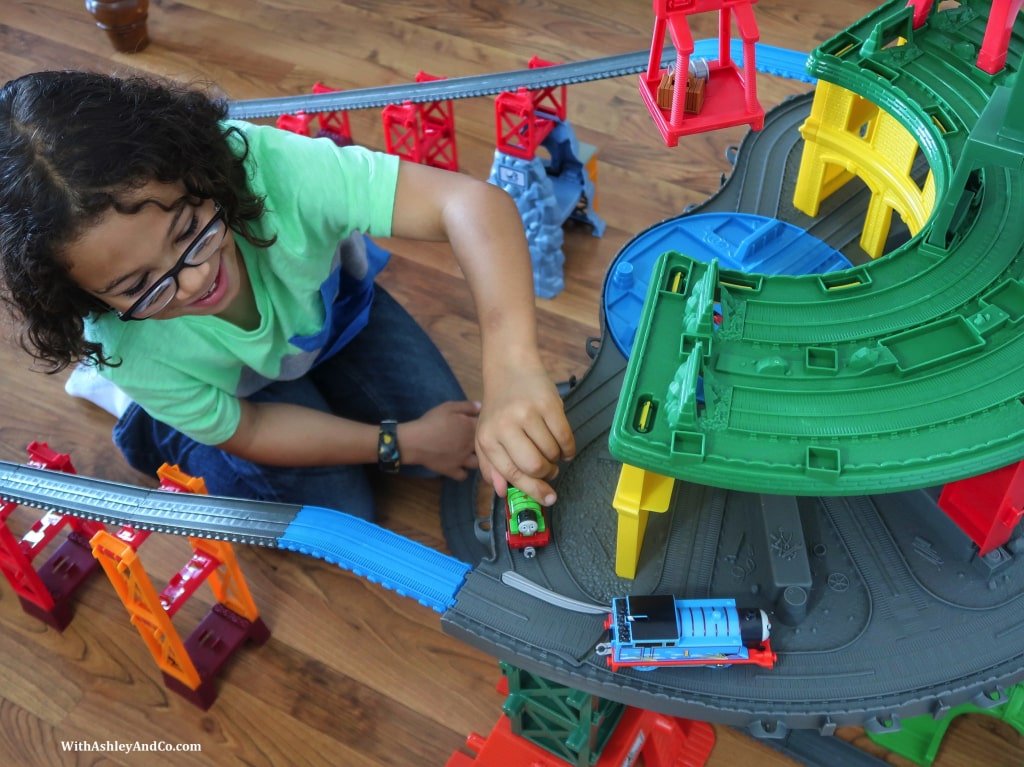 If you're worried about your children's current Thomas and Friends collection working with this new Super Station, don't be. This Thomas set is compatible with most Thomas engines. It includes track adapters to connect to Fisher-Price Thomas & Friends Adventures, TrackMaster and Wooden Railway play sets. Plus it holds over 100 engines!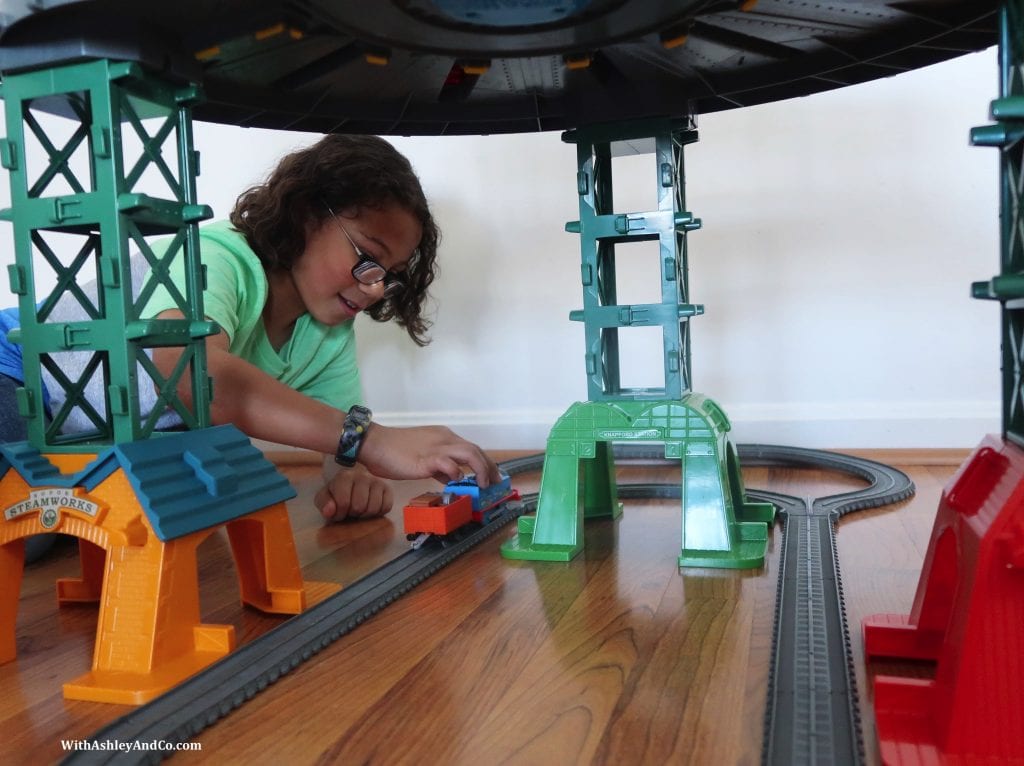 Party Hair Poppy is super cute and fun! She is dressed in her glitterific roller-skating outfit which perfectly accents her awesome rainbow hair. Pull up on her hair and hear her say over 40 things. Plus she plays "Hair in the Air," the theme song from the Netflix series Trolls: The Beat Goes On. Party Hair Poppy comes with a comb, tiara, and 6 felt accessories for the perfect party style.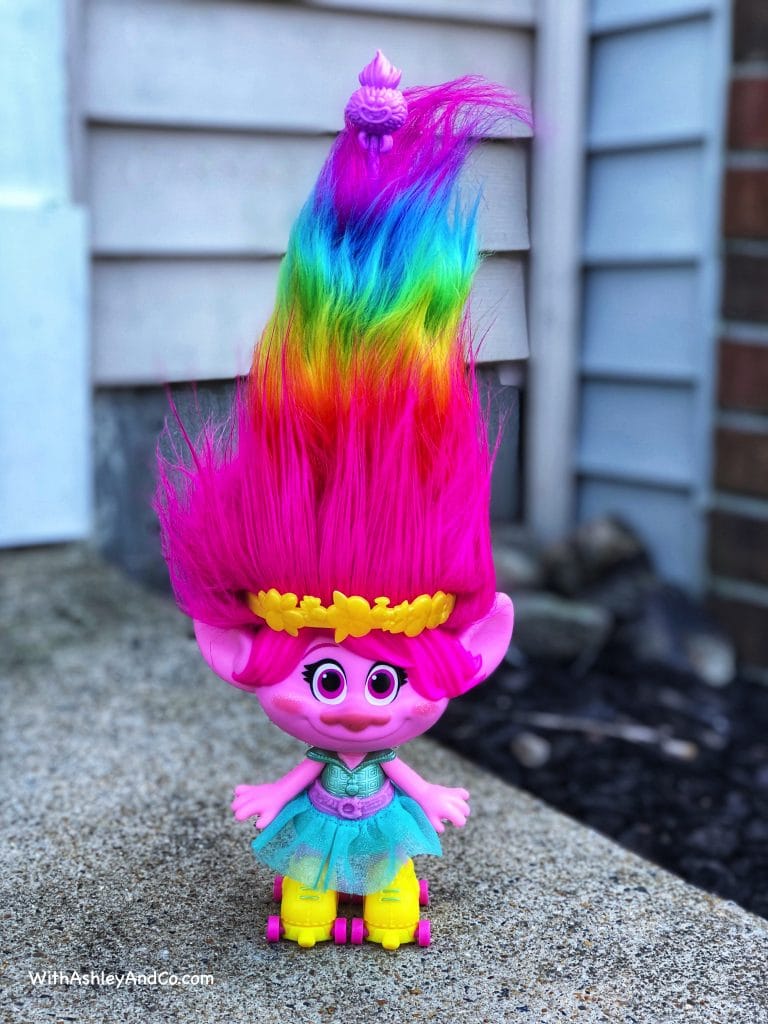 Who doesn't want to snuggle up with the coolest Pumpkin King around? This Jack Skellington Pillow Pet is perfect for any Nightmare Before Christmas fan, no matter the age. Seriously, I want one. That would be so comfy on planes!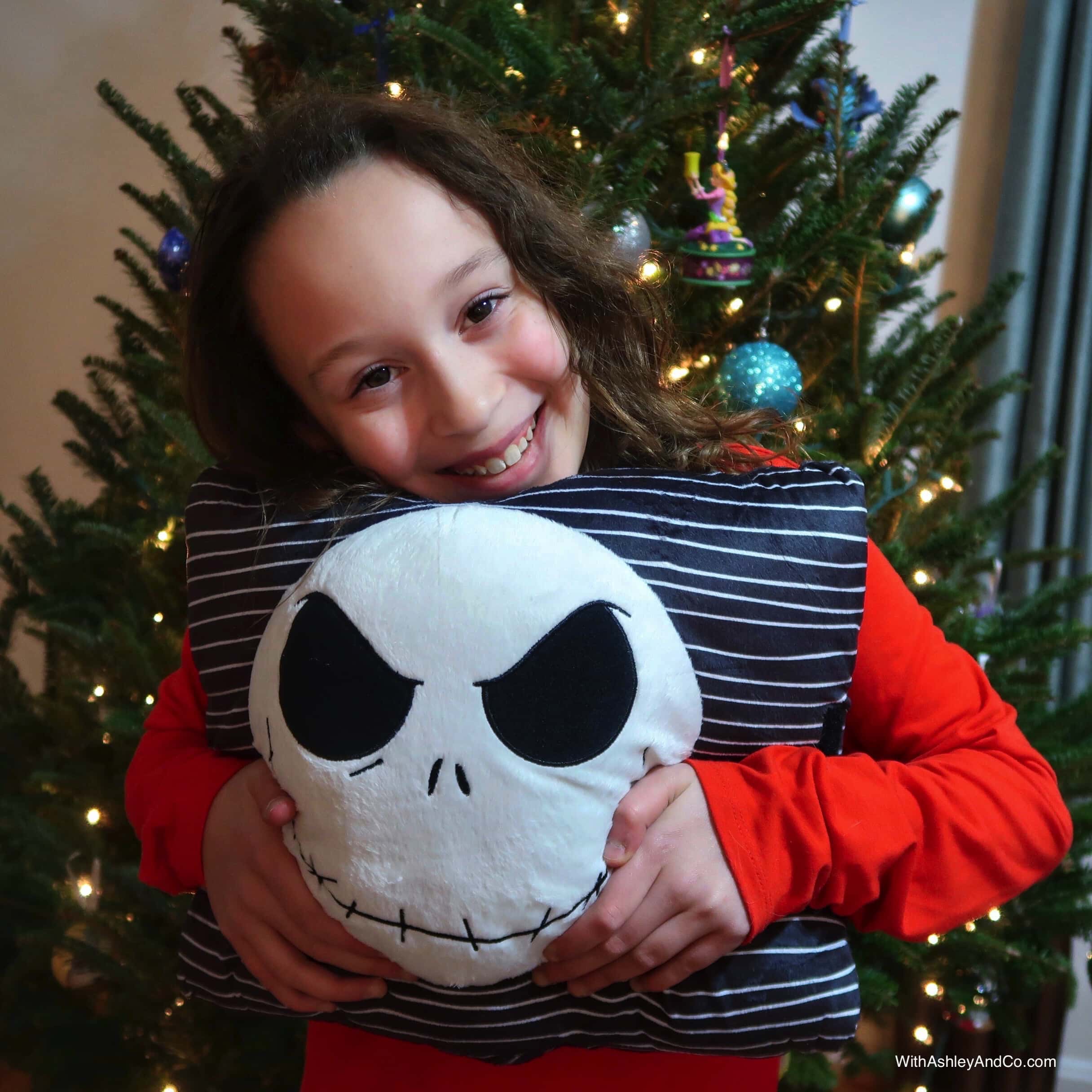 Books, books, and more books
Up and down, over and under, through and around five big and brightly colored elephants are on a mission. Where are they going? You'll have to read to find out!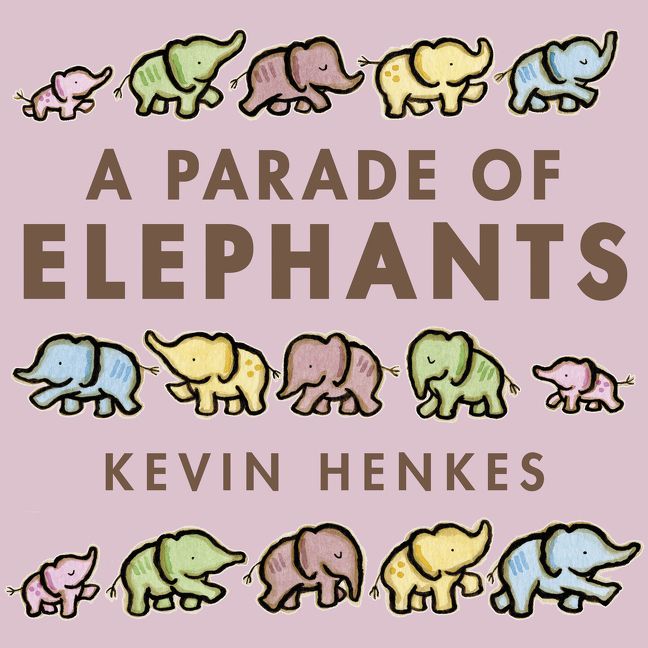 Loss is hard on all of us. In this book Evan must deal with the loss of his dog. And eventually he learns that once the darkness passes we can all find the light of hope.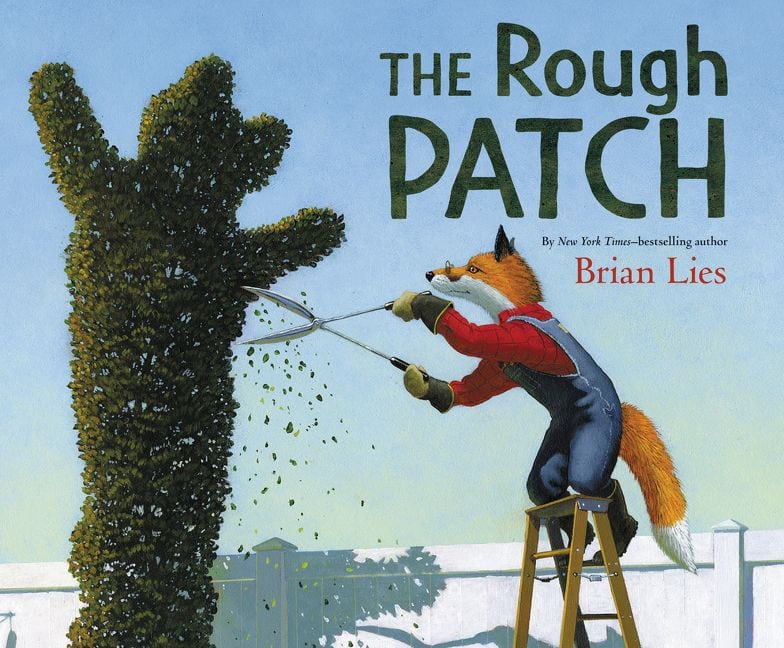 This book teaches children not to judge a beast until you truly understand all about their lives. I think adults need to learn this lesson too, not just about animals but fellow humans too.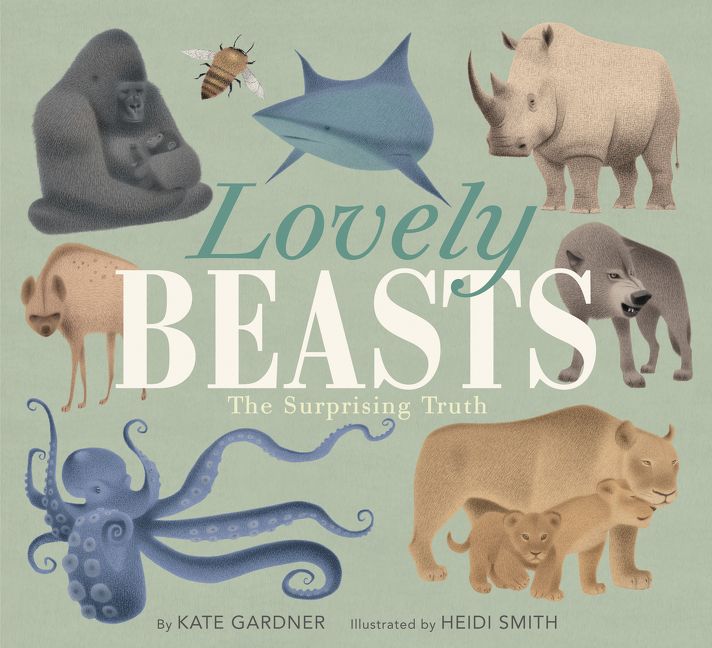 This never before published book, written by Margaret Wise Brown (Goodnight Moon, The Runaway Bunny, and Big Red Barn) tells the snowy story of animals seeking shelter from the cold in a big warm barn.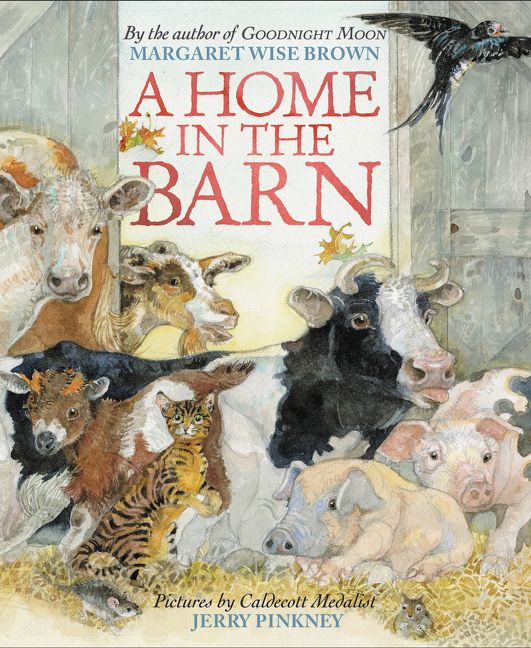 An adventurous cat named Sam enjoys exploring her neighborhood at night. Kids will learn about mapping and finding your way around. Sam reminds me of our kittens, eager to for adventures.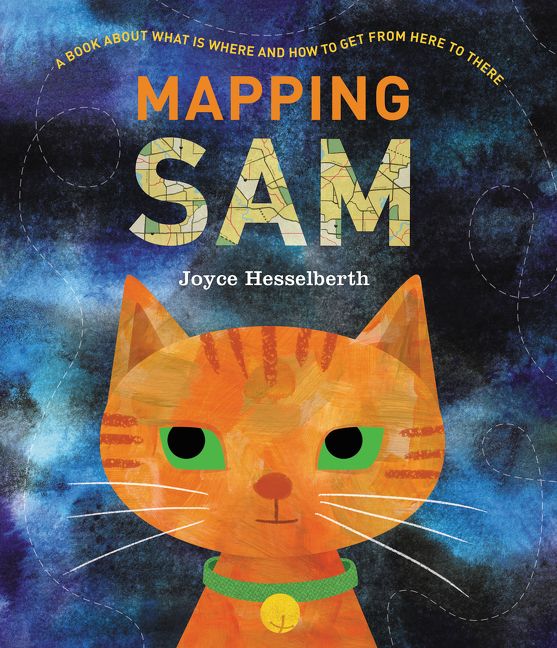 Horse is just an oversize dog with funny paws to dog. And Dog? Just a tiny baby horse with a weird tail to Horse. Get ready to laugh!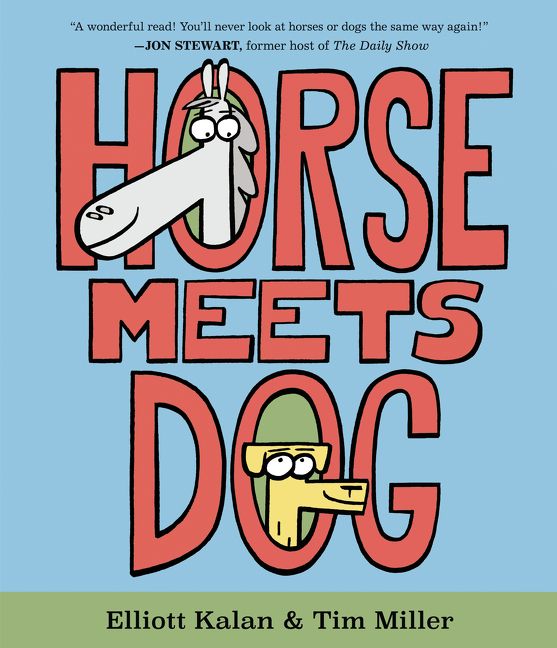 Henri's Hats not only is beautifully illustrated, but it speaks to my heart and relationship with my grandmother. Read more about Henri's Hats and my interview with author Mike Wu.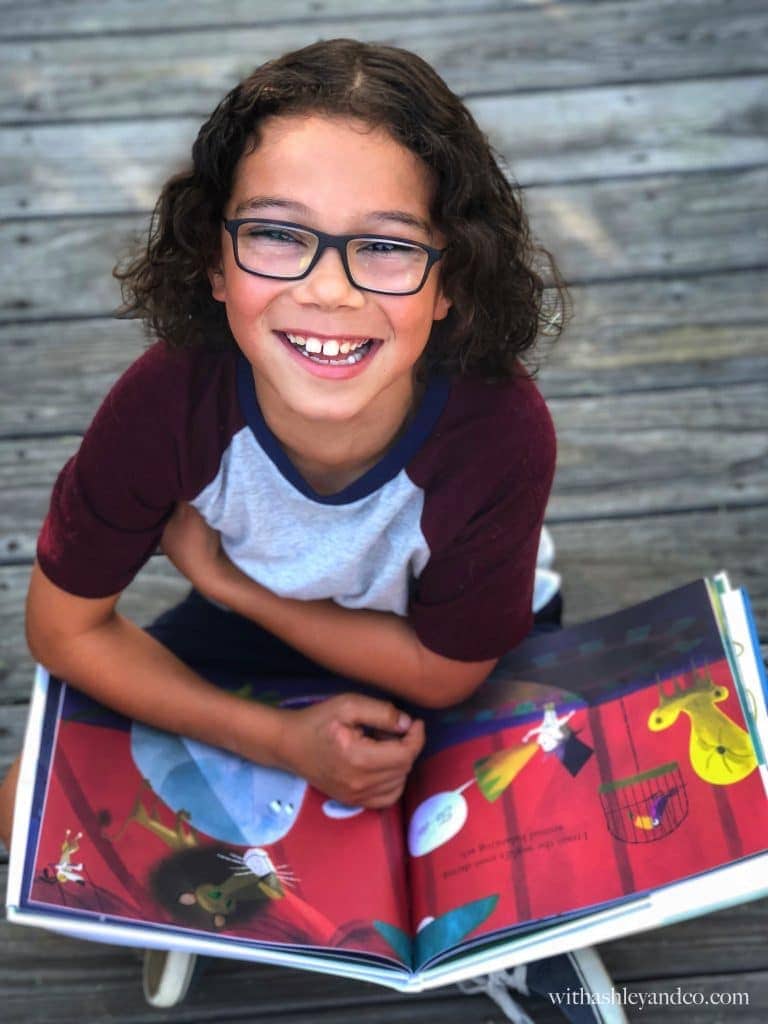 Have you ever wondered what Darth Vader is scared of? I won't spoil the surprise but I bet you won't see this one coming!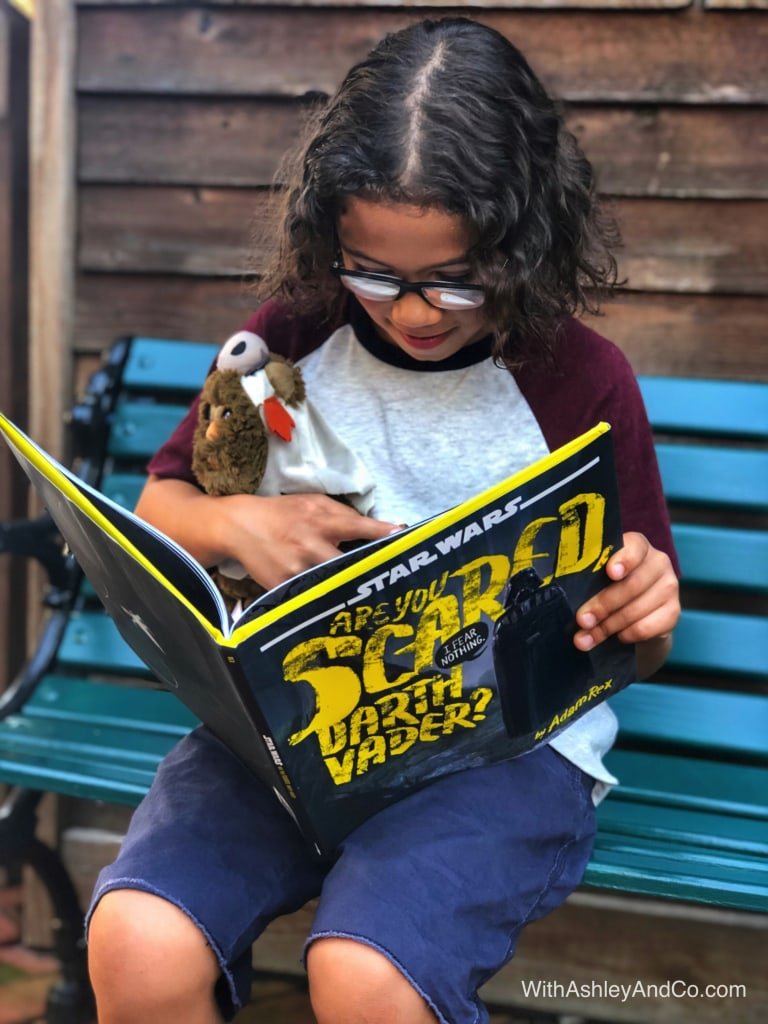 I swear Sleepy the Goodnight Buddy was written about my son who loves to put off bedtime. This will give both you and your kids a big laugh.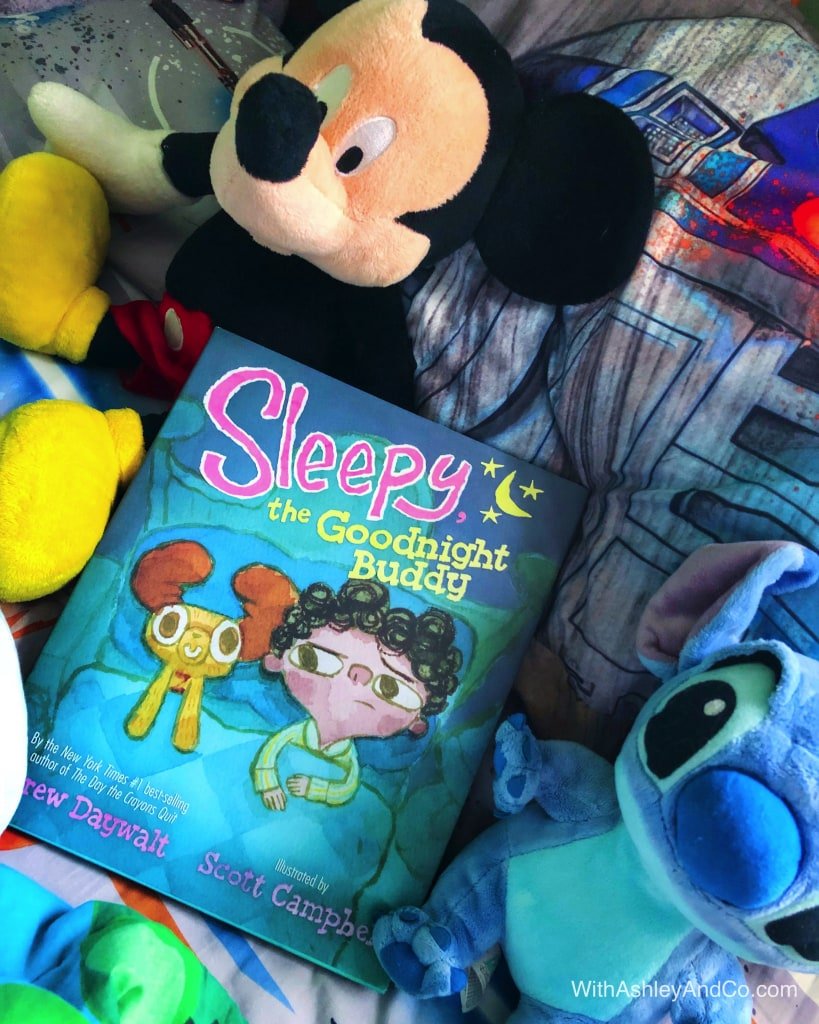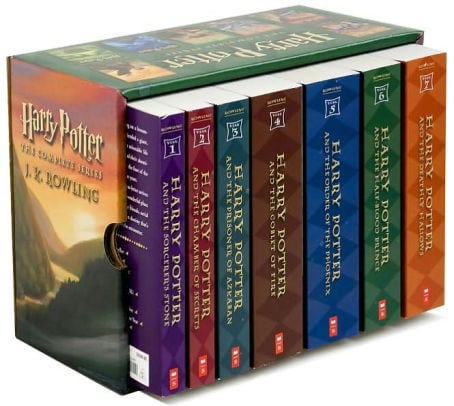 I Am A Rebel Girl: A Journal to Start Revolutions
Is your daughter a fan of Good Night Stories for Rebel Girls, Volumes 1 and 2? Then you gotta pick up I Am A Rebel Girl: A Journal to Start Revolutions. It is a must have gift for all the girls out there ready to take on the world and achieve their dreams!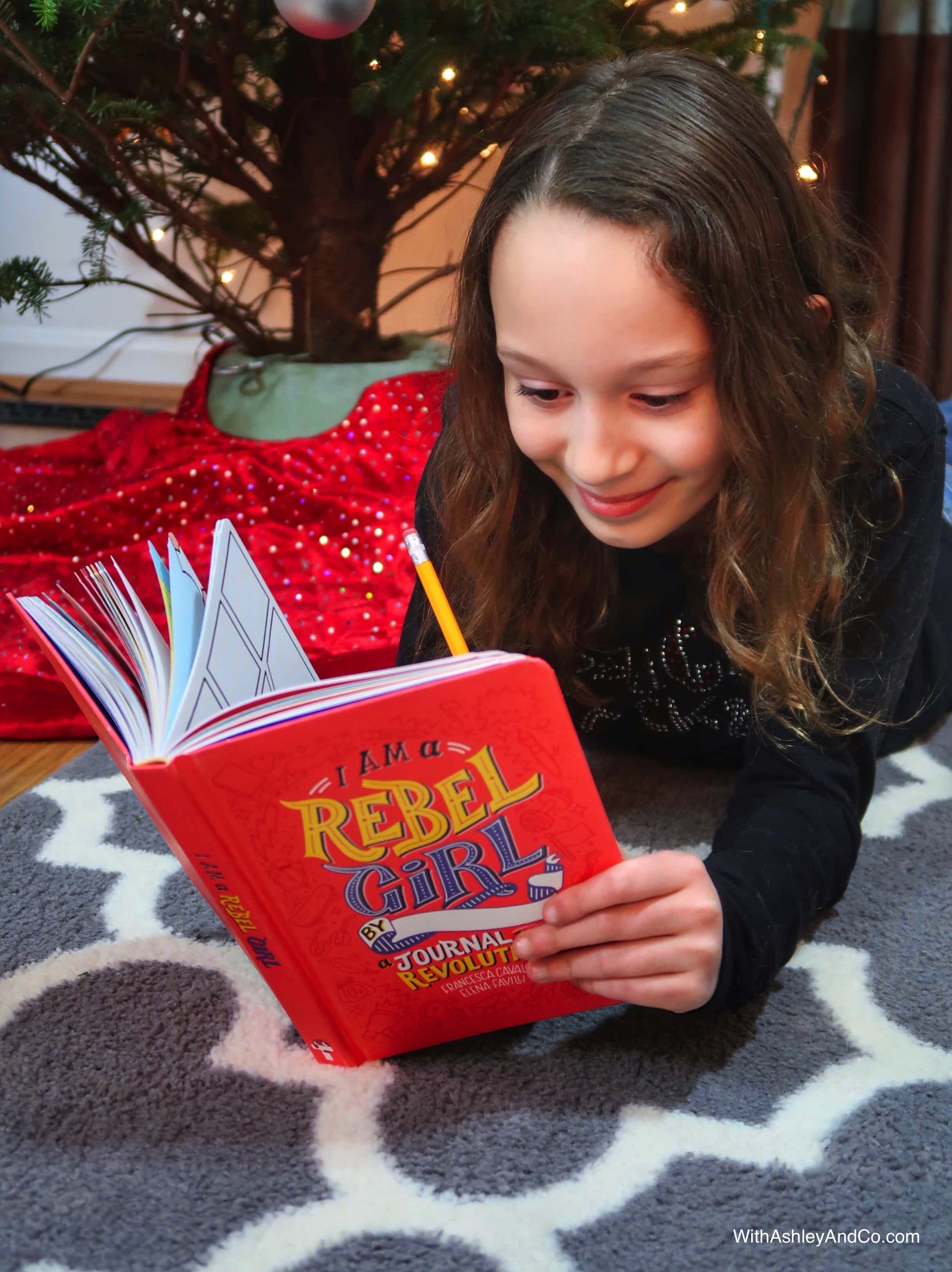 This journal is all about answering the question "what's next" for those girls inspired by the stories from Volumes 1 & 2. It aides girls in building an actionable plan for changing the world. It asks questions about themselves, their ideas for the future, and promotes a positive self image. I am a Rebel Girl encourages girls to explore their identities and celebrate what makes them unique.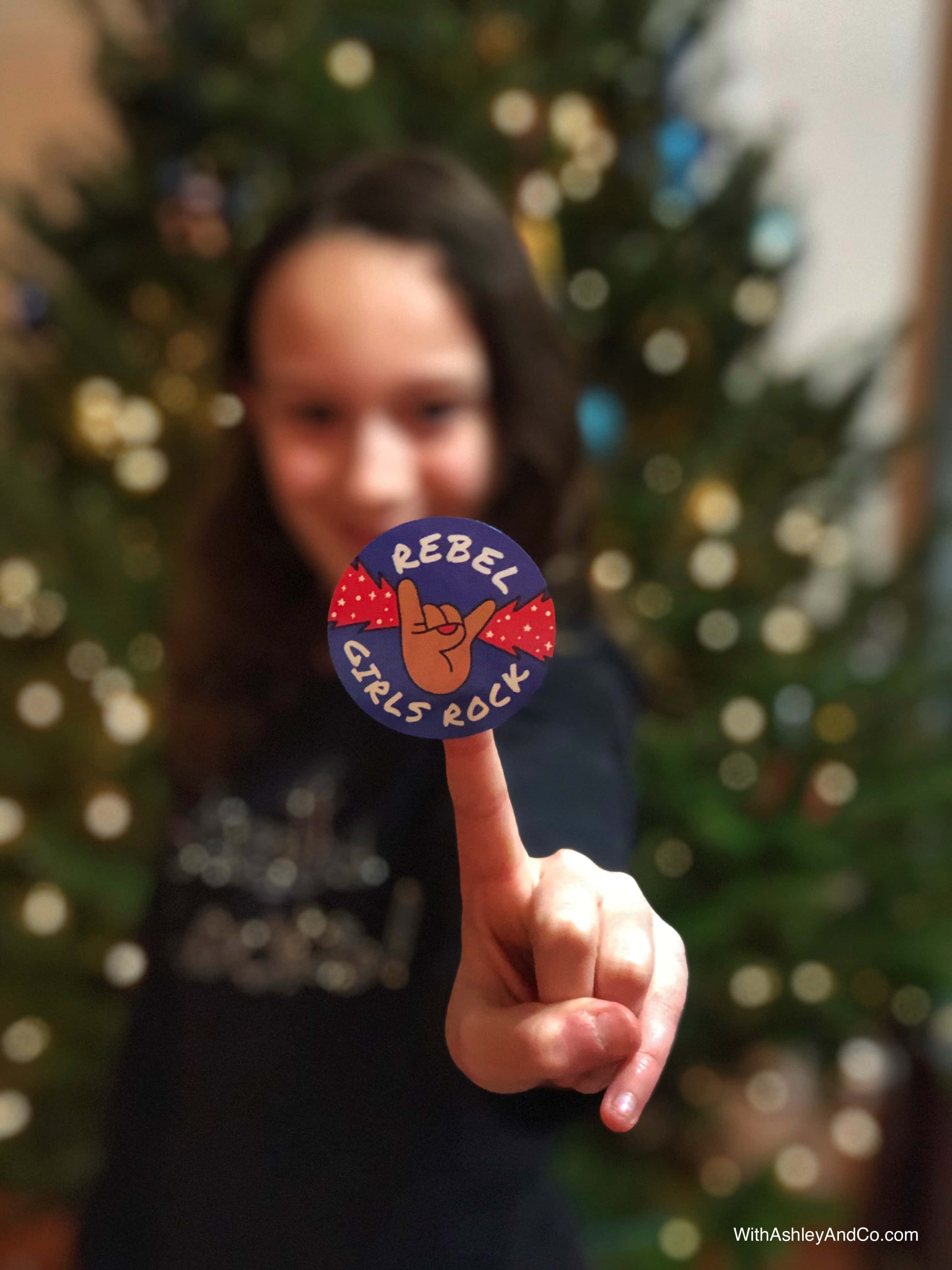 Shop in your comfy clothes: Click here to view our Holiday Gift Guide which includes all the links you need to order the products!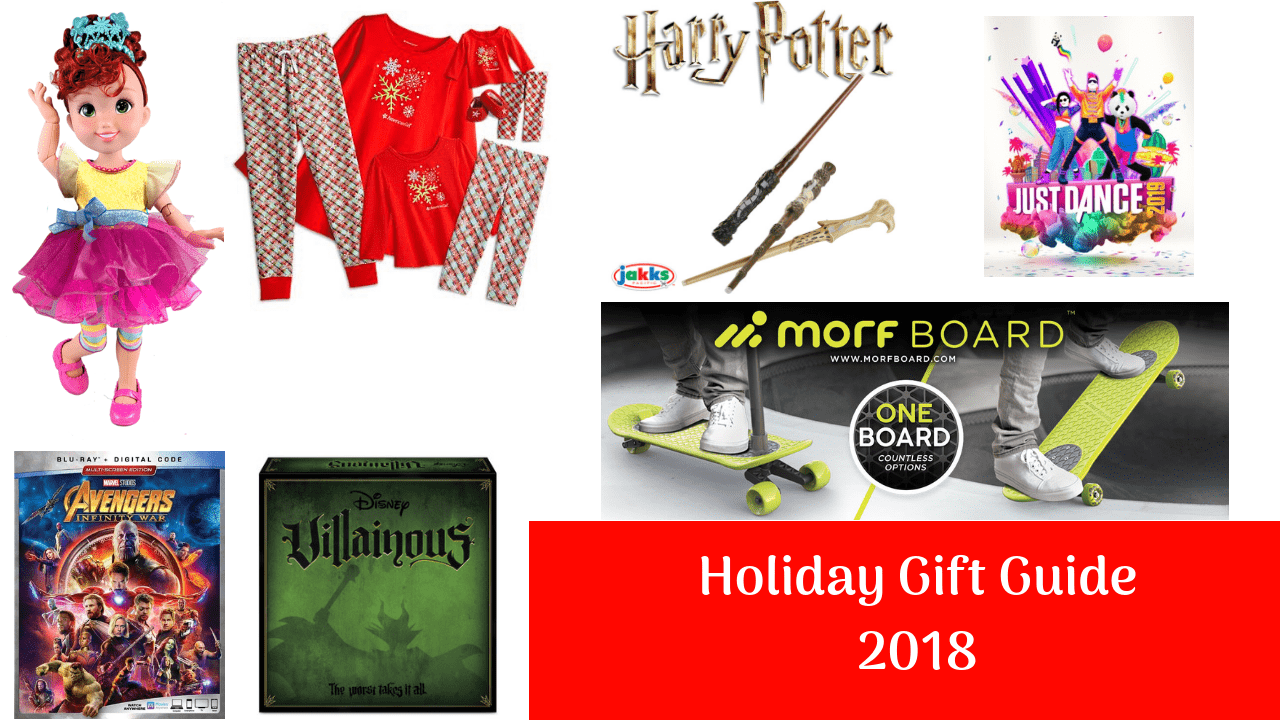 Who's ready to shop on Black Friday? Are you a stay at home online shopper like me? Or do you enjoy fighting crowds like my husband?