Disney Pixar released something hilarious this morning. It's a Toy Story 4 Teaser Trailer Reaction by Ducky and Bunny. Looks like the toys are getting in on all the trailer reaction fun. I dare you to watch this and not laugh.
Toy Story 4 Teaser Trailer Reaction
"To infinity and your mom!"
Part of Woody's journey in Toy Story 4 includes a visit to a carnival where he meets Ducky and Bunny. These adorable plushes are on a mission to be won. Those plans are interrupted when Woody and his friends show up. Ducky and Bunny find themselves on an unexpected adventure with this group of toys who have no idea what it feels like to be tacked to a prize wall.
If those voices sound familiar, it might be because two comedic geniuses are behind them. Keegan-Michael Key as Ducky and Jordan Peele as Bunny.
New Toy Story 4 Character Posters
Disney also released new character posters, including Forky!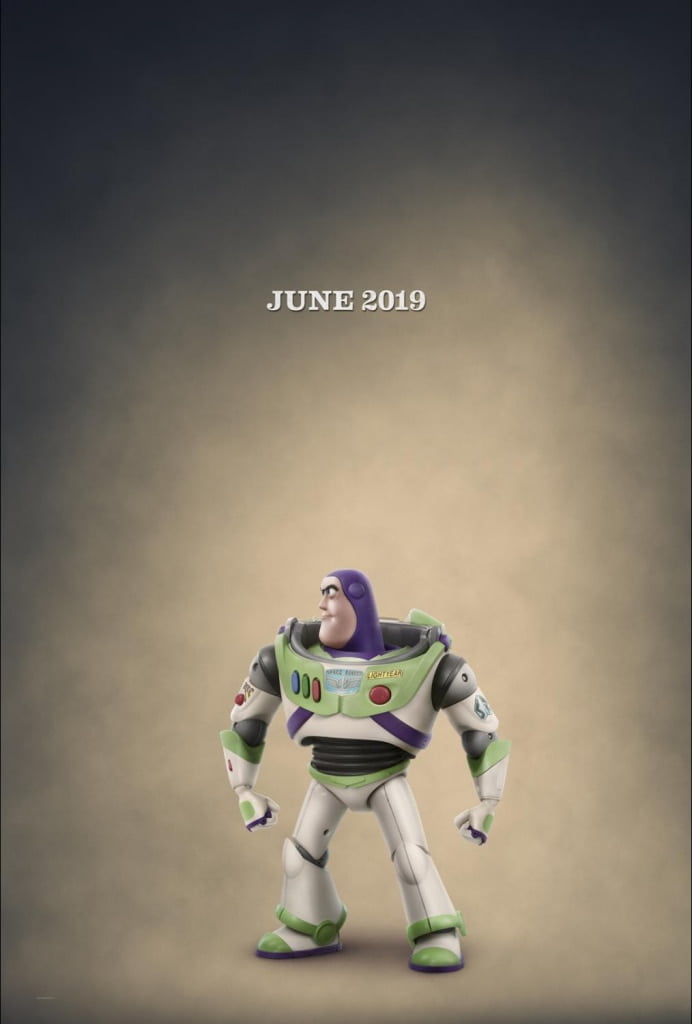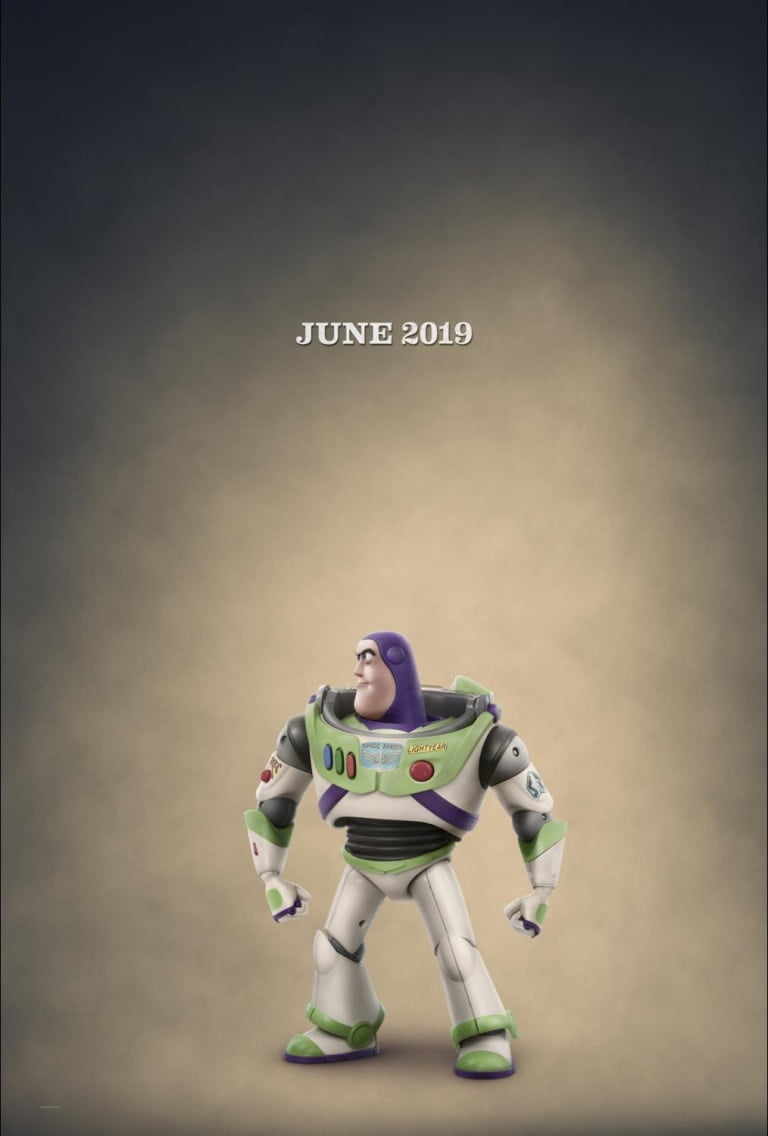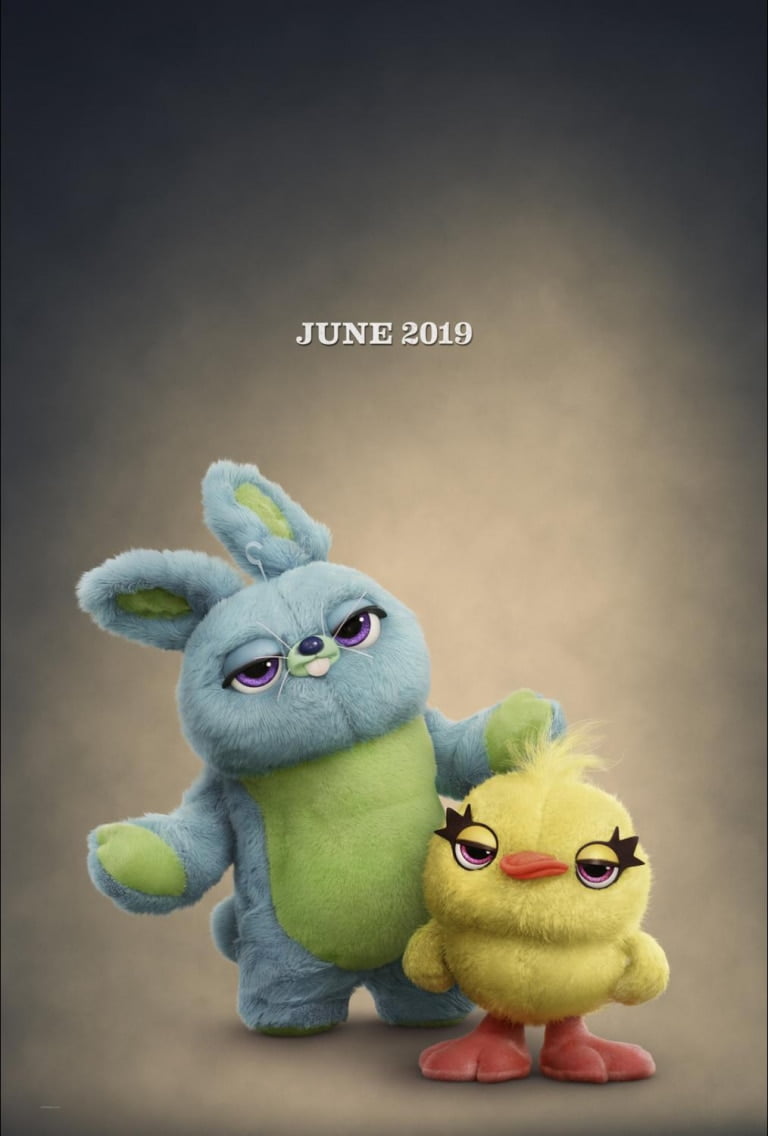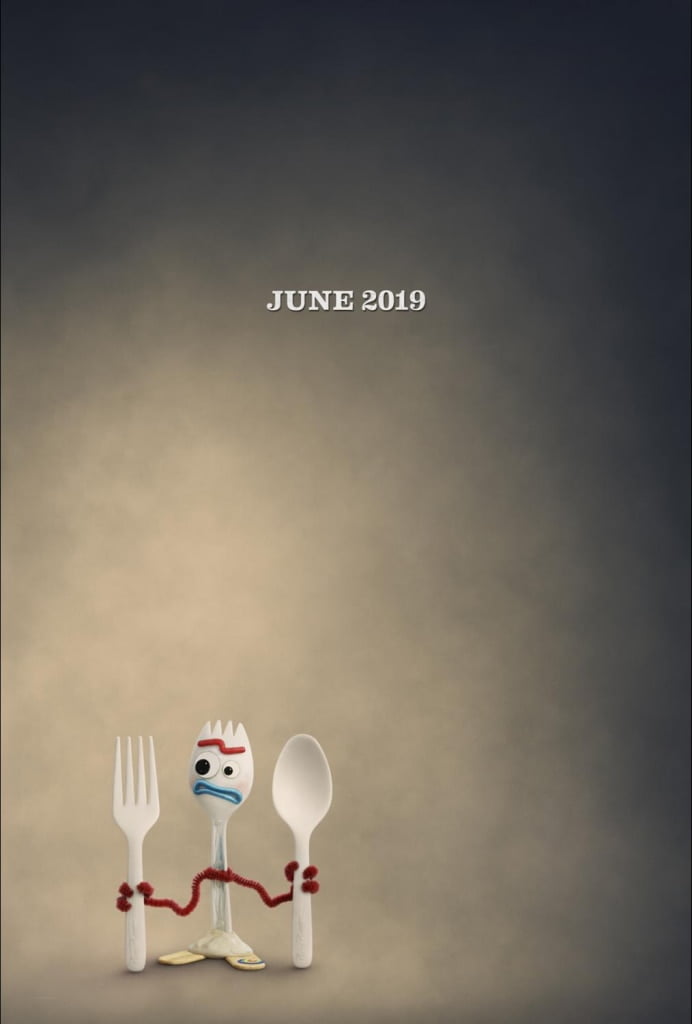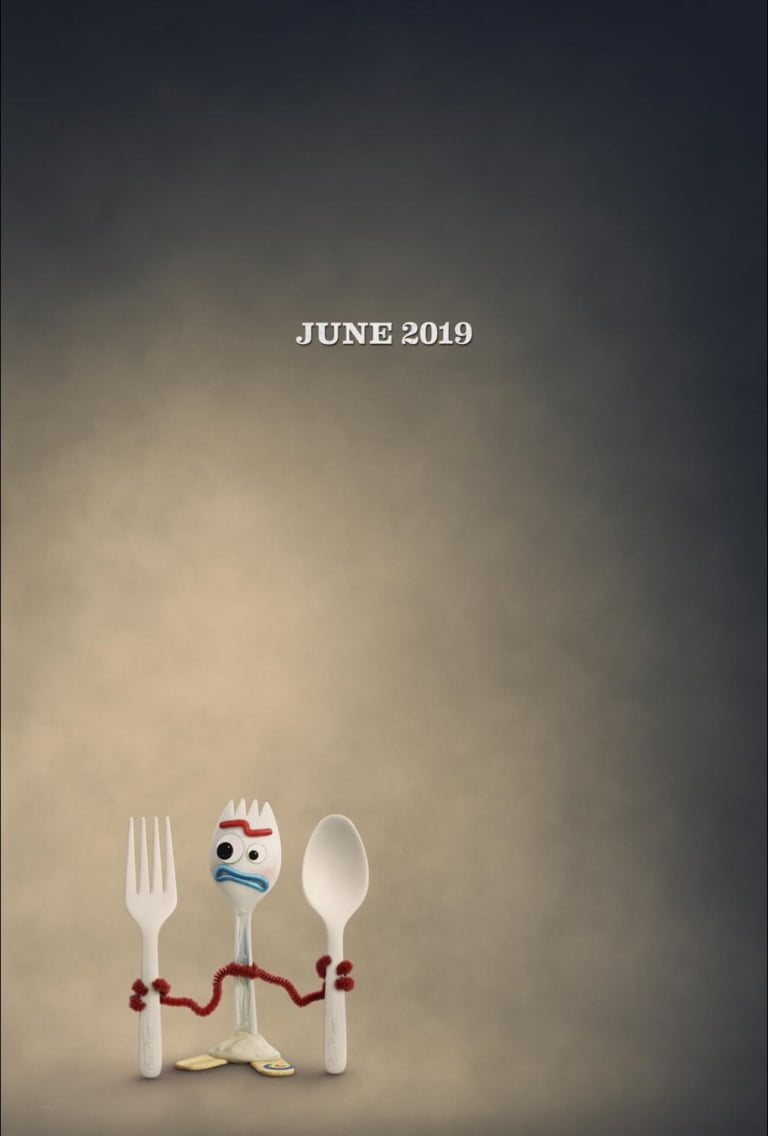 What do you think of Bunny and Ducky? I laughed out loud at this reaction and then I spied a little Coco Easter Egg. You can spot it in this image below. Do you see it?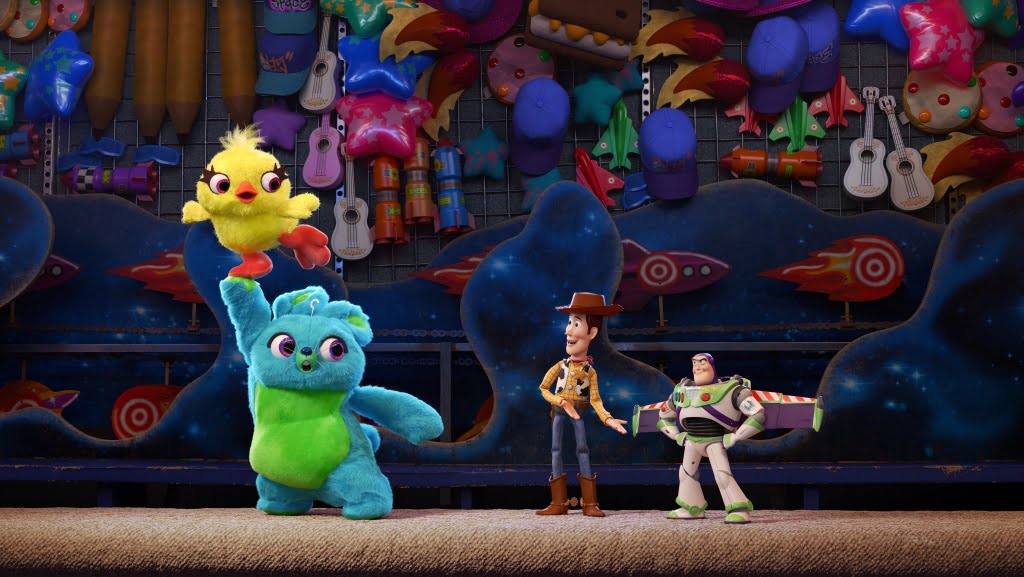 Toy Story 4 Teaser Trailer
About Toy Story 4:
Woody has always been confident about his place in the world and that his priority is taking care of his kid, whether that's Andy or Bonnie. But when Bonnie adds a reluctant new toy called "Forky" to her room, a road trip adventure alongside old and new friends will show Woody how big the world can be for a toy.
Toy Story 4 is in theaters June 21st, 2019!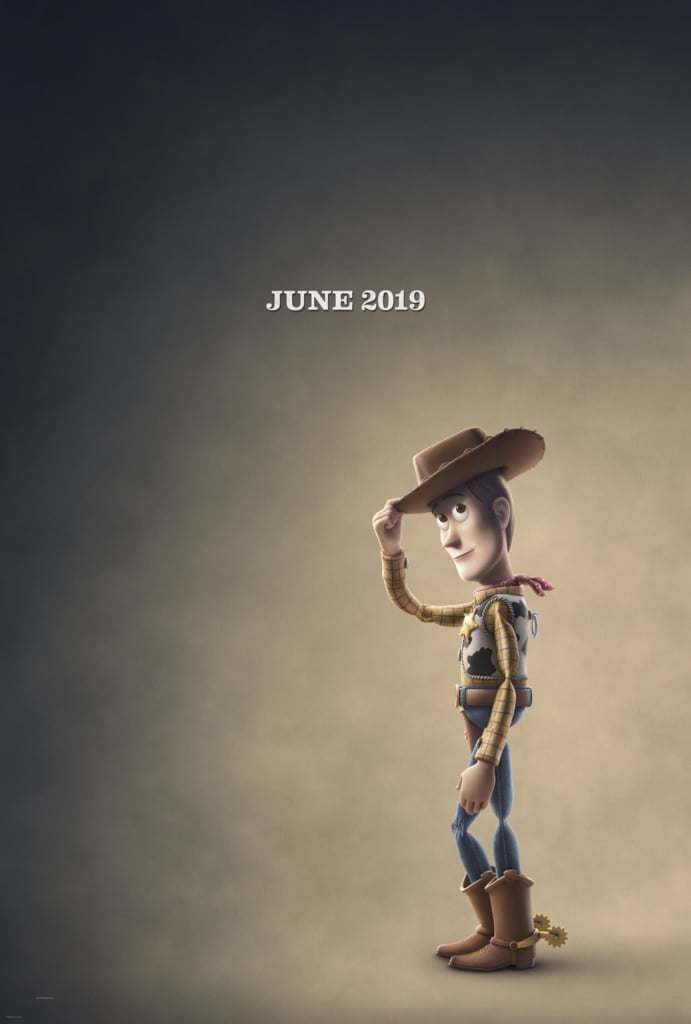 Toy Story 4 Teaser Trailer Reaction