The Toys are back in the new Toy Story 4 Teaser Trailer! My little 90s heart is bursting right now. We also get a look at Forky, the brand new character voiced by Tony Hale! Anyone else a big fan of Arrested Development? I think Tony is perfect to play the a Spork having an existential crisis, don't you?
Toy Story 4 Teaser Trailer
About Toy Story 4
"Like most people, I assumed that 'Toy Story 3' was the end of the story," said director Josh Cooley. "And it was the end of Woody's story with Andy. But just like in life, every ending is a new beginning. Woody now being in a new room, with new toys, and a new kid, was something we have never seen before. The questions of what that would be like became the beginning of an entertaining story worth exploring."
Woody has always been confident about his place in the world and that his priority is taking care of his kid, whether that's Andy or Bonnie. But when Bonnie adds a reluctant new toy called "Forky" to her room, a road trip adventure alongside old and new friends will show Woody how big the world can be for a toy.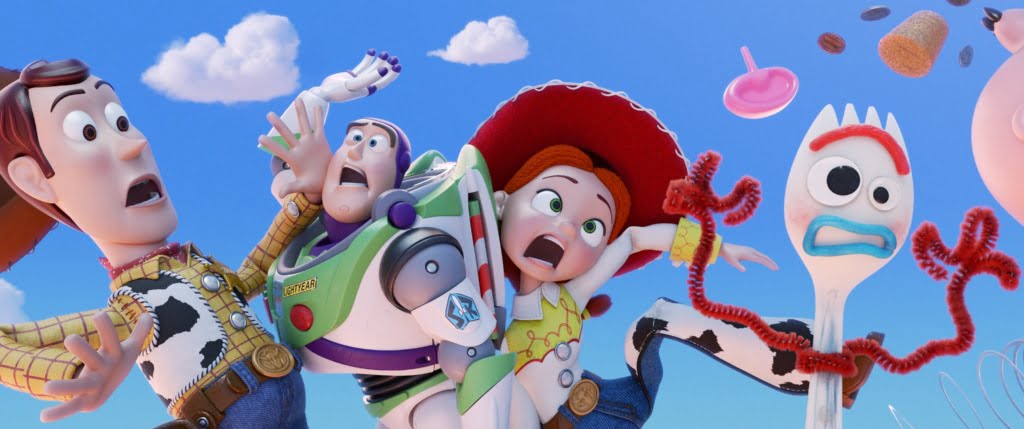 Toy Story 4 is in theaters June 21st, 2019!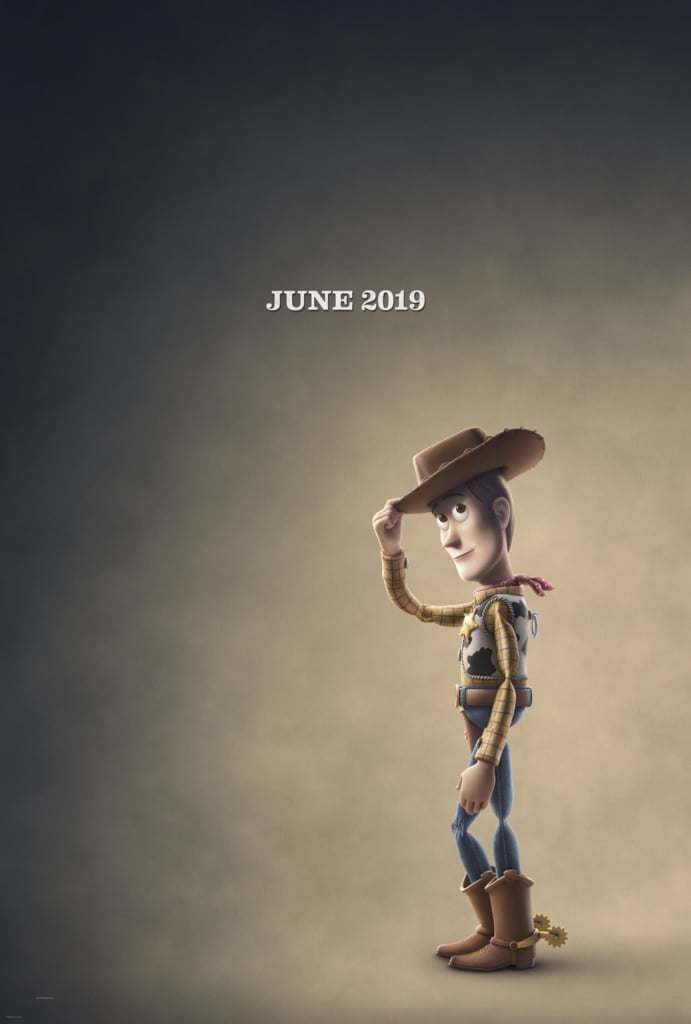 Toy Story 4 Teaser Trailer Reaction