We are so excited for the all new Disney Channel show Sydney to the Max that debuts this Friday at 8:30pm. My middle schooler is happy that Sydney is around her age, while me and the husband think it's pretty sweet the dad grew up in the 90s, like we did. I cannot wait to see the flashback scenes! Bring on all that 90s nostalgia and dial-up internet.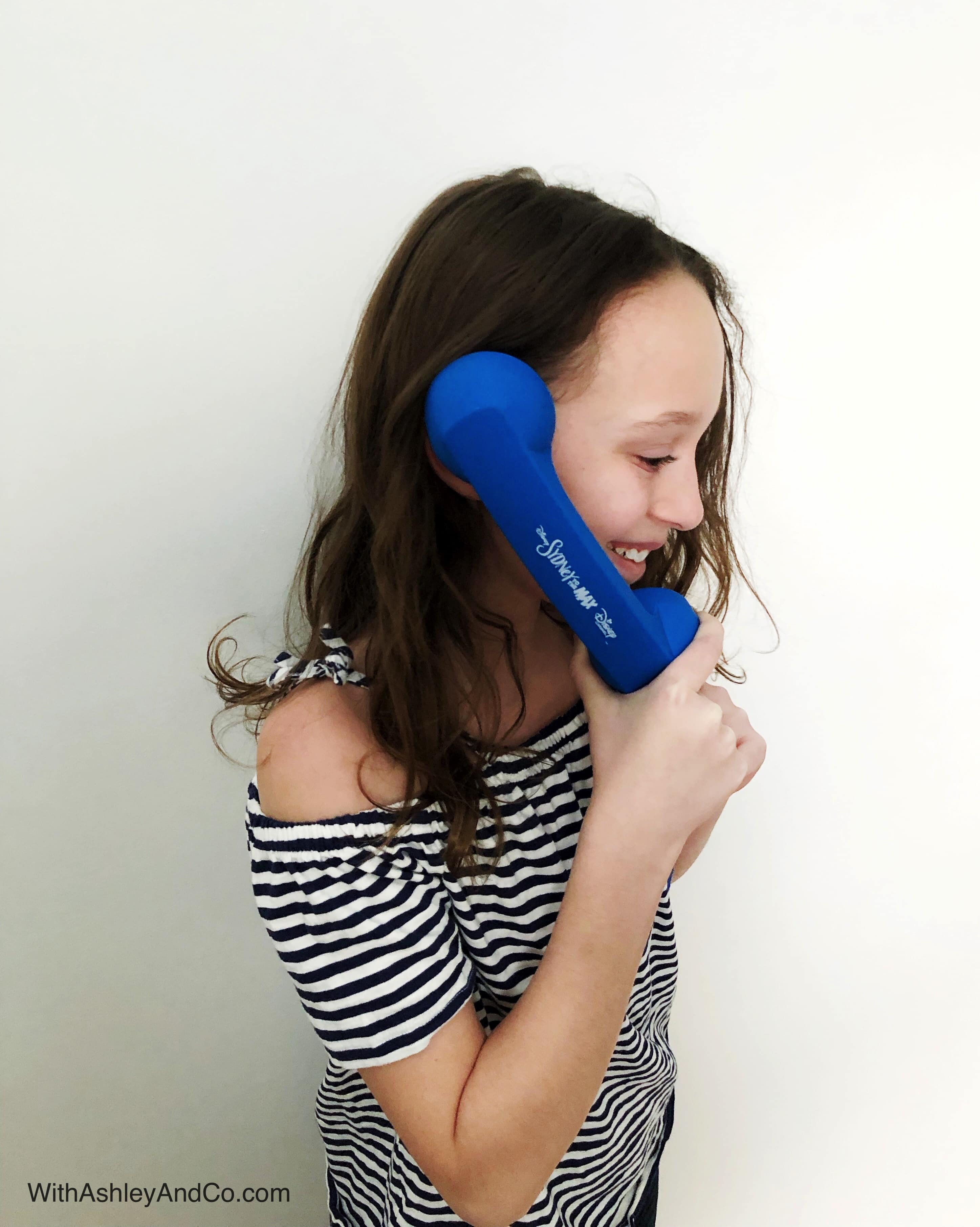 Calling all her friends to tell them about the show! Thank you Disney Channel for the awesome Sydney to the Max goodies.
Check out the trailer for the show and read on for a Sydney to the Max Giveaway plus premiere info.
Set in the present day with flashbacks to the 1990s, the comedy revolves around outgoing middle schooler Sydney Reynolds who lives with her single dad Max in the house he grew up in, along with her progressive grandmother Judy — three generations under one roof. As Sydney's preteen pursuits begin to expand with unexpected and funny twists, Max tries to get a better sense of the guidance, perspective and support she needs. Grandma, full of both parental wisdom and wisecracks, has a razor-sharp memory that proves Max's own teenage antics parallel Sydney's. Flashback scenes to a young Max and his best friend Leo juxtapose the funny predicaments invented by Sydney and her vivacious friend Olive.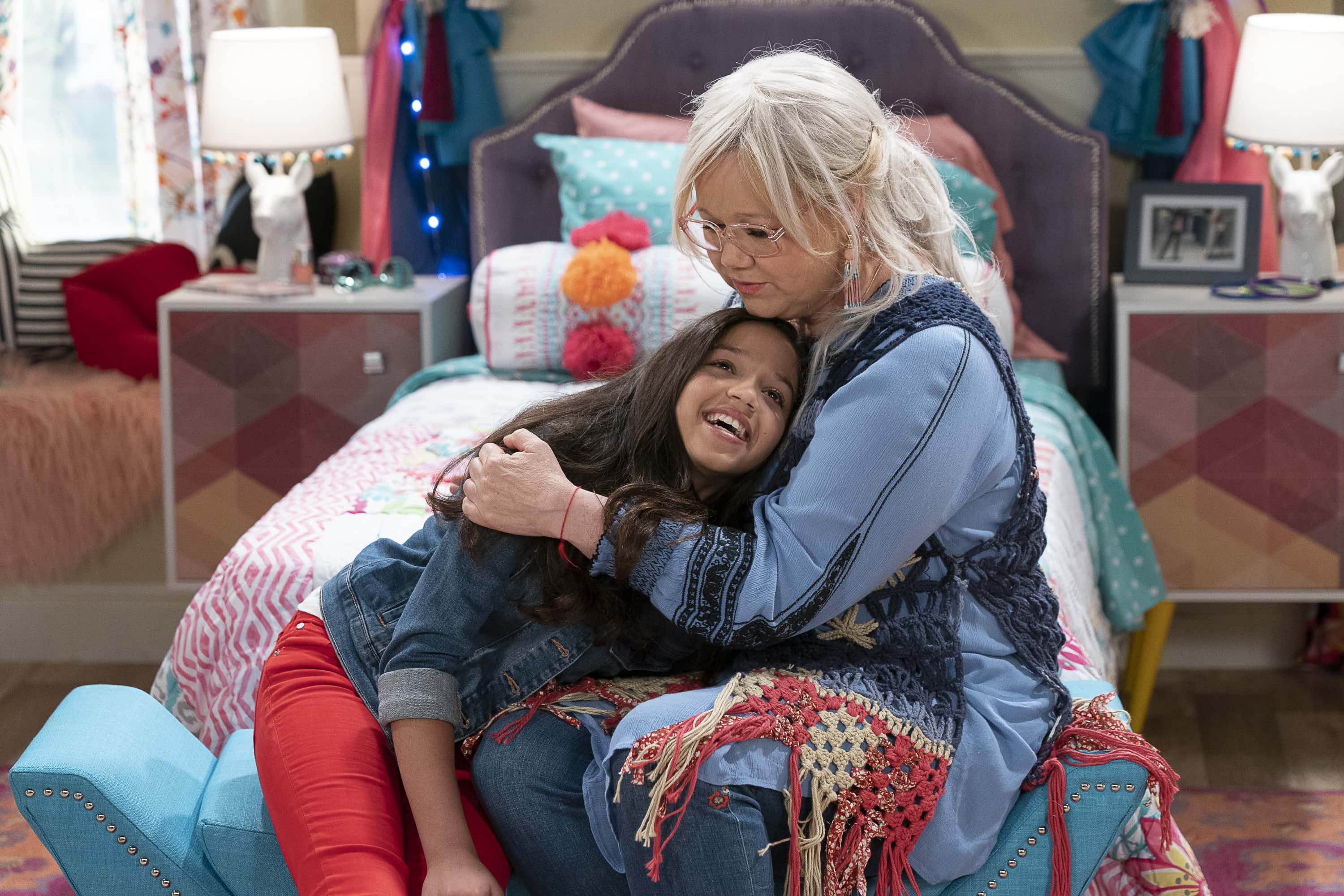 In the premiere episode, "Can't Dye This," Sydney wants to radically change up her hairstyle for the first day of 7th grade. Her dad Max is resistant, but with Olive's help, Sydney takes matters into her own hands.
I cannot imagine what would happen if my husband was in this predicament. Good thing he has me right?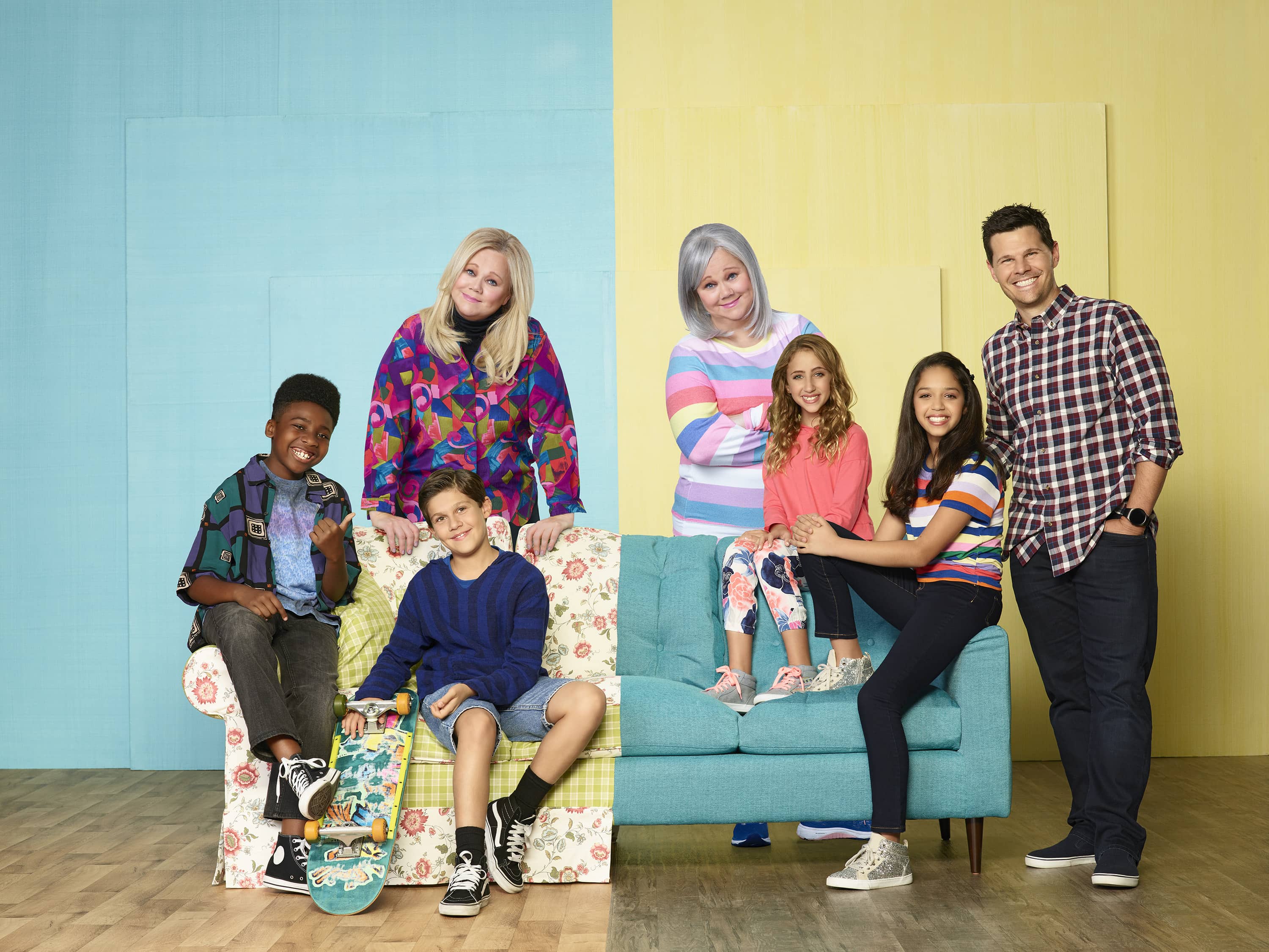 From what I've seen, I think Sydney to the Max is going to be a show we can all enjoy together. I see some family time snuggles and lots of laughs in our future with this one. Little brother shenanigans and all.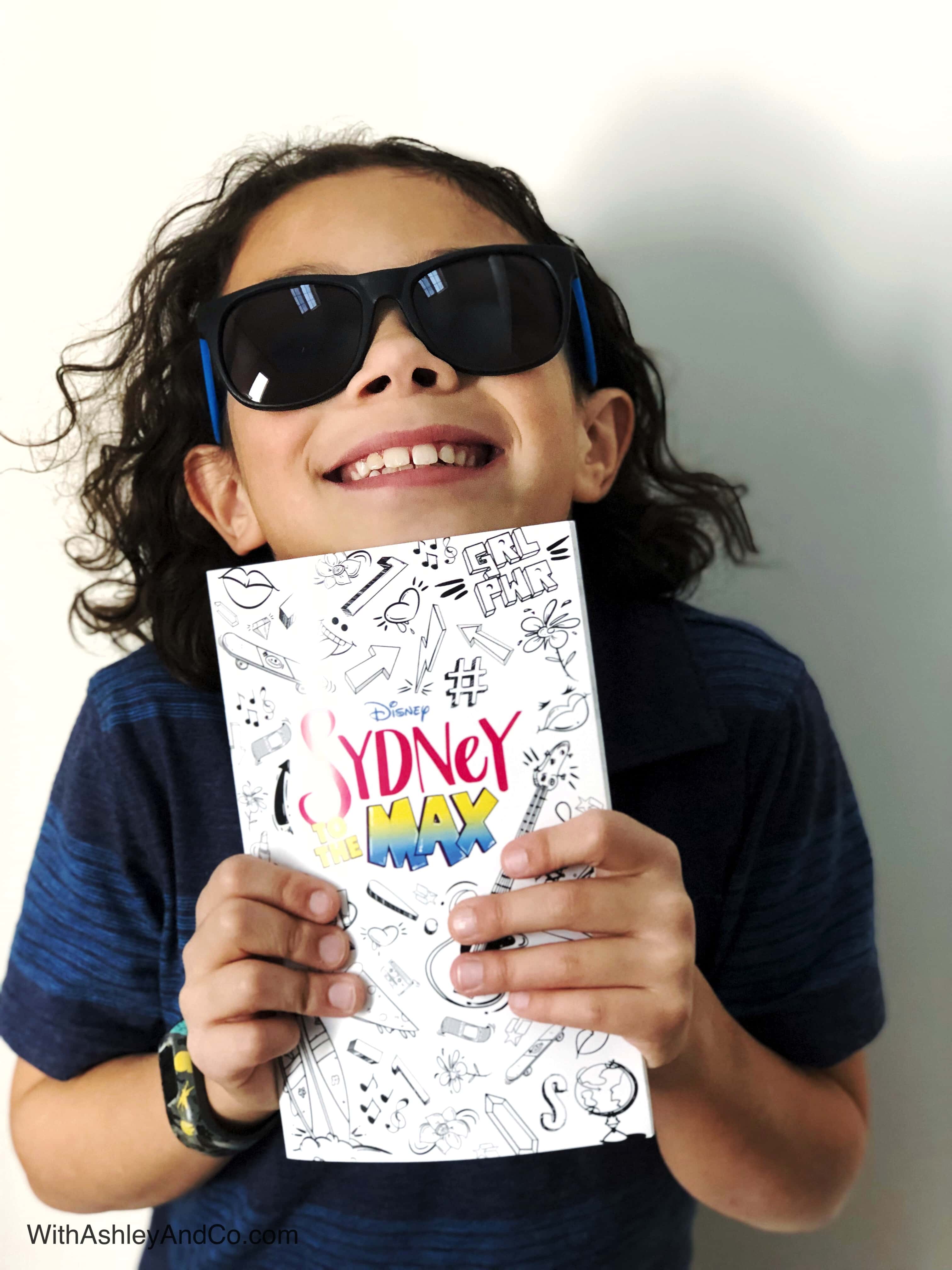 Sydney to the Max Giveaway!
One lucky winner will receive:
Disney Channel tote bag
Disney Channel sunglasses
Disney Channel branded fanny packs
Sydney to the Max retro telephone headsets (that connect to cell phones!)
Sydney to the Max branded coloring books with Disney Channel colored pencils
Sydney to the Max premieres on Disney Channel

Friday, January 25 at 8:30PM ET/PT