Disney dropped the Aladdin Special Look and we got our first glimpse at Will Smith's Genie, the Prince Ali ensemble, and Jafar looking very much like himself and not in disguise. Grab your magic carpet and watch it below.
Aladdin Special Look
Aladdin stars Will Smith as the Genie, Mena Massoud as Aladdin, Naomi Scott as Jasmine, and Marwan Kenzari as Jafar. Rounding out the cast are Navid Negahban as the Sultan, Nasim Pedrad as Dalia, Billy Magnussen as the handsome and arrogant suitor Prince Anders, and Numan Acar as Hakim, Jafar's right-hand man and captain of the palace guards.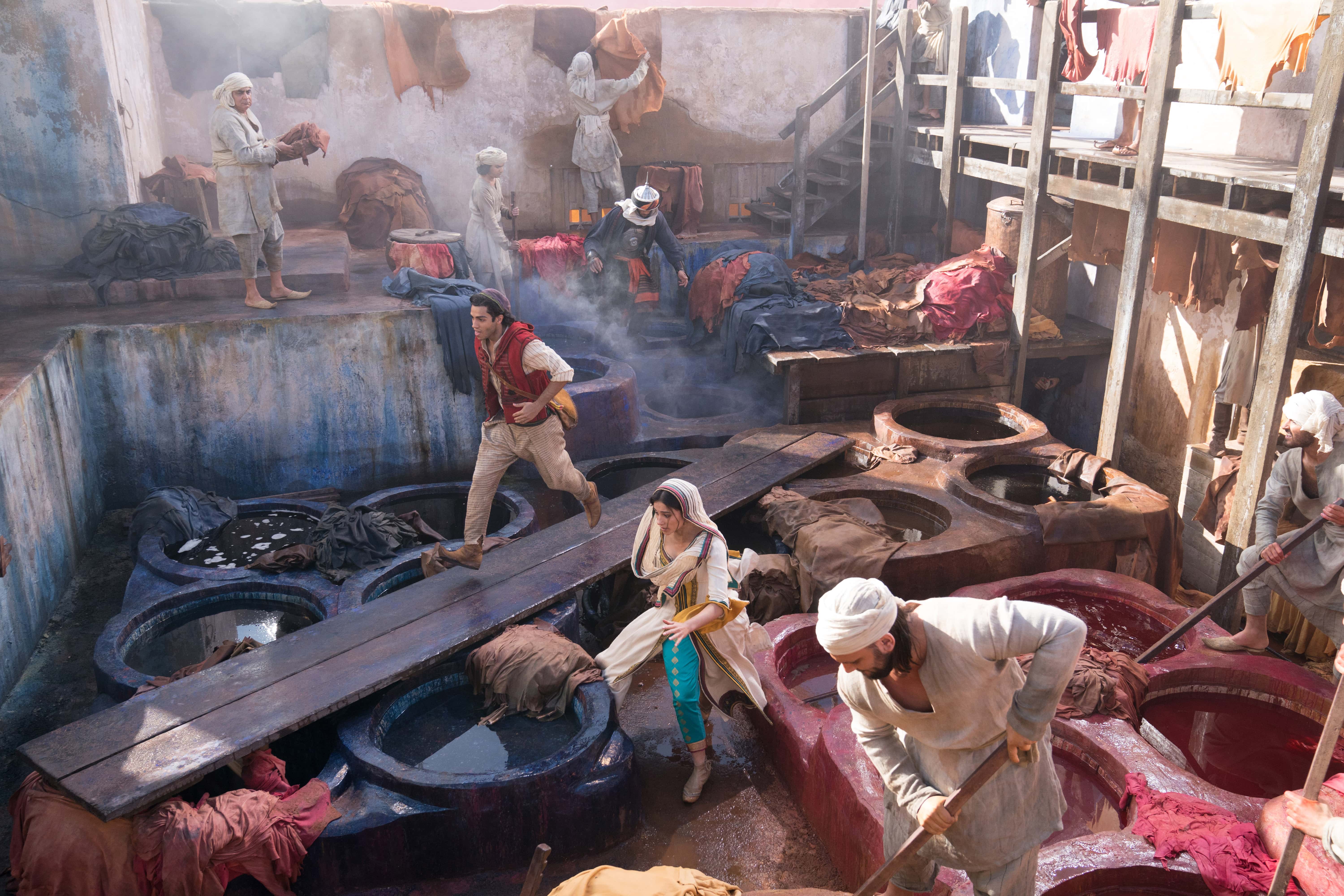 What struck me the most out of this TV spot was the Prince Ali scene. It's very brief, but from the ariel shot it looks beautiful and exactly what I would expect it to be in a live-action film.
And although Will Smith as the Genie is going to take some getting use to, I have faith in the film. So far I haven't been let down by the reimaginings of Disney classics. Maybe we should all give it a chance before deciding anything!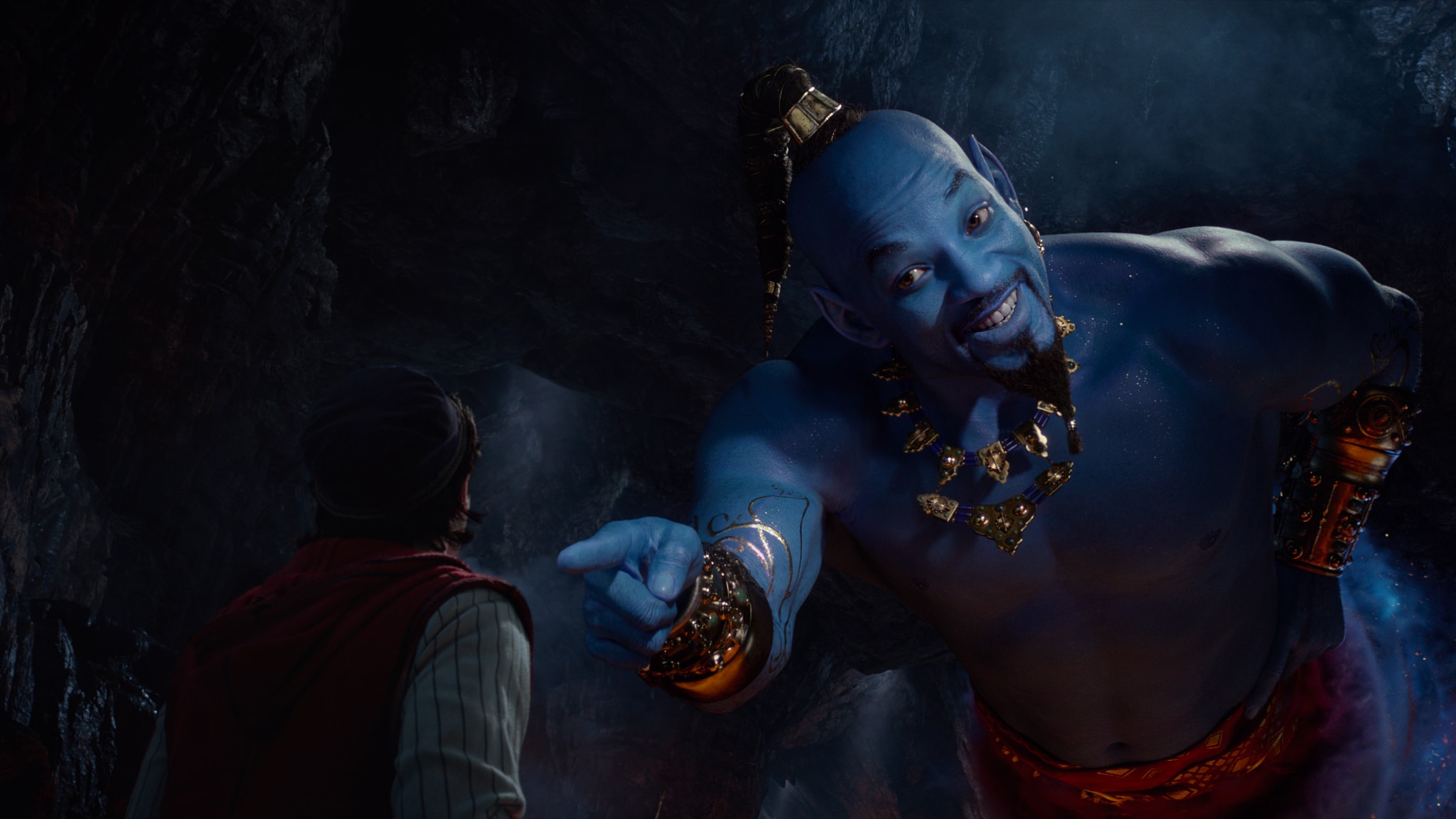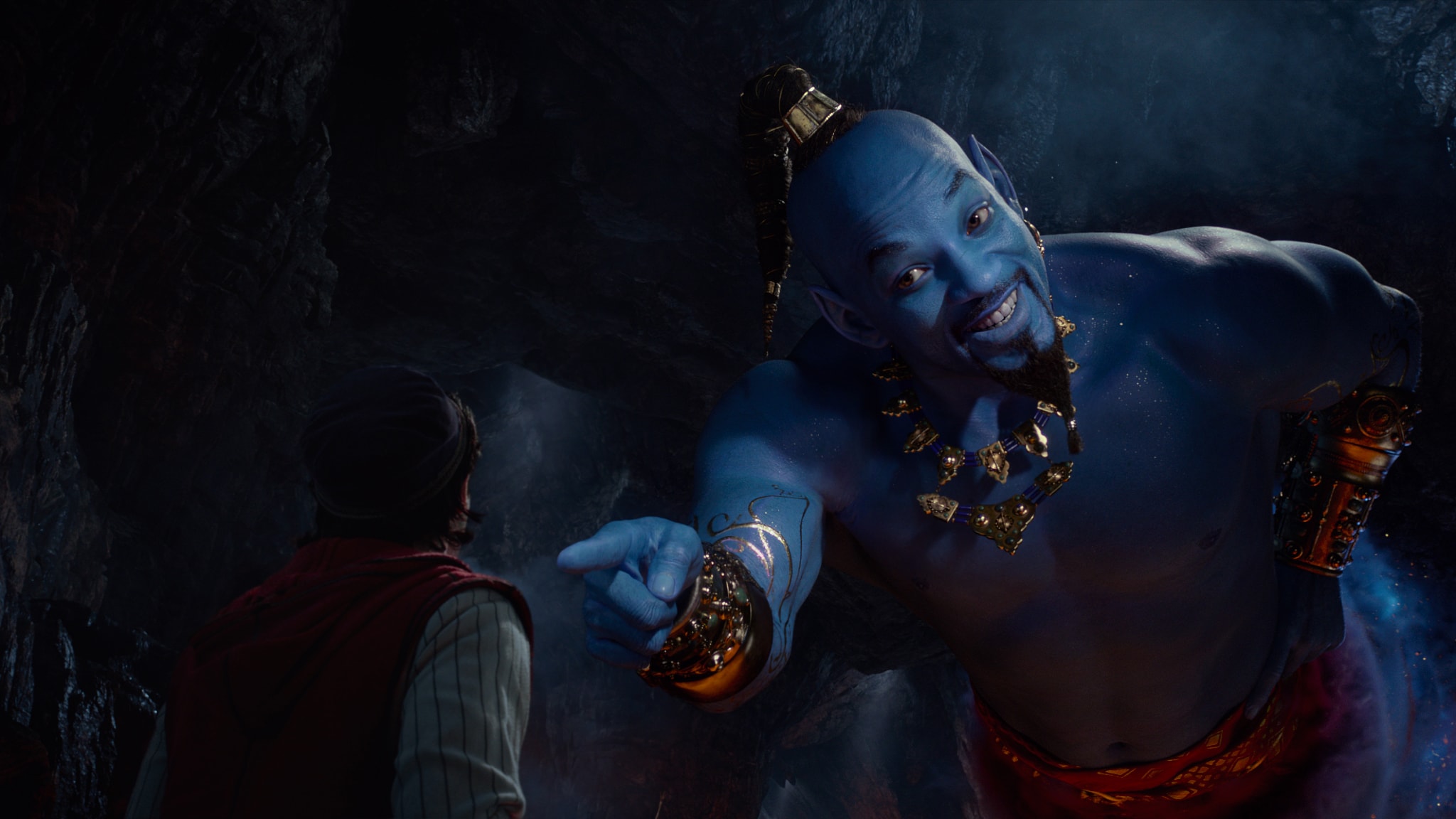 Become part of Aladdin's world on Facebook | Twitter #Aladdin | Instagram
Aladdin is in theaters May 24th, 2019!