The Frozen 2 Teaser Trailer is here and wow. I was NOT expecting this. The first Frozen Teaser was lighthearted and centered around Olaf and Sven. This one, yeah it's the opposite. Just watch.
Frozen 2 Teaser Trailer
Arendelle heats up in 2019 when Anna, Elsa, Kristoff, and Olaf return to the big screen in Walt Disney Animation Studios' "Frozen 2," the much-anticipated follow-up to 2013's Oscar®-winning "Frozen"—the highest grossing animated film of all time. Kristen Bell, Idina Menzel, Jonathan Groff, and Josh Gad reprise their roles, while Chris Buck and Jennifer Lee, the team behind "Frozen," return to the directors' chairs.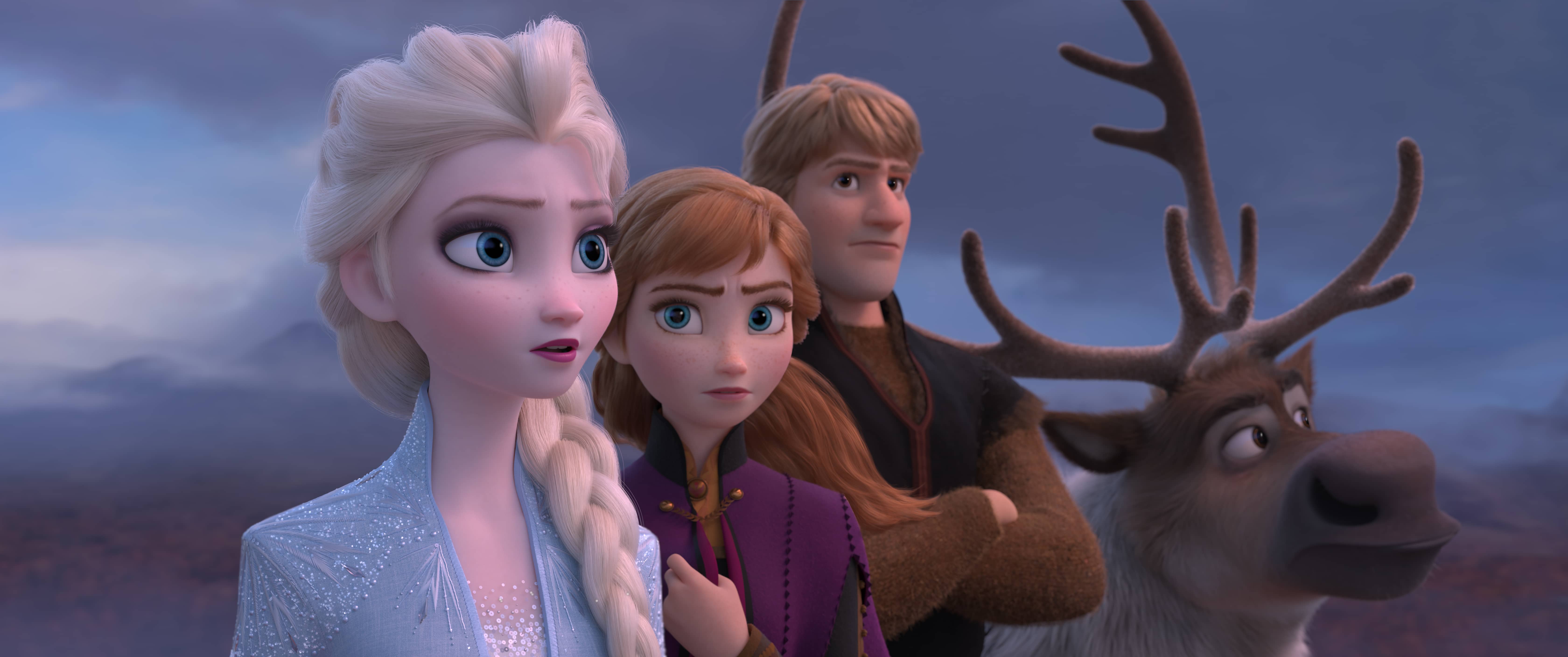 The teaser is certainly that, a tease. It seems like Elsa is trying to cross the ocean, meanwhile Anna is traversing the mountains, determined to do something. Sven and Kristoff race with a herd of reindeer to rescue someone? Fight against something? Elsa stands with Olaf pushing back reddish glowing leaves/things, and overall we are left with a sense that this will be the biggest adventure for the sisters yet.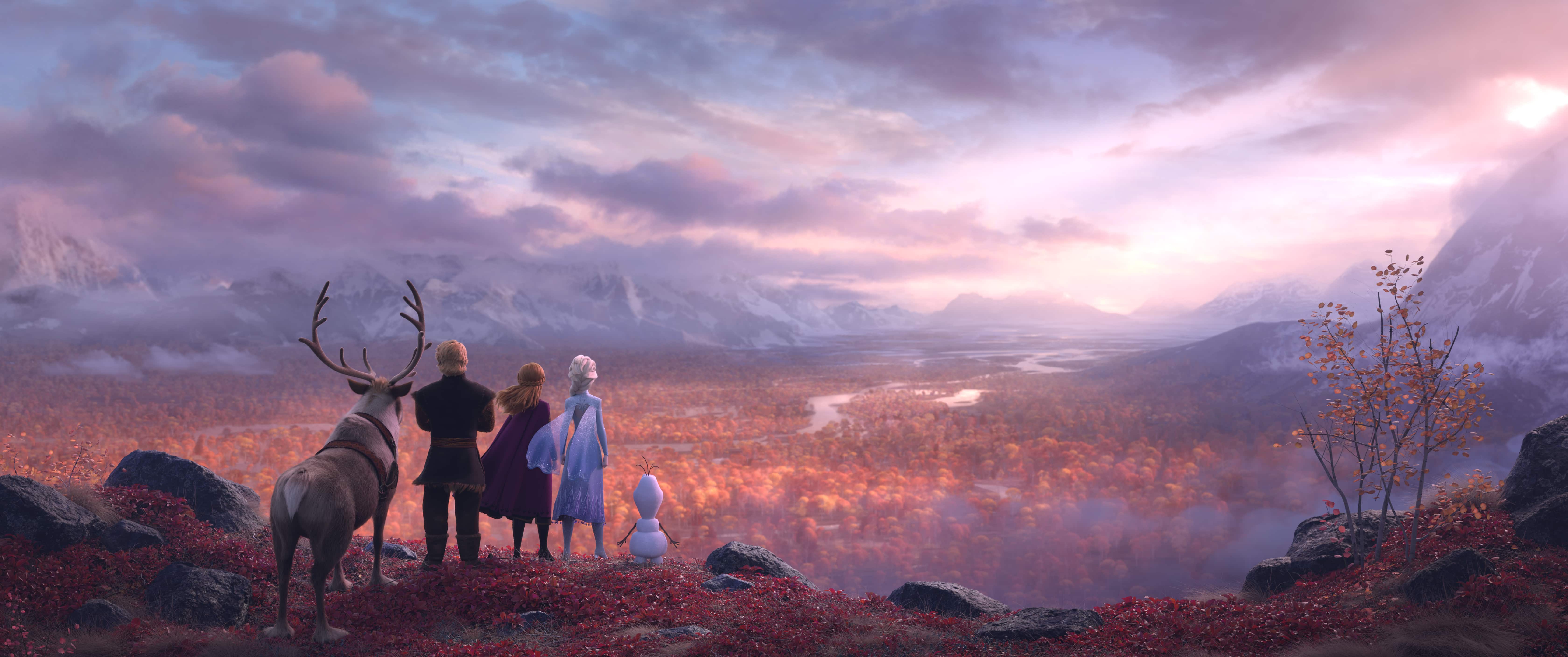 Frozen 2 is in theaters November 22nd, 2019!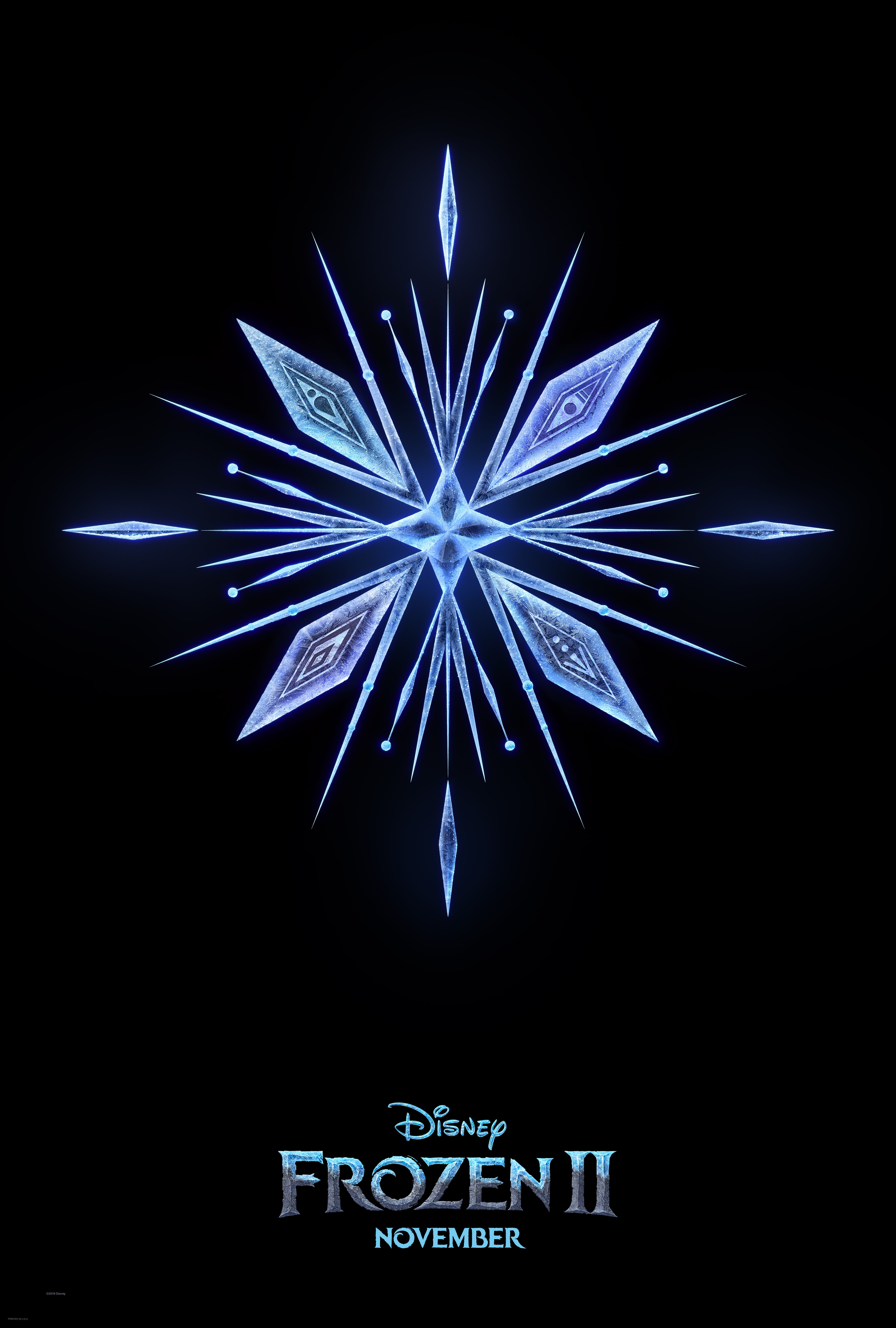 Frozen 2 Teaser Trailer Reaction