I'm a big fan of historical fiction. There is something about a story based on truth, shrouded in mystery that pulls me right in. When I was asked if I wanted to read I Was Anastasia I immediately agreed. This checked off the genre box and I'll admit I've been curious about the missing Princess since seeing the animated movie as a child. Little did I know what I was in for.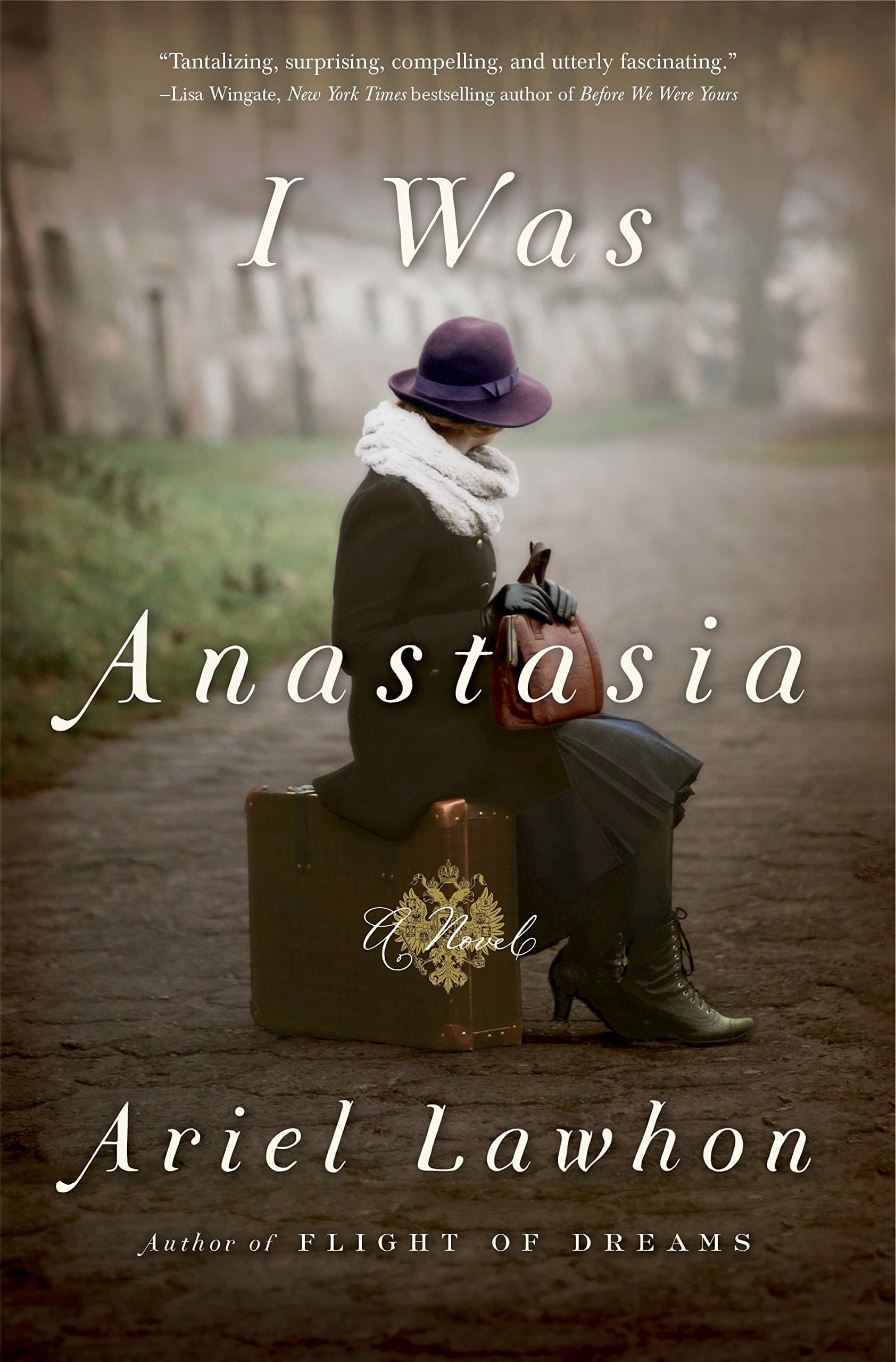 I was sent this book for the purpose of review. All opinions are my own. Affiliate link below
"Russia, July 17, 1918: Under direct orders from Vladimir Lenin, Bolshevik secret police force Anastasia Romanov, along with the entire imperial family, into a damp basement in Siberia where they face a merciless firing squad. None survive. At least that is what the executioners have always claimed.
Germany, February 17, 1920: A young woman bearing an uncanny resemblance to Anastasia Romanov is pulled, shivering and senseless, from a canal in Berlin. Refusing to explain her presence in the freezing water, she is taken to a hospital, where an examination reveals that her body is riddled with countless horrific scars. When she finally does speak, this frightened, mysterious woman claims to be the Russian Grand Duchess Anastasia.
The questions swirling around Anna Anderson's past and the mystery of Anastasia Romanov's fate chart a sage that spans half a century and touches three continents. Every bit as vivid and climactic as it is poignant and enchanting, this novel brings a piece of legendary history to life."
I Was Anastasia Review
The story is told in alternating time periods. Similar to Memento in flow, which is one of my favorite movies. I liked how this style kept me on my toes. Ariel Lawhon keeps you guessing and second guessing yourself up until the last pages.
The Romanov family steps out of the history books and into your life. You really get to know the family based on the extensive research Ariel did. They are no longer just an obscure historical story, but a family. One that is full of love, laughter, heartbreak, and trials. I Was Anastasia is historical fiction at its best.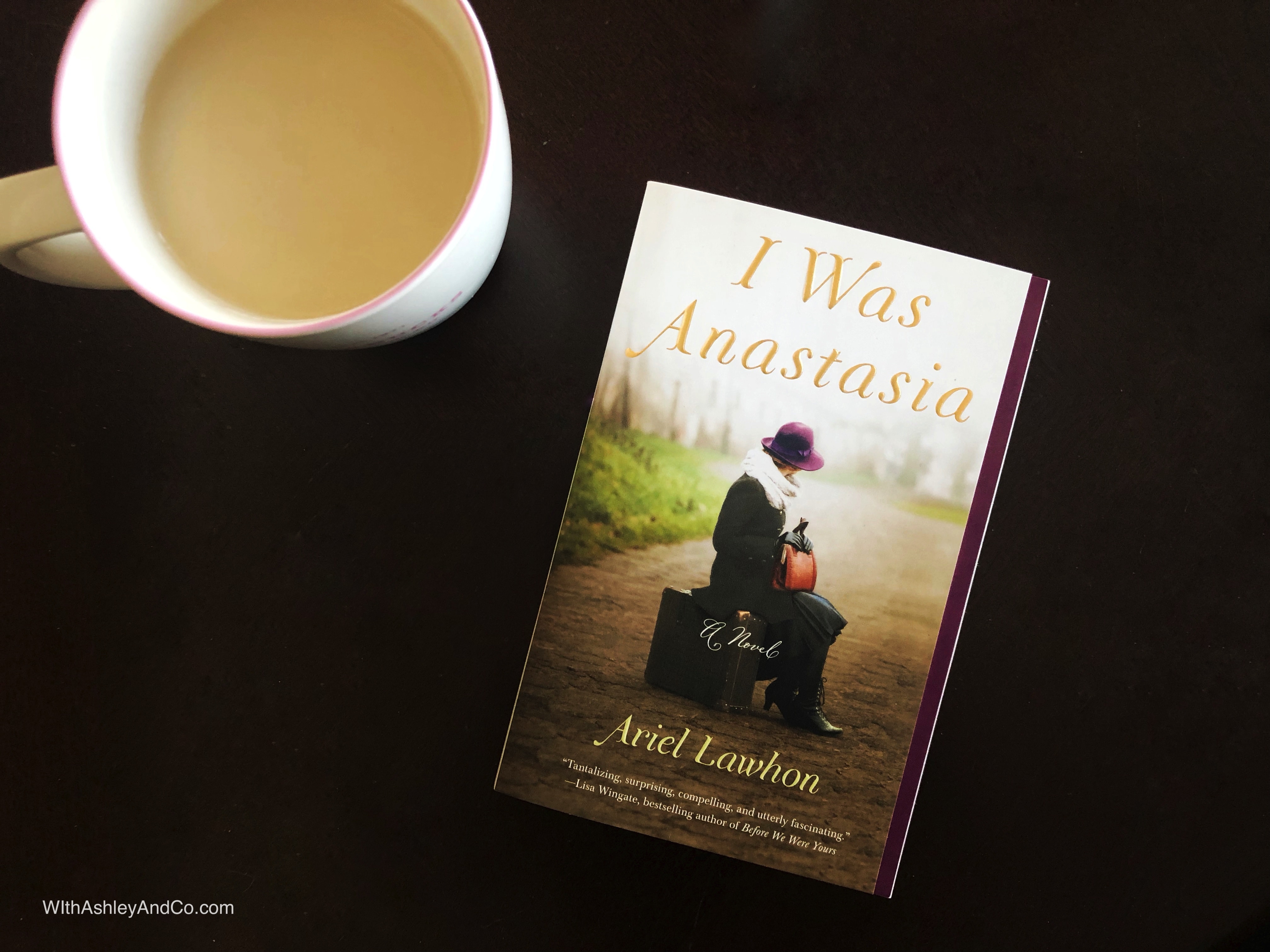 Trigger warning: While Anastasia and two of her sisters are traveling on the train to join with the rest of the family, something horrific happens to them at the hands of their captors. I had to skip over this part because it was too much for me.
If you have ever been a fan of Anastasia and the mystery surrounding the family this is the book for you. And if you could care less about this Princess, even the author wasn't a fan by her own admission, you will still find yourself pulled into Anna's world wondering where you're going to end up.
Buy I Was Anastasia
Get I Was Anastasia at bookstores near you or on Amazon