Who's ready to go the internet? Grab your favorite stinkbrain and download Ralph Breaks The Internet on Digital HD today! Or he can wreck it on Blu-ray and 4K February 26th 2019! To celebrate everyone's favorite bad guy turned hero, I've got a cute and free Ralph Breaks The Internet Valentine printable.
But first, I wanted to share a little more from my interview with legendary Disney Animator Mark Henn.
Related: Under The Sea: An Exclusive Interview With Mark Henn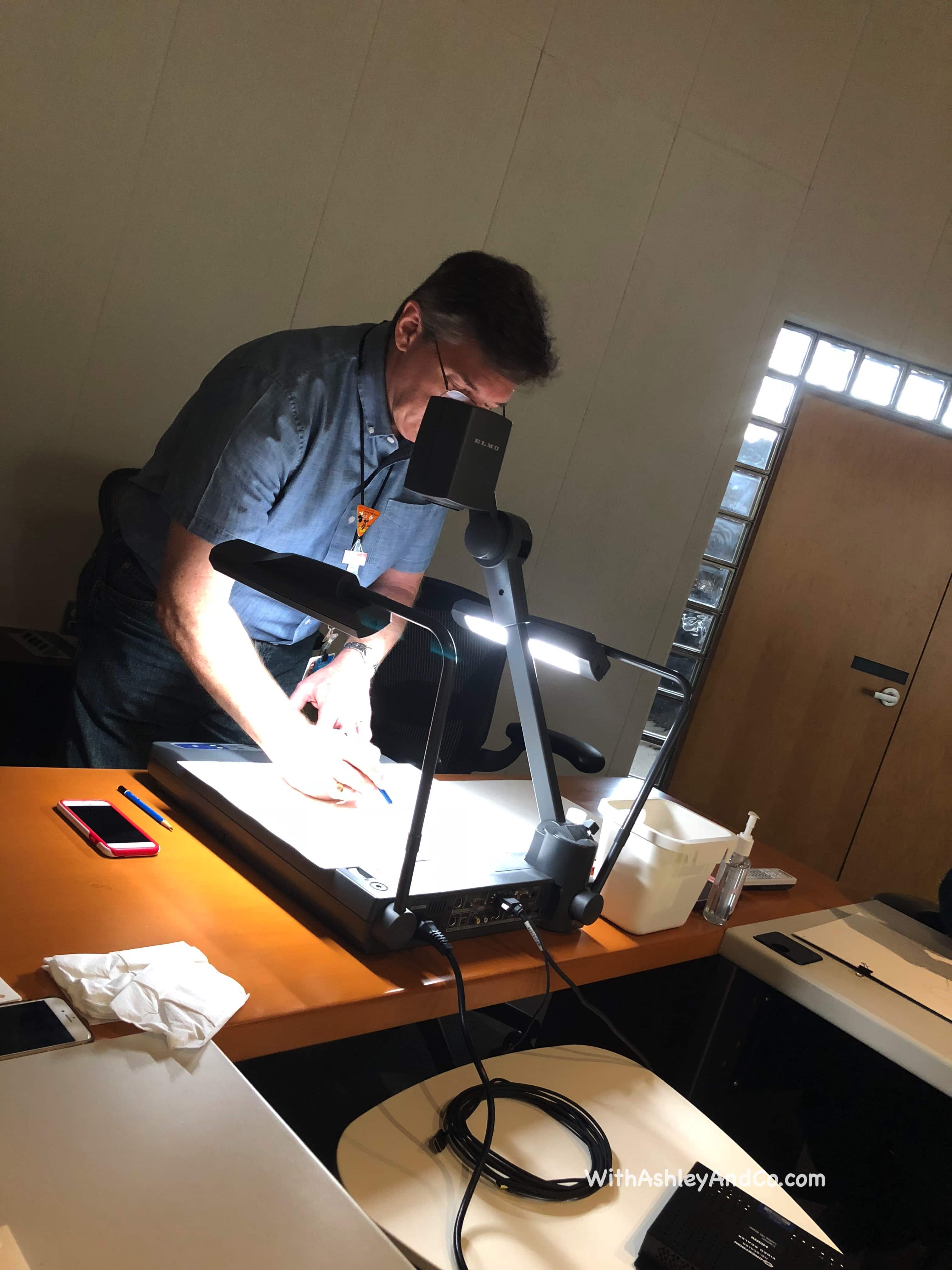 Before we discussed all things The Little Mermaid, Mark walked us through how to draw Vanellope von Schweetz. Being from the kingdom of Candy Rush, Vanellope is based on a popsicle shape with two sticks. Doesn't seem so hard right?
Pencils ready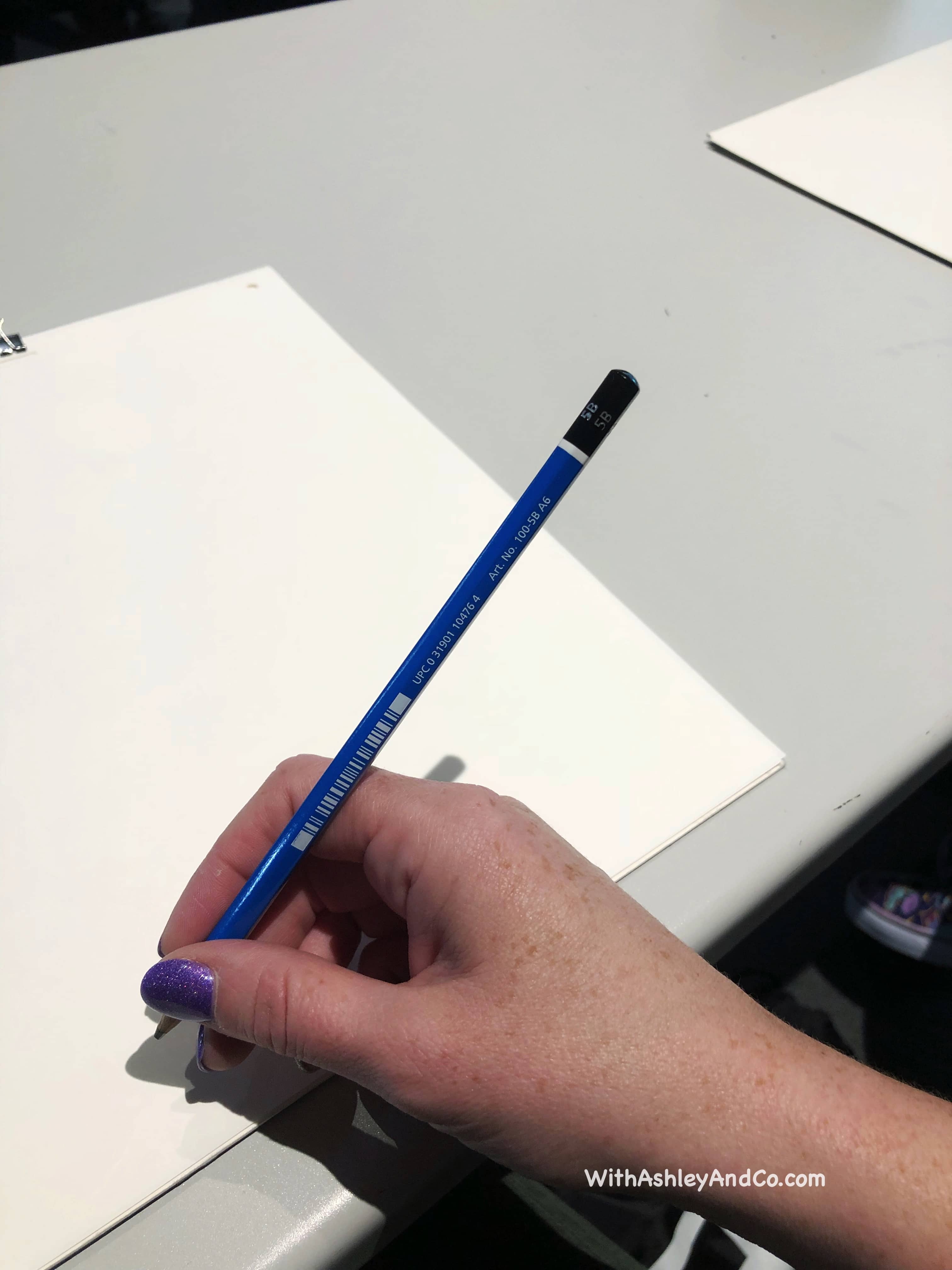 Mark naturally finished his with zero mistakes, while I have never wished for the ability to erase more!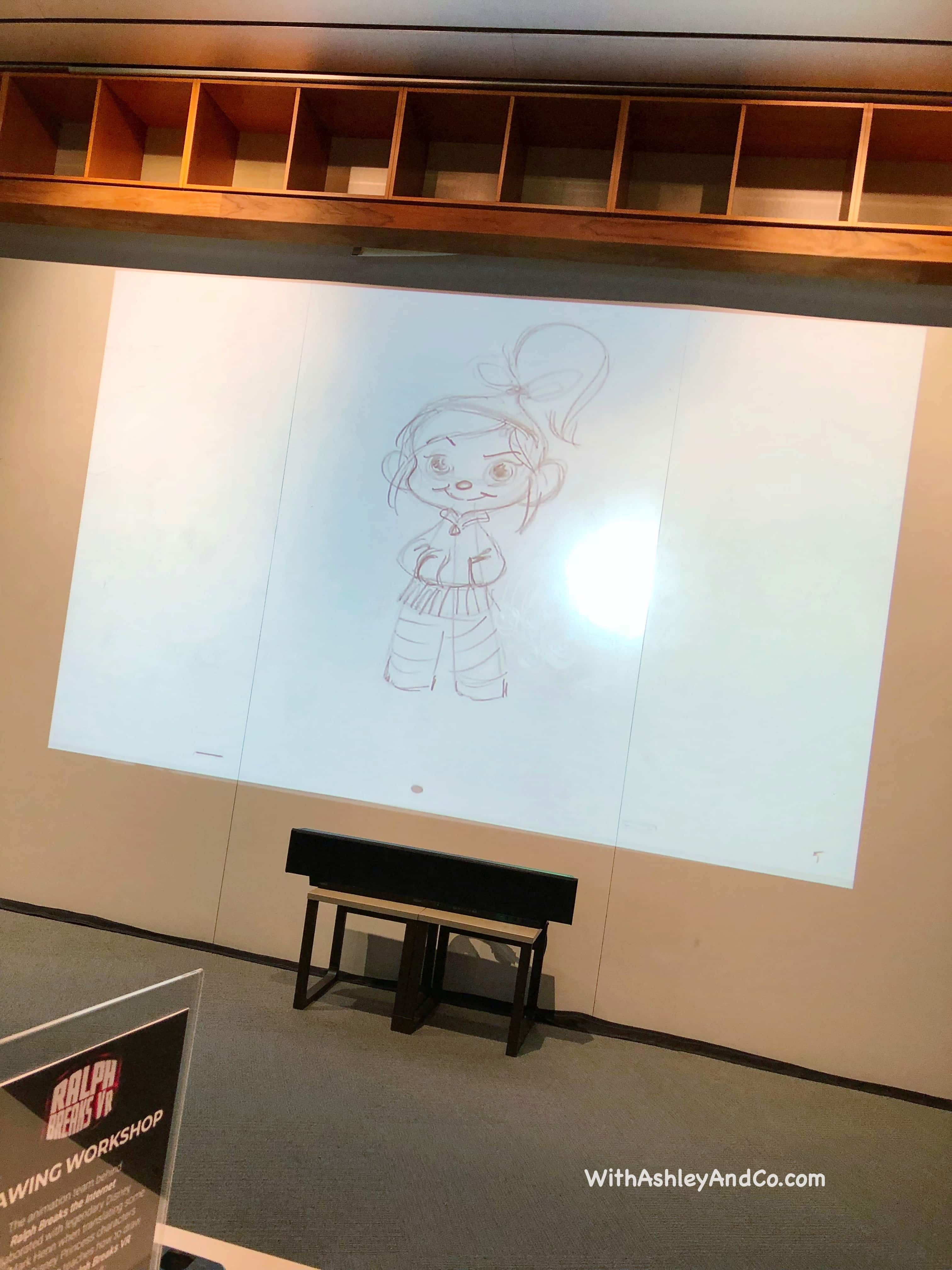 I don't think I did too badly for the time allotted. And Mark complimented my drawing so I'll take it. I've never been the best with people anyways, I was always the one drawing all the animals. You should see my Cheshire Cat.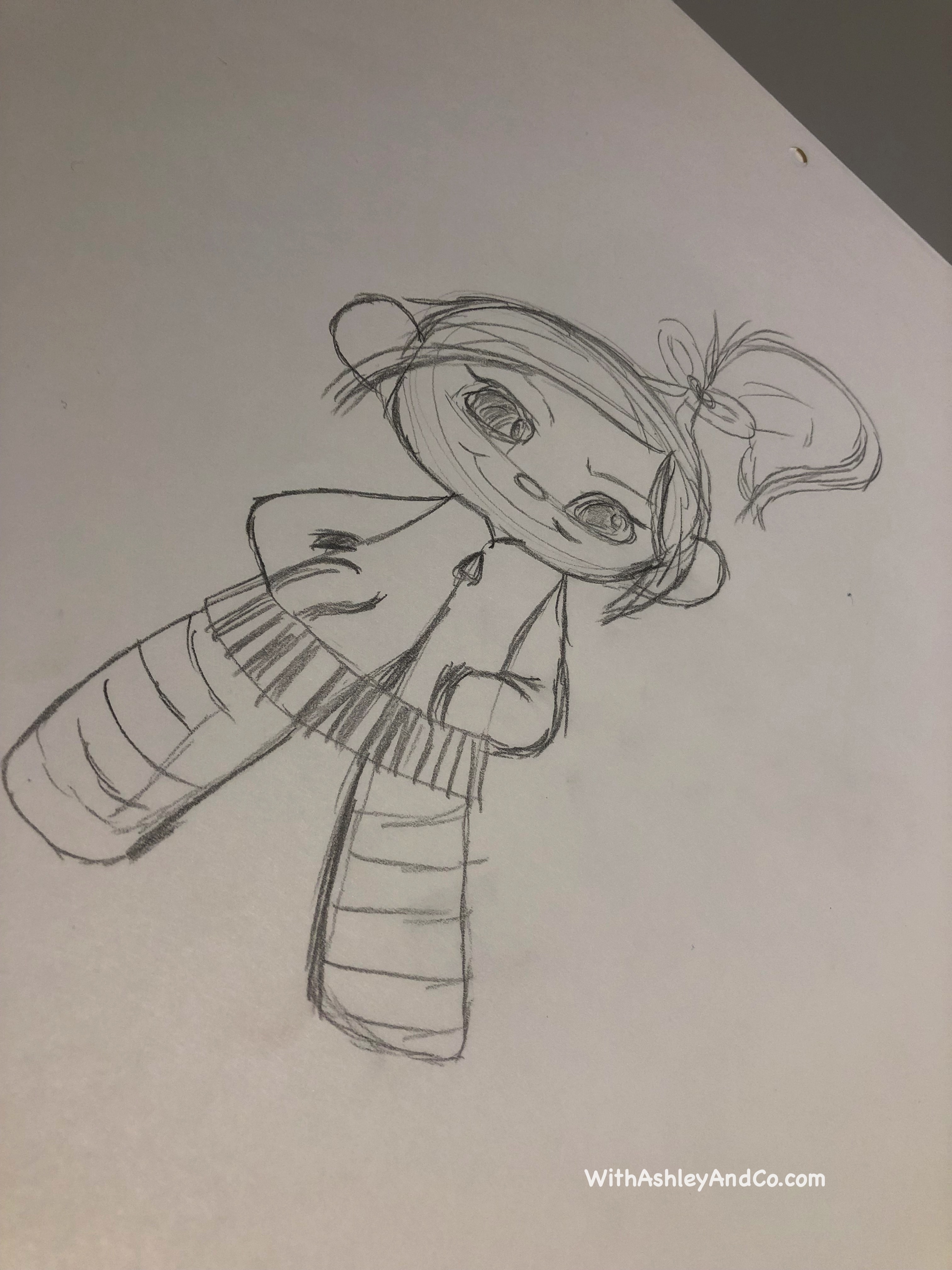 Mark Henn was the Lead 2D Animator for Ralph Breaks The Internet. He did some animation for the film in the Oh My Disney sequence. He worked with the animation team, bringing all his years of experience to the table, helping the CG animation team become better animators. Mark oversaw the transition of the 2D princesses into the CG world we find them in in the film.
Fun Fact: Mark was the animator behind the creation of 6 of the 15 Princesses in this picture.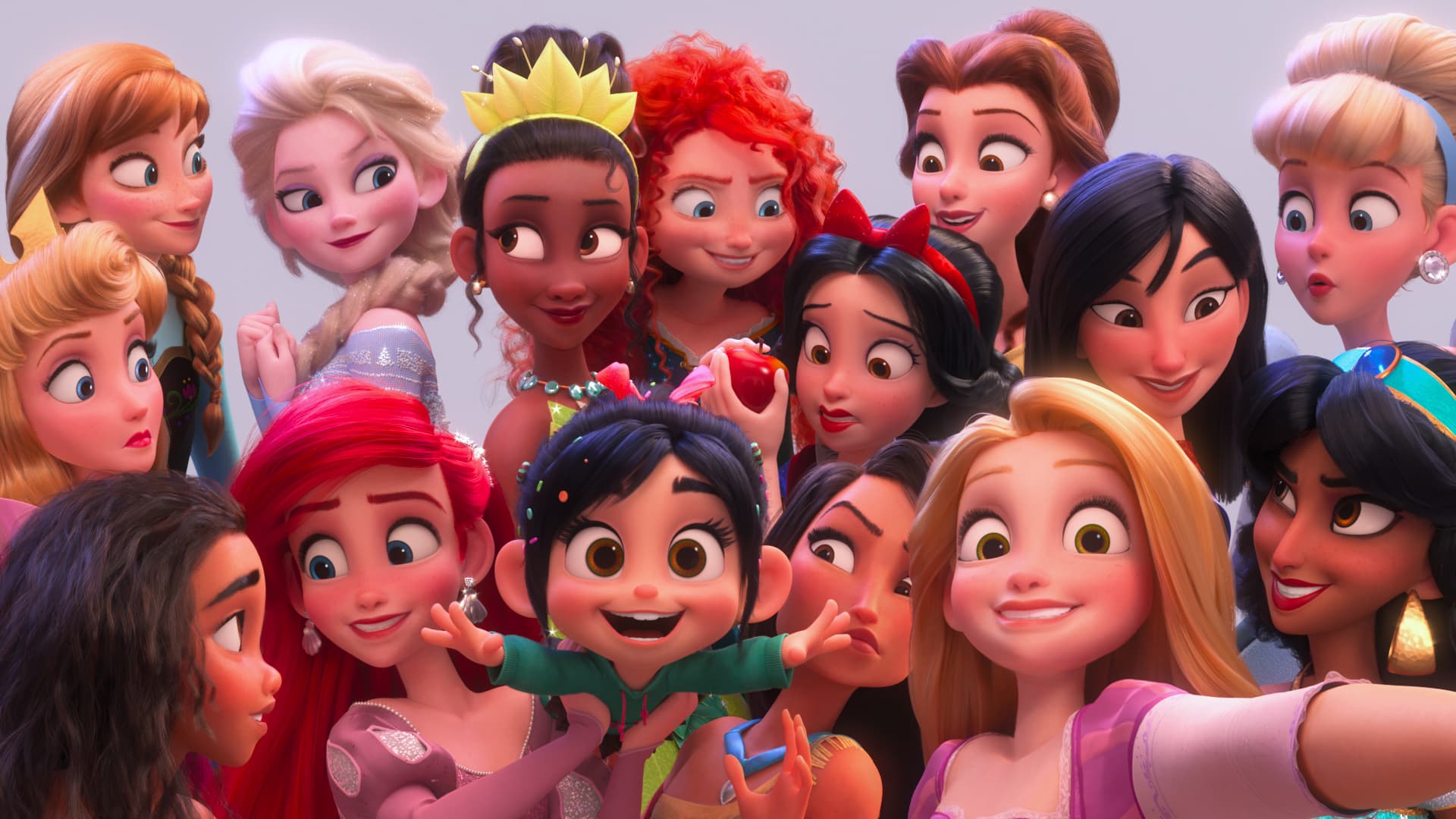 This movie is Mark's 4thgo around where he fills the roll of mentor and resource for the other animators. He started on the original Frozen, then Big Hero 6, and Maui's tattoos in Moana. All those tattoos were hand animated then were mapped and placed on the CG body of Maui. I knew I liked this sequence for a reason. Hand drawn animation is my favorite. His next project is Frozen 2.
Being one of the main creative forces behind the Disney Princesses, what did you think when you first saw Pamela Ribon's scene?
I thought it was great. It's bold. We are not making fun of them [The Princesses] we are celebrating them. We are putting them in a situation that does break a few rules. I loved it.
We had all the original voice talent [for the Princesses]. When they finished recording, I would take them to meet with the animation department. They got to talk about their characters and for the animation team, it was really eye opening to hear how much these characters meant to the voice talent.
Related: 8 Fun Facts About The Disney Princess Scene: Interview With Pamela Ribon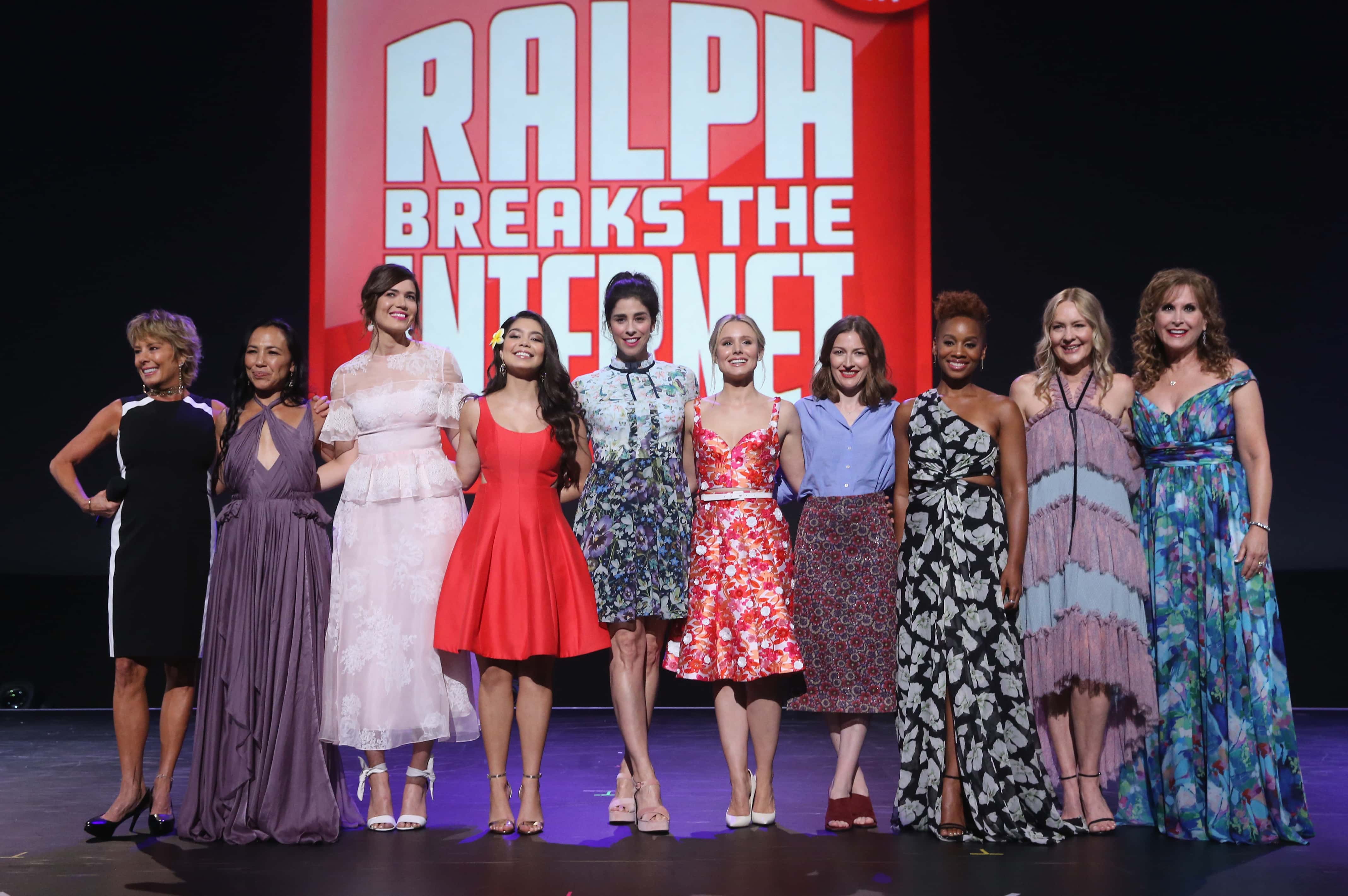 You know I love my Easter Egg posts! Mark gave us a hint about who to look for in the Oh My Disney Sequence.
The little Easter Egg I did for this film was a character I had never animated before. I'll give you one hint. Mickey. (Laughs)
Related: 150+ Ralph Breaks The Internet Easter Eggs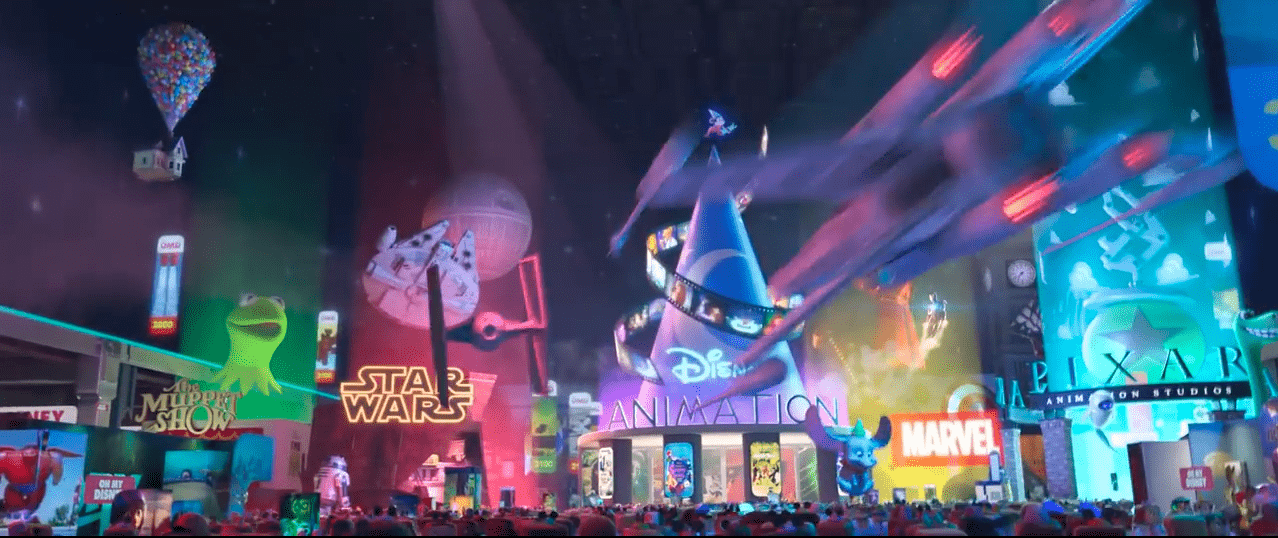 Free Ralph Breaks The Internet Valentine Printable
Got some Heroes or Dynamite Gals (or Guys) on your Valentine's Day list this year? Or are you a last minute mom like me and need a quick and cute Valentine idea? Either way, I've got you friend.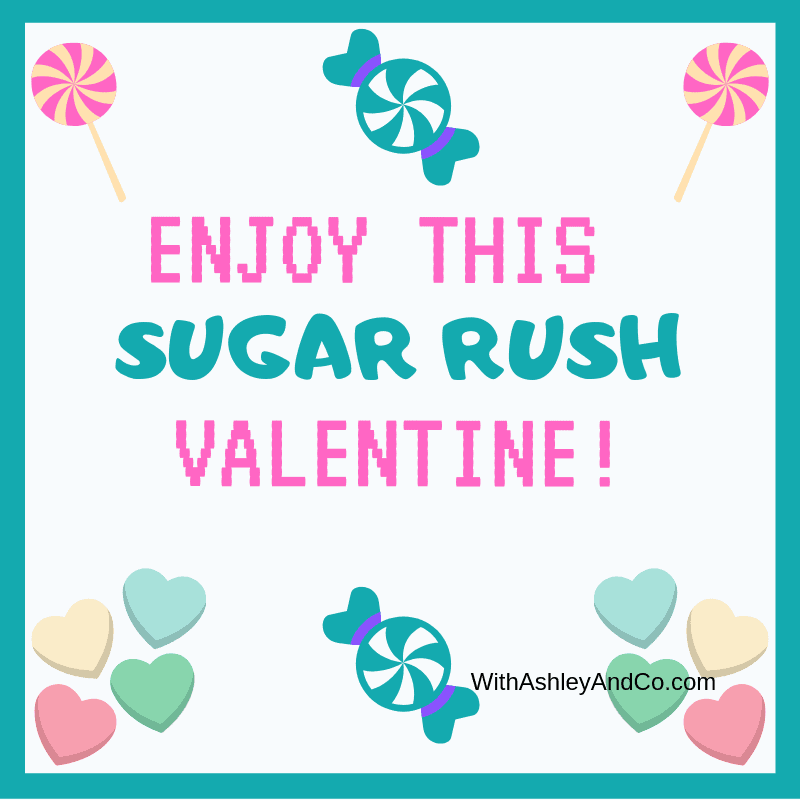 All you need to do is download your Free Ralph Breaks The Internet Valentine Printable, buy candy, punch a hole, and grab some string. Oh yeah! You just won Valentine's Day like Vanellope wins her races.
Free Ralph Breaks The Internet Valentine Printable
Ralph Breaks The Internet is available on Digital HD today! Or he can wreck it on Blu-ray and 4K February 26th!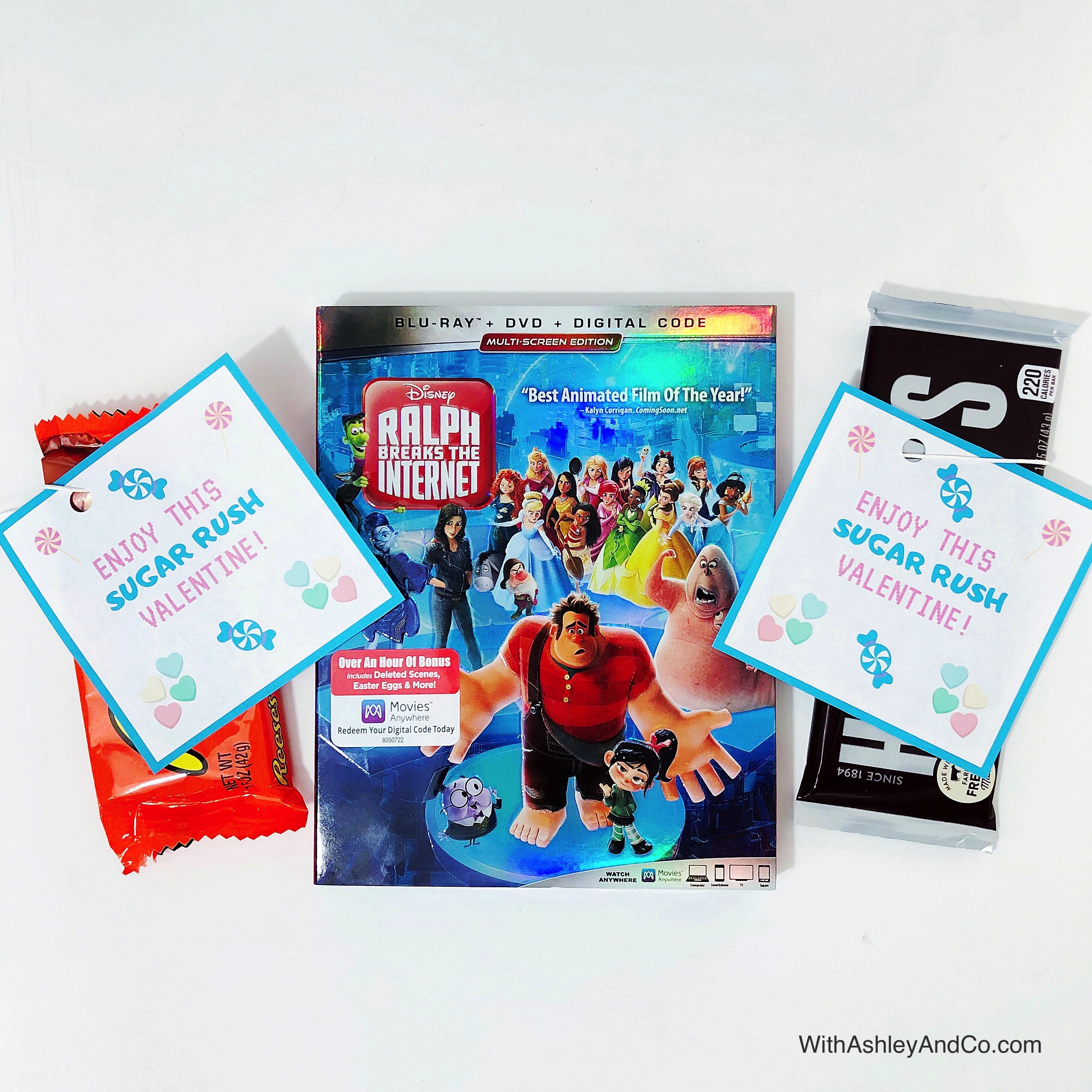 Pin for later