Dumbo flies into theaters this Friday, March 29th. I screened it yesterday with my youngest and I'm here to tell you all about it. We loved it and plan to take my husband and daughter back to see it this weekend. Pretty sure we will also be stopping by our Disney Store to look for new Dumbo plushes.
Is Dumbo kid friendly? Or maybe you're thinking, Ashley, you know Tim Burton can be dark. Yes I know. Don't worry, I get into all of that plus what the PG rating means, and why I think kids need to see this film.
Is Dumbo Kid Friendly?
First off, if the original made you tear up then you better bring tissues. The trailers for Dumbo made me cry. How could they not? Baby Mine anyone? I dabbed my eyes quite a few times during the movie, but I did not ugly cry. That could totally be because I was taking notes for you which provides a slight distraction. I'll report back after the second viewing.
Lets address the elephant in the room, Tim Burton. I am a big fan of Burton's work. When I heard he was signed on to direct Dumbo I was like really? Dumbo? But after thinking about it, the original Dumbo isn't some lighthearted film from start to finish. The colors might be bright but it has some dark and emotional moments. So maybe Burton is the right man for the job.
After seeing the film, I can say 100% he was perfect for this project. He balanced the dark with the light. Burton took us on a journey with a little elephant named Dumbo that had us all cheering by the end. His eye for bringing the extraordinary to life is showcased in this film. You are transported to 1919, living the circus life. From roadside sideshows to under the big top in Dreamland, you feel immersed in the experience.
So no, it's not too dark. It's not Beetlejuice (even if it is Michael Keaton and Tim Burton) or even Batman. It's more like his take on Alice in Wonderland or Charlie and The Chocolate Factory.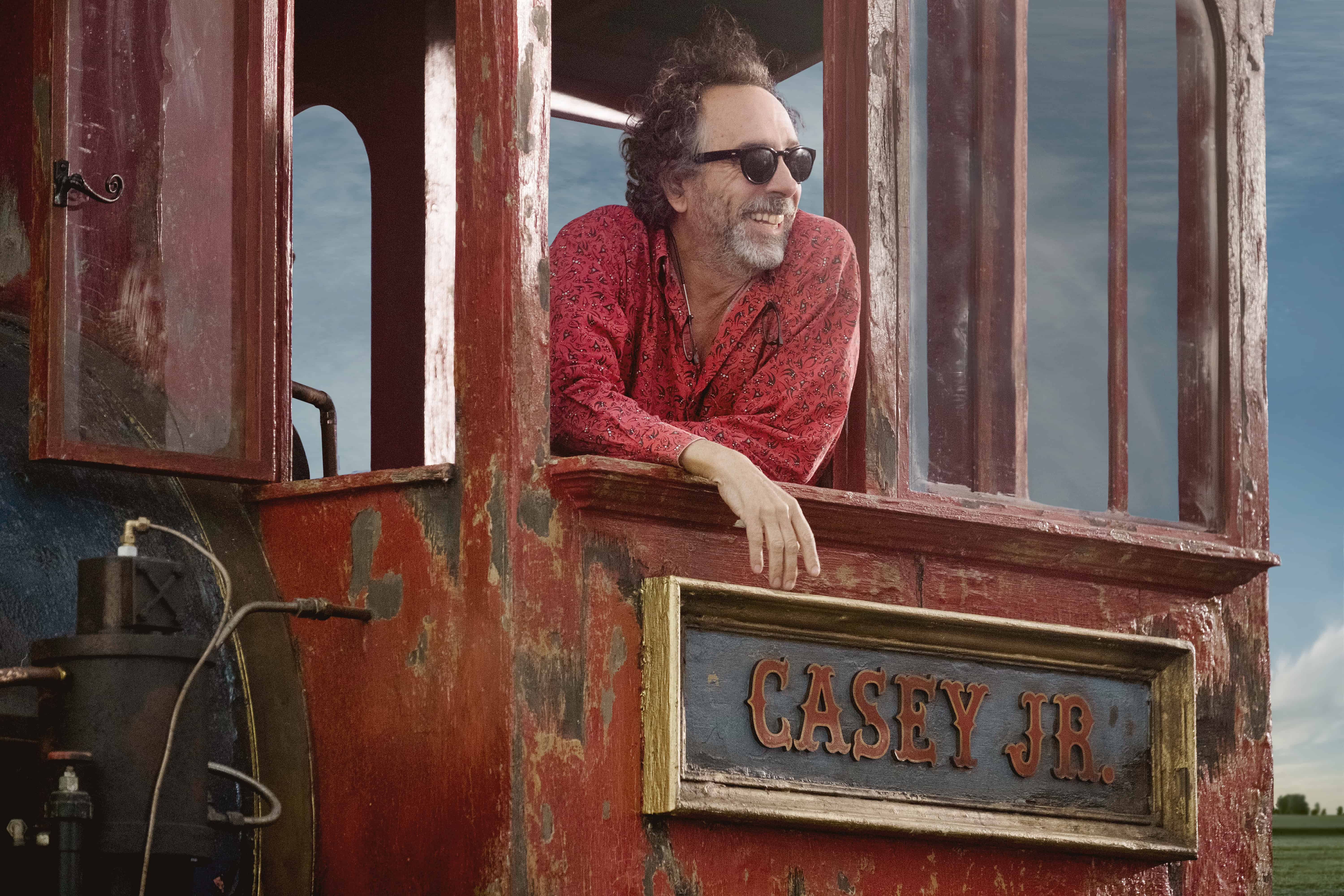 Language in Dumbo
There aren't a lot of bad words used in Dumbo. In fact other than 2 uses of "hell", nothing is said. The "S word" is started by Colin Farrell's character but everyone shushes him before he gets past the "sh."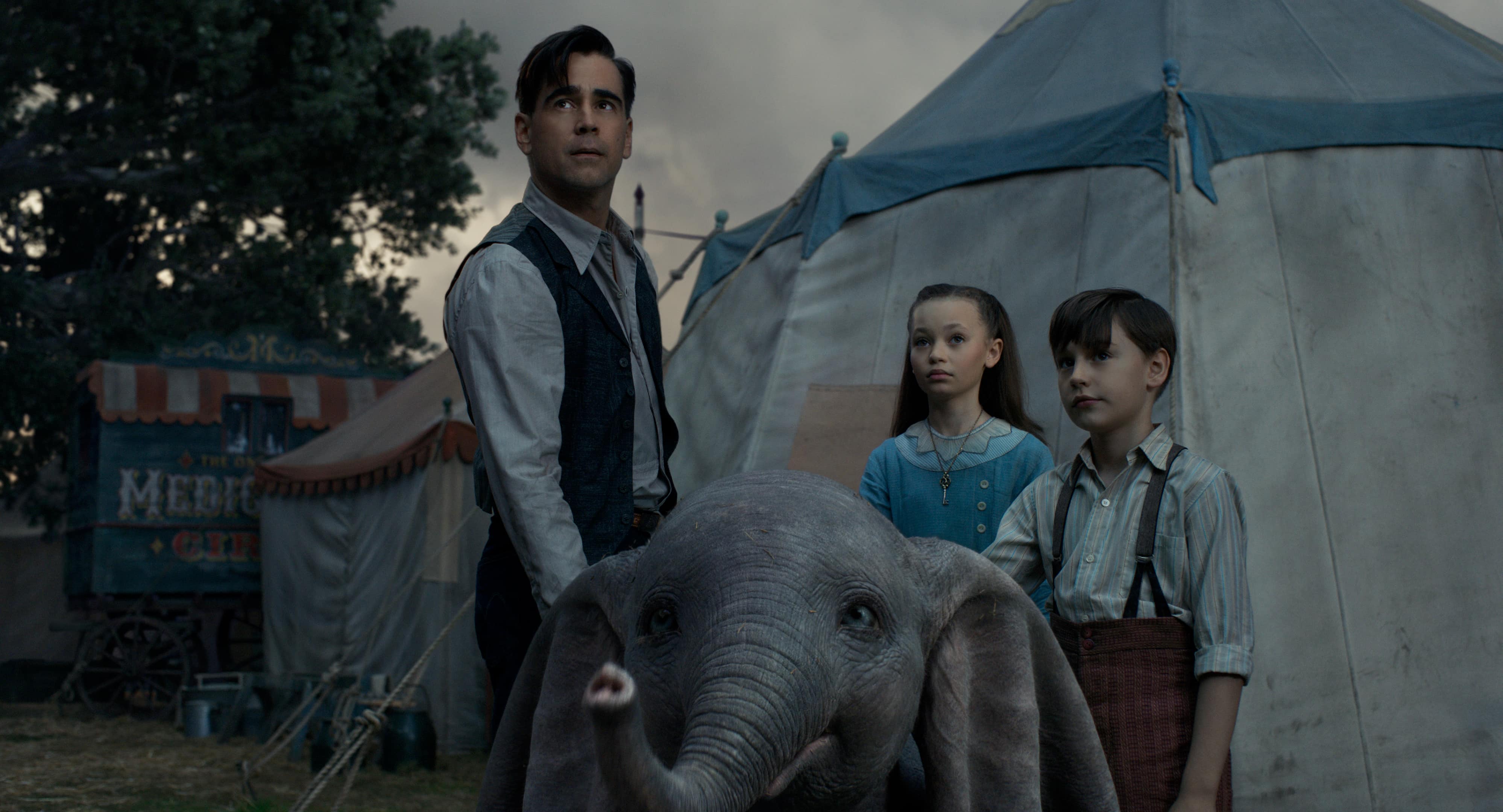 PG Rating
Dumbo is rated PG for peril/action, some thematic elements, and brief mild language. I explained the brief mild language so what about the rest? If you remember from the first Dumbo, he's ridiculed, his mother gets angry, people get hurt, and ultimately Dumbo is taken from his mother and she is locked up. Pretty heavy stuff when you think about it.
This time around everything is live action. Being real makes the gravity of the various situations heavier. I would especially watch out for the scenes with Mrs. Jumbo being mistreated and the fires. My son was concerned during those moments. Good thing he was holding onto me tightly with one hand and his plush Dumbo with the other.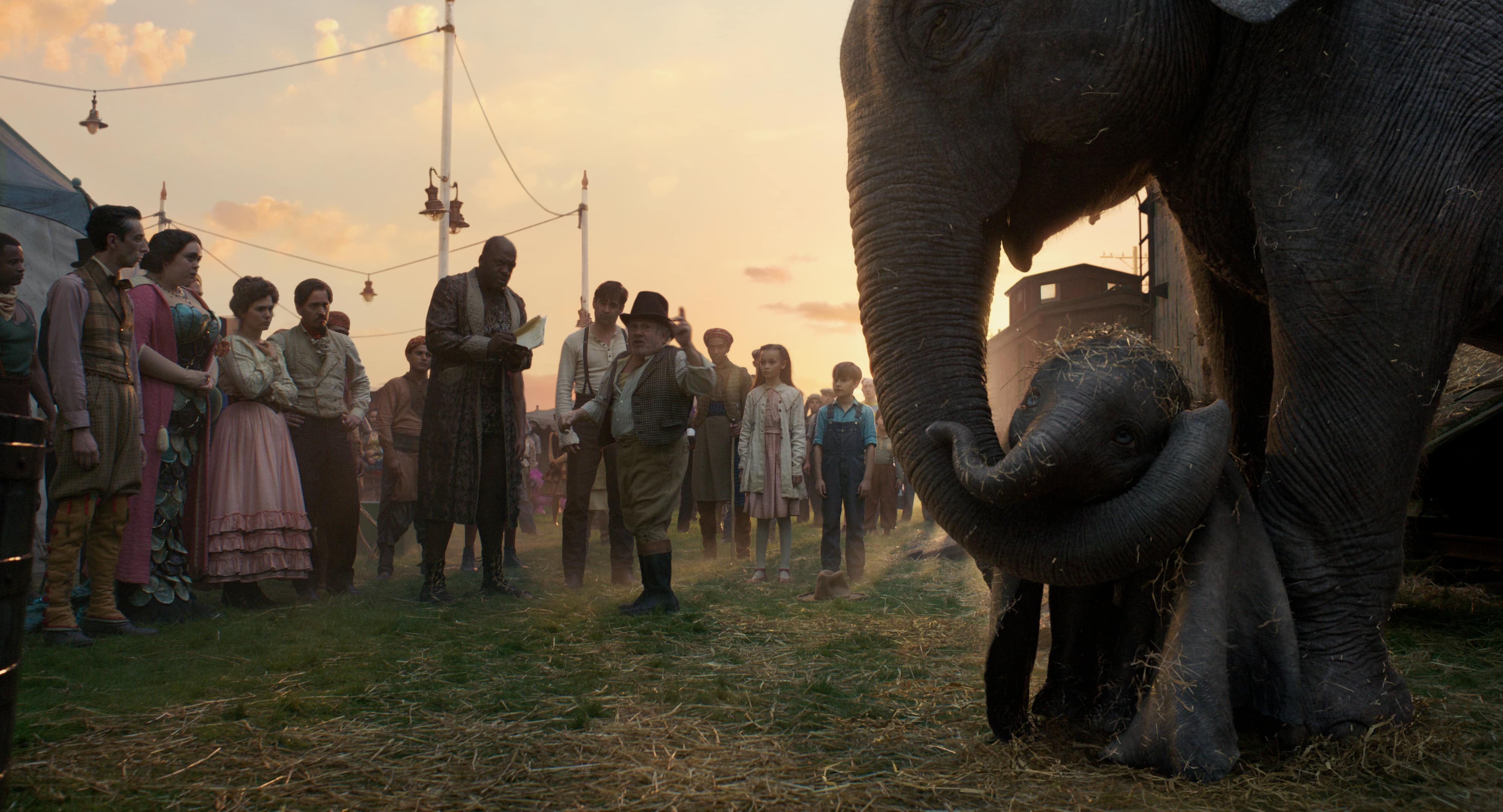 There are two deaths in the film. One happens on screen, however it is not gruesome and if your child doesn't know what a coroner is they might miss the fact this person died. The other is only mentioned when discussing what happened to the children's mother. Nothing graphic.
If your child has watched The Jungle Book or Beauty and The Beast, then I think they will be okay with this one. It has some dark moments, like those do, but there is always a light at the end of the tunnel. Or in this case, an adorable elephant with gorgeous blue eyes.
Final Thoughts | Why Kids Need To See Dumbo
As I mentioned above, we enjoyed the movie. Yes there are sad moments but those were to be expected. A baby taken from his mother is sad. Period. Watching any animal being mistreated at the hands of humans is heartbreaking. But the message of Dumbo is why it has remained a classic since it's debut 78 years ago.
Inclusion and compassion. Dumbo teaches us that we need to not only accept who we are but also what makes others unique as well. Being different doesn't make you less than. A disability, physical deformities, larger than normal ears, these aren't things to fear or laugh at. It's time we take to heart the message of Dumbo- be inclusive and have compassion for all living things.
Dumbo is a shining light of love in a time when we can all use it most.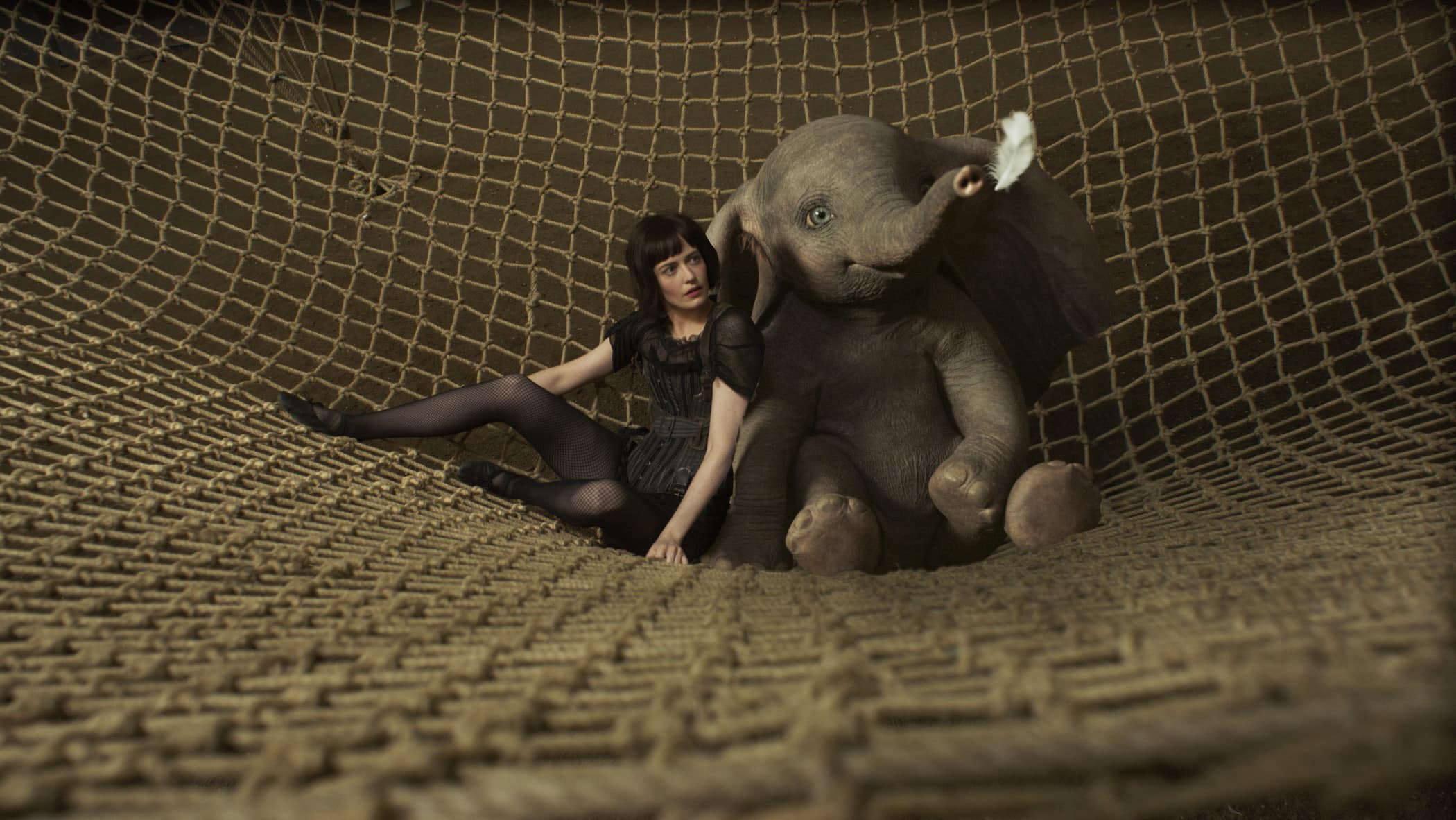 Download Free Dumbo Movie Activity Sheets
Keep the magic going at home with these free Dumbo printable activity sheets.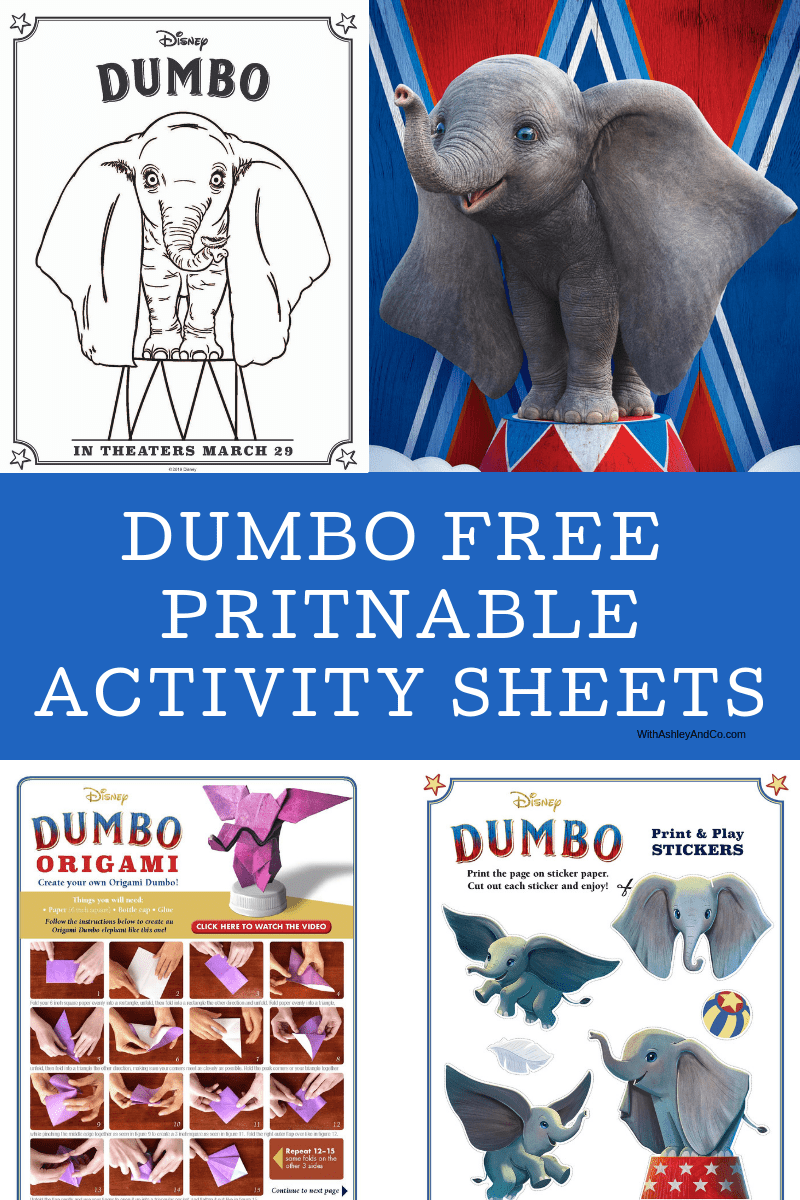 Dumbo flies into theatres March 29th 2019!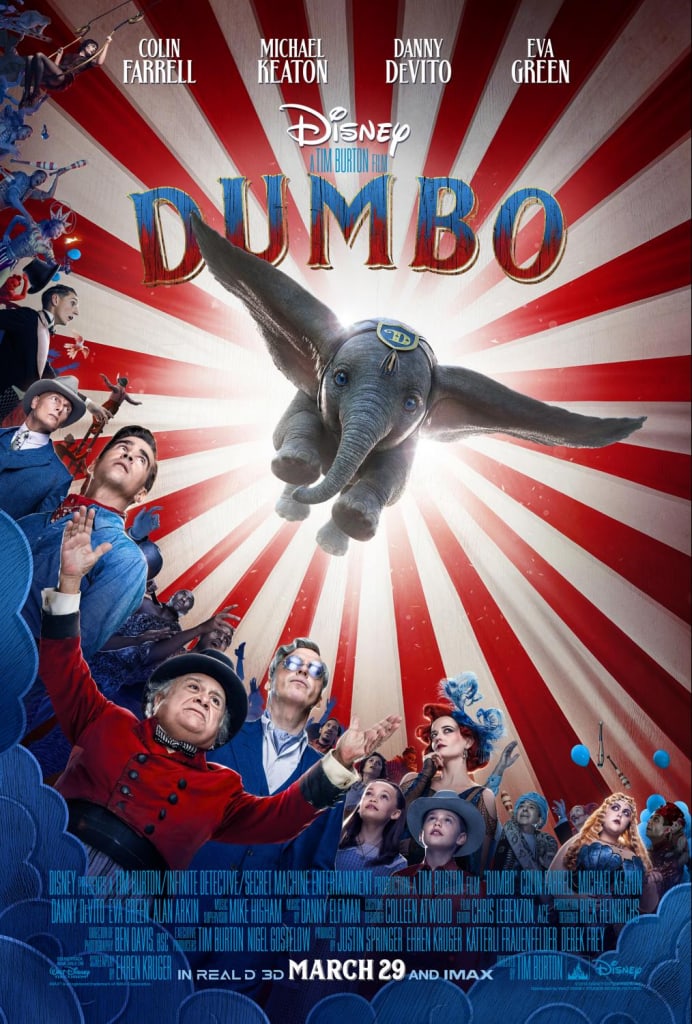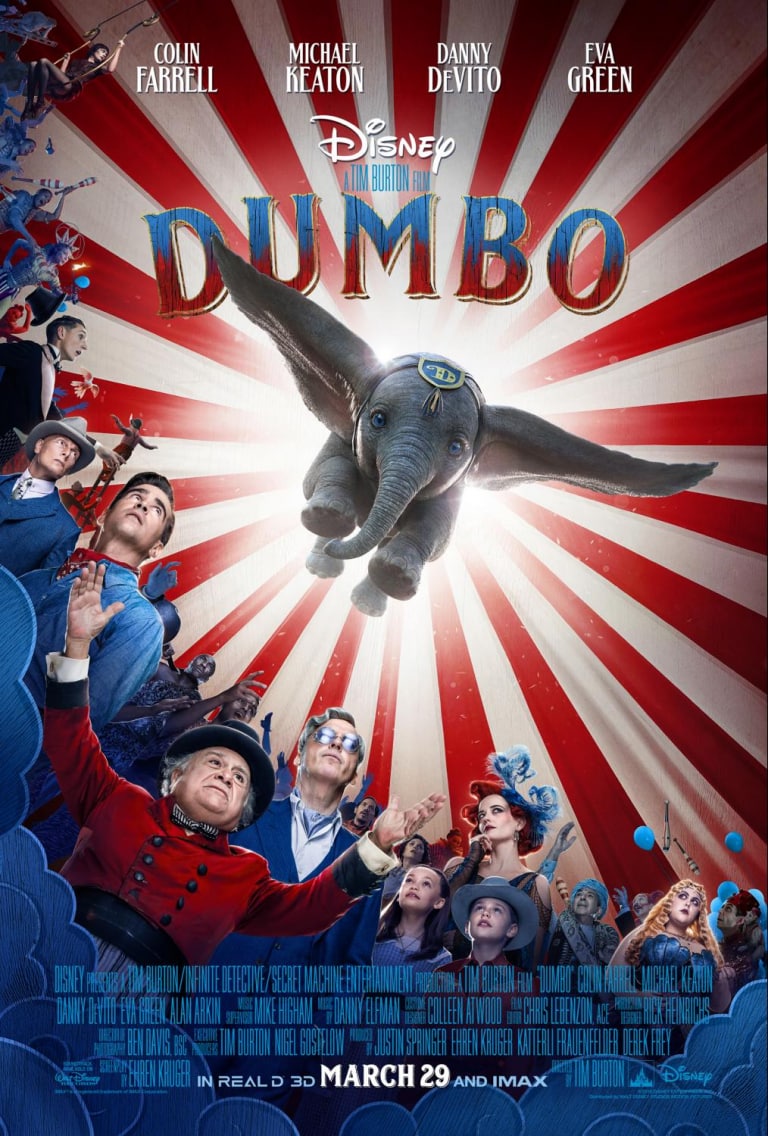 *Affiliate link used above