It's finally Springtime! I'm all for saying goodbye to the dark and cold and hello to warm, bright, sunny days. Ironically it's raining today, but hey a girl can dream right? And while I'm daydreaming, I can't help but get excited for Springtime in the Park and all that is ahead to enjoy at Hersheypark in 2020. We have gone several times in the past. But this year, we are upgrading our Summer with Hesheypark Season Passes.
They offer some seriously awesome benefits and I think you're going to want to join to in on the unlimited fun. And if you need convincing – I've got 7 reasons why you need Hersheypark Season Passes.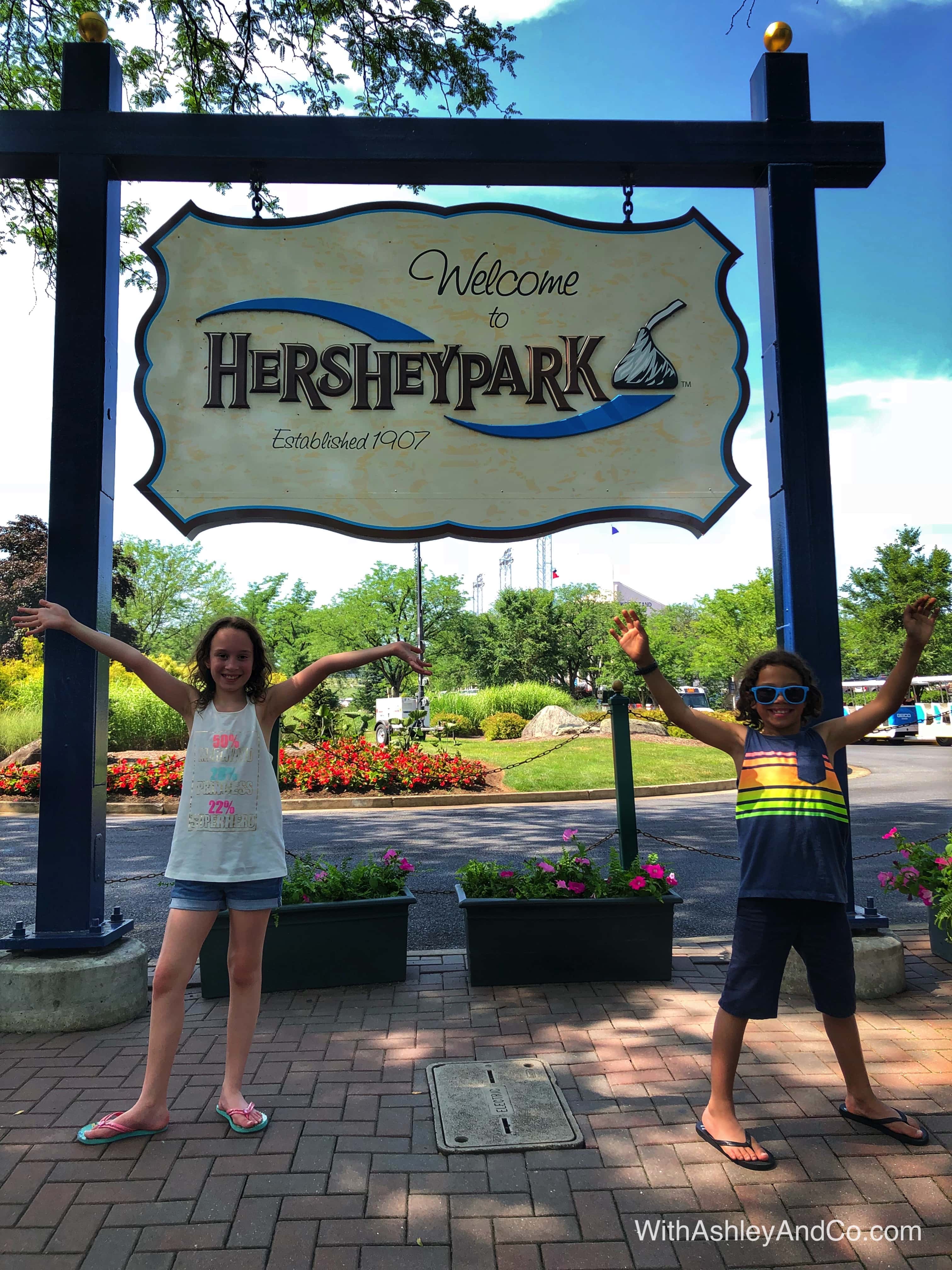 Hersheypark Season Passes were provided by Hershey Resorts and Entertainment as part of the Sweetest Moms Ambassador Program. All opinions are 100% my own.
7 Reasons Why You Need Hersheypark Season Passes
1. Unlimited visits to Hersheypark
This is the no brainer one. You love visiting Hersheypark, everyone has a blast, and lets be honest parents, this is a great way to tire the kids out during the Summer. With your Hersheypark Season Passes you can go as many times as you want, ride all the rides and yes eat all the chocolate.
I'm so in. But if you need more reasons, I got you.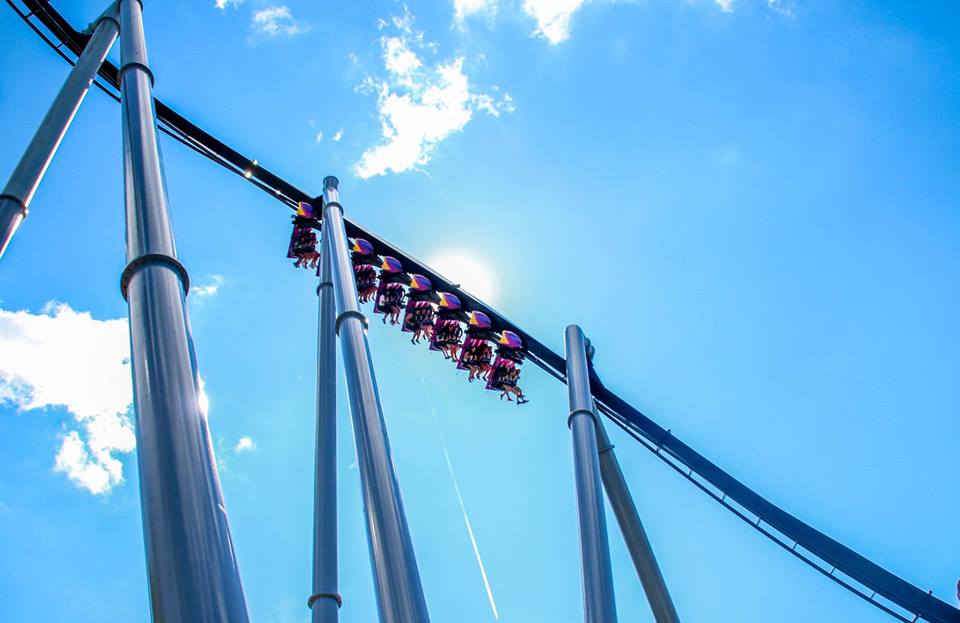 2. Hersheypark Sweet Start
Hersheypark Season Pass Holders get to enjoy Sweet Start. This means you get into the park 1-hour early and can ride select rides in Founder's Way, The Hollow, and Kissing Tower Hill select dates from May-September.
Get in early, have some fun, grab your favorite Hersheypark Locker, all before the crowds arrive!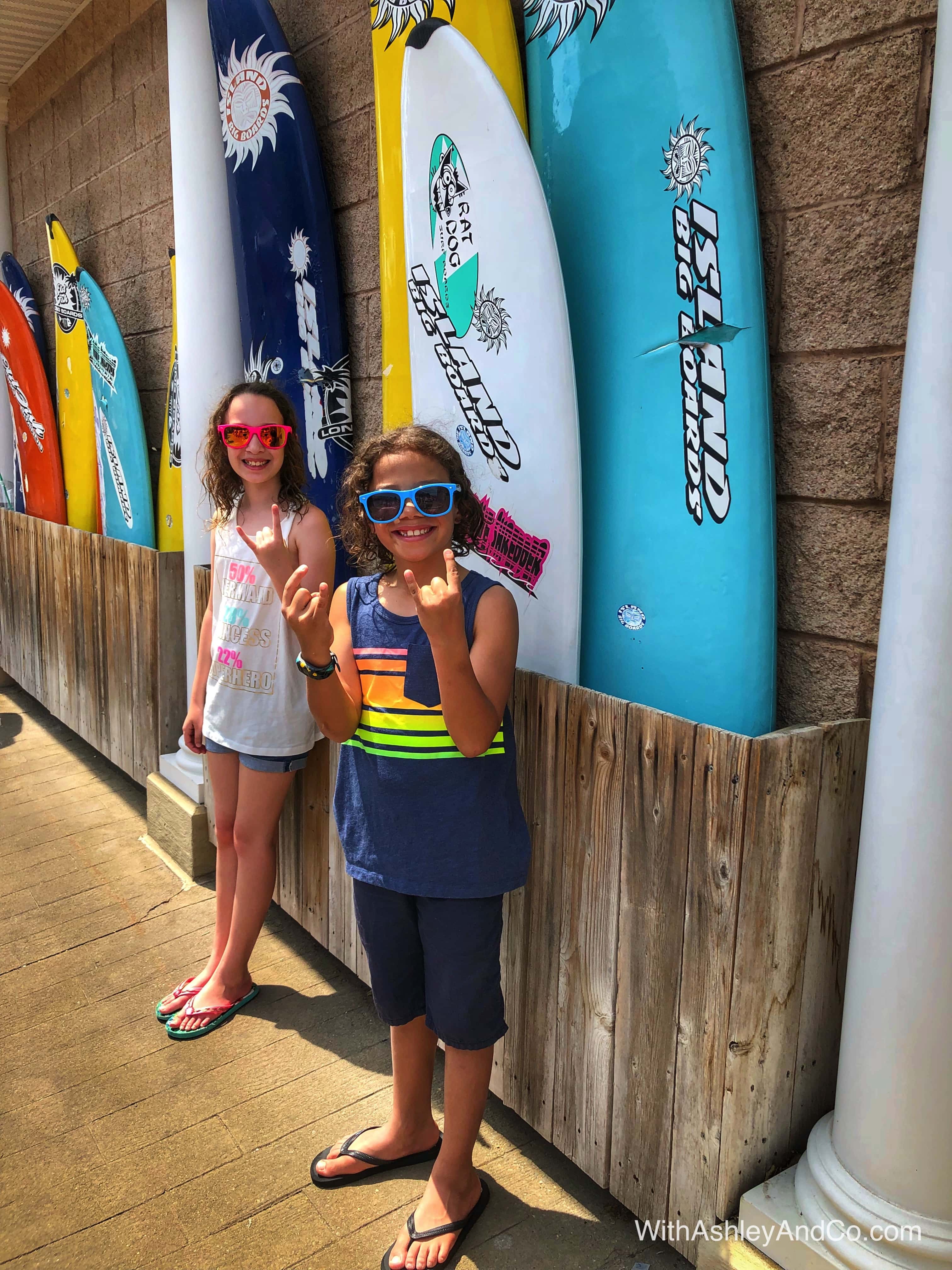 3. Free Parking
Not only is the parking free (a savings of up to $15 per visit) but you get access to an exclusive parking lot. I always walk by it in envy after a long day at the park. Not this year, I'll be strutting right on up to my car and my feet and tired children will thank me.
4. Discounts
I'm talking food, drink, merchandise discounts all year long. Show you Season Pass at checkout and save 15%. The discounts on s'mores may have been a deciding vote on the season pass thing. Just saying, this girl likes her chocolate.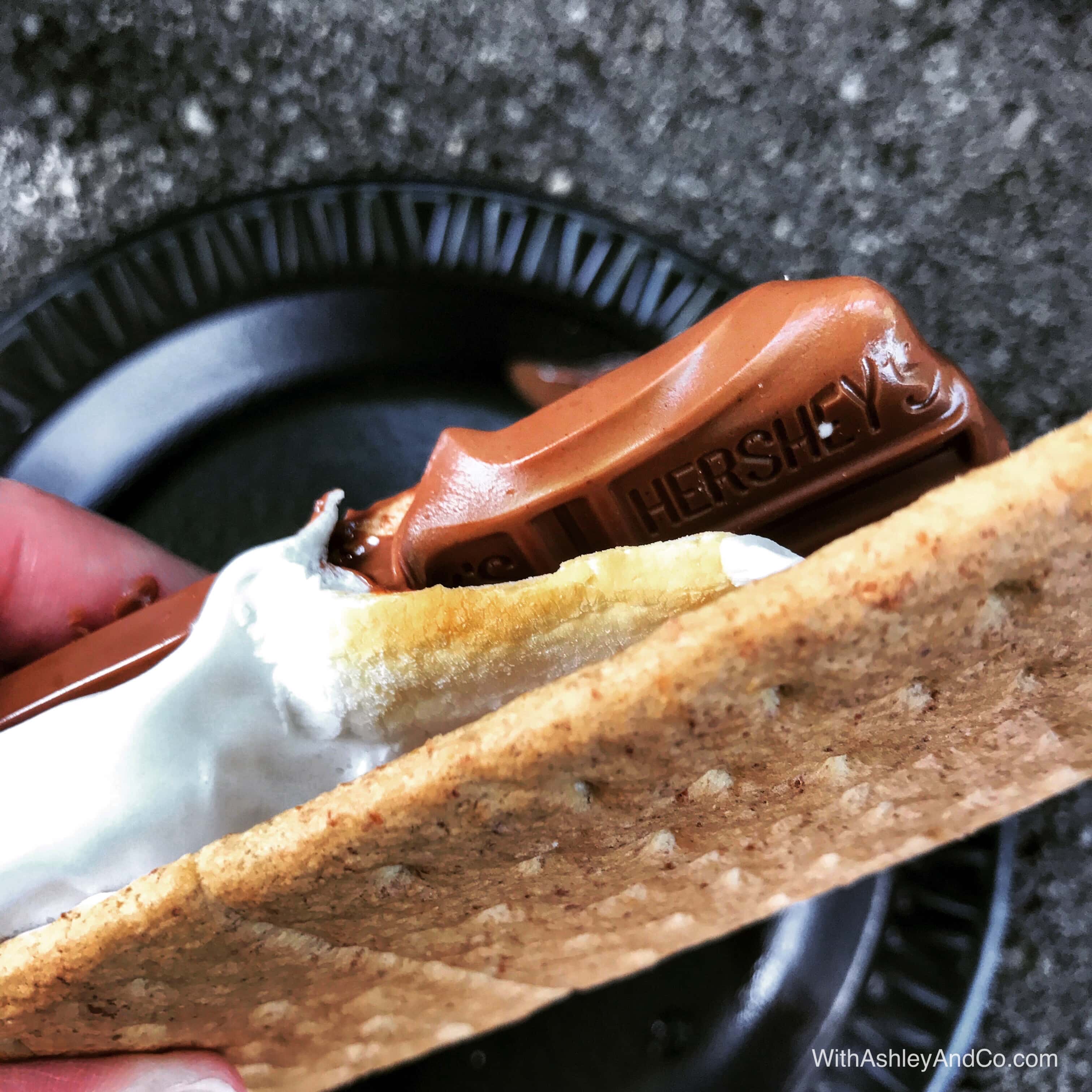 Plus you can enjoy exclusive discounts across town. There is a lot to do and see in Hershey outside of the park so breakout that pass!
Related: Things To Do In Hershey PA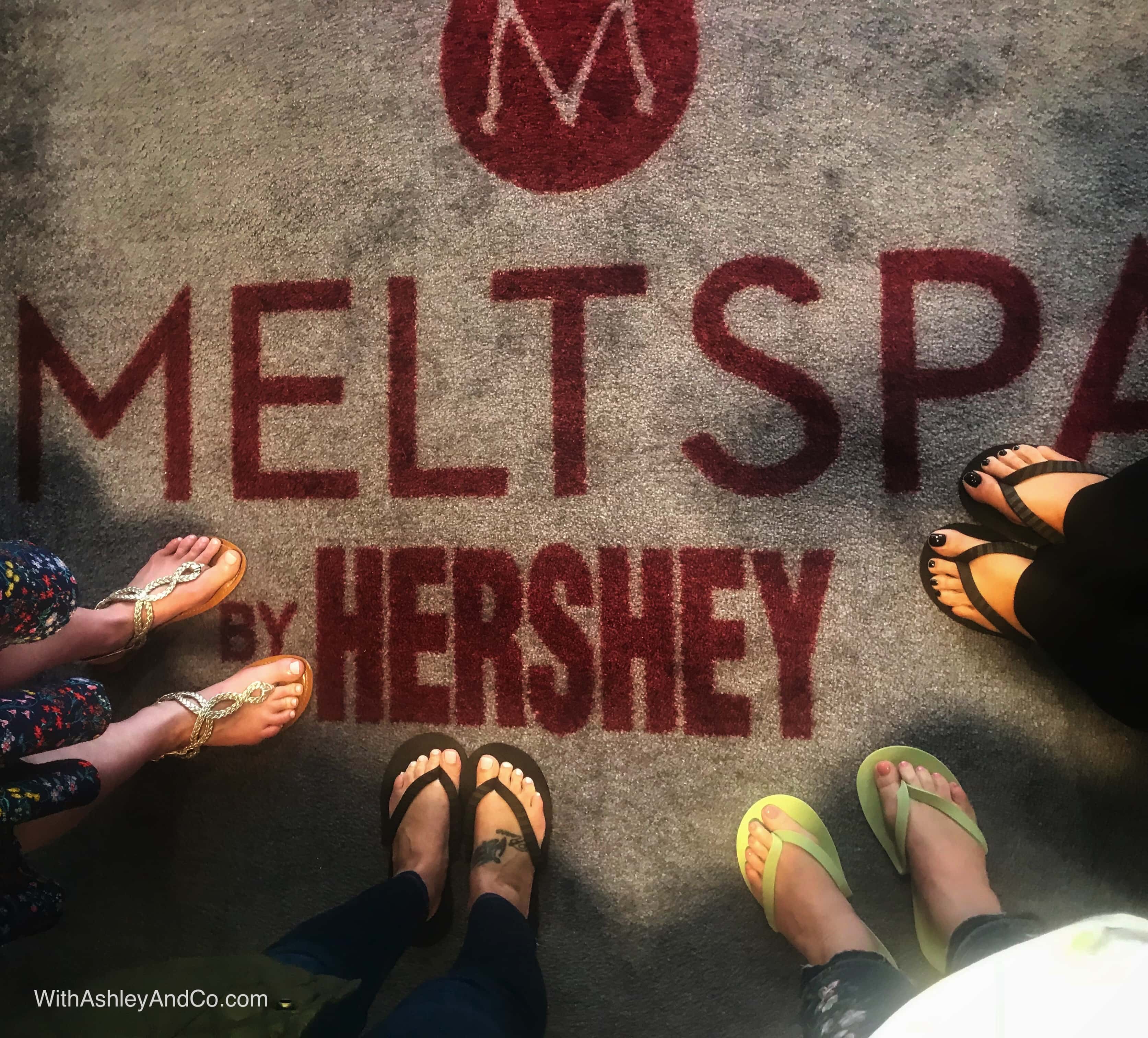 5. Dining Deals
Summer Dining Plan means you get to enjoy 2 meals (1 entree and 1 side) per day all summer long. Choose from 14 locations throughout the park.
Purchase your 2019 Season Pass Holder Souvenir Cup and get FREE refills on fountain drinks and my husband's favorite ICEE all year long.
6. Season Pass Holder Events
Want to ride the new Reese's Cupfusion before anyone else? How about party on The Boardwalk before it opens to the public? Or enjoy early access to events like Hersheypark In The Dark? Those sound like some pretty sweet perks to me!
Click here for more Season Pass Holder Events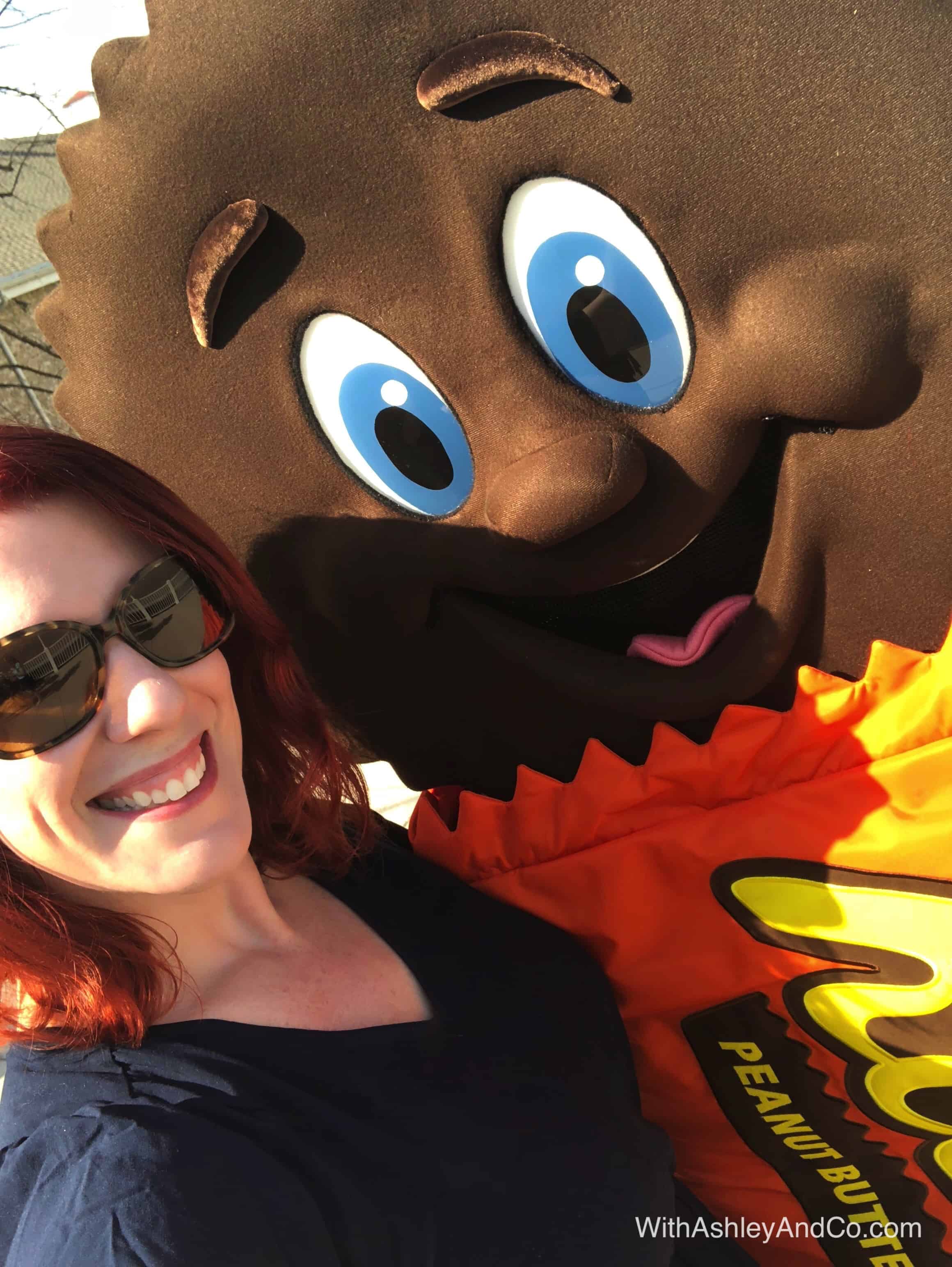 7. Unlimited Laughs, Smiles, and Quality Family Time.
One of my favorite things about visiting Hersheypark are all the memories that we make. The laughs that follow being drenched at East Coast Waterworks to the chocolatey smiles are moments with my family I wouldn't trade.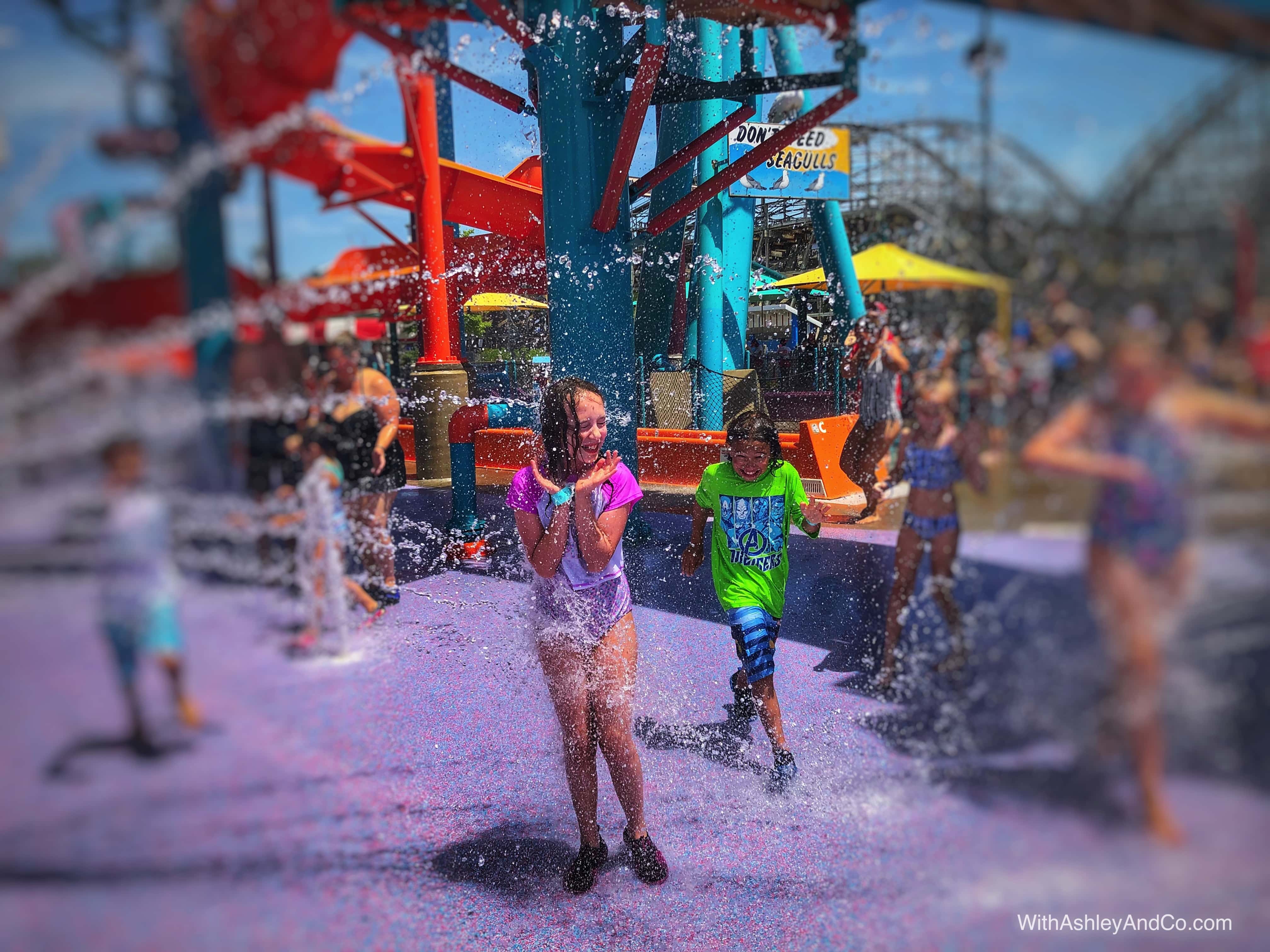 Every visit to Hersheypark is special for us and with our Season Passes this year, we can make so many new memories that will last a life time. Ah! I cannot wait!
Springtime in the Park starts April 4th 2020!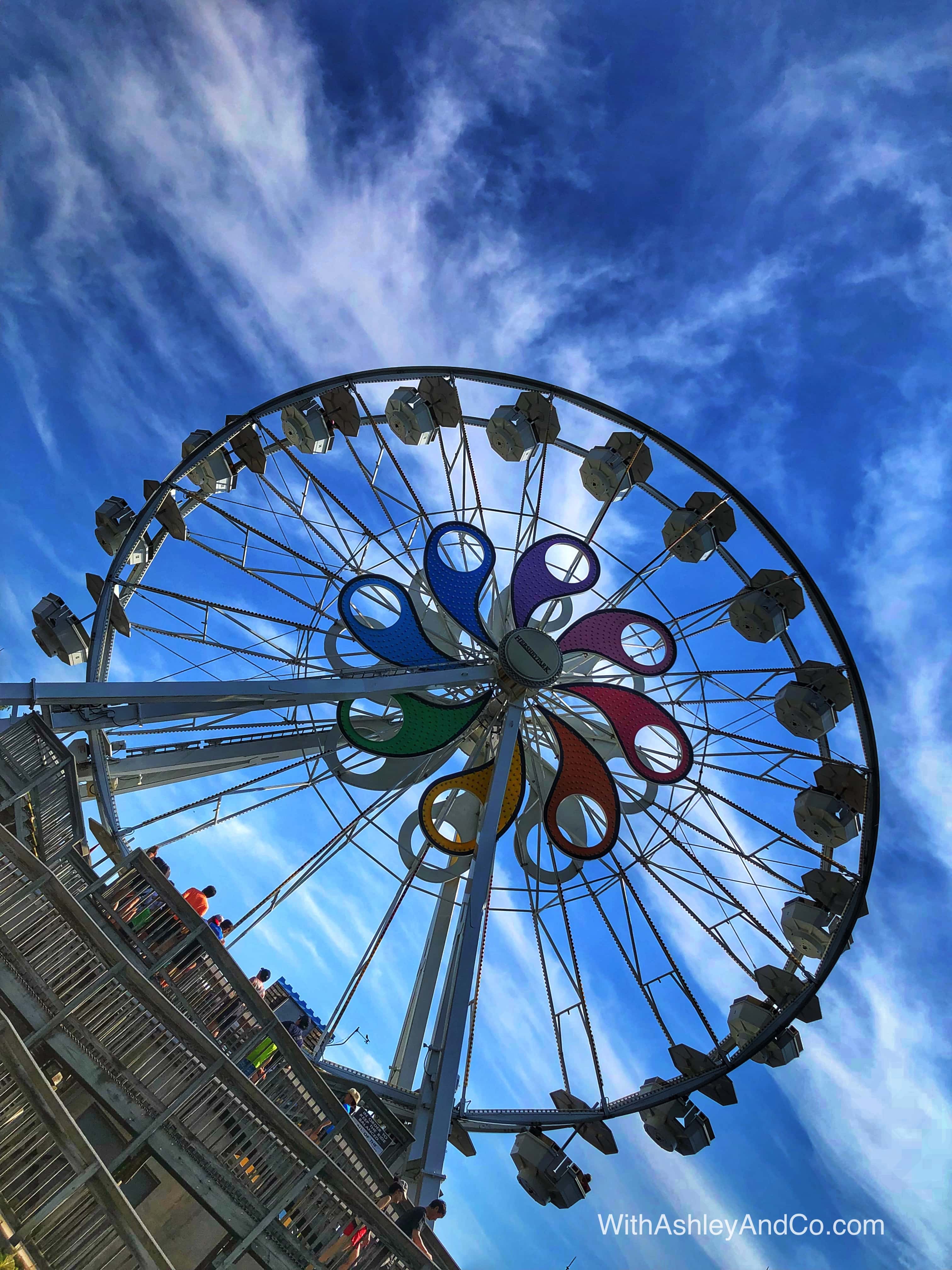 For more information on Hersheypark Season Passes and to buy yours visit Hersheypark.com