The wait is finally over, Avengers Endgame is in theaters in just a few days! We have made it Marvel fans, to the Endgame. I screened the film today and yes, made it through emotionally sound enough to write this. As you prepare for your ultimate Avengers showdown this week, parents, I'm here to help ease at least some of your anxious thoughts. And no I'm not talking about who survived.
Avengers Endgame is rated PG-13 for sci-fi violence and action and some language. For this Avengers Endgame parent review, I'm sharing what kind of violence and action to expect, as well as profanity and whether or not you should bring little kids to see the film. So is Avengers Endgame Kid Friendly? Read on to find out. Don't worry, no spoilers here!
Related: Avengers Endgame Review: A Satisfying and Epic End To An Era (No Spoilers)

Is Avengers Endgame Kid Friendly?
The short version is yes. Avengers Endgame is safe for kids, especially if they have already watched Avengers Infinity War. When it comes to the details, I'm breaking down everything that stuck out to me as a parent.
My children (12, 8) will be seeing the film with us. I always screen the films first to make sure they are appropriate for the kids. My children have seen all Marvel Studios films except Guardians of the Galaxy Vol. 1 and Vol. 2 due to the ahem, stuff in them. So trust me I'm kinda particular.
Profanity in Avengers Endgame
Yes there are some curse words used in Avengers Endgame. No F bombs were dropped, one character does say Shut The Front Door which was hilarious and timely. As far as other words are concerned here is what was said:
Hell was used twice, Son of a *itch, Horse sh*t, *ss four times, GD twice, sh*t was a popular one and used five times. Also heard d*ickwad, bullsh*t, damn (twice), pissant, and pain in the *ss. All in all not the worst I've heard in a Marvel Film – looking at you Guardians, but still more than say in the original Avengers.
Violence in Avengers Endgame
This film is on par with previous Marvel Studios films in terms of violence. It's very much like Infinity War for battle scene violence and action. Yes there are deaths, fighting, snappy combacks (no I won't tell you who or what) but there were only three that stood out as more violent than the others.
There is an instance of decapitation with blood spray which is then shown again in a playback sort of way. There is also a scene filled with implied heavy violence where one person's throat ends up being cut with blood shown. Finally, when someone dies, there is a lot of blood surrounding that character. They do not zoom in on it however, but you can definitely see it.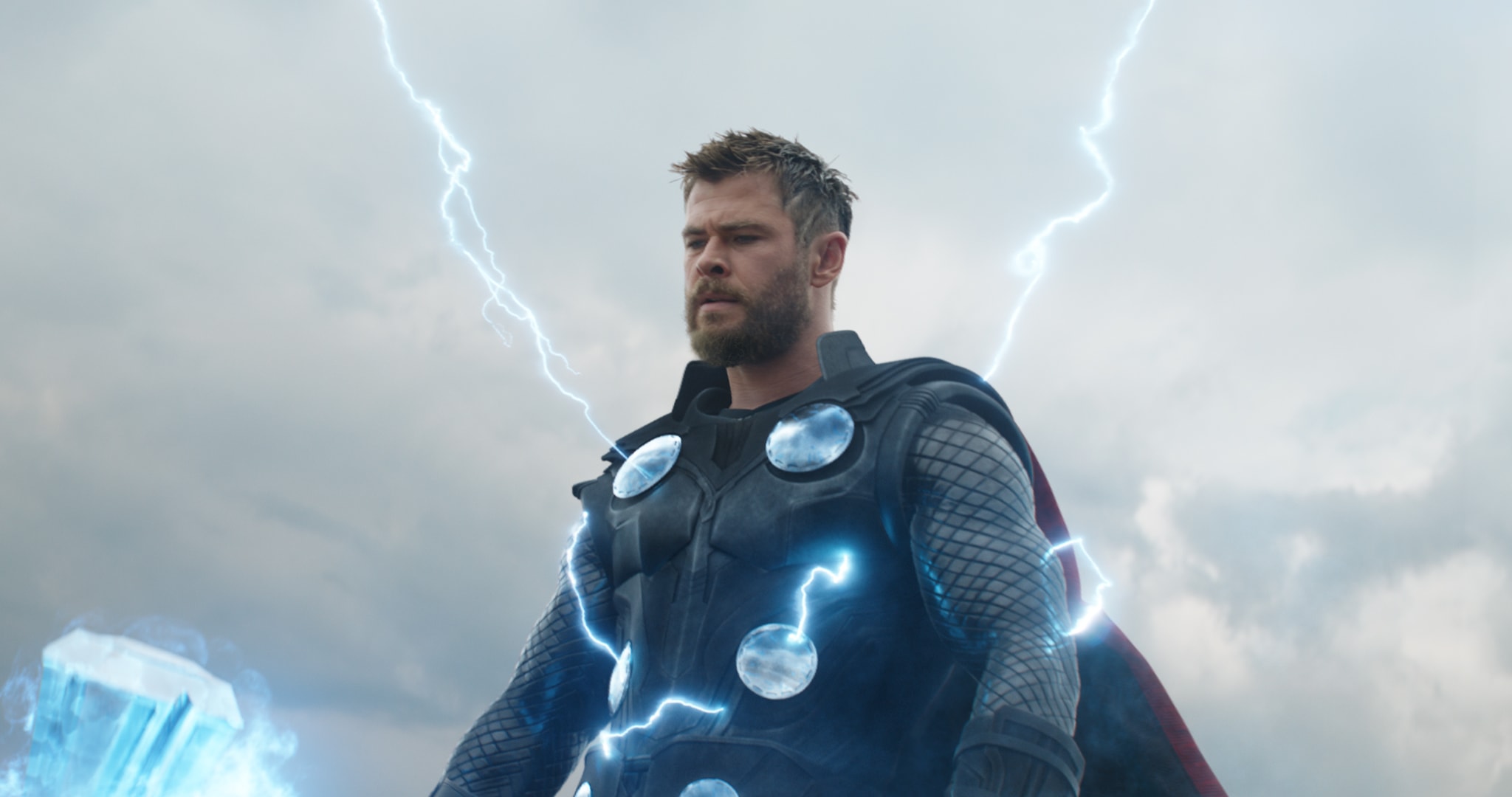 Is Avengers Endgame safe for kids under 10?
I think this depends on the kid. As I said before, if your child has seen Avengers Infinity War they will do fine watching this. In fact, I would say this one is more uplifting and fun than the previous one, especially if they, like myself, are emotionally invested in these characters. It's great to see our heroes together and I think all the kids will love that.
Bathroom breaks. Kids are notorious for having to use the bathroom at the worst possible moments. Like when you've been waiting a year to see if Captain America will say Avengers Assemble before kicking Thanos to the curb. I suggest that you screen the film first, not only to determine whether or not you agree if your child should watch it, but so that when they inevitably have to go potty, you won't miss anything.
Dealing with grief and survivor's guilt. Each of our survivors are dealing with death in their own way. It can be a little scary or sad for children who themselves are going through something similar. If your child has recently experienced a loss I would recommend viewing it first. Without giving anything away, the characters all come to terms with their grief and make resolutions based on those feelings. It can be a cathartic experience for anyone grieving in their own lives.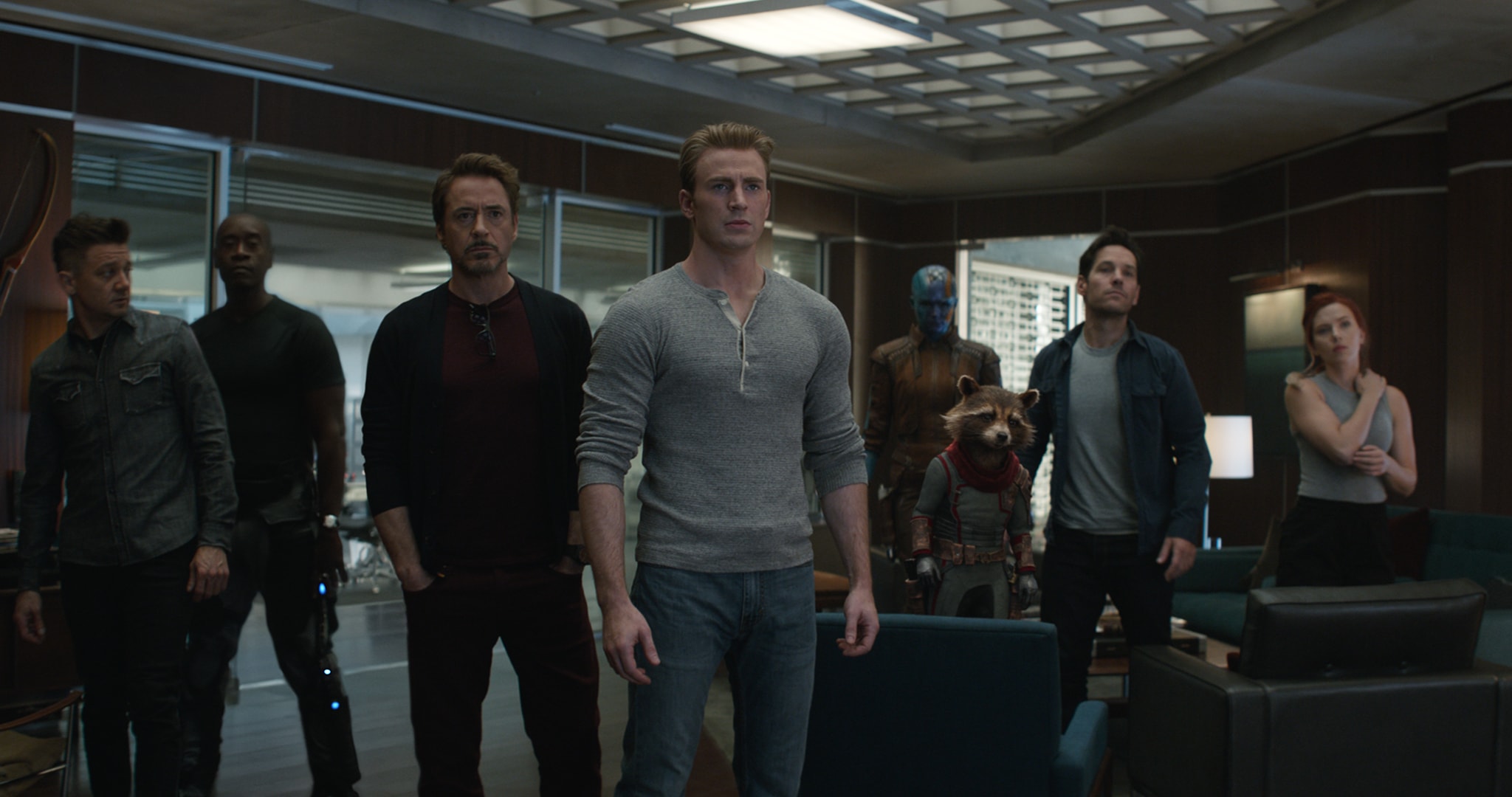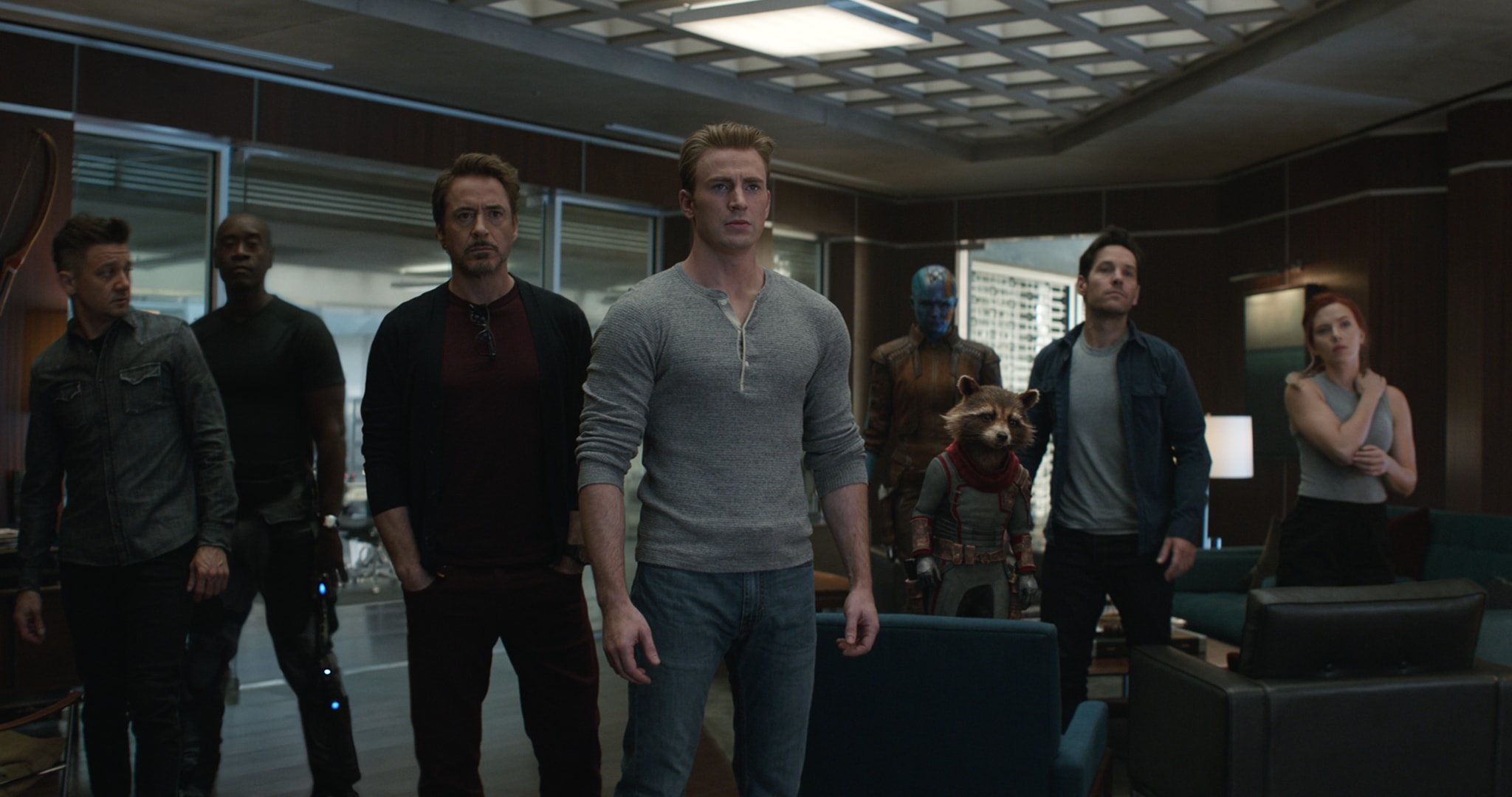 Final Thoughts | Why You're Going To Love Avengers Endgame
Every Marvel fan is going to love this film. It was the best second half of a film I think I've ever seen. It's a tribute to the previous 21 movies, the characters we have invited into our lives over the past 10 years, and a love letter to the fans.
It shows the importance of family, how those bonds are never really broken even if they have disappeared from this reality. When you feel like you have lost everything, you can still do great things. And all those that came before you and will come after you are supporting you in spirit.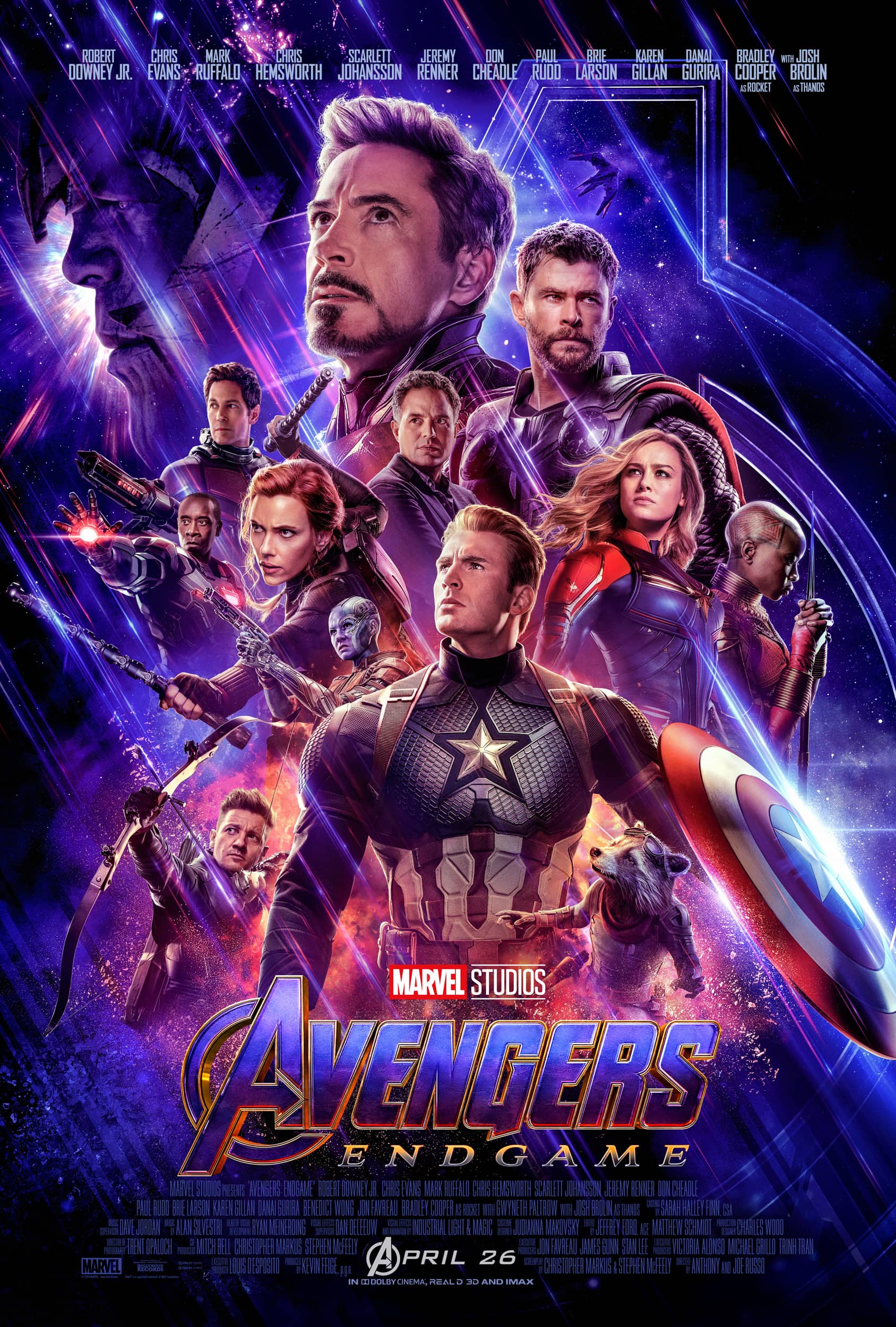 Avengers Endgame is in theaters April 26th, 2019
Avengers Assemble! Get the latest Avengers news on Facebook | Twitter #AvengersEndgame| Instagram