For the honor of GraySkull! She-Ra and the Princess of Power season 2 is on Netflix April 26th! I was so excited when it was announced they were bringing back She-Ra for a new generation of fans. This 90s kid grew up watching He-Man and She-Ra, their Christmas special is still one of my favorites!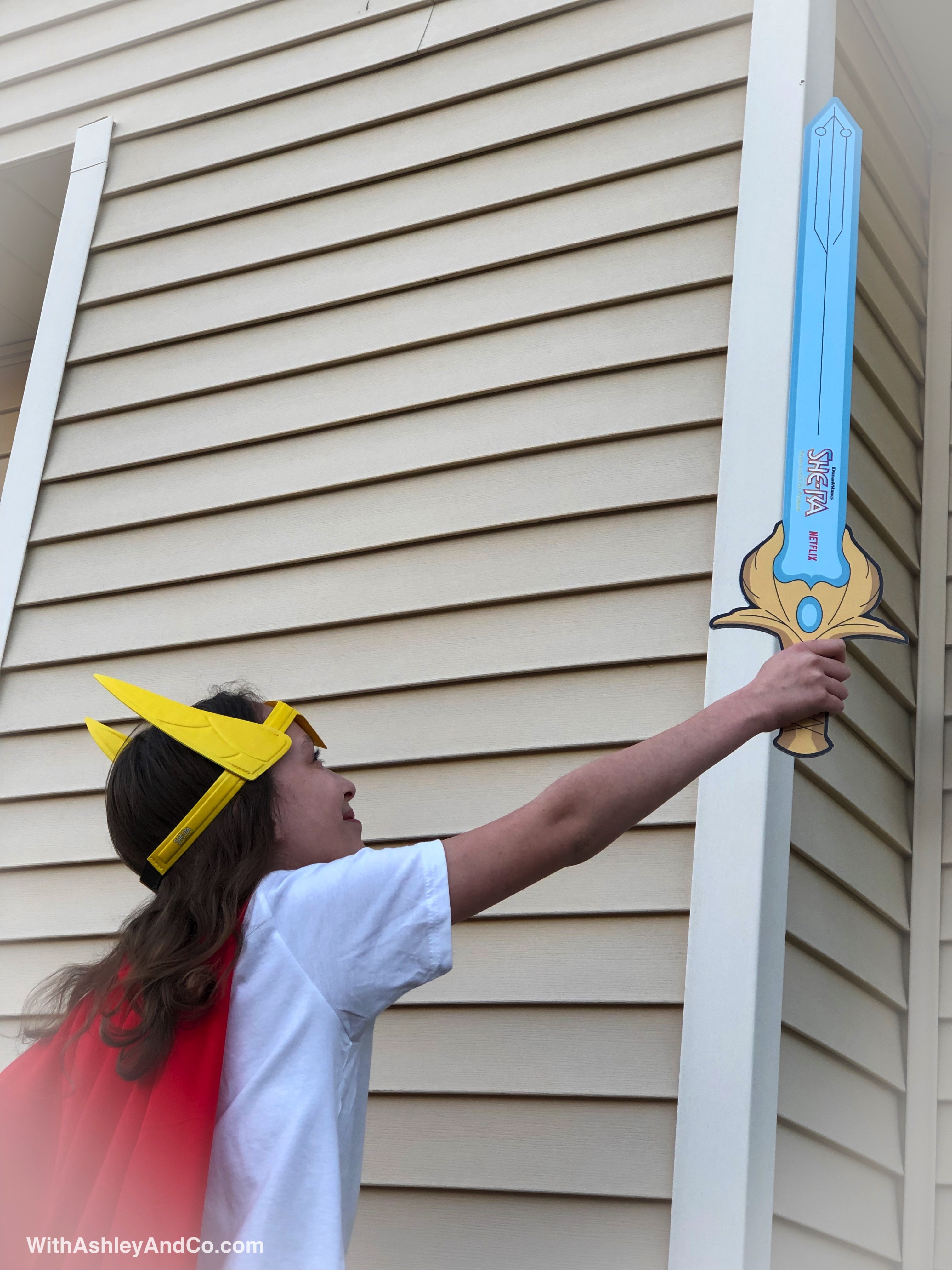 Thank you to Dreamworks for sending over these fun She-Ra goodies.
The new She-Ra, if you haven't started watching it yet, focuses on the orphaned princess Adora. She leaves behind her life in the Horde when she discovers the Sword of Protection that transforms her into the legendary warrior She-Ra. After her transformation and realization the princesses aren't her enemy, she finds a new family in the Rebellion. They for the ultimate fight against evil.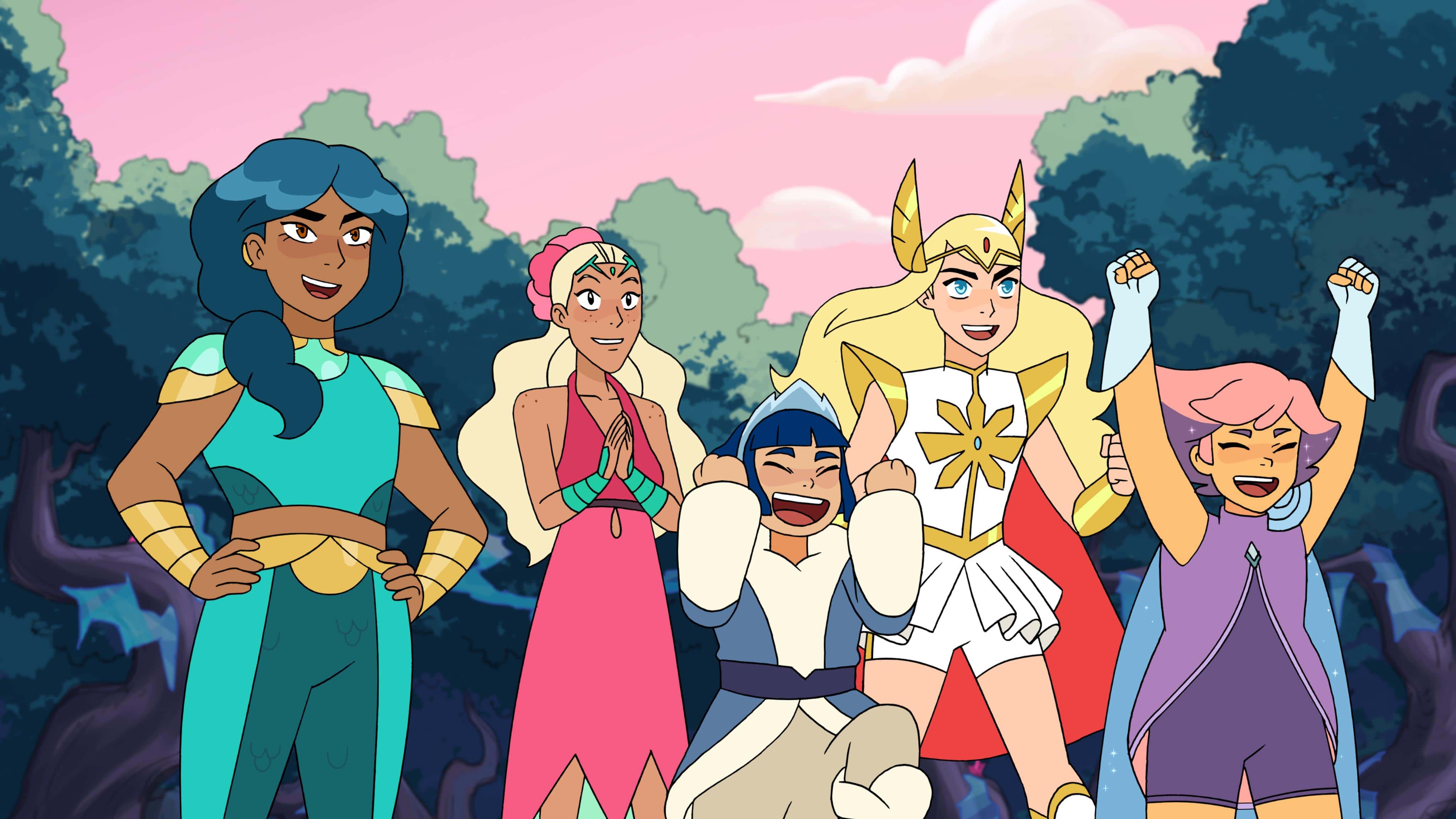 She-Ra and the Princess of Power Season 2
In Season 2, Adora finds herself firmly at the lead of the Princess Alliance, embarking on a quest of self-discovery to learn more about her past and her future as She–Ra. With Catra rising in the ranks of the Horde, the Rebellion must fight to thwart her next attack.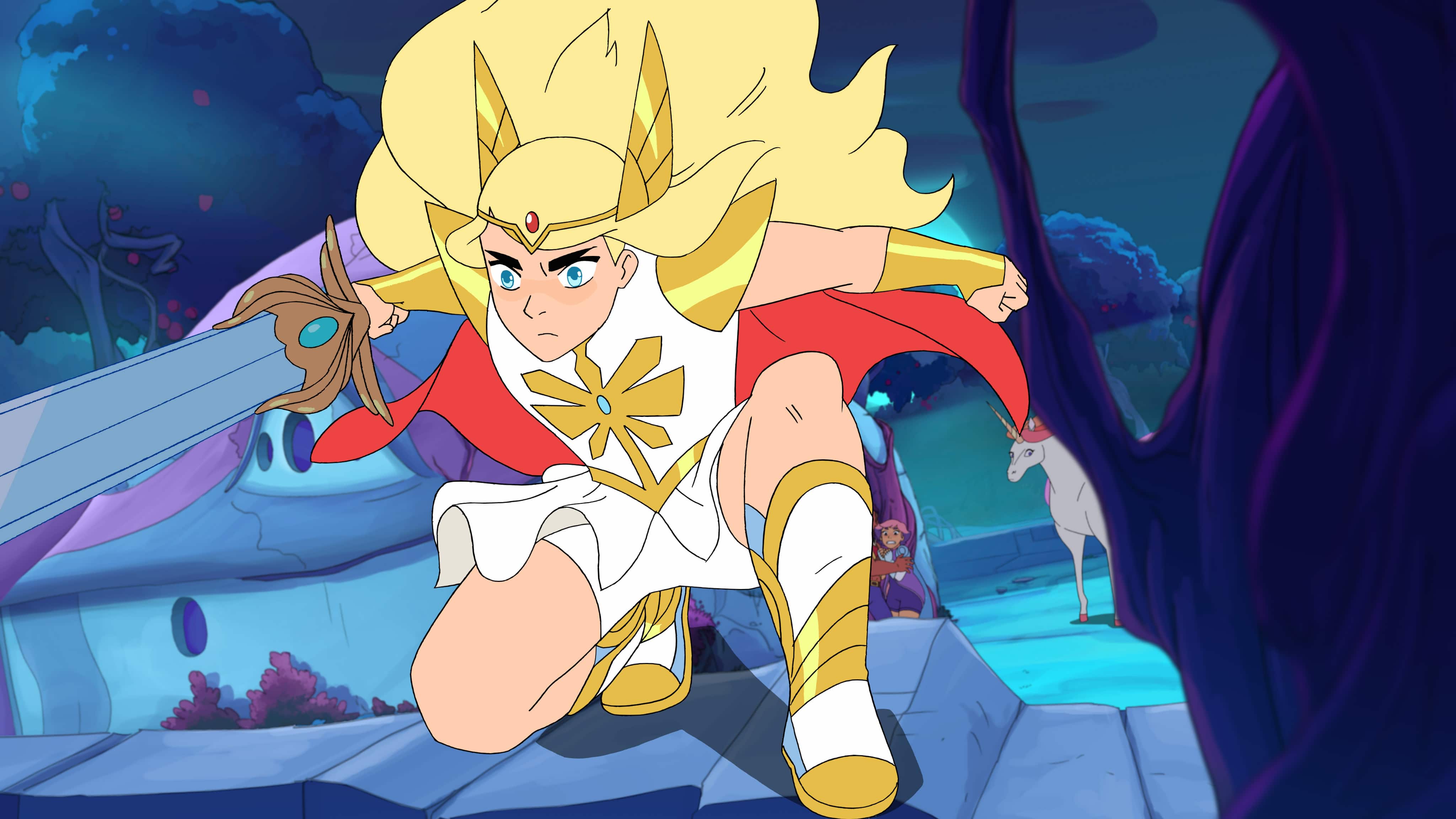 She-Ra And The Princess of Power Season 2 Trailer
This is a great series for the family to watch together. For me, having been a fan for a long time it's awesome to share this now with my daughter. I always wanted to be She-Ra and have a horse like Swift Wind. Who wouldn't want a flying unicorn with rainbow wings? My daughter is just like her momma, give her the sword and the horse, she's ready!
Will She-Ra be able to defeat Catra? I guess we will find out when She-Ra, Swift Wind, and the rest of our friends in Etheria return for season 2 this Friday!