Last month I crossed off a Disney bucket list dream item, visiting the Pixar Animation Studios! I was there to learn about all things Toy Story 4 from the creative geniuses who brought the film to life. And to quietly geek out about being in the place that so many amazing films have come out of. Okay, maybe my geeking out was a little more obvious that that. I mean, I got to CRAFT AT PIXAR. How cool is that?!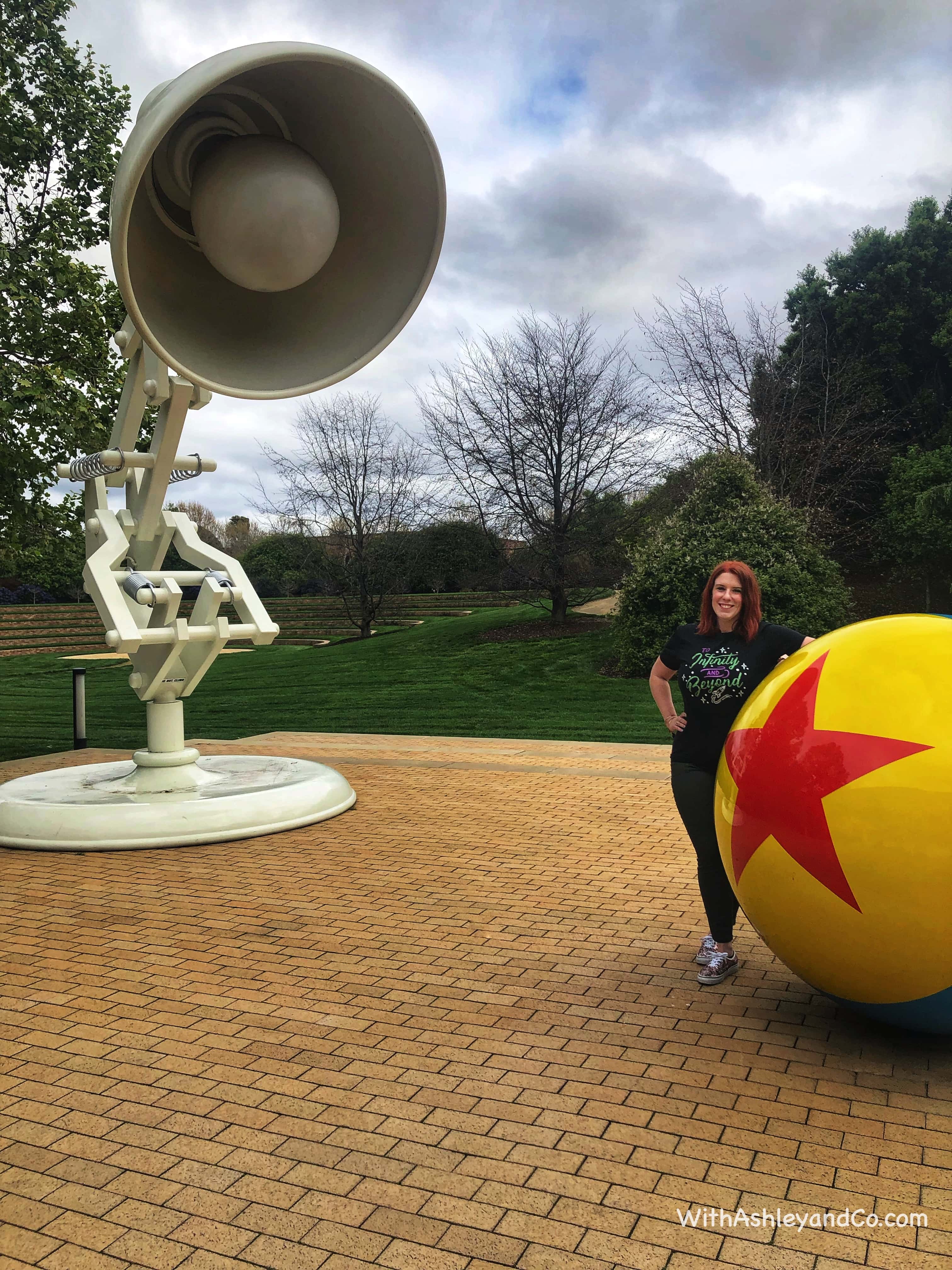 What was it like visiting Pixar? Well, I spent my time touring the campus taking 100 million photos, visiting the archives (more on that in a future post), getting a behind the scenes look at Toy Story 4, screening the first 20 minutes plus additional scenes in the film (eek!), and so much more!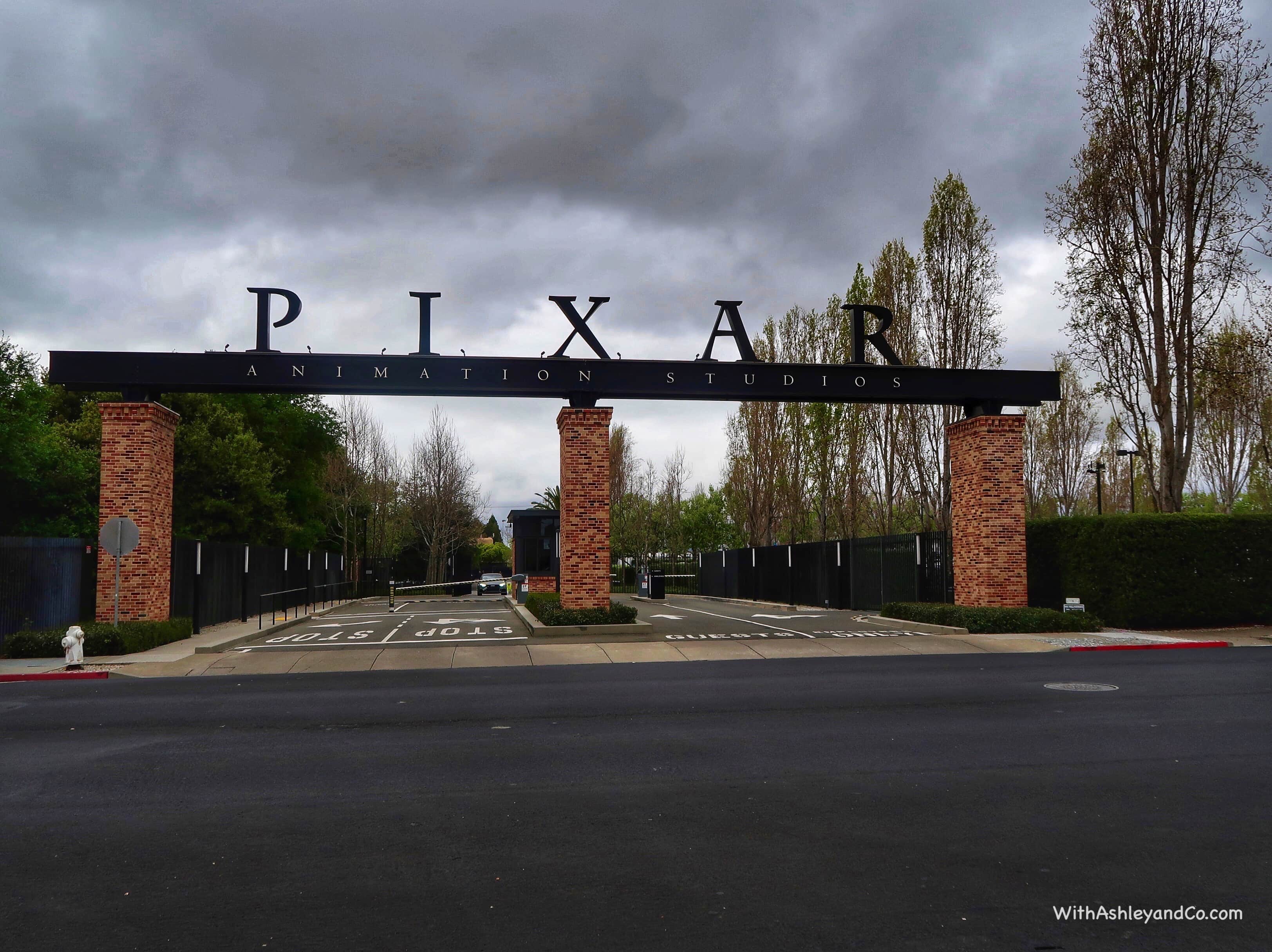 I'll be sharing all about my Pixar trip and the film in a series of posts. This first one is all about everyone's favorite toy made from trash. Meet Forky from Toy Story 4!
Meet Forky From Toy Story 4
Forky is one of the new characters featured in Toy Story 4. He is a craft-project-turned toy that Bonnie absolutely adores. Forky on the other hand declares he is trash not a toy. Woody takes it upon himself to show Forky why he should embrace being a toy. "Forky is like a newborn," says producer Mark Nielsen. "He doesn't know anything about life—he doesn't even understand why he's alive or what a toy even is. He makes Woody vocalize what it means to be a toy."
Fun Forky Fact: As far as animation is concerned, Forky is made up of more materials than the other toys in Toy Story 4.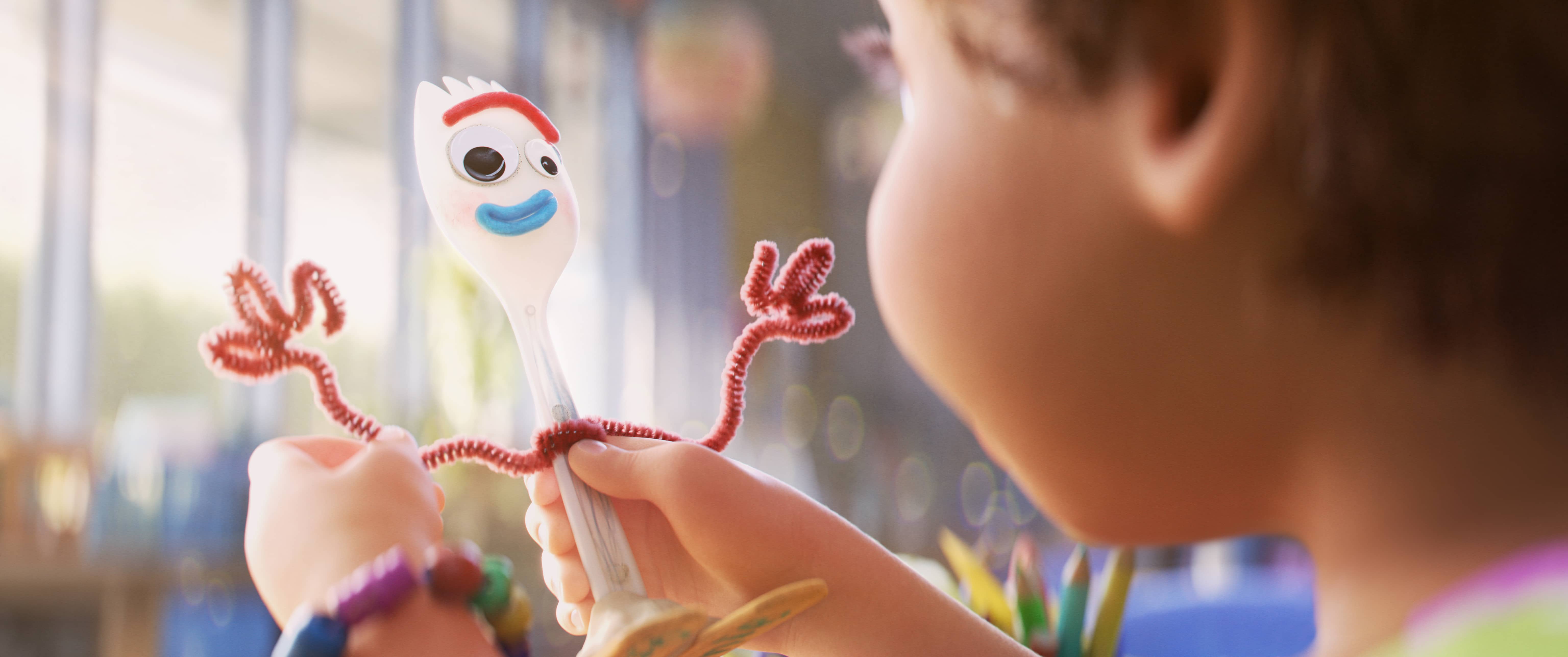 From the moment I saw Forky in the teaser I was hooked. He's voiced by Tony Hale, and if anyone is the perfect fit for a spork having an existential crisis it's the genius behind Buster Bluth. The footage we were shown at Pixar solidified my love of Forky. He's a great addition to the toy box and I cannot wait for everyone to meet him.
I had a chance to create my own Forky, whom I named The Bride of Forky, while chatting with the animator who brought Forky to life, Claudio De Oliveira. Claudio has been with Pixar for 6 years and worked on films like Inside Out, Piper, Coco, and Incredibles 2.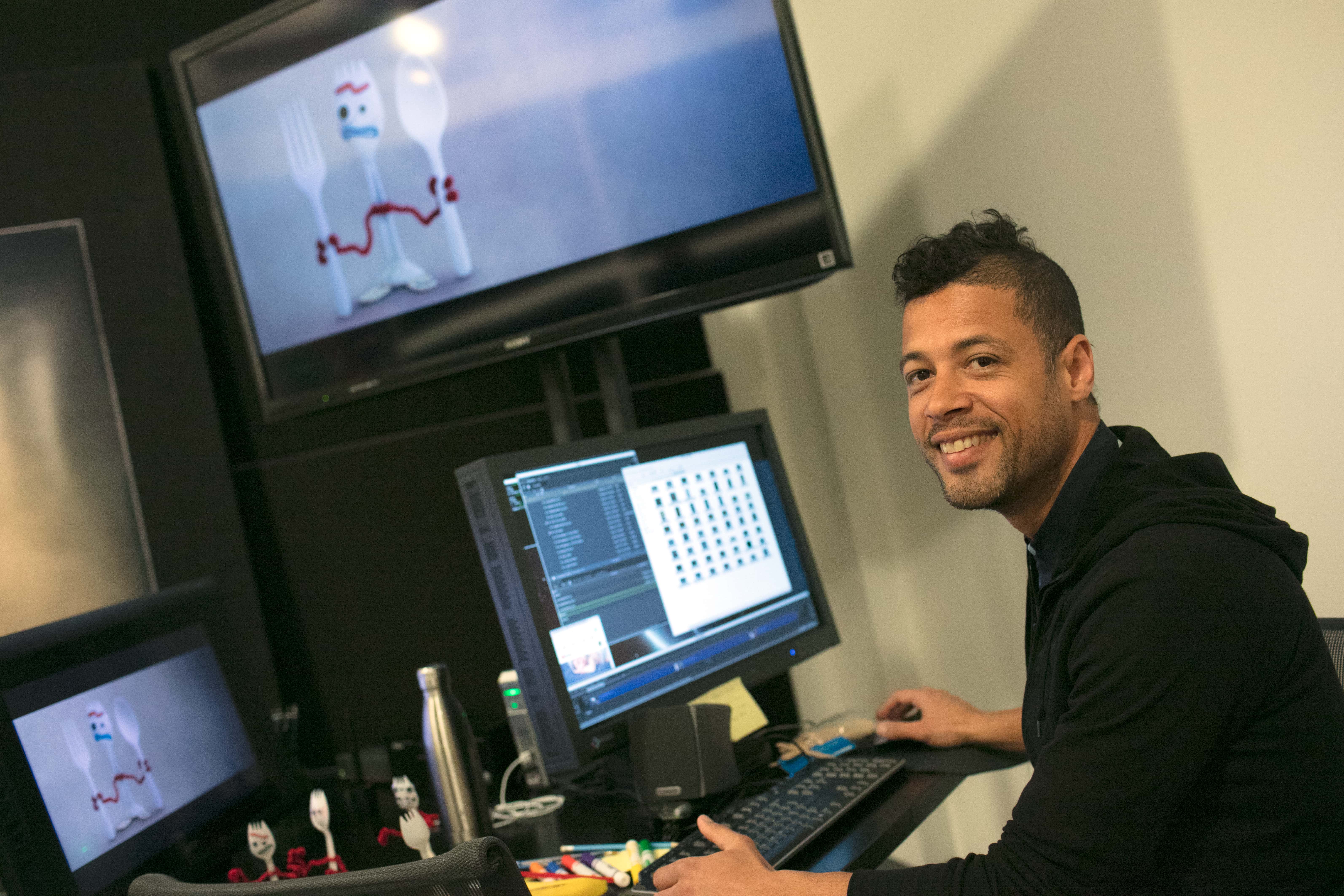 Claudio had a hard time finding sporks to use to create Forky at home.
"It's not that easy to find sporks. (Laughs) I needed to go to a pizza joint to buy their pizza then get the sporks they had there."
Forky went through several designs before the team landed on the one.
"I brought a few of them to work to leave on our desks so we could play with him and get ideas on how to make him move. He moves the way a child would play with him."
Just look at this gallery of Forky designs. I kinda like the one with the scarf, it's like a hipster Forky.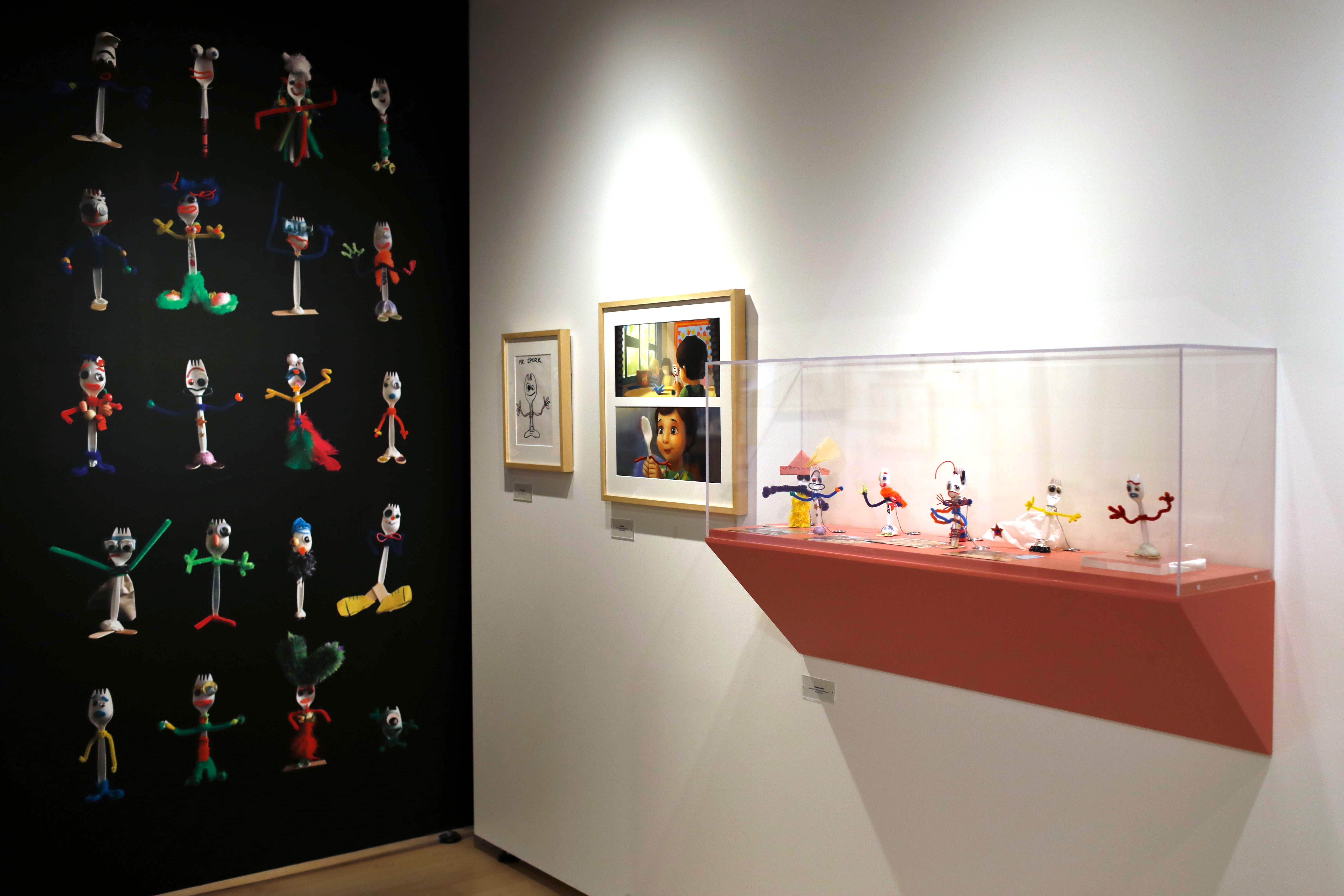 Forky is a special character to Claudio and the Toy Story family.
"Forky felt different for me. He's not a regular toy that I got to look at for references. He was a toy that I made, every little detail was mine. I feel like kids will also feel that personal relationship with him."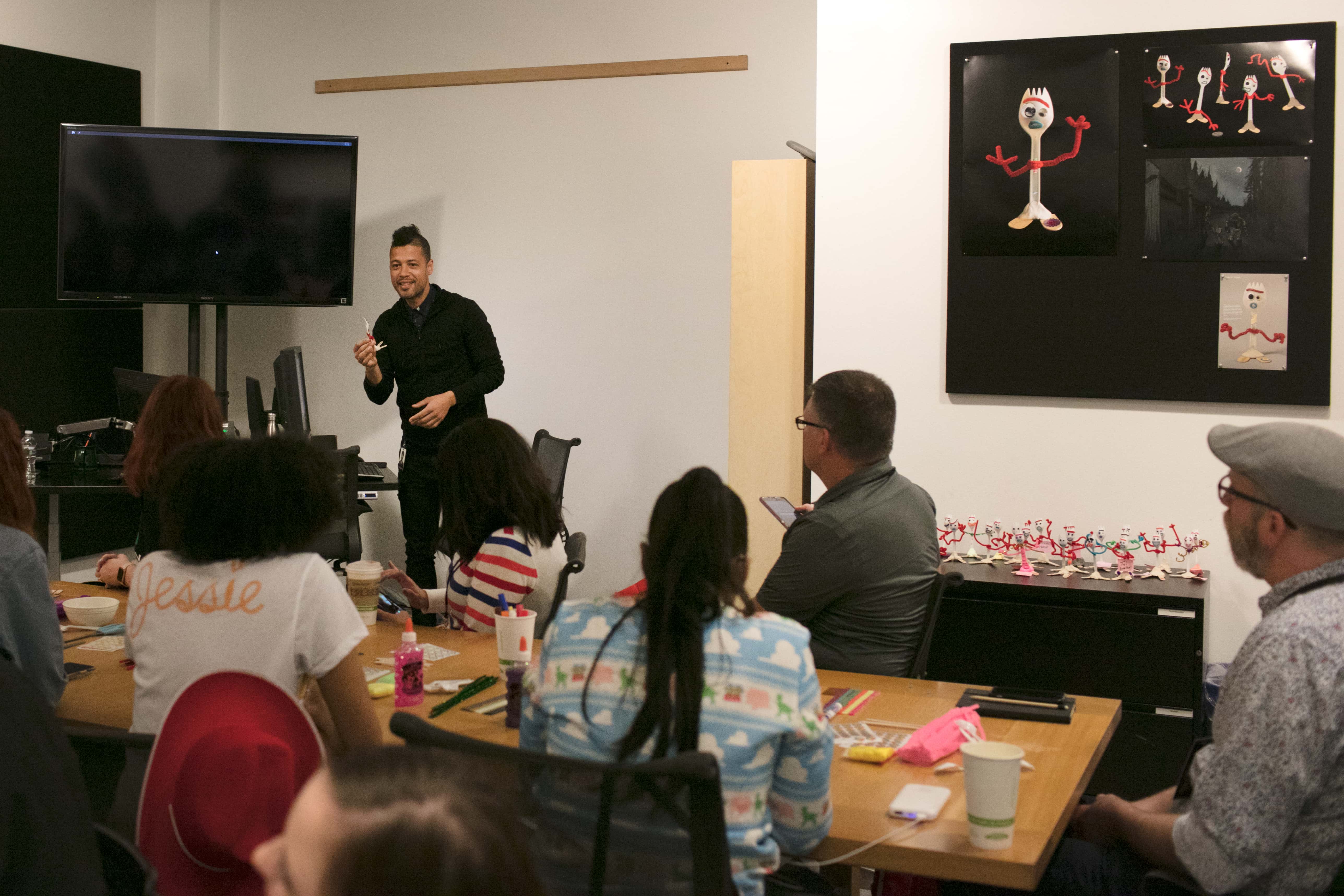 Oh and since you're all anxious to see my creation, here she is. She kinda looks like she's upset with Forky. Maybe because he ran away from Bonnie? I don't know but I love how he looks afraid of her!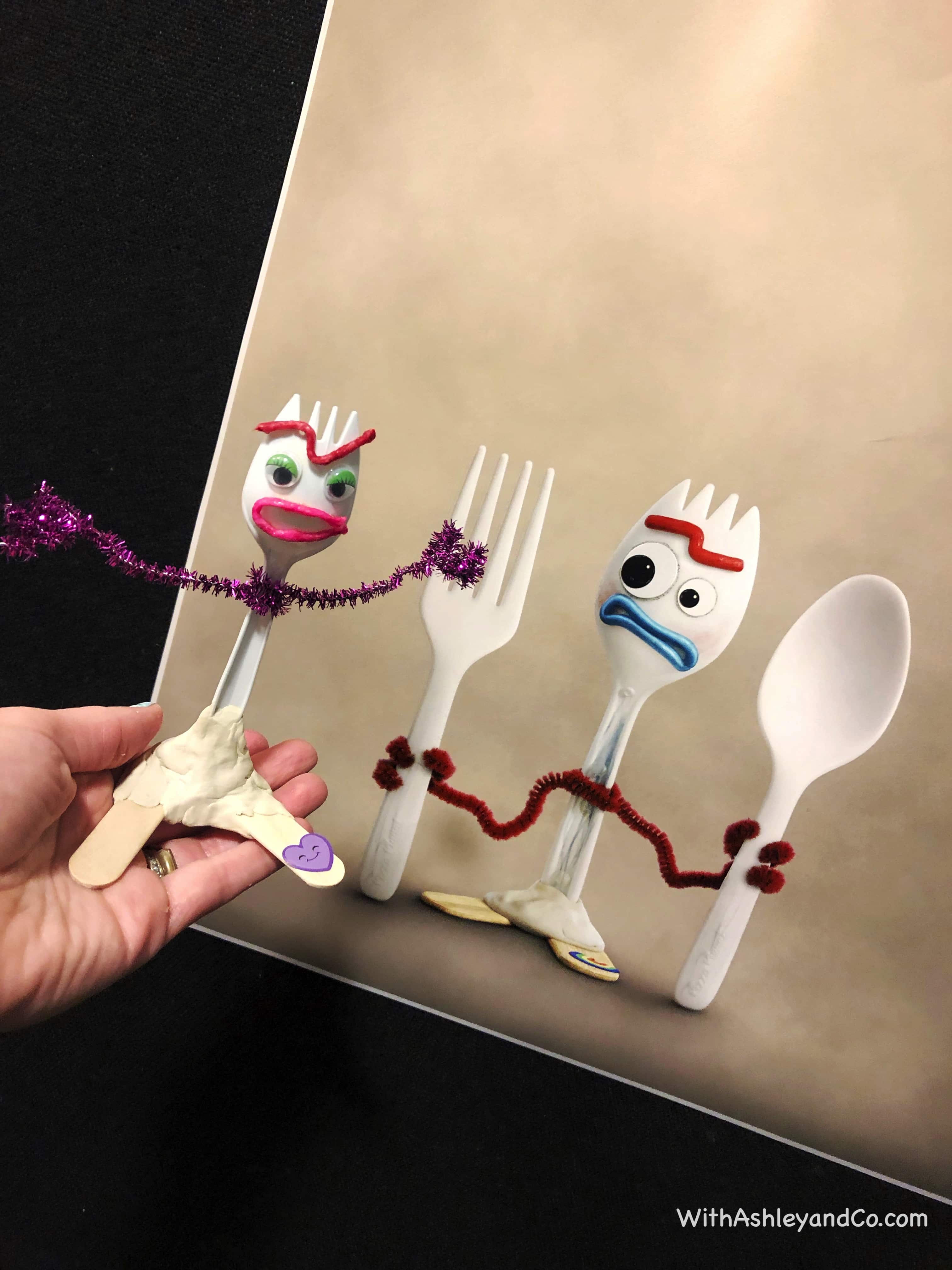 Behind The Scenes At Pixar Animation Studios
Let me just tell you the Pixar Campus is a blast! With life-size characters and creative little Pixar touches everywhere you look, you might not want to leave or at the very least you will wish you worked there. I wonder if they need someone to tweet for them? Hmm.
In the courtyard stands a larger-than-life Luxo Jr. Lamp and iconic Pixar ball. It's like the one at Hollywood Studios only it's the original!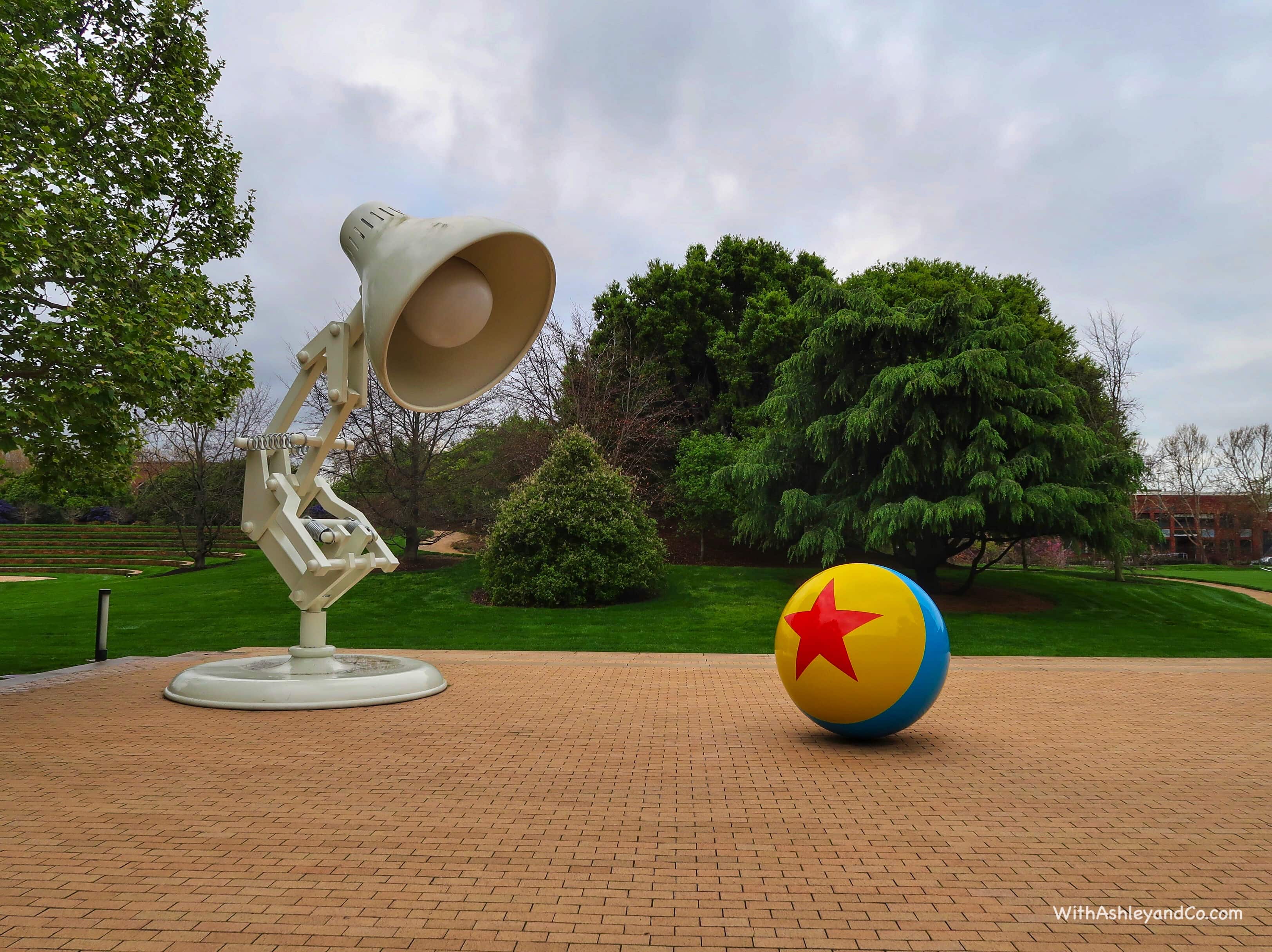 You've got a friend in LEGO Buzz and Woody. These guys are hanging out, welcoming everyone to the Studios.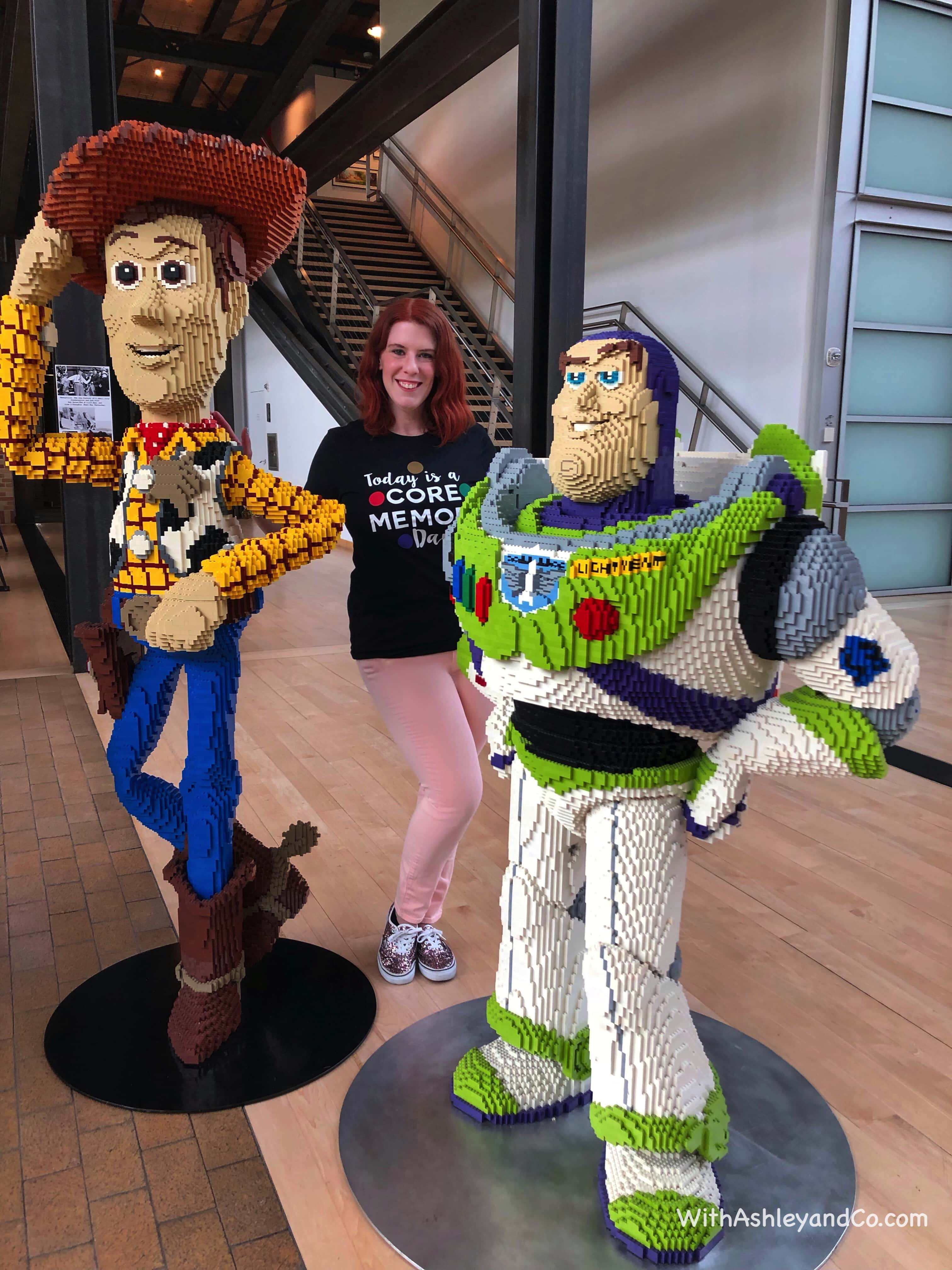 Inside the Steve Jobs building, you are surrounded by characters from the various Pixar films and all the awards the studio has won. I didn't see if there was one for "Making The Audience Ugly Cry The Most" but if there is such an award, they've won it. Looking at you Coco.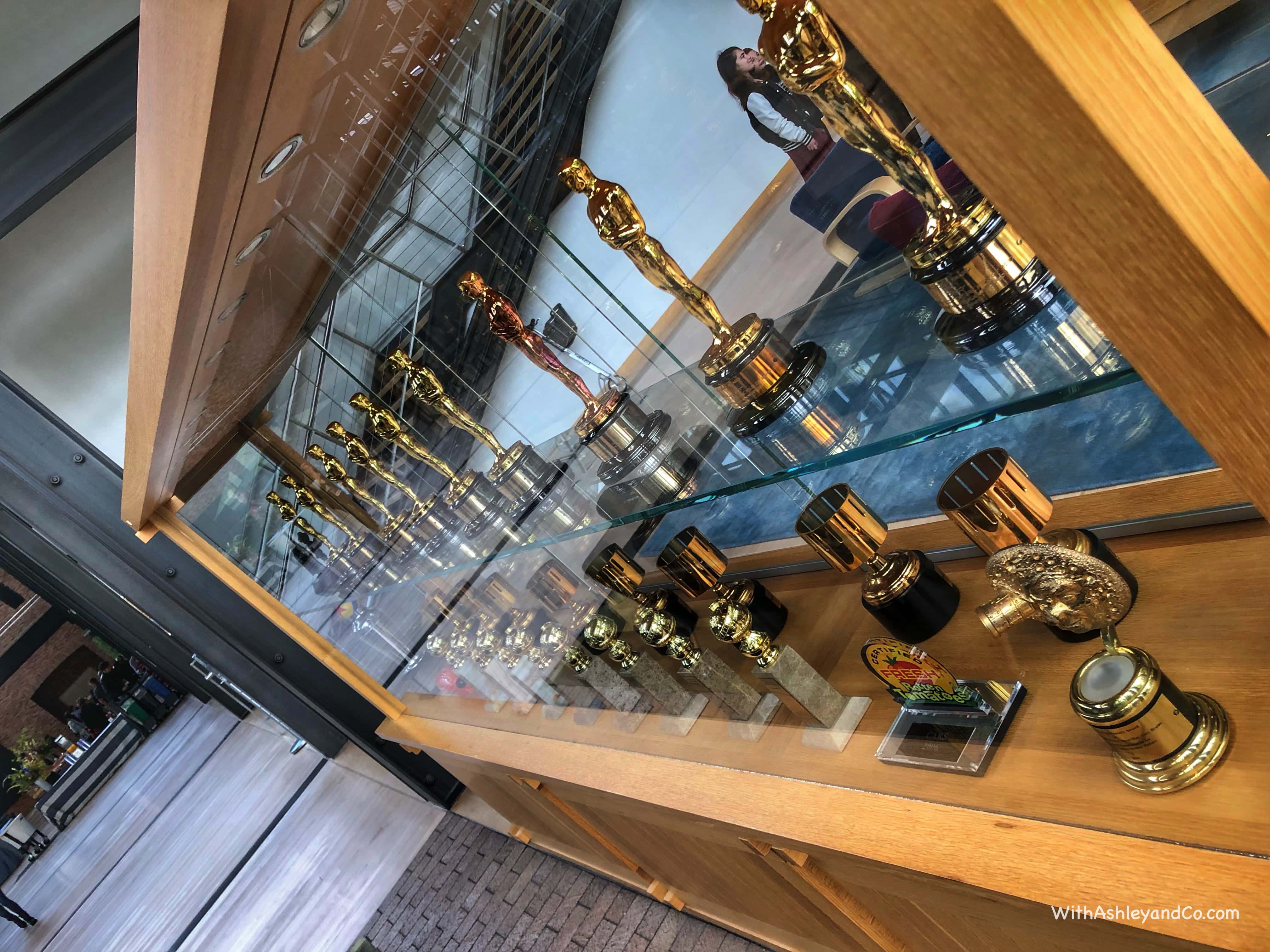 I was trying to act cool, but it's Rainbow Unicorn! I loved her in fairy dream adventure part 7!
Outside of the Brooklyn Building, you see Heimlich from A Bug's Life. This is actually a ride vehicle from Heimlich's Chew Chew, a ride formerly at California Adventure.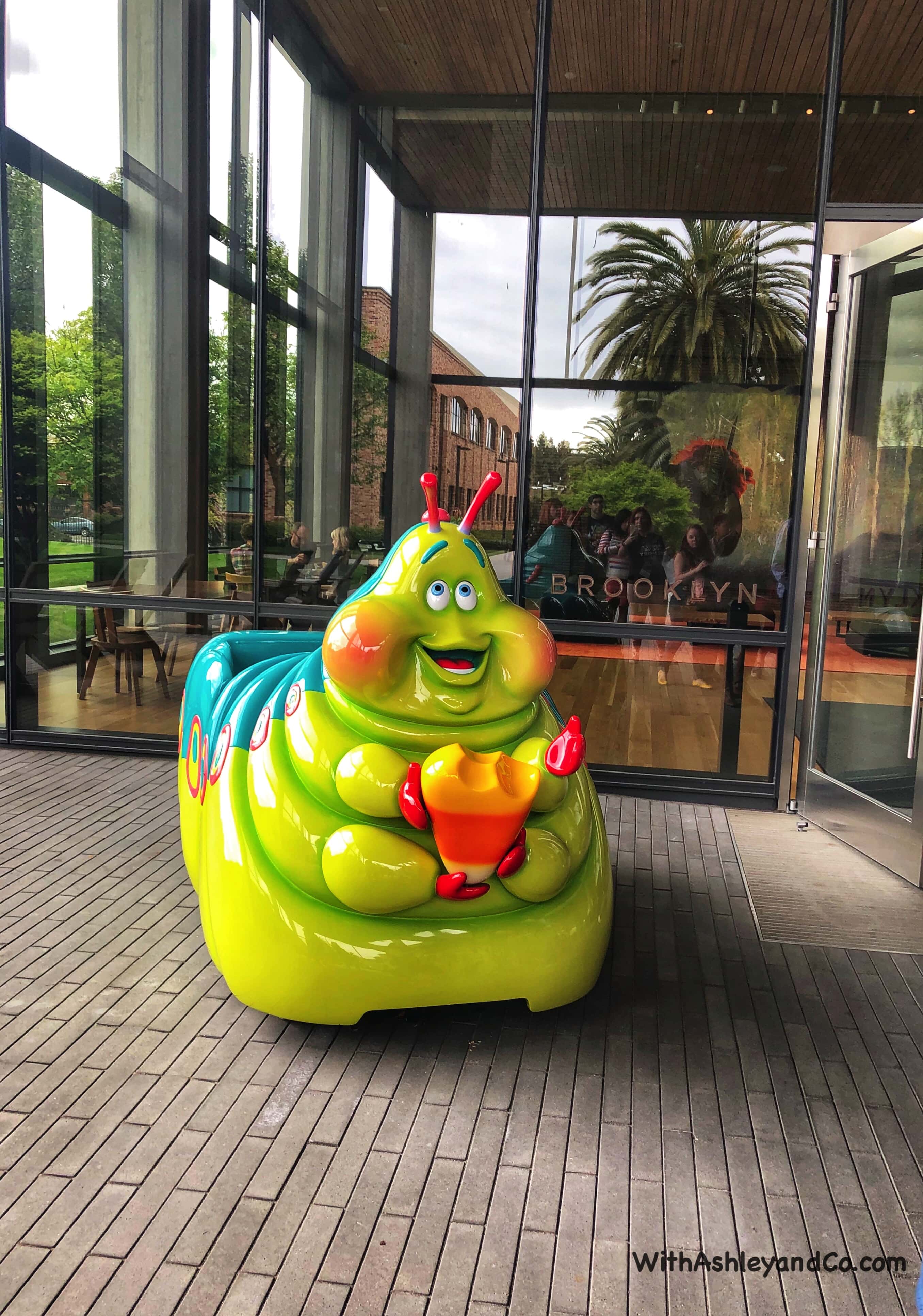 Inside are more life sized characters from Hank and Bing Bong to Elastigirl and Miguel.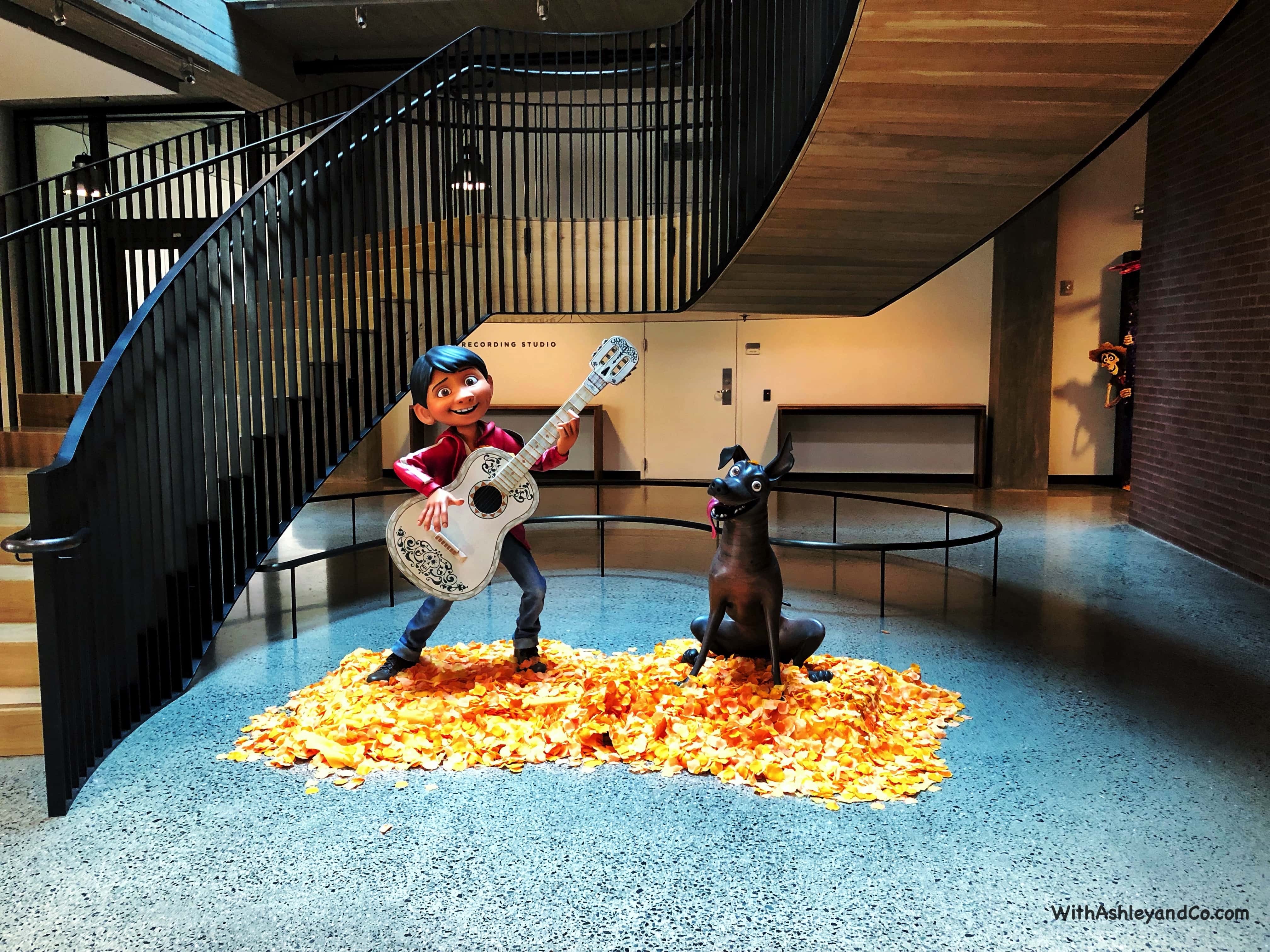 Even the baristas at Cafe Luxo got in on the Toy Story 4 action. Coolest latte ever! I wonder if they do this for each movie release? That's a valid reason for them to invite me back right? Research purposes.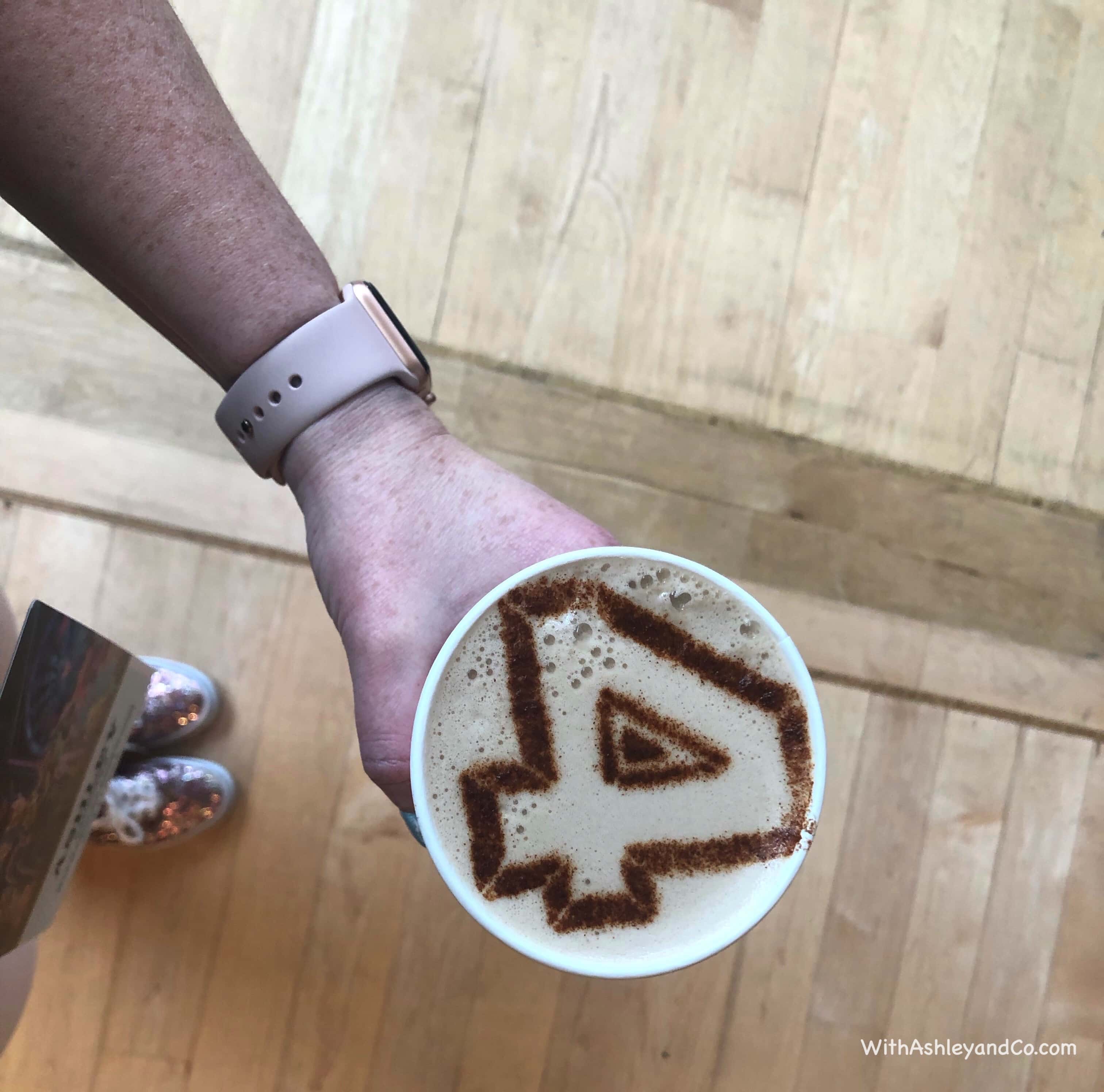 Visiting Pixar Animation Studios was even more magical than I can convey here in this post. As a fan of Disney Pixar and someone who grew up when Pixar first started, it was incredible to meet so many talented people and see where it all began. I cannot wait to share more with you about Toy Story 4 and for you all to see the movie when it hits theaters June 21st.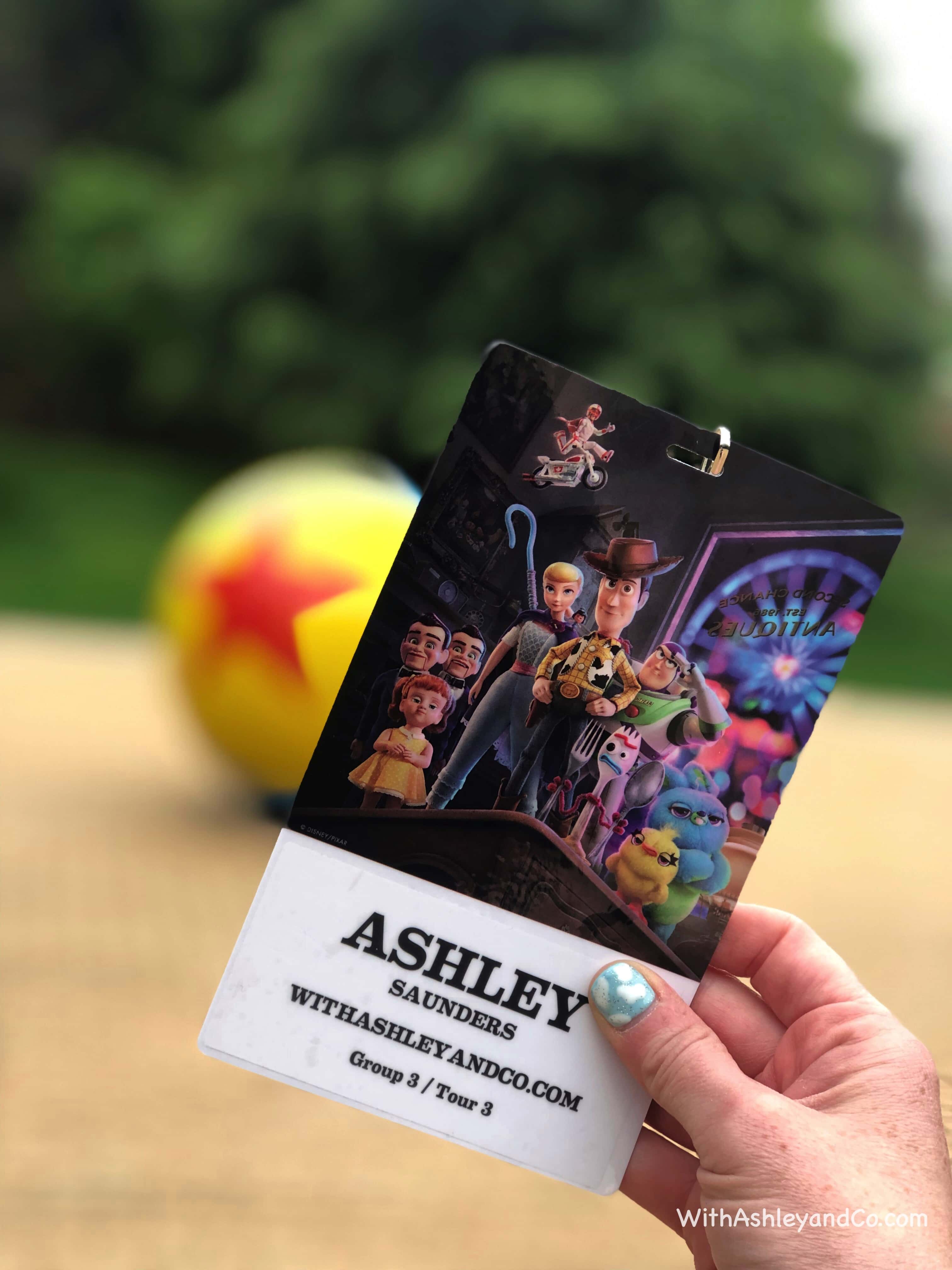 For more of my time at the Pixar Animation Studios you can watch my Instagram Highlight here.
See Forky and the rest of the Toy Story 4 crew when they come to theaters June 21, 2019!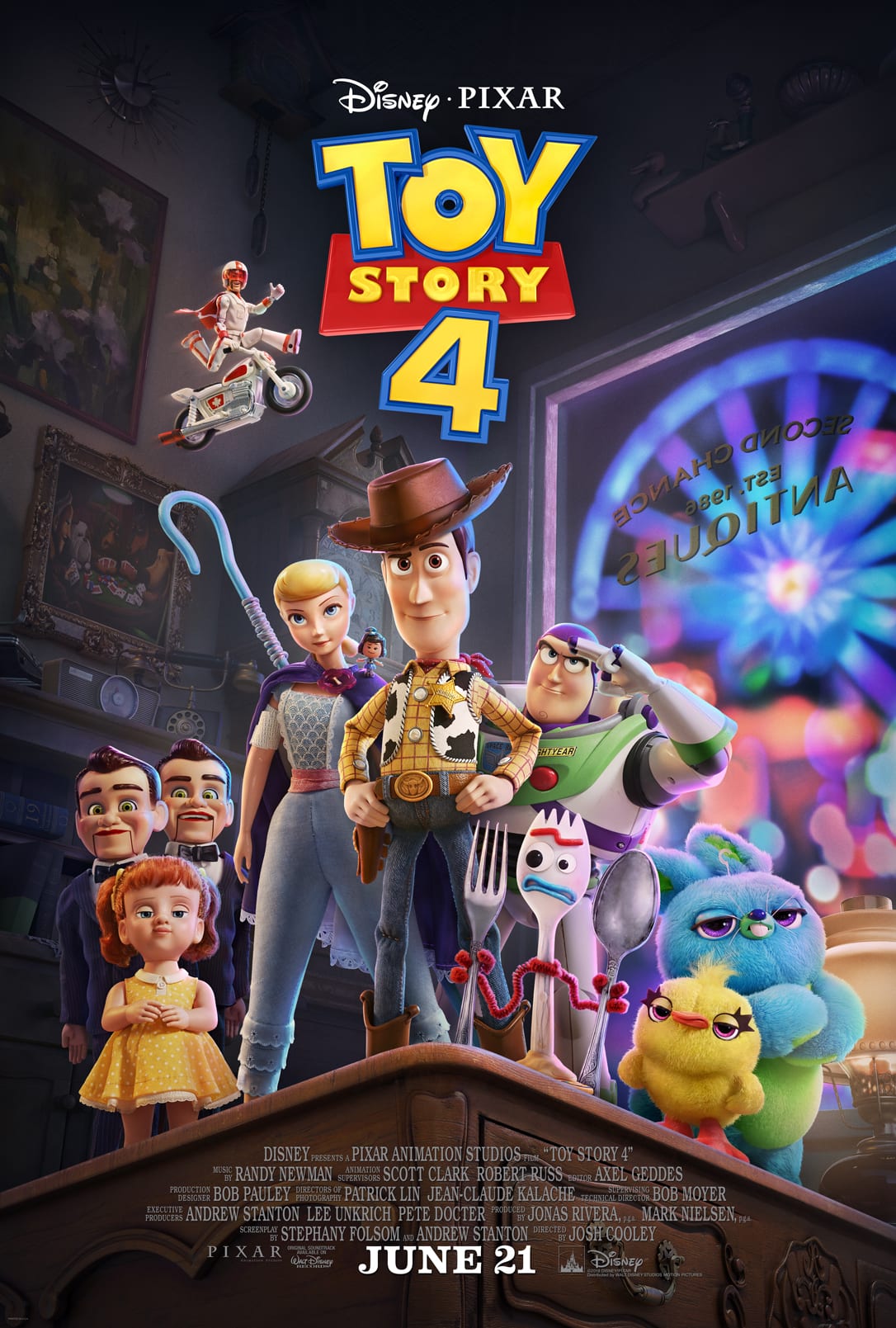 Keep up with your favorite toys on Facebook | Twitter #ToyStory4 | Instagram | YouTube