The new trailer for Spider-Man Far From Home dropped this morning and O.M.G. there was a lot to learn. We find out how Mysterio got here, what Peter and his friends are up to Post Snap, and Fury is back at his old recruitment gig. I wonder if he's making his own version of S.H.I.E.L.D.? Hydra fools no need to apply. Before you read Spider-Man Far From Home what we know so far, watch the trailer again, because it's just that good. SPOILER WARNING is in effect if you have not seen Avengers Endgame.
Spider-Man Far From Home Trailer 2
Spider-Man Far From Home What We Know So Far
Spider-Man Far From Home Takes Place After Avengers Endgame
This one might seem fairly obvious but I still saw tweets and comments where people were confused and thought this film was taking place in some weird time warp version of Infinity War. If it wasn't clear before, this is 100% AFTER Avengers Endgame, the opening of the trailer talking about Tony's death makes it crystal clear.
Peter is clearly dealing with his grief over losing Tony. Even this girl who is on Team Cap is feeling sad over the loss of Tony.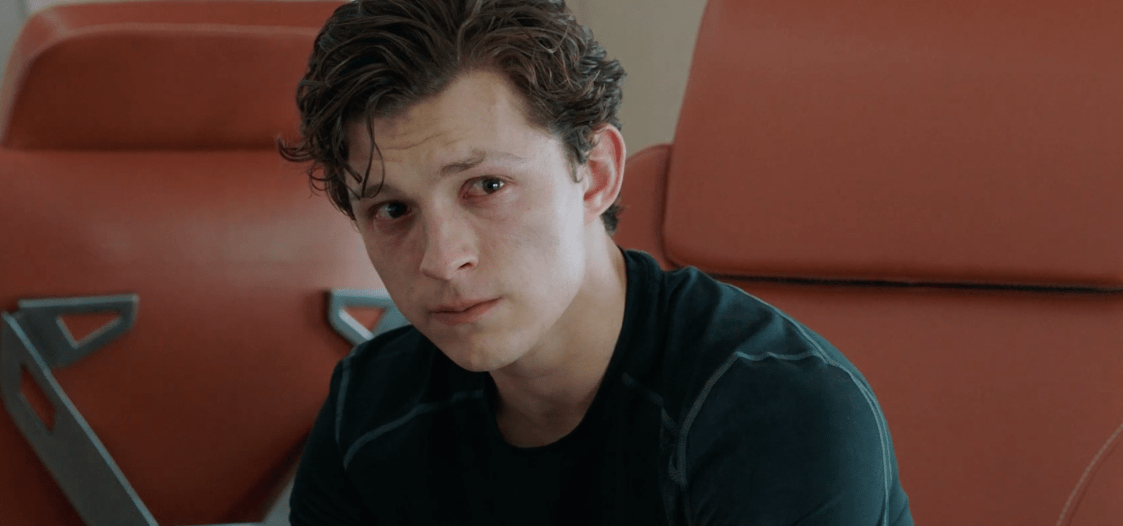 Spider-Man Is Wearing The Iron Spider Suit
The Iron Spider suit from Infinity War and Endgame is featured in the film.
Nick Fury Is Back To Recruiting Heroes
The Snap may have been undone and the world made right but that doesn't mean we don't still need heroes. After Peter sends Fury to voicemail, such a Tony Stark move, Fury shows up on his vacation and darts his best friend Ned. This is why you don't ghost Fury.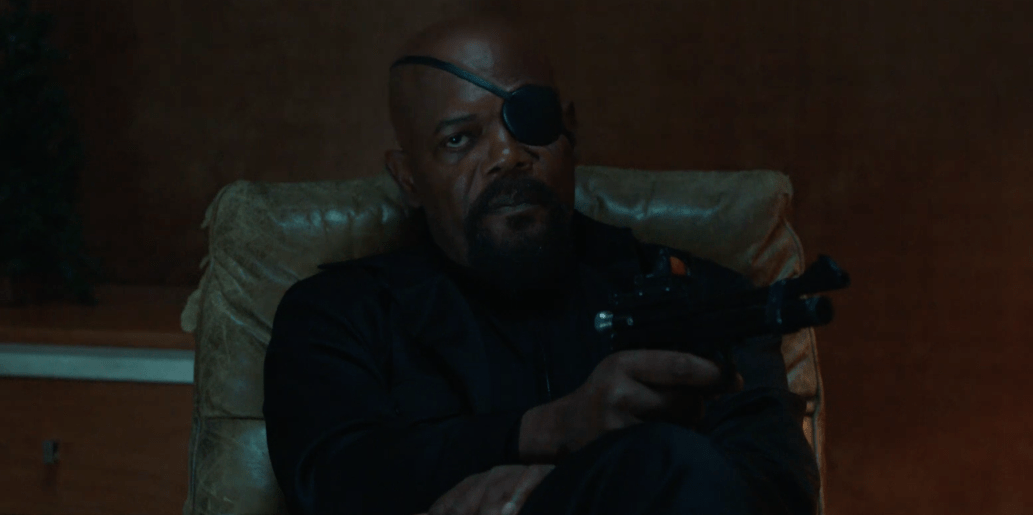 Maria Hill Is Still Fury's Right Hand Woman
After both of them were dusted at the end of Infinity War, I was happy to see her at Tony's funeral and even happier that she is back at it with Fury. They make a great team don't they?
Mysterio Is Quentin Beck
Although other comic book characters have used the mantle of Mysterio we know the Far From Home Mysterio is Quentin Beck. Mysterio is a special effects expert, master magician, and great at hand-to-hand combat. It is also likely he created the monsters/bad guys that they are fighting in Far From Home i.e. Syndrome Style.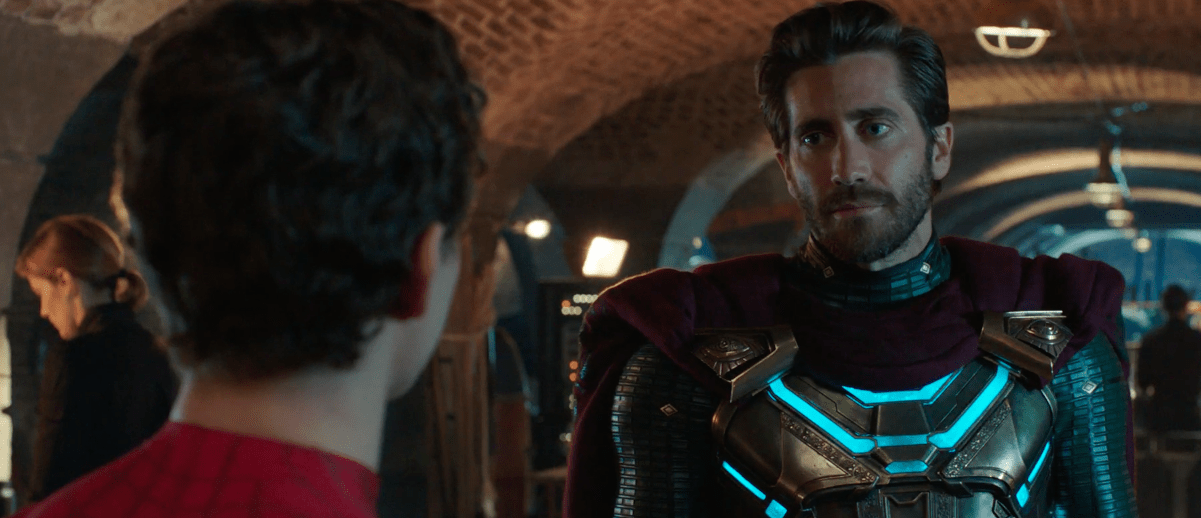 Mysterio Is From An Alternate Universe
It seems like The Snap- unclear about whether he is discussing the first snap or the subsequent ones, has created a tear in the universe. This could be how Marvel intends on ushering in multi-verses in the MCU.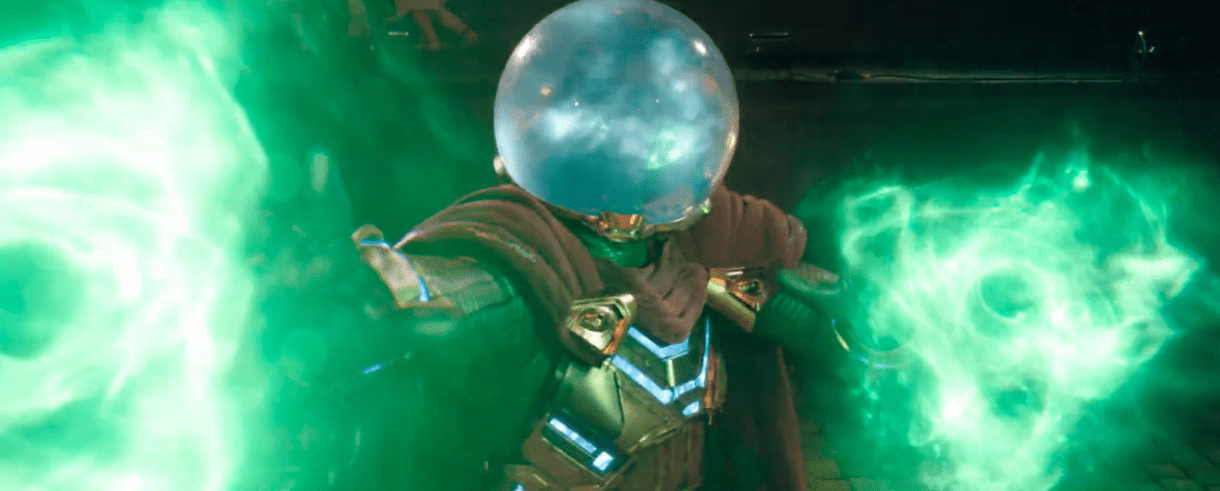 Thor And Captain Marvel Are Busy
Peter, despite all his battle experience is still just a kid. His natural reaction is to ask Fury to call in some of the other Avengers. Thor is off world, presumably with The Guardians of The Galaxy, and Captain Marvel is unavailable. She too might be off world, fighting Kree or some other cosmic bad guy.
MJ Knows Peter Parker is Spider-Man
MJ is a smart girl with excellent observation skills. It wasn't too hard for her to figure out that Peter is Spider-Man. Also Aunt May knows in case you forgot.
Spider-Man Stealth Suit
The new Stealth Suit has nods to Spider-Man Noir from the comic books. Although it's missing the classic trench coat and hat, the suit does feature the goggles and color scheme.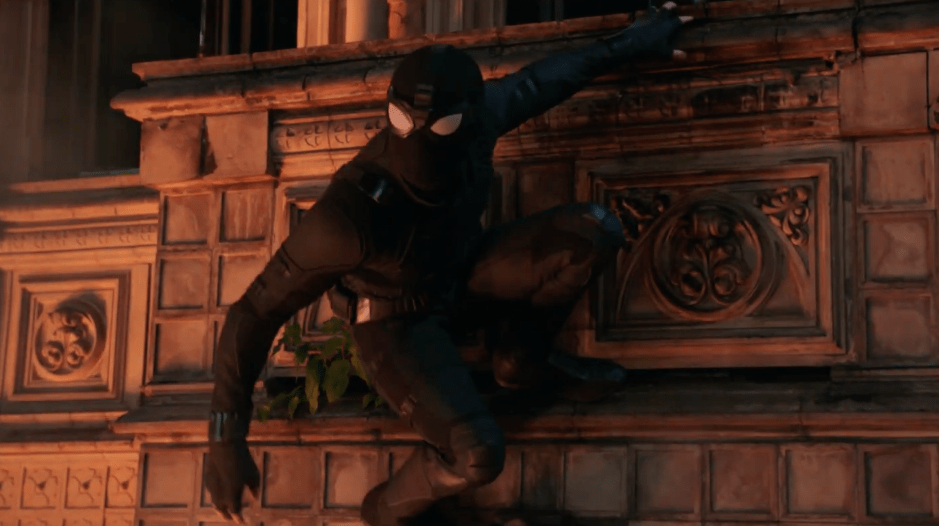 Mysterio Is Not A Good Guy
Whether Fury realizes it from the beginning or discovers it half-way through, we the audience need to remember Mysterio is not here to be our new Iron Man. He's creating problems in order to solve them so he can play the hero role. Don't be fooled.
Spider-Man Far From Home Release Date
Spider-Man Far From Home is in theaters July 2, 2019. Tickets are on sale now and they seem to be going pretty fast!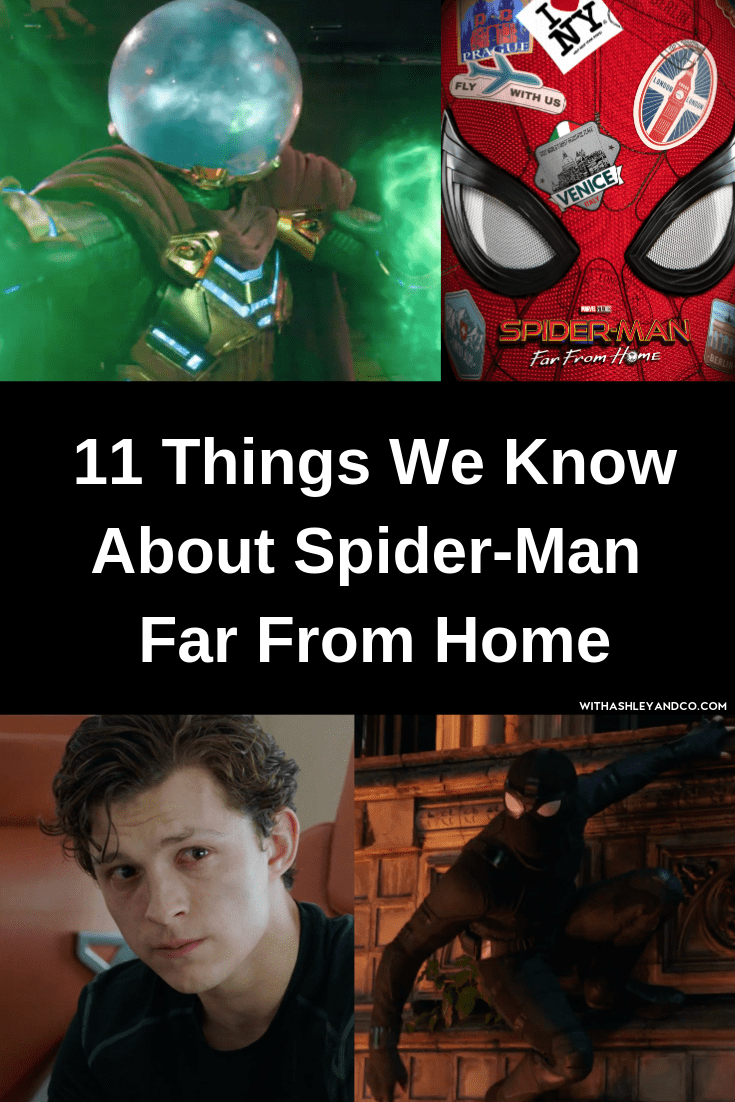 Spider-Man Far From Home Trailer Reaction