I'm still sitting here feeling all kinds of things about Avengers Endgame. It made me laugh, cry, and cheer my heart out. Endgame gets better with each viewing (I've seen it 3x already) and the emotions are still there even knowing what's going to happen. Alright, let me get into these Avengers Endgame Easter Eggs and cameos you may have missed before I start tearing up over this movie… again.
Related: Avengers Endgame Review: A Satisfying and Epic End to an Era
This is your spoiler warning, if you haven't seen Avengers Endgame this post contains major spoilers! I've updated this post to include the Avengers Endgame Rerelease Deleted Scene Easter Egg.
Avengers Endgame Easter Eggs
Clint is teaching his daughter how to shoot arrows. She appears to be getting as good as her father. He calls her Hawkeye. An upcoming Disney+ Series will show Hawkeye training the next generation Hawkeye.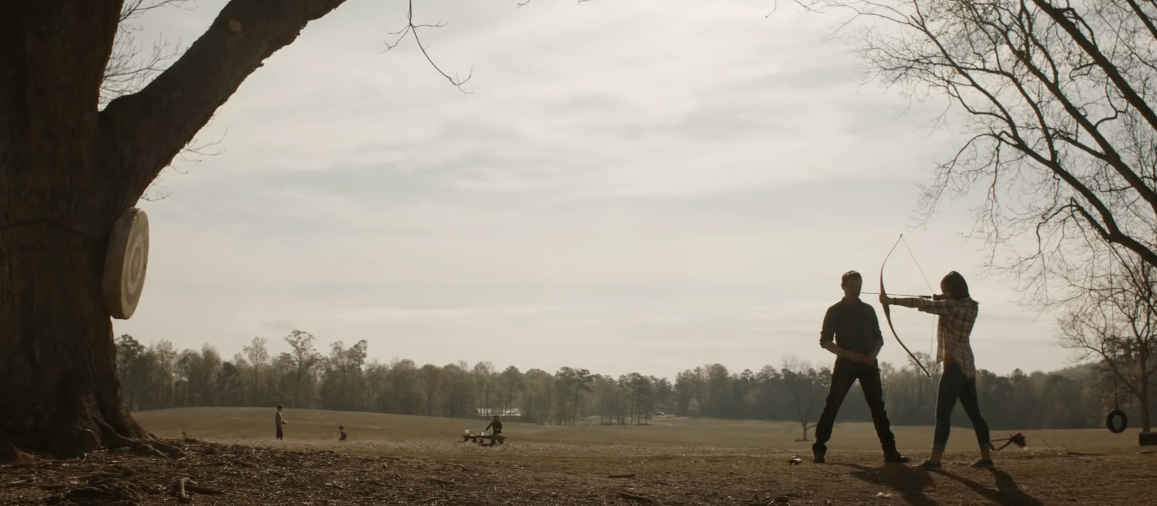 Meanwhile in space, Tony and Nebula are trying to repair the fuel cells and get the ship home. Tony's goggles and work ethic mirror his time in the cave in Iron Man.
Tony, recently rescued from space by Captain Marvel, starts talking about his suit of armor around the world. We all know this thinking led to Ultron and the devastation in Sokovia.
Captain America is wearing his Winter Soldier suit and looks at his compass that has Peggy Carter's picture in it.
Farmer Thanos makes another appearance.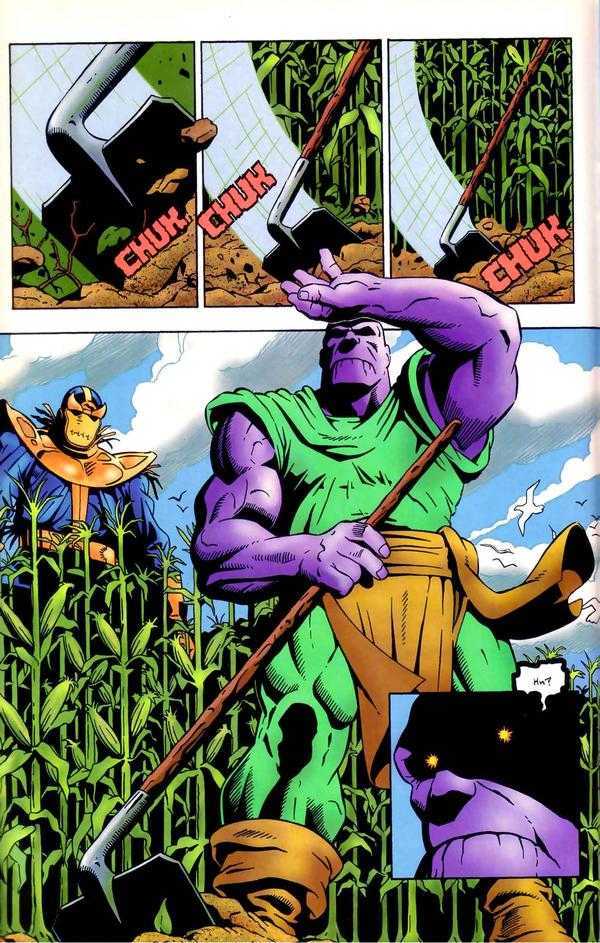 Thor miserable with his defeat in Wakanda, goes for the head.
Inside the Avengers compound Black Widow's ballet shoes are shown sitting in a chair. She trained in ballet during her time in the Red Room. In the trailers we see her practicing her marksmanship, however this is not shown in the film. Brushing up on both of these was probably her way of dealing with her loss.
Black Widow cuts her sandwich diagonally.
Rocket teases Captain Marvel about getting another hair cut. Carol is sporting her Rise of Alpha Flight look.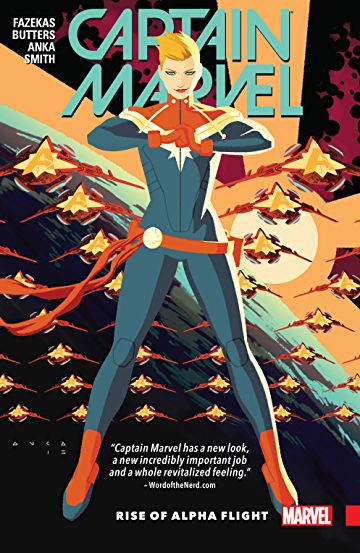 Quantum Realm suits are inspired by Hank Pym's QR suit in Ant-Man and The Wasp.
Tony is seen washing dishes. It seems like the Avengers really like washing dishes. Before he wipes off the picture of himself with Peter Parker, there is a photo of his father, Howard Stark seen on the shelf.
When Tony returns Cap's shield, Captain America's original theme song from The First Avenger is played.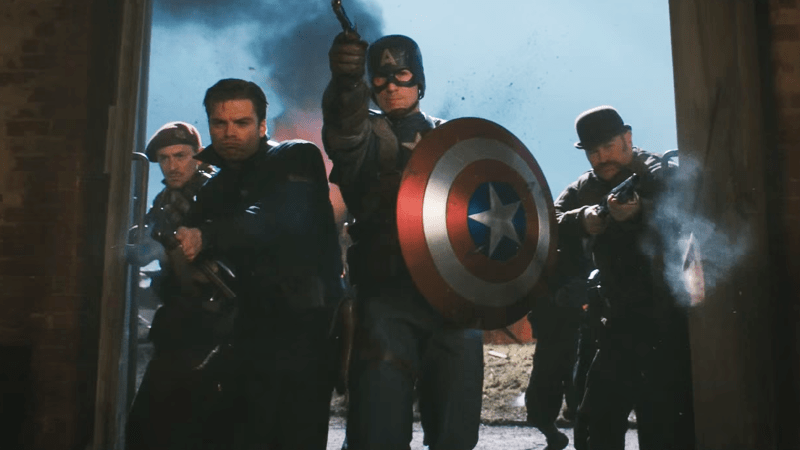 Hawkeyes transformation into Ronin is complete. He's sporting the look and the sword from the comics. The man he kills in Tokyo is Akihiko. Akihiko in the comics was a member of the Yakuza's Science Division.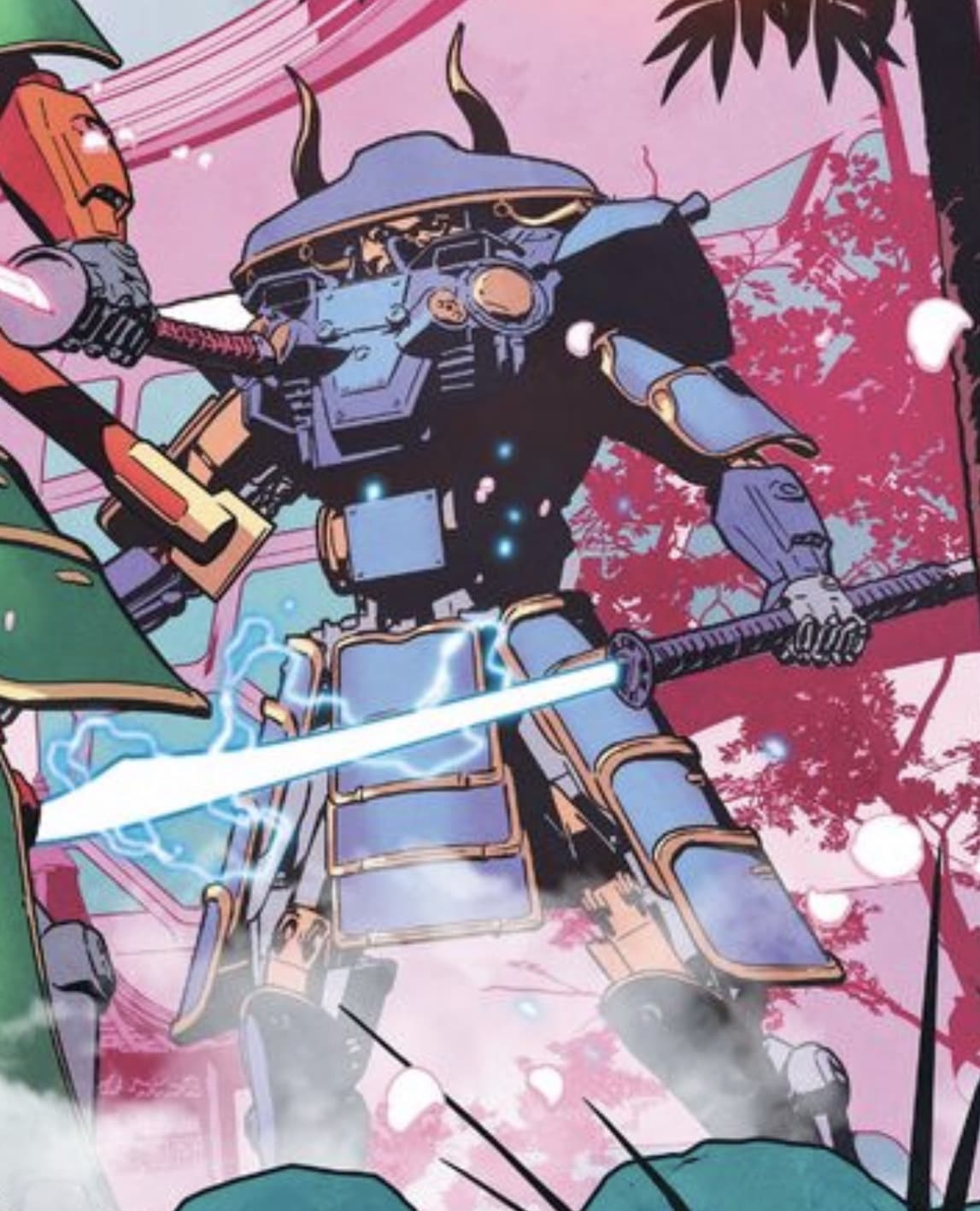 All The Avengers Endgame Nicknames
Tony loves to dish out nicknames to his various friends and Endgame was no different.
Thor is called Lebowski, after the Big Lebowski. He even resembles the character with his long hair, scraggly beard, sunglasses, sweater, and robe.
Rocket is called Build-a-Bear and Ratchet by Tony. And the Asgardians yell after the loose Rabbit running through the palace.
Hulk is Jolly Green.
Ant-Man is called Regular Sized Man, Thumbelina, and Stuart Little.
Thor quips it's The Asgardians of the Galaxy together again aboard the Benatar. In 2018, this comic made it's debut featuring some familiar faces.
Pop Culture in Avengers Endgame
Time Travel. What could go wrong? Have we learned nothing from these Time Traveling films? Even with Peter Parker still dust our characters reference pop culture movies to explain the rules of Time Travel and how it never works. FYI Back 2 The Future is a total lie. Tony says so.
Star Trek
Wrinkle in Time
Hot Tub Time Machine
Terminator
Bill & Ted's Excellent Adventure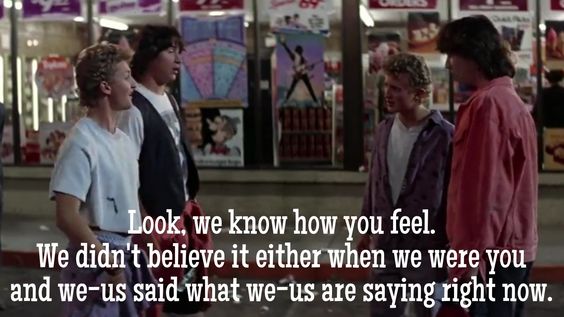 Time Cop
Timer After Time
Quantum Leap
But not Die Hard.
When Rhodey and Nebula travel to Morag for the Power Stone, Rhodey warns her about entering the temple. This is when spikes come out of the wall with skulls on them or the traps spring. You know, like every Indiana Jones movie.
Related: 50+ Avengers Infinity War Easter Eggs
New Asgard
The Asgardians that survived the attack from Thanos have made their home in Norway in a town called Tønsberg. Tønsberg is the place Red Skull goes in The First Avenger looking for the Tesseract.
Thor is now boasting long hair, beard, and a large belly. This is an adaptation of The Unworthy Thor comic run.
We see Miek and Korg living with Thor and playing Fortnite. Korg is wearing a Pineapple Shirt which is a nod to Taika Waititi director of Thor Ragnarok and Korg himself.
Avengers Endgame New York Easter Eggs
Ever wonder how Hydra got their hands on Loki's Scepter? Well now we know. It was handed over to them by The Avengers after the Battle of New York.
Loki transforms into Captain America (like he eventually does in Thor The Dark World) before Thor claps a mouthpiece on him telling him to be quiet.
Captain America gets into an elevator with a slew of Hydra agents. Look familiar? That's a nod to the infamous (and my favorite) MCU moment in Captain America The Winter Soldier. This time instead of wiping the floor with all the agents, Cap whispers "Hail Hydra" to attain the scepter. Which is funny because it pokes at the Captain America comic run where he seemingly was an agent of Hydra.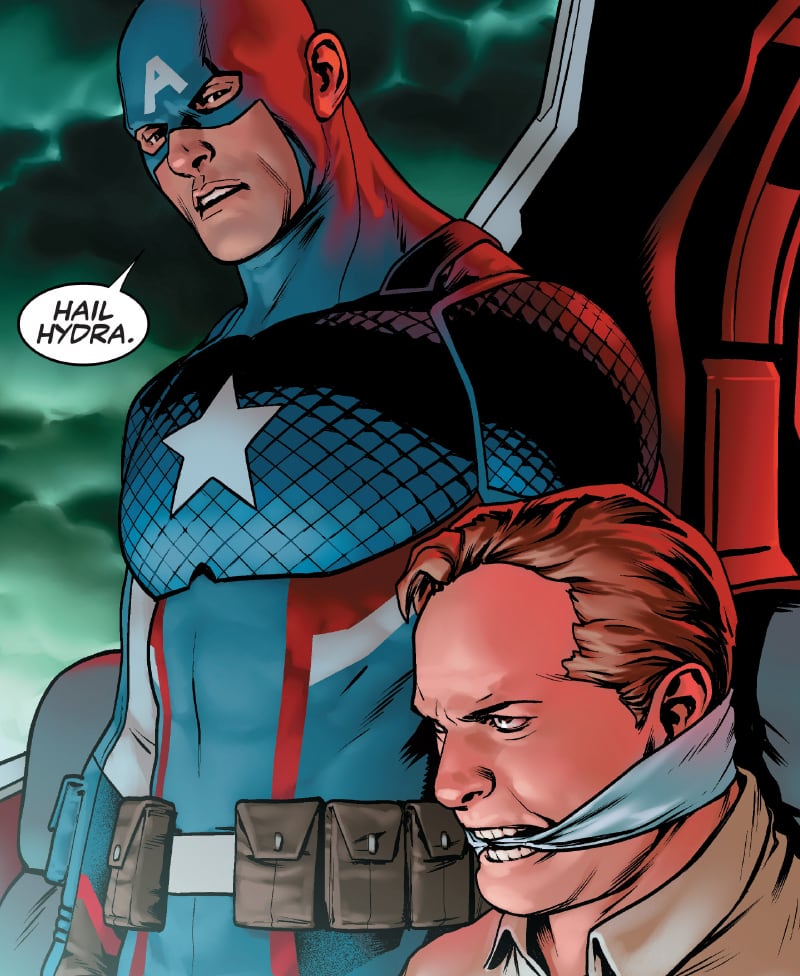 Captain America vs. Captain America. Not only does he use his famous line "I can do this all day" to which time traveling Cap says yeah I know. But he also figures out the best way to defeat himself. Bucky Barnes. Time traveling Cap says "Bucky is alive" knowing it would throw 2012 Cap for a loop. It gives him the edge he needs to overtake himself and get the scepter.
Meanwhile in Asgard
Thor is dealing with a lot, but after some encouragement from his mom (and lots of tears by us) he reaches out his hand and Mjolnir returns. "I'm still worthy."
1970 Endgame Easter Eggs
Tony and Cap travel back to Camp LeHigh, the birthplace of Captain America and we see a very familiar barrack. It's the same one he and Black Widow visit in Captain America The Winter Soldier.
Inside we hear Howard Stark looking for Zolo. Yes that guy. And learn that Howard's son is going to be born soon, that would be Tony.
Hank Pym is busy working on his Pym Particle. Amongst the ant farms and various debris on the worktable we get a nice shot of the original Ant-Man helmet.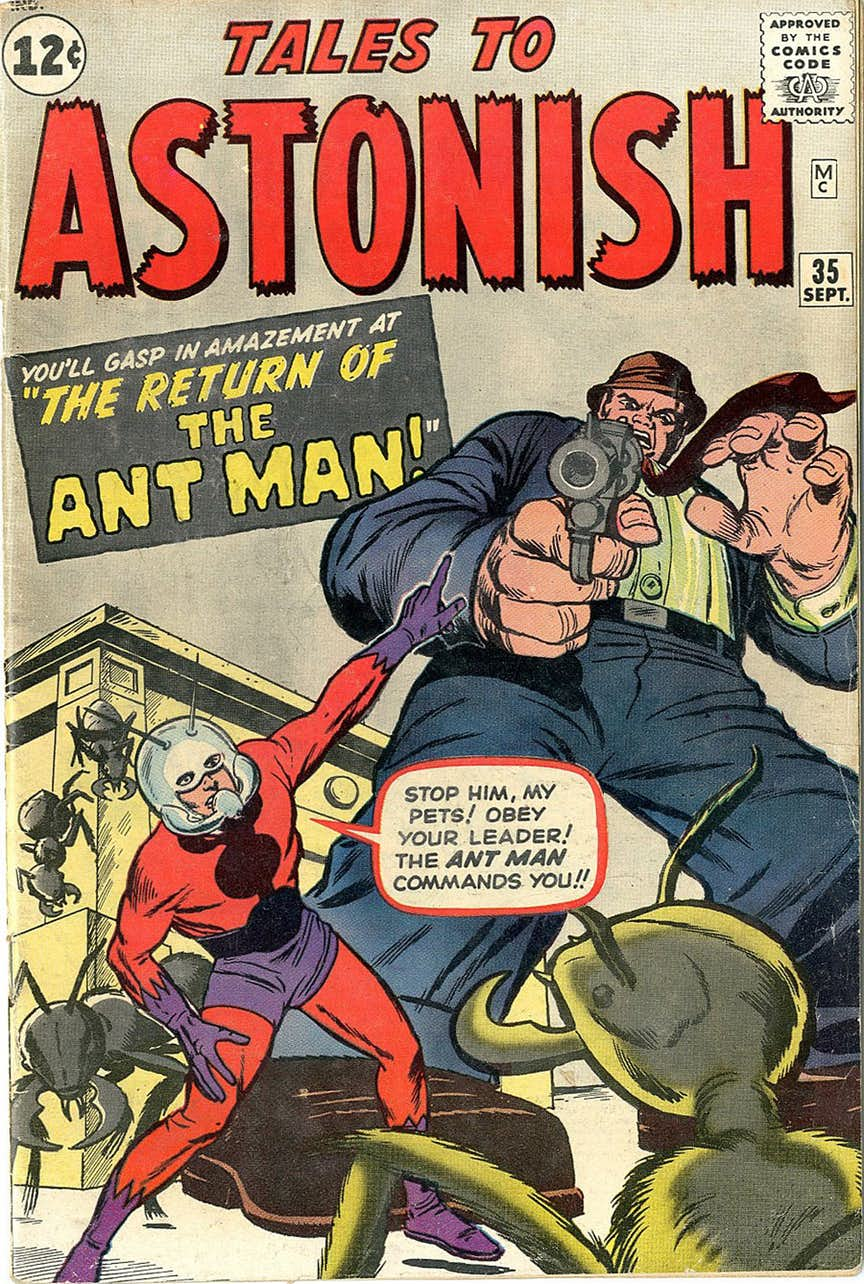 Peggy Carter, the director of S.H.I.E.L.D. keeps a picture of pre-serum Steve on her desk.
Jarvis (from Agent Carter), the Stark's driver, is played by the same actor as the TV show, James D'Arcy.
Vormir
I won't get into the soul crushing scene of Black Widow and Hawkeye except to say, they mention Budapest during the flight and now I want to cry about it all over again.
The Battle of Avengers Compound
Thanos Sitting
In the comics, Thanos is sitting and waiting for them to come to him. He knows it is inevitable.
Captain America's Suit
Gone is the Winter Soldier Suit (mine and Chris Evan's personal favorite) and the Quantum Realm suit. Cap shows up for battle wearing a suit with scales, which is very similar to his comic book suit.
"A Grateful Universe"
Thanos again thinks they should all be grateful for the work he's done. But considering this little snippet from Guardians of the Galaxy Vol. 1 he has no idea if killing off half the people will actually do any good. In the case of Gamora's homeworld, she is the only surviving member of her species.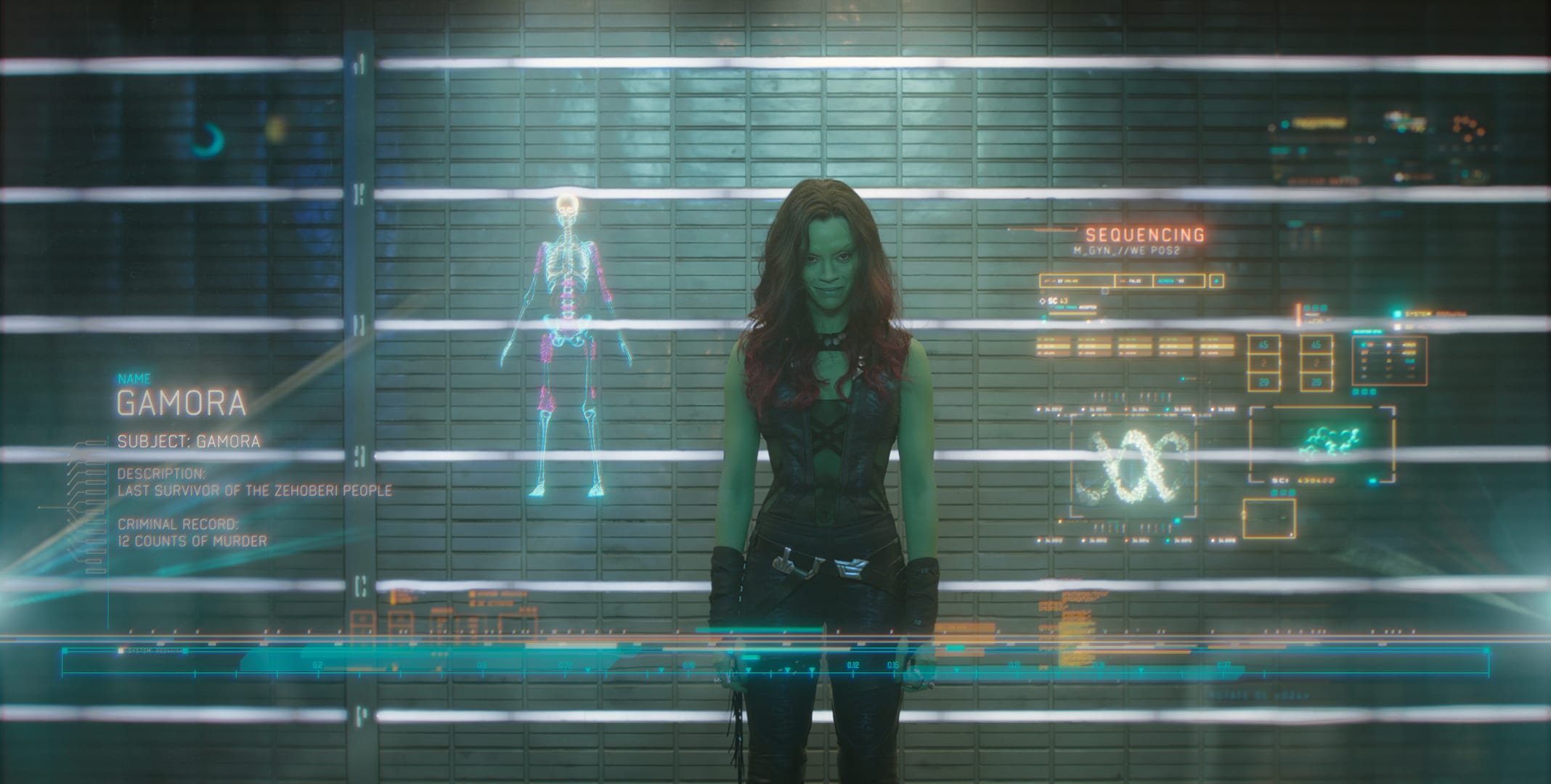 Tony's vision of Captain America's broken shield in Age of Ultron comes true when Thanos breaks the shield with his weapon.
Captain America wields Mjolnir
In a moment where the whole theater erupted, Mjolnir flies into Captain America's hand proving that Steve Rogers was always worthy to wield it. I have called it since Age of Ultron that the fact Mjolnir moved for Steve meant he was worthy, and that Steve chose not to lift it at that time. In the comics Captain America has wielded Mjolnir.
One instance from Fear Itself #7, Cap's shield has been broken by the Serpent and with nothing left but regular guns to face down the villains, Mjolnir flies to his hand and he lifts it shouting Avengers Assemble!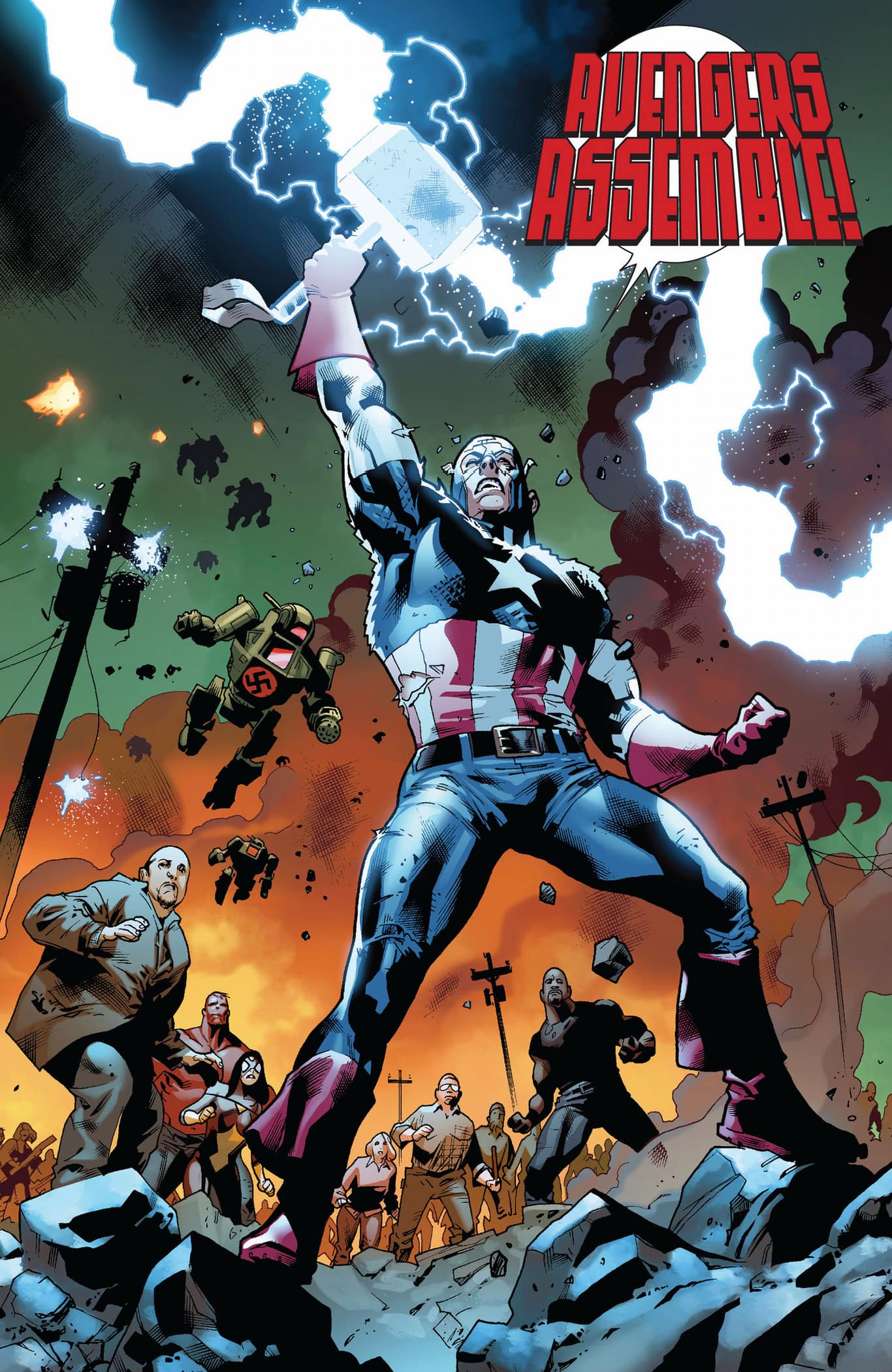 The Portals
Everyone from the Marvel Cinematic Universe shows up for the battle of Avengers Compound thanks to the masters of the mystic arts. When the camera pans you can see the various world the wizards traveled to to open these portals. Wakanda, Titan, (New) Asgard, and even The Ravagers with Kraglin join the fray to take out Thanos once and for all. Also blink and you miss it, Howard The Duck is there as well. Told you they needed everybody.
This moment was inspired by the comic The Infinity Gauntlet.
Related: 7 Comics To Read Before Avengers Endgame
"On Your Left"
Sam says Steve's line from Captain America The Winter Soldier right before Black Panther, Okoye, and Shuri appear in a portal opened by the wizards. Right before this happens Captain America gets to his feet, a final "I can do this all day" moment. The imagery of him standing alone against the might of Thanos is one of the most epic wide shots of the entire film.
Wakanda Chant
The battle of Wakanda may have been lost but when the Wakandans show up in New York, led by Okoye, T'Challa, and Shuri they begin their chant of "Yibambe" once again. It means "hold fast," especially in the face of adversity and hardship. The Wakandans and all our heroes were willing to hold fast no matter what before and now that they have a chance to stop Thanos, the Outriders, and The Black Order once and for all they aren't about to back down.
Nebula With The Gauntlet
In the Infinity Gauntlet comic book, Nebula is the one who takes the gauntlet from Thanos and uses it to restore herself and everyone who disappeared after the snap. In a nod to that, Nebula gets the gauntlet from Hawkeye, but this was the Past Nebula and she wasn't trying to undo anything.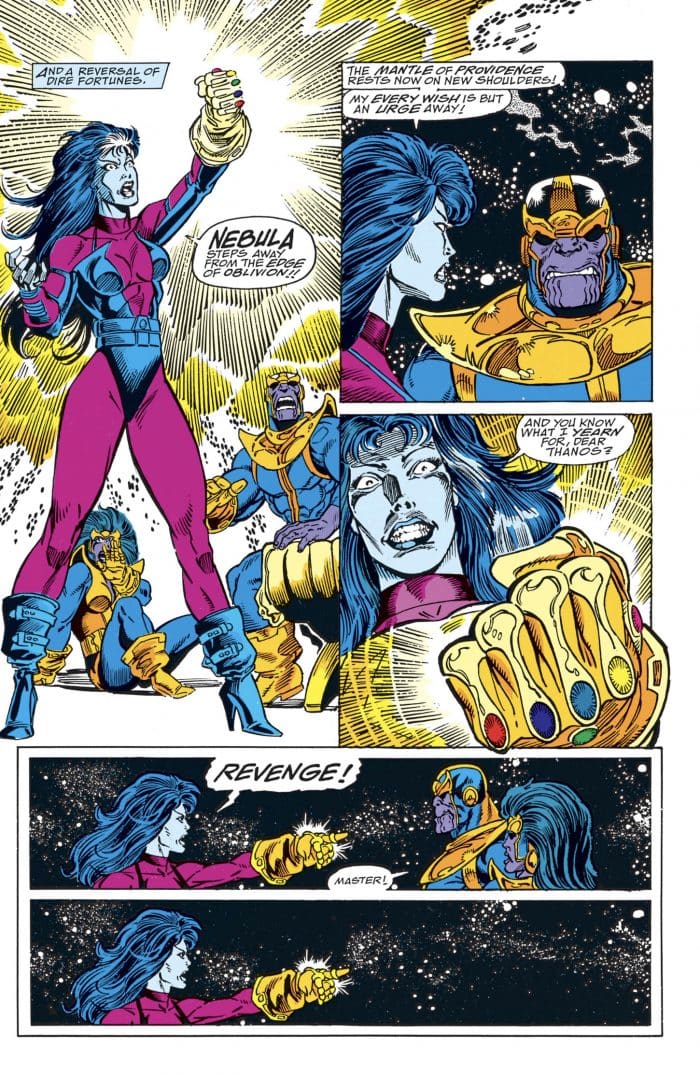 Avengers Assemble
I have been waiting since the very first Avengers to hear Cap say his iconic line Avengers Assemble. And he FINALLY says it. The whole theater erupted in cheers. Cue the massive Super Hero wide shot with all the Avengers running towards the battle.
In Captain America Civil War, Hawkeye introduces himself to T'Challa during the big fight scene. "We haven't met yet. I'm Clint." T'Challa replies "I don't care." While Clint is running with the gauntlet, Black Panther calls out "Clint, give it to me." I guess he did care to learn his name afterall.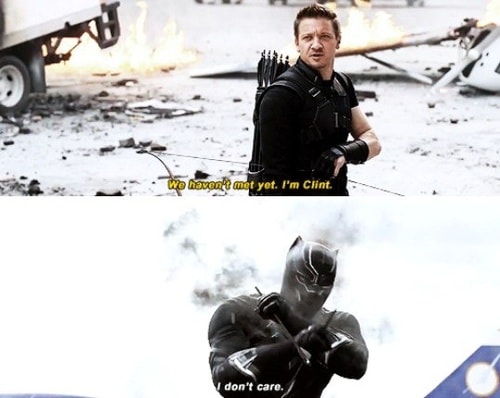 But we got the Van!
Luis must have been dusted, but the X-Con Van remained behind, iconic horn and all. Looking for it, Scott pulls out the keys and hits the fob. Man it was great to see the van… before Thanos ruined it of course. Geez he ruins everything!
Peter finally gets his hug from Tony.
A Force Assemble
In a callback to the scene in Avengers Infinity War that made Evangeline Lilly stand up and yell, all the living (RIP Black Widow) ladies of Marvel assembled in A Force style to clear the path for Captain Marvel to get the gauntlet to the time machine. This includes Pepper Potts as Rescue, Valkyrie back on her Pegasus, Wasp, Shuri, Okoye, Gamora, Nebula, and Scarlet Witch who enjoys whopping Thanos up and down the New York countryside.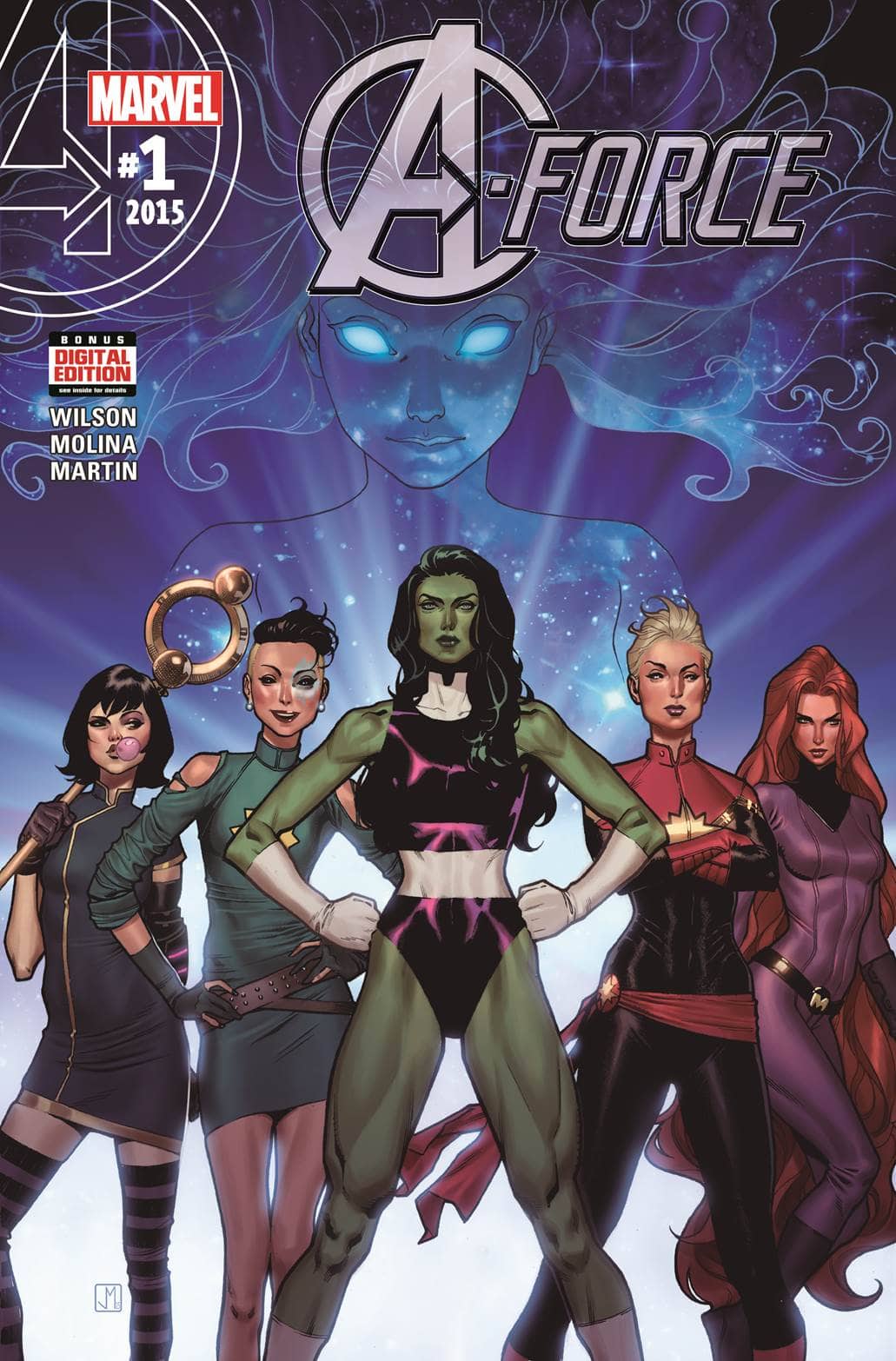 "I am Iron Man"
It started with Tony so it was fitting it should end here. And even this Captain America fan shed a few tears for Stark. When Thanos said "I am inevitable" Tony, knowing it would kill him replies with his iconic line from the first Iron Man, "I am Iron Man."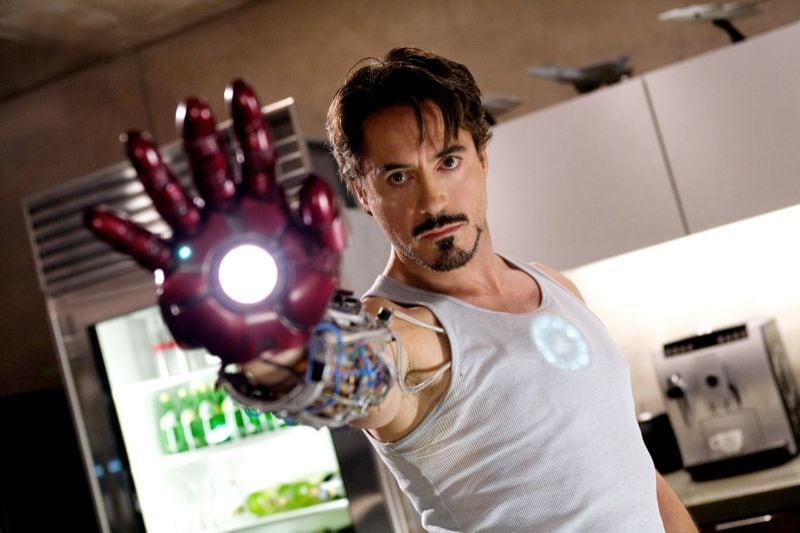 Young Avengers in Avengers Endgame
I have been speculating that Marvel Studios is headed towards The Young Avengers storyline. With the introduction of Cassie Lang in Ant-Man (who is now a teenager in Avengers Endgame), Lila Barton whom Clint calls Hawkeye, Morgan H. Stark, and Harley Keener, the boy in Iron Man 3 who shows up to Tony's Funeral, the Young Avengers theory seems stronger than ever.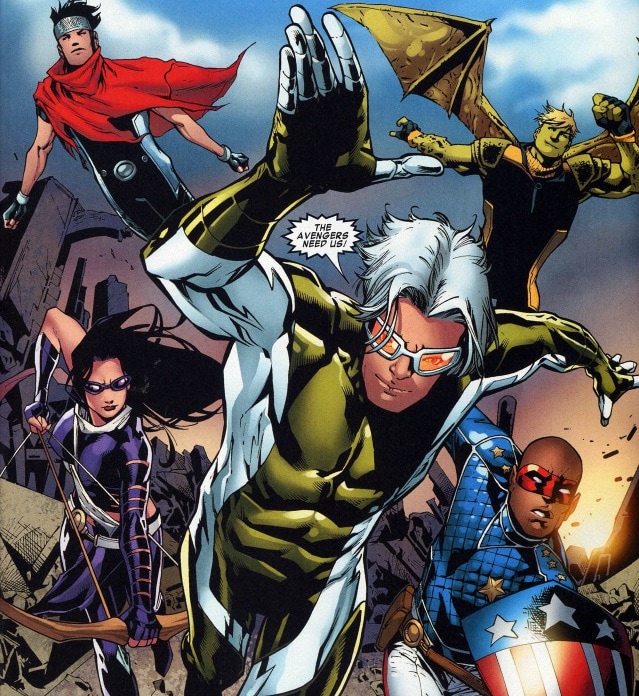 Related: Is Avengers Endgame Kid Friendly?
Costume Easter Eggs
Black Widow is seen wearing her Arrow Necklace that she wore in Captain America The Winter Soldier.
Rocket Raccoon is in a more comic accurate suit.
Lila Barton is wearing Hawkeye colors at the end of the film.
When Thor tells Valkyrie the throne is hers, she is wearing Thor's traditional colors, grey and red, while Thor is wearing neutral colors.
Avengers Endgame Aftermath
Proof That Tony Stark Has A Heart is set to float down river in memorial to Tony Stark.
Steve and Bucky have the opposite convo they had when Bucky left for war in The First Avenger. This time Bucky says you're taking all the stupid with you.
Falcon is given Captain America's Shield. In the comics Falcon does carry the shield.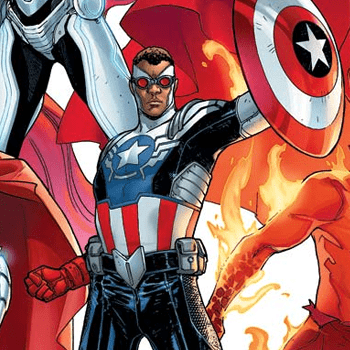 Avengers Endgame Post Credit Audio Clip Explained
This could be the Russo Brothers trolling the fandom one last time, it could be Goose The Cat toying with something, but I think the most likely explanation behind the rhythmic metal sound is that someone is building/forging a new suit or weapon. It is very similar to the sounds of the original Iron Man film where Tony is building his suit. And while they don't say The Avengers will return, I believe this is there way of showing that the MCU will go on.
Update: there are 6 banging sounds heard at the end of the credits. One for each original Avengers.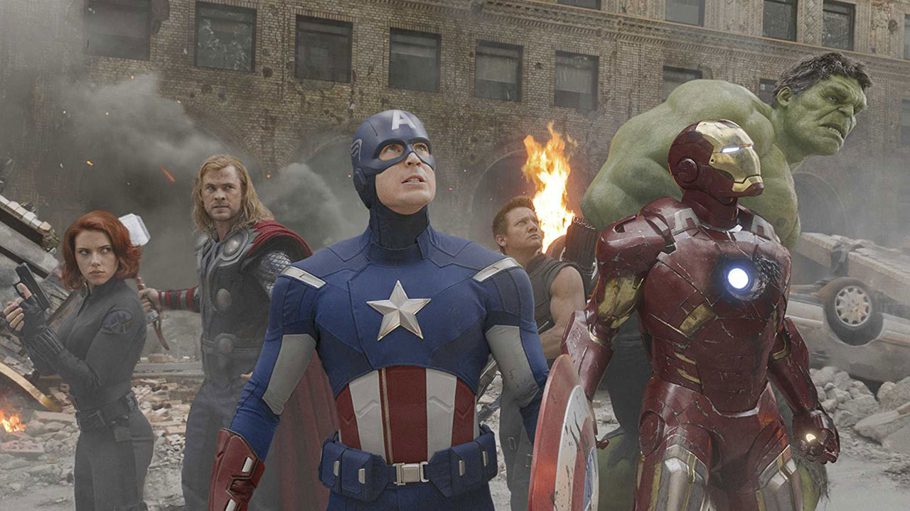 Avengers Endgame Rerelease Easter Eggs
Hulk saves Nakatomi. Before Hulk meets up with Steve, Scott, and Natasha at breakfast, the deleted scene shows he has been helping out law enforcement. This is a contrast to how police officers have dealt with Hulk in the past.
Reginald VelJohnson is one of the cops on the scene and calls for more choppers which is a callback to Die Hard. Later on when listing time traveling movies, Scott mentions Die Hard.
Also in this scene, Professor Hulk makes his Marvel Cinematic Universe debut. However since it was cut from the film, we first see Professor Hulk at the diner.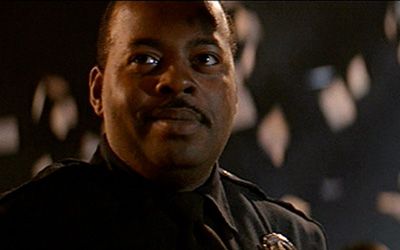 Avengers Endgame Cameos
Stan Lee is seen in his last Marvel cameo during the 1970s flashback. He says "Make Love Not War." The woman in the car is a tribute to Stan's wife Joan who passed away. Make Love Not War was also a popular sign off of Stan's Soapbox.
Joe Russo plays the first openly gay character in the Marvel Cinematic Universe.
Jim Starlin, the author of The Infinity Gauntlet and countless other Marvel comics, creator of Thanos, is seen in the group support scene sitting next to Joe Russo.
Ava Russo is playing Lila Barton
Lia Russo and Julian Russo are two of the children asking Hulk for a picture in the diner.
Avengers Endgame Callbacks
Peggy Carter
Frigga
Jane Foster
Alexander Pierce aka Mr. Secretary
The Ancient One
Jarvis
Howard Stark
Jasper Sitwell
Brock Rumlow aka Crossbones
Jack Rollins
Secretary of State Thaddeus Ross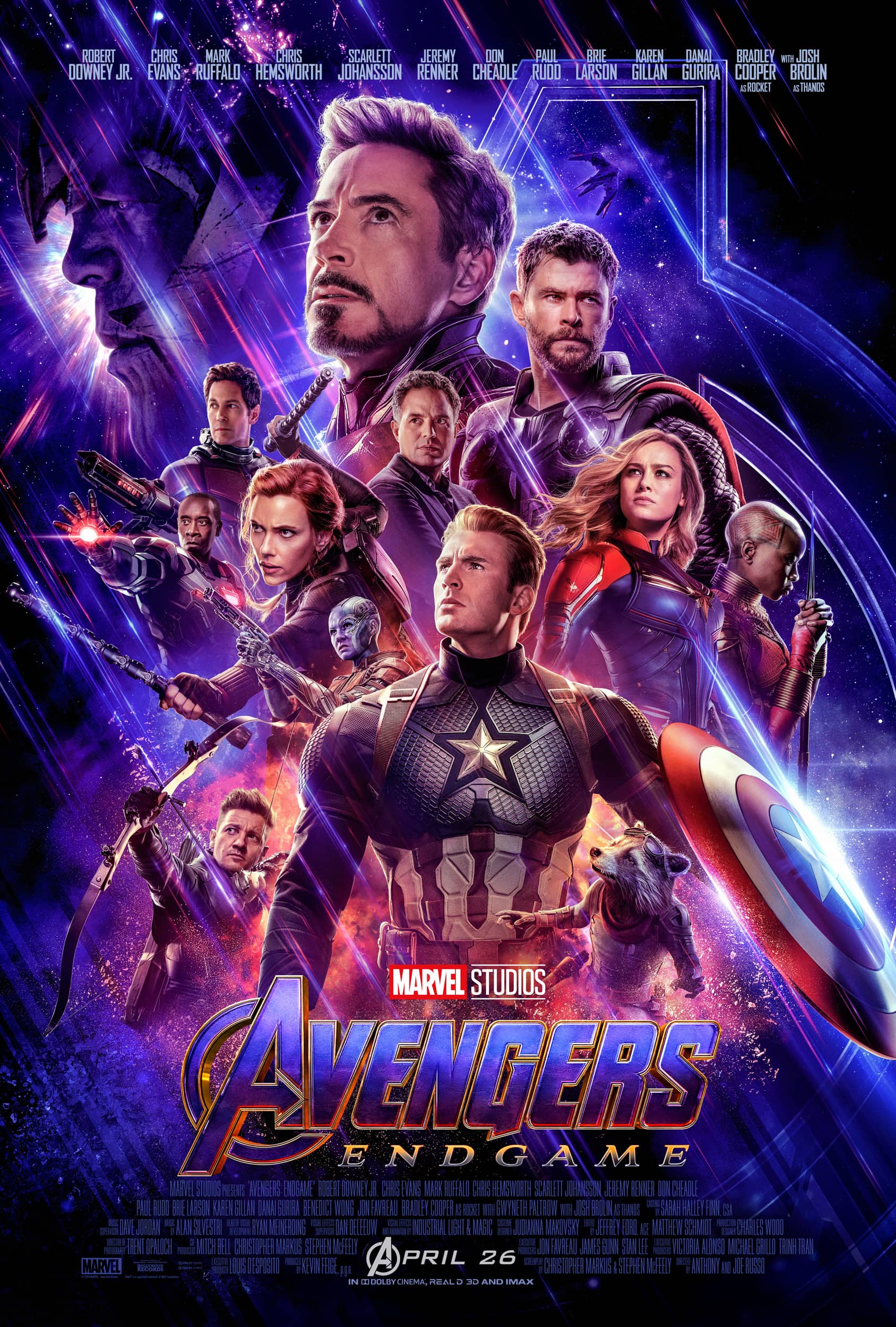 Avengers Endgame is in theaters now!
Avengers Assemble! Get the latest Avengers news on Facebook | Twitter #AvengersEndgame| Instagram
All The Avengers Endgame Easter Eggs And Cameos You May Have Missed