In honor of Earth Day 2019, I'm taking the Choose To Reuse 30 Day Challenge and I hope you will do the same. Single-use plastics are a big problem for our environment and the future of our planet. I know it can seem hard to give up plastics, the stuff is everywhere, but I promise it's not as painful as it looks. In fact to help you get your challenge going, I have a 4 easy ways you can choose to reuse.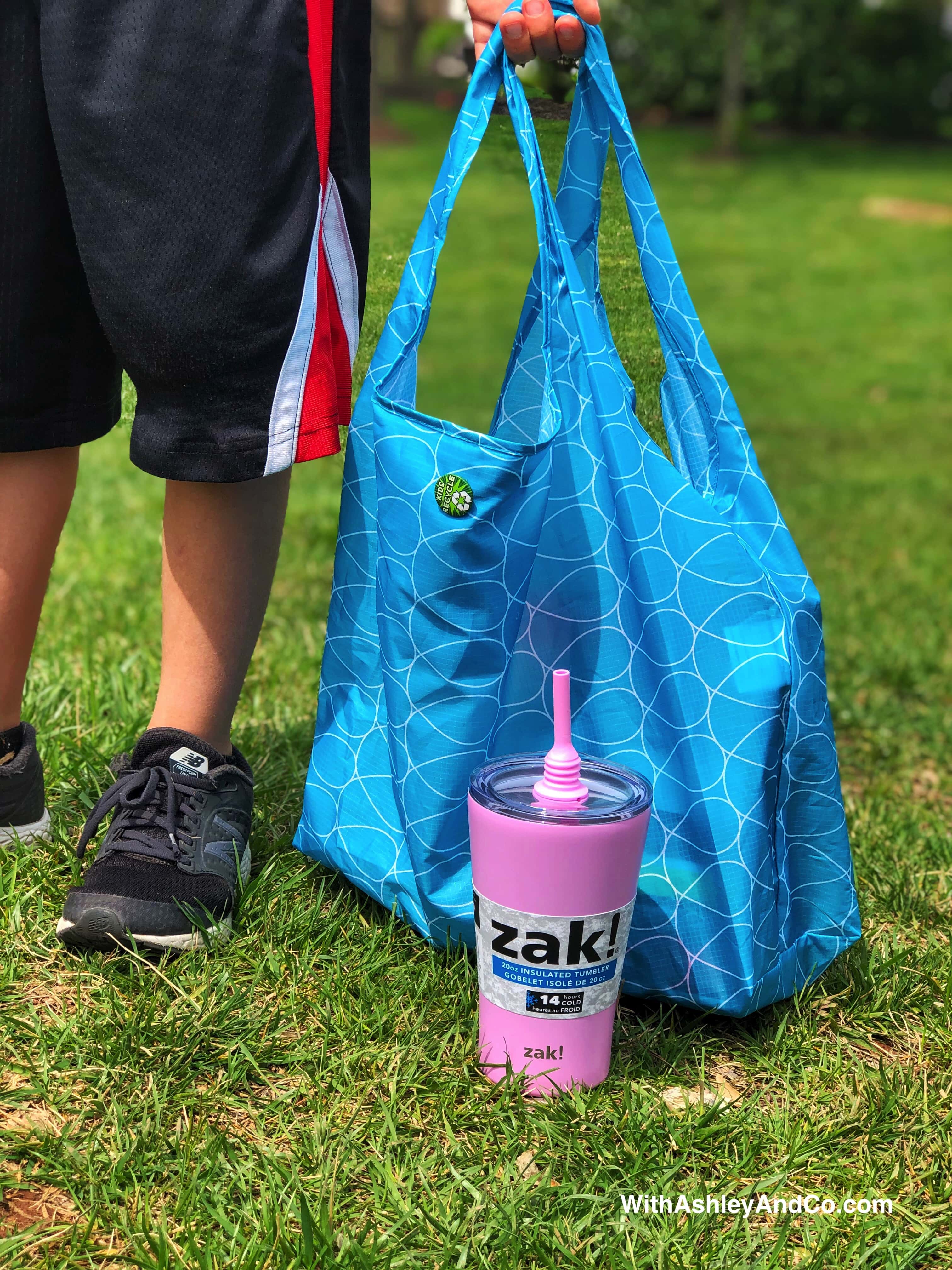 Thank you to Zak for sending me a new stainless steel tumbler as well as other Earth Day inspired items. All opinions are my own.
Choose To Reuse 30 Day Challenge
Small changes can make a big difference. I have 4 easy ways you can take this challenge and crush it!
1. Reusable shopping bags
Not only are they better for the environment, but a lot of stores give you $0.05 back per bag. Saving money and keeping waste out of the landfill. That's a no-brainer.
2. Say "no thank you" to plastic straws
We have all read and seen the horrors of what plastic straws can do to wildlife. While some states are working to ban them or switch to paper, you can still choose to not have a straw. Simply tell your server before they bring the drinks that you are fine without one.
3. Reusable containers
No matter where I'm going, I always use reusable containers for food. I'm keeping pointless single-use plastics out of the environment, saving money, and who wants to eat a crushed up sandwich or chips? I don't. Reusable containers keep your chips in one piece and your bread mush free. Check out Zak.com for fun containers for the family.
4. Bring your own coffee cup
I'm not here to tell you to give up drinking coffee. I get it, caffeine is the life force that sustains us. But I am suggesting you bring your own coffee cup. The stainless steel Alfalfa Tumbler from Zak is the perfect coffee cup for your busy life.
It keeps cold drinks cold and hot drinks hot. Plus it has a splash resistant lid, which as a parent who juggles 500 things at one time this is a God send. I'm not sharing how many times my drink has ended up somewhere other than my mouth.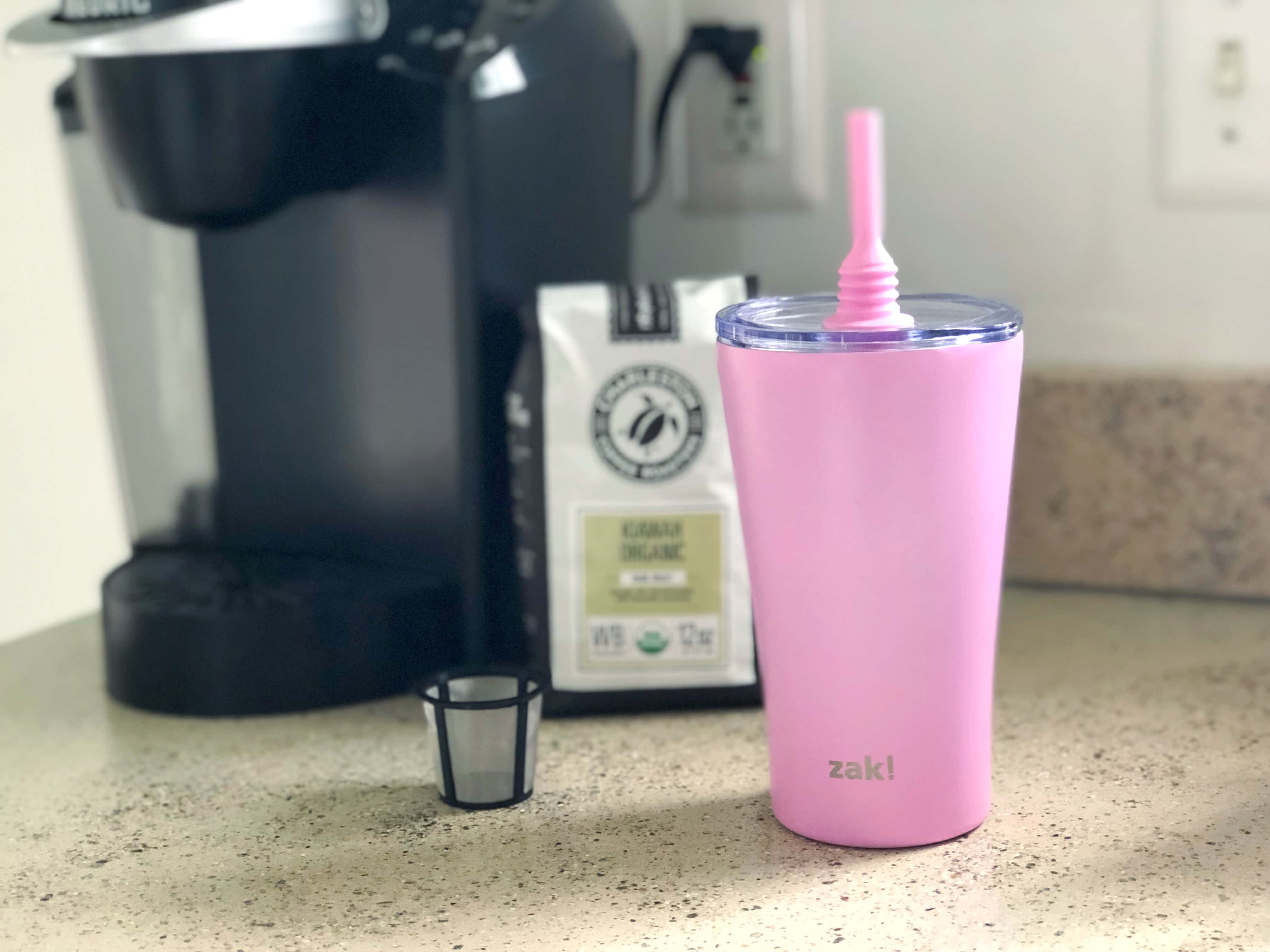 Take The Pledge
Join me and take the pledge to choose to reuse whenever and wherever possible these next 30 days. The Earth and future generations will thank you.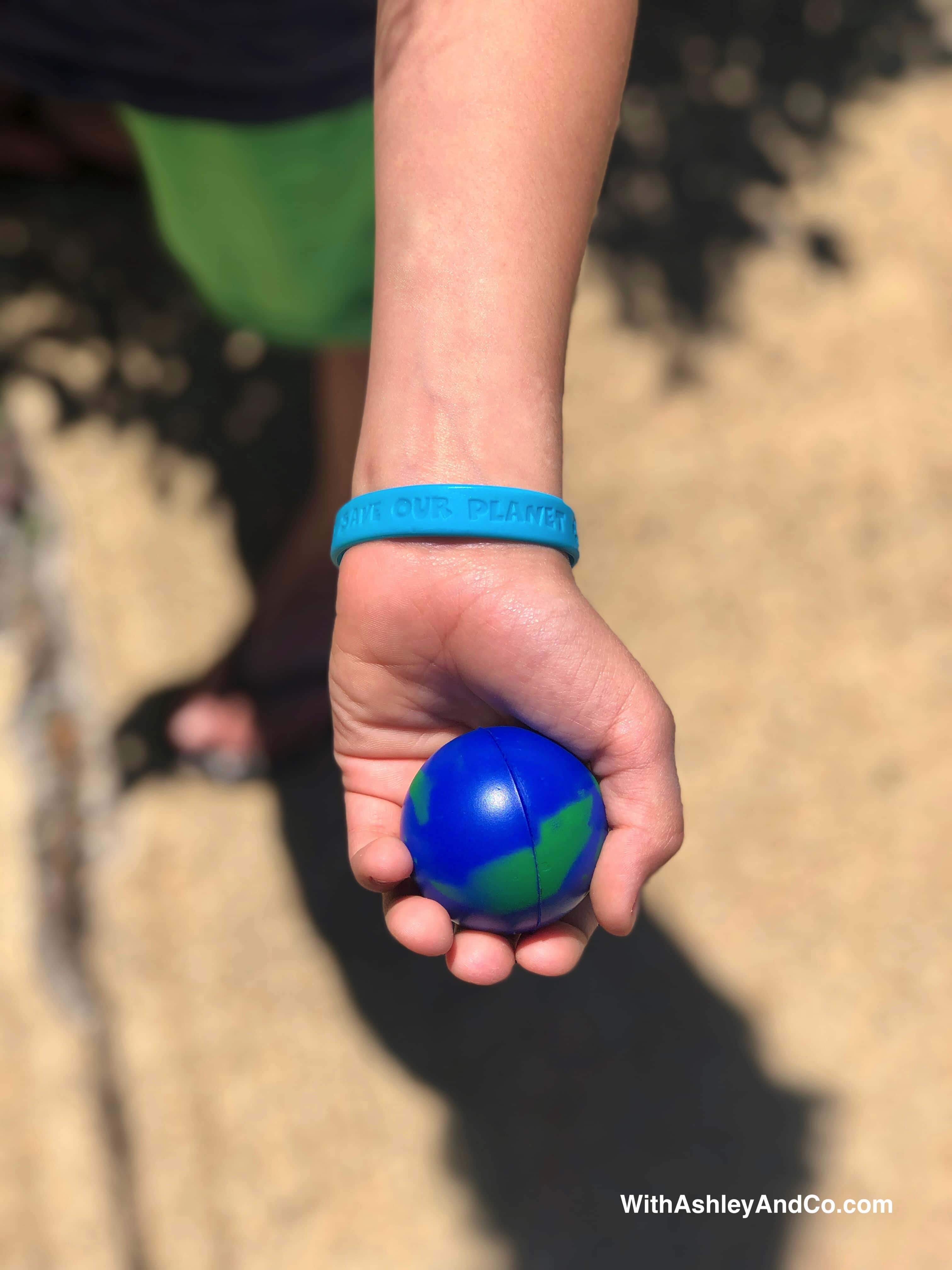 Exclusive Zak Discount
Zak and I want to help you get started on your 30 day challenge. Get 20% off any of their Alfalfa tumblers online by using the code "CHOOSETOREUSE" at Zak.com. I love my pink one but it also comes in several other colors as well.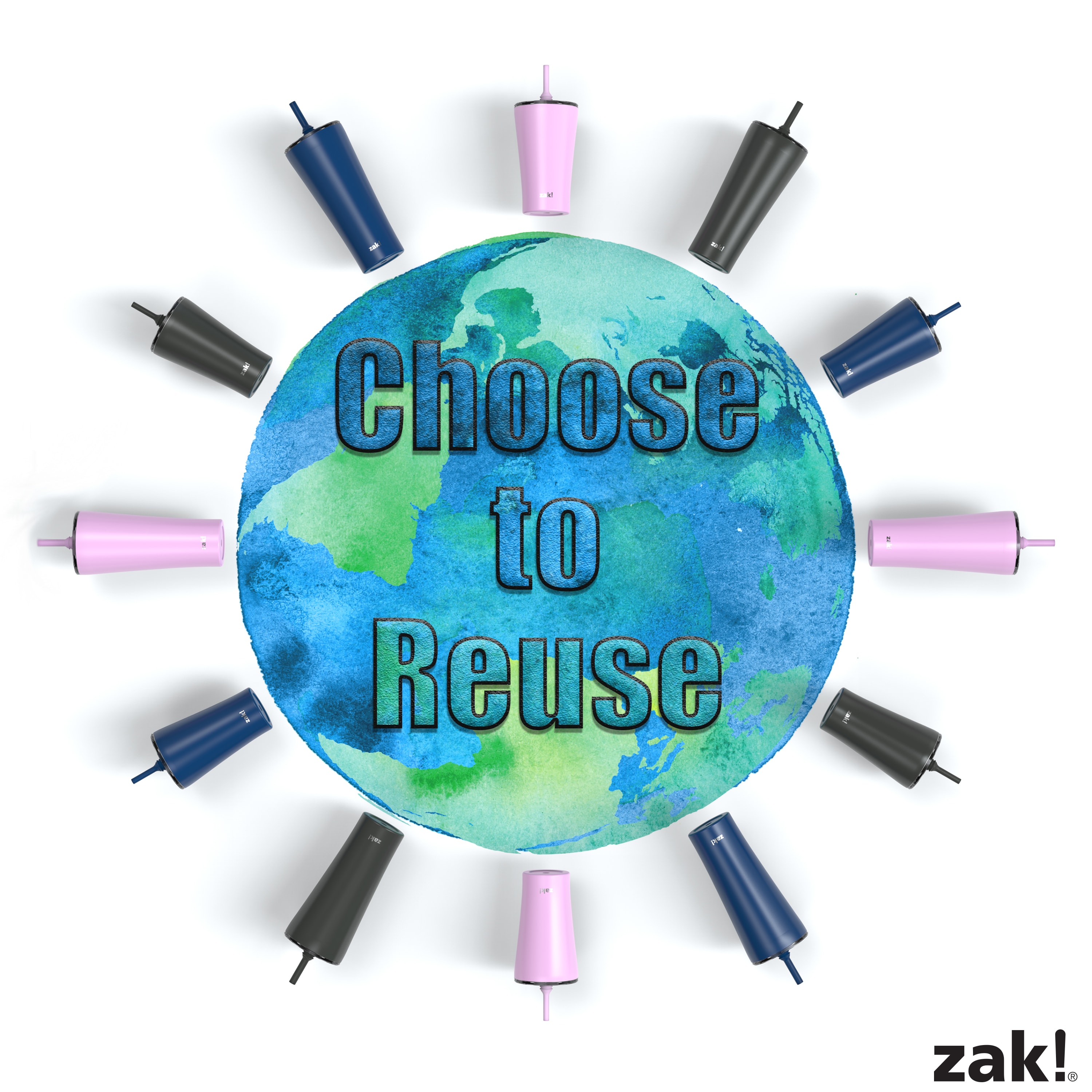 Did you know?
Every minute a million plastic bottles are bought around the world
Not even half the plastic bottles sold in 2016 were turned in for recycling, and only 7% of
those were used to create new bottles
It takes more than 400 years for plastic to degrade
By 2025, the ratio of plastic to fish in the ocean could be one to three, and by 2050, it's
expected that the weight of plastics in ocean will surpass the weight of fish in the ocean
91% of the 8.3 billion metric tons of plastic that's been produced has not been recycled
according to a study published in late 2018 in the peer-reviewed journal Science
Advances.
Half of all plastics become trash in less than a year, the same study found.
Please, join me and choose to reuse for these next 30 days and beyond!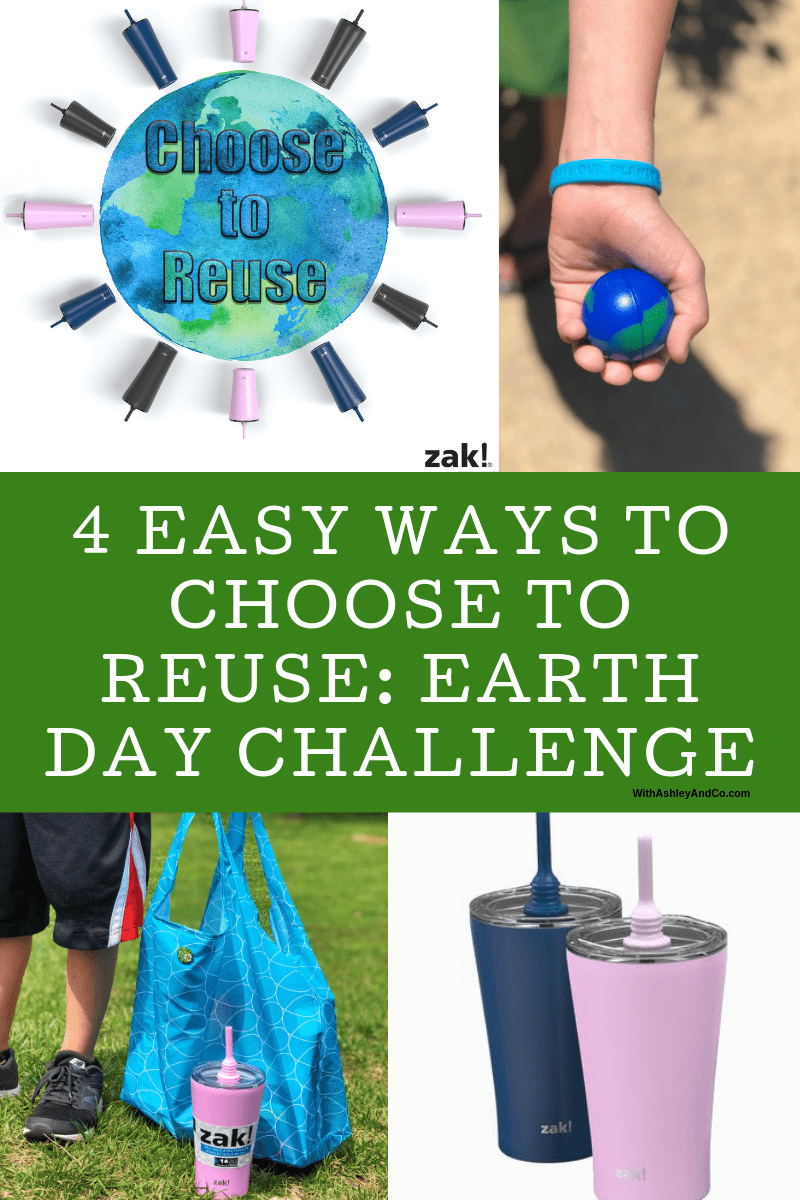 Sources for Choose To Reuse
The Guardian; June 28, 2017 (https://www.theguardian.com/environment/2017/jun/28/a-
million-a-minute-worlds-plastic-bottle-binge-as-dangerous-as-climate-change)
The Guardian; June 28, 2017 (https://www.theguardian.com/environment/2017/jun/28/a-
million-a-minute-worlds-plastic-bottle-binge-as-dangerous-as-climate-change)
National Geographic; December 20, 2018
(https://news.nationalgeographic.com/2017/07/plastic-produced-recycling-waste-ocean-
trash-debris-environment/)
The New Plastics Economy: Rethinking the Future of Plastics, Ellen MacAruthur
Foundation, pp 29
(https://www.ellenmacarthurfoundation.org/assets/downloads/EllenMacArthurFoundatio
n_TheNewPlasticsEconomy_15-3-16.pdf )