100 Days until The Lion King is in theaters. I was excited to see a full trailer released this morning and after crying over the teaser trailer, I 100% knew I was going to cry my way through this one. It is The Lion King after all. They killed it with this trailer and I cannot wait to see the film in July.
But don't judge me if I happen to use the bathroom during the stampede scene. TBH: I fast forward through that scene every time. #ICANT
The Lion King New Trailer
We finally got a look at Scar, Zazu, the Hyenas, Nala, Timon, and Pumbaa. Plus they threw in some stampede footage… thanks for all those feelings Disney! What really stuck out to me was the music from the original as well as certain scenes and motifs that harkened back to the classic that we all know and love.
From the moon behind the log where Simba, Timon, and Pumbaa are strutting their stuff (presumably to Hakuna Matata) to Simba taking Pride Rock in the rain, I certainly was having a lot of moments. It definitely made me cry as you can see in the reaction below. I hope I'm not the only one!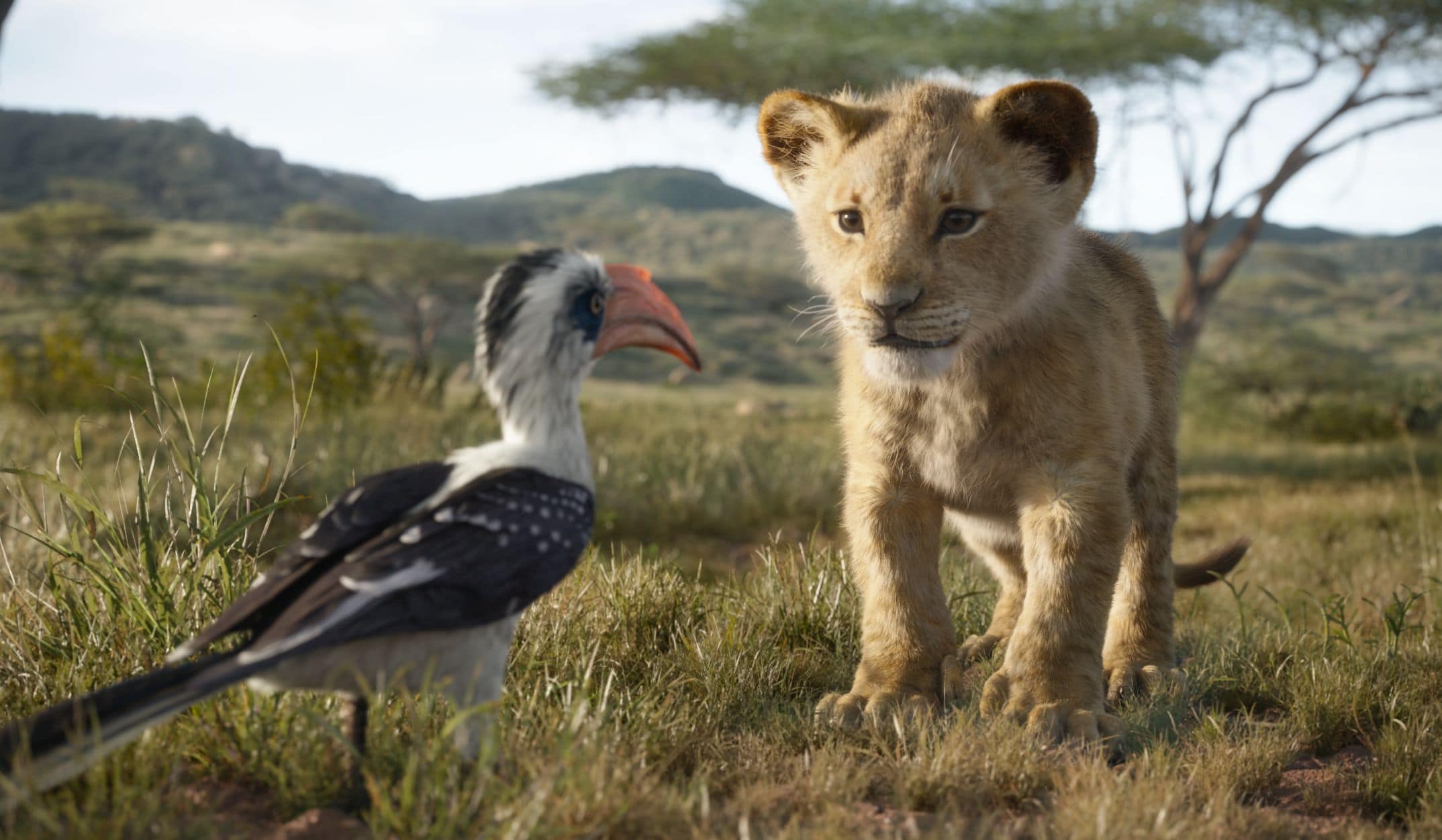 In case you've been living under Pride Rock for years, The Lion King tells the story of Simba and his journey to take his place as king of the Pride Lands. He must deal with his treacherous Uncle, a pack of hungry Hyneas, and his own self-doubt. With the help of his new friends Timon and Pumbaa whom he meets in exile, he will have to figure out how to grow up and take his rightful place in the Circle Of Life.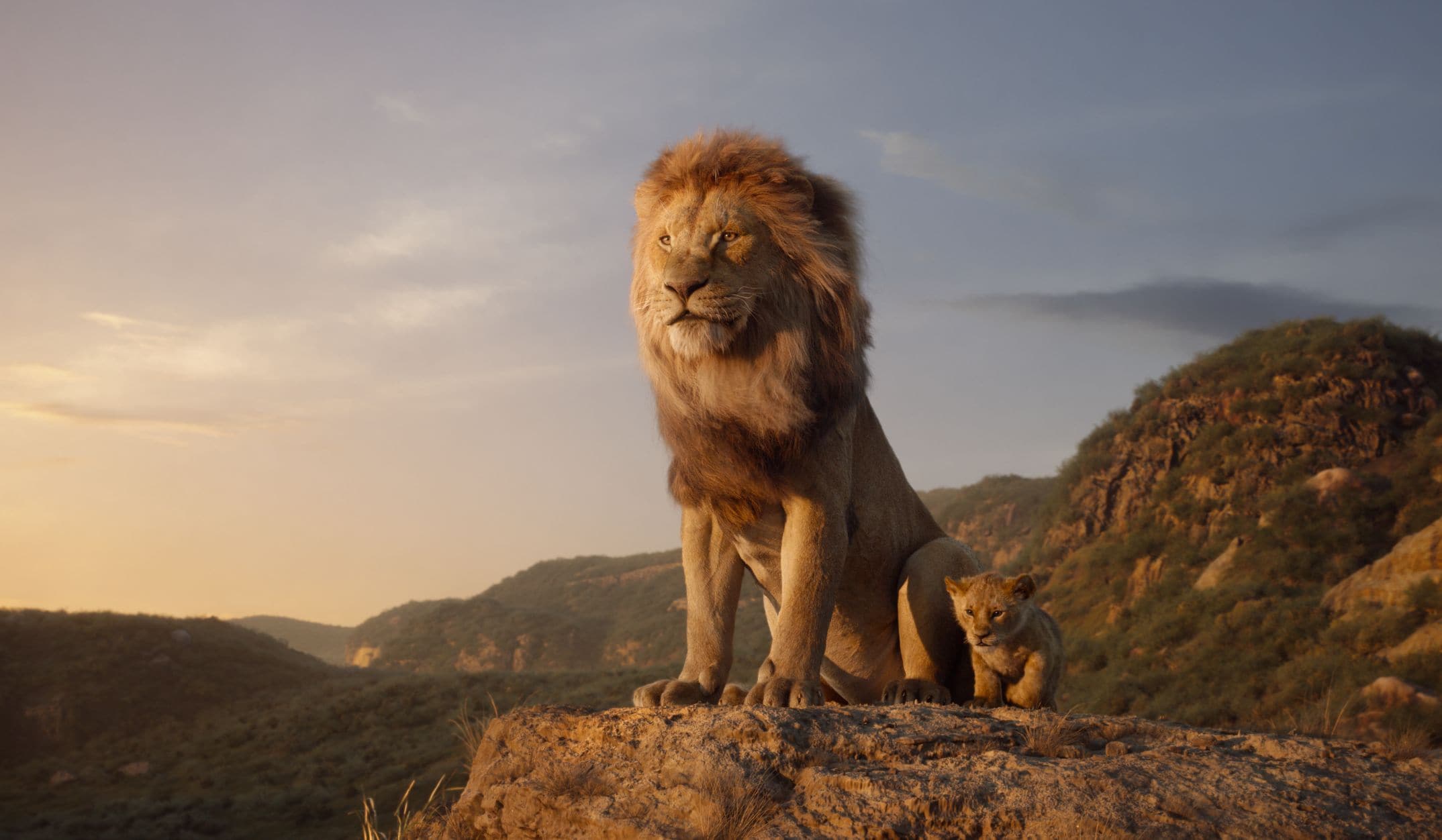 The Lion King Trailer Reaction
Hakuna Matata! Get all the latest Lion King news on Facebook | Twitter #TheLionKing | Website | Instagram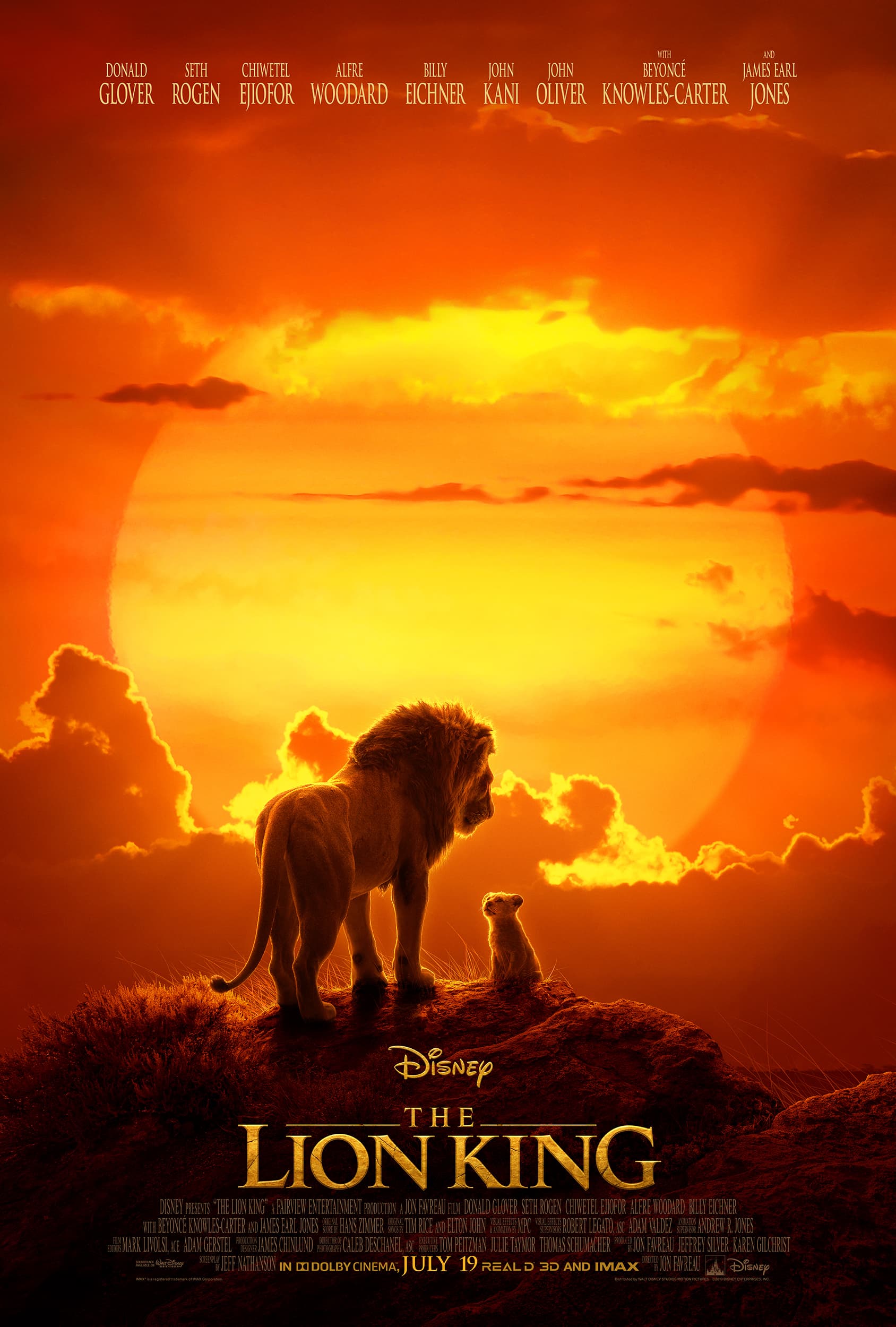 The Lion King roars into theaters everywhere
July 19th, 2019!