Women's history month is over but that doesn't mean we should stop celebrating the amazing women that surround us. From the ones in our day to day lives to those across the world moving mountains and making a difference. I was thrilled when one of those women, Ruth Bader Ginsburg, was given an opportunity to shine on the big screen through the film On The Basis Of Sex. Watching it reminded me that even when it seems like the entire world is telling you you can't, you can. That no one is allowed to dictate your life's goals and it's time we all realize that.
Ready to be inspired? Bring home On The Basis Of Sex tomorrow on Blu-ray and DVD. Or if you can't wait, it's available on Digital HD right now!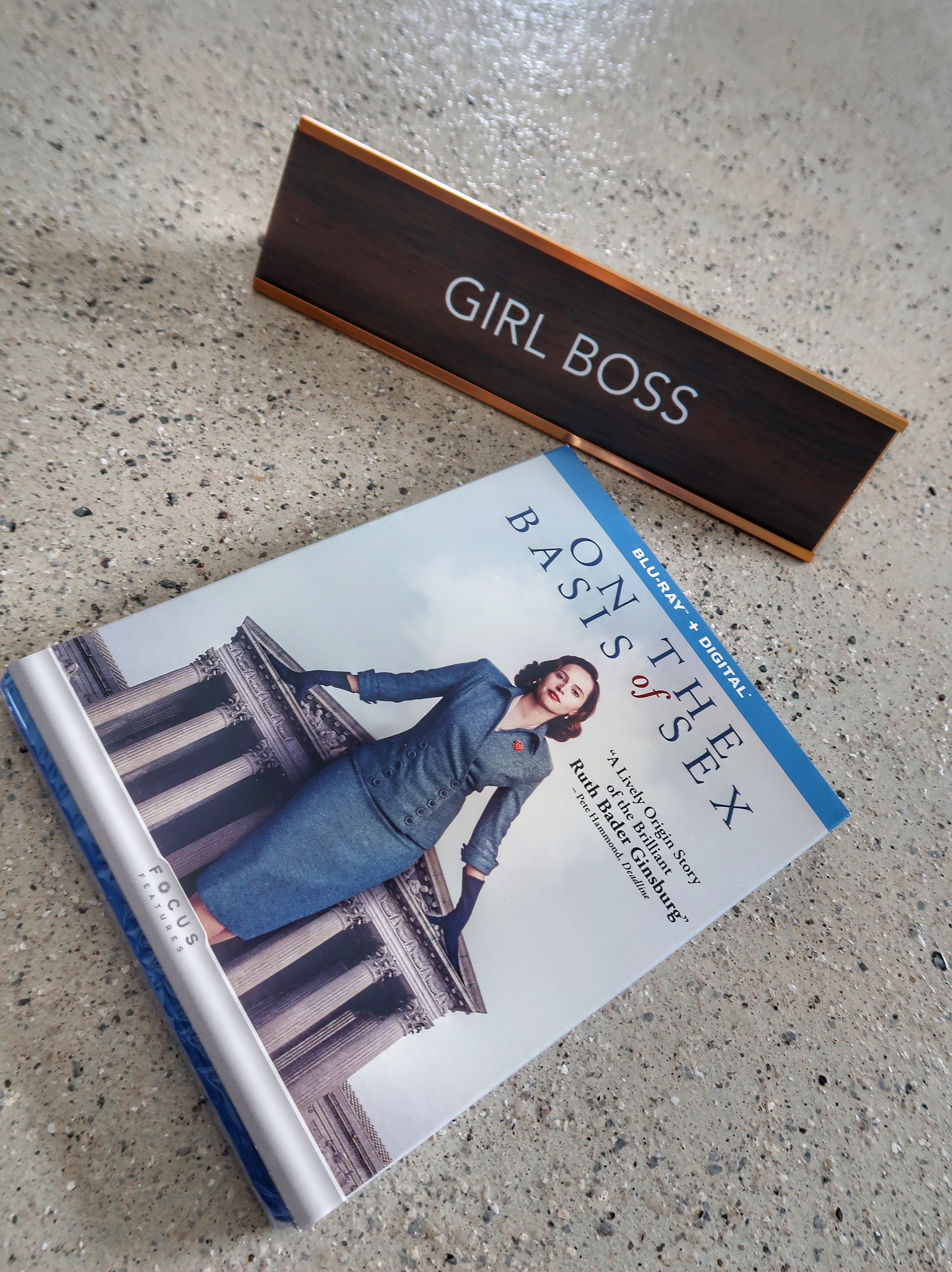 Thank you to Focus Features for sending over the film and other RBG goodies. All opinions are my own. Affiliate links below.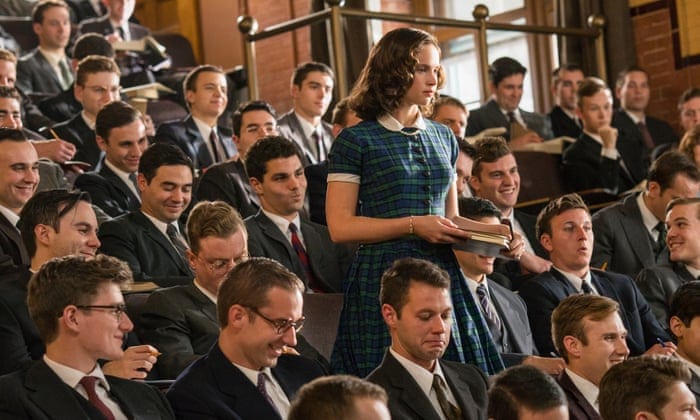 "My mother told me to be a lady. And for her, that meant be your own person, be independent" – Ruth Bader Ginsburg
Are you a girl boss? Do you like to do what society tells you you can't? Me too ladies, me too. After watching On The Basis of Sex I felt so inspired by Ruth and her story. I'll admit despite living here in DC I only knew her as the Notorious RBG of the Supreme Court. I had no idea about her rise to this position or what exactly it took for her to combat the gender prejudices of her younger years. This woman has and continues to do so much to spread the message of equality and compassion. Plus, I can 100% relate to her fierce spirit.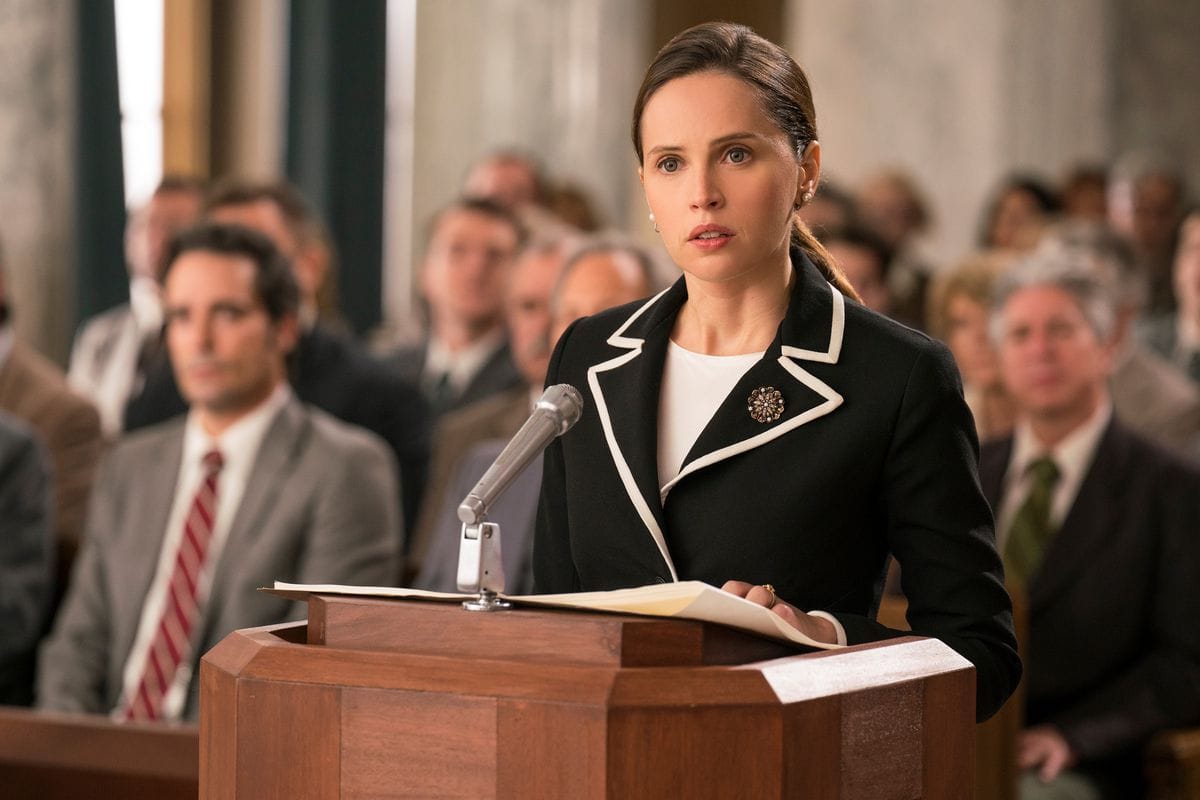 I like to call this your Notorious RBG starter kit: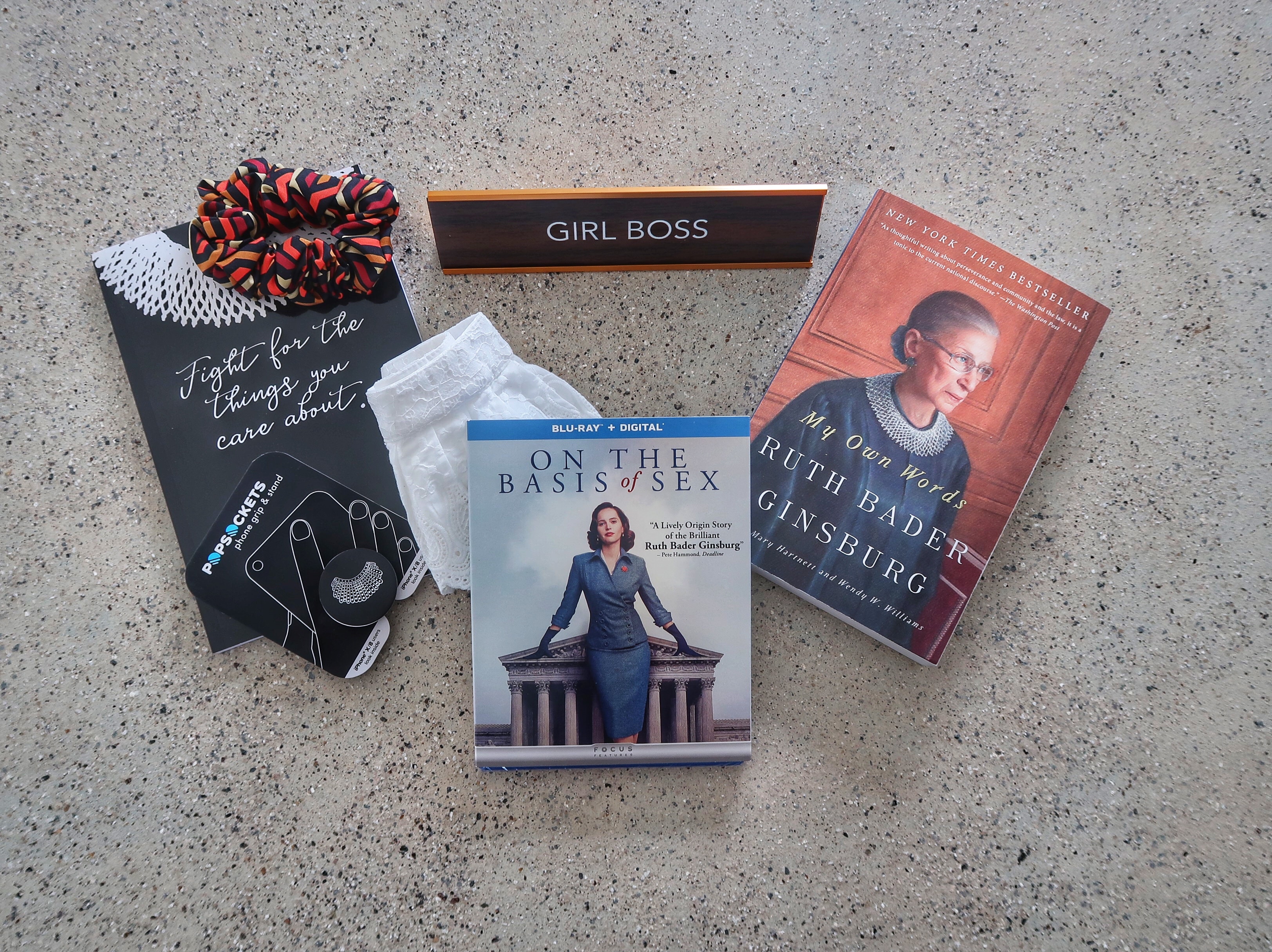 About The Film
On The Basis of Sex is inspired by the true story of a young Ruth Bader Ginsburg. It depicts a then struggling attorney and new mother facing adversity in her fight for equal rights. When Ruth takes on a ground-breaking case, she knows the outcome could alter the courts' view of gender discrimination. Stronger together, Ruth teams up with her husband, Martin Ginsburg, to fight for the case that catapults her to become one of the most important public figures of our time.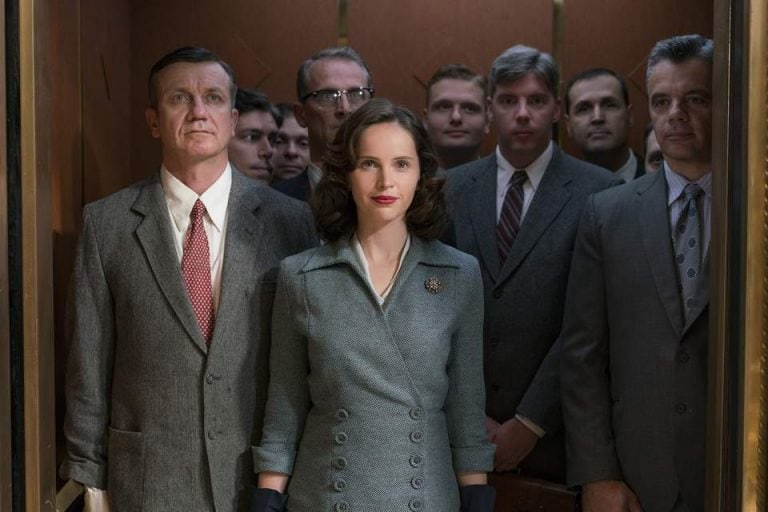 On The Basis of Sex Bonus Features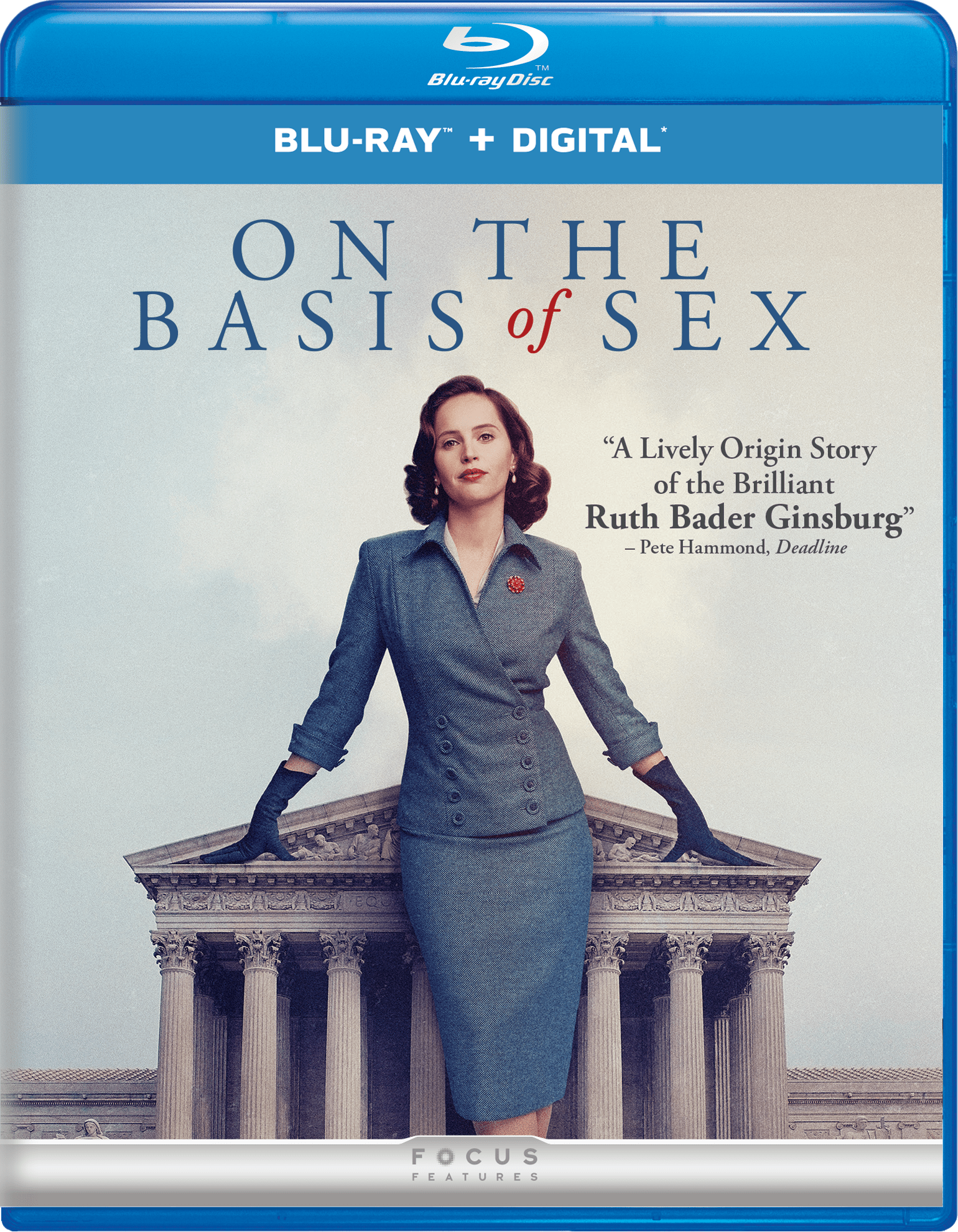 A Supreme Team: Making On the Basis of Sex – Pull back the curtain and see how this incredible team of collaborators brought this true story to the big screen.
Legacy of Justice – A deeper look at how Ruth Bader Ginsburg pioneered gender equality in America and gained her seat on the Supreme Court.
Martin and Ruth: A Loving Partnership – An intimate look at the symbiotic marriage between Martin and Ruth Ginsburg, and how it helped shape Ruth's perspective as a judge.
On The Basis Of Sex is available now on Digital HD and on Blu-ray and DVD April 9th 2019!
For more information visit the Website | Facebook | Twitter #OnTheBasisOfSex | Instagram