The first look at Disney Pixar Onward is here and I'm loving it. Mythical creatures hanging out in suburbia? Count me in. Plus with this voice cast, I'm 100% sure Pixar has another hit on their hands.
Disney Pixar Onward Trailer
Onward is set in a suburban fantasy world and introduces two teenage elf brothers who embark on an extraordinary quest to discover if there is still a little magic left out there. It is directed by Dan Scanlon and produced by Kori Rae, the team behind "Monsters University."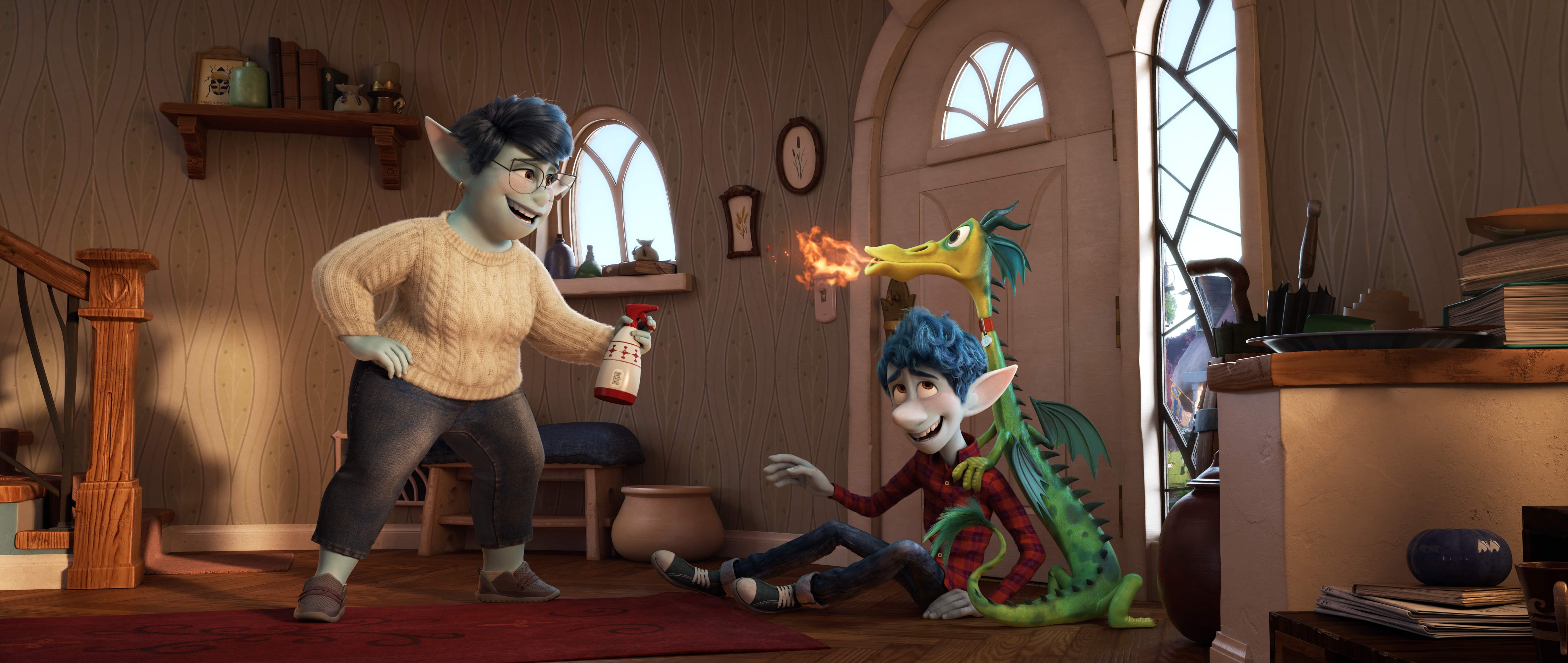 BAD DRAGON – In Disney and Pixar's "Onward," Ian Lightfoot's mom has his back—even when his hyperactive pet dragon, Blazey, is misbehaving.
Onward stars Chris Pratt, Tom Holland, Julia Louis-Dreyfus, and Octavia Spencer. I don't know about you but I'm all for more Star-Lord and Spidey adventures. Although in the trailer Chris Pratt, the older elf brother, reminds me a lot of Andy Dwyer from Parks and Rec. I mean come on you know Andy would LOVE going on a quest and he would call it a quest even if it was just a really long and weird errand.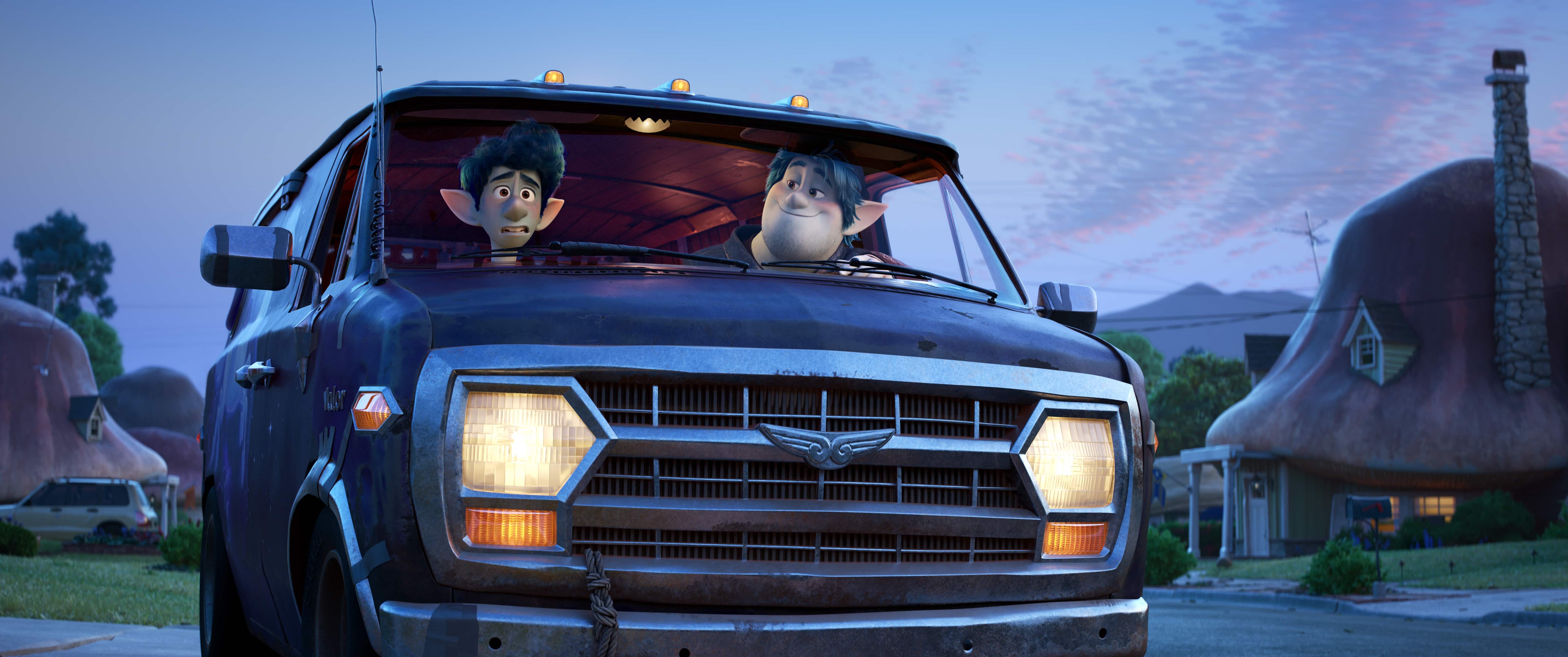 OH BROTHERS – Meet the van named Guinevere and Ian's older brother Barley.
Get all the latest magical updates on Facebook | Twitter #PixarOnward | Instagram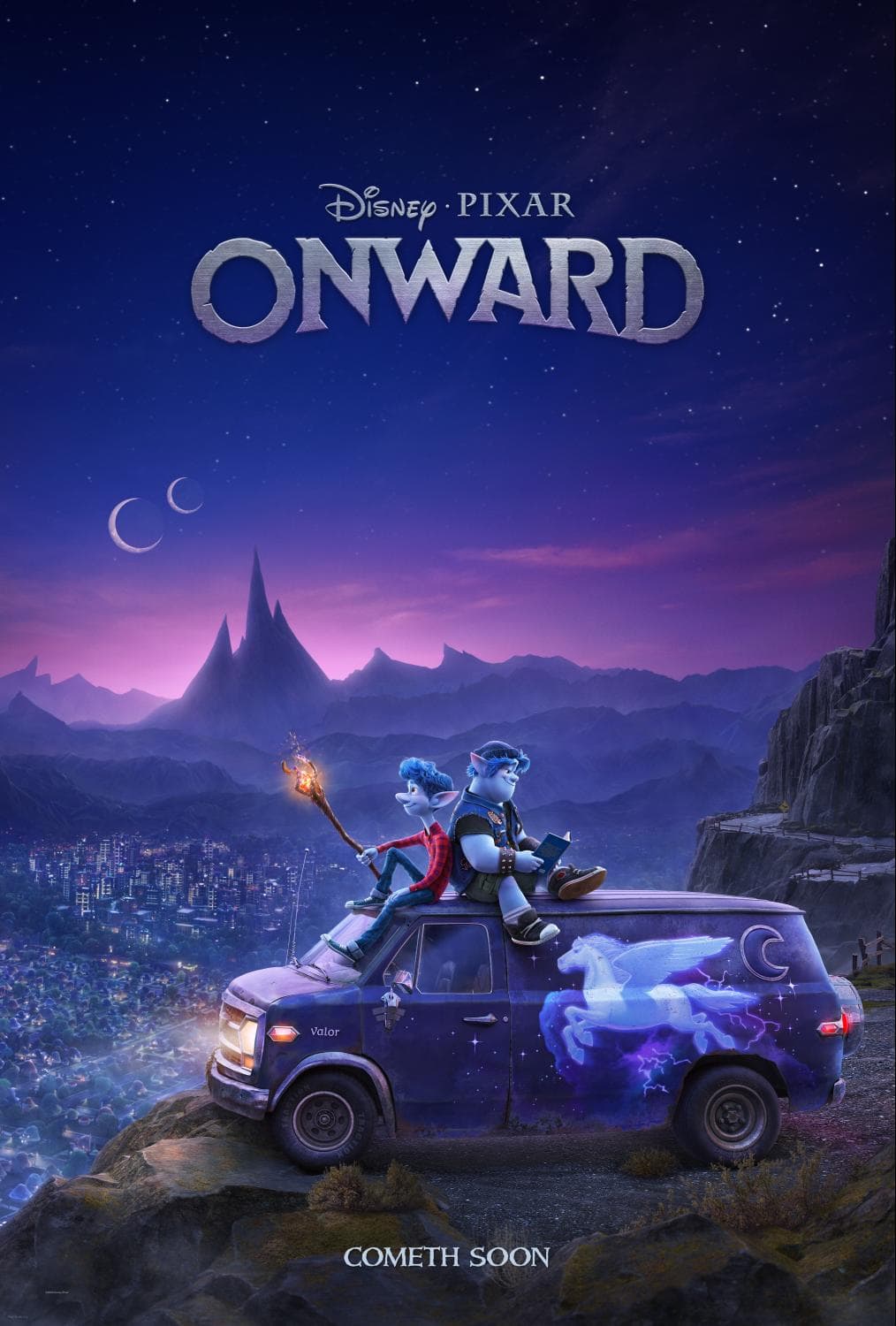 Onward is in theaters March 6, 2020!
Disney Pixar Onward Trailer Reaction