Get ready for the ultimate Summer of fun at Hersheypark! From the new Reese's Cupfusion to the amazing Boardwalk, Hershey is the place to be with family and friends. I've got all the latest updates on what you can expect to find at the park plus a great Hersheypark ticket giveaway! So keep scrolling and good luck!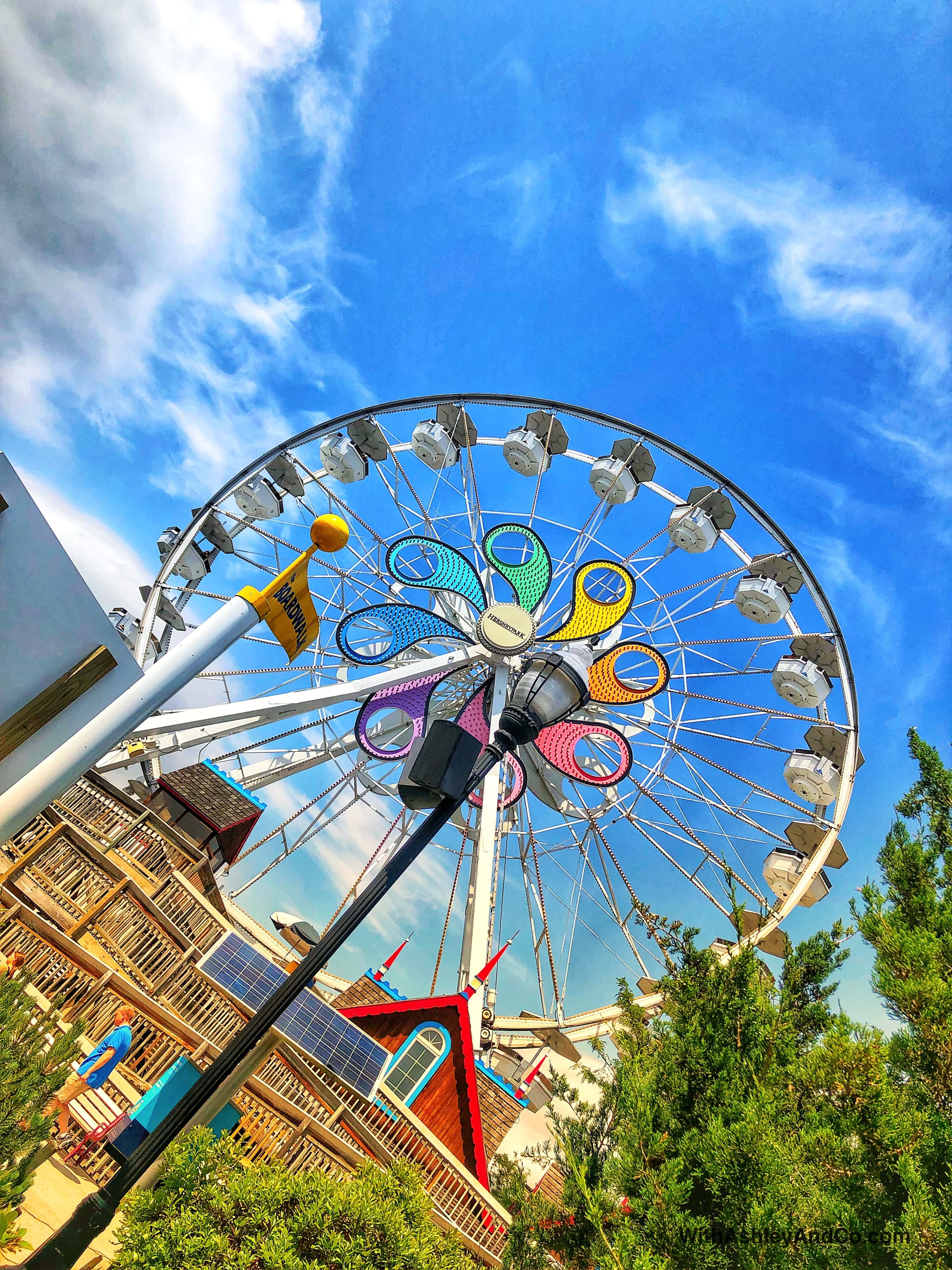 Tickets provided by Hershey Resorts and Entertainment as part of the Sweetest Moms Ambassador Program. All opinions are 100% my own.
Hersheypark 2019 Experiences
Reese's Cupfusion
Reese's Cupfusion is here! This new interactive gaming ride not only has the most targets in the world but offers 6 unique ways to play all while tracking your score using the free wristbands you customize outside of the ride.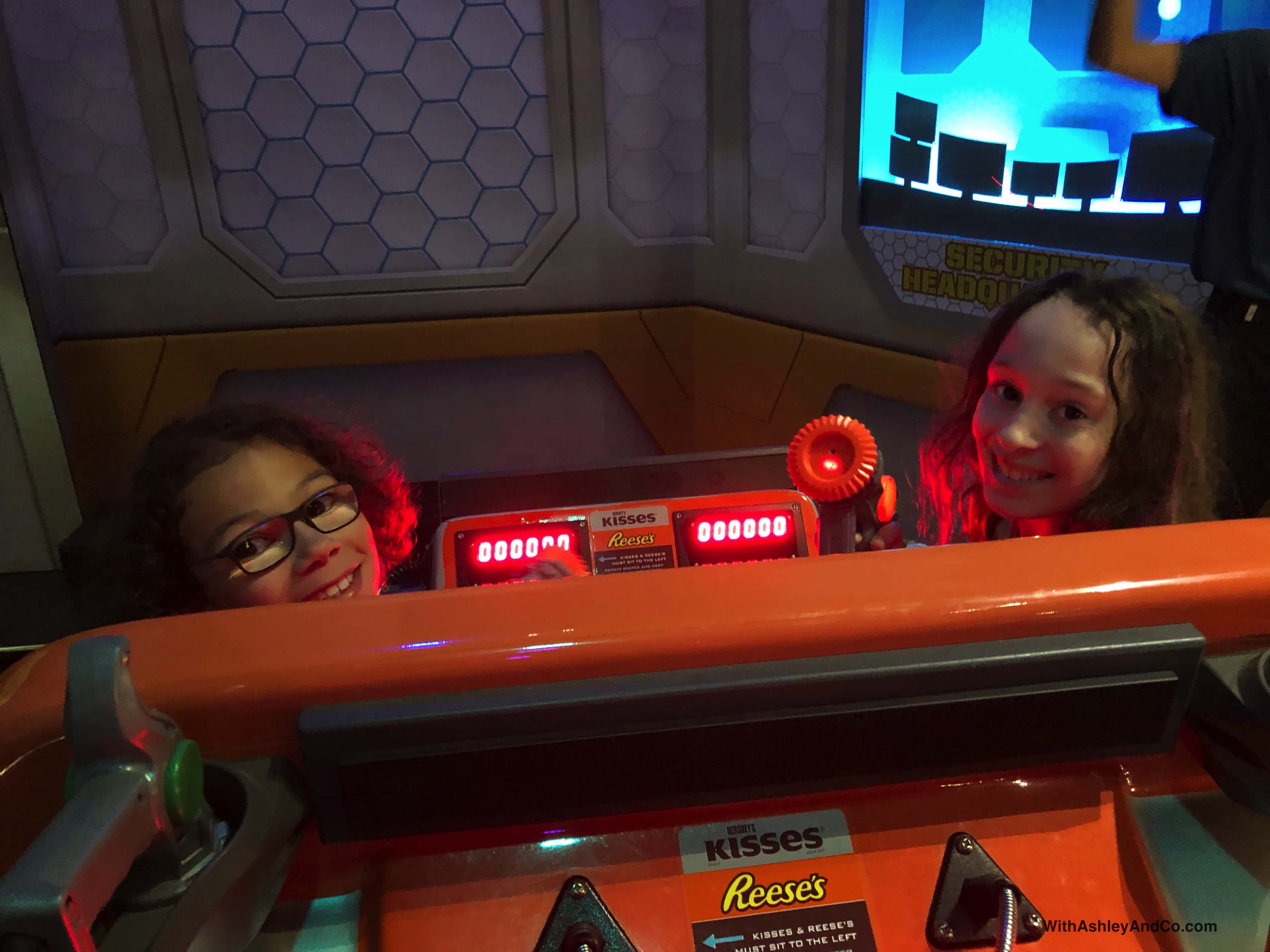 Ready to take down Mint The Merciless? Shoot as many targets as you can. You can even unlock "Easter Eggs" throughout the ride by working together with your group. These result in bonus points. And you know we all love those bonus points!
Related: Exclusive Look At Hersheypark Reese's Cupfusion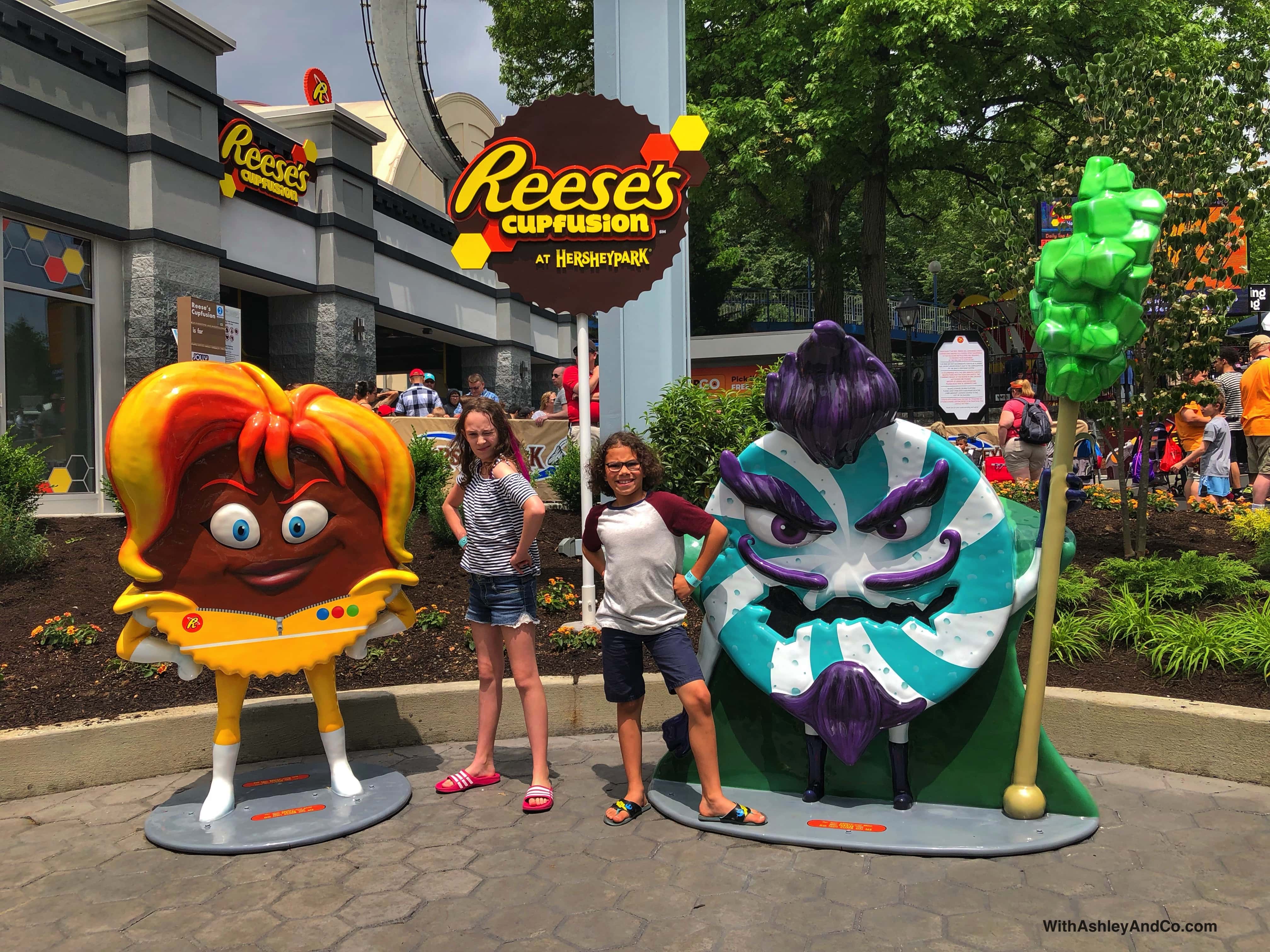 The look you give when you stop Mint The Merciless.
Entertainment
Step right on up to the Chevrolet Music Box Theatre for the new show Big Top Dreams! This musical show take you behind the scenes as dreams come true at the circus.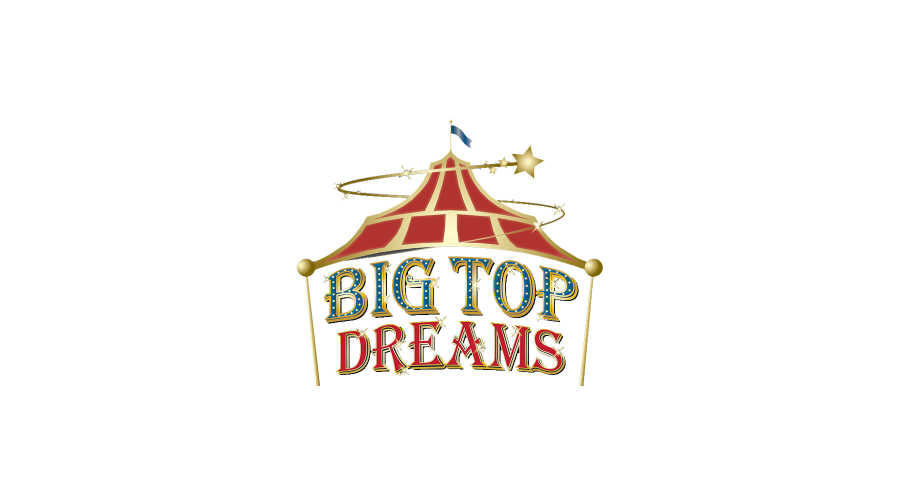 Food Trucks and Sweet Treats
Nathan's and Chick-Fil-A will be joining the food truck fleet at Hersheypark. See all your tasty food options here.
It wouldn't be Hersheypark without some amazing sweet treats. With new King Size Shakes at Simply Chocolate to funnel cake, there is something for everyone's sweet tooth.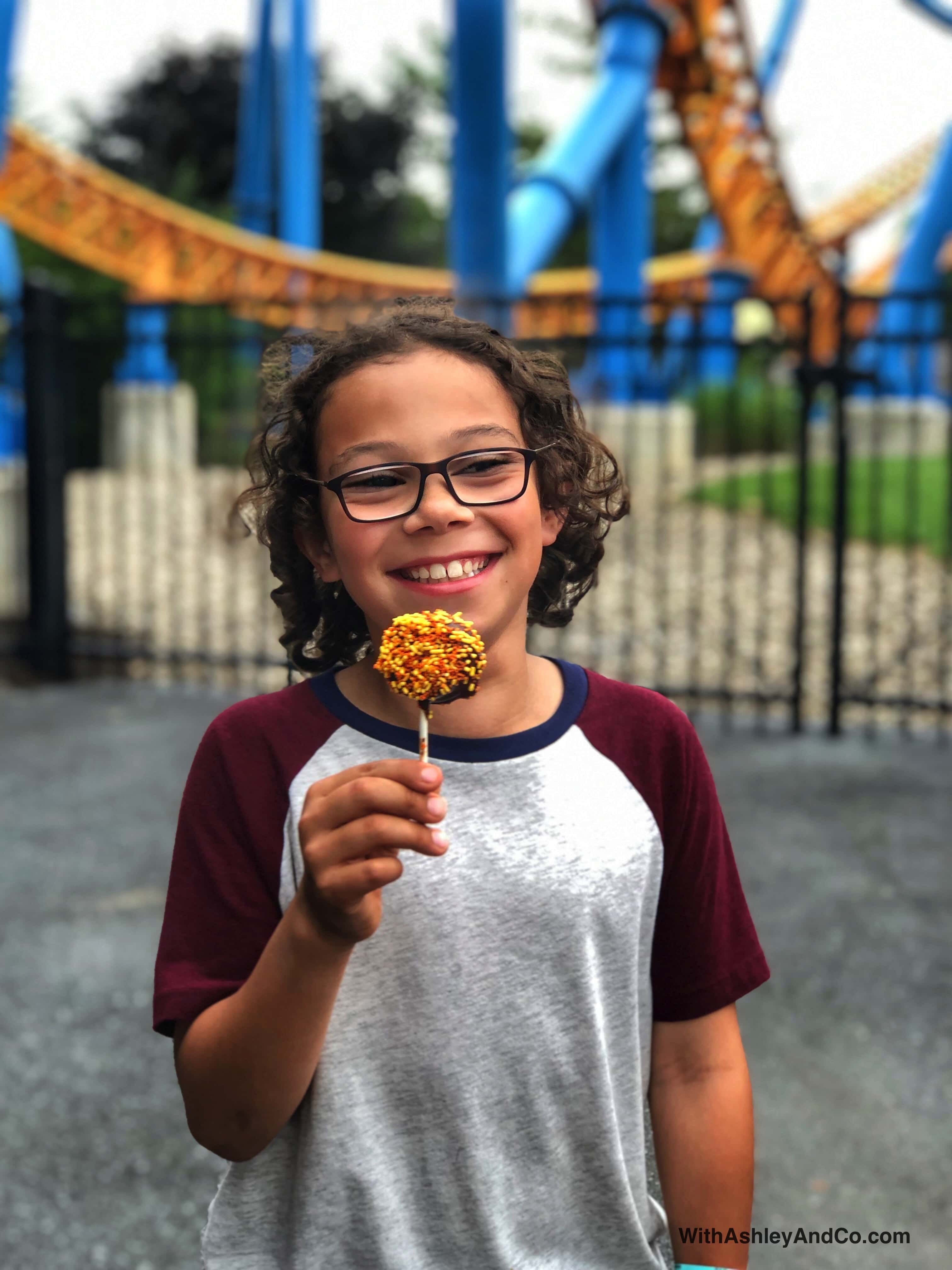 Fast Track Unlimited
Hate waiting in line? Fast Track Unlimited is for you. This special ticket add-on turns what you love about Fast Track up a notch. Skip the regular lines on select rides all day long! Fast Track Unlimited gives you access to 14 attractions, including 12 coasters.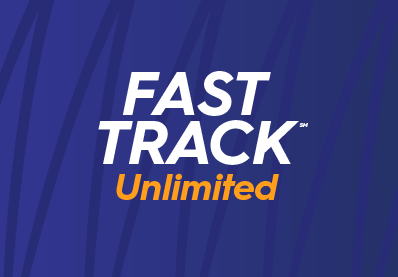 Hersheypark Ticket Deal
There is so much to see, eat, and experience at Hersheypark this year! We can't wait to play! Don't miss out on the best deal on Hersheypark tickets: Save more than 30% when you purchase online by June 30 with their "Everyone Pays Kids Price Offer!"
Related: 7 Reasons Why You Need Hersheypark Season passes
With those prices you need to get all your friends together, because life is sweeter when you're with your besties!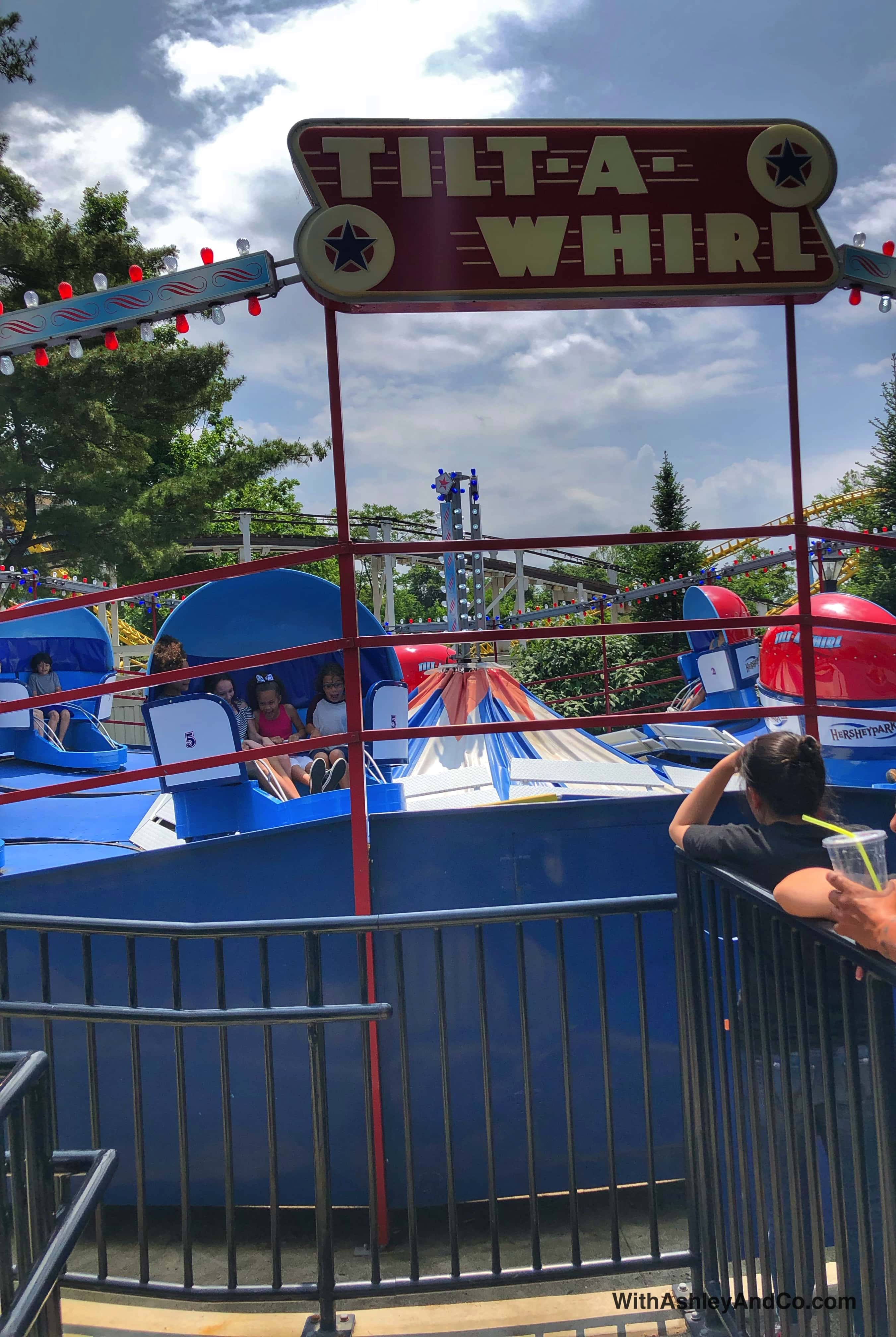 The Boardwalk
Although not "new" for 2019, I can't talk Summer at Hersheypark without mentioning The Boardwalk. This 11 acre water park is the place to hangout and cool off all Summer long. The Boardwalk is included with your Hersheypark ticket. So you get all the roller coasters plus all the water rides for one price. Awesome right?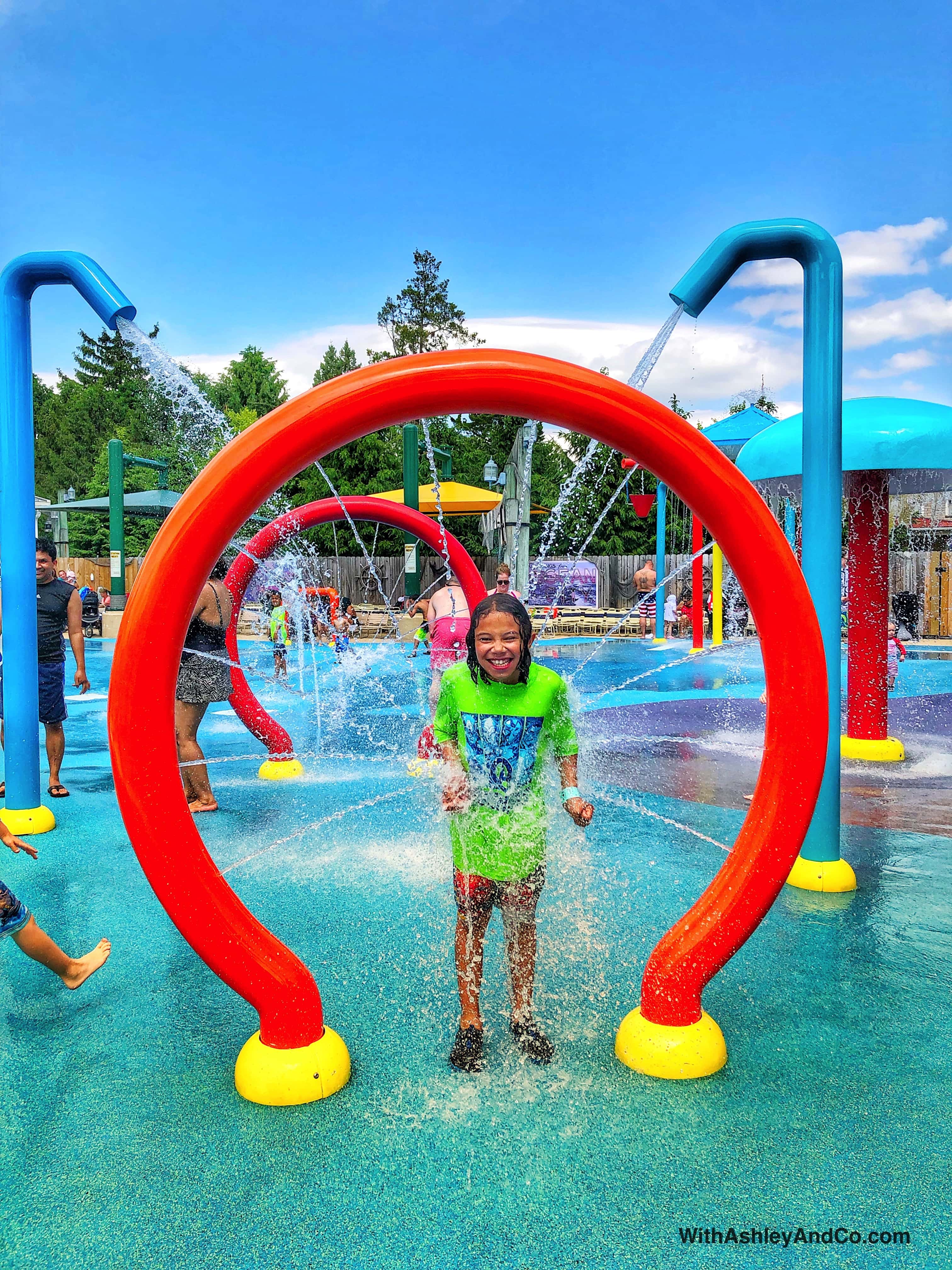 And now the part of the post you have all been waiting for. Drum roll please!
Hersheypark Ticket Giveaway
Two (2) lucky winners will receive four (4) tickets each to use for a day at Hersheypark this Summer.