I'm no stranger to getting emotional watching animated movies, like, it's more of a surprise if I don't cry right? How To Train Your Dragon: The Hidden World definitely got me right in the heart. I've been a bit dragon obsessed since I was a kid so this series was always special to me. So yeah, I 100% cried at the end. Anyone else? Why do they play with our feelings like that? Anyways, I digress.
Well Dragons and Vikings, it is time to complete your collection. Bring home your How To Train Your Dragon The Hidden World Blu-ray, 4K, or Digital copy today!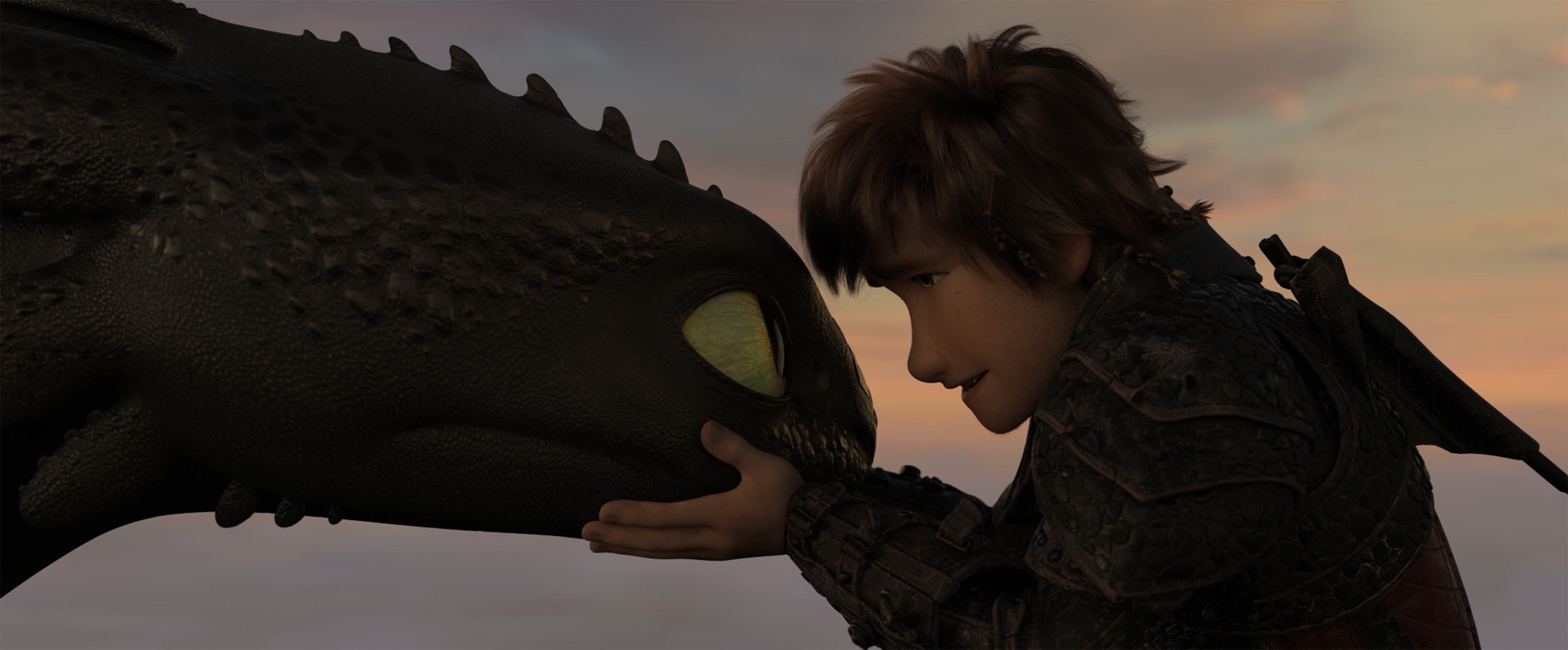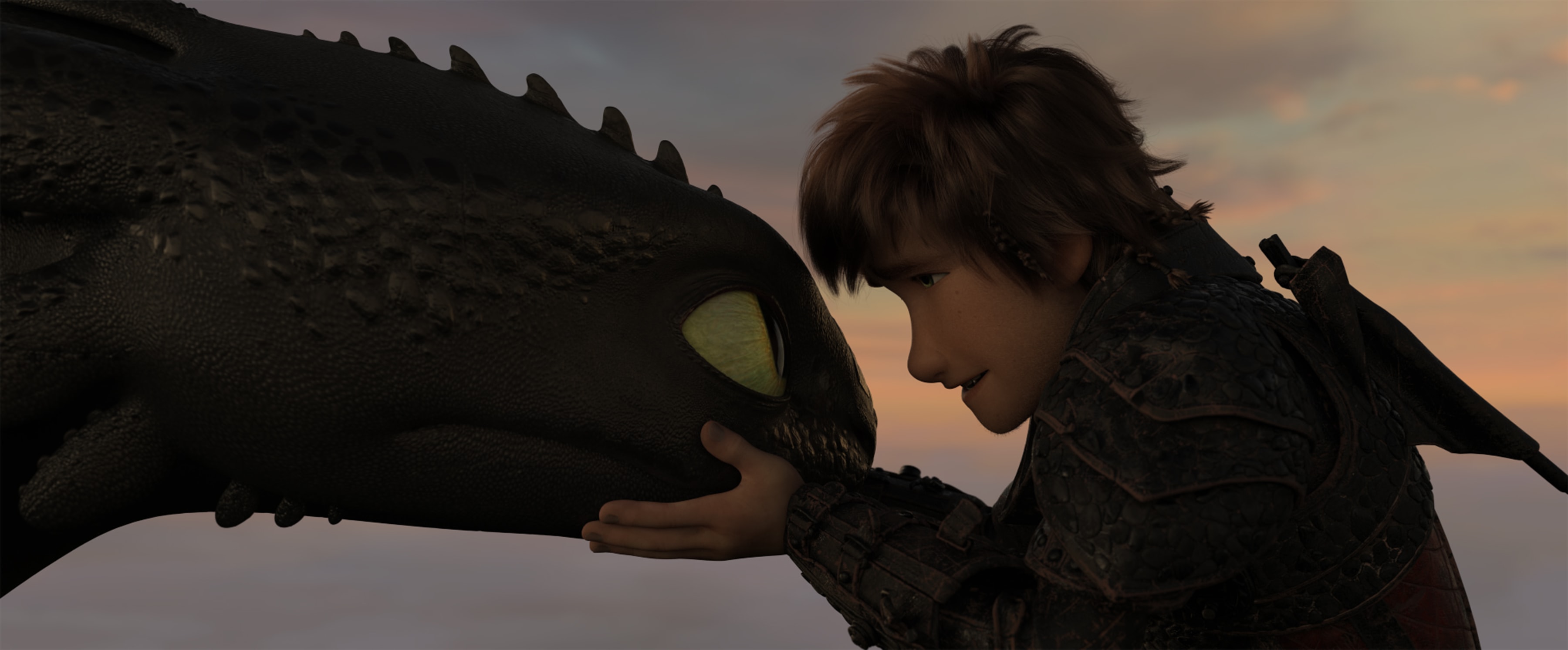 Thank you to Dreamworks for sending us this copy. All opinions and tears are our own.
How To Train Your Dragon The Hidden World Blu-ray, 4K, DVD, and Digital Bonus Features
Alternate Opening with Intro by Writer/Director Dean DeBlois
DreamWorks Shorts:

Bilby- Threatened daily by the deadly residents and harsh environment of Australia's Outback, a lonesome Bilby finds himself an unwitting protector, and unexpected friend, to a helpless (and quite adorable) baby bird.
Bird Karma – Tells a delightfully lyrical and fully unexpected tale of a long-legged bird's journey of blissful joy, inescapable greed and the accidental discovery of the consequences when too much is not enough.

Deleted Scenes with Intros by Writer/Director Dean DeBlois
How to Voice Your Viking – Go behind the scenes with the cast as they record the Viking voices of How to Train Your Dragon: The Hidden World.
Creating an Epic Dragon Tale- Discover what filmmakers learned while crafting this epic dragon trilogy.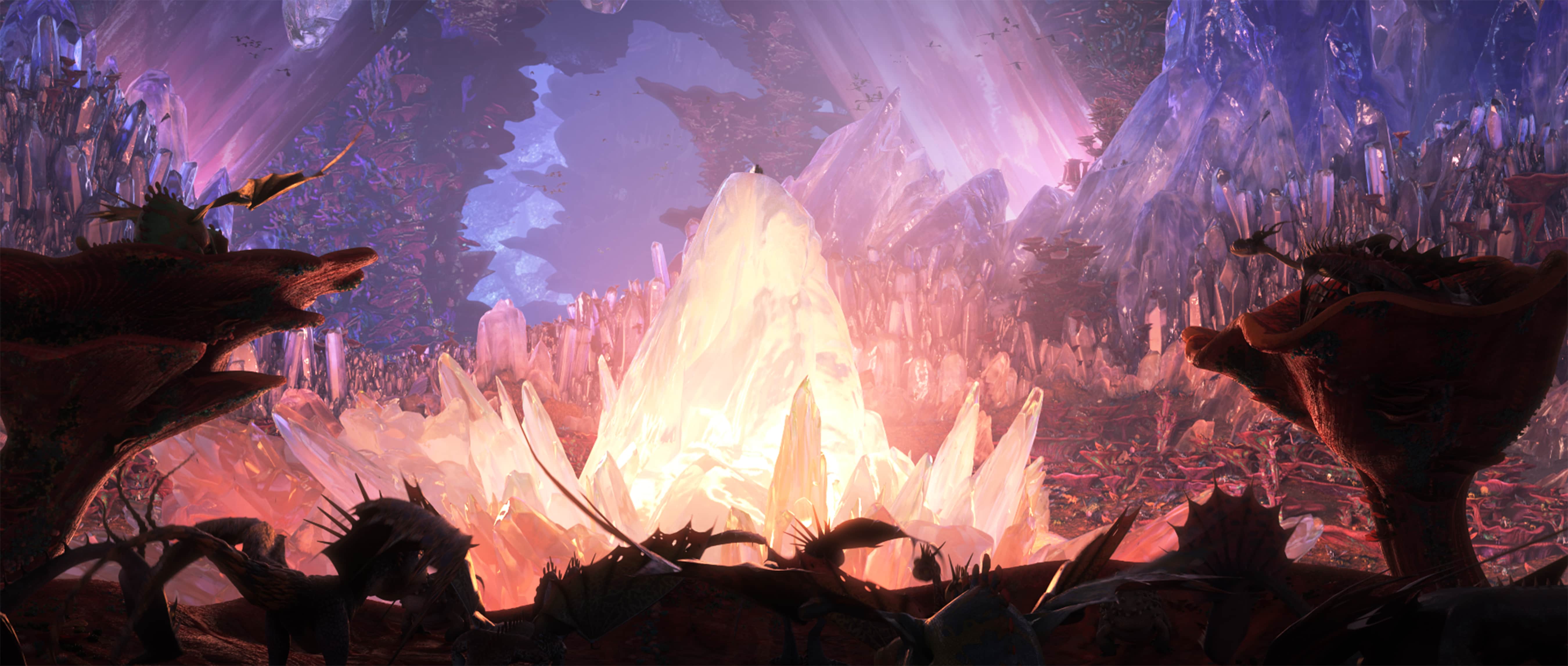 How I Learned from Dragons – The diverse cast of characters reveal why they think the dragon trilogy is so special.
Brave Wilderness Presents: Nature + Dragons = Awesome- Join Coyote Peterson, host of Brave Wilderness, as he explores what it takes to make the dragon's characters come to life.
The Dragon Sheep Chronicles- Protecting sheep from the dragons of Berk is no easy task but Hiccup has a plan.
A Deck of Dragons– Observe four new dragons as Fishlegs unveils his original deck of dragon trading cards.
Growing Up with Dragons- After years of being with these characters, hear the lasting effects of the dragon trilogy from the filmmaker's perspective.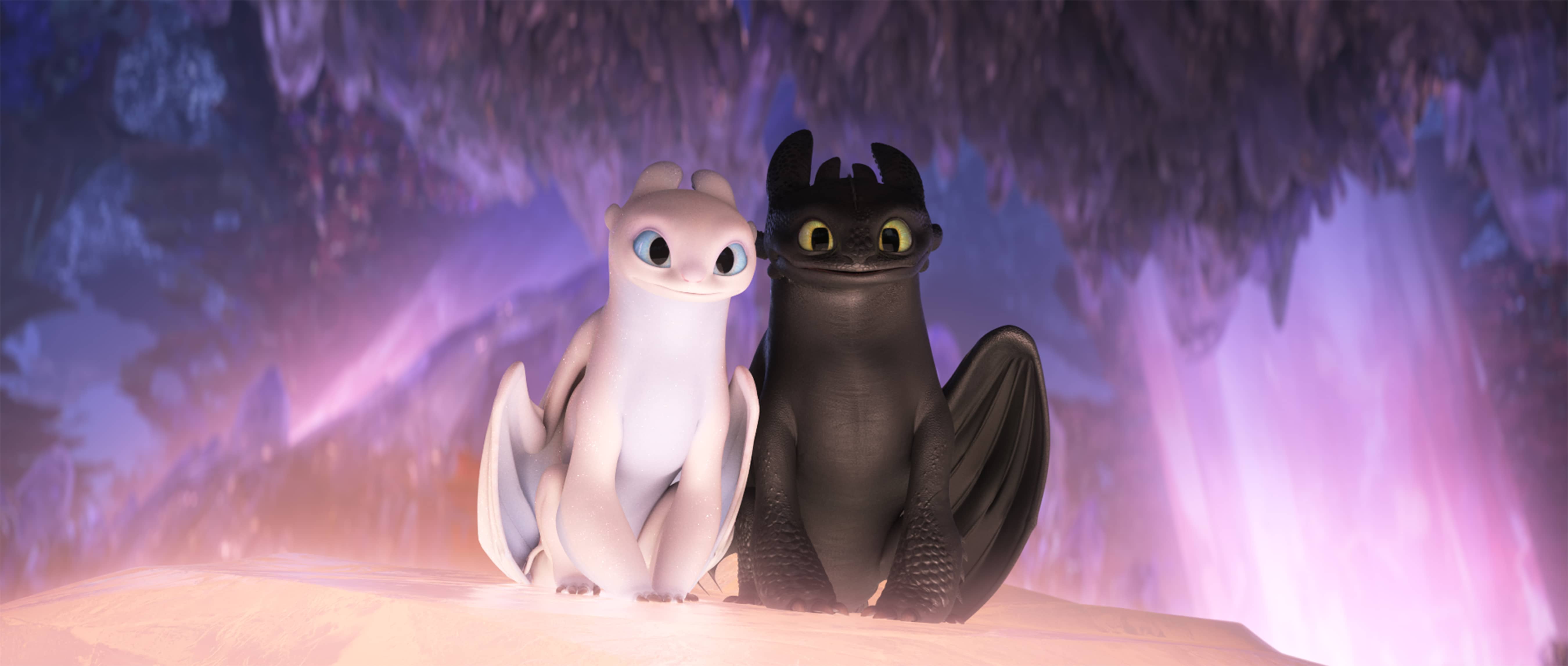 The Evolving Character Design of Dragons- Cast and crew reveal what it was like to evolve not only the characters of How To Train Your Dragon: The Hidden World, but themselves as well.
Drawing Dragons- Get a glimpse of what goes in to designing a DreamWorks dragon.
Epic Villain- A different kind of villain, Grimmel brings great challenges to the village of Berk. Go behind the scenes as filmmakers breakdown this epic character.
Astrid's Whole Dragon Trilogy in 60 Seconds– Hold on tight as Astrid sums up the whole dragon trilogy in a legendary 60 seconds.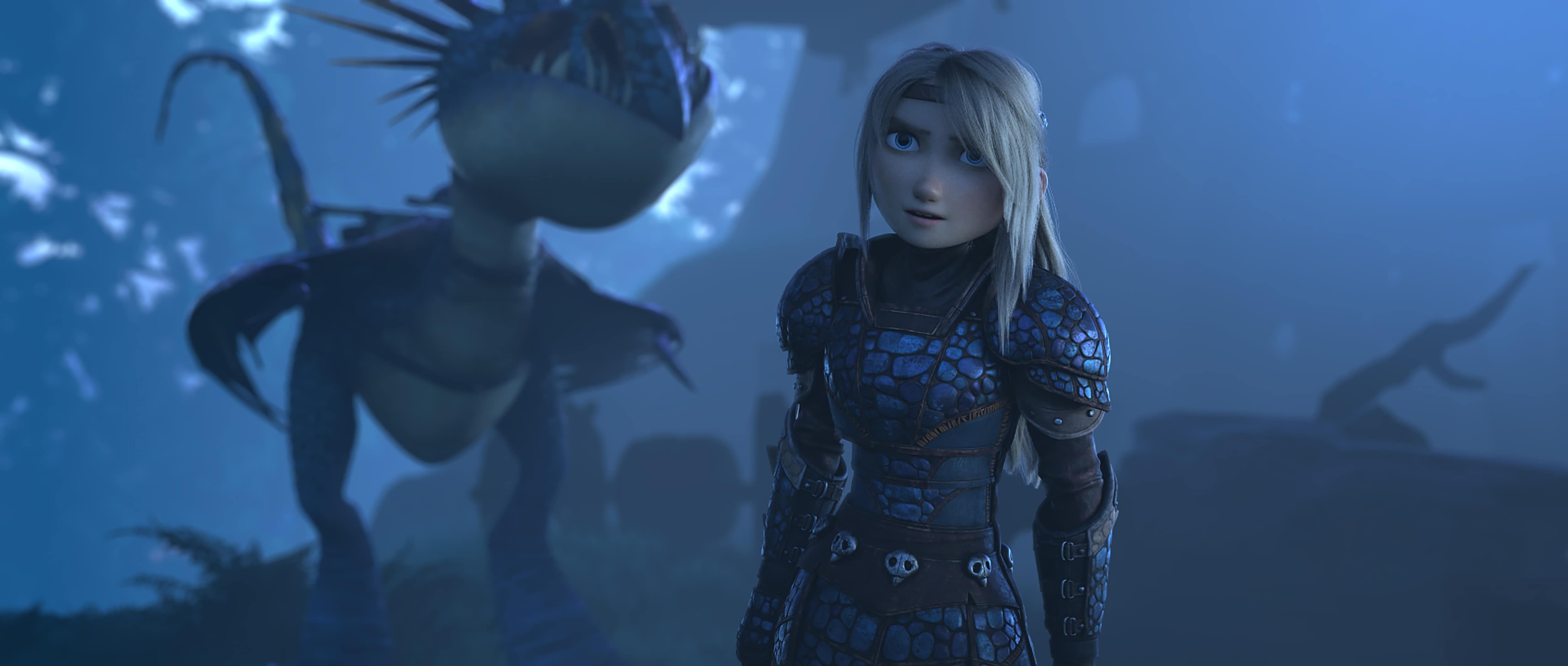 Welcome to New Berk- With Hiccup as your guide, get a firsthand look at the updated Viking village of New Berk.
Feature Commentary with Writer/Director Dean DeBlois, Producer Bradford Lewis and Head of Character Animation Simon Otto.
How To Train Your Dragon: The Hidden World Giveaway!
Get How To Train Your Dragon: The Hidden World today!
Find it wherever movies are sold: Amazon, Target, Best Buy, Movies Anywhere, etc!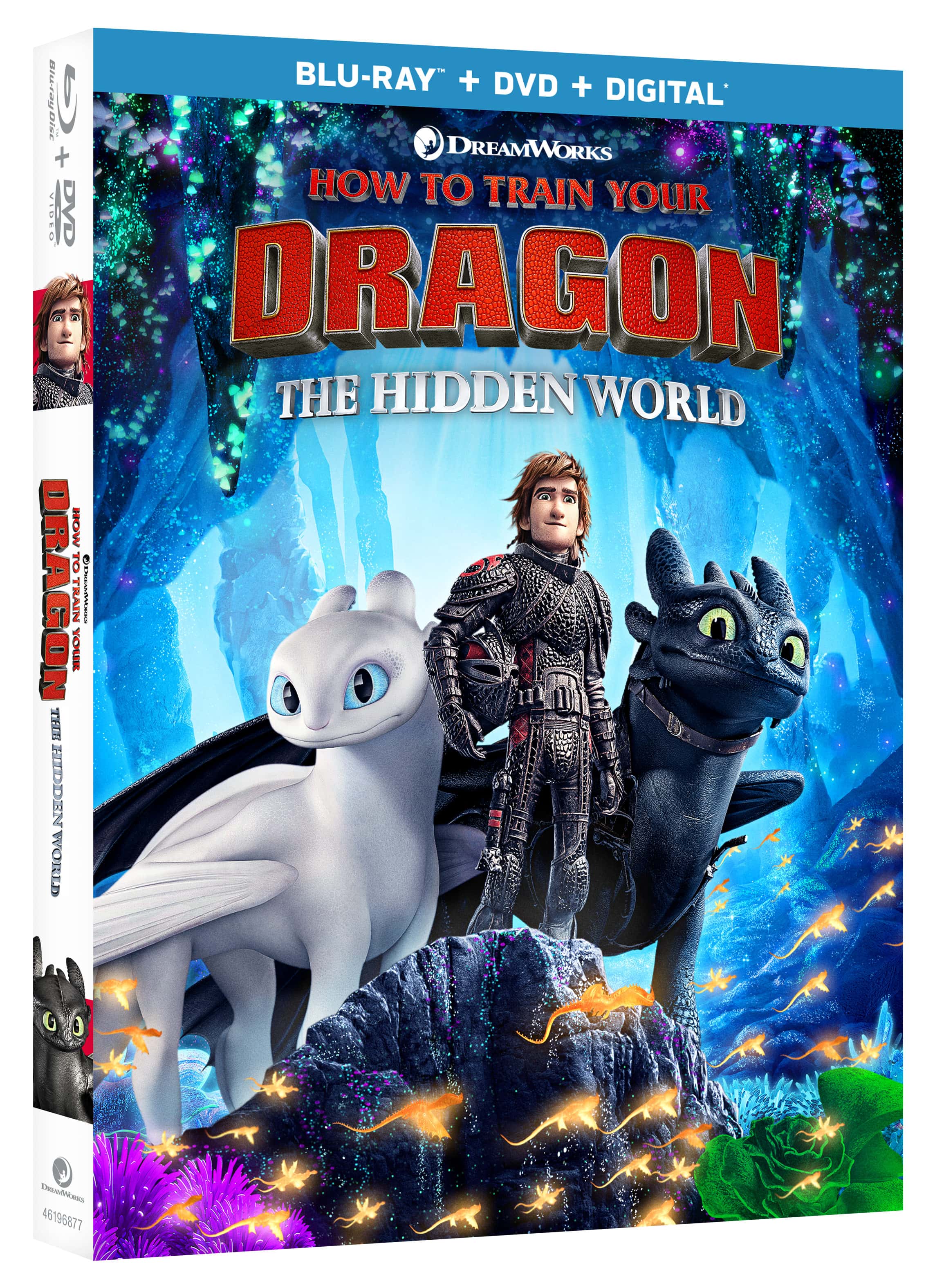 *affiliate link above