Opening this Memorial Day weekend 2019 is the brand new Hersheypark Reese's Cupfusion ride! This interactive gaming ride will be a hit with the whole family. I've got your exclusive look plus a hersheypark ticket deal!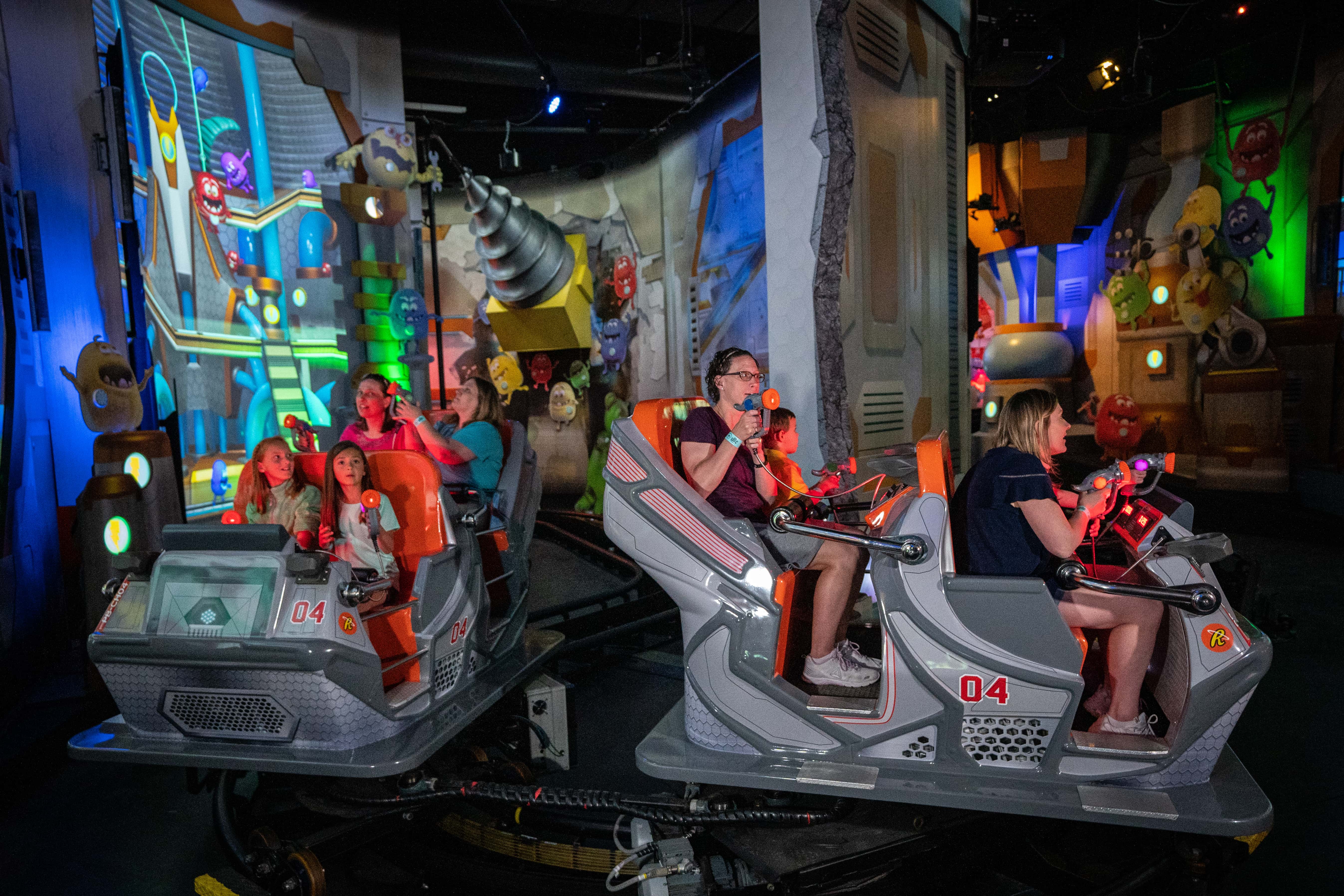 I was invited by Hershey Resorts and Entertainment as part of the Sweetest Moms Ambassador Program to experience this new ride. All opinions are 100% my own.
Hersheypark Reese's Cupfusion
This new interactive gaming ride not only has the most targets in the world but offers 6 unique ways to play all while tracking your score for those uber important bragging rights.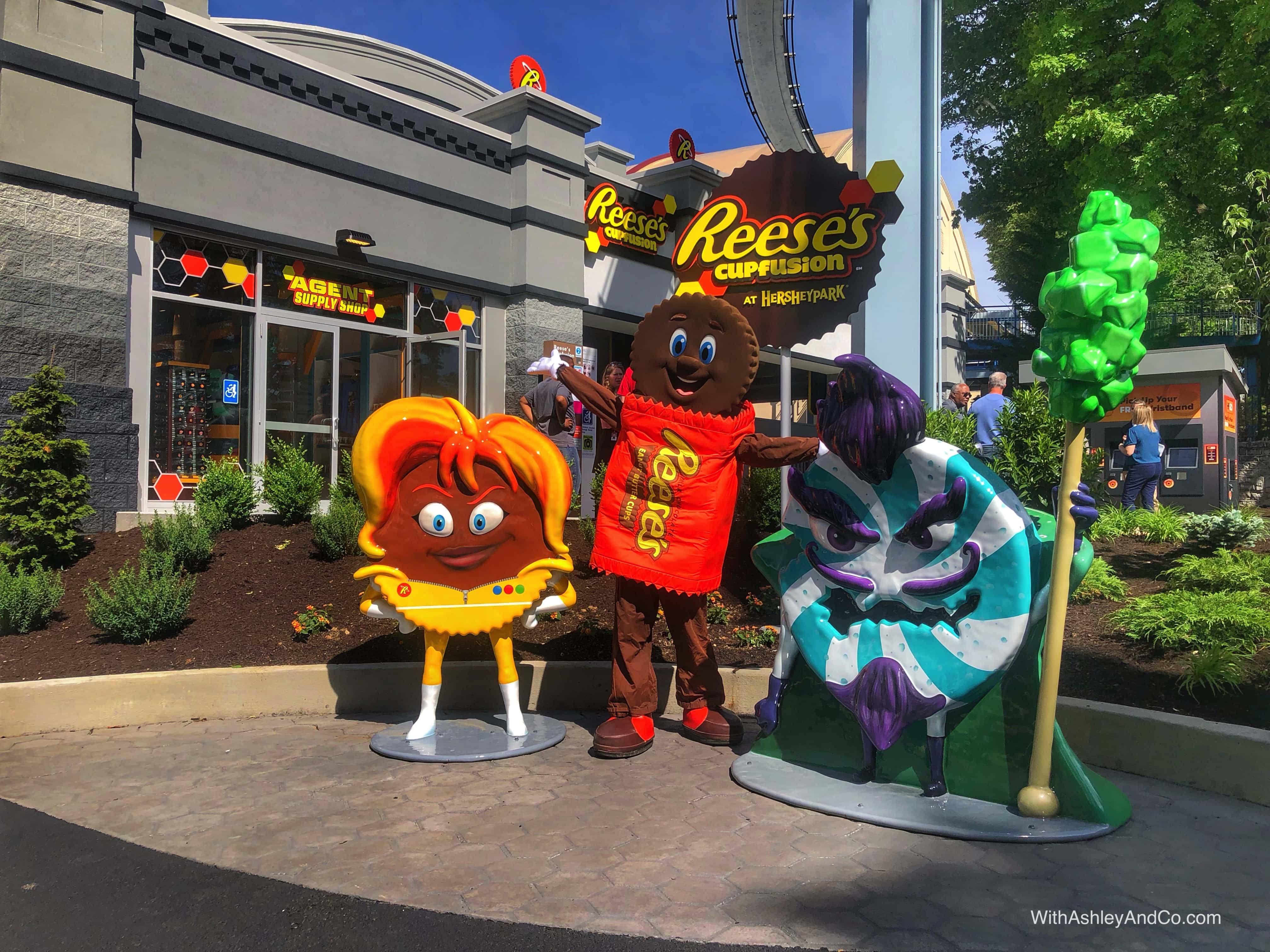 First up, register for your free wristband and sync it up with your Hersheypark app. The new HPGO program is free and allows you to track your Agent scores, view and share a free ride photo, and connect your Fast Track purchase.
Then it's time to grab your spot in the queue and get your head in the game. Commander Cup is counting on us to help stop Mint the Merciless and the League of Misfit Candy.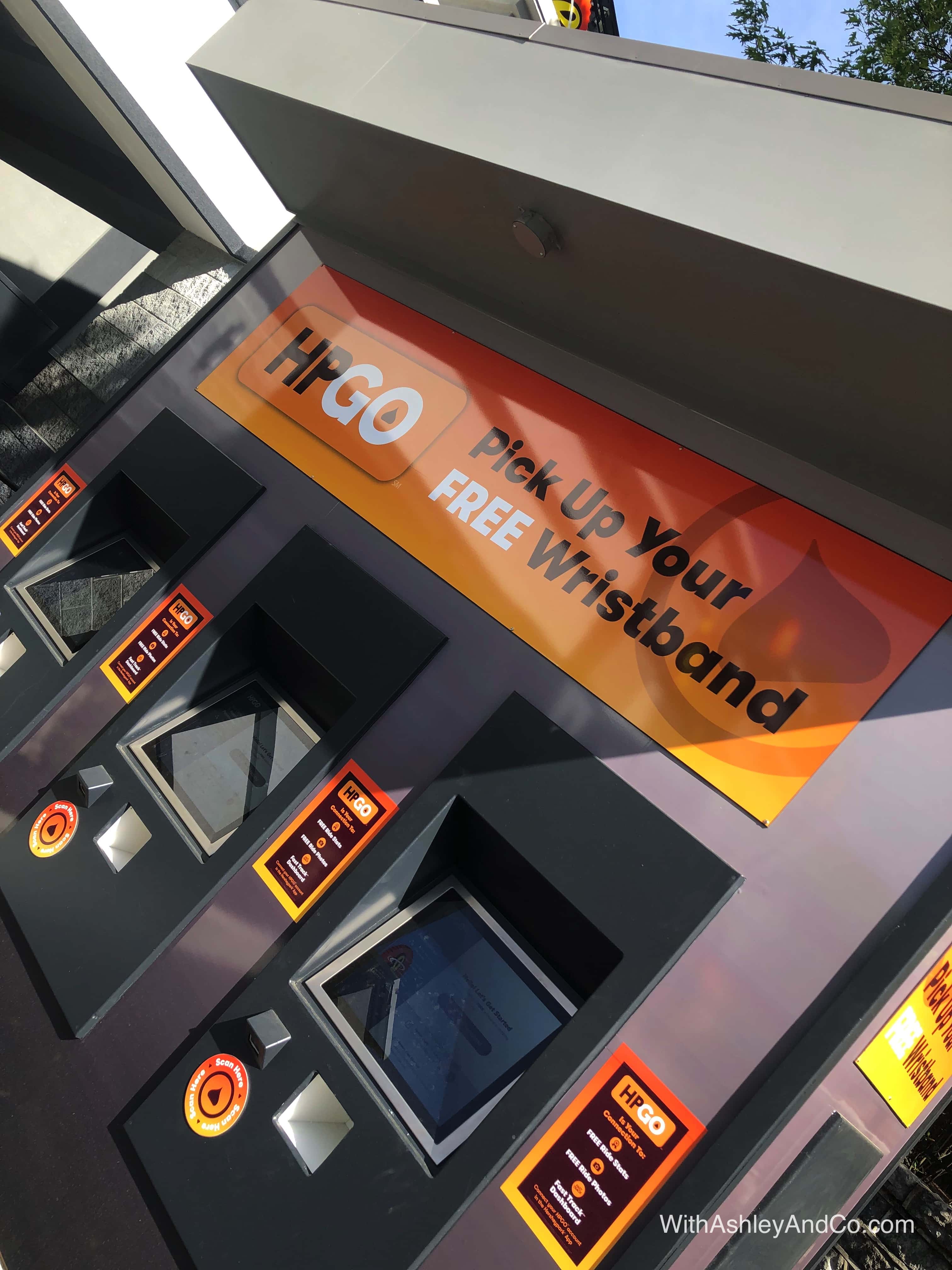 Scan your band, touching Hershey Kiss to Hershey Kiss so your score will be tracked through the ride.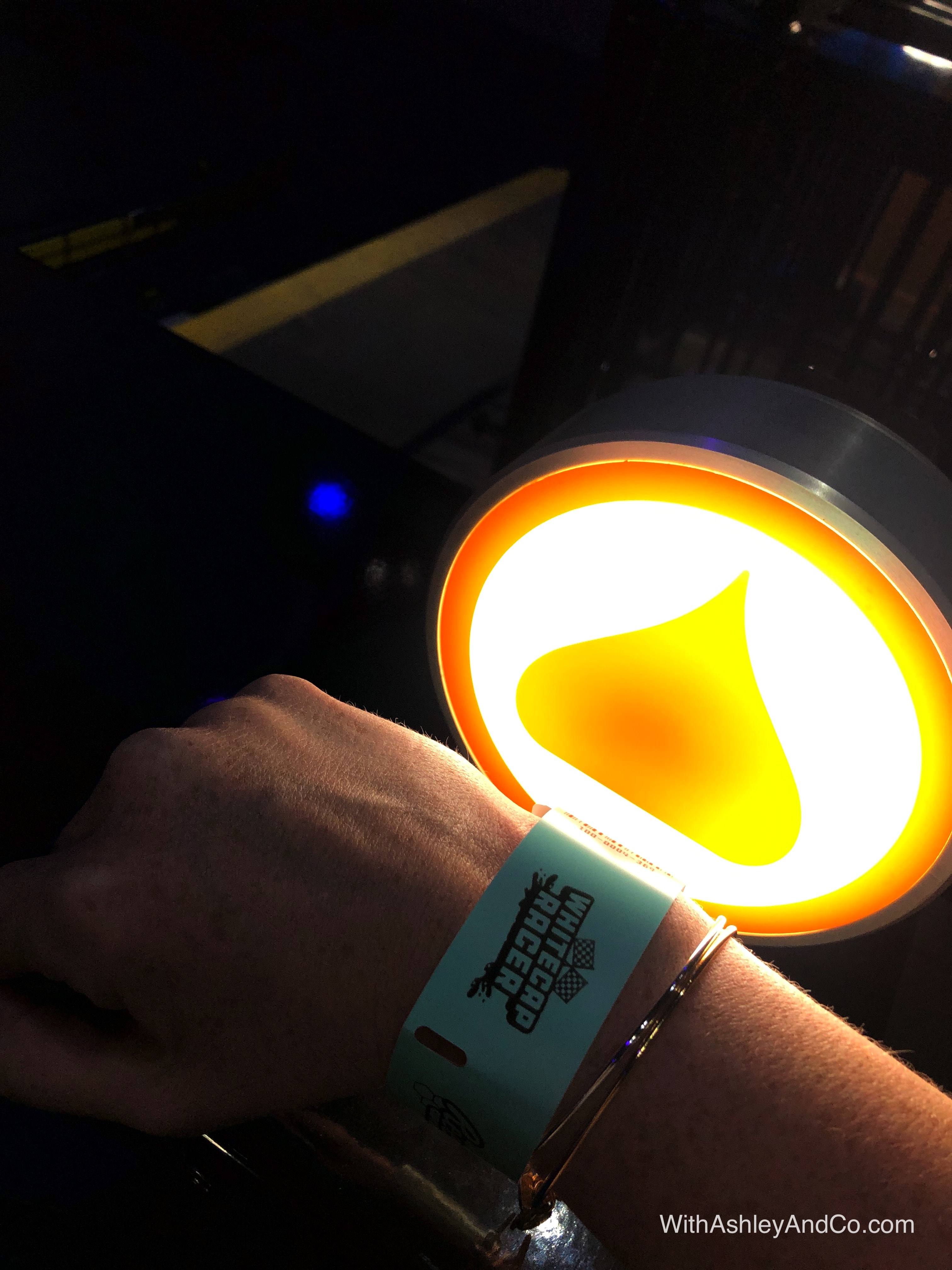 You'll notice this band will also work for Whitecap Racers over at The Boardwalk. Now back to dominating the ride. I'm ready to take on Mint The Merciless and his League of Misfit Candy!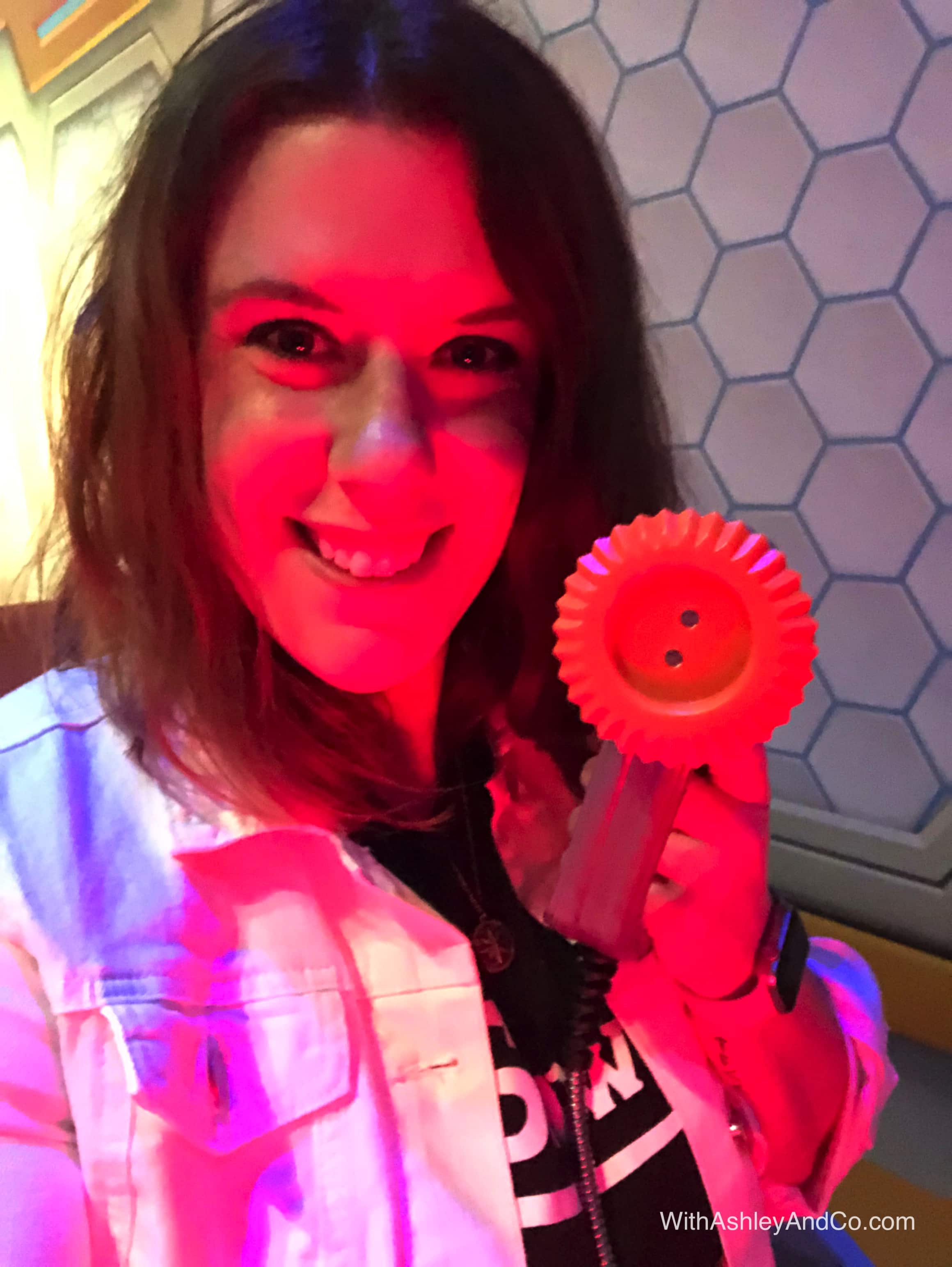 Once on the ride shoot as many targets as you can. Competing not only with your family and friends but also with everyone else in the park. Unlock "Easter Eggs" throughout the ride by yourself and by working together with your group. These result in bonus points. YES!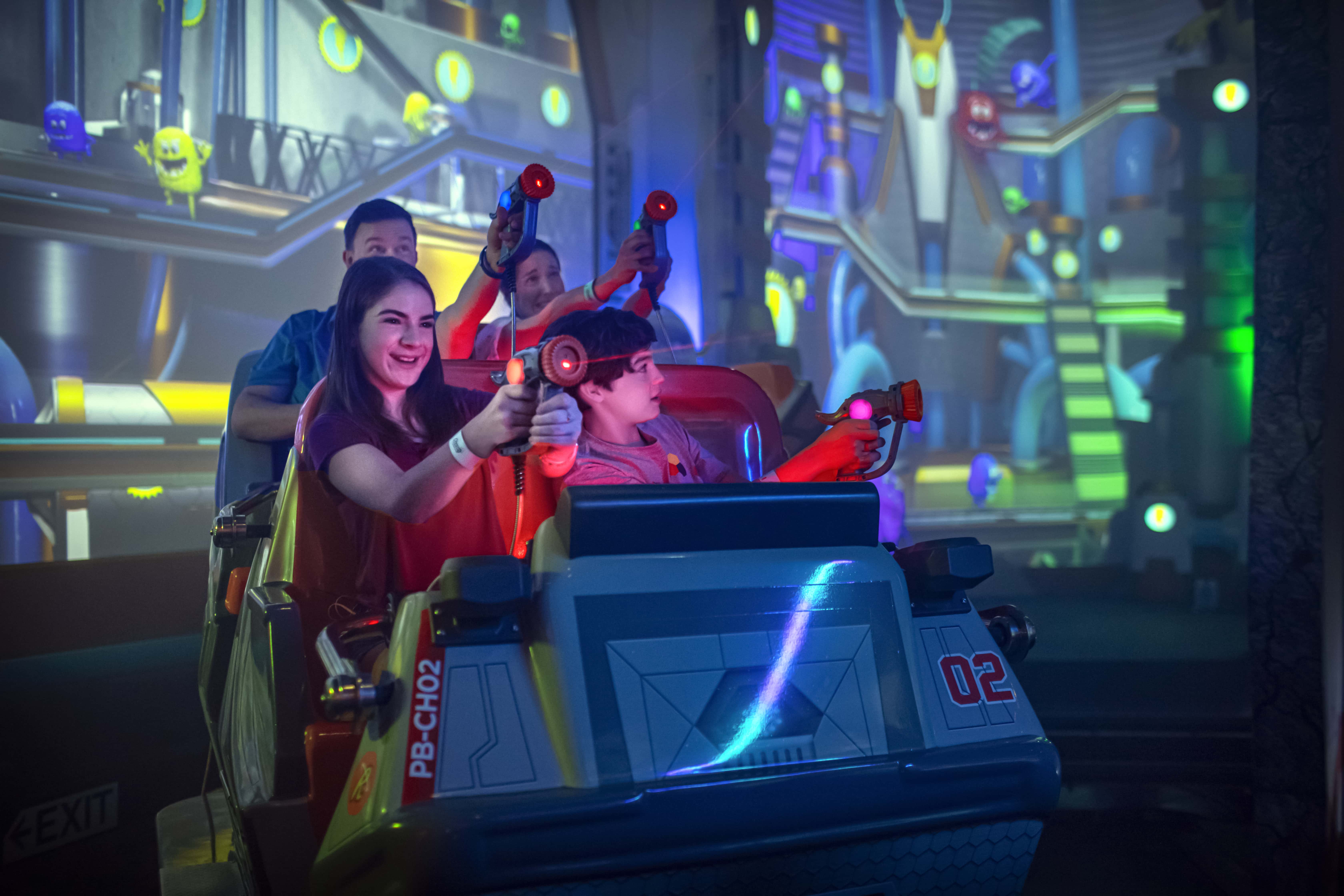 Once off the ride take a peek at some fun new merchandise made for the ride. From Agent Shirts and cups, to plushes and candy, everyone is bound to find something they want to take home.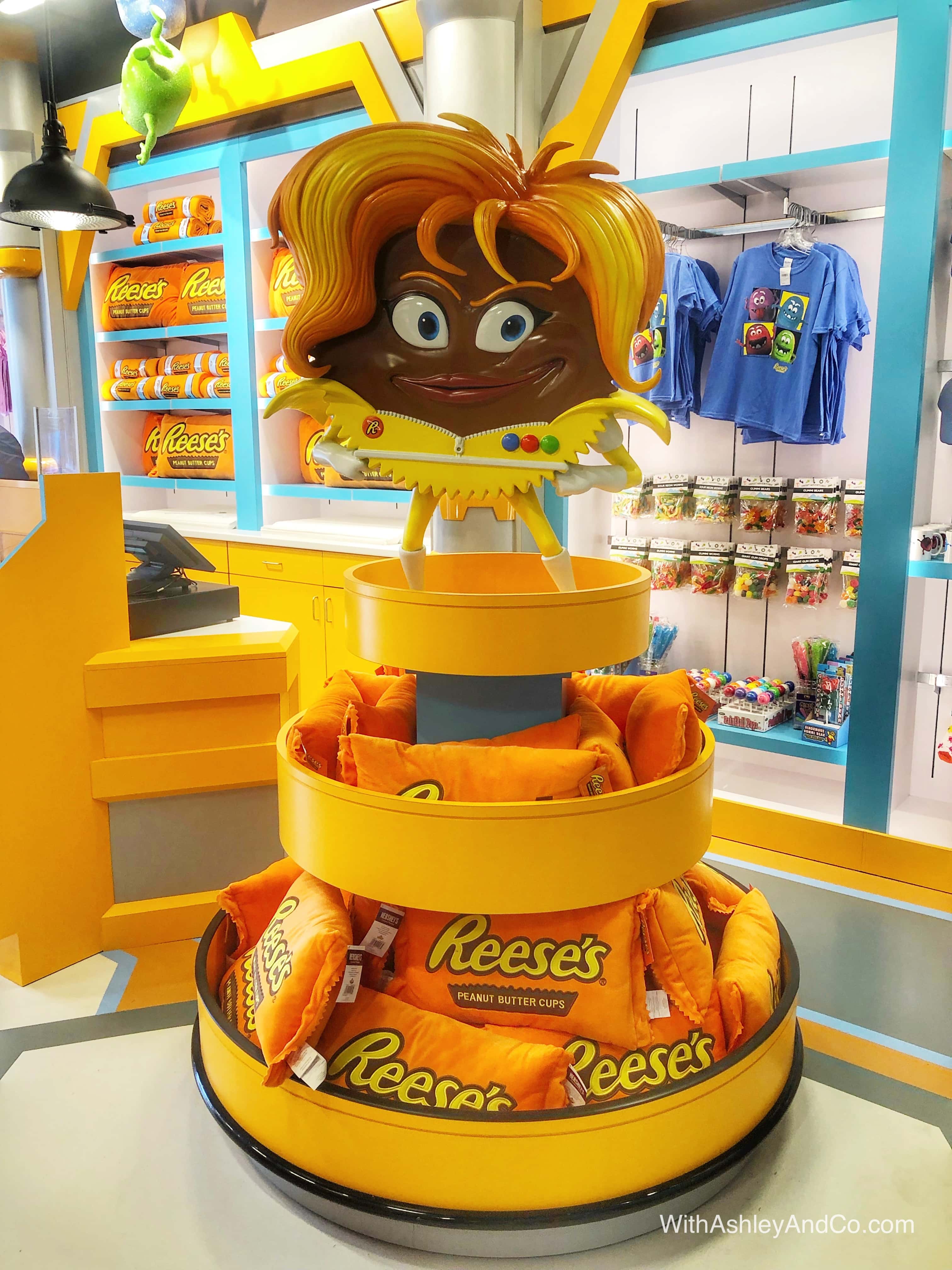 But what about those bragging rights I promised? Check the leaderboard, posted right near the entrance, to see how you measured up against everyone else throughout the day.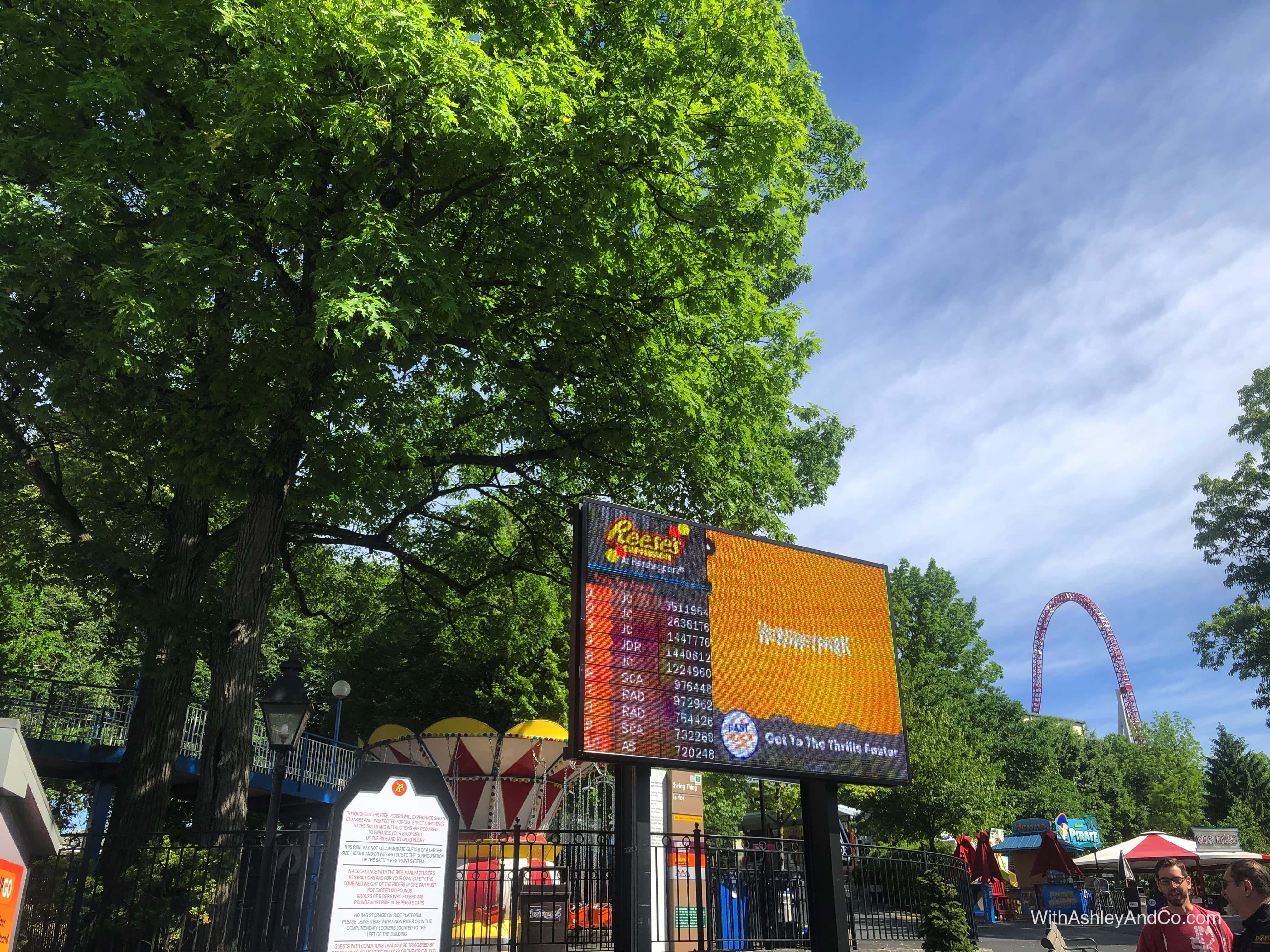 Across the way from the ride, stop by to play Commander Cup Factory for only $2. Everyone is a winner so all your little agents will go home happy.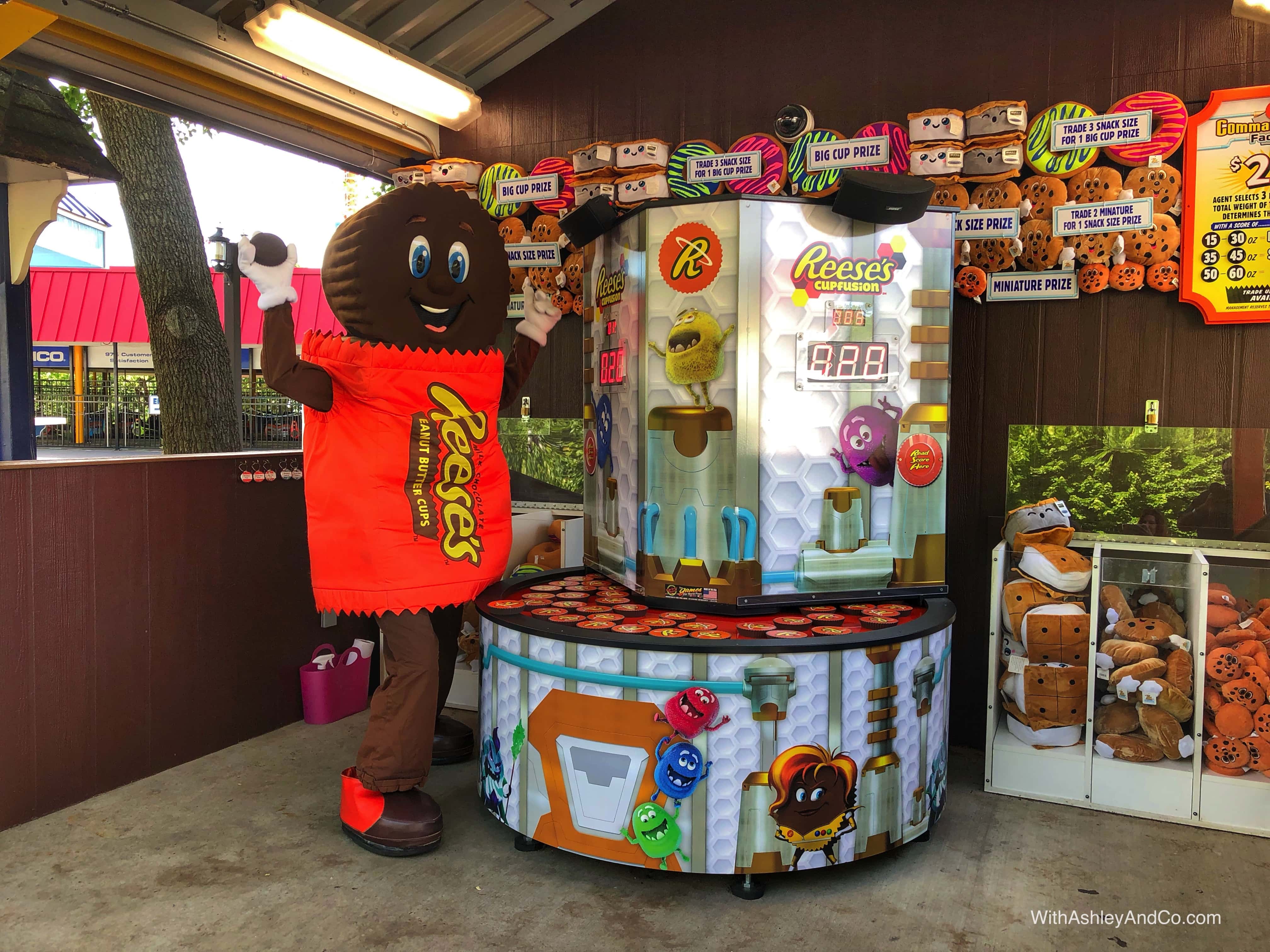 Mint the Merciless and the League of Misfit Candy are not only trying to seize control of the factory but they've also taken over the area all around Reese's Cupfusion. Families with little Agents should check out the newly dubbed Misfit Bug and Minty Bees kiddie rides perfect for the littlest Agents in the family.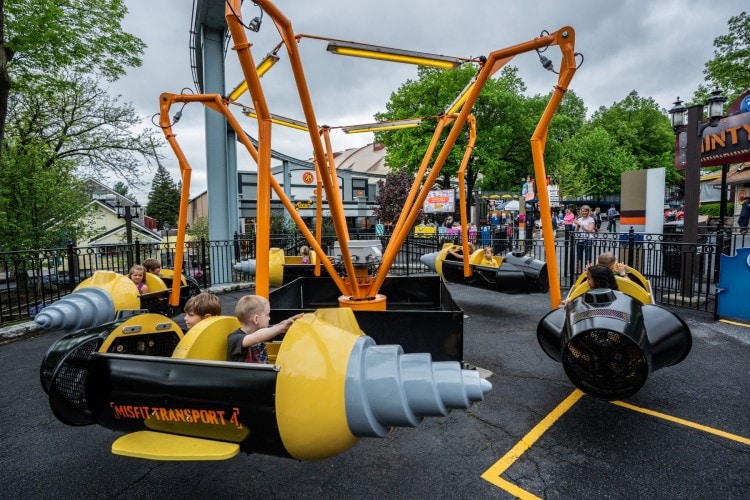 Keep an eye out for Commander Cup herself! She's super cool and is ready to take a victory picture with you.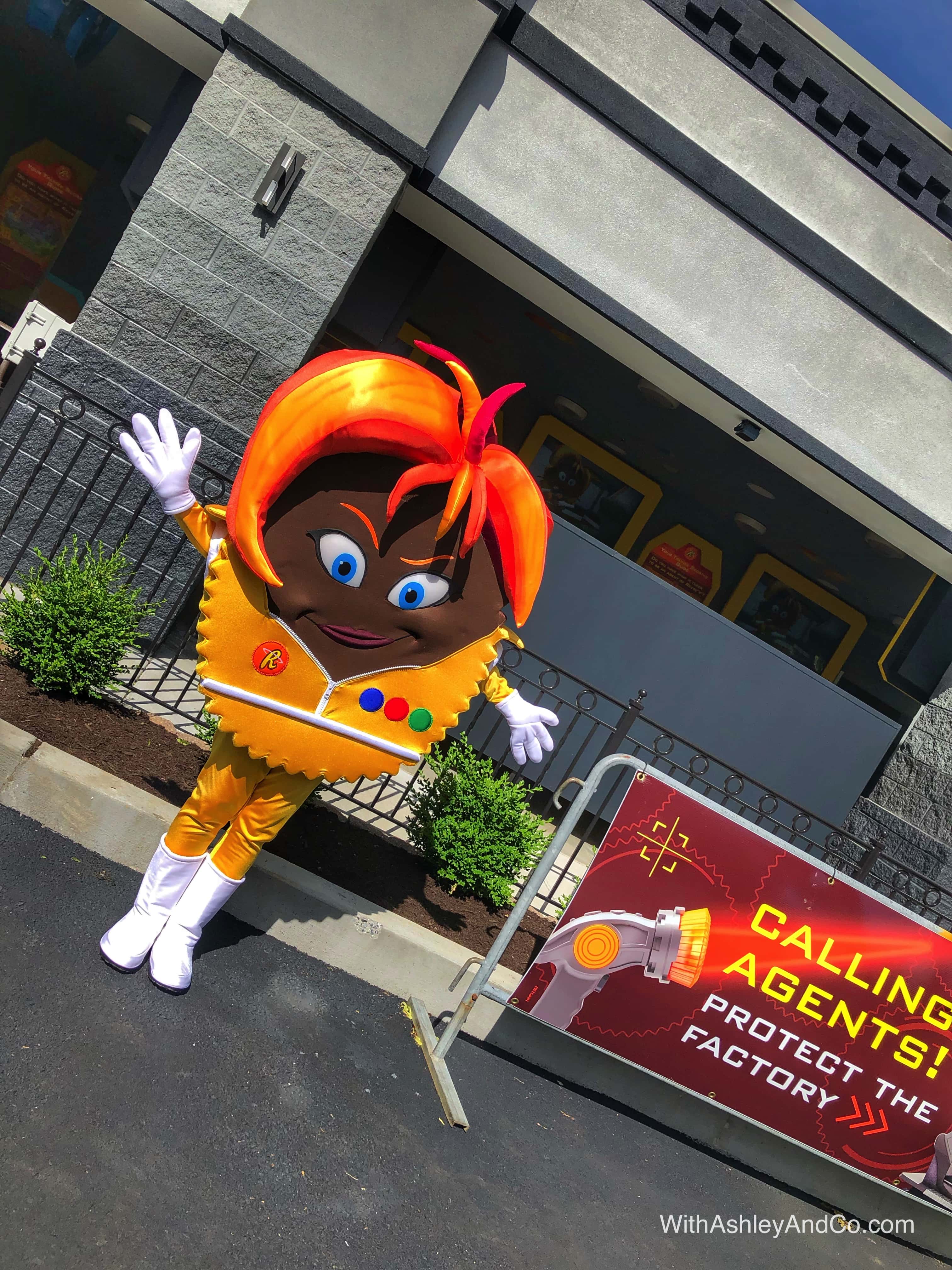 Hersheypark Treats
It wouldn't be Hersheypark without some sweet treats. Celebrate your love of Chocolate and Peanut Butter with these new offerings.
Over at Simply Chocolate try one of the three new King Size Shakes. Or at Founder's Way Funnel Cake find a funnel cake bowl filled with chocolate peanut butter ice cream and topped with Reese's candies, peanut butter syrup and whipped cream. Oh my that's calling my name.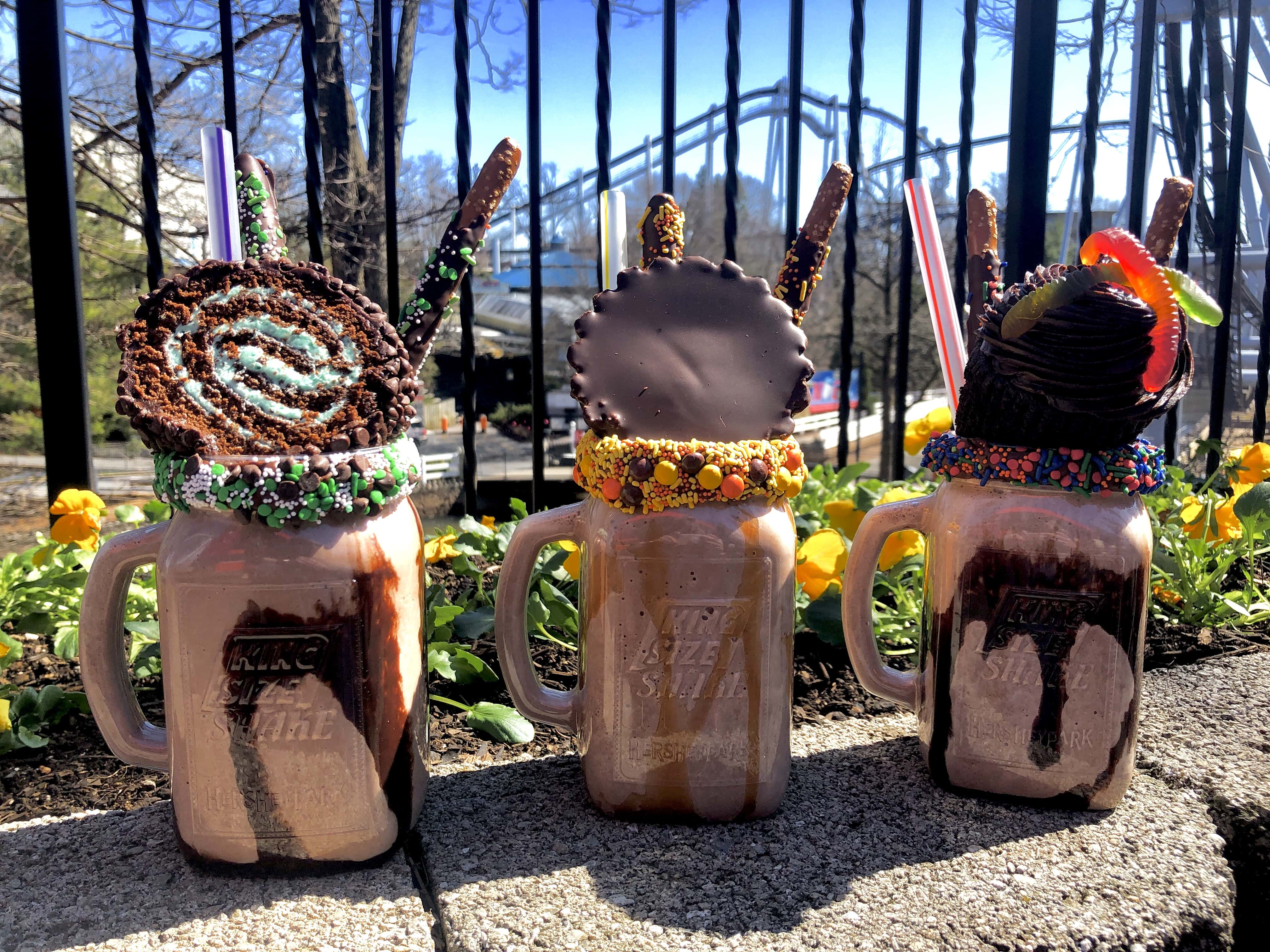 Also opening this weekend is The Boardwalk!
You know that's our favorite place to keep cool when it's hot outside! And since you already have your bands from Reese's Cupfusion, race the family at Whitecap Racers to see who is the fastest down the slide!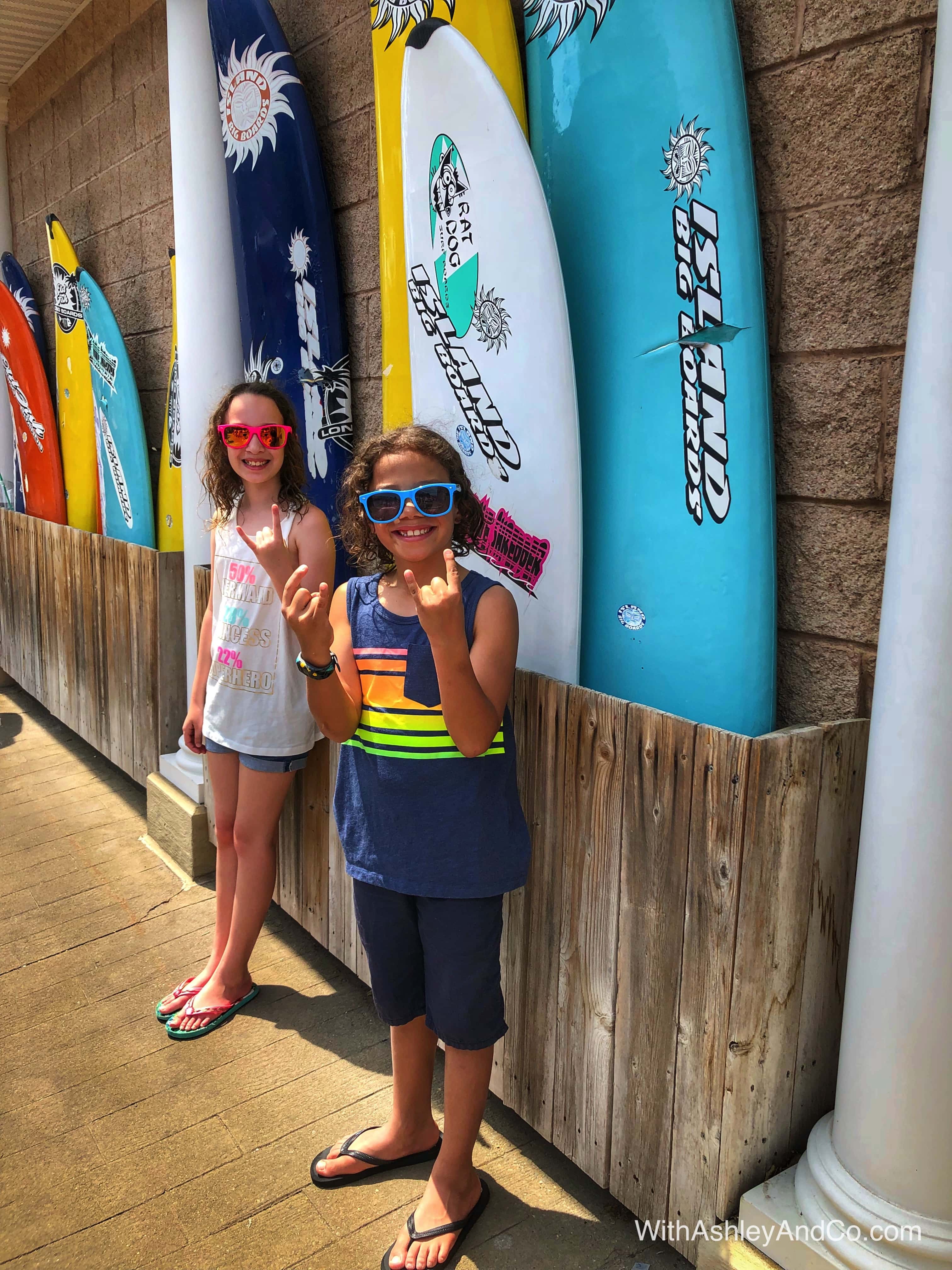 Hersheypark Ticket Deal
There is so much to see, eat, and experience at Hersheypark this year! We can't wait to play! Don't miss out on the best deal on Hersheypark tickets: Save more than 30% when you purchase online by June 30 with their "Everyone Pays Kids Price Offer!"
Related: 7 Reasons Why You Need Hersheypark Season passes