We are only 2 weeks away from the premiere of Spider-Man Far From Home. With the introduction of Mysterio and life in a post Thanos' Snap world, the hype is real for the last piece of Phase 3 of the MCU. Before we head out to Europe with Peter, add these 6 comics to read before Spider-Man Far From Home to your list.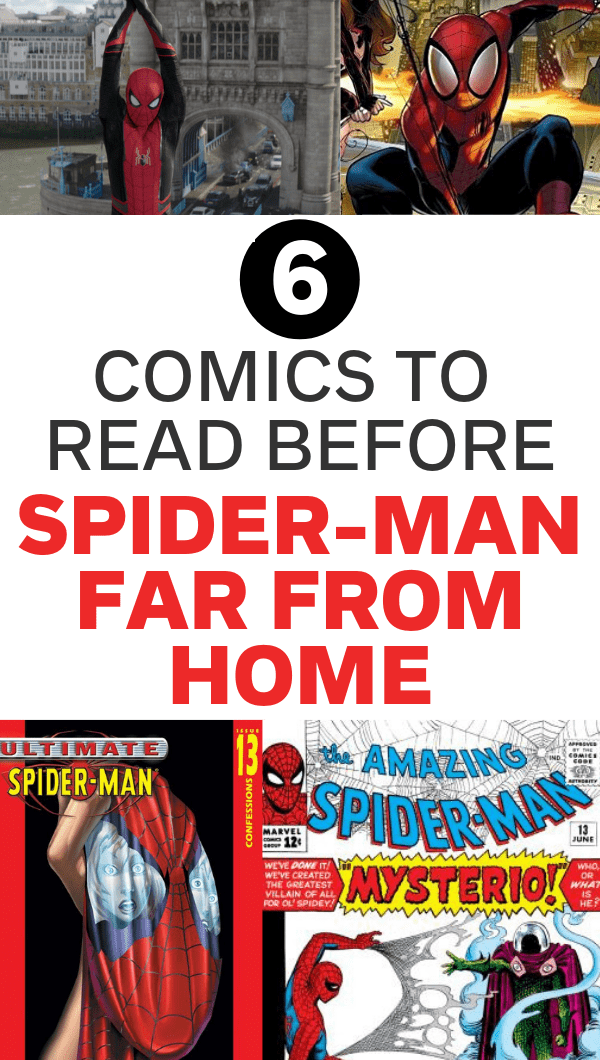 This post contains affiliate links
6 Comics to Read Before Spider-Man Far From Home
The big questions people are asking are who is Mysterio? And Is Mysterio friend or foe? He seems like a friend, but if you read the comics you learn quickly he is anything but. Quentin Beck is not a friend to Spider-Man. So to prep for Far From Home, lets start with our newest villain.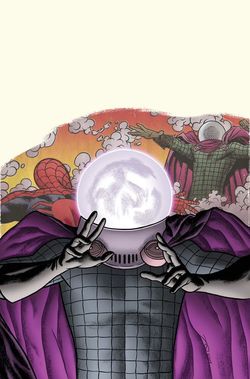 Who is Mysterio?
Mysterio, Quentin Beck, debuted in the Marvel Comics in The Amazing Spider-Man #13 in 1964. Mysterio is a special effects expert, master magician, and great at hand-to-hand combat. He could've quite possibly created the monsters/bad guys that they are fighting in Far From Home. To get to know him, you should definitely start at the beginning.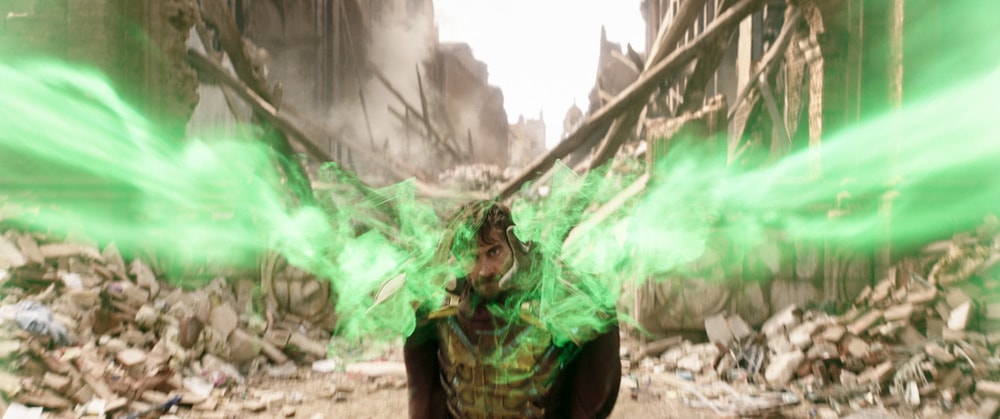 The Amazing Spider-Man #13
In his premiere issue, Mysterio begins by framing Spider-Man for crimes committed throughout New York City. He even devises a way to mess with Peter's Spidey Senses, causing Peter to lose the battle on the Brooklyn Bridge.
Buy The Amazing Spider-Man #13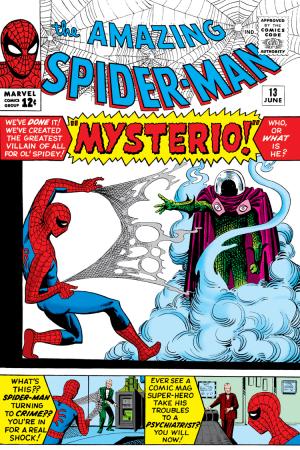 Amazing Spider-Man Annual #1
Soon after his introduction into the Marvel Comic world, Mysterio became a founding member of the Sinister Six. Another member happens to be Vulture who is currently serving time in the MCU in prison along with the Scorpion. If Mysterio ends up in the same prison we could have the beginnings of the Sinister Six.
Buy The Amazing Spider-Man Annual #1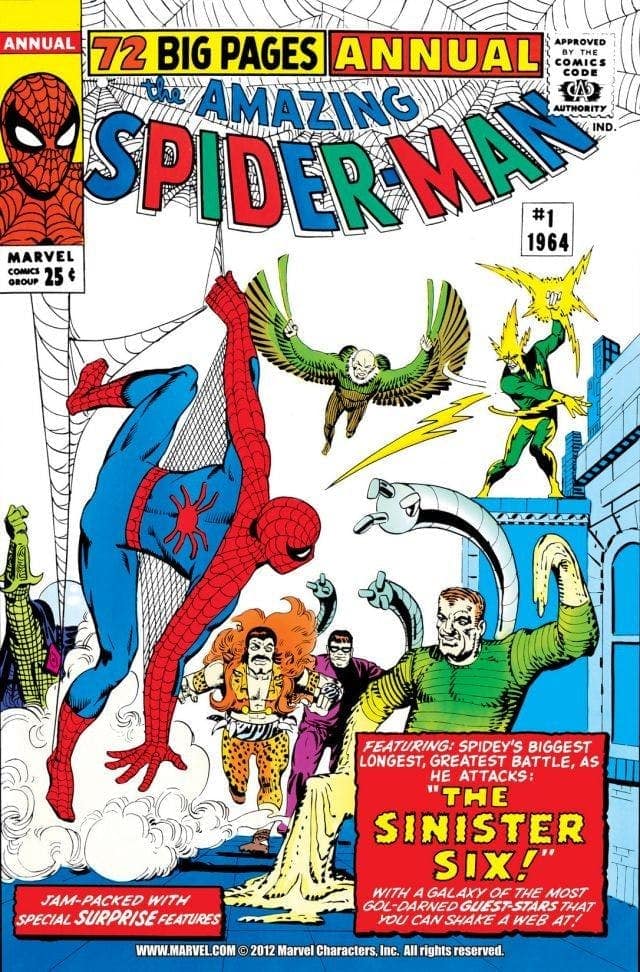 Bonus Comic: Daredevil Vol 2 #1-8 Guardian Devil
Arguably one of the best comics to feature Mysterio, has nothing to do with Spider-Man. Daredevil has to protect an infant, who could either be humanity's savior or the antichrist. As you read through the story, Mysterio is revealed to be a large driver of the plot and causes the event that would lead to the death of Karen Page.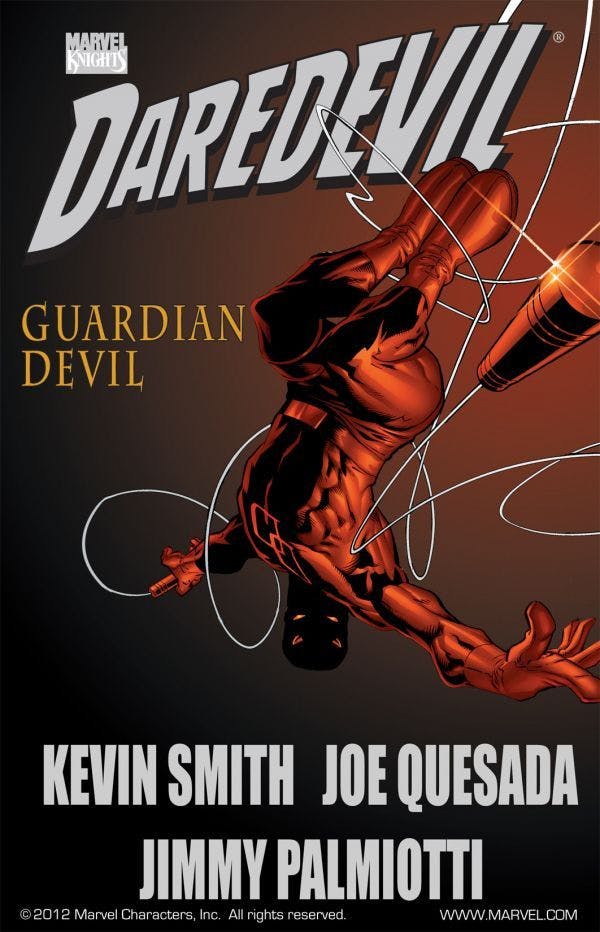 Now that you have a strong idea about who Mysterio is and what he is capable of, lets talk about Spider-Man. Tom Holland has shared that Brian Michael Bendis' hit Ultimate Spider-Man run was what inspired his performance in Spider-Man Homecoming. In the Ultimate Spider-Man, we meet a teenage Spidey, reimagined for a more modern world.
Ultimate Spider-Man #13 Unmasked
In Unmasked, Peter reveals his secret alter-ego to his girlfriend Mary Jane. In the previews for Far From Home, Peter begins to tell MJ something and she replies that she knows he is Spider-Man. Whether or not that turns out to be sarcasm we won't know until the film opens. But it would be good to read up on what happens when more people find out about Peter.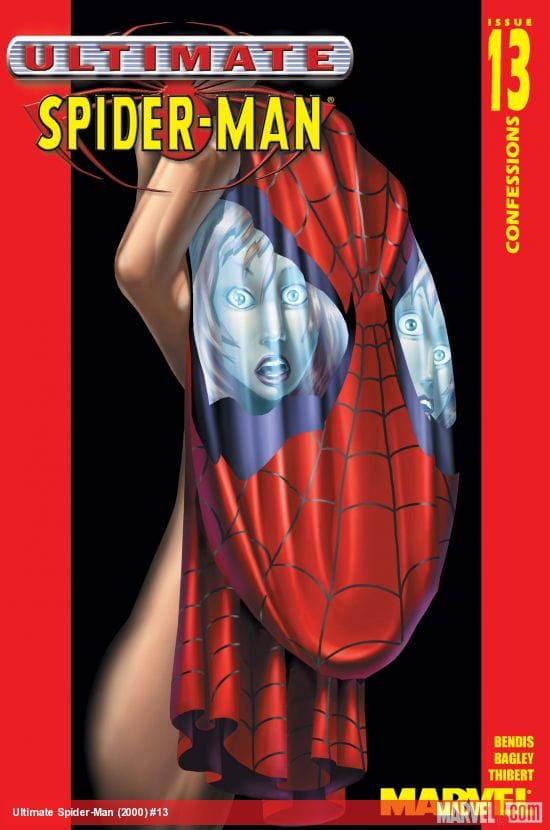 The Amazing Spider-Man #38 The Conversation
In Far From Home Aunt May clearly knows Peter Parker is Spider-Man. Issue #38 of The Amazing Spider-Man tells a story of Aunt May confront Peter about his alter ego. I hope to see a smilier heart to heart at the beginning of this film.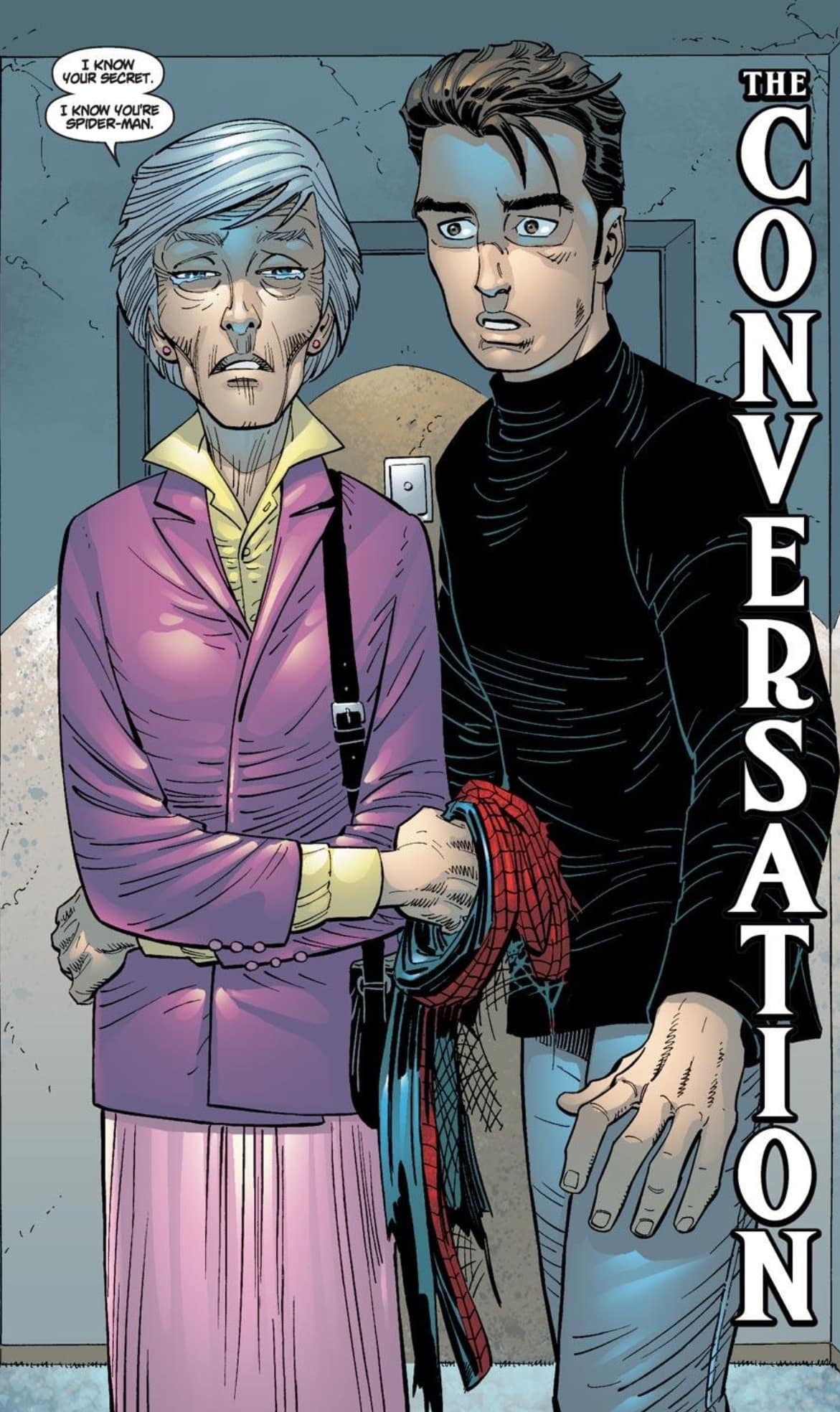 Ultimate Comics Spider-Man Vol 1 The World According To Peter Parker
We all know Peter is dealing with the loss of Tony Stark and it's taking a heavy toll on him. In The World According To Peter Parker, it shows how Peter is dealing with daily life and the grief and guilt of living in a world post massive tragedy. Sounds familiar right?
Buy The World According to Peter Parker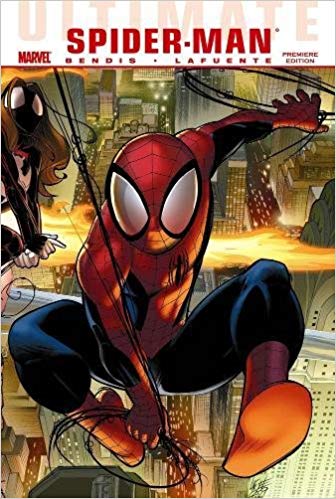 Ultimate Spider-Man #150
In this anniversary issue of Ultimate Spider-Man, we see how he interacts with his fellow heroes. He's always making messes of things, causing tons of damage, and all around could use a few pointers from the veterans. In this issue, Captain America, Iron Man, Carol Danvers, and Thor decide what Spidey needs is some superhero lessons.
All along in the MCU, Peter has been learning from the other heroes. He's almost like the child of all the original Avengers. In Far From Home, Fury looks to be continuing the parenting theme with some tough love.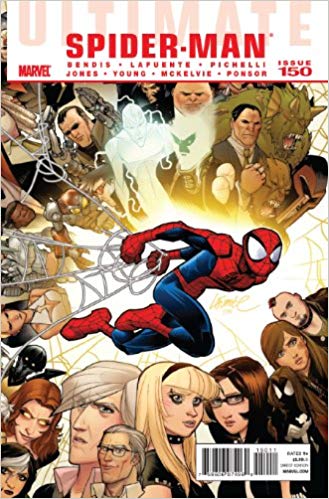 Spider-Man Far From Home Elementals
The monsters we see Mysterio and Spider-Man fighting in the trailer are based on the B-List versions of The Elementals. The original Elementals, Ms. Marvel villains, are immortals with power over natural forces. The Far From Home Elementals are not quite as powerful, or immortal.
The Elemental baddies in Far From Home seem like mindless, albeit tough monsters, with very little of their comic book counterparts. I'm still holding out they were created my Mysterio in an effort to become the top hero of the world. See the #1 comic on this list.
These monsters are based on Molten Man and Hydro-Man. I don't think their comic book lives will play into the story but if you are curious to learn more about them read The Amazing Spider-Man #133 and The Amazing Spider-Man #212.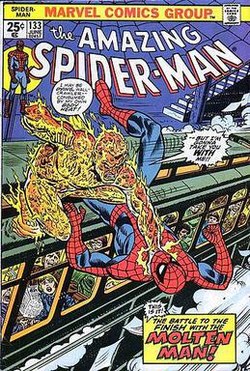 Spider-Man Far From Home is in theaters July 2, 2019
Buy Comics To Read Before Spider-Man Far From Home on Amazon