Focus Features released new Downton Abbey character posters for the upcoming Downton film. I cannot wait to go back to the Abbey and hangout with the Crawley family again. The Dowager Countess is my favorite character of the series and her wit is stronger than ever in the trailer. Plus Carson being back? Be still my heart.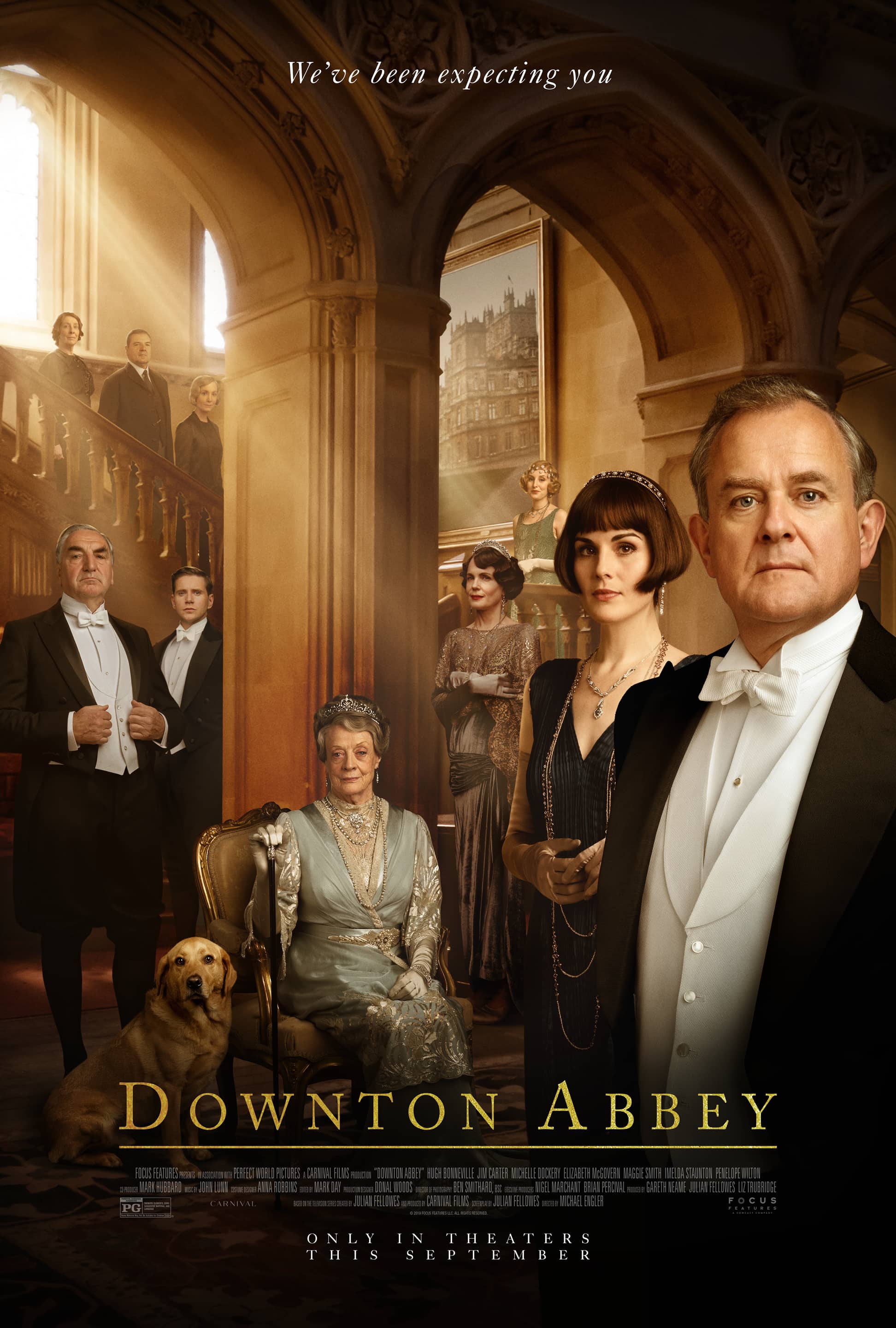 Downton Abbey Trailer
Downton Abbey Character Posters
Each little look into this film makes me happy. Downton Abbey is one of those series I could watch over and over again, without tiring of it. I was hoping they would make a film, so this is absolutely perfect. Just look at these character posters, they are so Downton.
Obviously I'm partial to Lady Mary and the Dowager Countess but they are all stunning. Do you have a favorite character? It can definitely be hard to choose with this stellar cast. Downton Abbey Synopsis
What is the Downton Abbey movie about? What we know so far is that we will continue to follow the lives of the Crawley family. Set in and around 1927, King George and Queen Mary are going to Downton. It seems like Mary is debating leaving it all behind but Edith reminds her she is the heart of the place now.
For longtime fans like myself, seeing Carson walk up the path to the big house makes me smile. Carson had left his post due to the onset of Parkinson's disease. But he is ever the faithful servant and when Lady Mary beseeches him for help, he replies I will be there in the morning.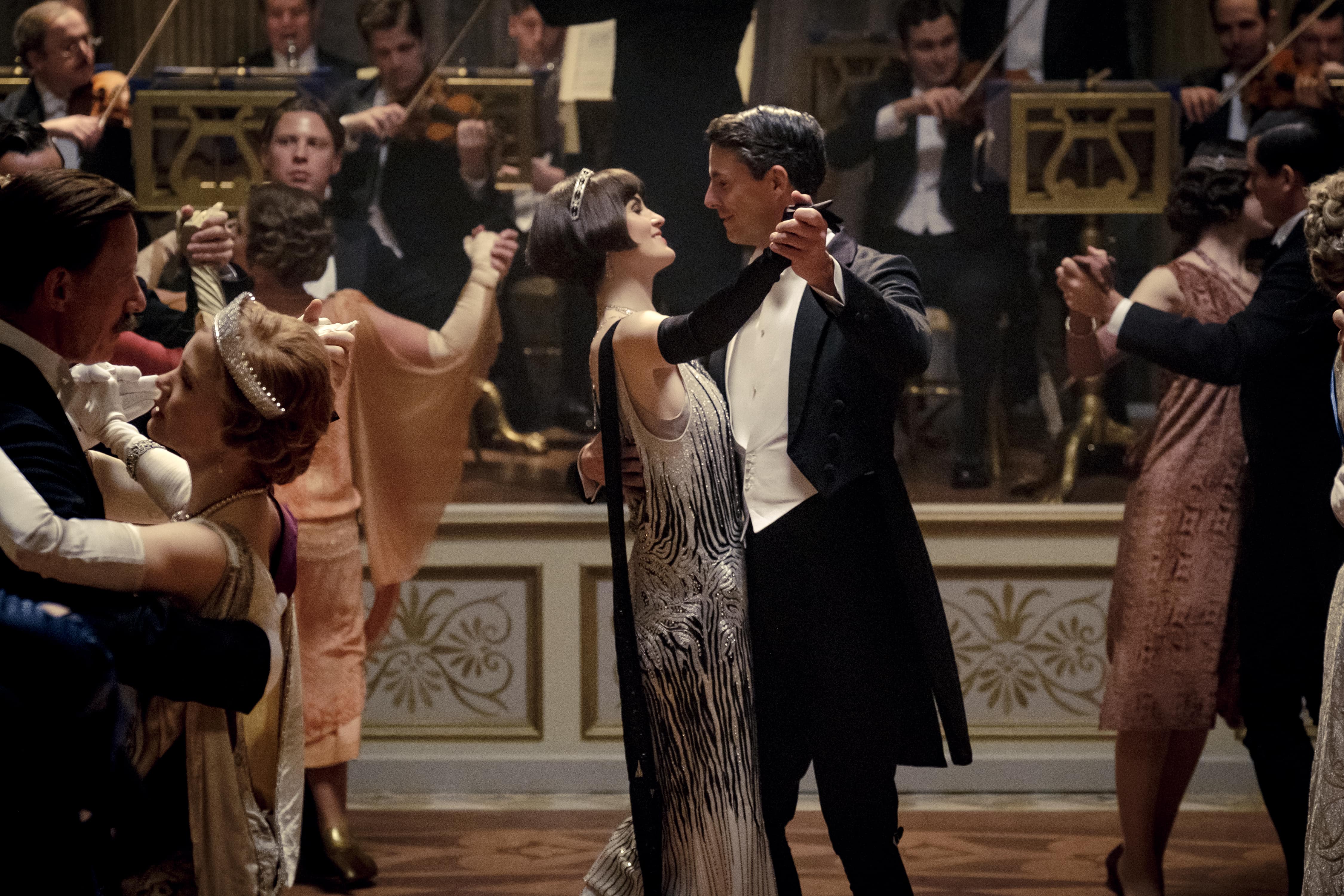 Get the latest Crawley family updates on Official Site I Facebook I Twitter #DowntonAbbeyFilm I Instagram
Downton Abbey is in theaters September 20, 2019