Are you looking for a place to getaway that has something to do for every member of your family? Gaylord National Harbor is the resort you need. From free activities to special Summer offerings, Gaylord National has it all. We recently experienced Gaylord National SummerFest and it was awesome! Read on to find out everything you need to know about SummerFest and why we think your family is going to love it.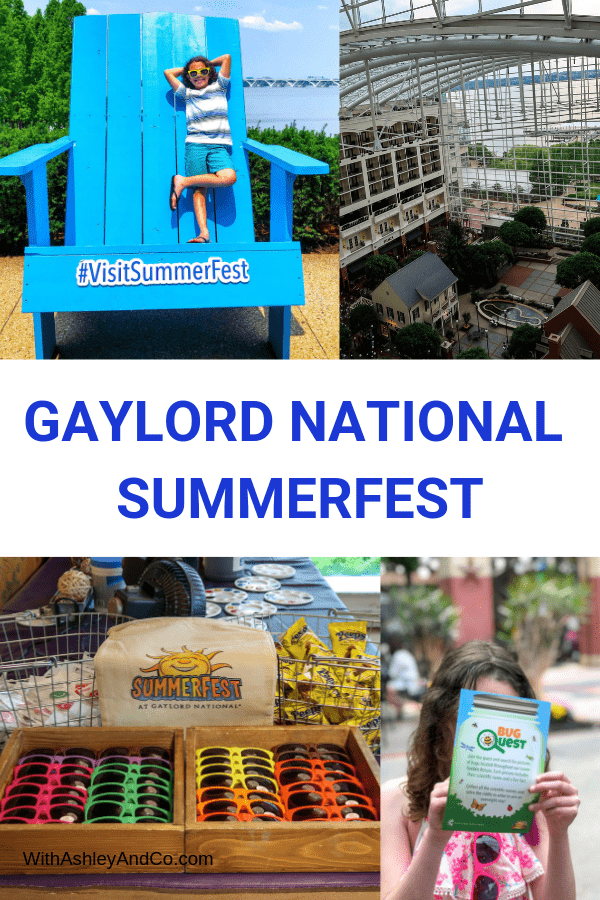 Thank you to Gaylord National for hosting our stay. All opinions are dance moves are our own.
What is there to do at Gaylord National Harbor?
There is a lot to do at Gaylord National Harbor and you don't even have to leave the resort! From food to music, games and an all season pool, your family will have a blast during their stay. The Summer is going to be hot with all the excitement to be had at Gaylord National. Don't forget to grab a picture in the giant beach chair outside!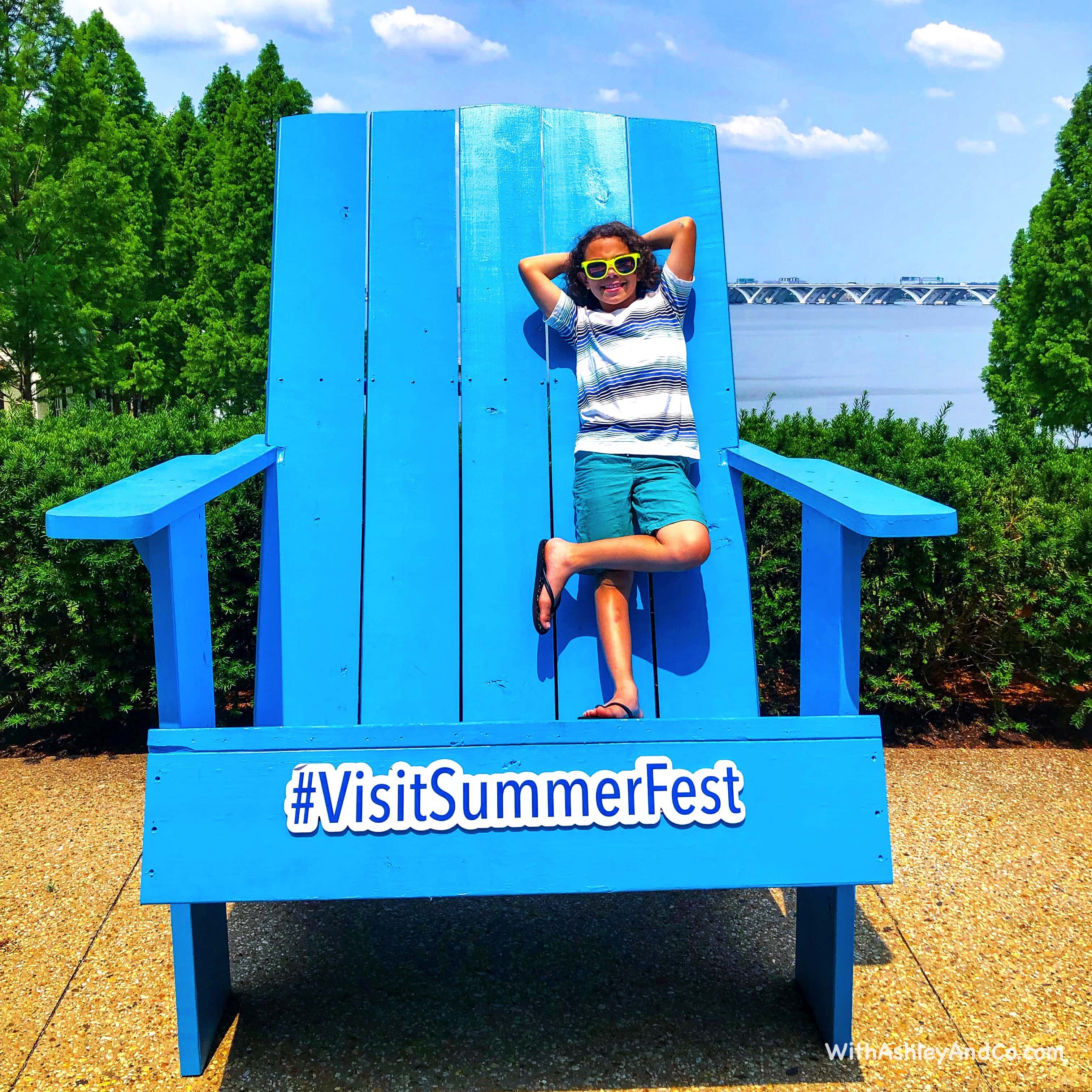 Gaylord National SummerFest
Gaylord National SummerFest is the event of the Summer for all Gaylord guests. SummerFest is packed with free activities for the whole family to enjoy while staying at Gaylord National Harbor. Yes parents you read that right, free. I love when resorts do things like this for their guests.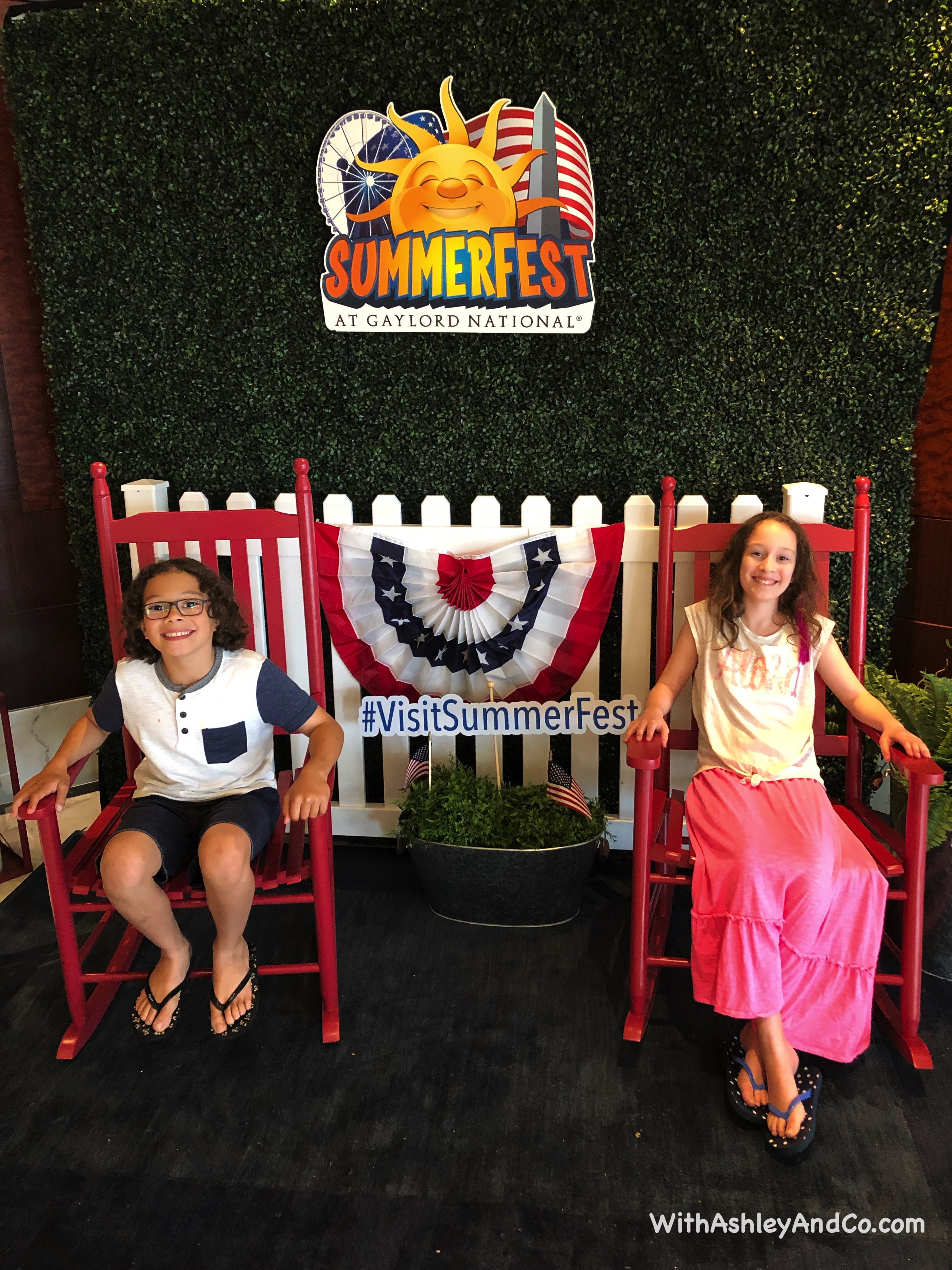 The Atrium comes to life with the Best Of Summer show and runs twice a night. We watched it from our balcony the first time then went down to rock out by the water. You might get a little wet but our kids didn't seem to mind.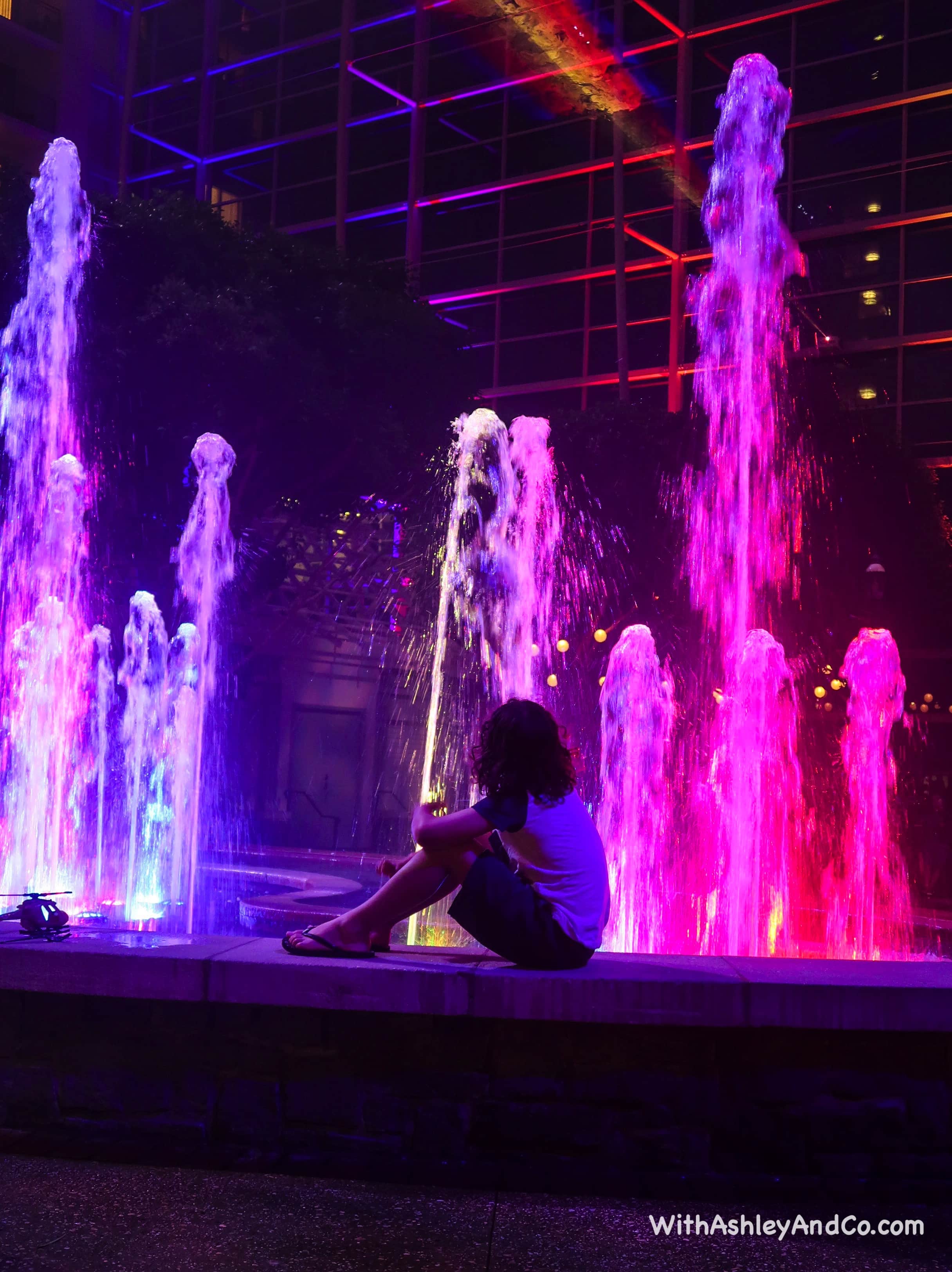 Kids can participate in Bug Quest. This scavenger hunt takes them all around the garden atrium to learn about lots of insects. Find all the bugs to enter to win an overnight stay! No cheating parents, they don't need Google for this one!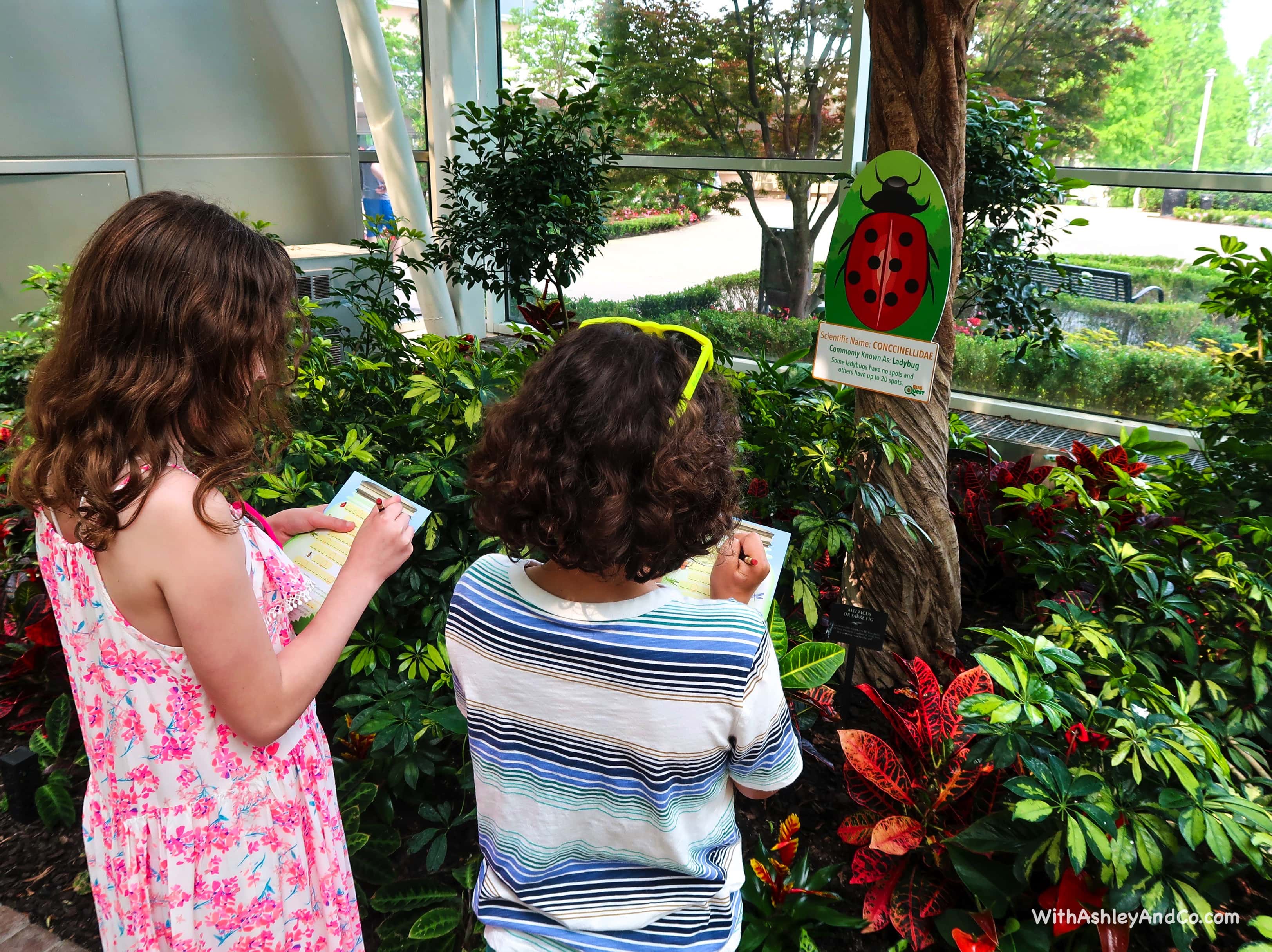 Saturday afternoons are for Campfire Tales and S'more of course! Grab a spot at the campsite, located in the lower Atrium, and get ready for some old-fashioned campfires stories and s'mores! Don't worry no open flames or kids complaining their marshmallows are cooked too much. Win-win.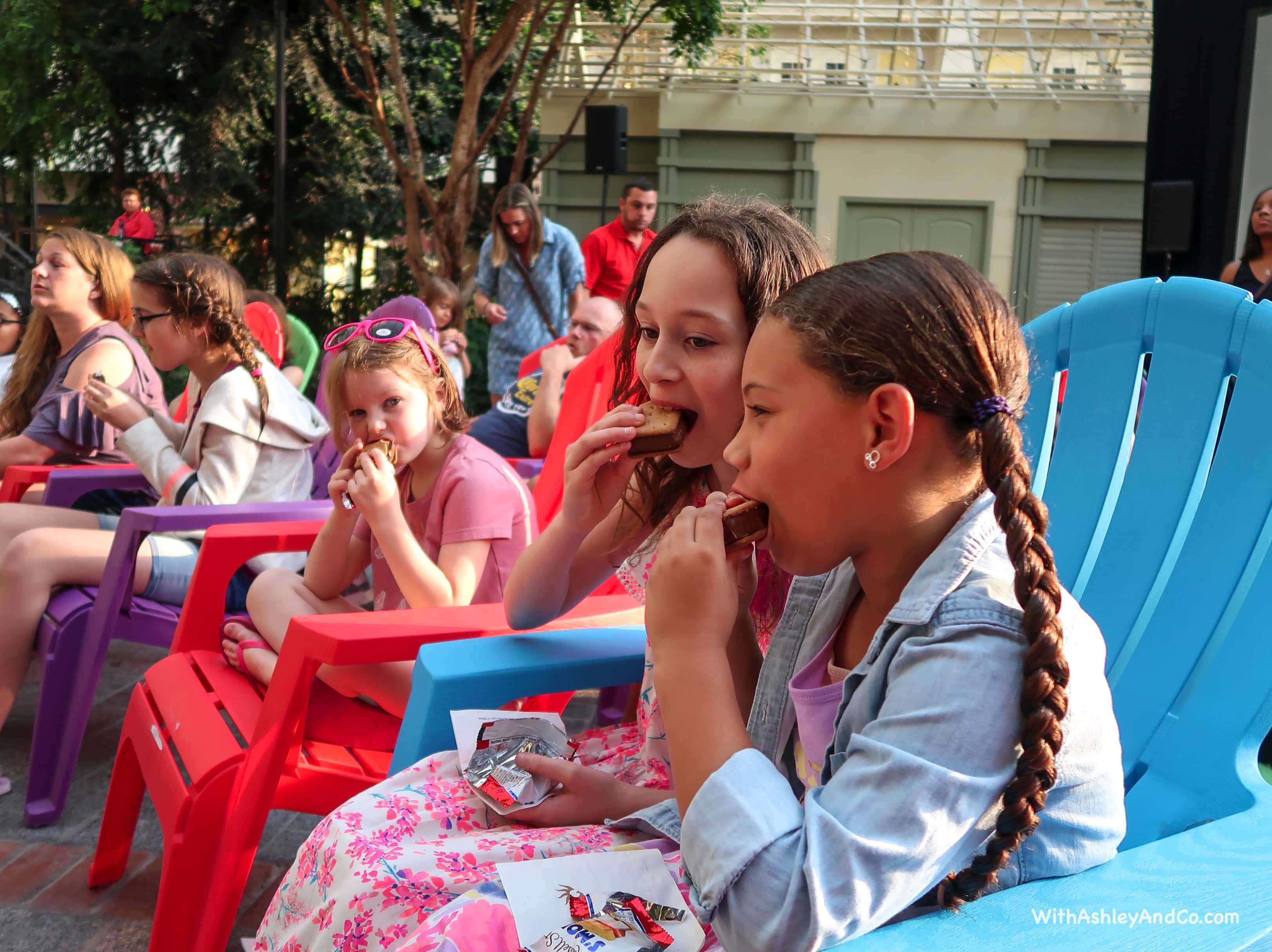 Not only will you listen to a story but children will be invited to help tell the final one as well. This show definitely put a smile on our faces. Sing, dance, and play along at one of the 3 shows.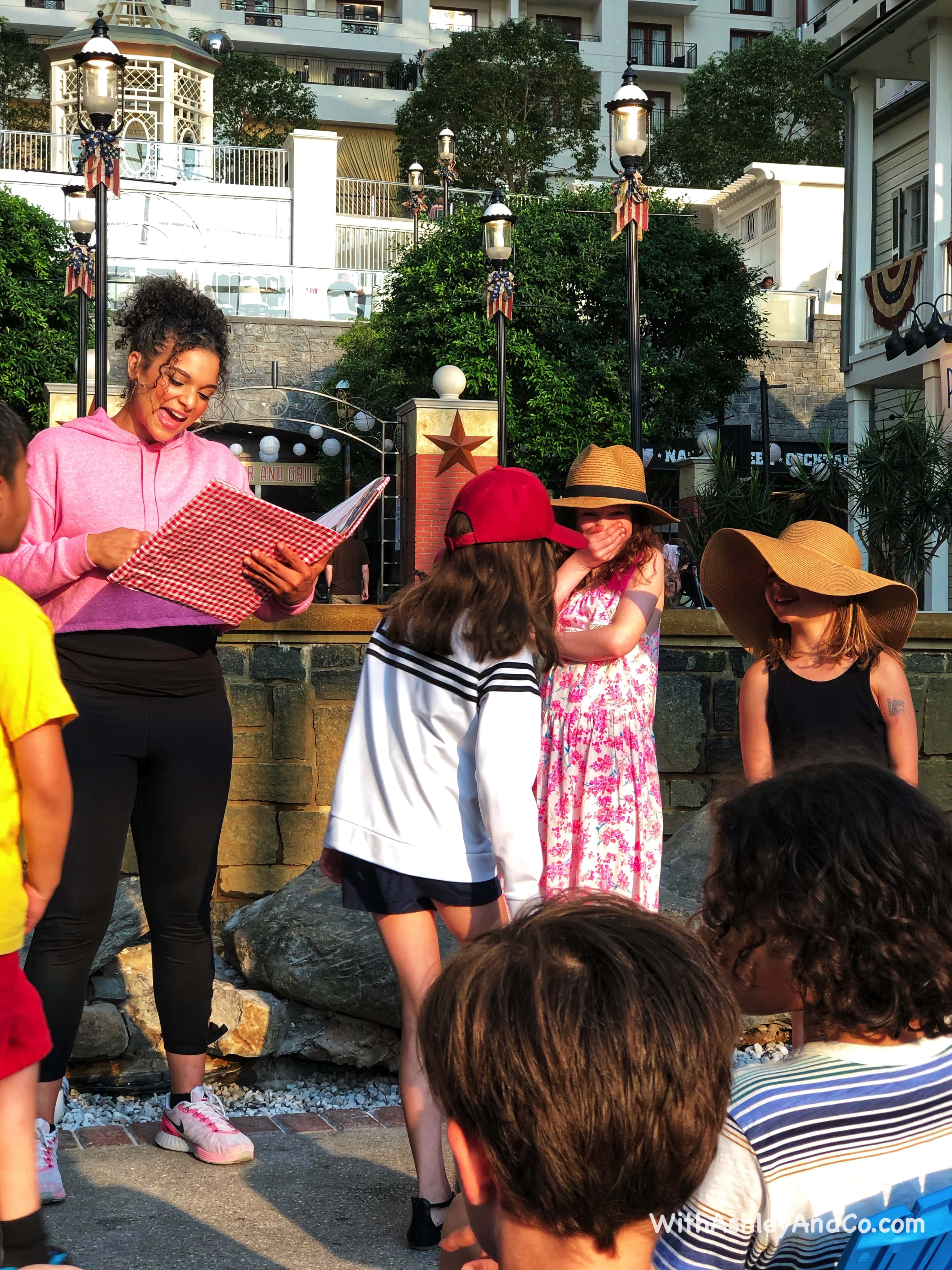 Saturday nights heat up with Movies Under The Stars and Silent Disco Party. Movies Under The Stars takes place in the lower atrium and features family-friendly movies. If you have never experienced a Silent Disco Party you are missing out. We had the most fun EVER! Watch my Instagram Stories to see the shenanigans on video.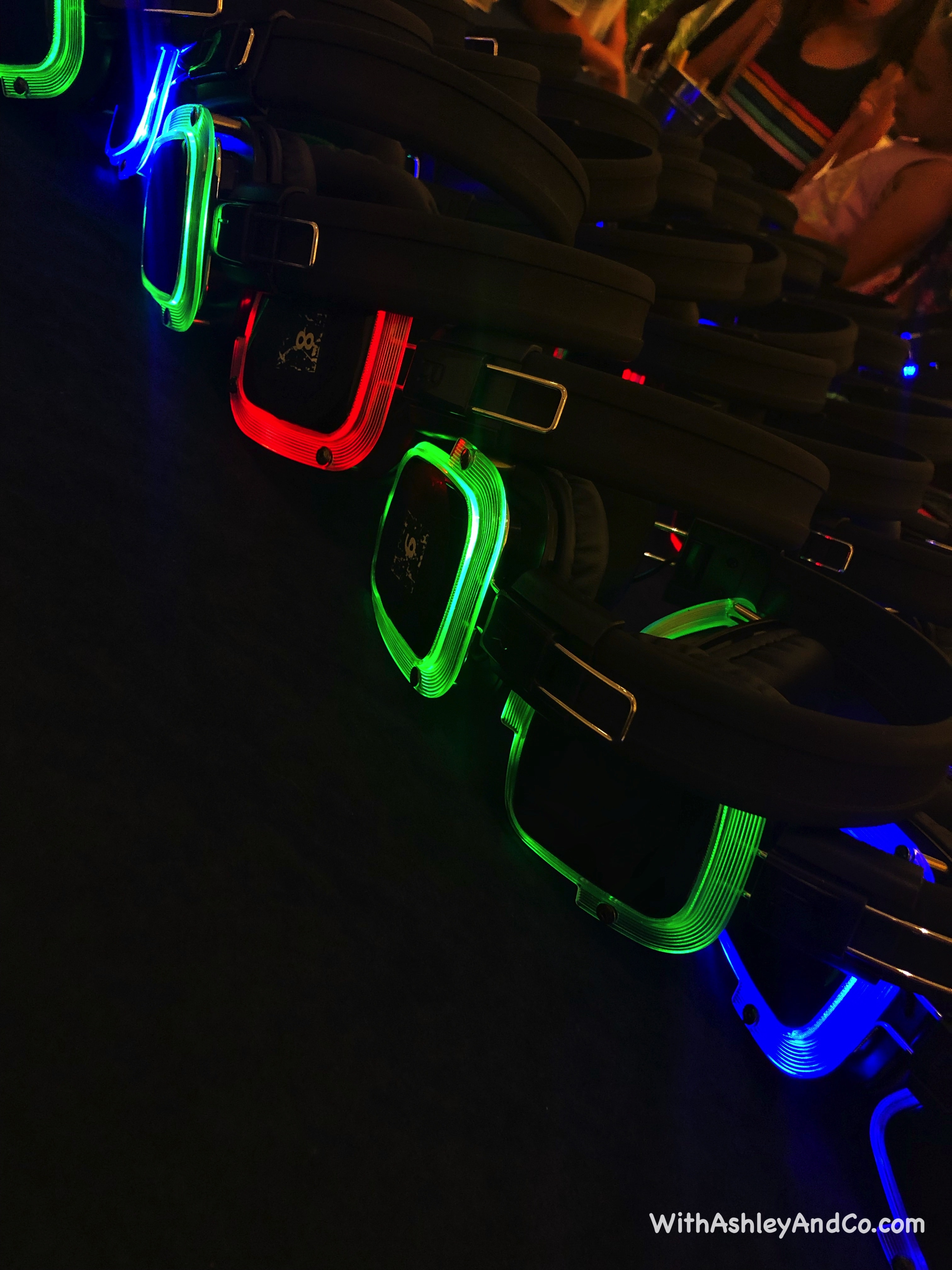 Register today to stay at Gaylord National Harbor so you don't miss out on any of this SummerFest action!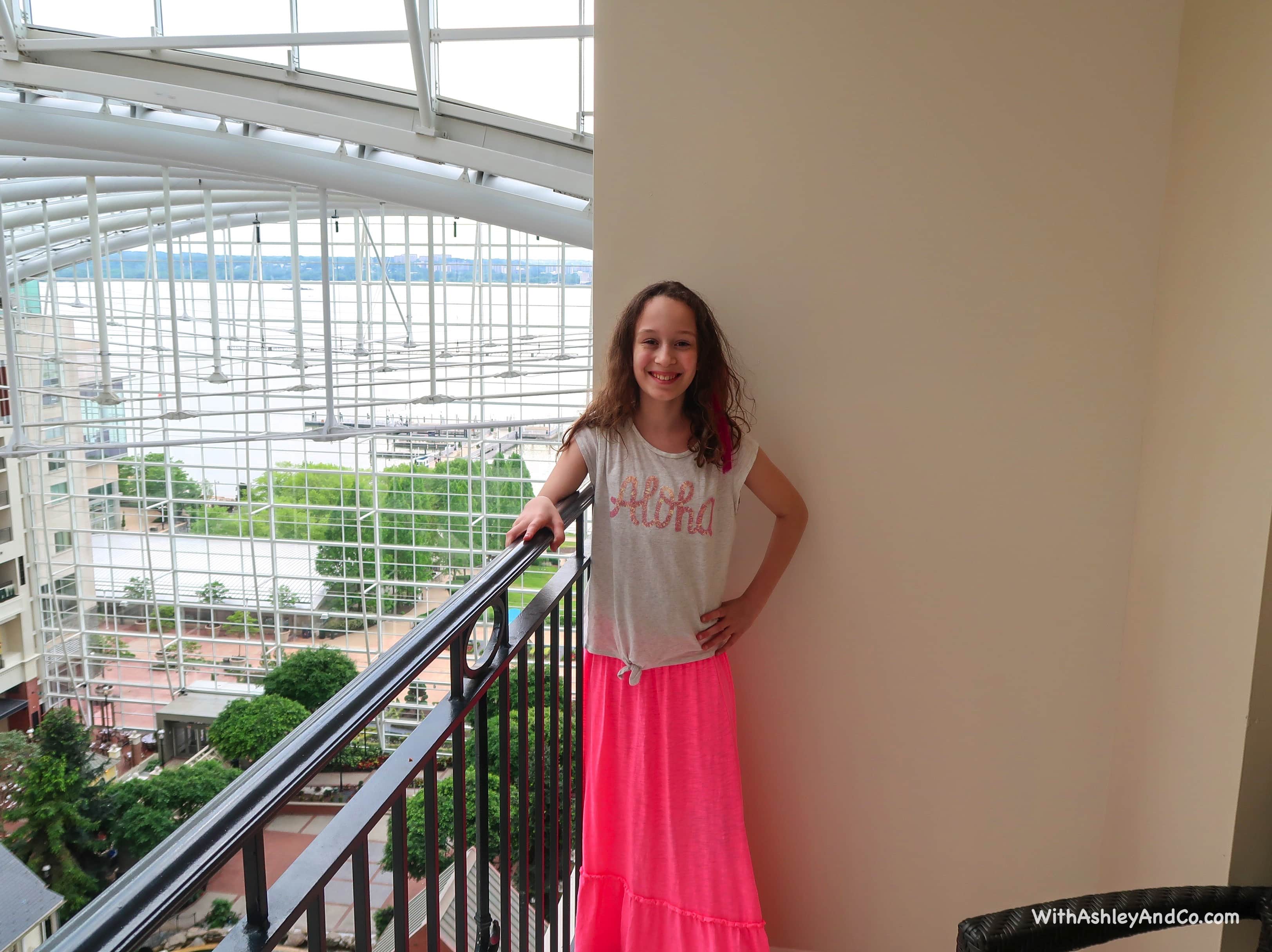 Gaylord National Block Party Bash
Overnight guests at Gaylord National are invited to experience their Block Party Bash the week of July 2nd-July 6th! It includes all the amazing fun featured during SummerFest as well as additional acuities for the family. These include a kids' craft corner, games, trivia nights, and more! Trivia night got a little intense but who doesn't want to win! So go for those bragging rights and show your family who is the Queen of trivia. Spoiler, it's me fam.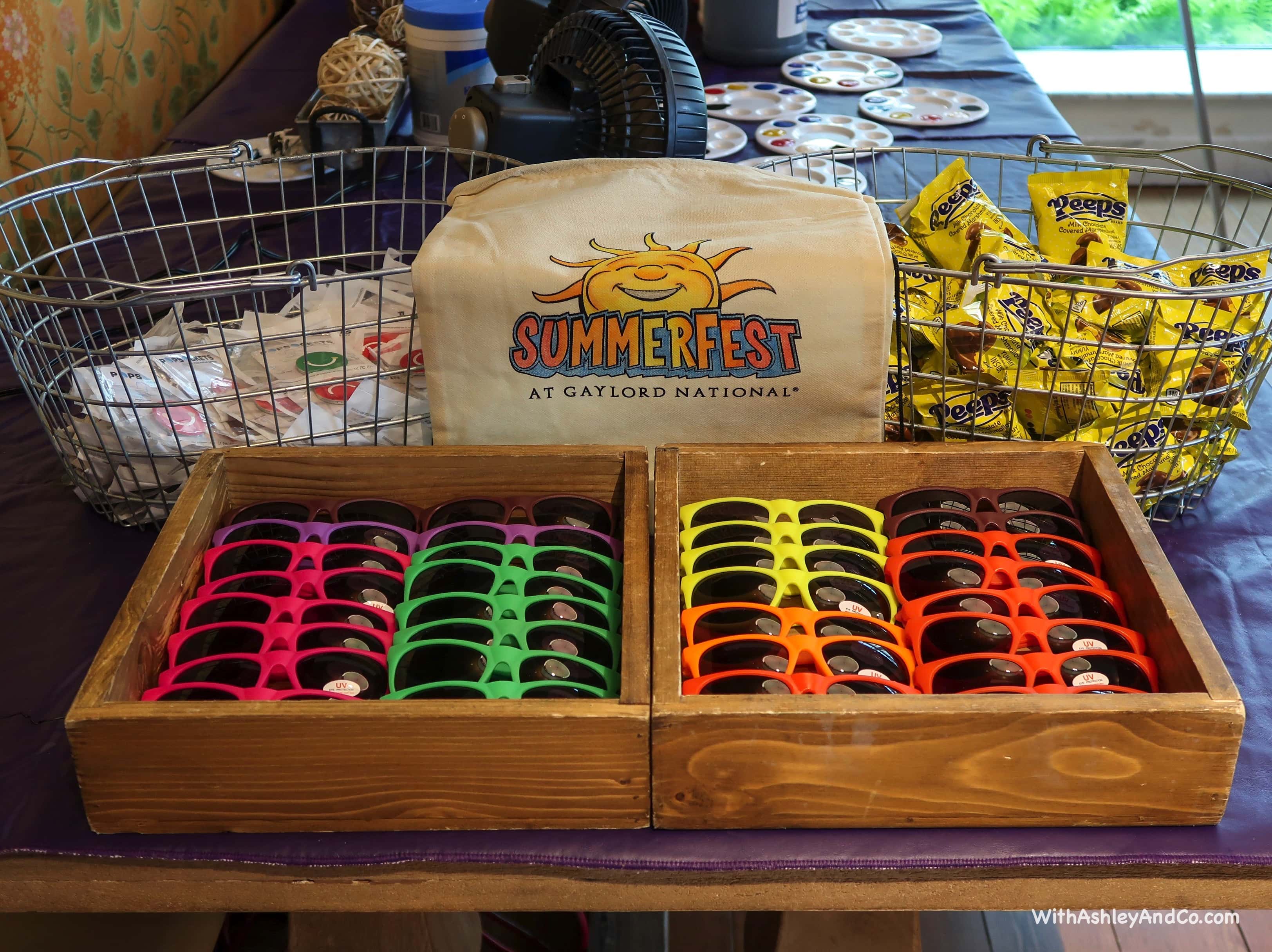 The kids loved coloring their own SummerFest bags and picking up some sweet treats to go inside them. These bags are perfect to hold their Bug Quest Scavenger Hunt, poolside snacks, and other treasures. Take them along as you explore the resort and the National Harbor.
Another craft activity is rock painting. The idea is to spread joy and kindness with painted rocks. Paint your rocks and then leave them around the area for someone else to find. Try painting a nice word or beautiful picture to really brighten a person's day. I love this idea don't you?
How To Get To Gaylord National Harbor
If you are flying into the Washington DC area, Gaylord National is just a 15-minute drive from Reagan National Airport and a 45-minute drive from both Dulles and Baltimore Washington International Airports. Guests are welcome to use the Shuttle services for an additional price. More info on shuttles here.
Planning on driving in? Gaylord National is located right off of I-95/I-495. It is around 15 minutes south of Washington DC. This makes getting from the resort to the city simple. Feel free to explore Washington DC while you are in town, there is always something to see and do.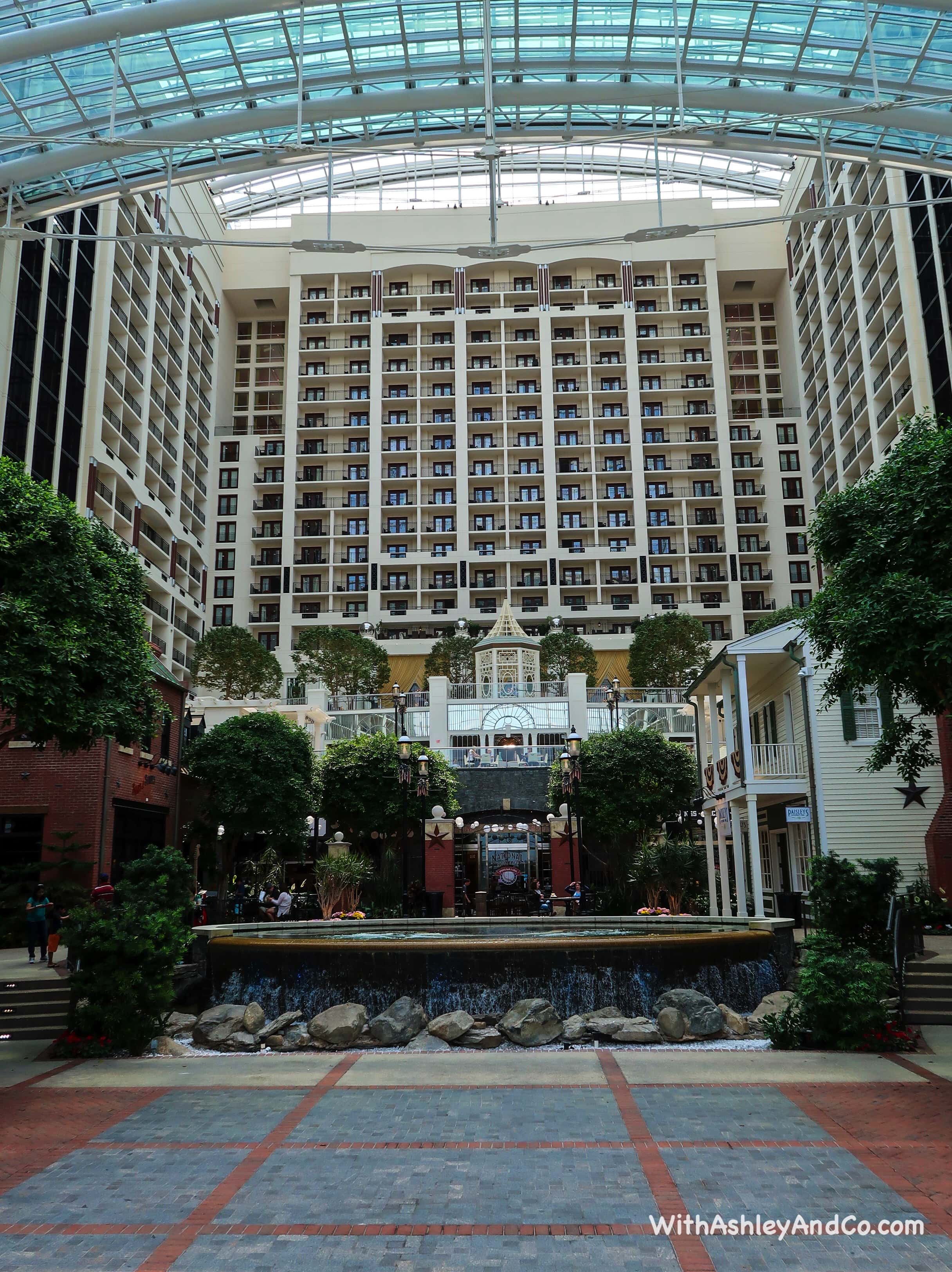 Book Your Stay At Gaylord National Now
Don't miss out on all the SummerFest awesome. Book your stay at Gaylord National Harbor today!