Hey demigods, summer is almost over and you know what that means- you survived! That's right, you bested the biggest, meanest, smelliest creatures tartarus and humidity could throw at you. Celebrate your triumphs Annabeth Chase style: this simple DIY Camp Half-Blood necklace is perfect for demigod and mortal fans of the Percy Jackson series!
I've partnered with Disney Book Group to share about our experiences with the Percy Jackson and the Olympians series. All opinions are our own.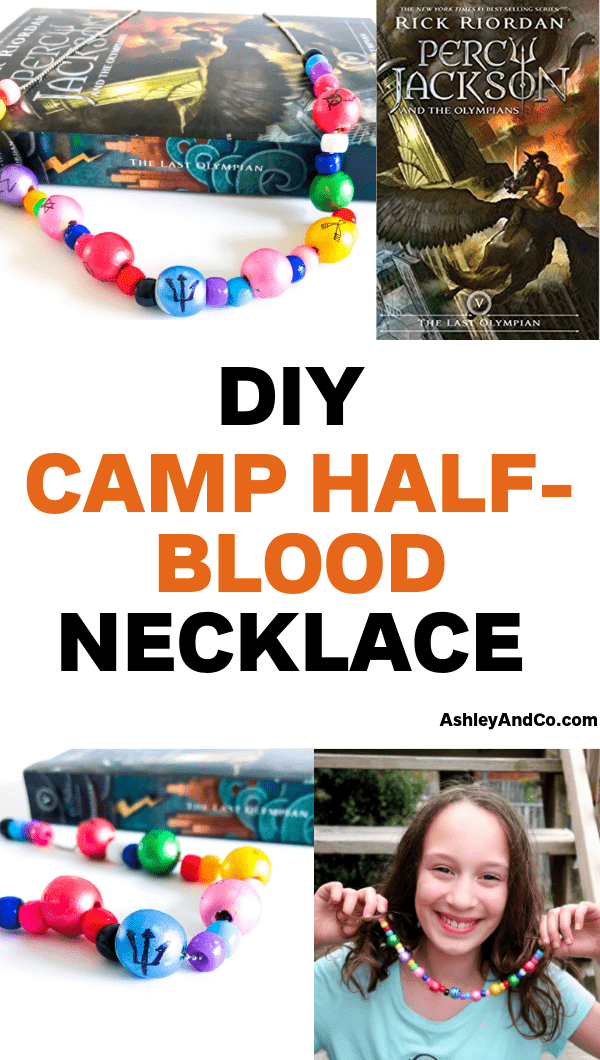 Percy Jackson and the Olympians Series Review
When my children started the Percy Jackson and the Olympians series I chose to read it with them. It was a lot of fun talking about all our favorite parts and, characters, and figuring out whom our Greek god parents would be. My daughter and I have finished the series and are looking forward to what's next (see below). Although my son hasn't gotten to the last book yet, I've rarely seen him so intent on reading books. He's all about Percy and friends and I'm just happy I don't have the beg him to read.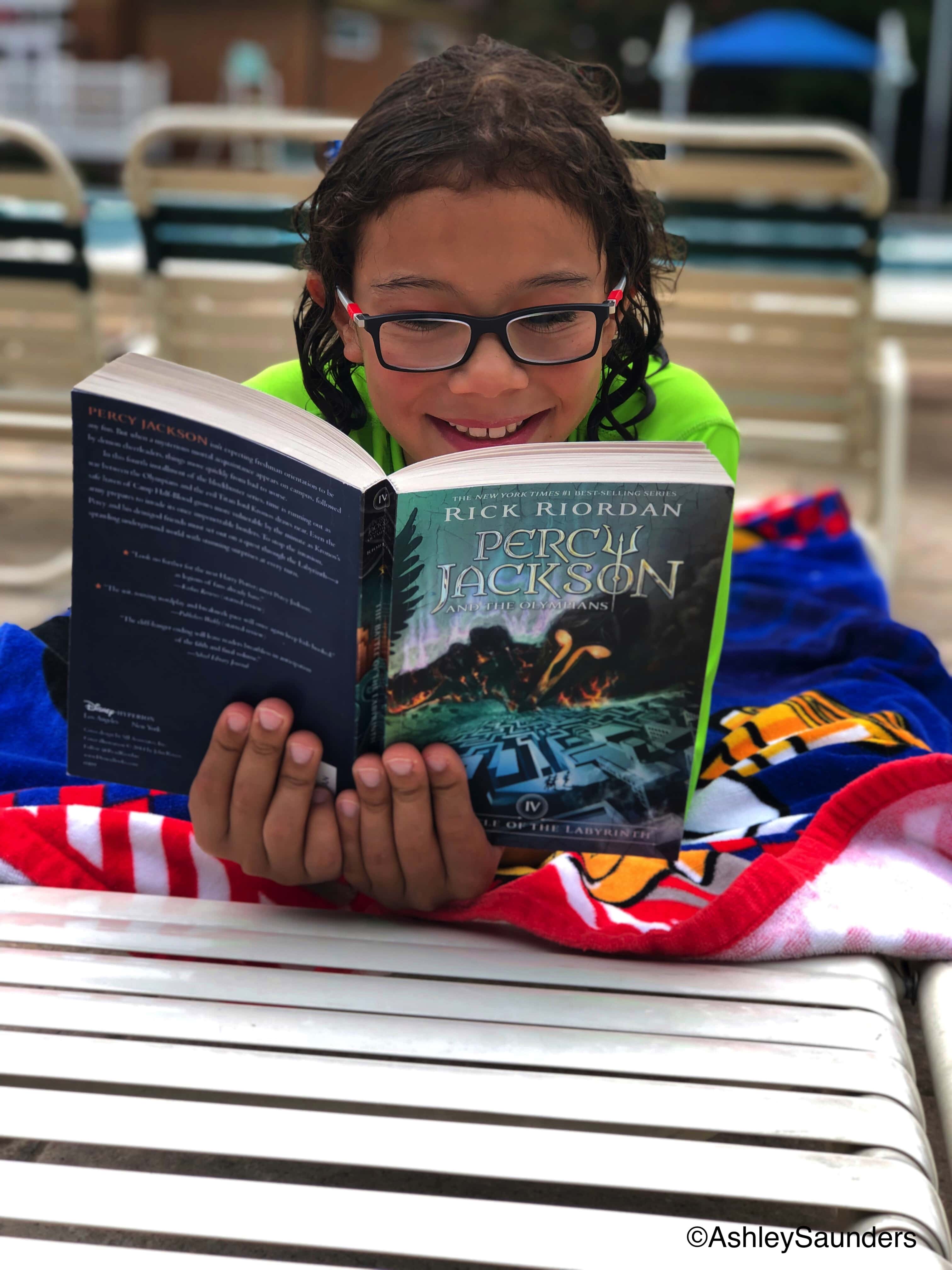 Here is what my avid reader had to say about the Percy Jackson and the Olympians series.
I loved the Percy Jackson series; it had everything- monsters, dangers, powers, and heroes! My favorite book is The Lightning Thief because I liked reading about how Percy found out he is a demigod. The action starts right in chapter one which was really awesome. Most books don't give you stuff like that in the beginning, I'm glad Rick Riordan didn't make us wait.
My favorite demigod is Annabeth and my favorite Greek god is Athena. I like them both because they are smart, loyal, strong, and ready for anything that could happen. If I had the power to go into the books, Camp Half-Blood would be my first stop. I want to train with Percy and Annabeth, check out nature with Grover, and ride a Pegasus like Blackjack.
I would recommend these books to any kid who likes myths, fantasy, and action. Even adults should read it, like my mom did so they can see why their kids love them so much. I cannot wait to read the next series and Rick Riordan's other books about different mythologies.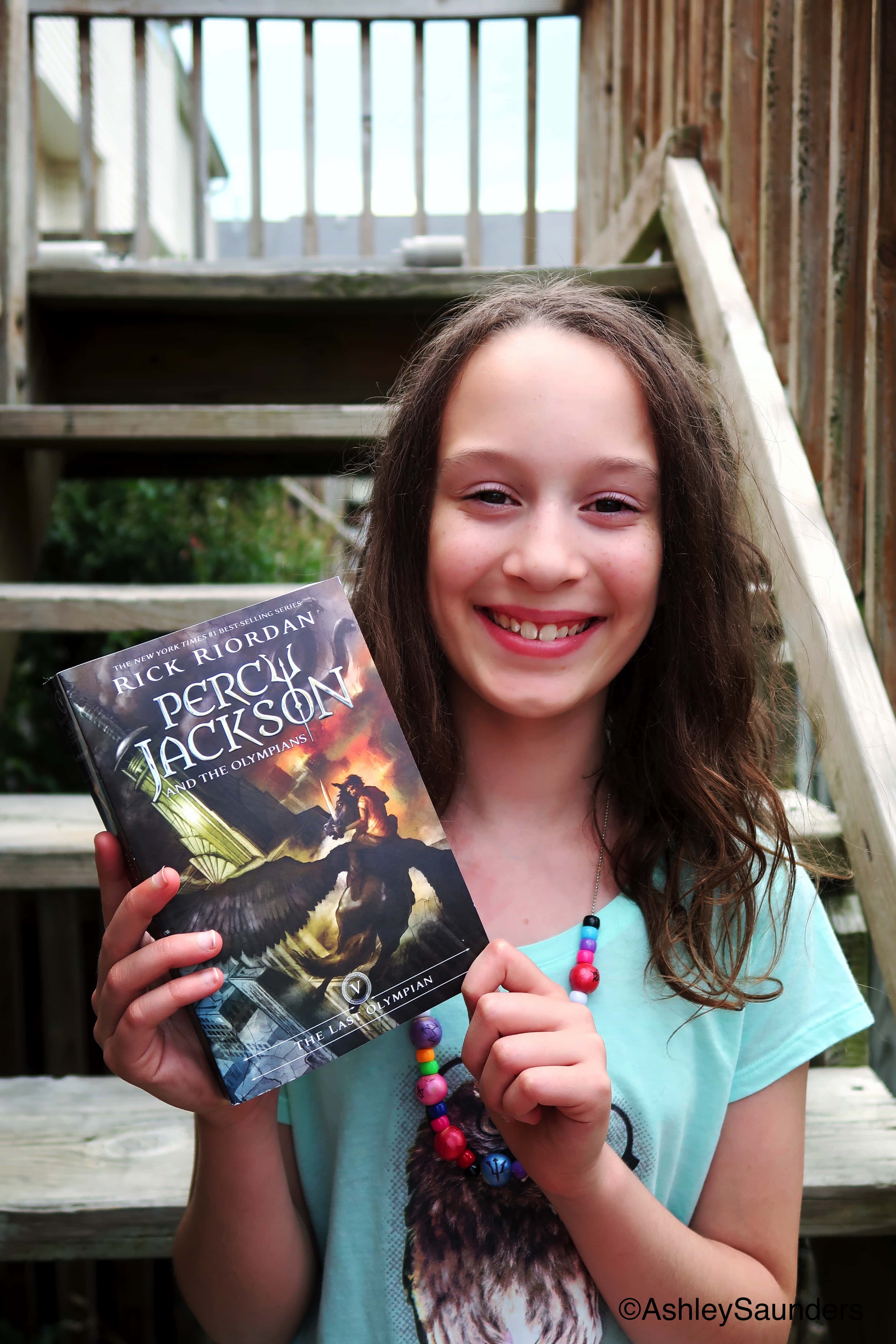 What's next for Percy Jackson fans?
So you finished the Percy Jackson and the Olympians books and are wondering what's next. My daughter was the same way, she came to me immediately after The Last Olympian and asked what she could read next. "Percy's adventures can't be over Mom!" They sure aren't which is a great thing for fans like her and you.
Percy and his friends continue their adventures in The Heroes of Olympus. This series picks up where Percy Jackson and the Olympians leaves off. It introduces powerful new demigods, gods, and of course is packed with action from start to finish. If your children are fans of Percy Jackson then picking up The Heroes of Olympus is a must!
Learn more about The Heroes of Olympus and other Rick Riordan series at ReadRiordan.com.
Annabeth Chase DIY Camp Half-Blood Necklace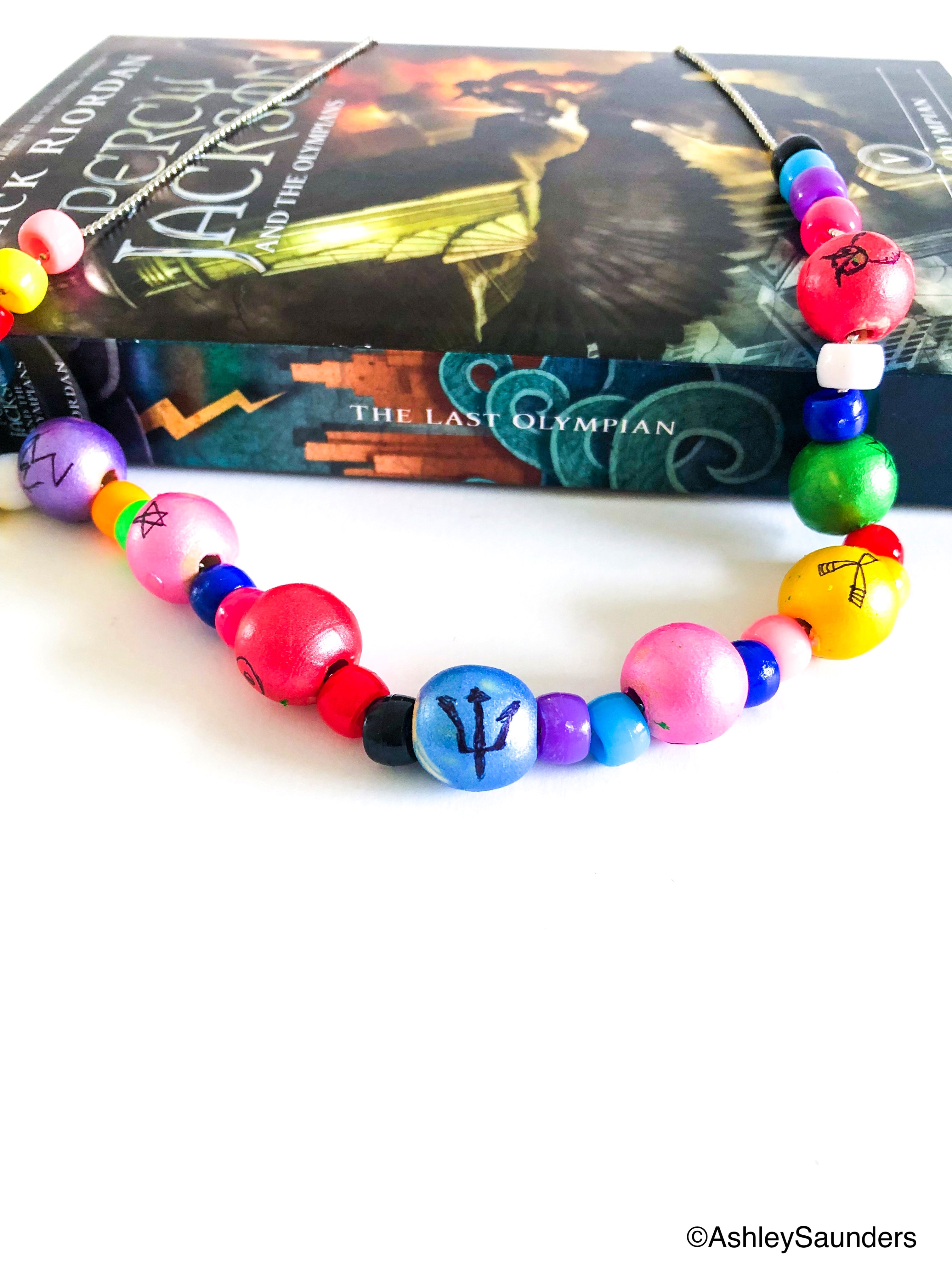 Materials:
Wooden beads
Colorful plastic beads
Paint
Paint brushes
Ultra Fine Point Permanent Marker
Silver Ball Chain with Clasps
Paper Plates
Toothpicks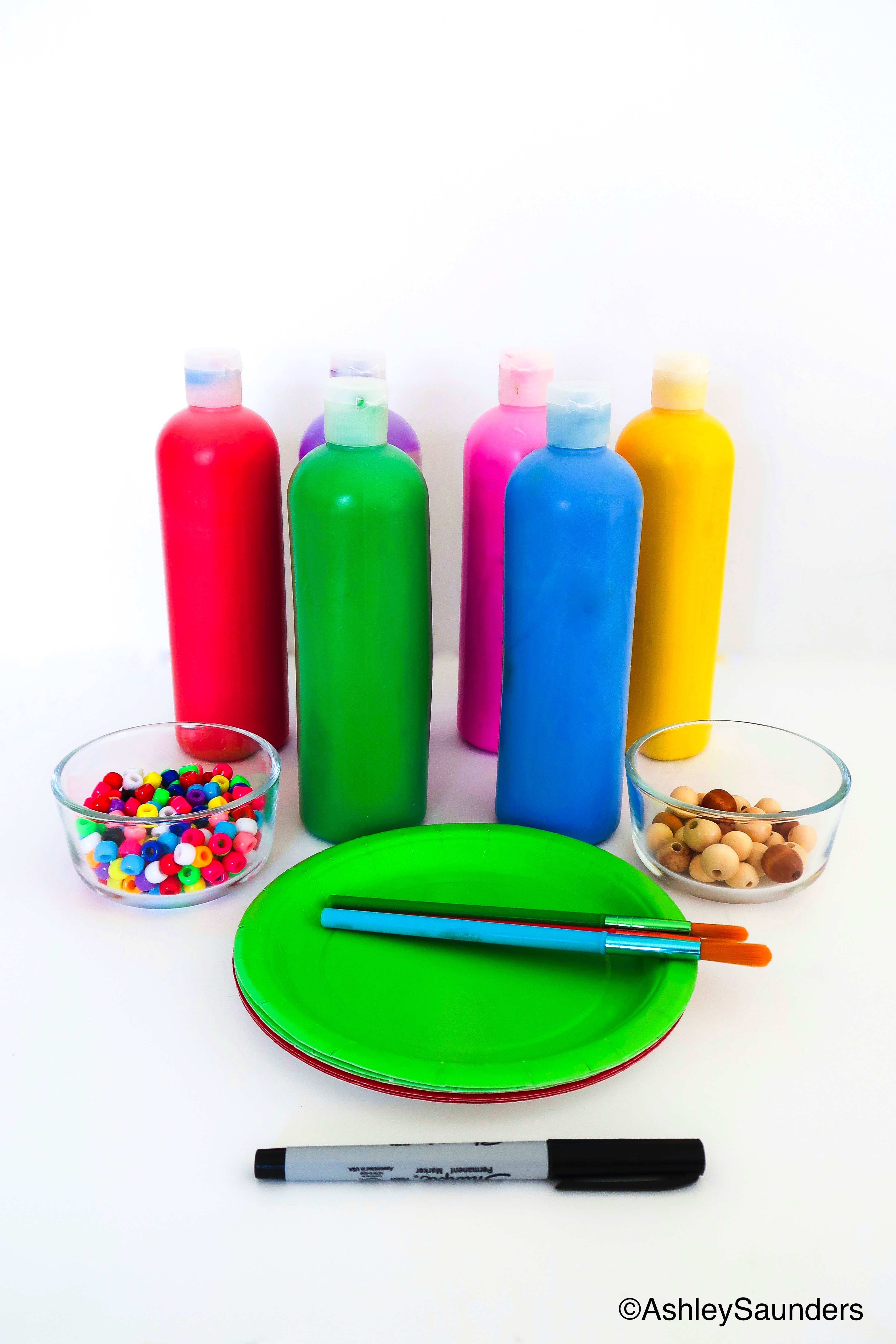 Directions:
1. Pour out a little of each color onto the paper plates.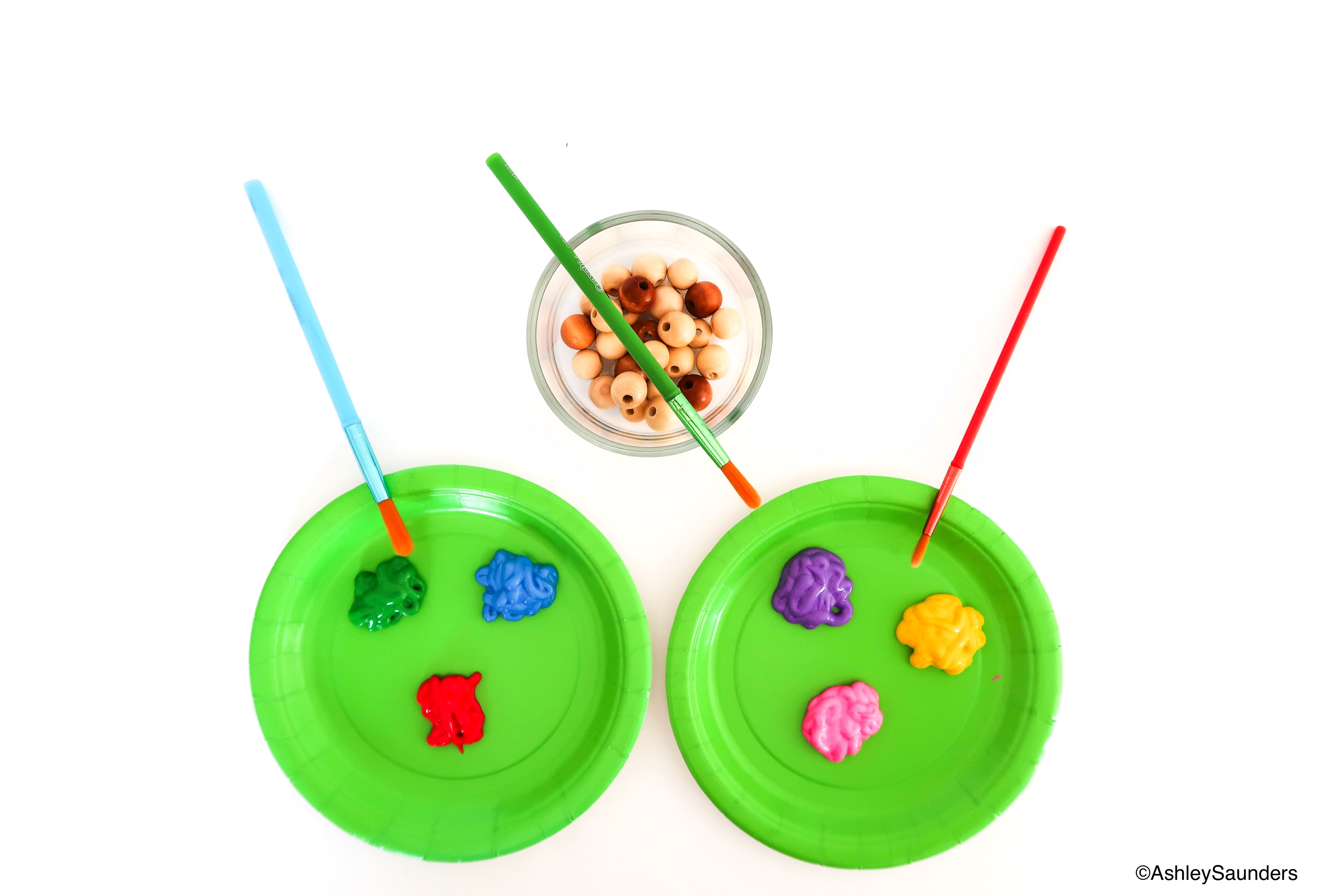 2. Paint each wooden bead with the color of your choice. The toothpicks come in handy here to make sure every part of the bead is covered as well as to help transfer the bead to a paper plate to dry.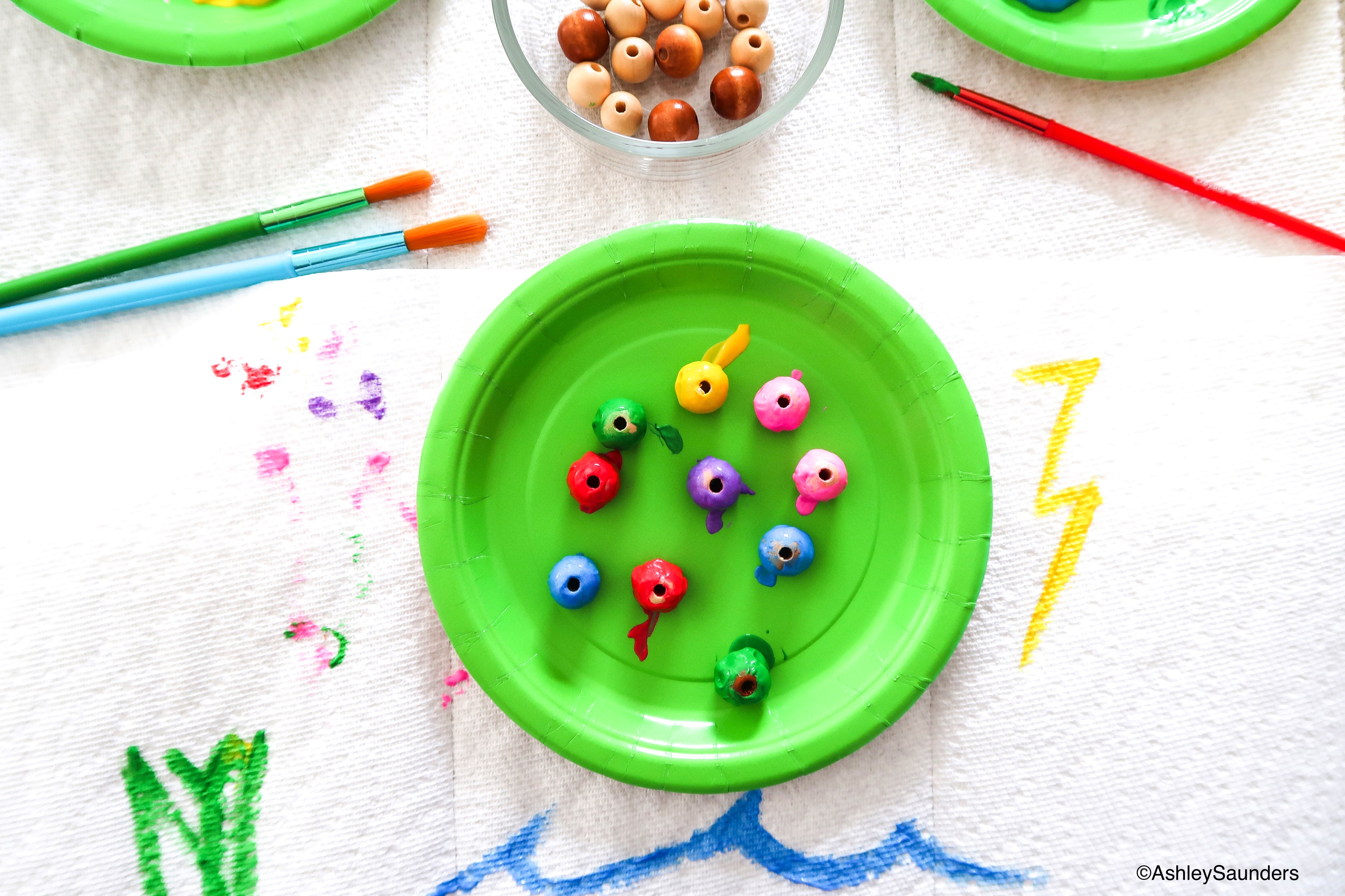 3. Set aside to dry. *Repeat step 2 if needed for a richer color.
4. Using the ultra fine point permanent marker, draw a symbol on each bead.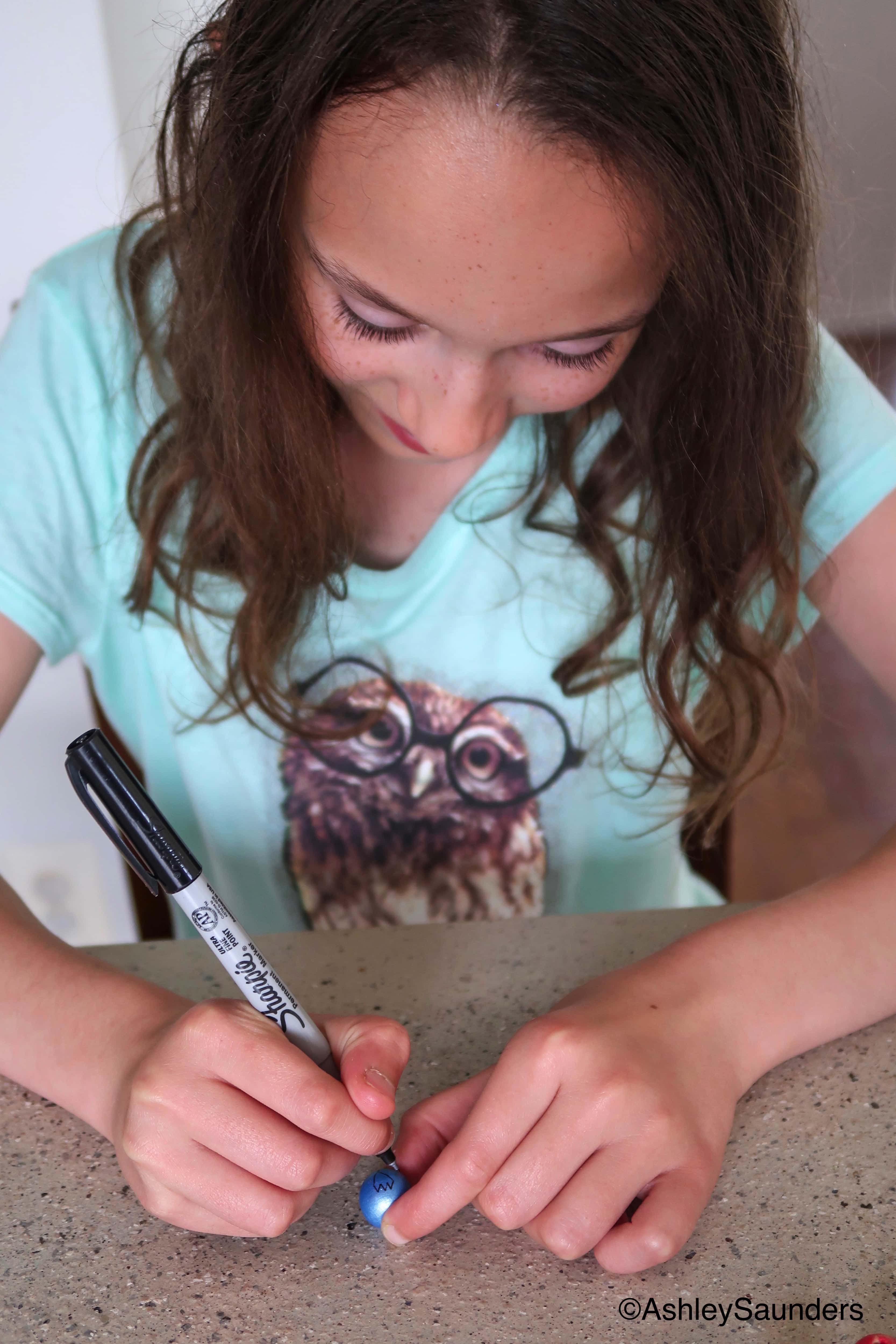 5. Measure the silver ball chain to desired length and carefully cut the chain. Attach the clasp to one end.
6. Thread the wooden and plastic beads onto the chain in the desired order.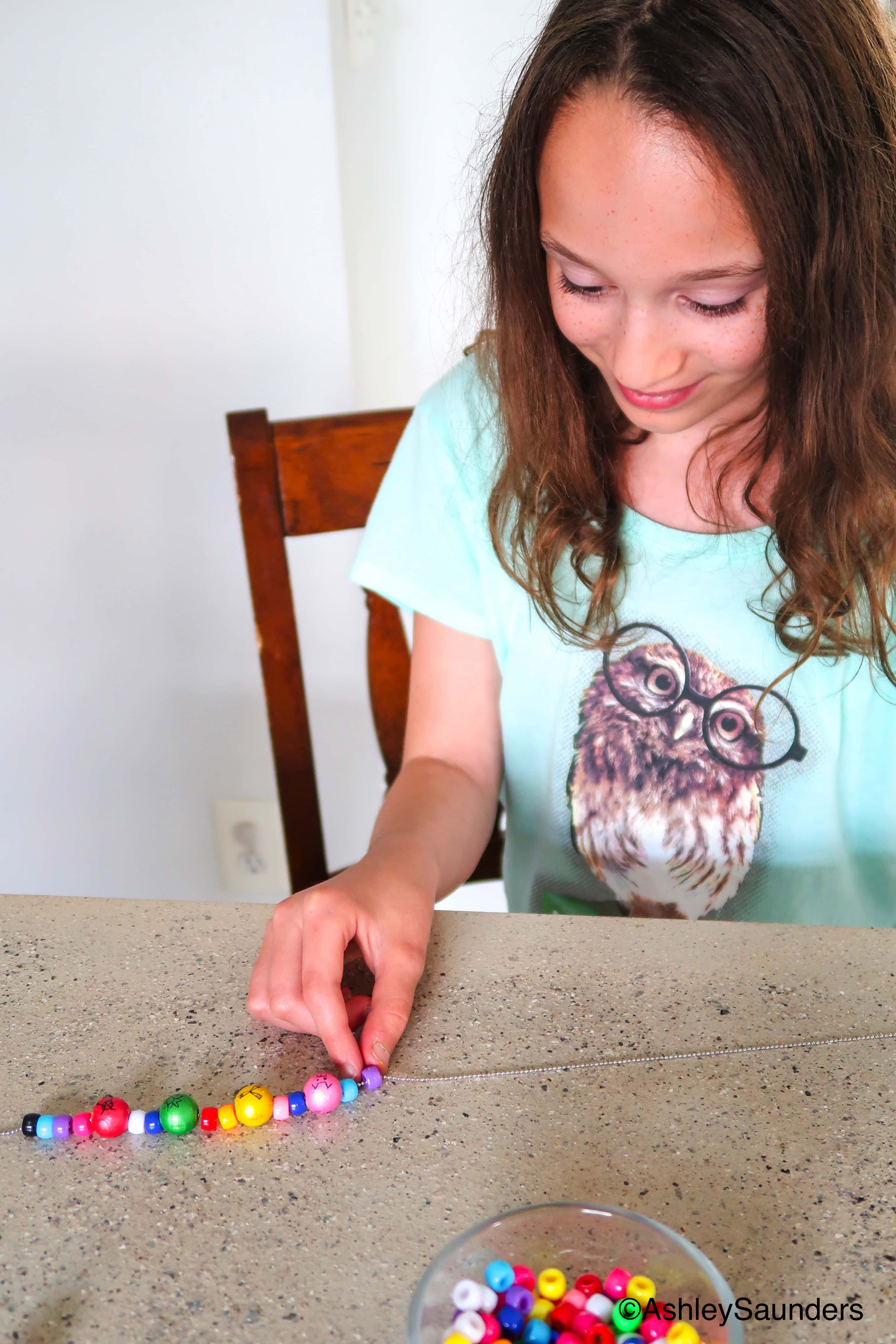 7. Connect the other end of the chain and you are ready to show off your very own Camp Half Blood necklace.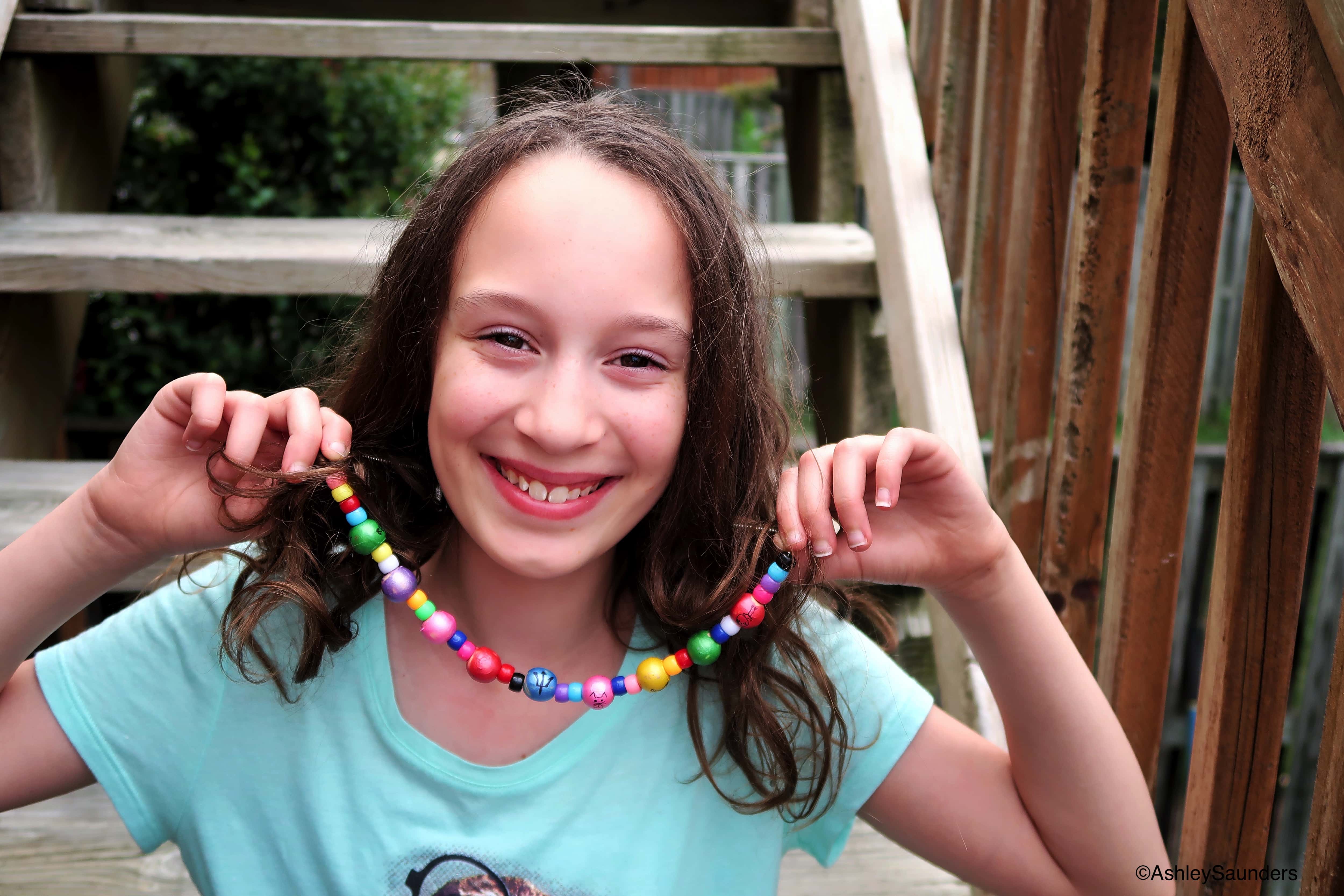 Summer Reading Bingo
For more Percy Jackson fun this summer, challenge your Demigods in training with this Summer Reading Bingo! I suggest picking up more Rick Riordan books as a prize. See the complete list here: ReadRiordan.com.
Download your Summer Reading Bingo now!
Percy Jackson Sea Candy Bark
Inspired by Percy's love for all things blue, we made this Percy Jackson Sea Candy Bark. It's colorful, tasty, and demigod approved. Enjoy it while reading about Percy's adventures or after defeating the latest monster from Tartarus.
Learn how to make your own Percy Jackson Sea Candy Bark.