Disney dropped the first look at Mulan today and wow. I didn't think I could be more excited for this one but here I am. Unlike the Aladdin Teaser, this one really gave us a strong hint at what's to come in the film. While showing off some shots that echoed the animated classic, Disney also treated viewers to epic battle scenes, showing off how fierce Mulan truly is.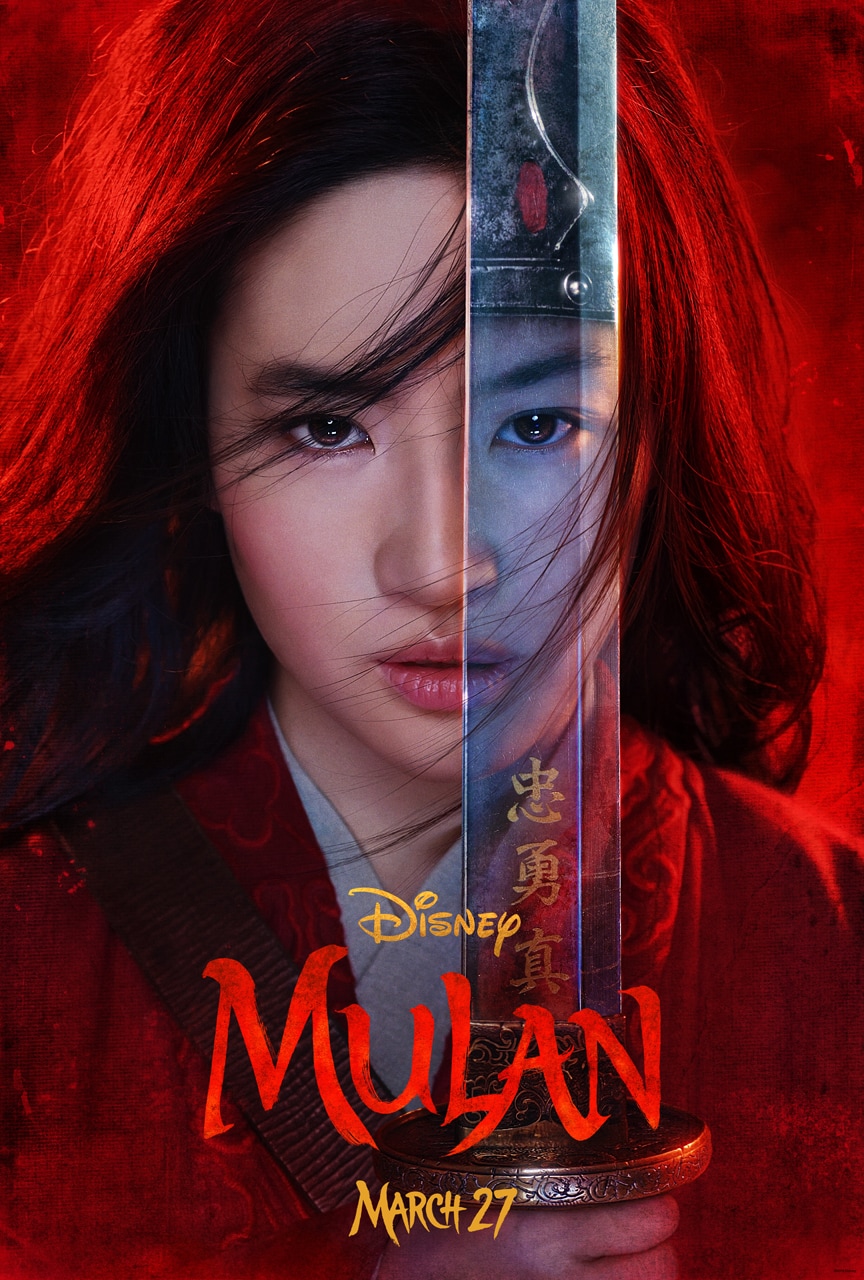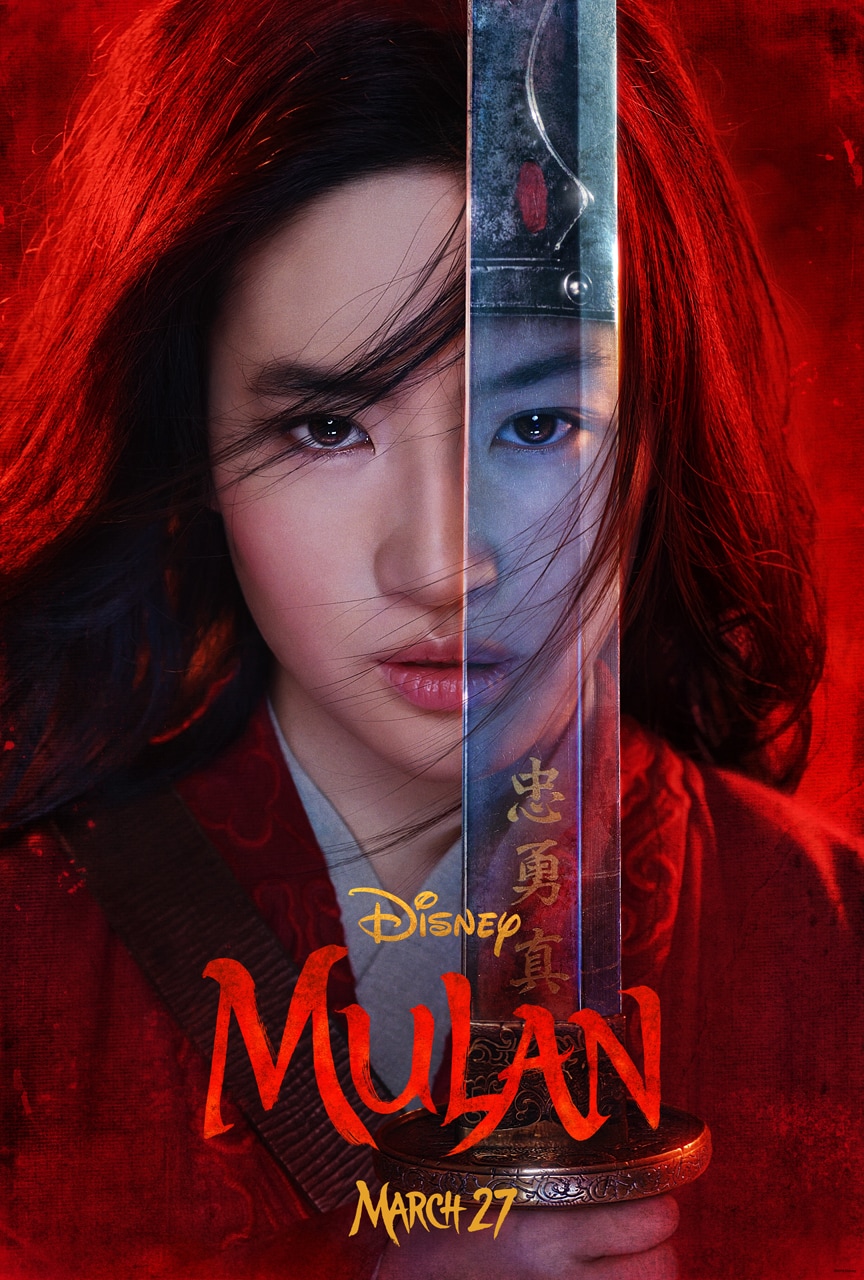 Like the army camp scene for instance, this looks lifted right from 1998. It's only missing the musical number. No, we will not be getting musical numbers in this film but the classic songs will be heard in instrumental form.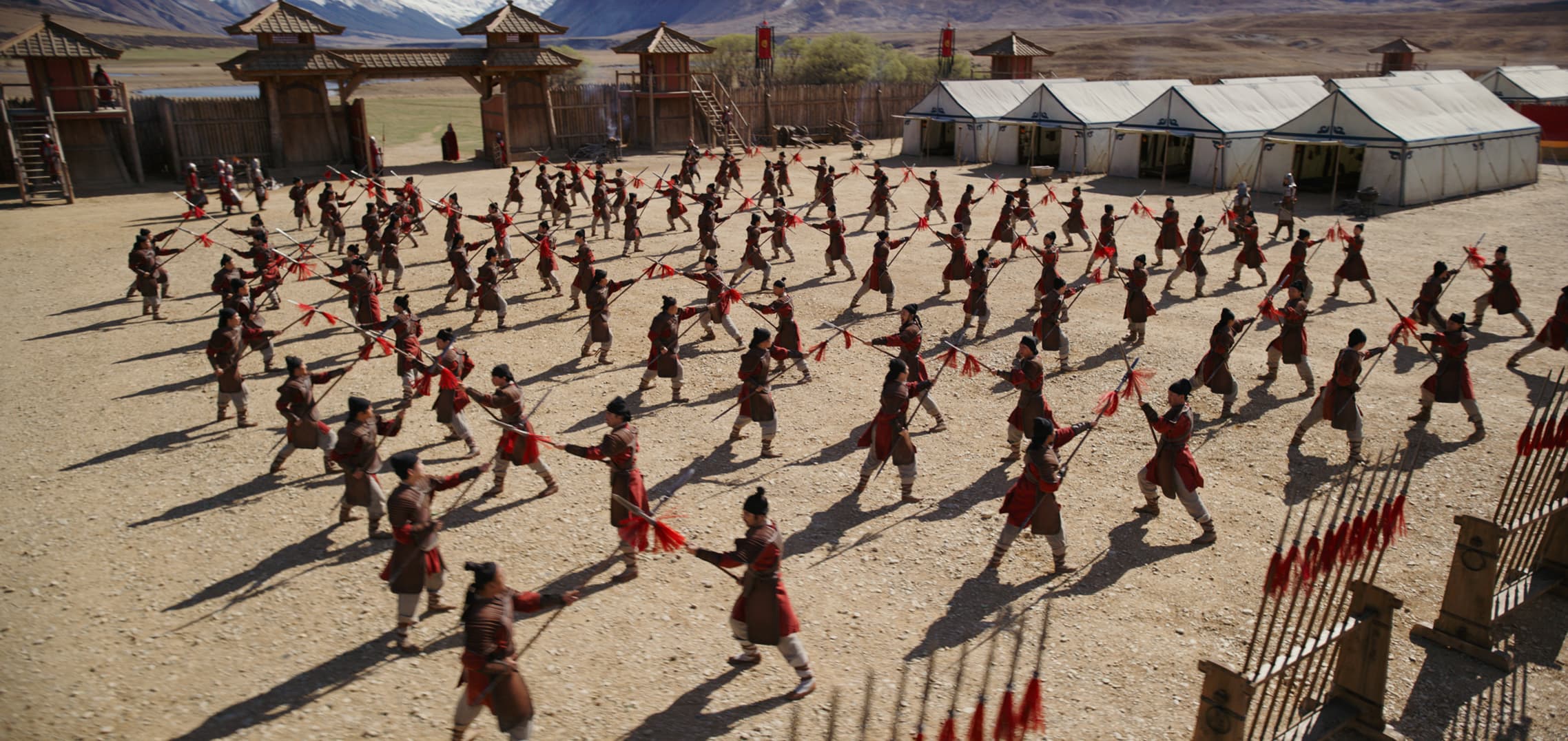 Watch the teaser to see the first look at Mulan
When the Emperor of China issues a decree that one man per family must serve in the Imperial Army to defend the country from Northern invaders, Hua Mulan, the eldest daughter of an honored warrior, steps in to take the place of her ailing father. Masquerading as a man, Hua Jun, she is tested every step of the way and must harness her inner-strength and embrace her true potential. It is an epic journey that will transform her into an honored warrior and earn her the respect of a grateful nation…and a proud father.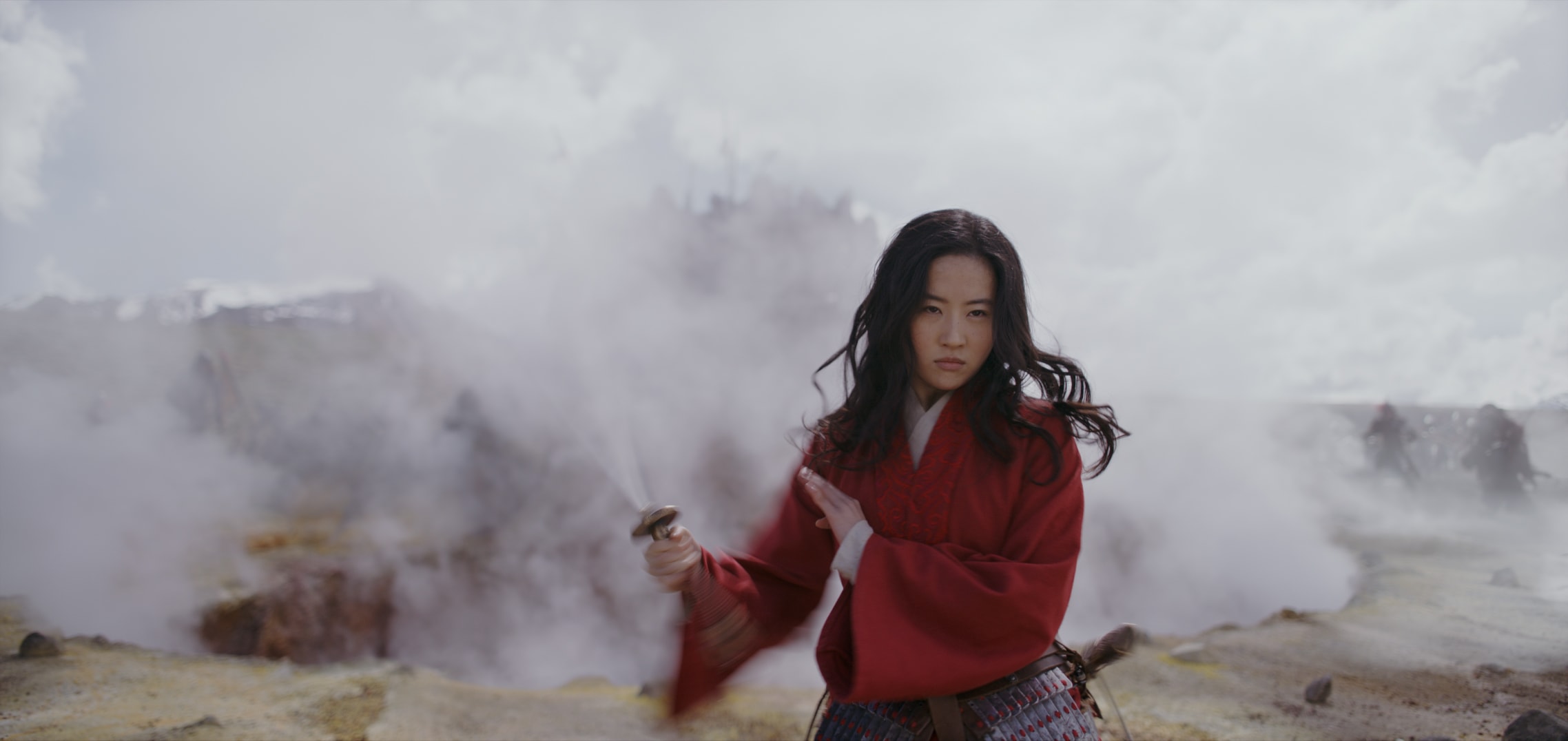 Before running off to join the army, Mulan is being schooled in the ways of how to be a good wife. She is less than thrilled. This is not how she will bring honor to her family. I've always admired this aspect of Mulan, that urge to not conform to society's standards.
Mulan stars Yifei Liu in the title role, Donnie Yen as Commander Tung, Jason Scott Lee as Böri Khan, Yoson An as Cheng Honghui, Gong Li as Xianniang, and Jet Li as the Emperor. The film is directed by Niki Caro and is based on the narrative poem "The Ballad of Mulan." If you have never read the original source material, I highly recommend it.