The Maleficent Mistress of Evil full trailer has arrived and I'm calling it now, this Maleficent looks better than the first one. She's showing off her powers, fighting a war, and we learn she isn't the only horned fairy out there. The only thing we didn't see were dragons, but I'm hoping that's a surprise they are holding onto.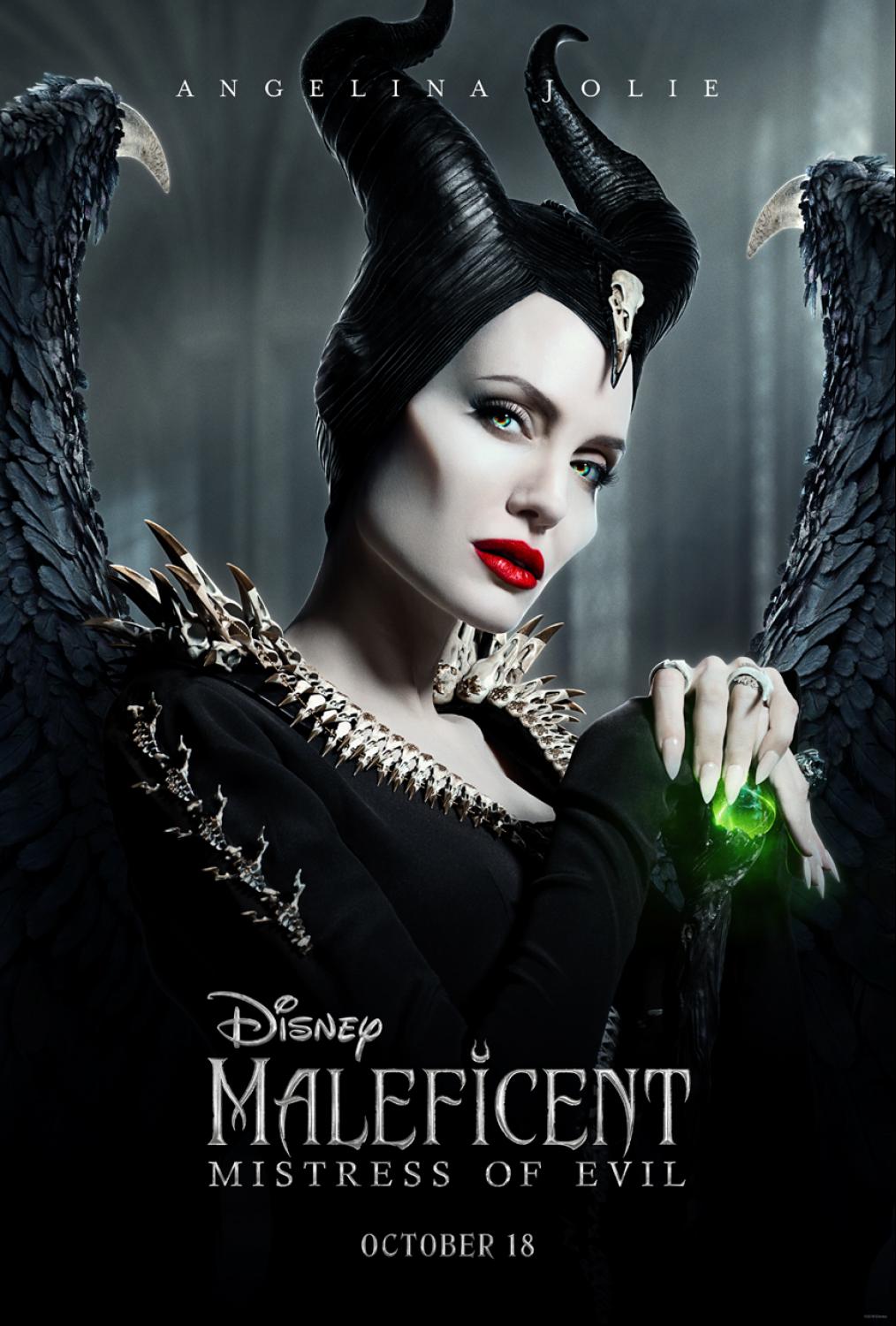 Maleficent Mistress Of Evil Full Trailer
It's been 5 years since the events of the first film and Philip has sought out Aurora to ask her for her hand in marriage. She eagerly agrees but Maleficent isn't pleased with the news. Although they have a strong bond, it looks like this new alliance is going to put their relationship to the test.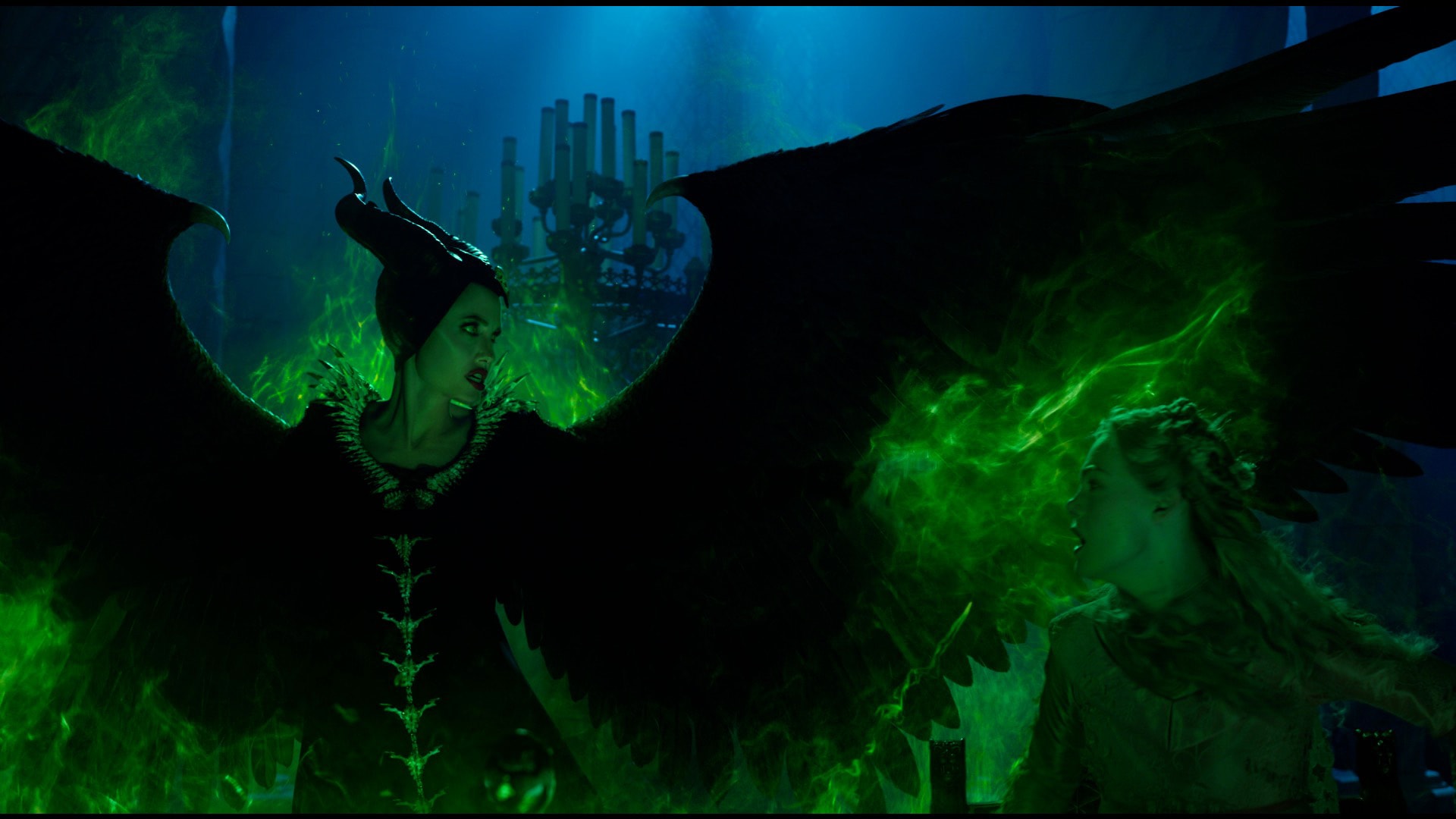 Hatred between man and the fairies still exists. Aurora's marriage to Prince Phillip is cause for celebration in the kingdom of Ulstead and the neighboring Moors. It's meant to unite the two worlds, but when an unexpected encounter introduces a powerful new alliance, Maleficent and Aurora are pulled apart to opposing sides in a Great War, testing their loyalties and causing them to question whether they can truly be family.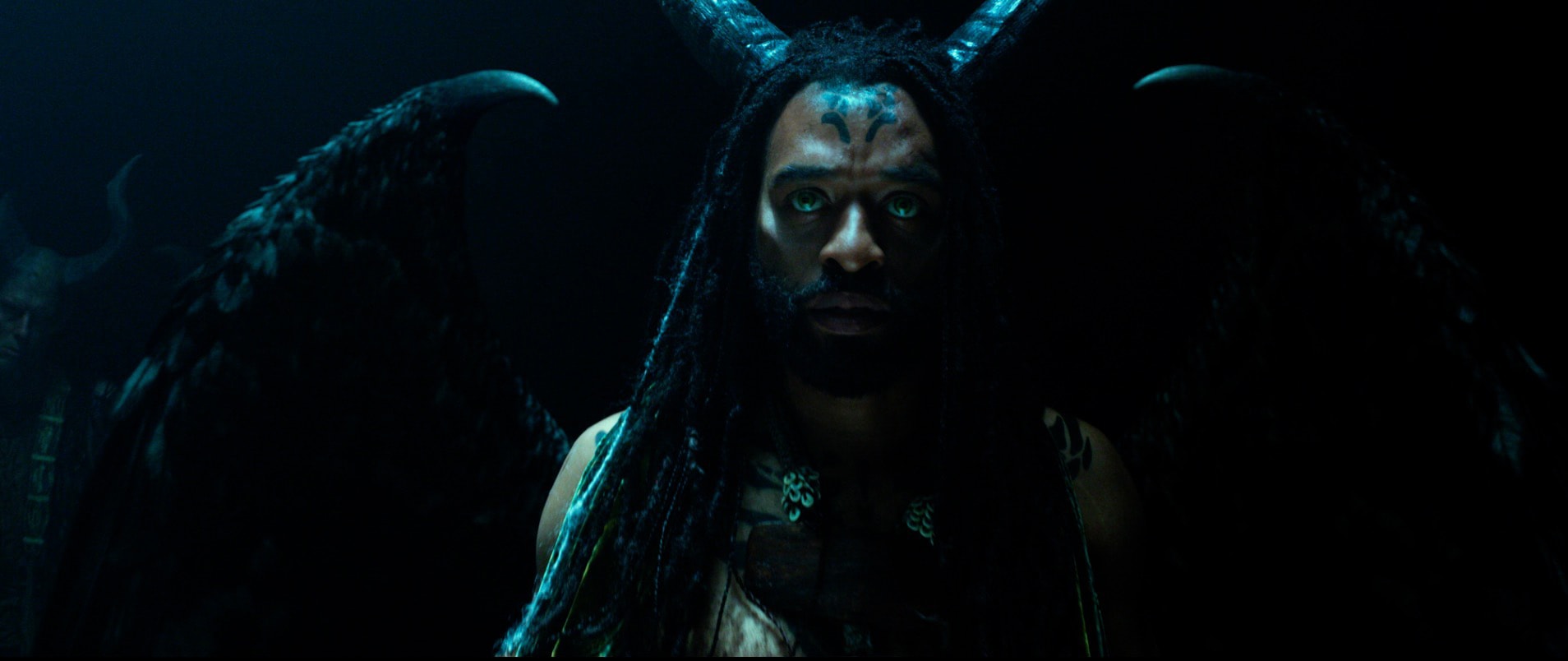 I'm curious to see if Maleficent's people will have similar powers to her. Maybe a whole herd of dragons will be coming for you Queen Ingrith. A girl can hope. Either way, Maleficent Mistress of Evil promises to deliver stunning visuals, magical moments, and Maleficent in all her powerful glory.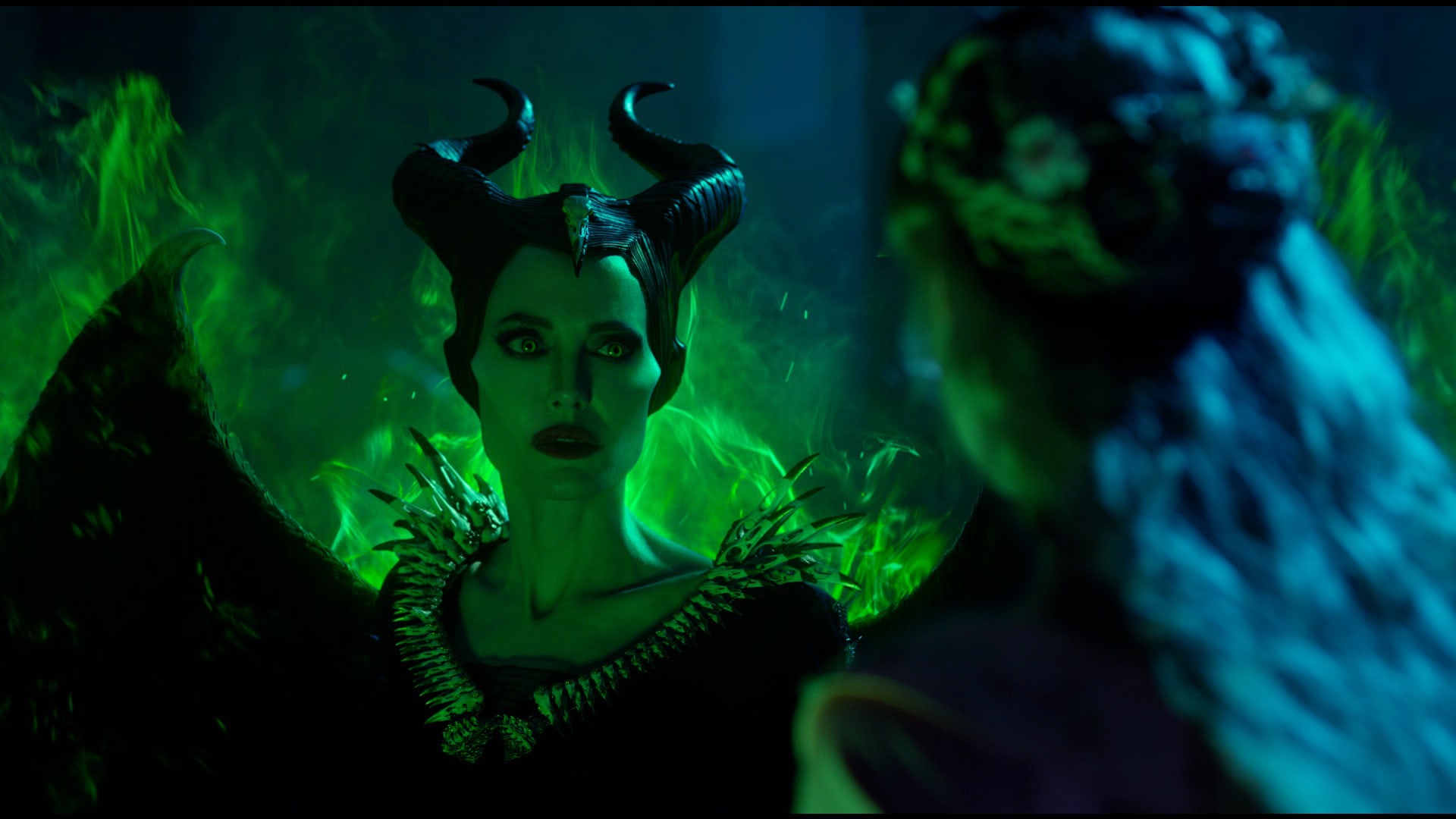 Maleficent Mistress of Evil is in theaters October 18 2019!
Get all the evil updates for Maleficent on Facebook | Twitter #Maleficent | Instagram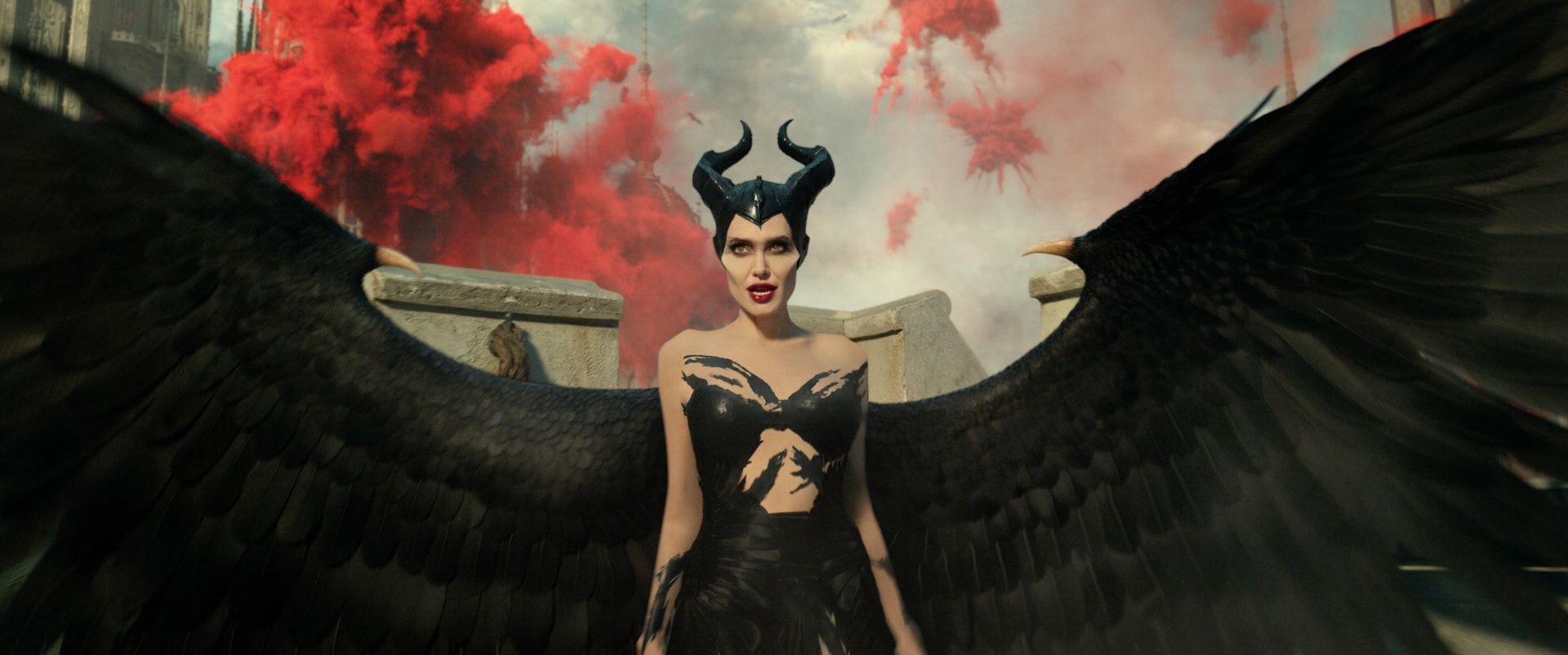 Maleficent Mistress Of Evil Trailer Reaction