Marvel Studios is back in Hall H with some big news for the future of the Marvel Cinematic Universe. Marvel's Phase 4 plans have been rumored for awhile now but we are finally getting confirmation from Kevin Feige on what to expect in the not so distant future from Marvel Studios. Here it is fans, the Marvel Phase 4 movies and Disney Plus shows news we have all been waiting for. This is everything we know from Marvel Hall H SDCC 2019 presentation.
Related: Spider-Man Far From Post Credit Scenes | What They Mean For Phase 4
Marvel Phase 4 Movies and Disney Plus Shows Confirmed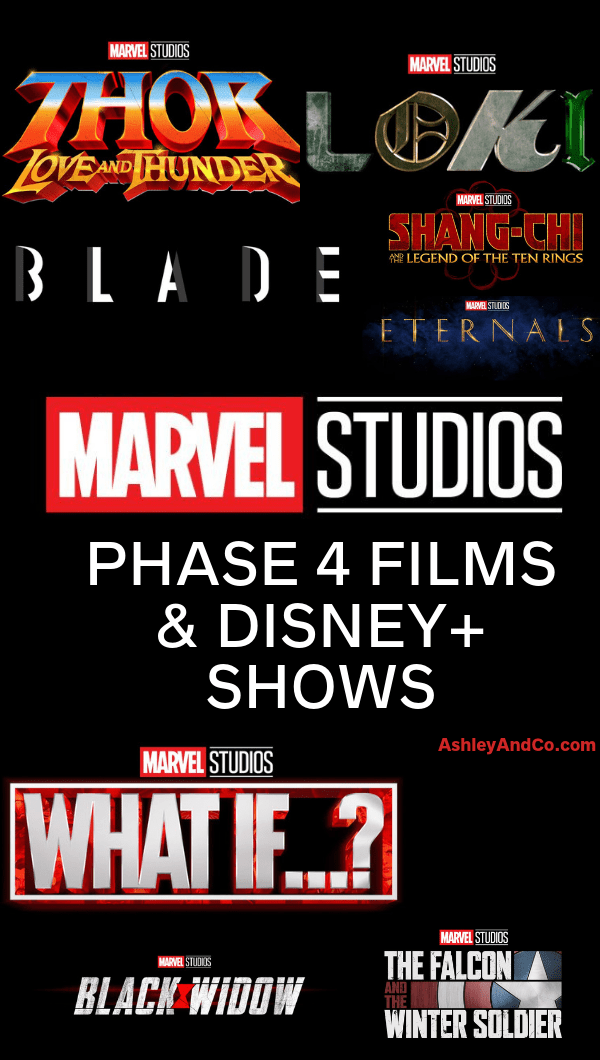 The Eternals
Release Date: November 6 2020
Chloe Zhao will be the director of The Eternals. The Eternals will star Richard Madden as Ikaris, Angelina Jolie as Thena, Don Lee as Gilgamesh also known as The Forgotten One, Kumail Nanjiani as Kingo, Lauren Ridloff as Makkari, Brian Tyree Henry as Phastos, Salma Hayek as Ajak, and Lia McHugh as Sprite.
The Eternals will feature the first deaf actor and character in the MCU, Lauren Ridloff's Makkari.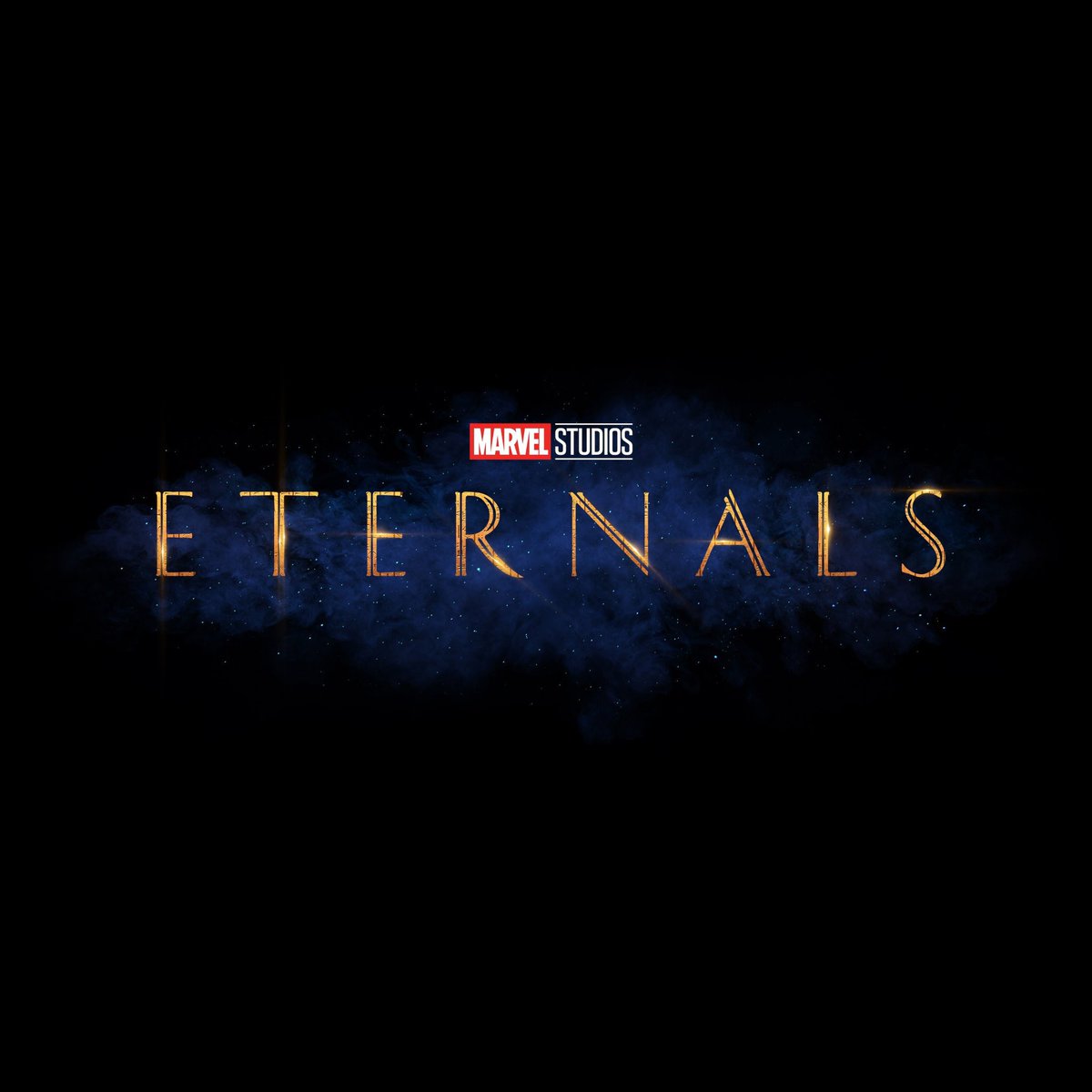 The Falcon and The Winter Soldier coming Fall 2020 on Disney+
Anthony Mackie and Sebastian Stan were at Hall H to announce the show. Mackie was also carrying Captain America's Shield. Zemo will be in the show and was shown bearded and wearing his iconic hood. Daniel Bruhl will be reprising his role as Zemo.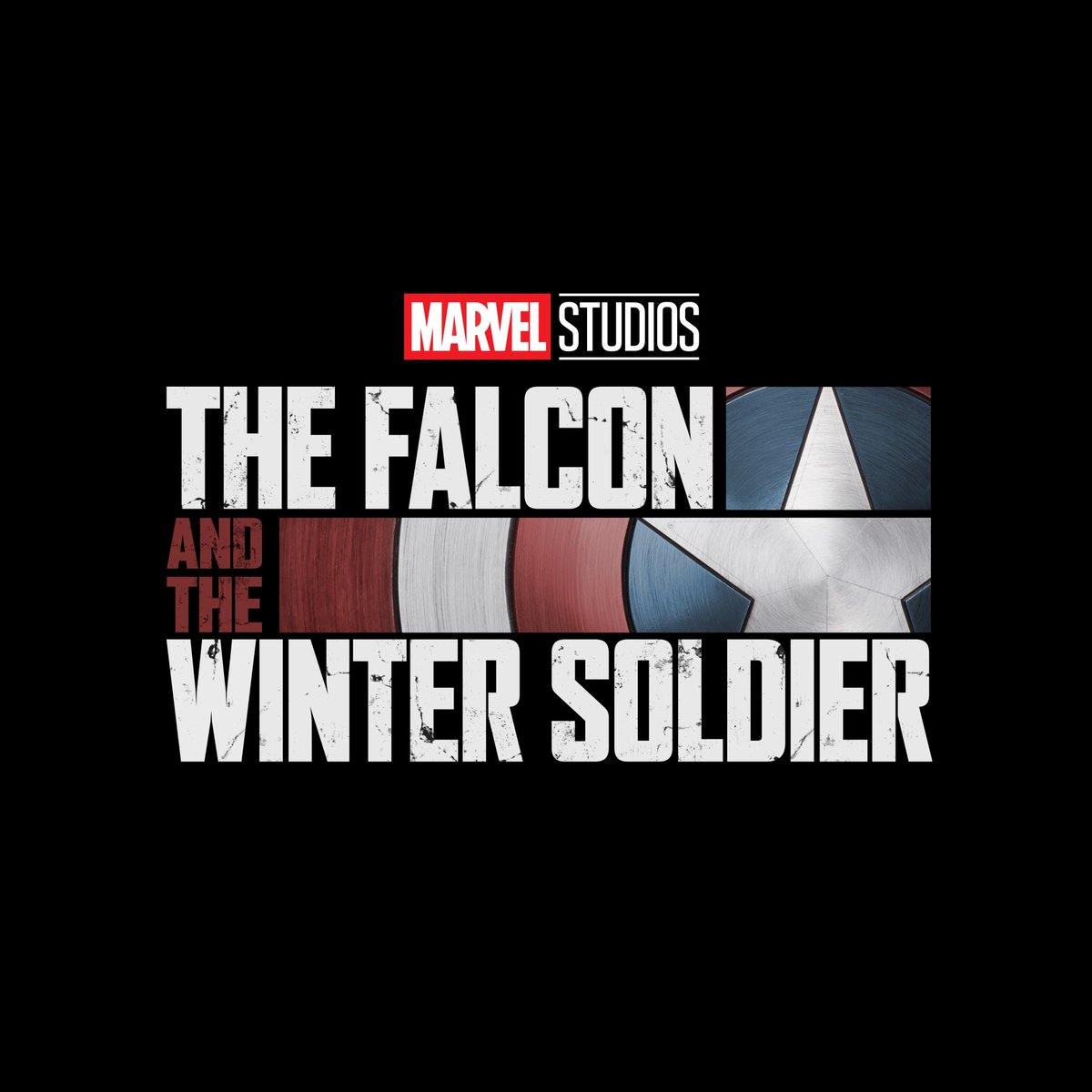 Shang-Chi: And the Legend of the Ten Rings
Release date: February 12 2021
Shang-Chi will be directed by Destin Daniel Cretton and star Simu Liu as Shang-Chi, Awkwafina, as well as Tony Leung who will be playing the Mandarin. Simu Liu was just cast in the role a little over a week ago.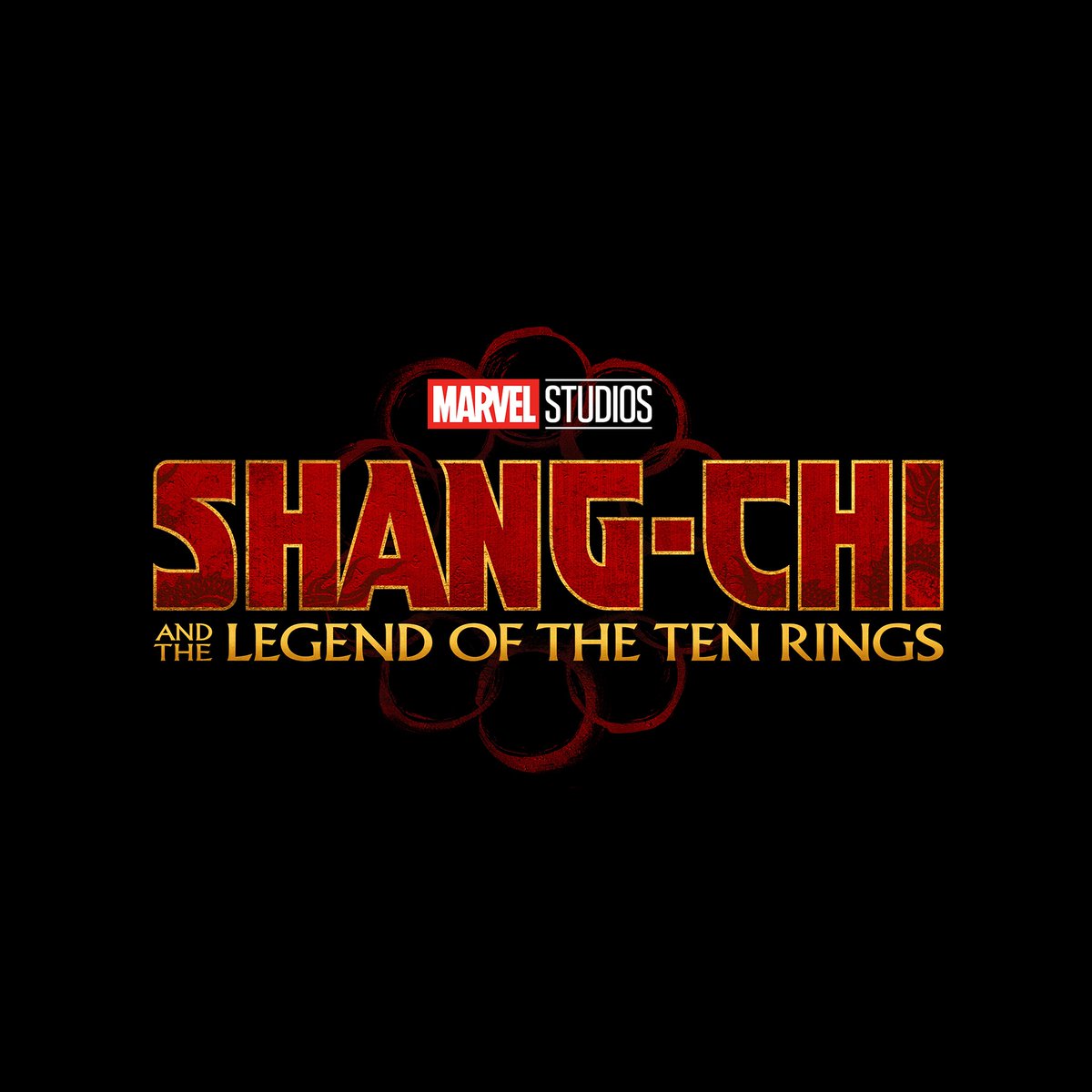 WandaVision coming Spring 2021 on Disney+
WandaVision is set after the events of Avengers Endgame. Monica Rambeau will be played by Teyonah Paris.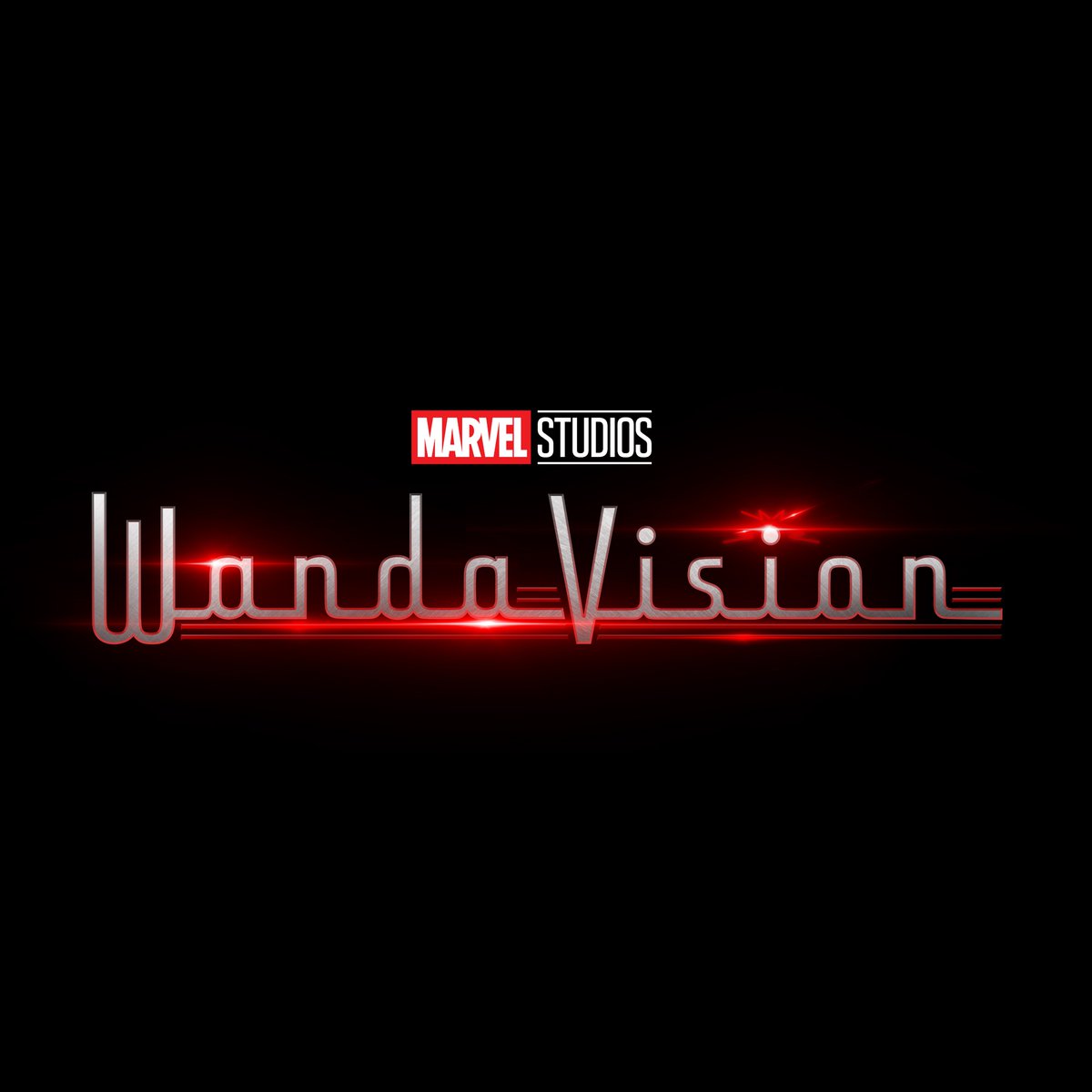 Loki coming Spring 2021 to Disney Plus
The Endgame scenes where Loki leaves with the Tesseract leads into the Disney+ Series. So 2012 Loki is on the loose and we are going to find out what the God of Mischief is up to. Tom Hiddleston is starring as Loki.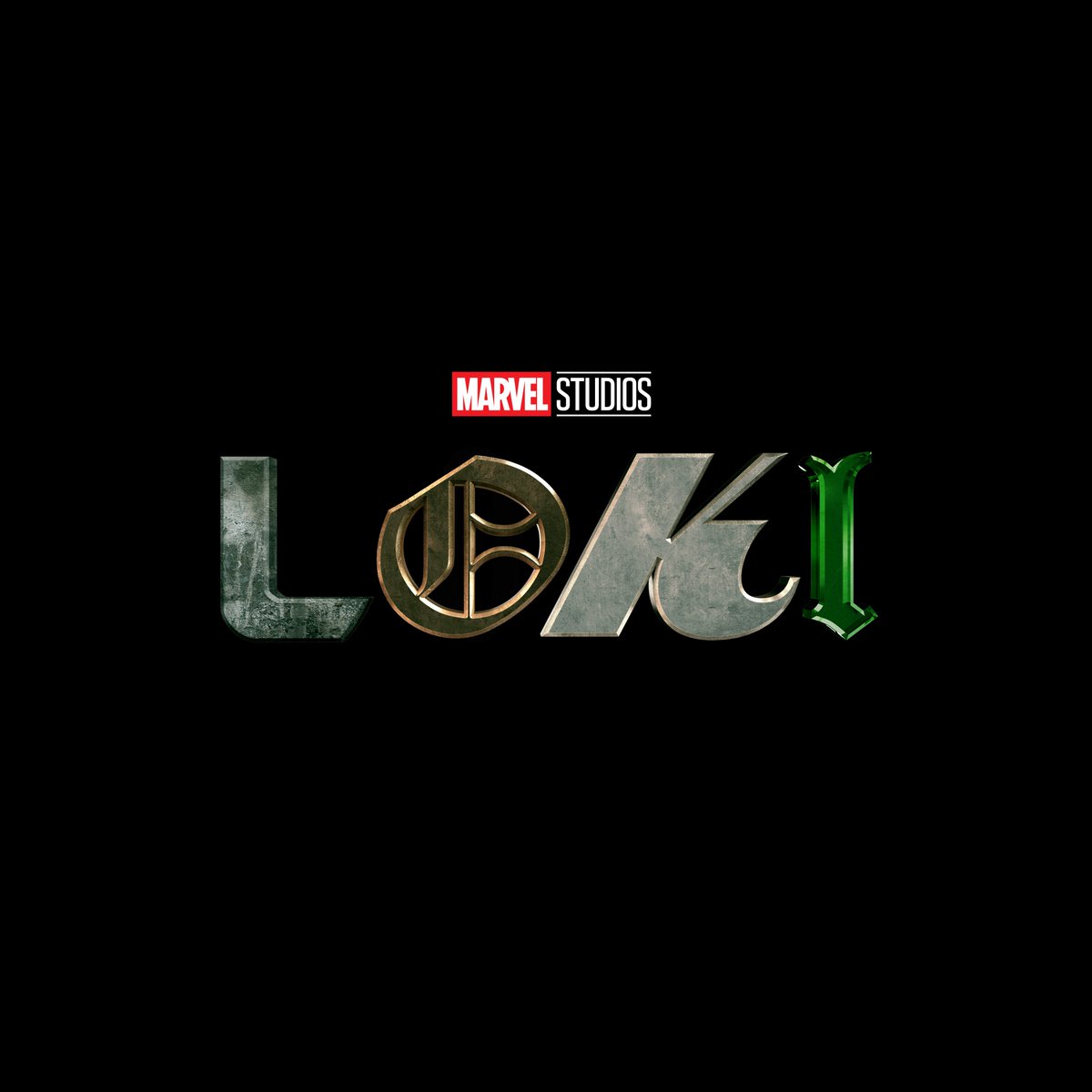 Doctor Strange In The Multiverse of Madness
Release Date: May 7 2021
Although rated PG-13, Scott Derrickson teased that Multiverse of Madness will be the first "scary" MCU film. Scarlet Witch will be in Multiverse of Madness and it will tie into WandaVision.
Nightmare will be the villain featured in the film.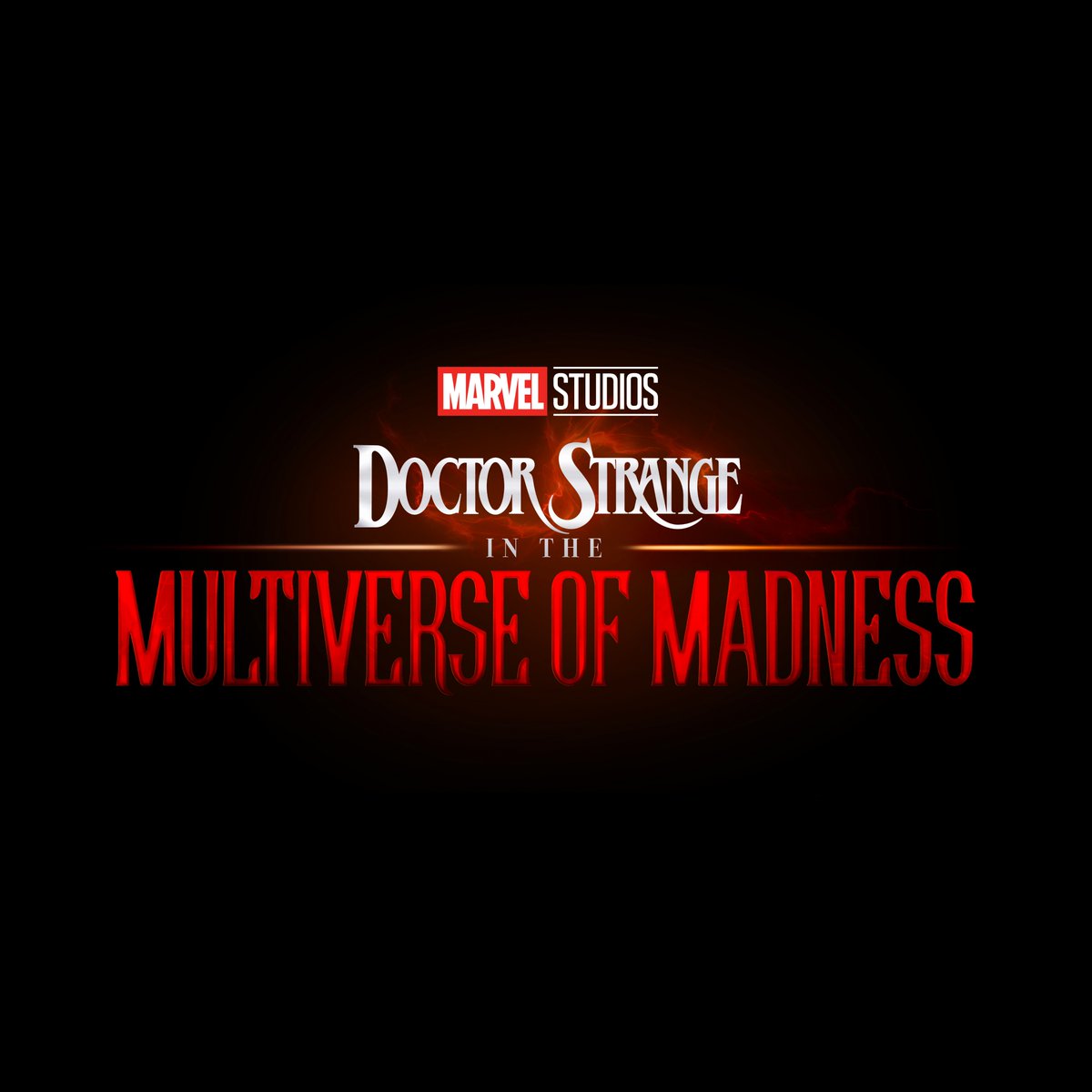 Marvel's What If? coming Summer 2021 on Disney+
Jeffrey Wright has been cast as the voice of The Watcher and will narrate the series. Many actors from the MCU will be reprising their roles as voice talent for the show.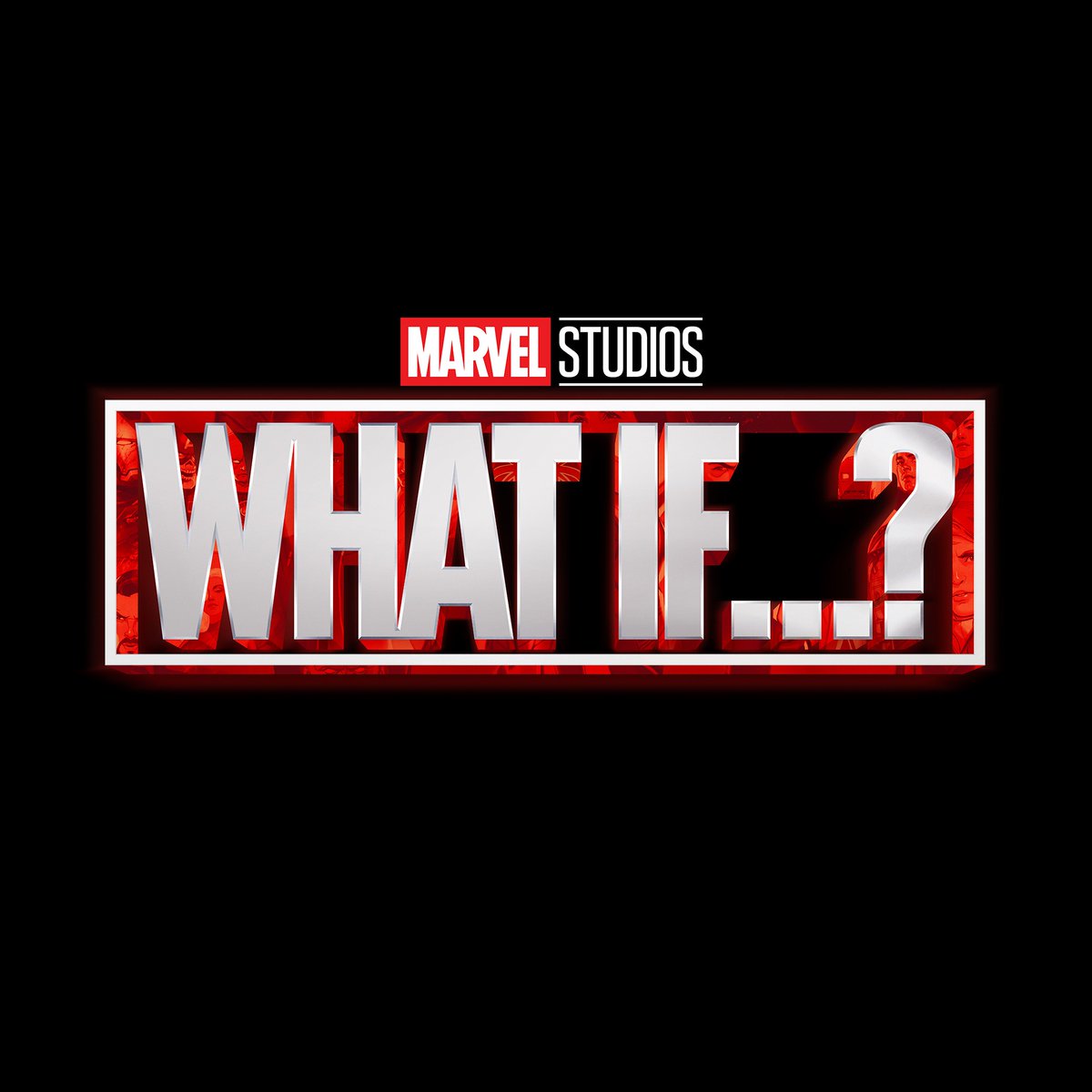 Hawkeye coming Fall 2021 on Disney+
Hawkeye will star Jeremy Renner and introduce Kate Bishop.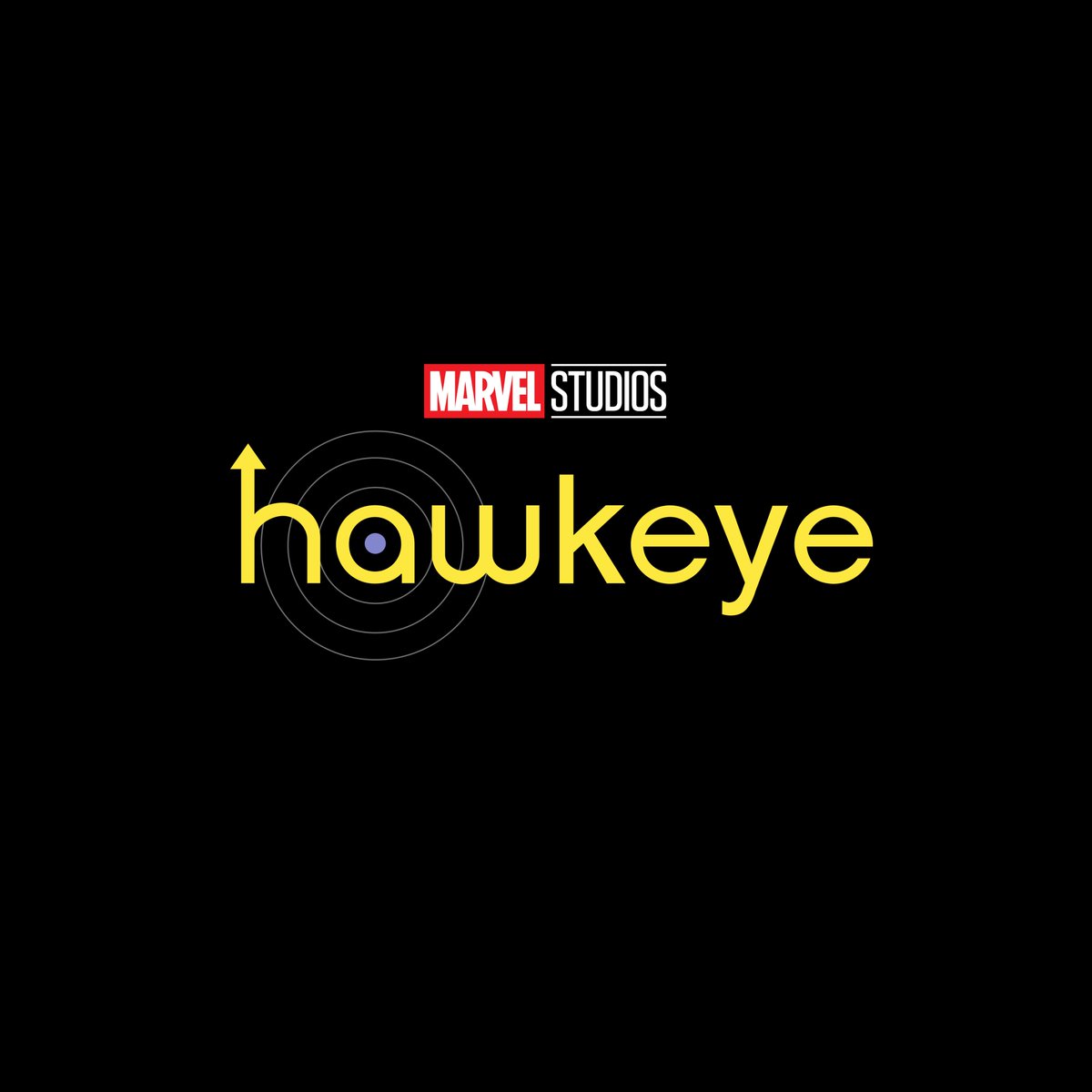 Thor Love and Thunder
Release Date November 2021
Director Taika Waititi is back along with Chris Hemsworth and Tessa Thompson. Love and Thunder will be based on Jason Aaron's The Mighty Thor run which features a female Thor played by Natalie Portman. Tessa Thompson teases that Valkyrie is LGBTQ+ in the MCU.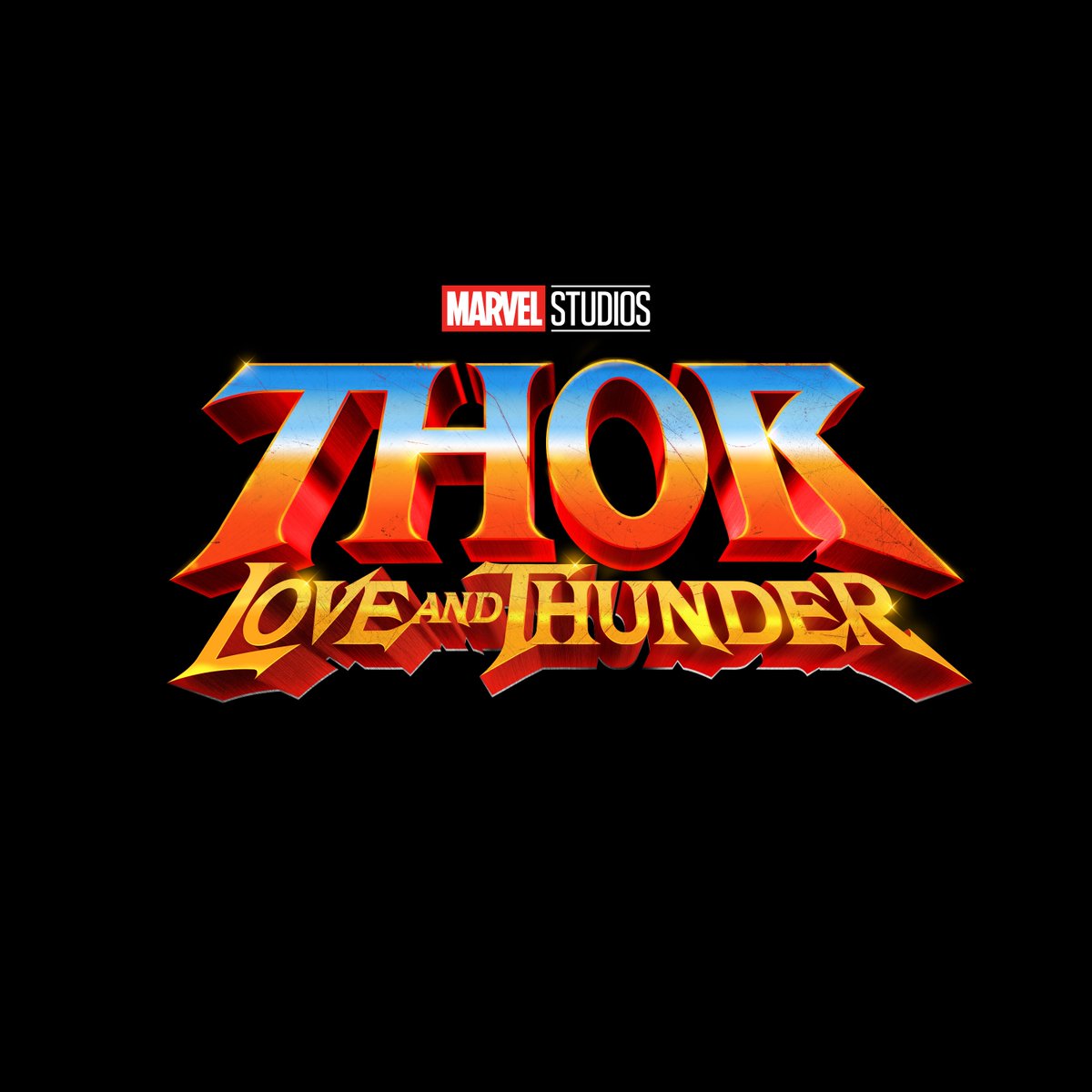 Black Widow
Release Date May 2020
The film will focus on Black Widow's past. Scarlett Johansson will be back as Black Widow with David Harbour as Alexi, Rachel Weisz, O-T Fagbenle, and Florence Pugh as Yelena Belova, a sister figure to Natasha. Cate Shortland will direct.
Black Widow will take place after the events of Captain America Civil War. Taskmaster has been confirmed as the villain, footage at SDCC showed Natasha fighting him.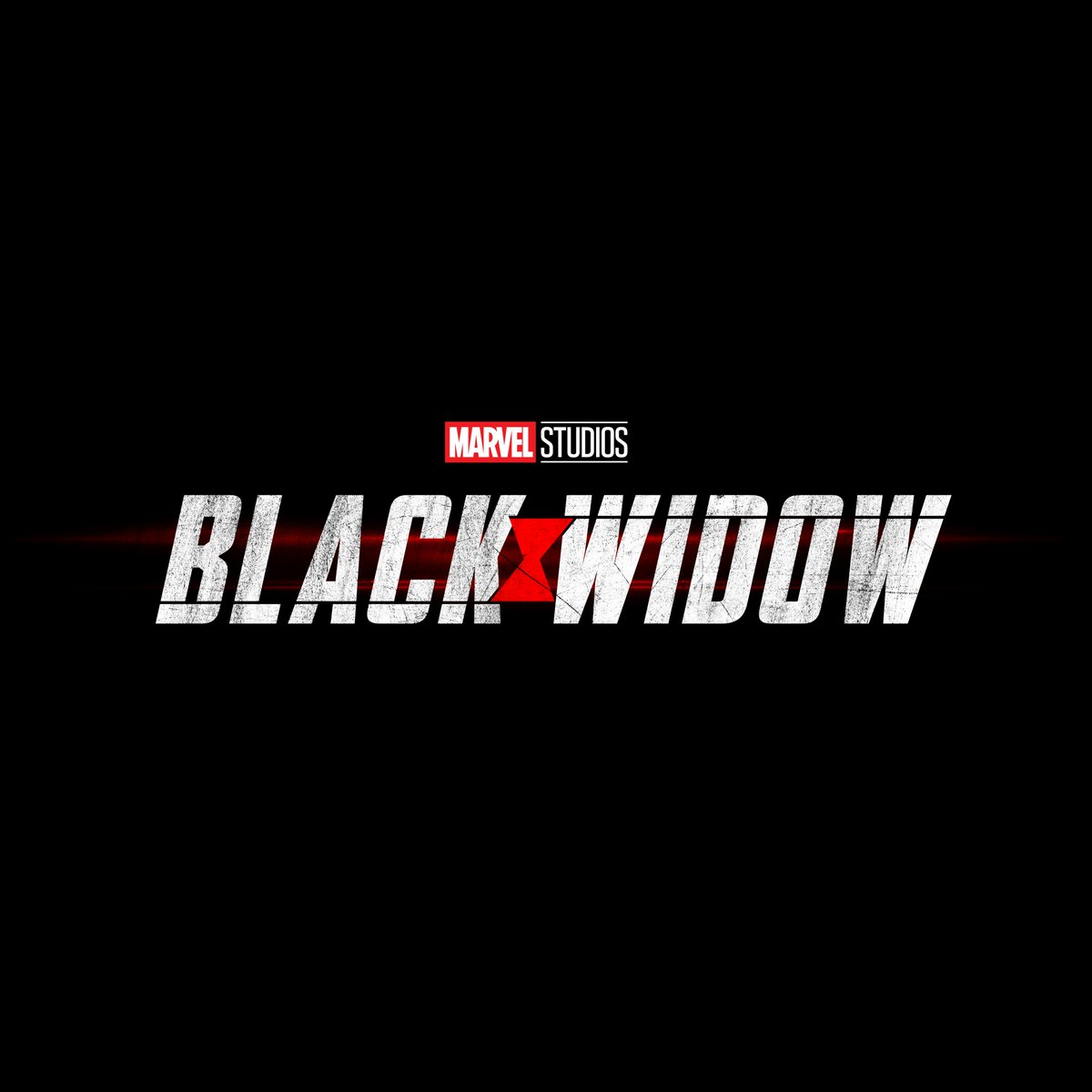 Marvel Studios Comic Con News
Fantastic Four in development.
X-Men in development.
Captain Marvel 2 in development.
Black Panther 2 in development.
Blade starring Mahershala Ali as Blade.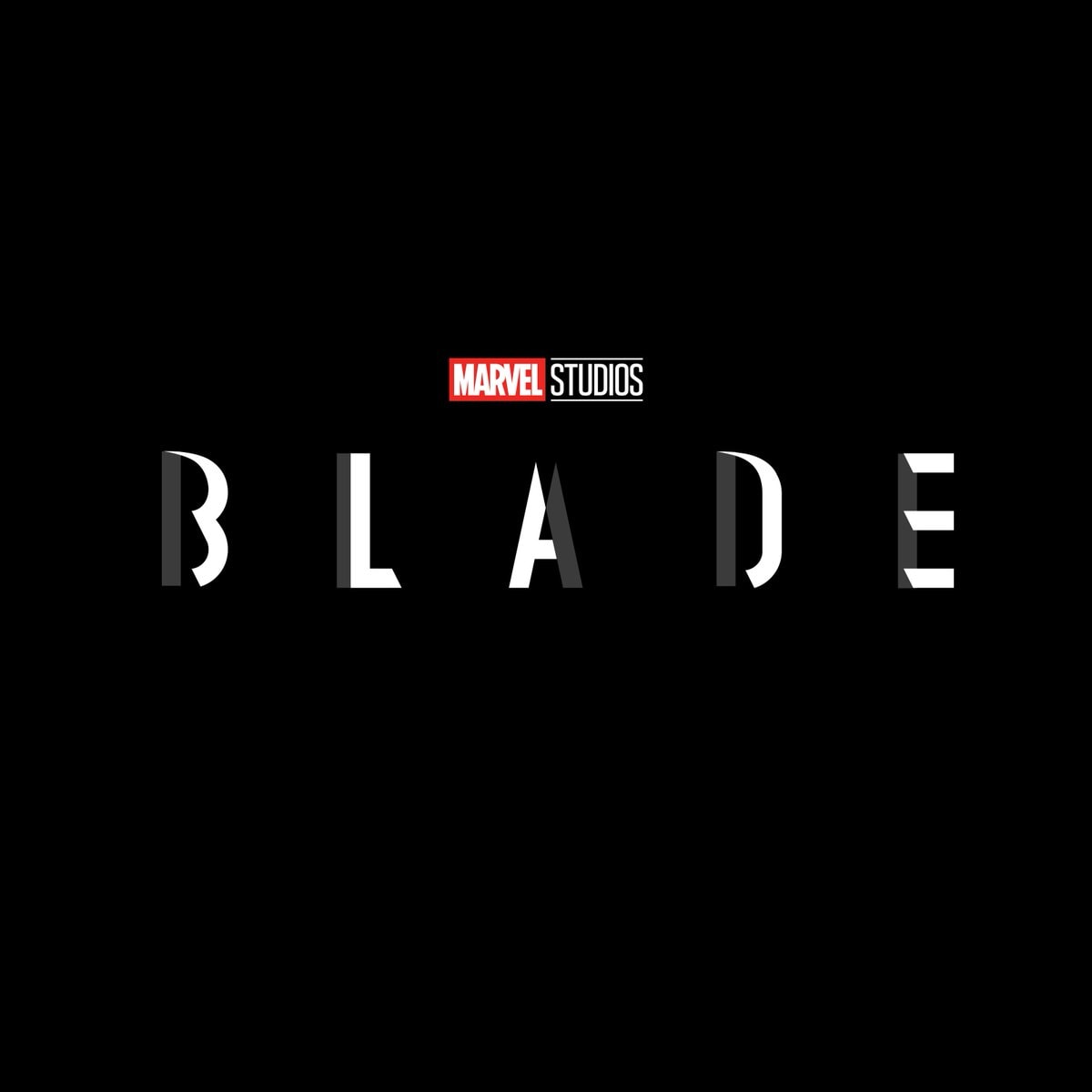 Which one of the Marvel Studios Phase 4 films and TV shows are you excited for? Me? All of them. Bring on all that Marvel goodness because this geek girl is ready.