Do you hear that? It's the sound of morning alarms, school busses, and parents dragging their feet to the coffee maker. We are back to school here in the Washington DC area and that means the lunch packing has begun.
My kids are not fans of the same sandwich day in and day out. I'm not either, so I don't blame them. I recently discovered the world of difference these King's Hawaiian mini sub rolls can make on lunchtime. Enter my kids' new favorite lunch: Avocado Bacon Tomato Mini Sub Rolls. These things are so tasty you're going to want to make some for yourself.
This post was sponsored by King's Hawaiian as part of an Influencer Activation for Influence Central and all opinions expressed in my post are my own.
Are your children also over the sandwich routine? It's time to upgrade that lunchbox with King's Hawaiian Products. Their unique flavor makes them ideal for savory or sweet recipe ideas. While the different types of breads are perfect for turning a kinda okay lunch into a super delicious one! So get creative with those sandwiches, King's Hawaiian is here for it.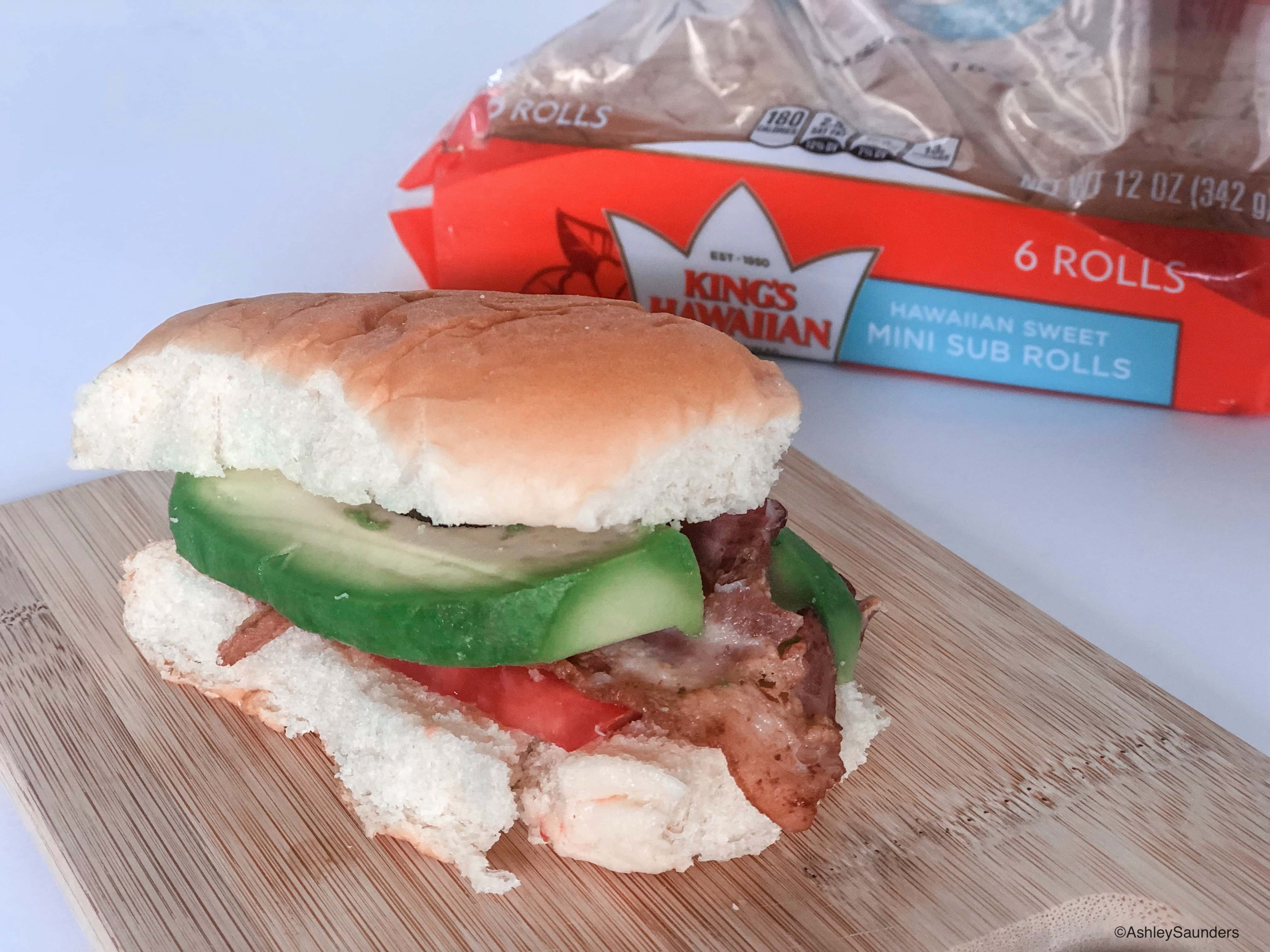 If your children are anything like mine they will instantly love King's Hawaiian. My kids like both the dinner rolls and the mini sub rolls the best. They will even eat them plain. Ditto, because who doesn't like these things?!
Browsing around the Kings Hawaiian website I found a lot of other creative back to school lunch ideas. I know my daughter will like the colorful fruit sandwich while my son will be all over that apricot ham & cheese. We also plan on making sunbutter and banana mini sub rolls-yum!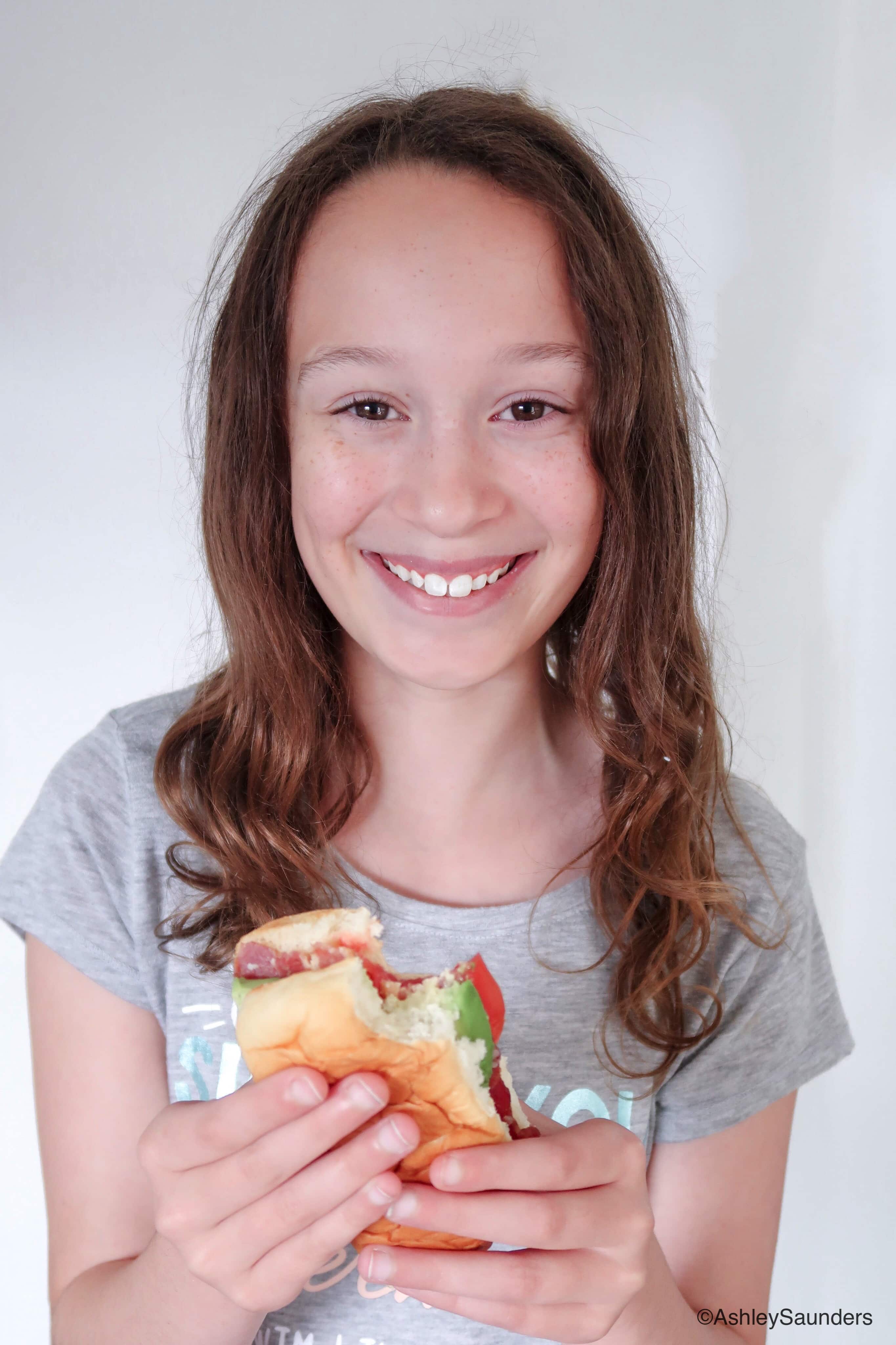 Avocado Bacon Tomato Mini Sub Rolls
Ingredients:
King's Hawaiian Mini Sub Rolls
Bacon (cooked)
Avocado
Tomato
Salt if desired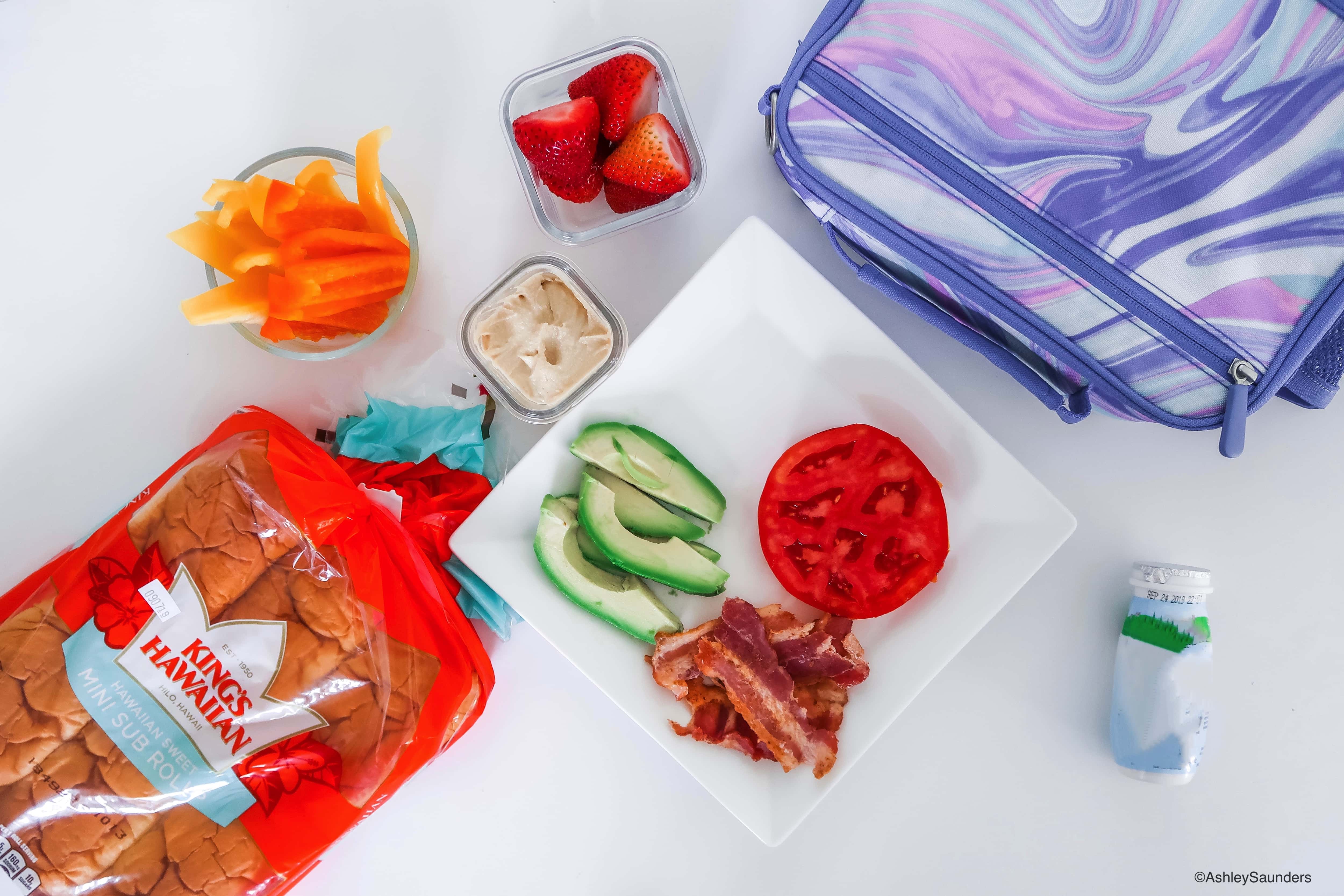 Assemble your mini sub rolls adding a sprinkle of salt to the avocado if desired. My son swears avocado doesn't taste right without it! Just watch those kids, they will want to steal the subs before lunchtime!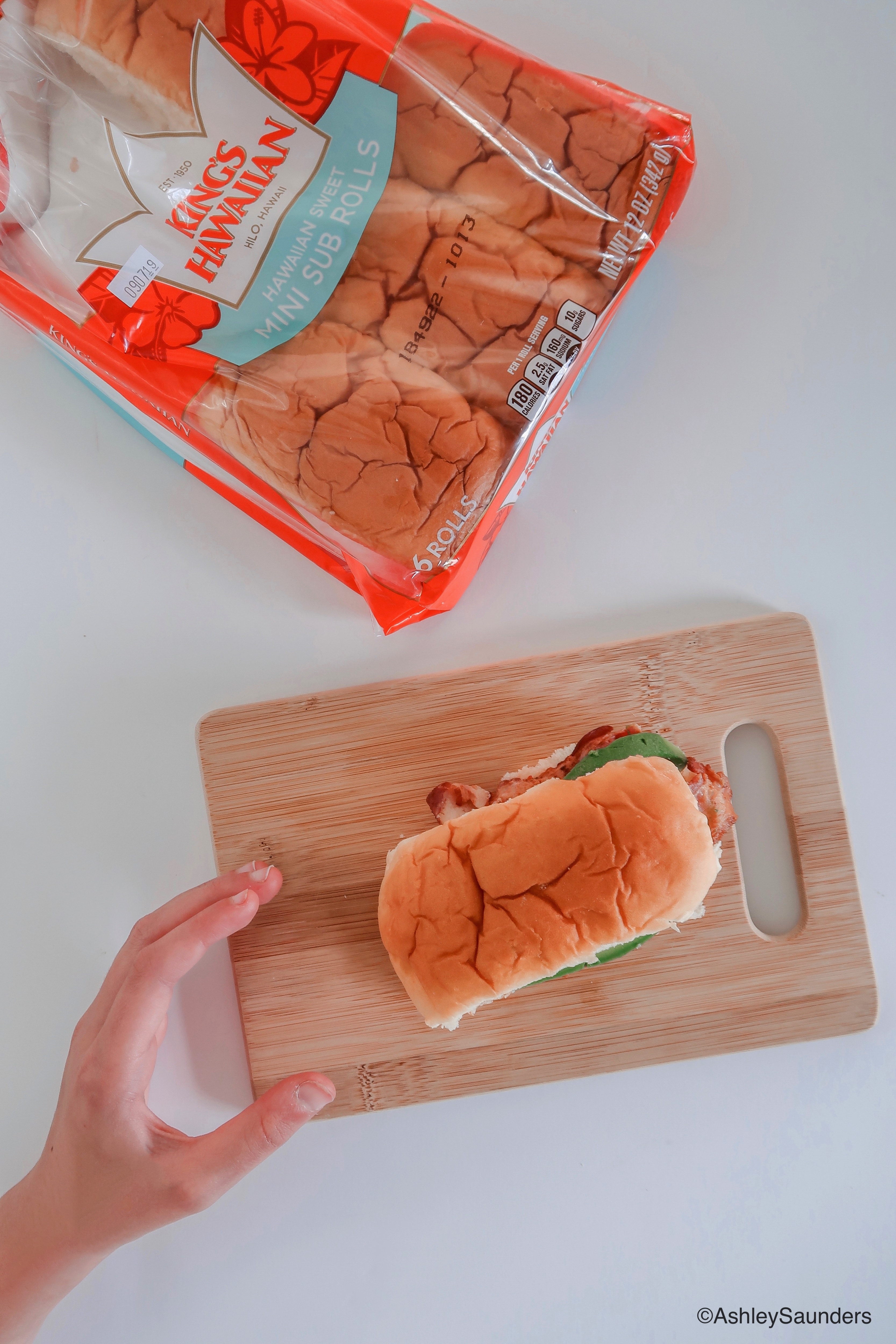 Other Lunchbox Staples:
Yogurt Smoothie
Bell Peppers with Hummus
Strawberries
I Love You note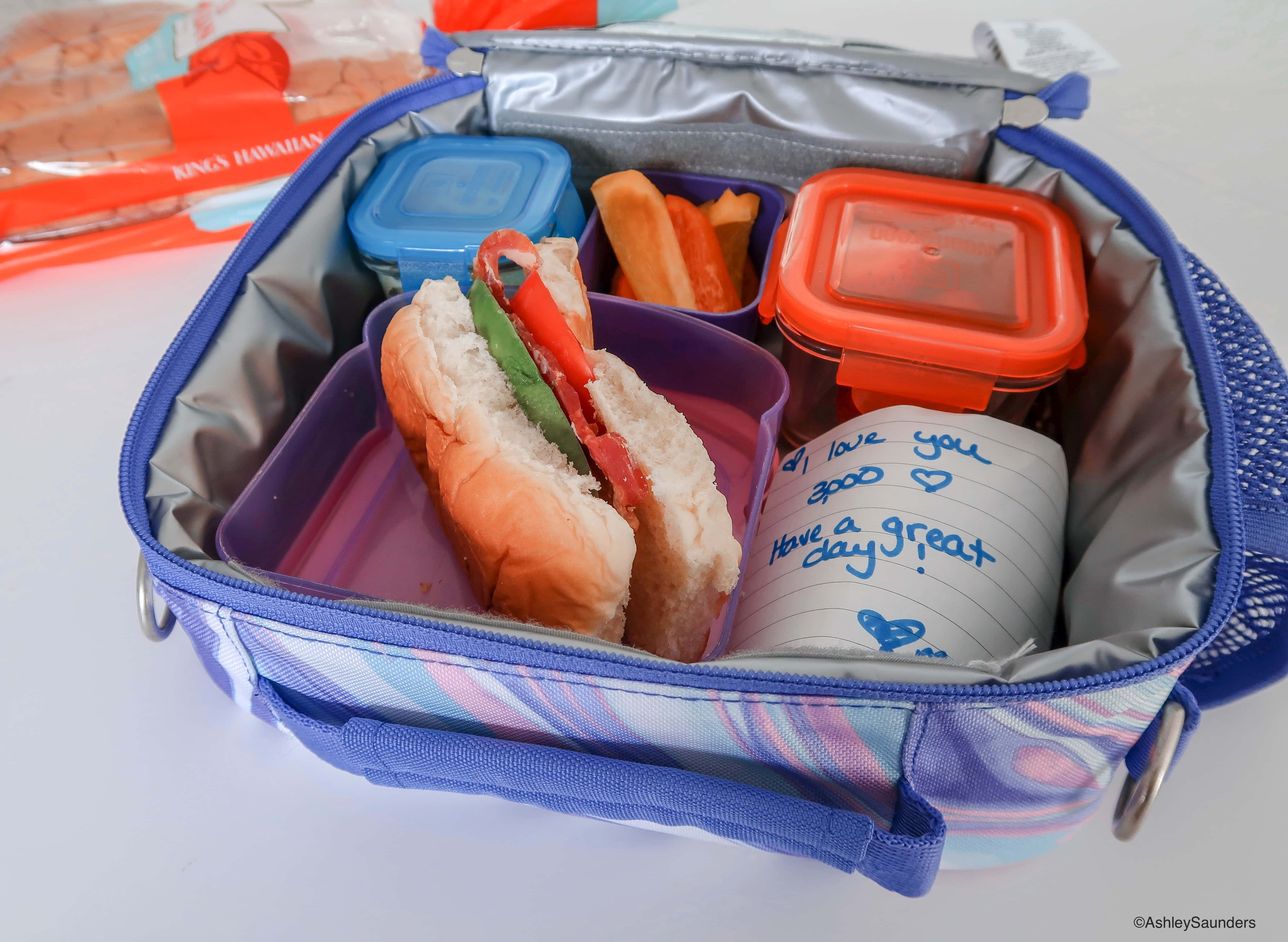 Where to Buy King's Hawaiian
You can find King's Hawaiian products at Target, Harris Teeter, Giant, Weis, Martins, Walmart, and more. For a complete list of retailers near you or to buy online check out KingsHawaiaan.com.
What will you make for lunch with King's Hawaiian? If you make something tasty be sure to tag me on social media! I'm always looking for more fun ideas for the kids' lunchboxes.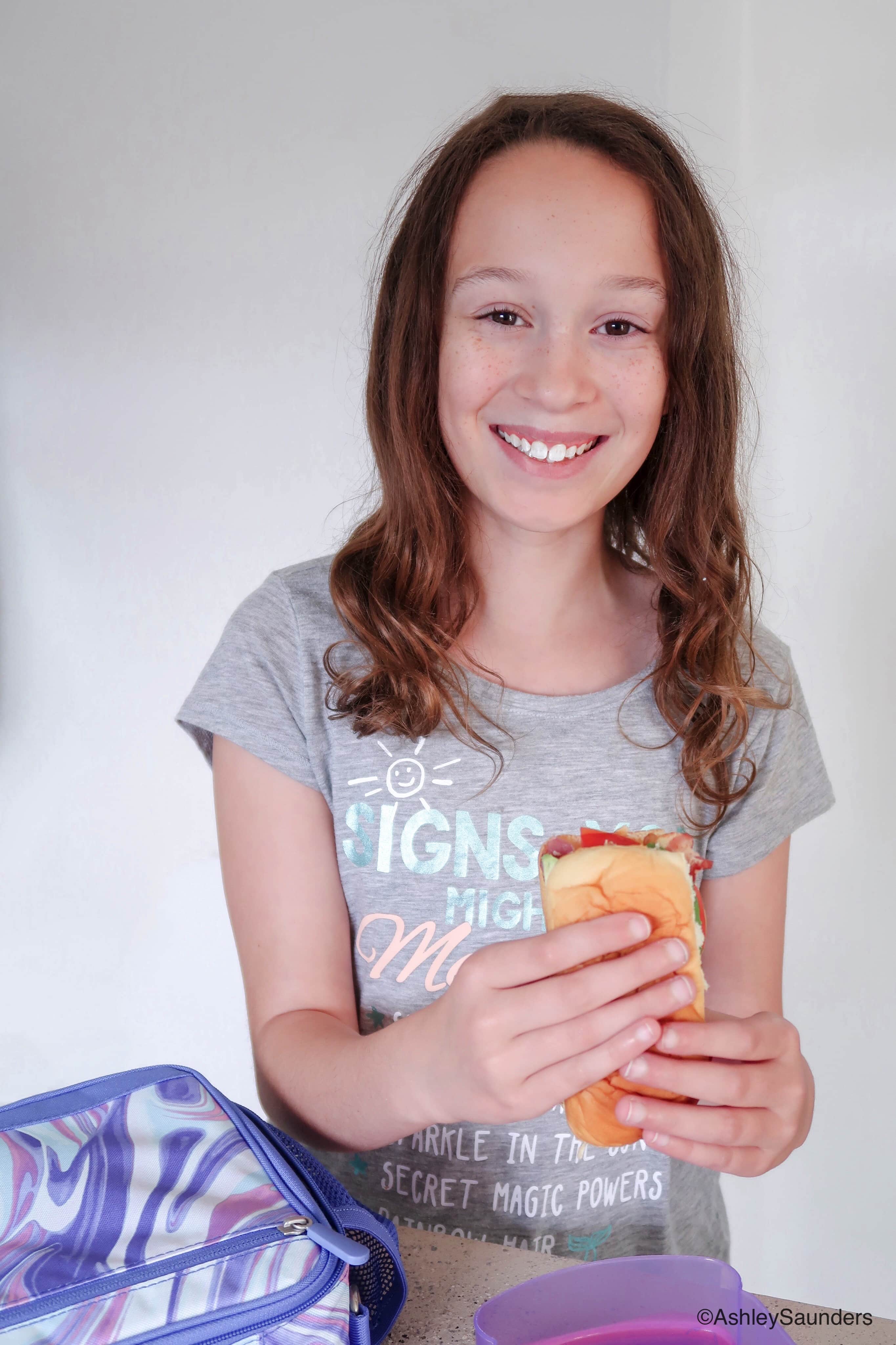 For more Back to School Lunch Ideas visit King's Hawaiian!