Emergence is a new character driven drama thriller coming to ABC this fall. I recently sat down and screened the pilot episode, thinking this would be your typical cop drama. I was wrong. Emergence combines conspiracy, believable characters, family bonds, and even some supernatural to give us a show that will draw you in from the pilot and keep you tuning in each week.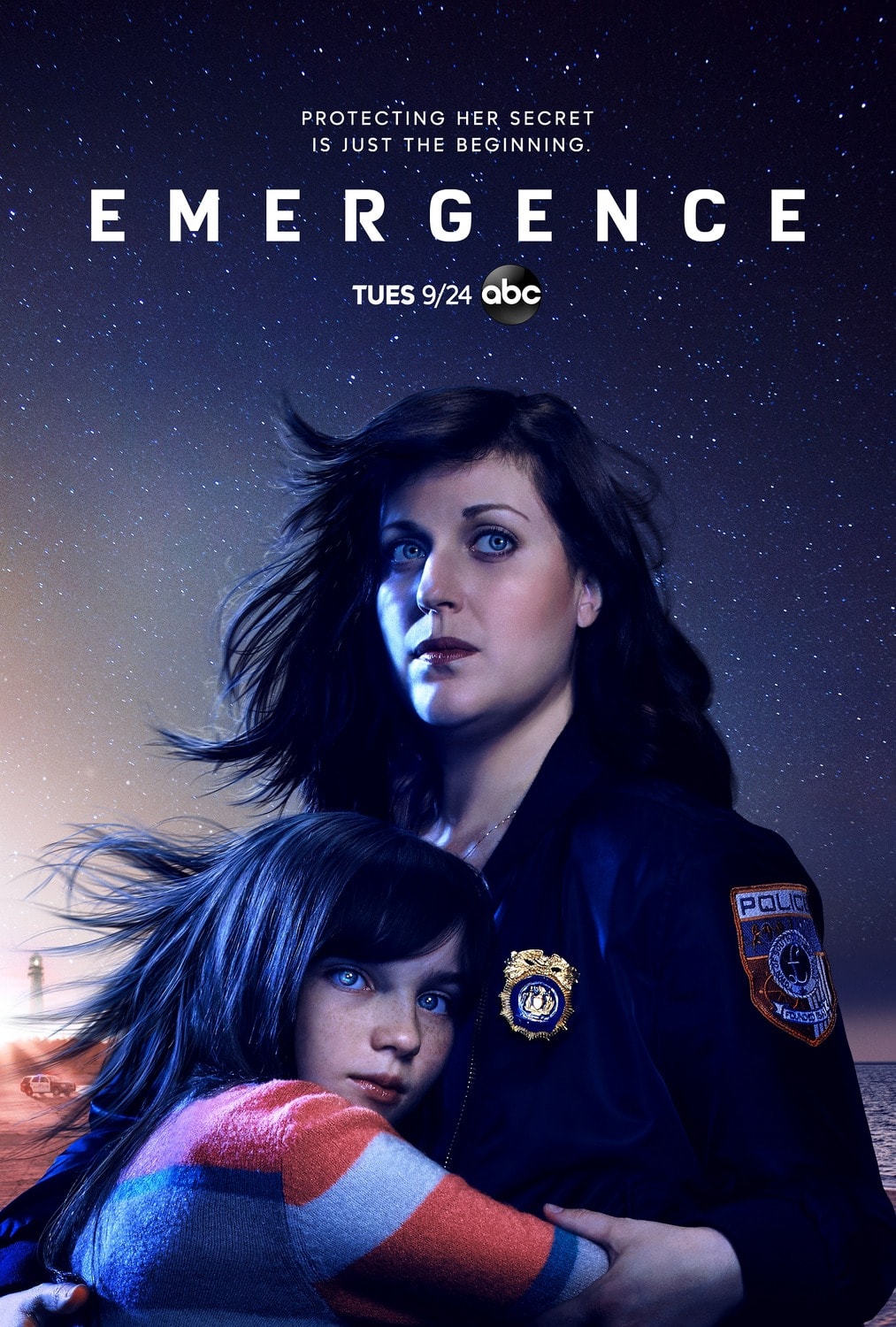 Emergence is about a police chief who takes in a young child she finds near the site of a mysterious accident who has no memory of what has happened. The investigation draws her into a conspiracy larger than she ever imagined, and the child's identity is at the center of it all.
Emergence ABC Review
The show begins when the lights go out, followed by mysterious lights, and a plane crash with no apparent survivors. Jo Evans thinks this odd and eventually comes across a child, all alone in the dunes. The child has no memory of how she got there and if she had been on the plane she has zero injuries, not even a scratch.
I immediately felt connect to Jo as a mom. She is a relatable character for the audience. Jo is a single mom who feels immediately protective of this child who has clearly been traumatized. I know I would be in the same boat if this happened to me.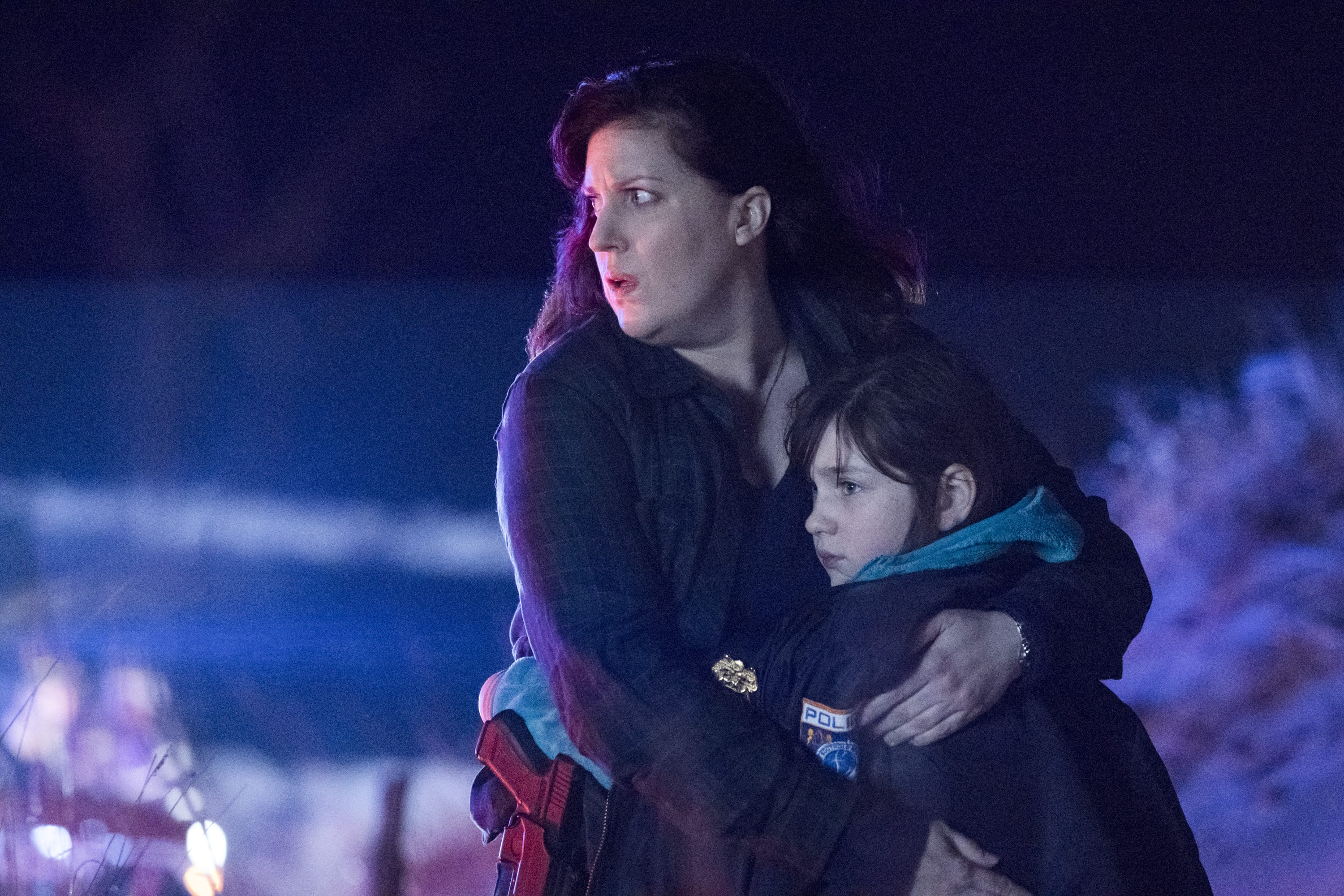 And if you watch the trailer, the little girl looks a lot like Jo. Could this mean we have a time traveler, clone experiment, or something else sinister going on? Your guess is as good as mine. Emergence isn't going to give us answers right away.
This show is designed to keep you watching week after week, piecing together clues and coming up with theories to explain the events surrounding this little girl's existence.
What drew me in was the supernatural element to the show. I was not expecting it, thinking that her having a secret identity was just par for the amnesia course. Viewers quickly learn that a giant conspiracy is looming in the background and our main characters are trying to figure out what is really going on.
Is a secret government agency doing experiments on people or are we dealing with a supernatural powerhouse? Does the girl remember what happened or does she really not know? I have a feeling Emergence will take us on a ride this season and we may or may not get the answers we need by the end of its' first run.
Mystery, supernatural occurrences, maternal bonds, and Donald Faison back on TV. What is not to like about Emergence? Sci-Fi fans will find a winner in this show and it definitely has potential to be a hit for ABC.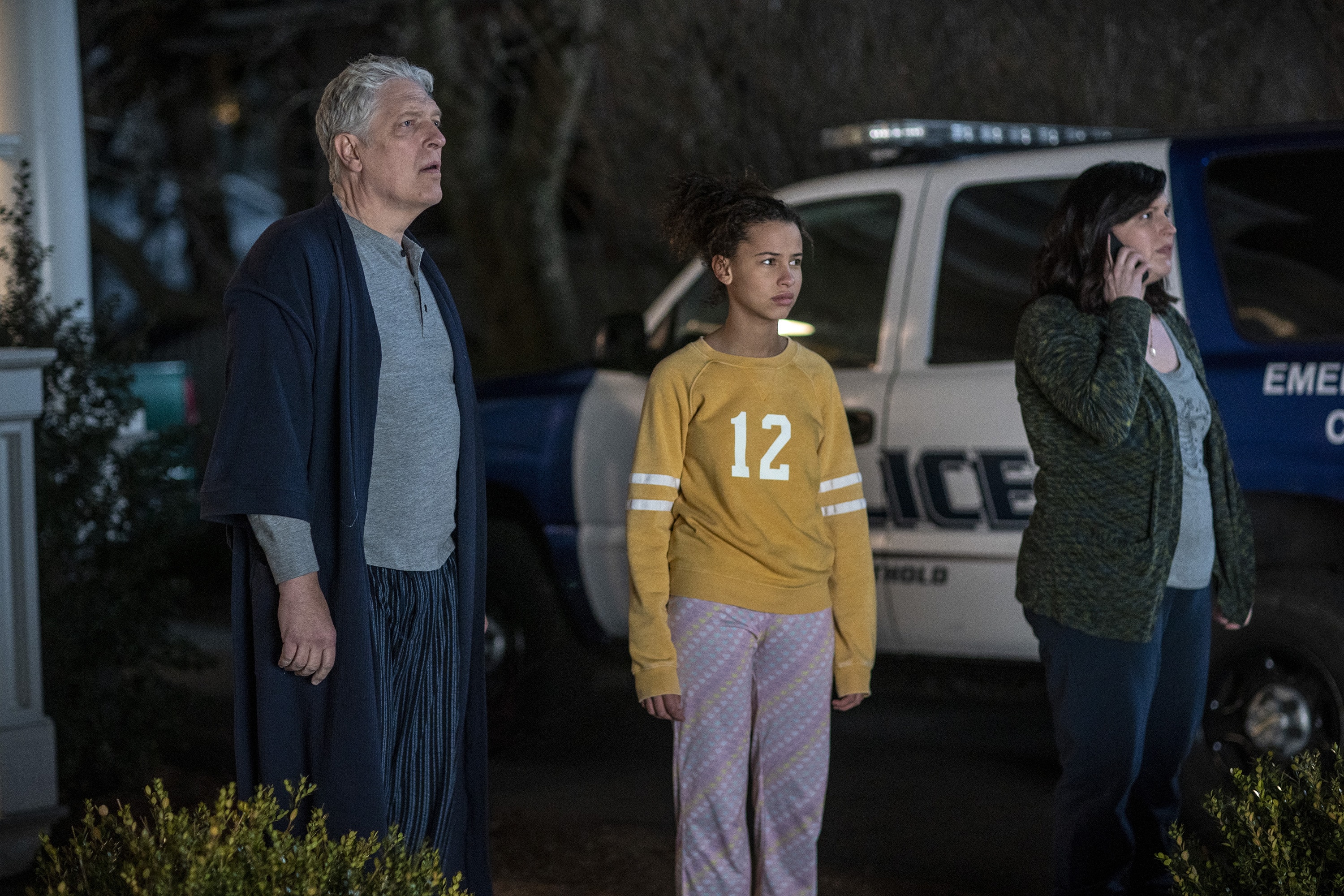 Emergence stars Allison Tolman as Jo Evans, Alexa Swinton as Piper, Owain Yeoman as Benny Gallagher, Ashley Aufderheide as Mia Evans, Robert Bailey Jr. as Officer Chris Minetto, Zabryna Guevara as Abby Frasier with Donald Faison as Alex Evans and Clancy Brown as Ed.
Watch Emergence starting Tuesday, September 24, 2019 at 10|9c on ABC
Follow Emergence on Instagram | Twitter #Emergence | Facebook