It's almost time to head back to Arendelle. With a brand new trailer that debuted fittingly on the first day of Fall, we met several new characters. From an adorable salamander to the people of the enchanted forest, let's meet the Frozen 2 new characters.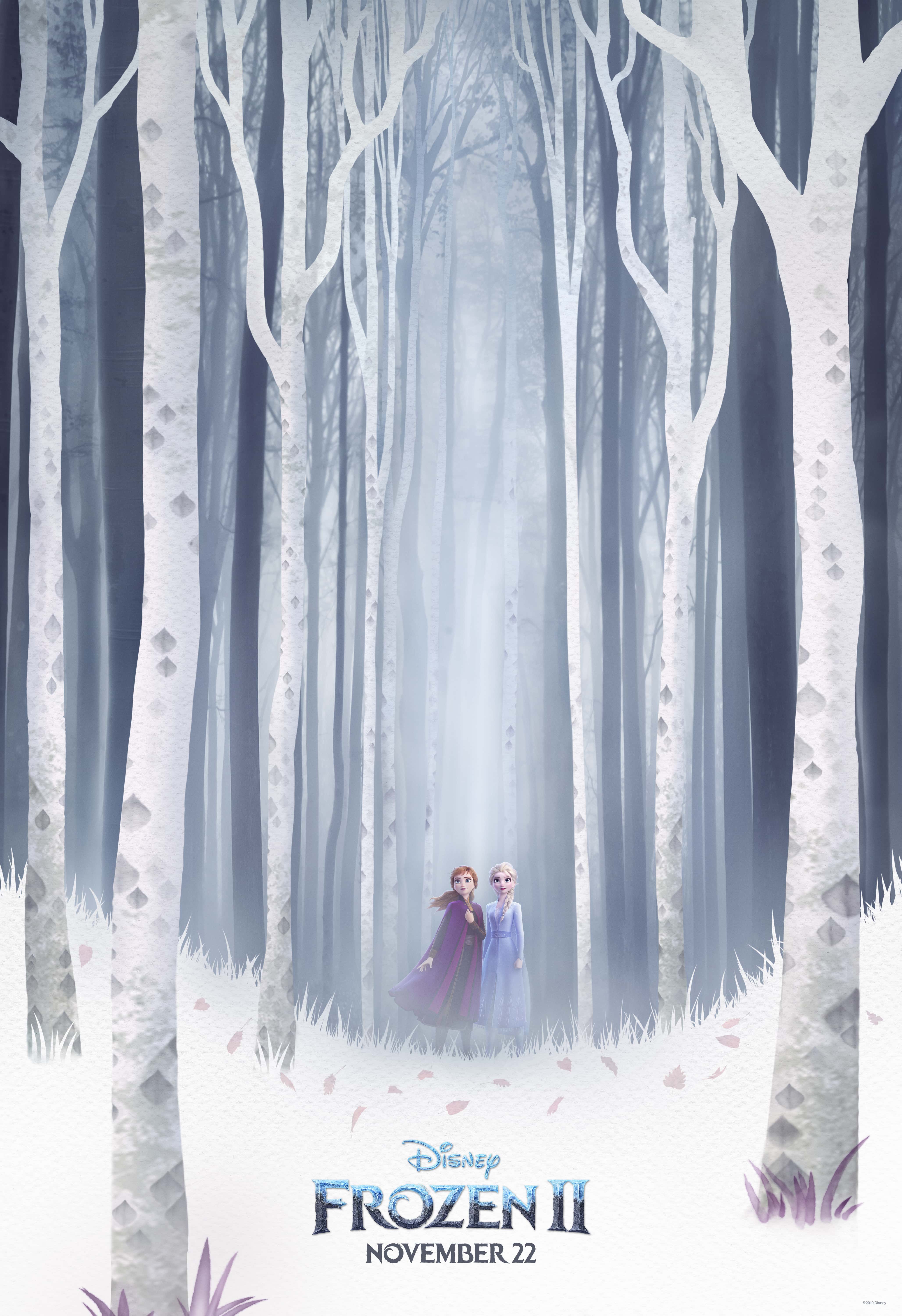 Frozen 2 New Characters
King Agnarr is the son of King Runeard and married to Queen Iduna. He is Anna and Elsa's father. He loves his family, and would do anything to ensure his daughters' wellbeing and safety.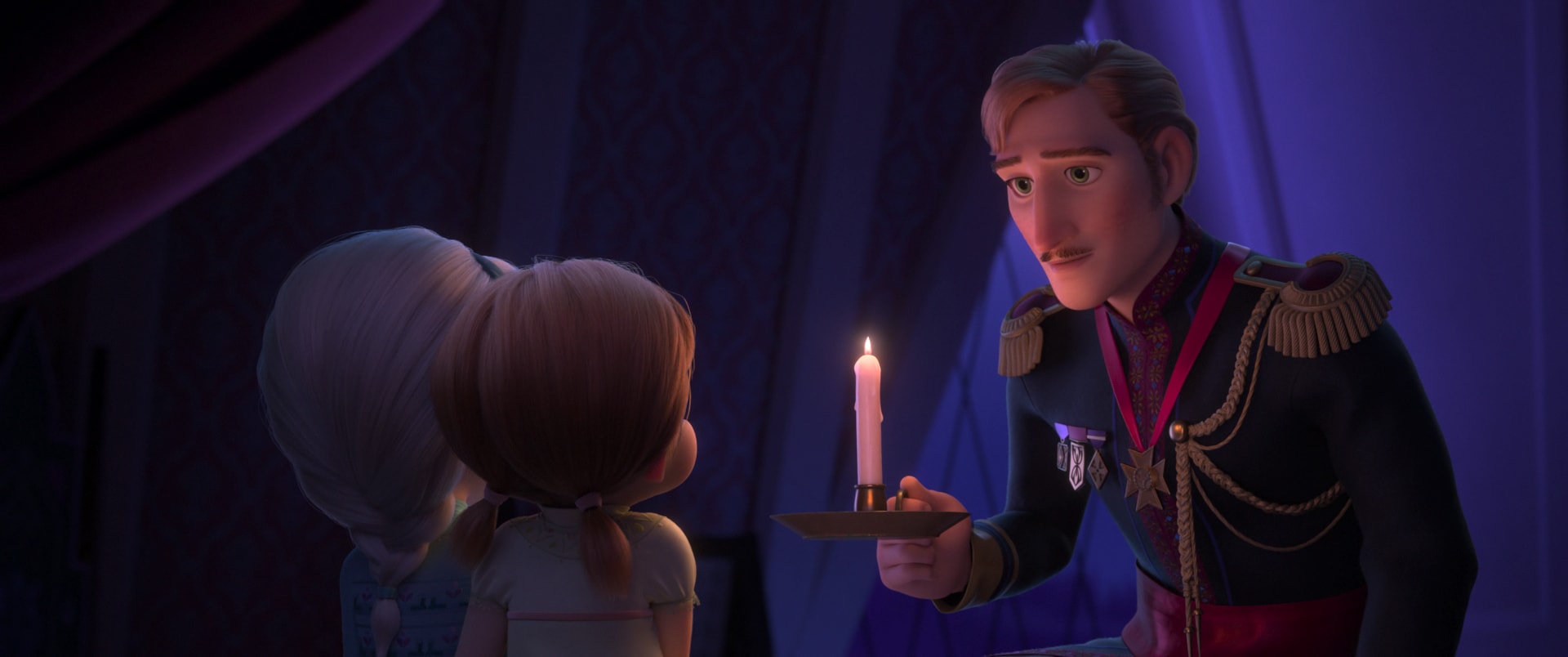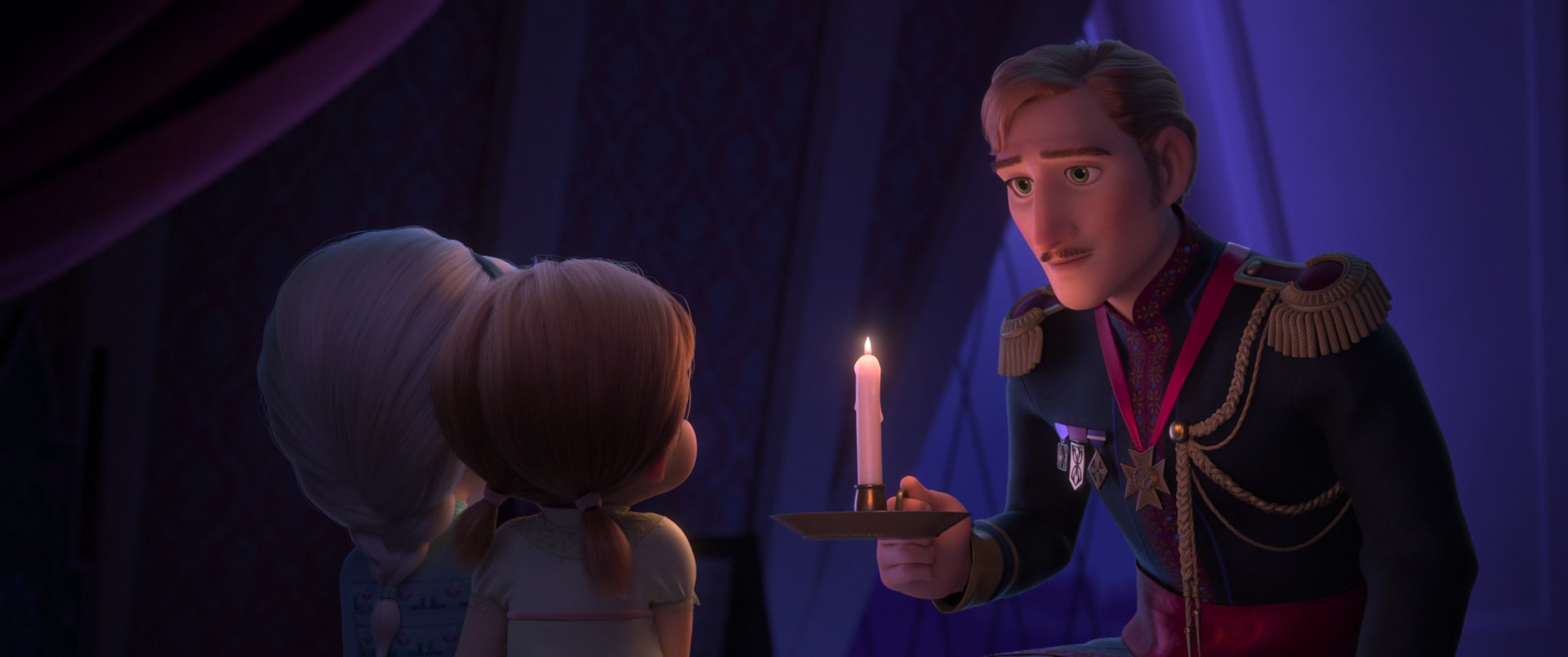 Yelana is the unspoken leader of the nomadic Northuldra. She is fiercely protective of her family and community but is known to soften when people show an understanding of nature and their environment.
Honeymaren is a member of the Northuldra. Honeymaren is a true free spirit and wants nothing more than to bring peace to the enchanted forest. She is bold and brave, with a reverence for the magic of nature.
Ryder, brother of Honeymaren, is eager and fun. He embraces life with optimism. Ryder's love of reindeer might just rival Kristoff's, but unlike Kristoff, Ryder has never roamed the great plains outside of the Enchanted Forest. He longs to embrace the world and venture beyond the magical mist.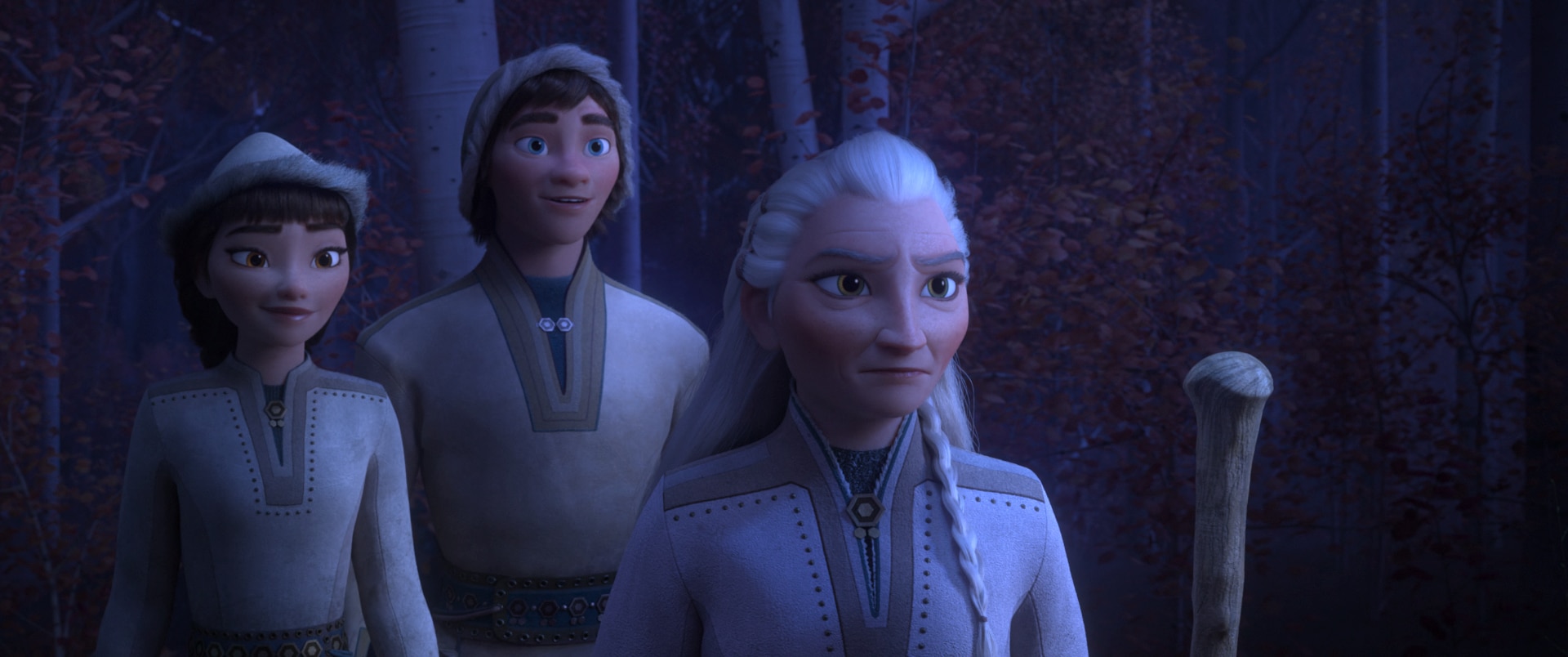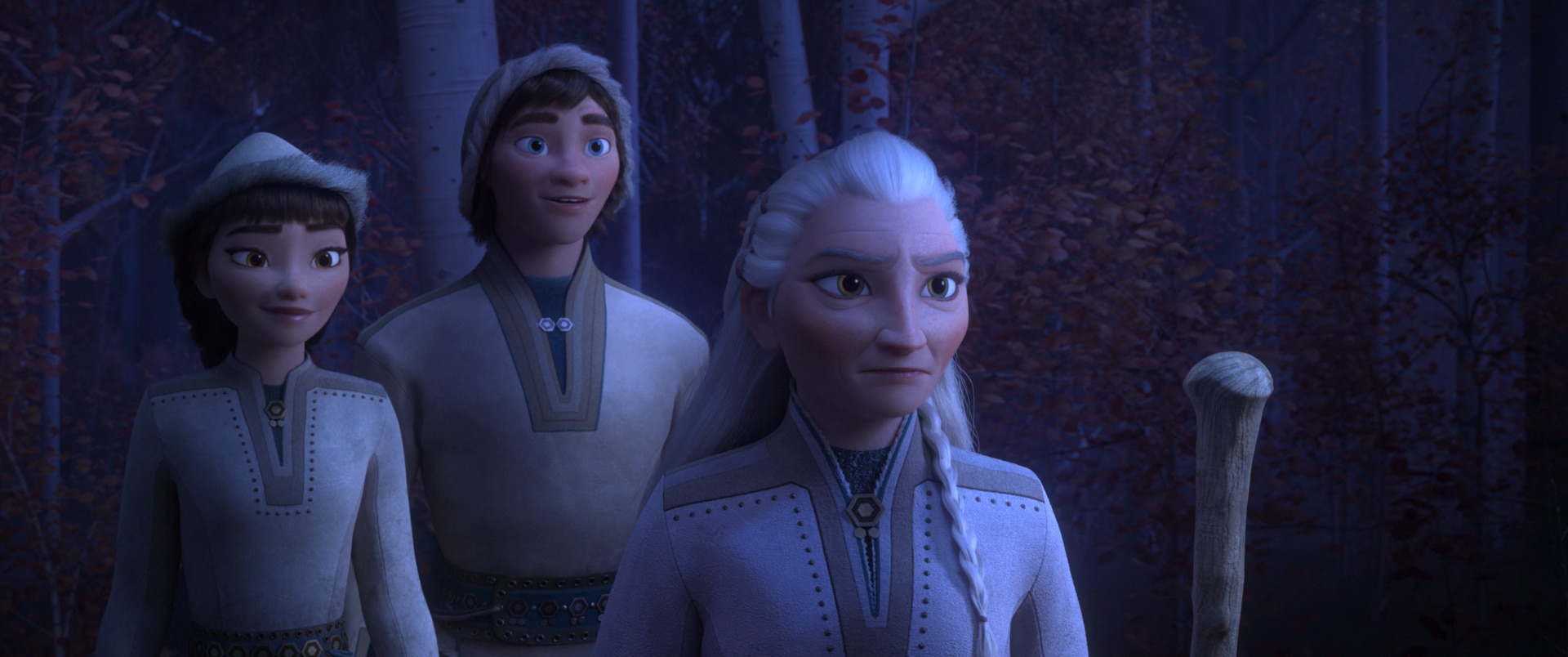 Bruni is a curious and cute salamander that inhabits the Enchanted Forest. Though shy at first, Bruni can't help but be drawn to Elsa's icy magic and enjoys the cool snowflake treats she creates.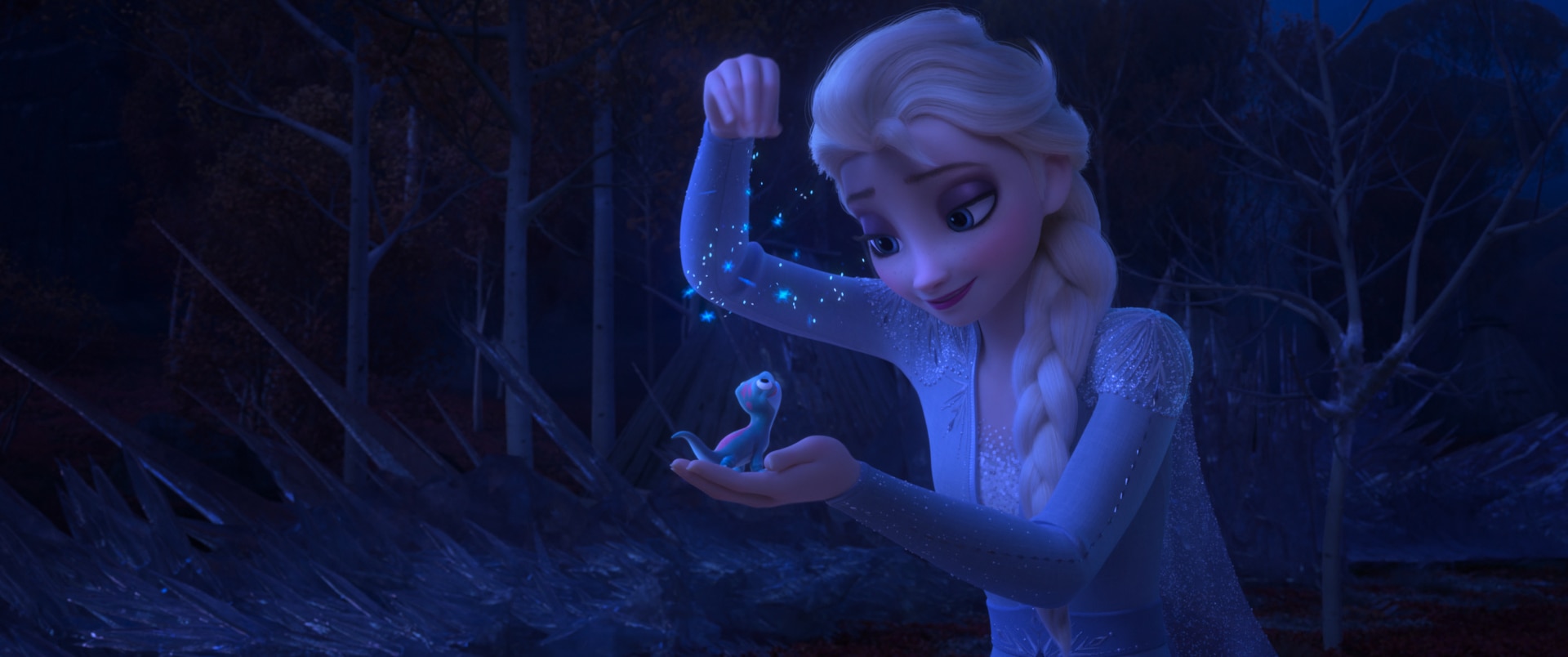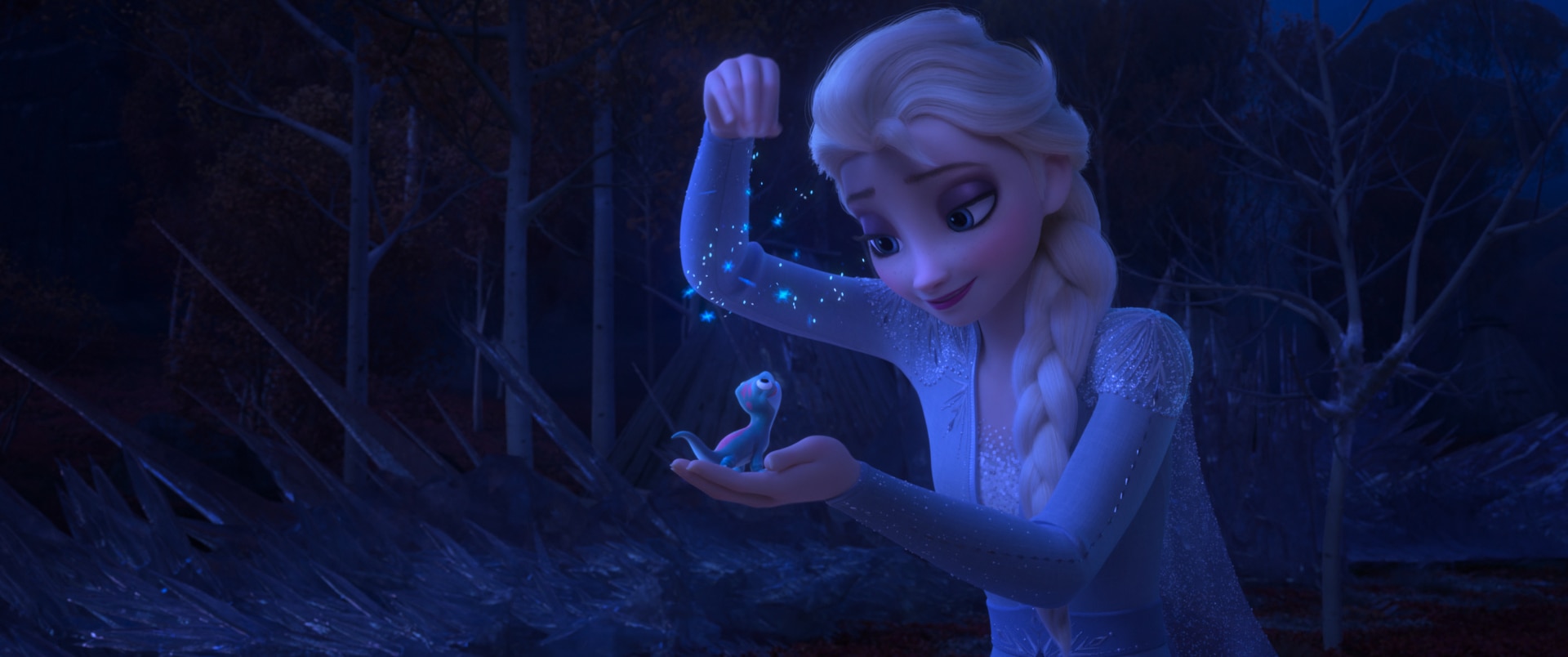 Lieutenant Matthias loyally protected his homeland of Arendelle for years. But, in doing so, he became trapped in an enchanted forest where he's been for more than 30 years. He's never forgotten his sworn duty to Arendelle, but the arrival of Queen Elsa and discovery that she has magical powers is just the first of many challenges to his long-held beliefs.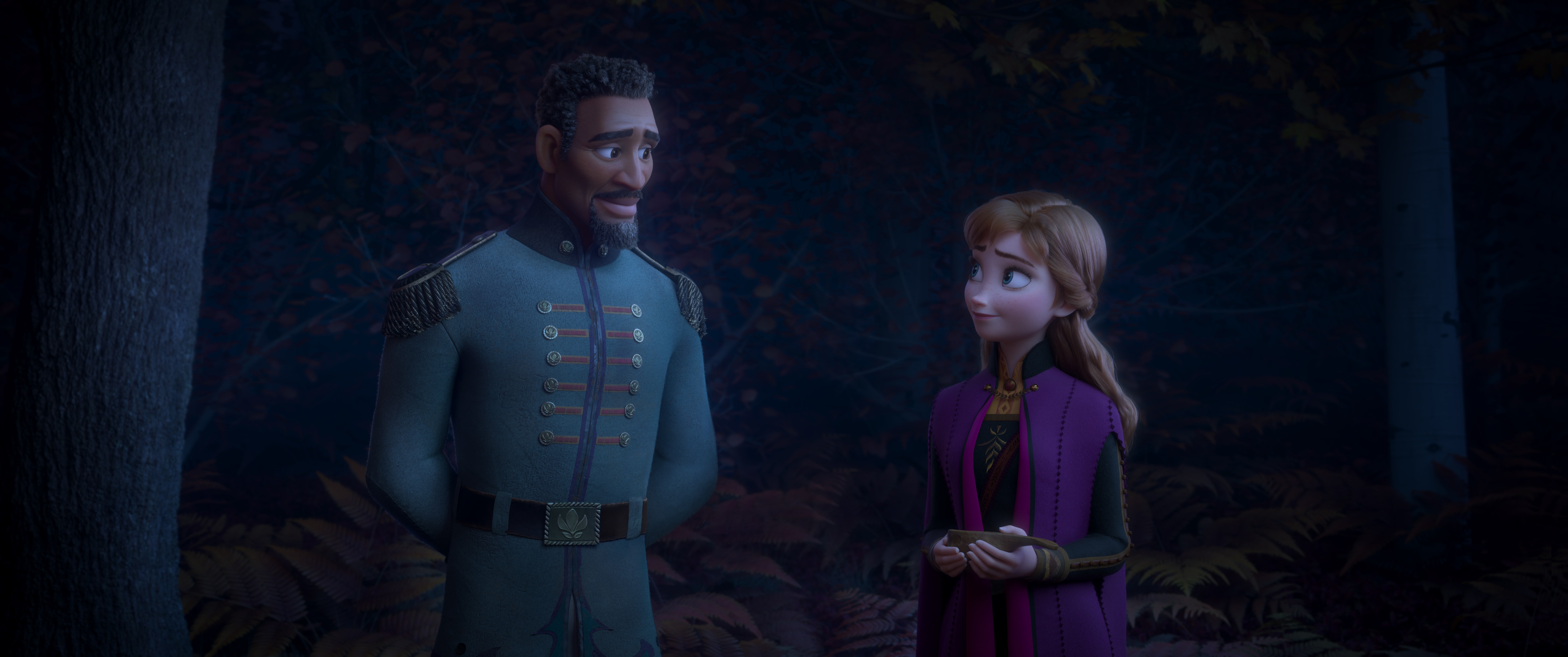 Frozen 2 New Trailer
Why was Elsa born with magical powers? What truths about the past await Elsa as she ventures into the unknown to the enchanted forests and dark seas beyond Arendelle? The answers are calling her but also threatening her kingdom. Together with Anna, Kristoff, Olaf, and Sven, she'll face a dangerous but remarkable journey. In Frozen, Elsa feared her powers were too much for the world. In Frozen 2, she must hope they are enough.
After watching the latest trailer it seems that her father may have met her mother in the enchanted forest. Something happens that causes strife between the two kingdoms, my money is on King Agnarr's father trying to conquer the people of Northuldra. Perhaps Elsa's mother had powers or just knew more than she let on in the original Frozen. Either way it's going to be up to Elsa, Anna, and the crew to bridge a gap and mend the bonds between the two nations in order to save their world.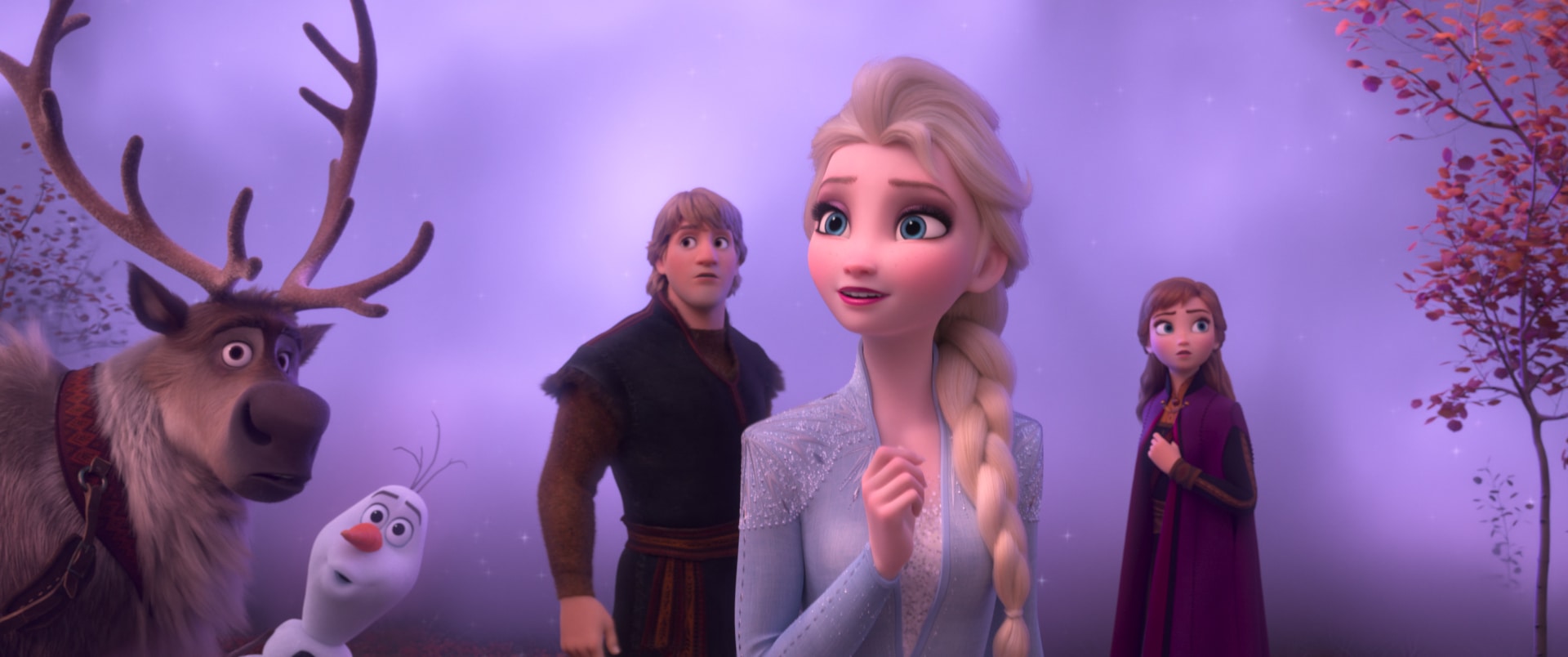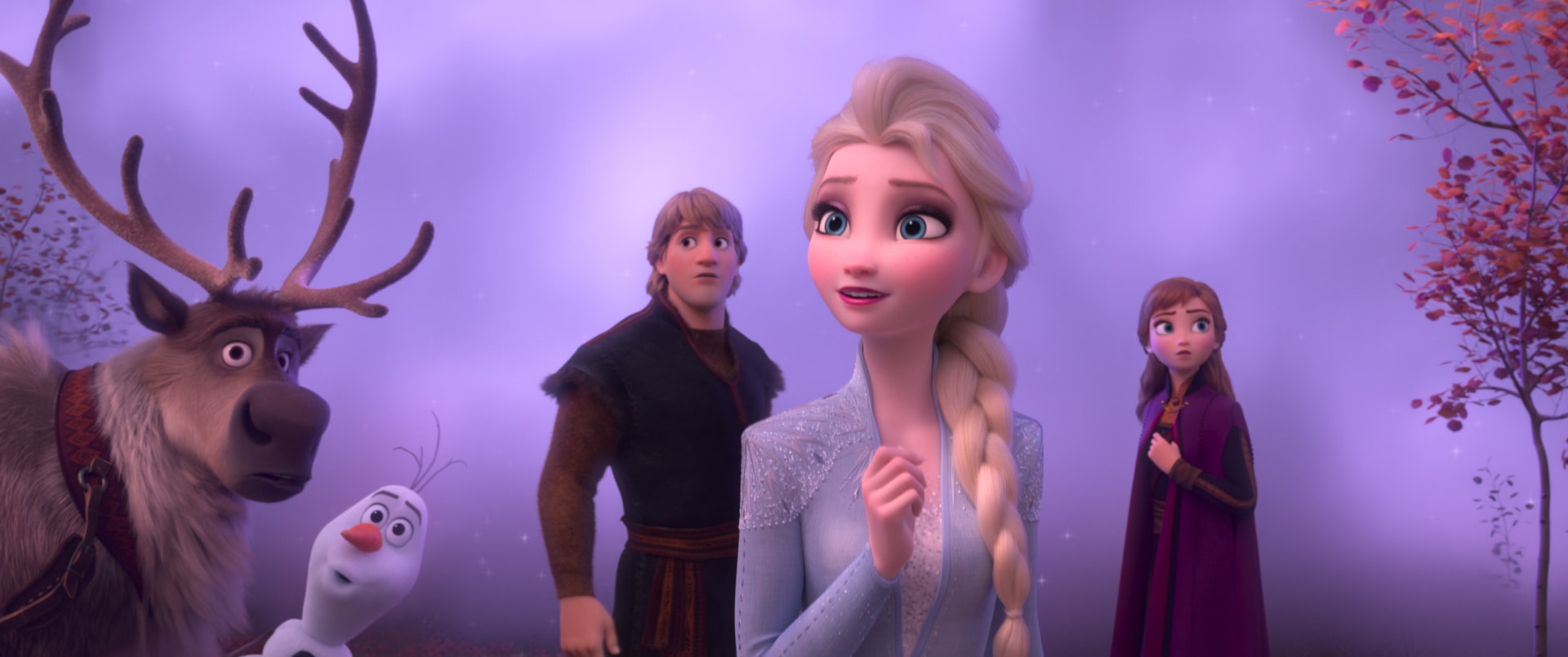 Frozen 2 is in theaters November 22, 2019!
Keep up with Arendelle on Facebook | Twitter #Frozen2 | Instagram
Frozen 2 Trailer Reaction