Spider-Man Far From Home is now available to own on Blu-ray, 4K, DVD, and Digital HD! To celebrate surviving the first whole month of school and Peter escaping from Mysterio we are embracing our inner magician and having some fun. Keep reading for our Spider-Man Far From Home giveaway, and find out how to create your own illusions that would make Mysterio proud.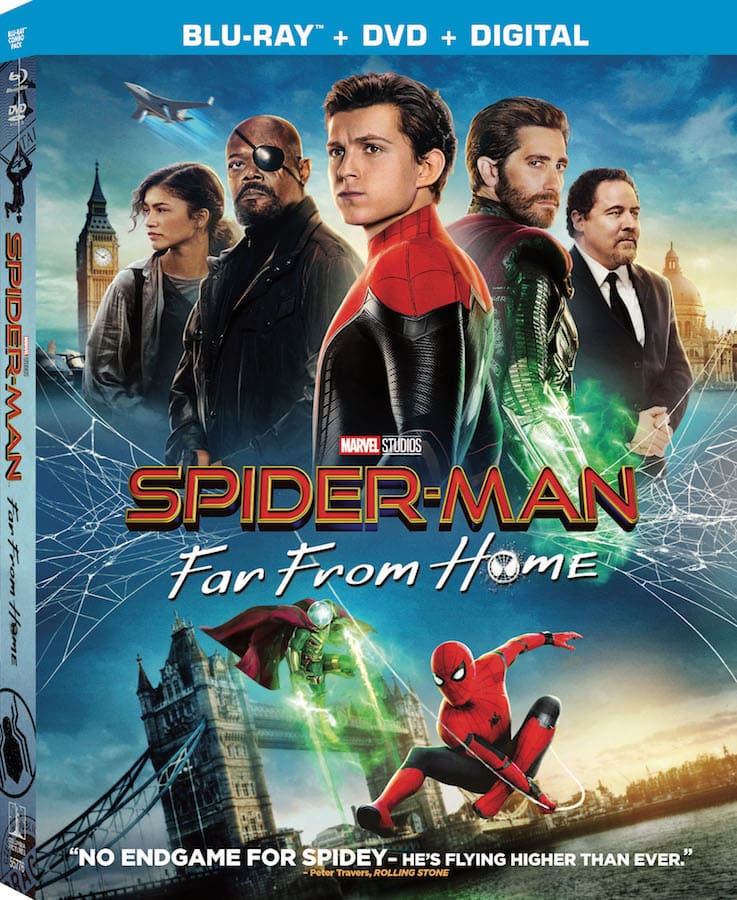 This post is in partnership with Sony. All opinions are my own.
Mysterio's Magic Tricks
We all know Mysterio is just a guy in a motion capture suit doing some fancy tricks. Well he's not the only one who can have some fun and create illusions. Thanks to these awesome supplies from Sony, we embraced our inner magicians and made some movie magic of our own.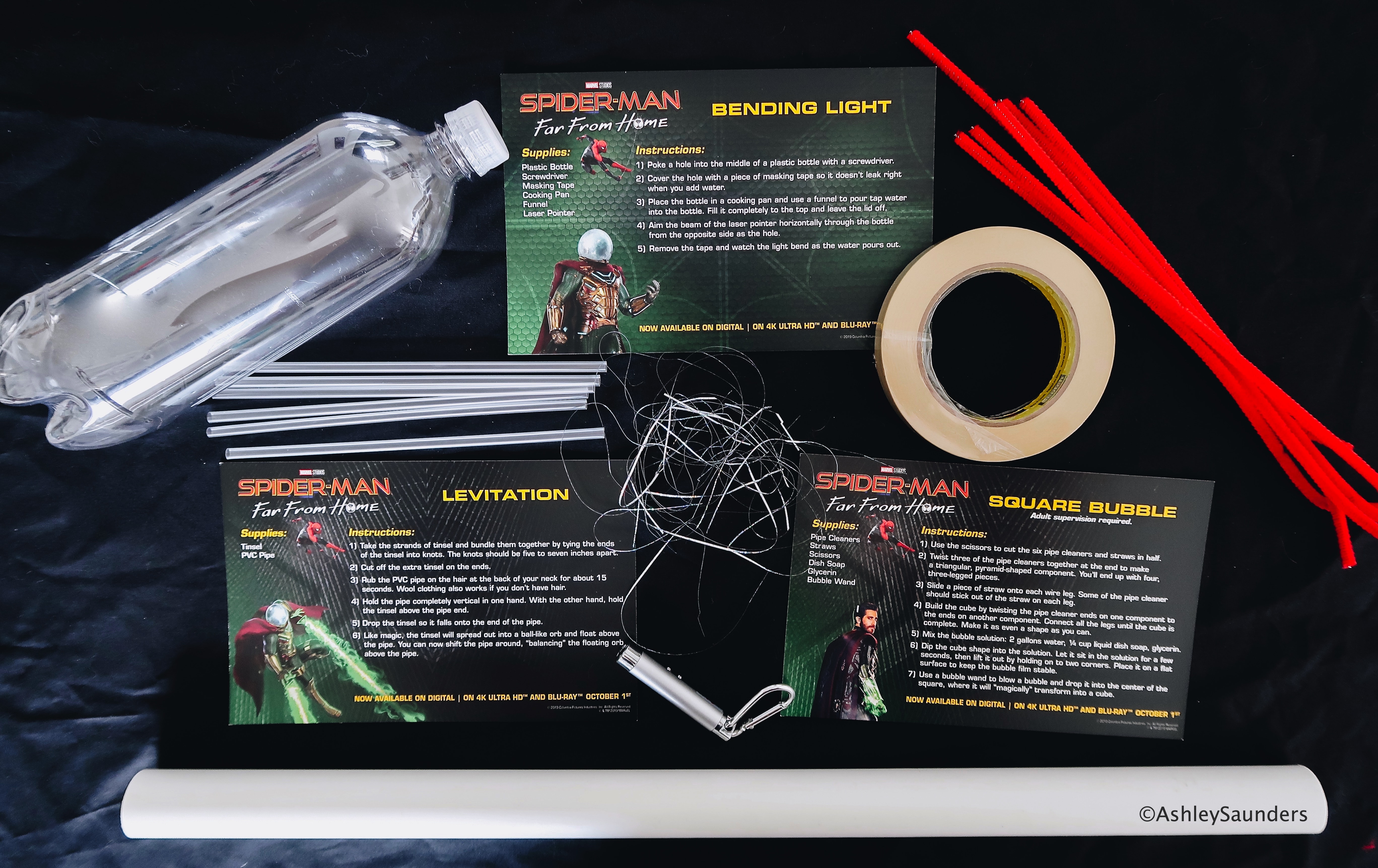 Get to know Mysterio: 6 Comics To Read Before Spider-Man Far From Home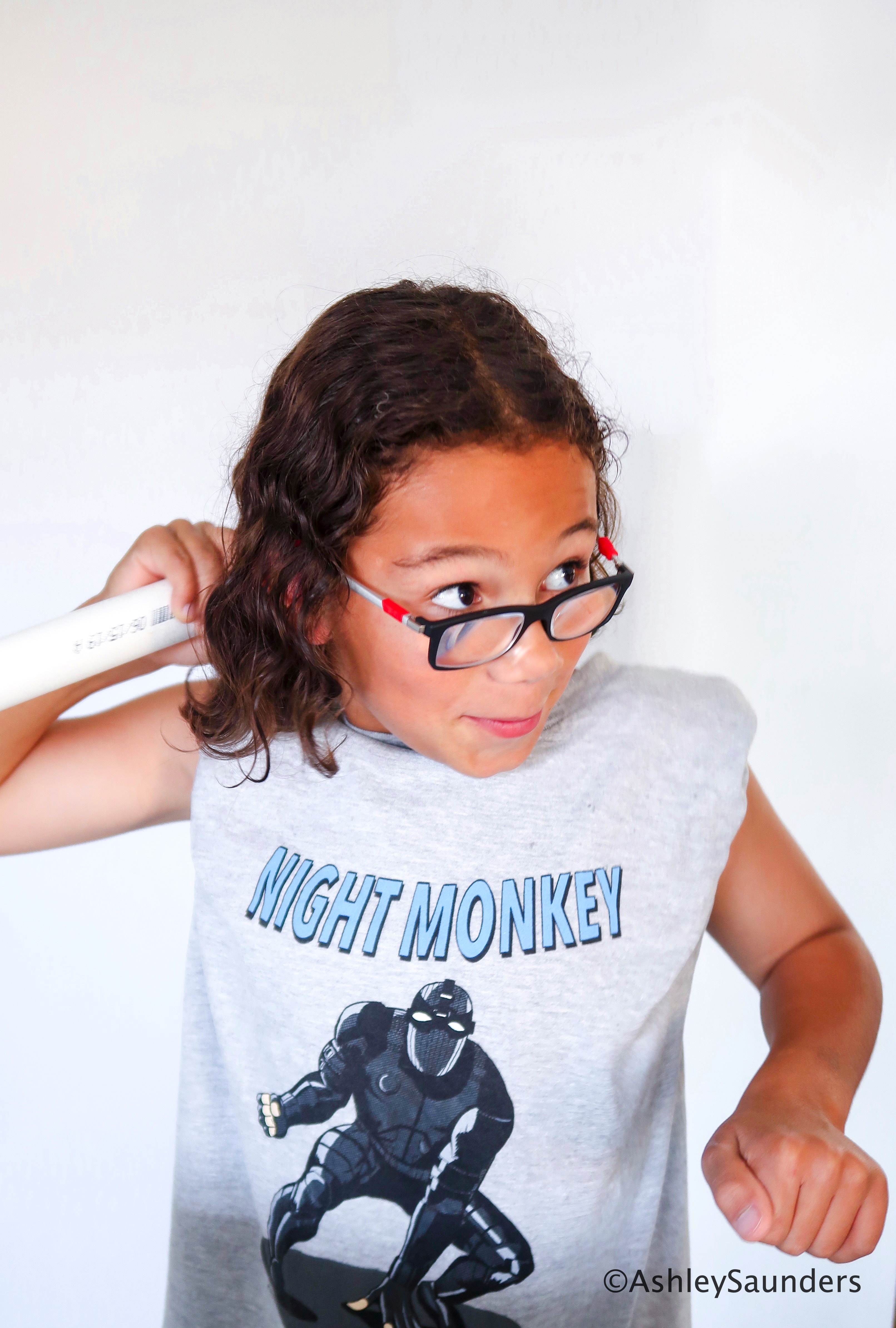 Getting that good static electricity so they can practice levitating objects. Unlike Mysterio they aren't going for buildings or drones but tinsel. Start small kids then work your way up to the big leagues.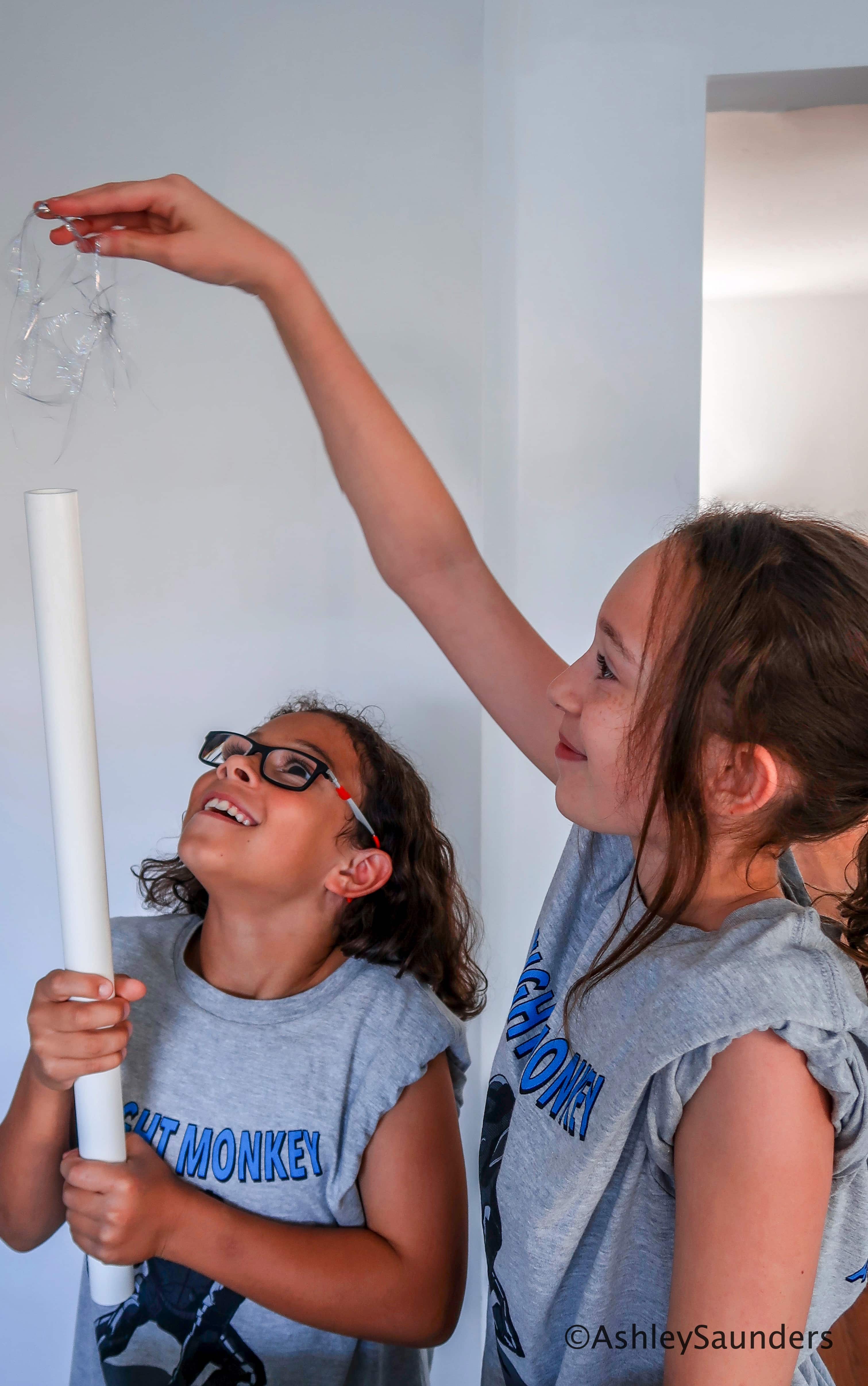 We all know Mysterio created Hydro-Man to take attack Venice. We aren't trying to do that here but bending light is way more fun than destroying a city. Just saying.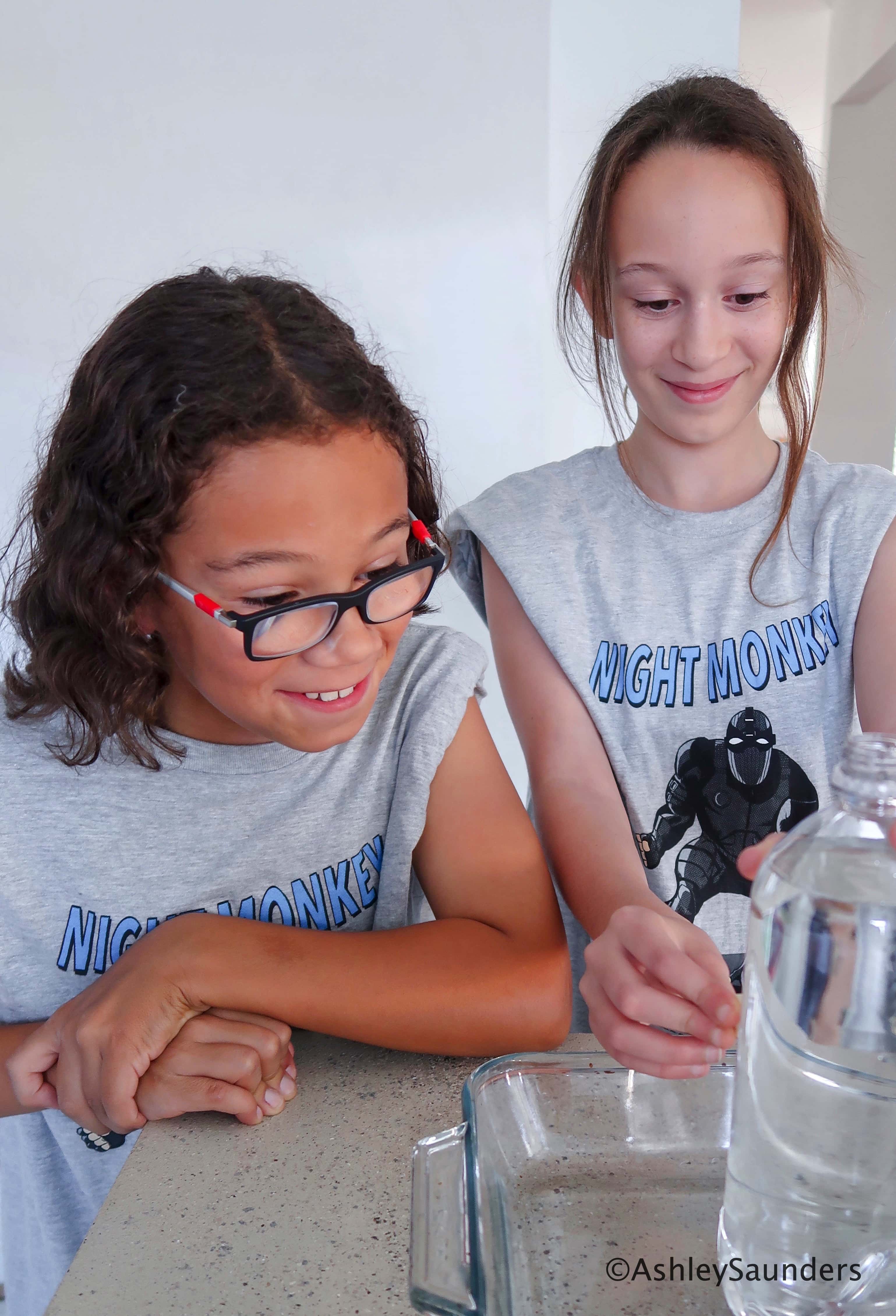 Don't try this at home if you have cats around. Our kittens were trying to attack the light.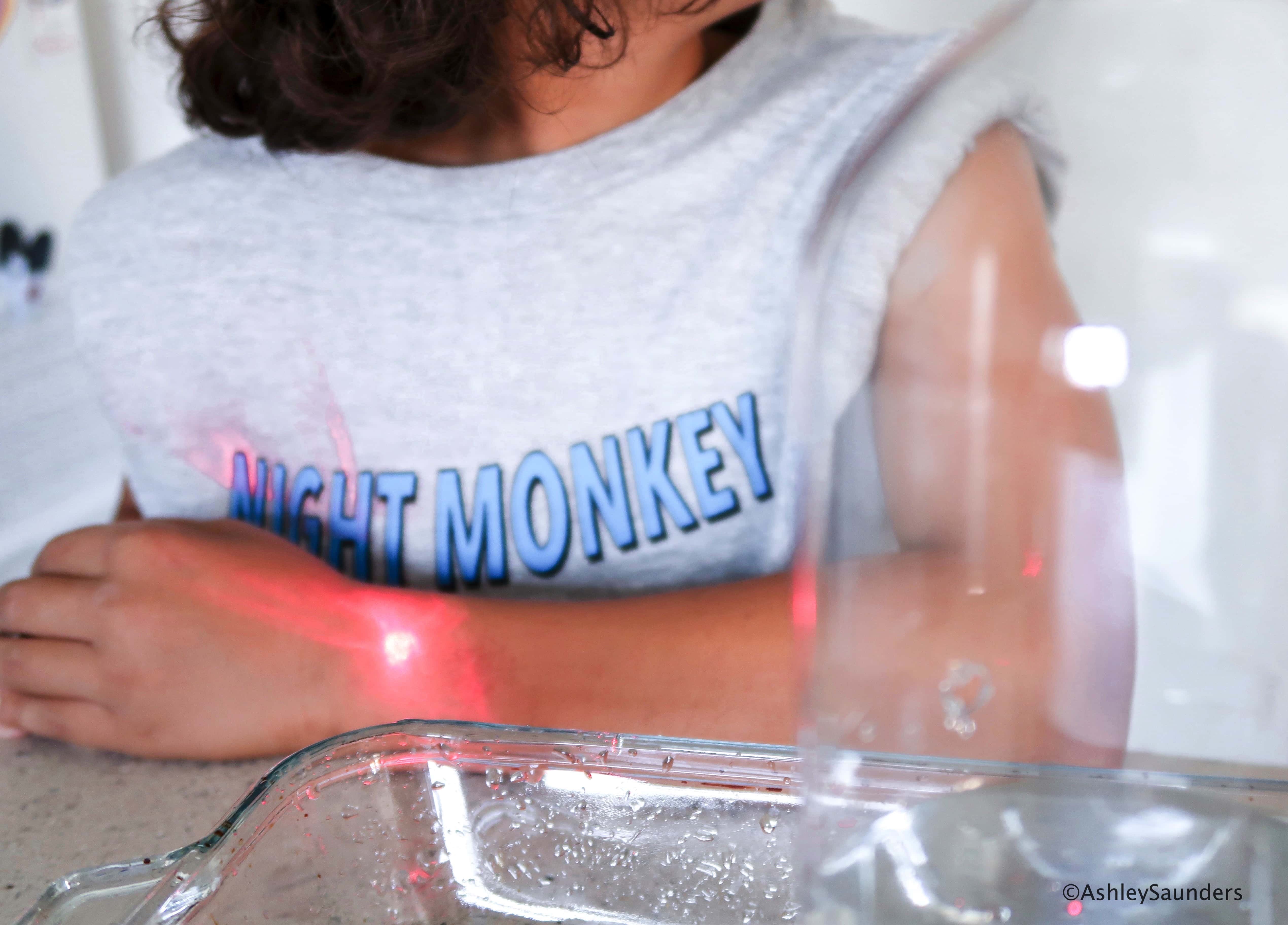 The kids and I had a lot of fun creating these illusions. They want to come up with their own to perform when we watch Spider-Man Far From Home on our next family movie night. I can't wait to see their tricks and relive our favorite moments from the film over and over again. Plus we can watch all these bonus features!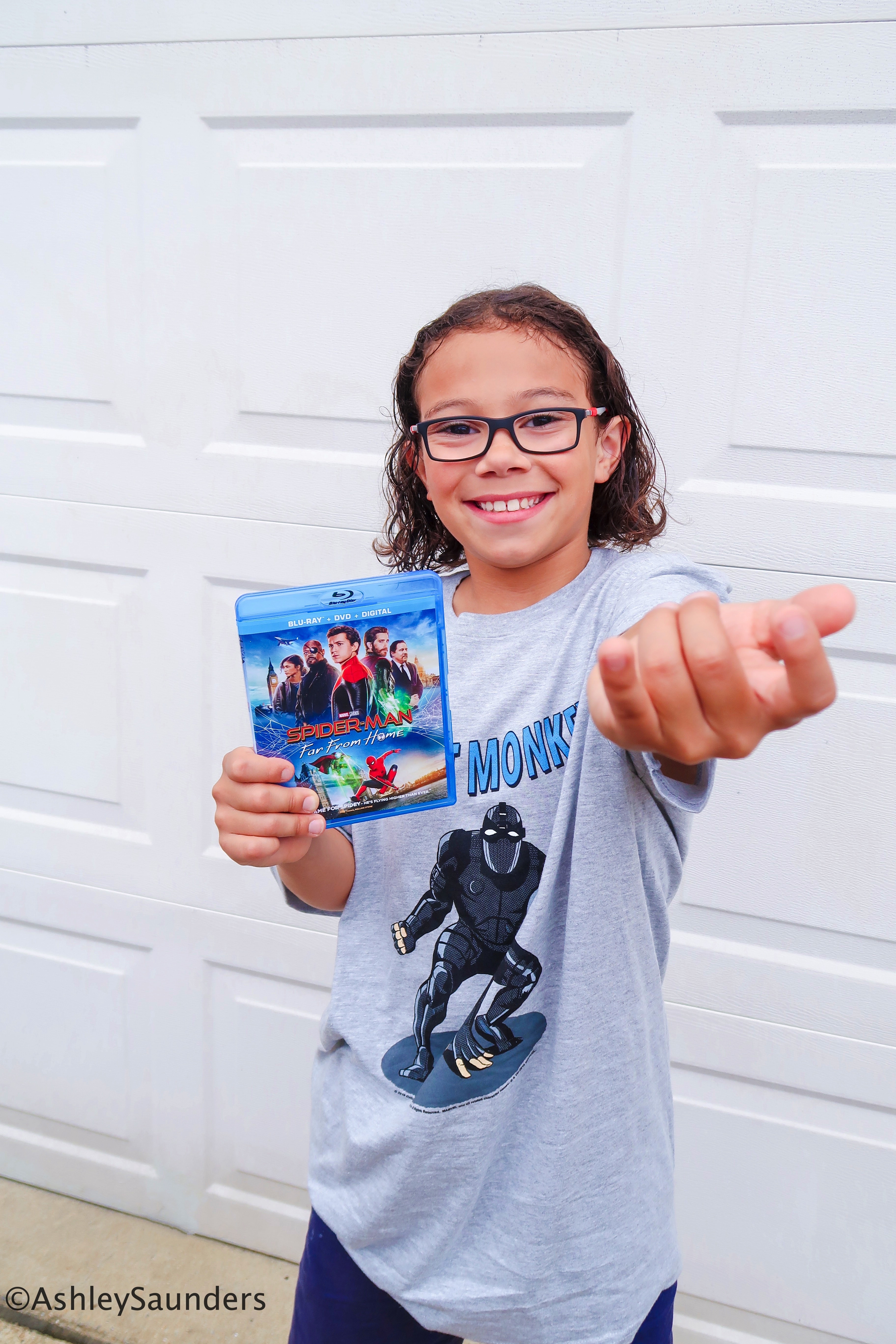 Spider-Man Far From Home Bonus Features
New Original Short: "Peter's To-Do List": Peter has a few errands to run before he can leave on his class trip.
"Teacher's Travel Tips" Featurette: Mr. Harrington & Mr. Dell present a few tips on how to traverse the European continent.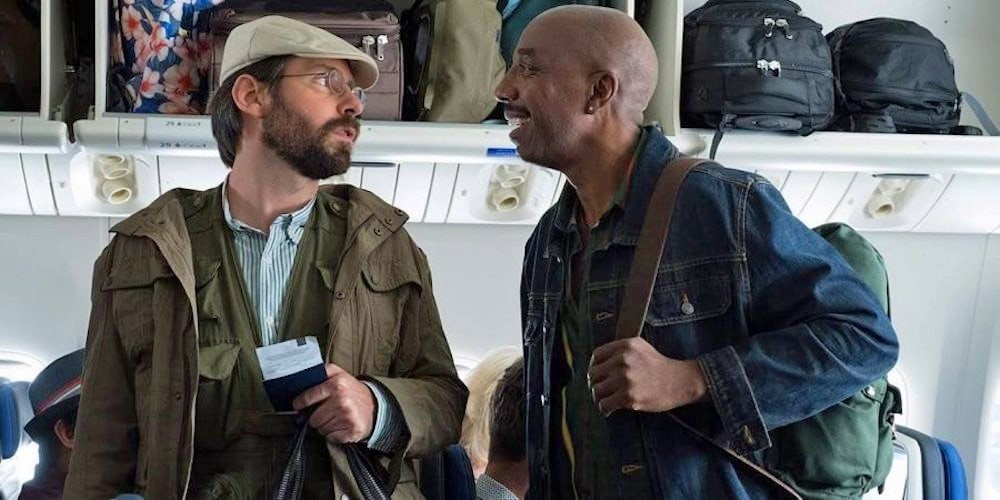 "Stepping Up" Featurette: Explore how Spider-Man was introduced in the MCU, the ways Tom Holland transformed the character of Peter Parker, and what the future holds for Spider-Man.
"Suit Up" Featurette: The suit doesn't make the hero – but it does play a big role in who they are and who they can become. This piece examines all of Peter's different suits in the movie, and with behind the scenes footage, we see why some suits are better than others.
"Far, Far, Far From Home" Featurette: The film's illustrious locations serve story points and establish tone, but they're also amazing to travel to! Hear from the cast on their experiences filming on-location.
"It Takes Two" Featurette: A special look at the chemistry between Jon Watts and Tom Holland.
"Fury & Hill" Featurette: MCU stalwarts Cobie Smulders and Samuel L. Jackson are back as Agent Maria Hill & Nick Fury!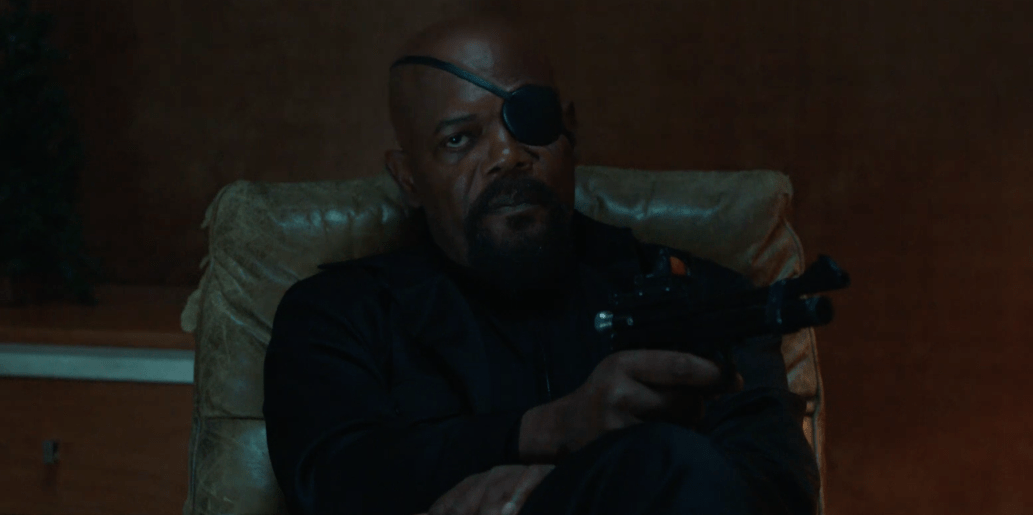 "The Ginter-Riva Effect" Featurette: A look at the villain sub-plot and how William Ginter-Riva ties Spider-Man: Far From Home all the way back to the beginning of the MCU.
"Thank You, Mrs. Parker" Featurette: A look at Marisa Tomei's reimagining of Aunt May, from Homecoming to Far From Home.
"The Brother's Trust" Featurette: A quick look into some of the amazing work Tom Holland and his brothers have done through their charity, The Brothers Trust.
"The Jump-Off" Featurette: Interviews with the cast & crew take us through all of the amazing stunts of Far From Home.
"Now You See Me" Featurette: We examine the evolution of Mysterio and why Jake Gyllenhaal was the perfect fit for the role.
Stealthy Easter Eggs: Allow E.D.I.T.H. to reveal some of the hidden Easter Eggs you may have missed!
Related: All The Spider-Man Far From Home Easter Eggs You May Have Missed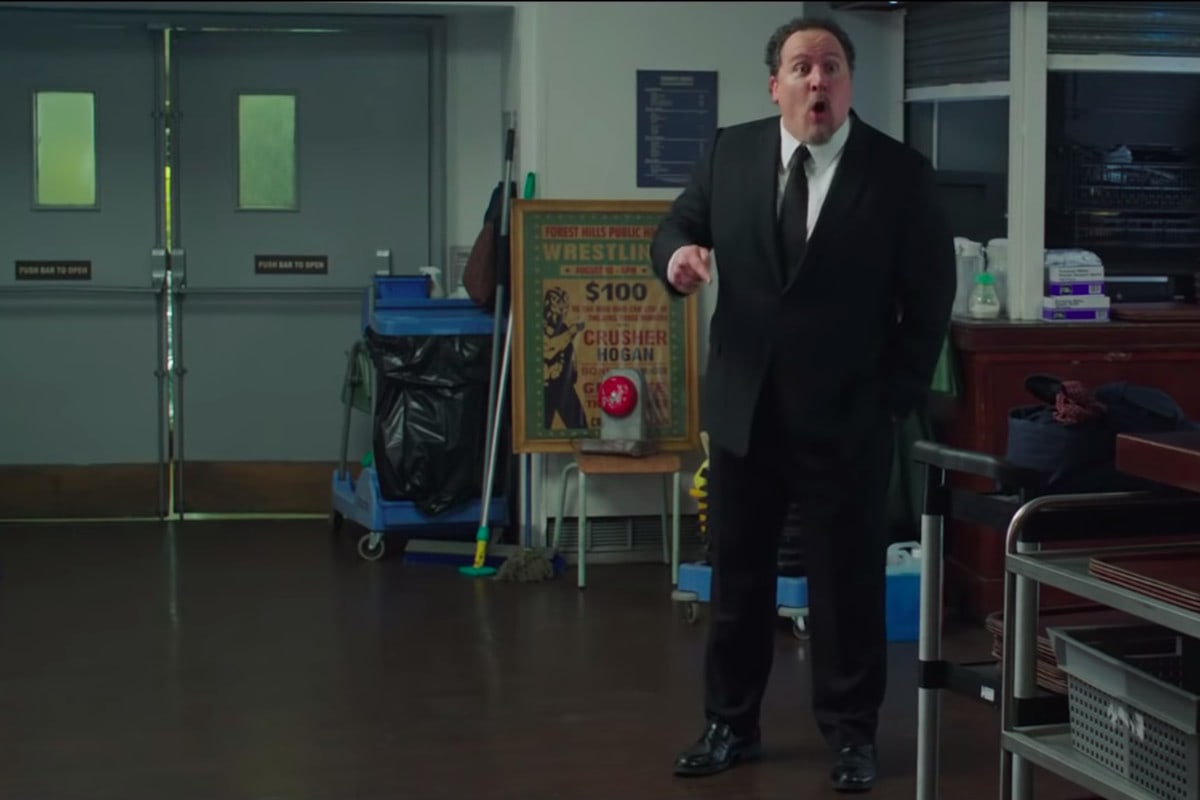 Select Scene Pre-Vis: A side-by-side comparison of the Pre-Vis with the film.
Gag Reel & Outtakes
Never-Before-Seen Alternate & Extended Scenes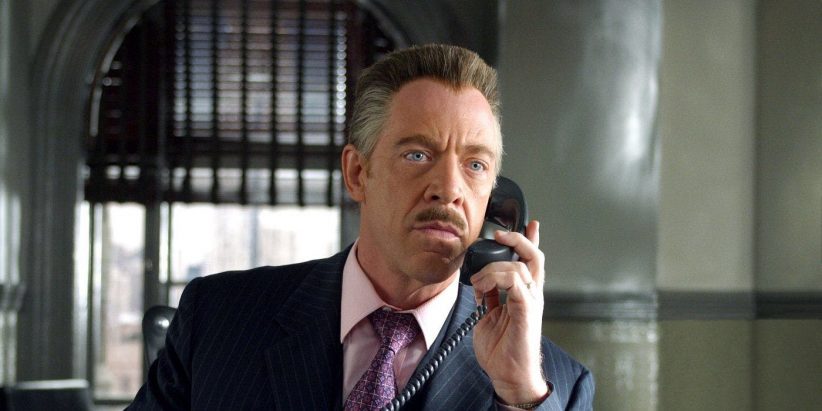 Spider-Man Far From Home Giveaway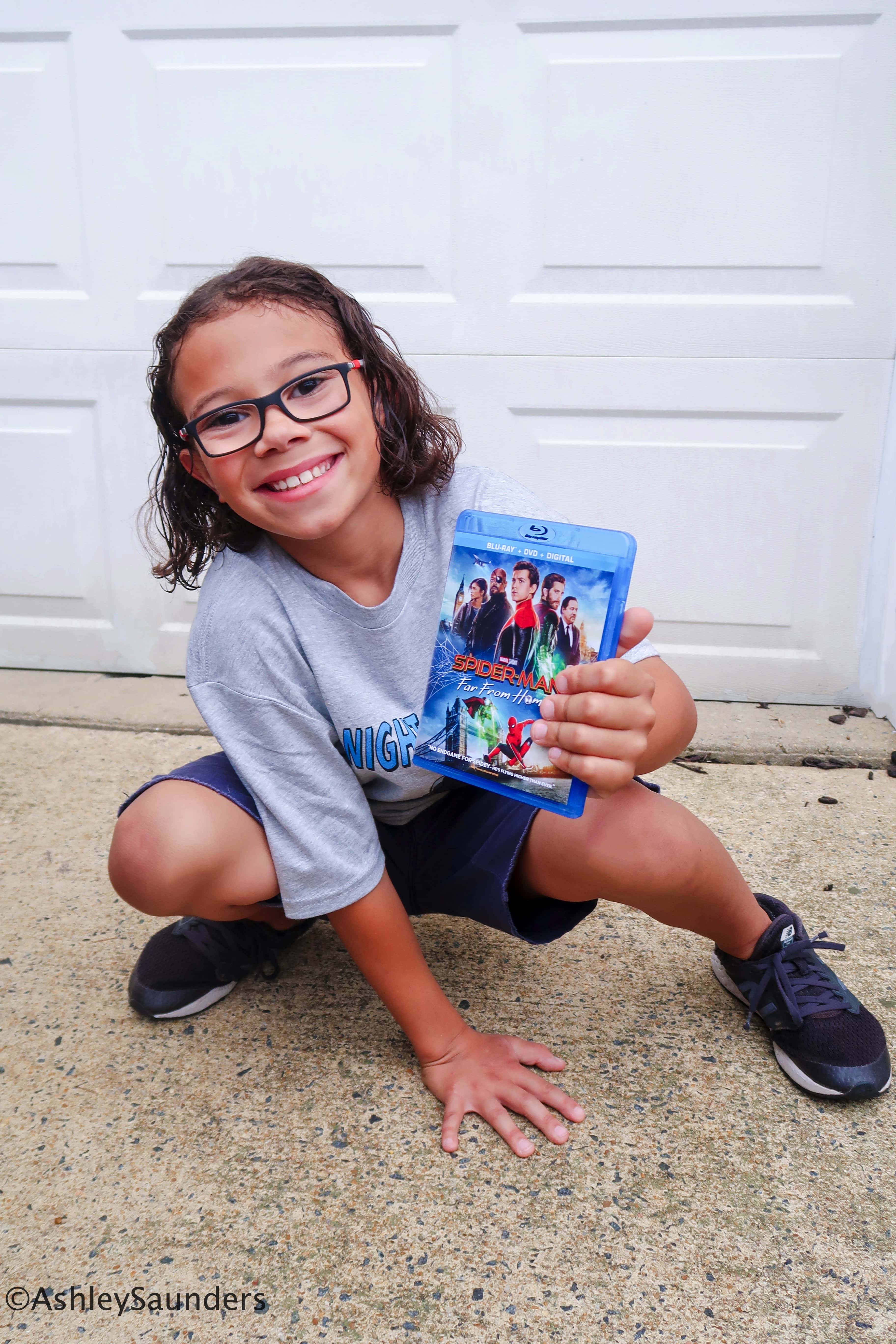 One lucky winner will receive a copy of Spider-Man: Far From Home, plus a Spider-Man: Far From Home shirt, and a travel card wallet. You're going to LOVE the shirt.