Hey, hey, it's Friday the 13th and we are getting a full moon tonight. Don't stress superstitions, this is a reason to celebrate. It's the perfect day to decorate for Halloween. Bring on the black cats, flying bats, and awesome skeletons, I am so ready for the spookiest time of the year! And to get you started I have the best Halloween decor ideas for all your scary needs.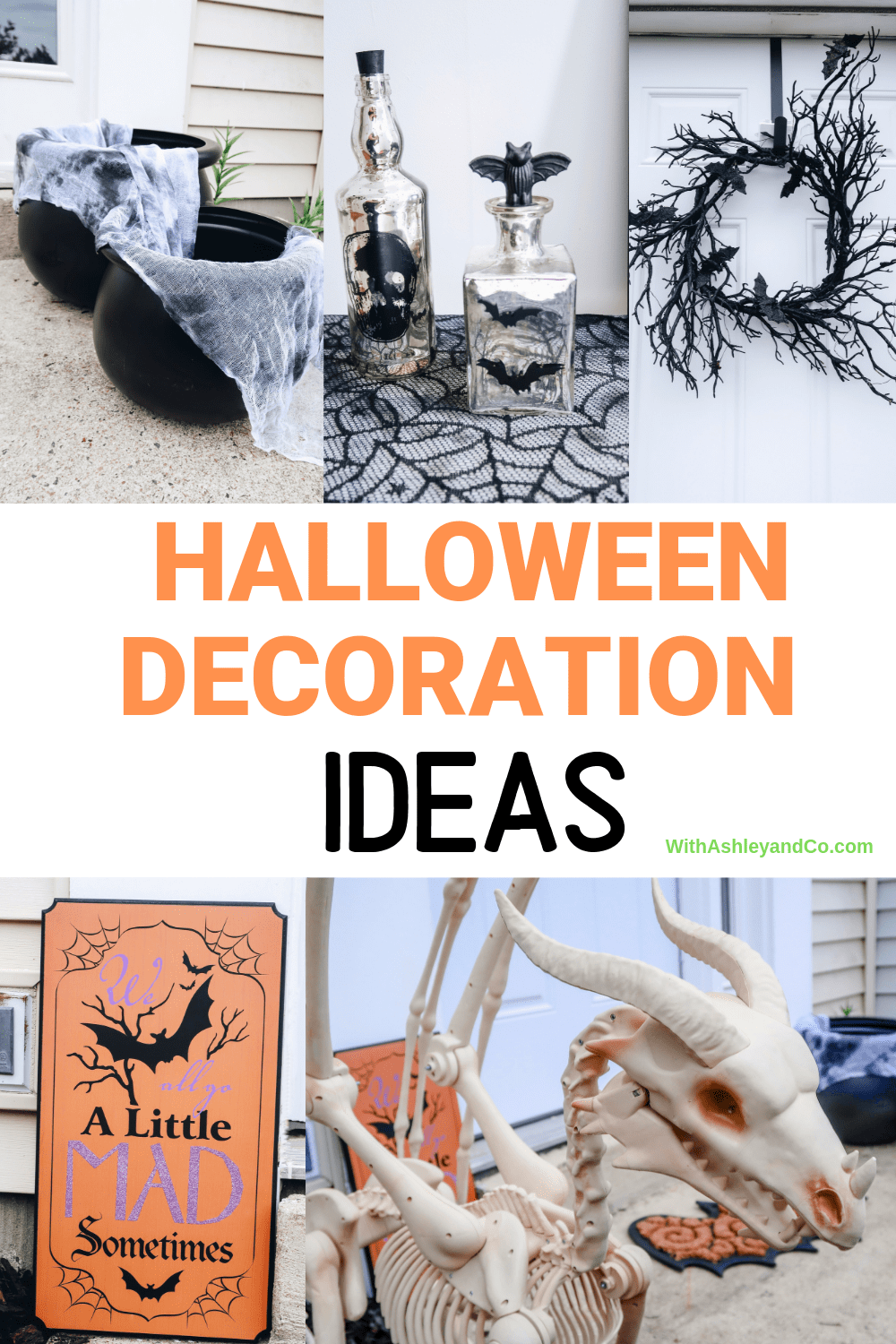 I'm partnering with Oriental Trading Company for this post. All opinions are my own. Affiliate links used.
The Best Halloween Decor Ideas
Let's talk the outside first, this is where the magic needs to be on display the most right? You're showing your neighbors and haters who has the best house on the block.
Every house needs at least one skeleton. This year though, hear me out, don't just get a regular human skeleton, spice it up with a DRAGON SKELETON. My buddy Drogon here (yeah totally named for my fave Game of Thrones dragon) is the highlight of my front yard.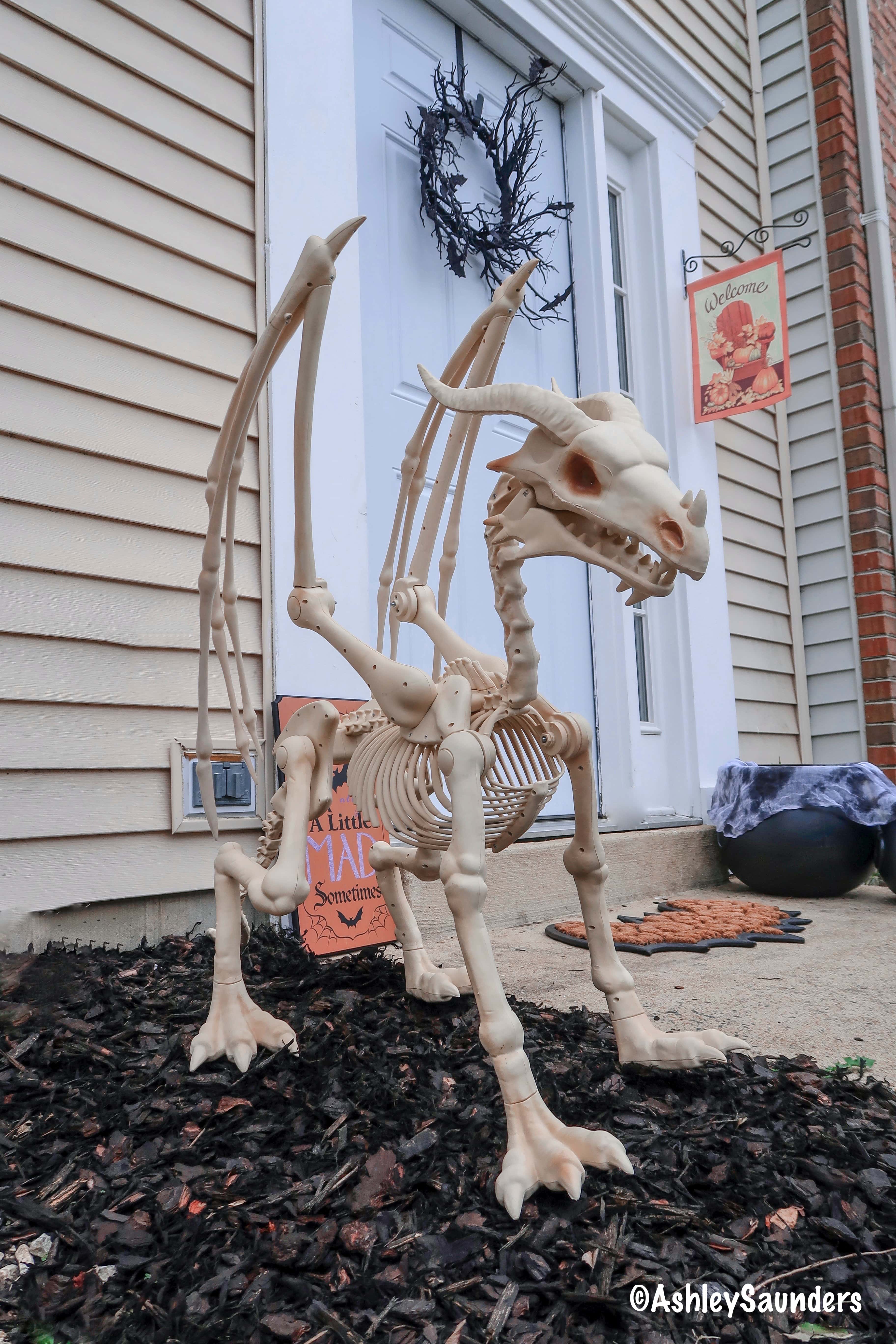 When kids walk up to our house, SURPRISE we have a dragon. Not to brag but I haven't seen any houses on our trick-or-treat route with a dragon skeleton. I say that means we are winning at this Halloween decor thing. You want a dragon now right? Of course you do, Drogon here is one of the new skeletons from Oriental Trading.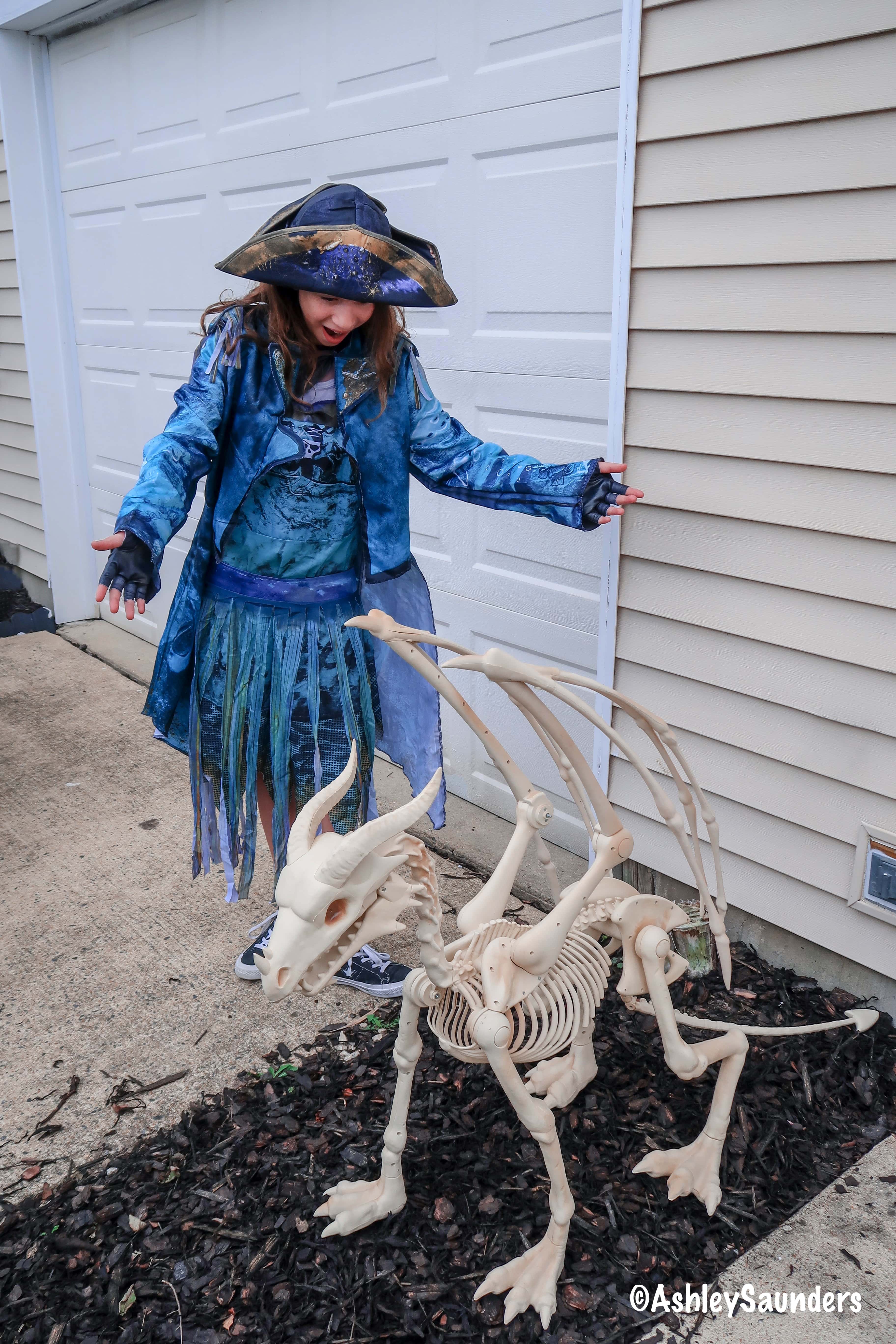 Oriental Trading doesn't just have this awesome Dragon Skeleton, they also have mermaids, unicorns, and even two headed skeletons. If you are looking for something smaller, they have plenty of skeleton options to choose from.
Psst- want to save up to 50% off select skeletons and get a free shipping code for your next order? Keep reading!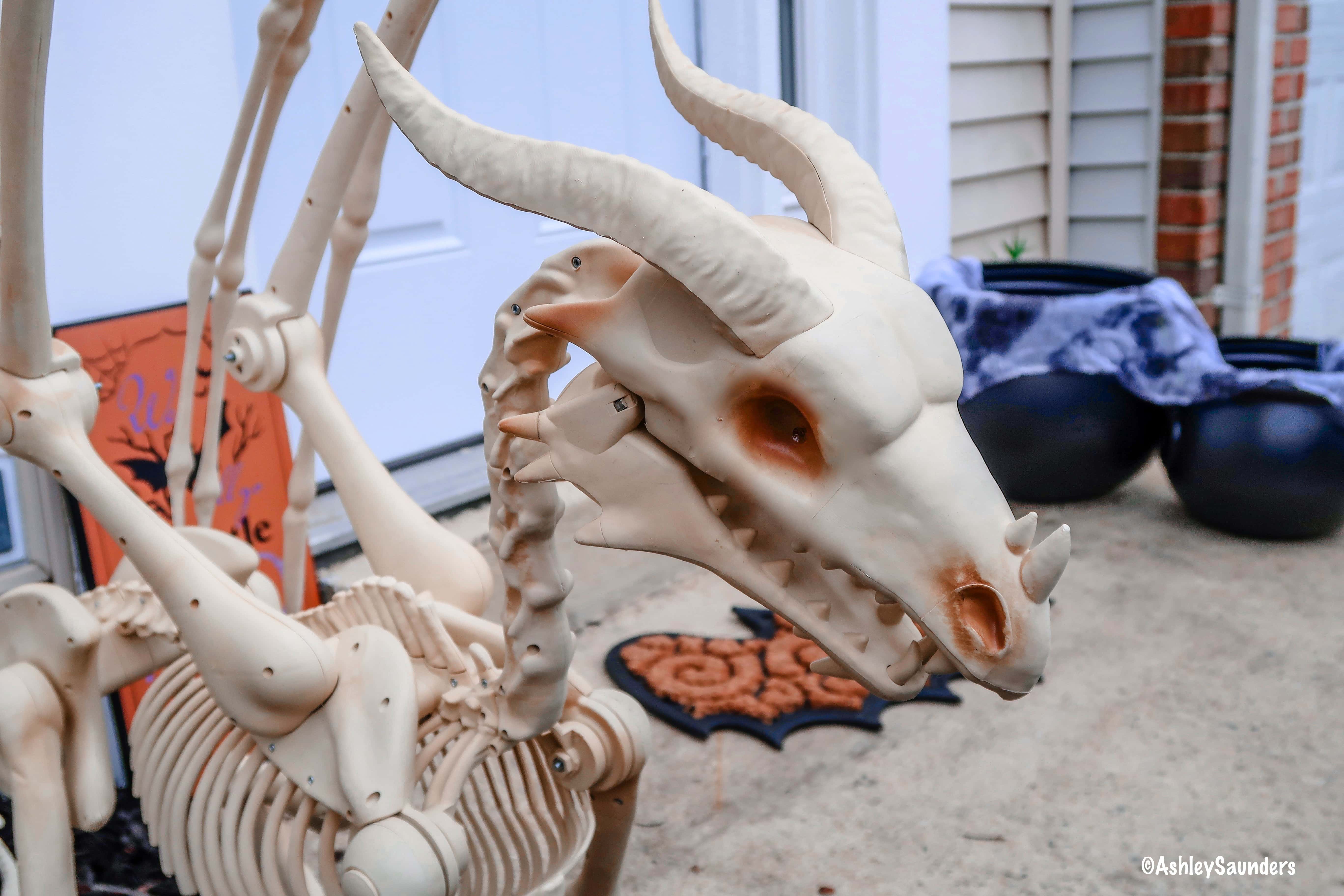 Taking you around the yard we've got these Silhouette Cat Yard Signs. These two remind me of my boys that live inside the house, although they are gingers. Every house needs a black cat or two.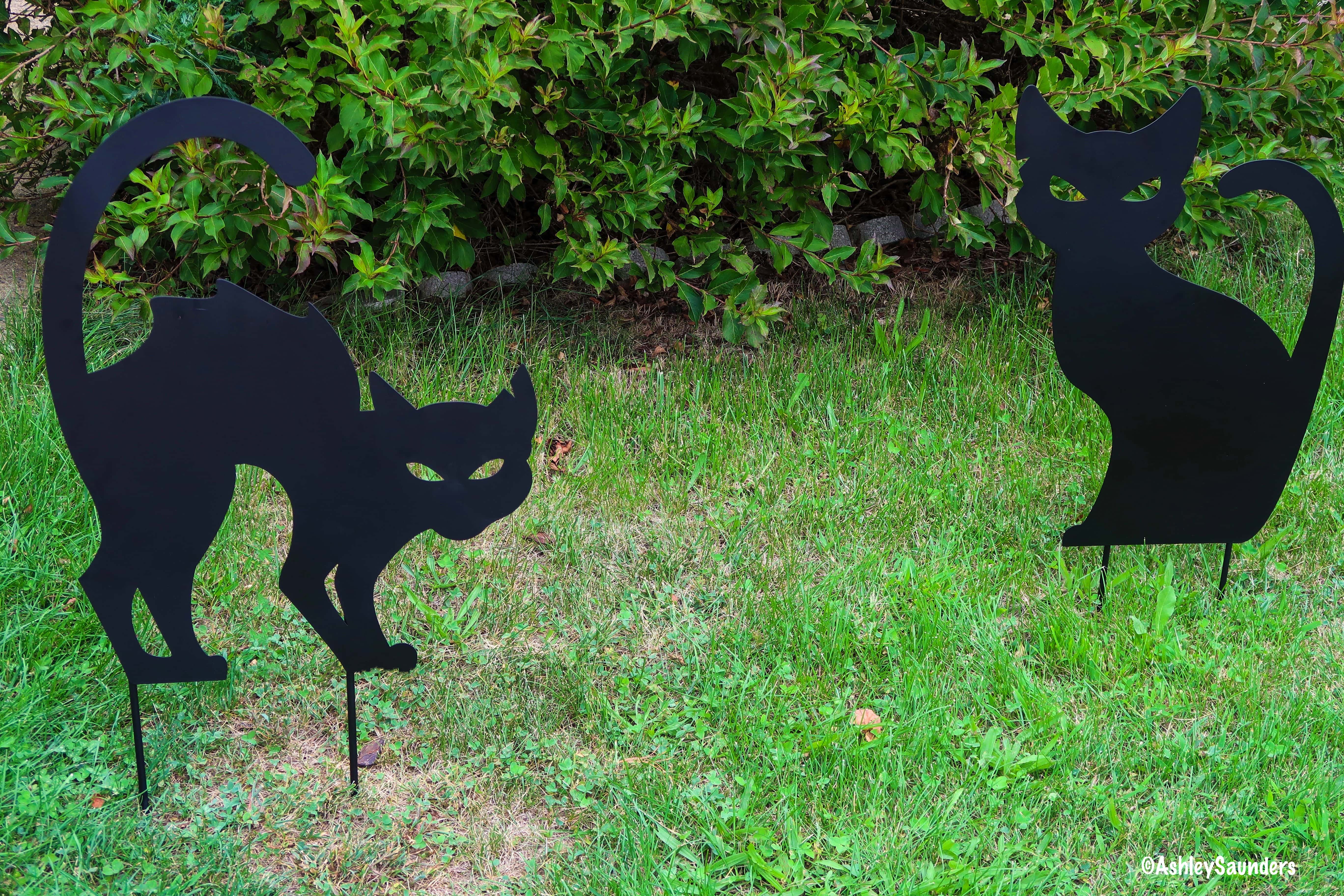 To compliment Drogon we got a Light-Up Black Bat Wreath, Black Cauldrons, creepy cloth, and a Bat-Shaped Coir Mat. Bonus, the black cauldrons are a set of three. I used the larger two outside and the smaller one inside to hold treats for our trick-or-treaters.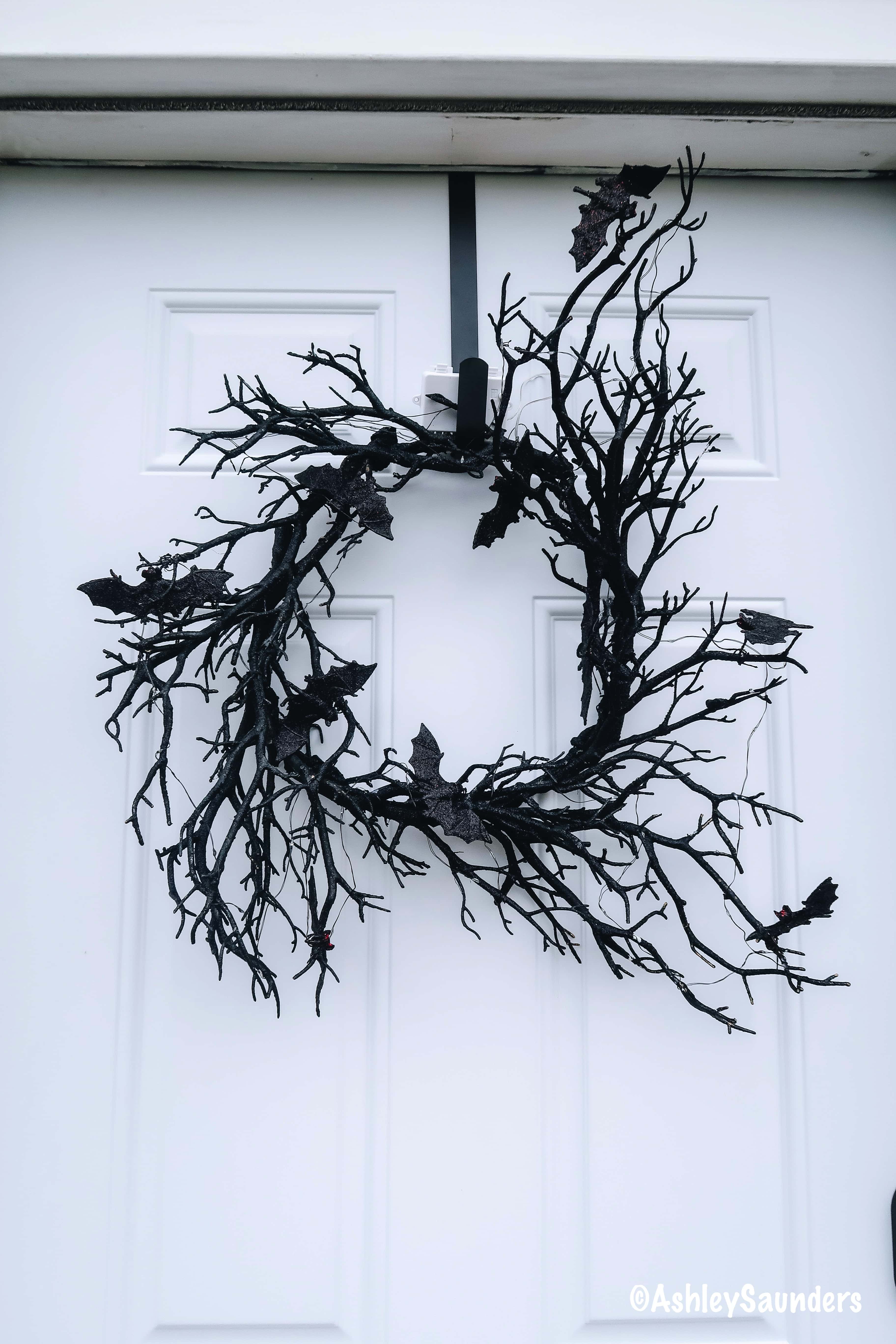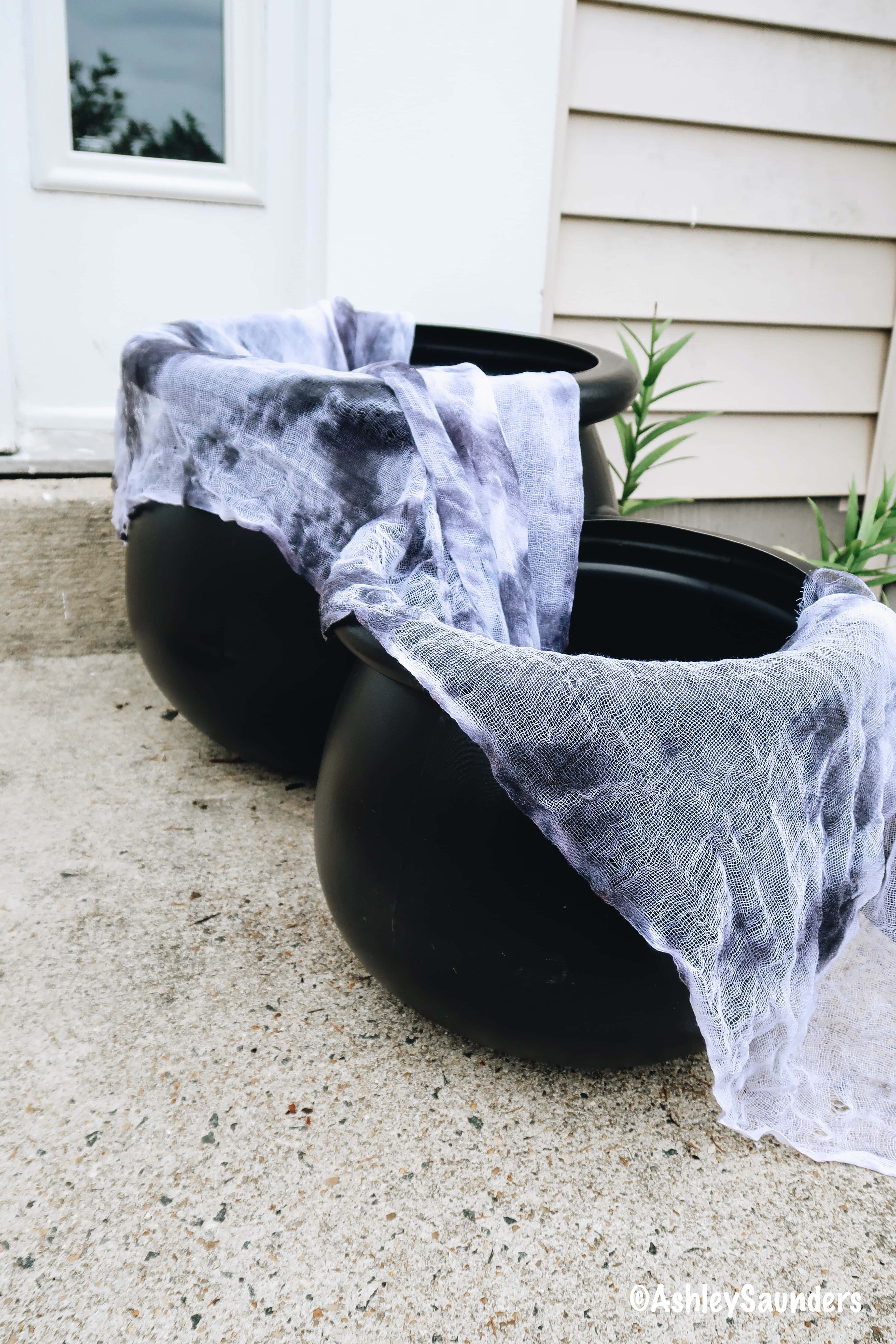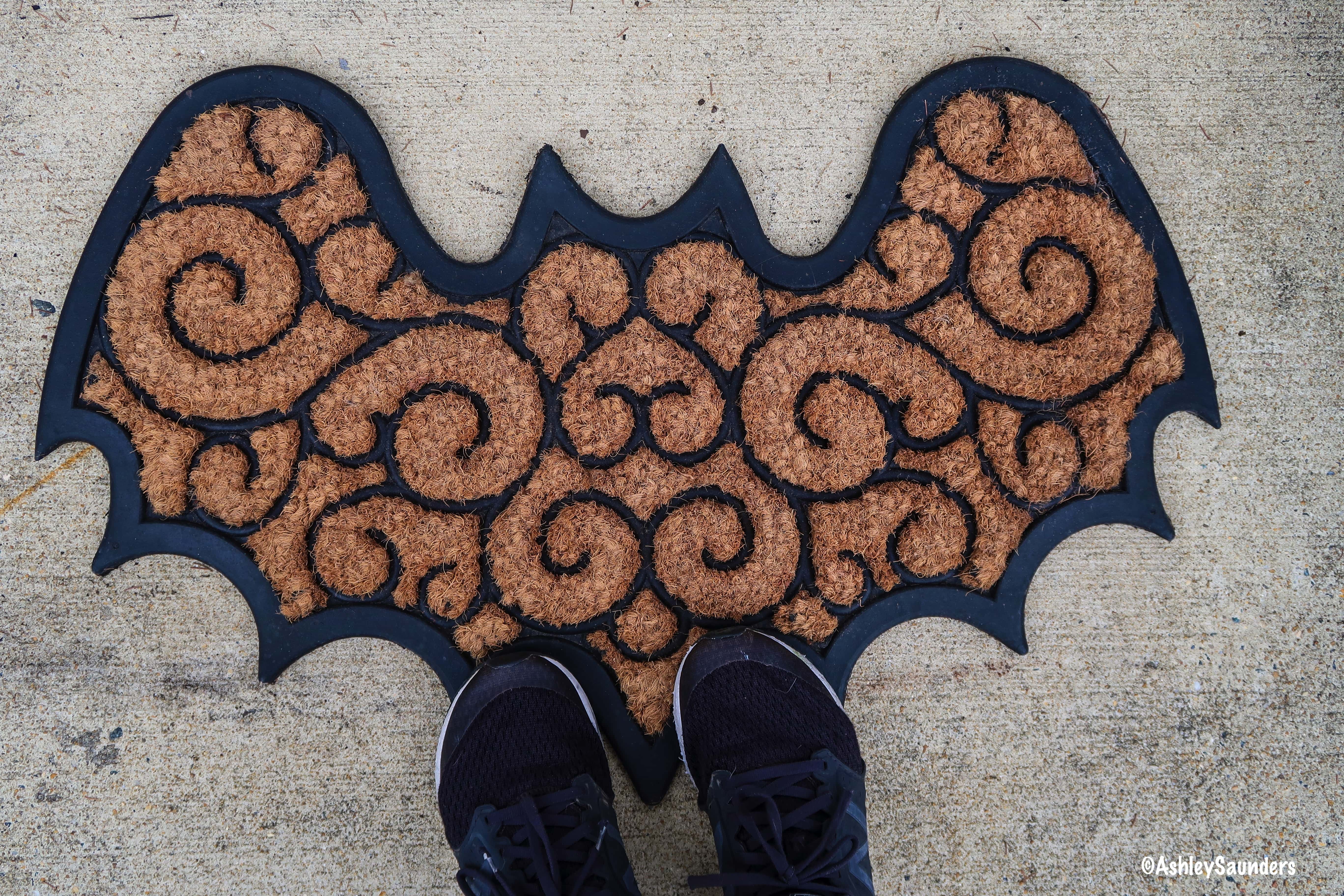 The Spellbound Witchy Signs are also in a pack of 3. I used one outside and two inside. I might have to keep these up all year. It's totally fine to have Halloween decorations up 365 days right?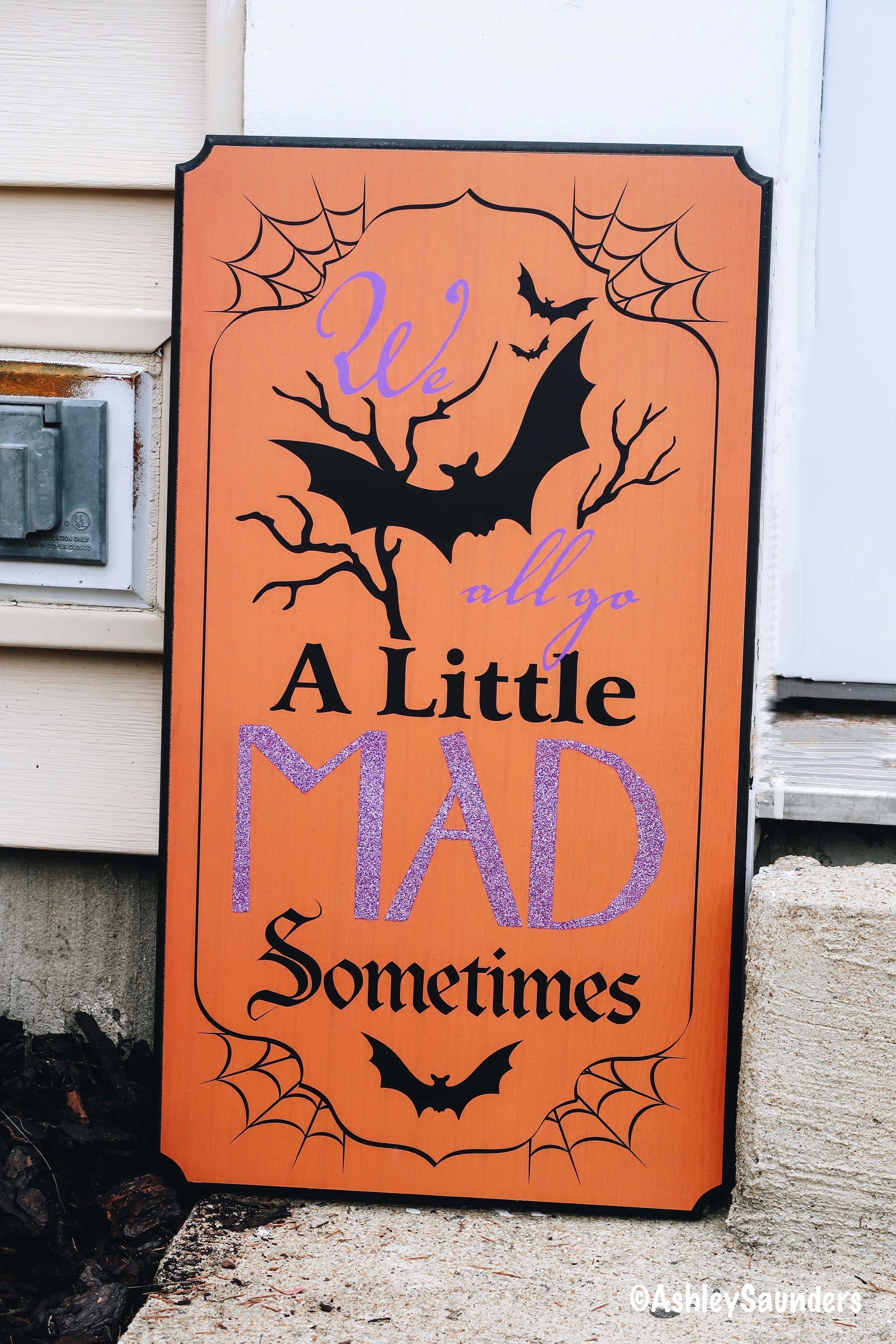 Inside the house, welcome guests with potions, cauldrons, and a few witchy signs. I am leaving the smaller cauldron on the table so that it is handy whenever someone rings the bell.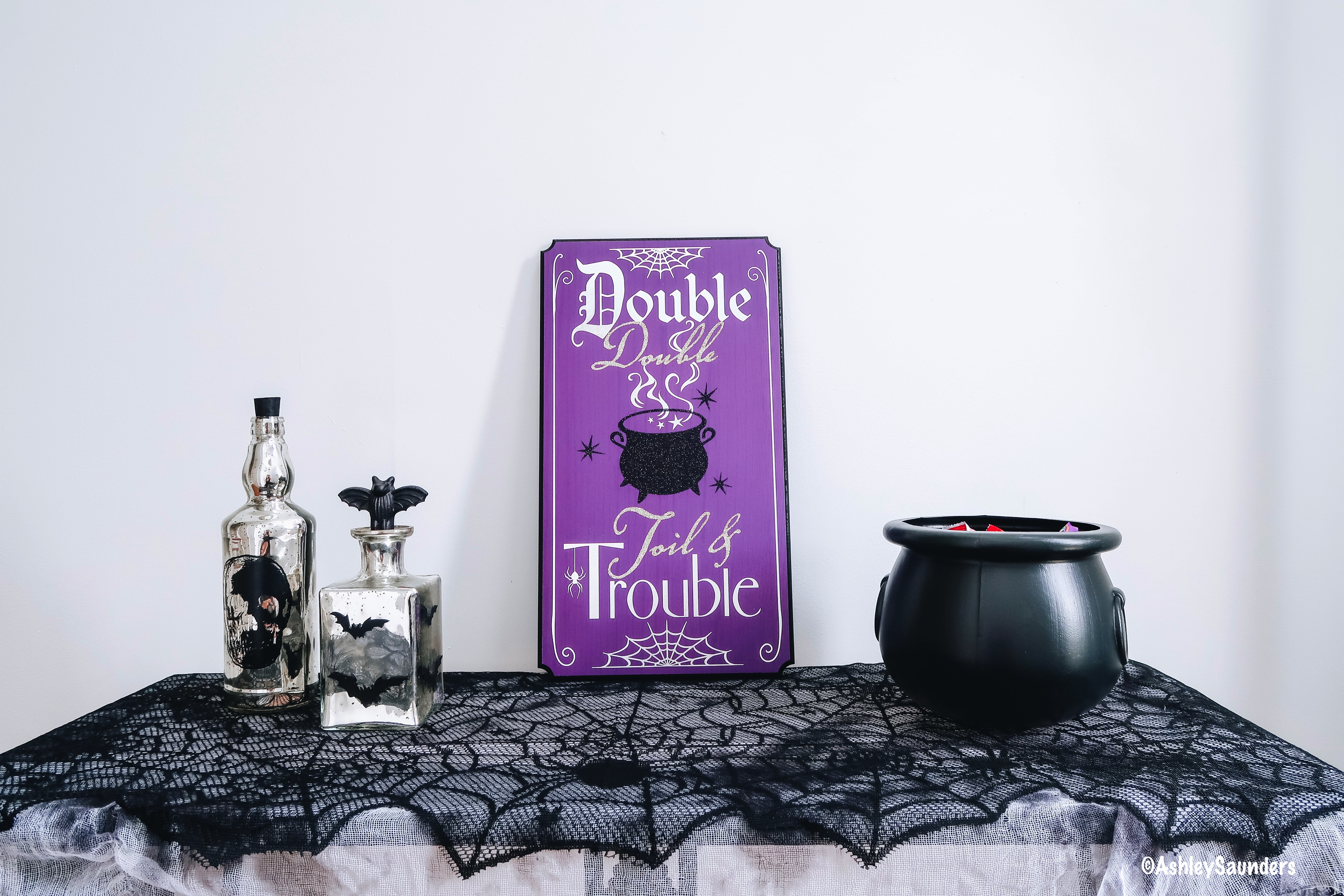 Here are the other two Spellbound Witchy Signs, the Toil & Trouble might be my favorite. I think I need another one to put in my kitchen.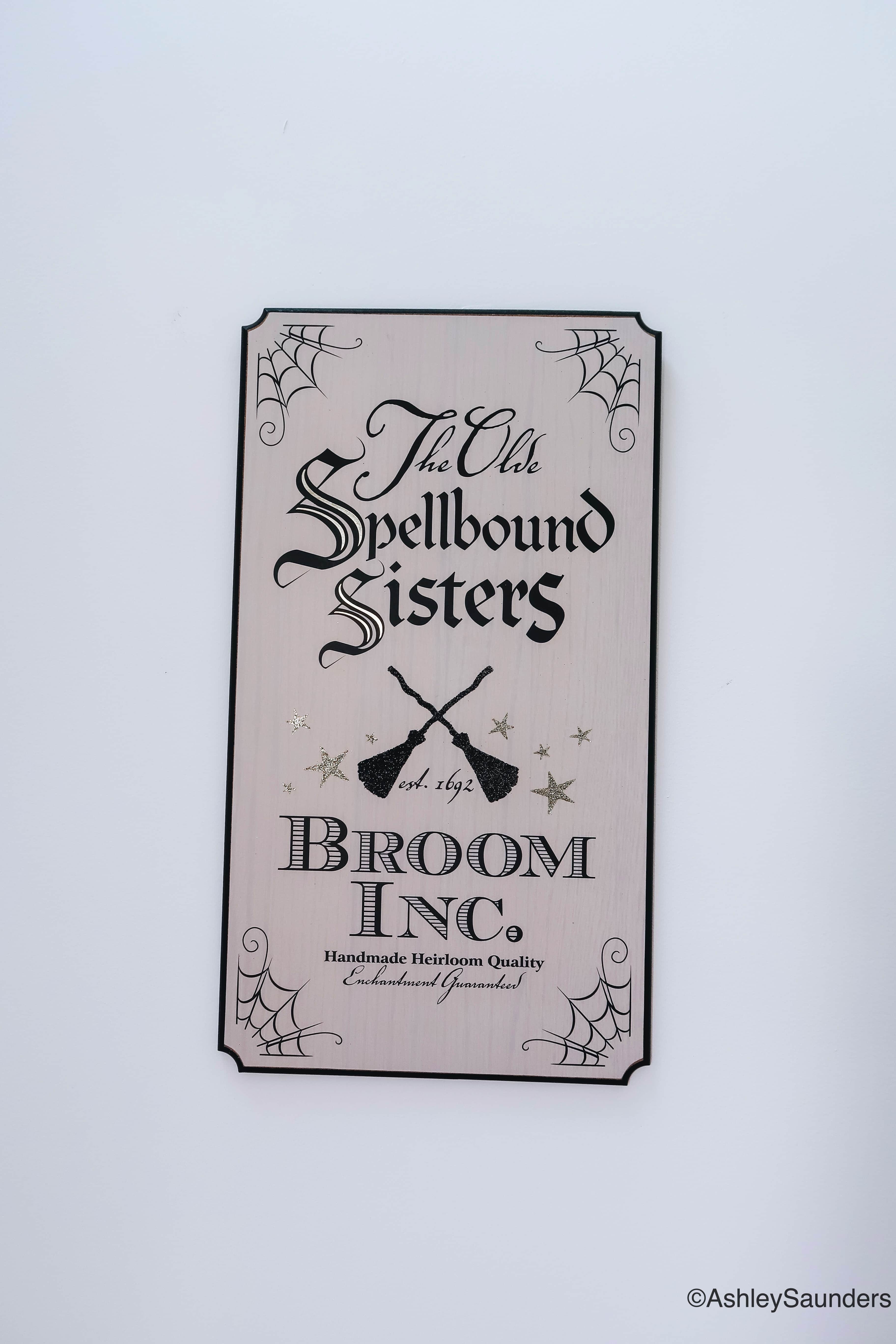 To make the Black Lace Spiderweb Table Runner really jump out at you I layered it over some creepy cloth so no one missed the fact this table runner has some err friends on it.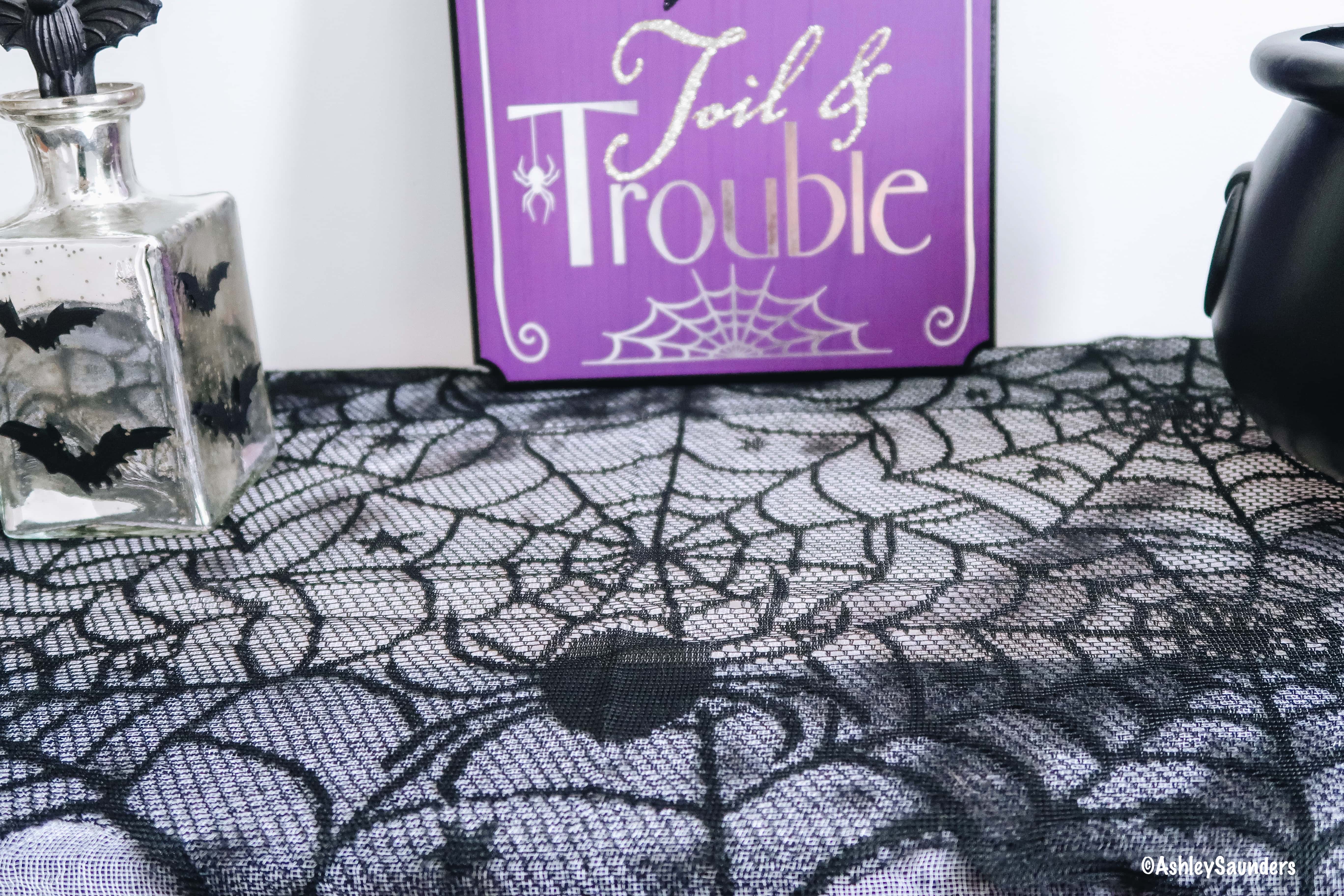 Also on the table are fun Vintage Mercury Potion Bottles. These remind me of my favorite Halloween films like Hocus Pocus and The Nightmare Before Christmas.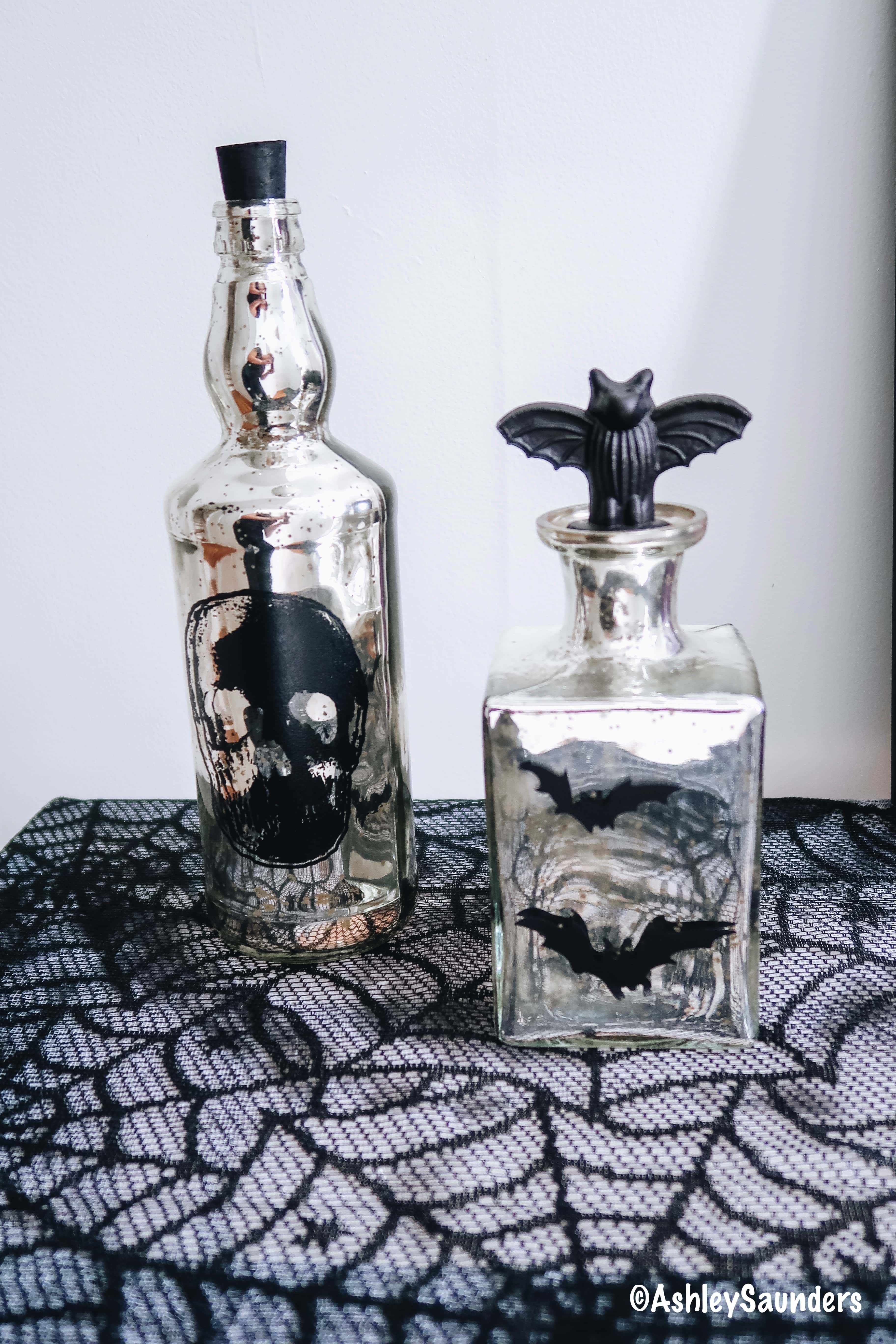 Oriental Trading is not only a one-stop shop for Halloween decorations but you can also find costumes for the whole family. Descendants is a MEGA deal in our house, I know all the words to all the songs, go ahead and quiz me.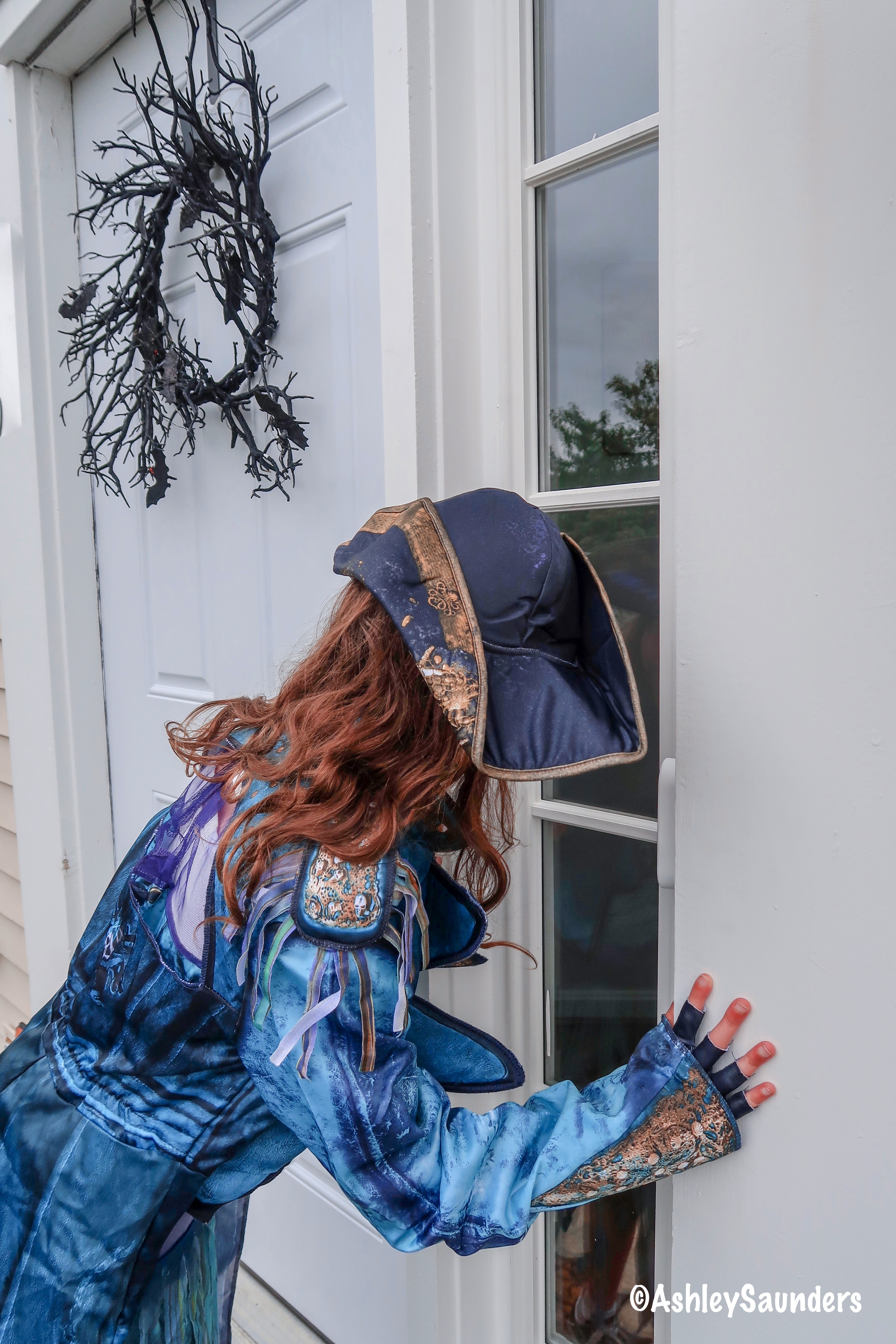 My daughter who so graciously offered to show off all the cool Halloween decorations we picked up asked me to pick out something special for her. Since she already has a Mal Costume we went with Isle of the Lost Uma this year. Now she is ready for trick-or-treating and Pirate Night on the Disney Cruise.
When is Halloween 2019?
Halloween 2019 is on a Thursday this year. That is 48 days away. You might think that is a ton of time but come on, we all know that will be here before we know it. And then it will be here and you'll be the only house on the block lacking the proper flair. I don't want to see that, so start shopping today!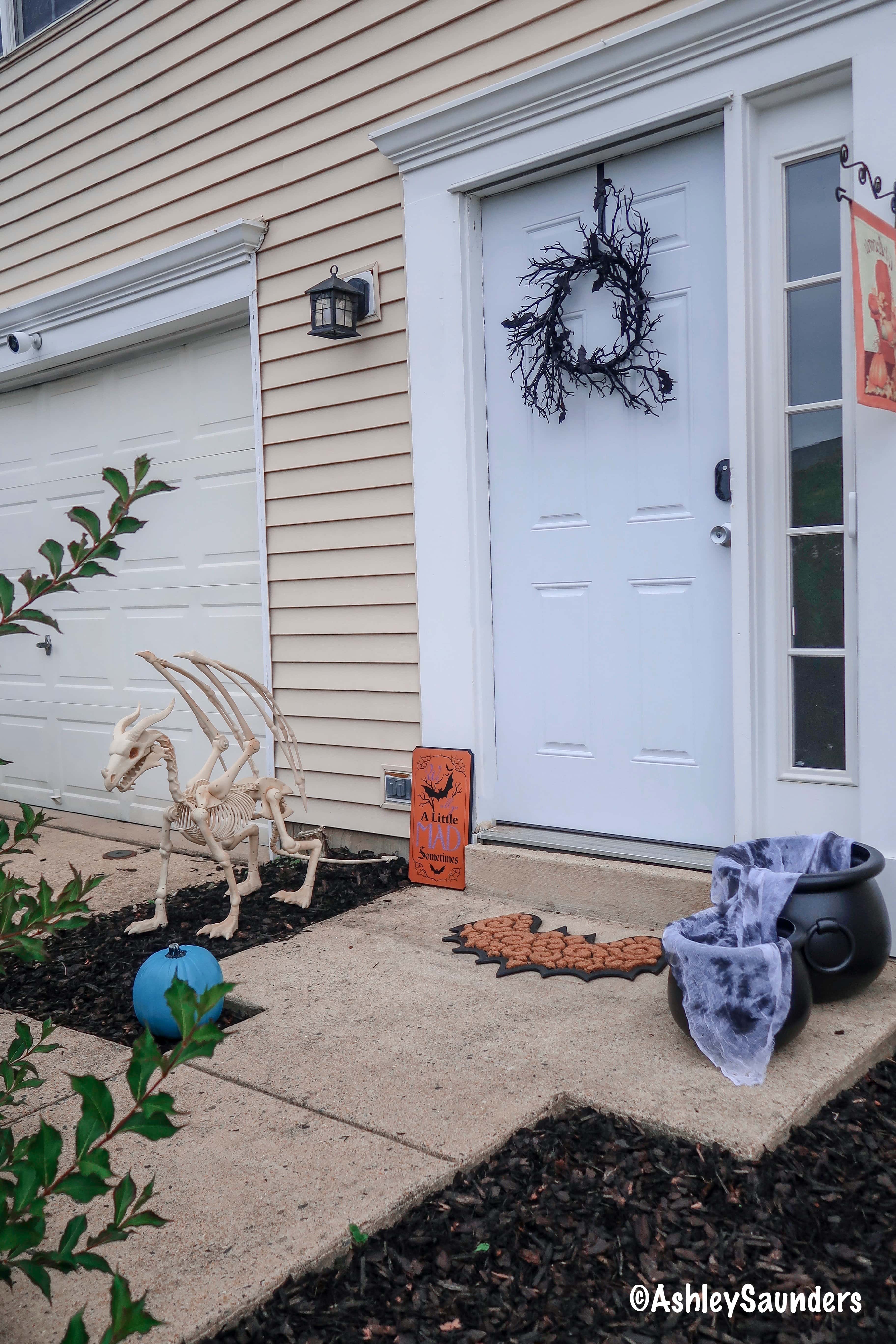 Oriental Trading Discount and Free Shipping Code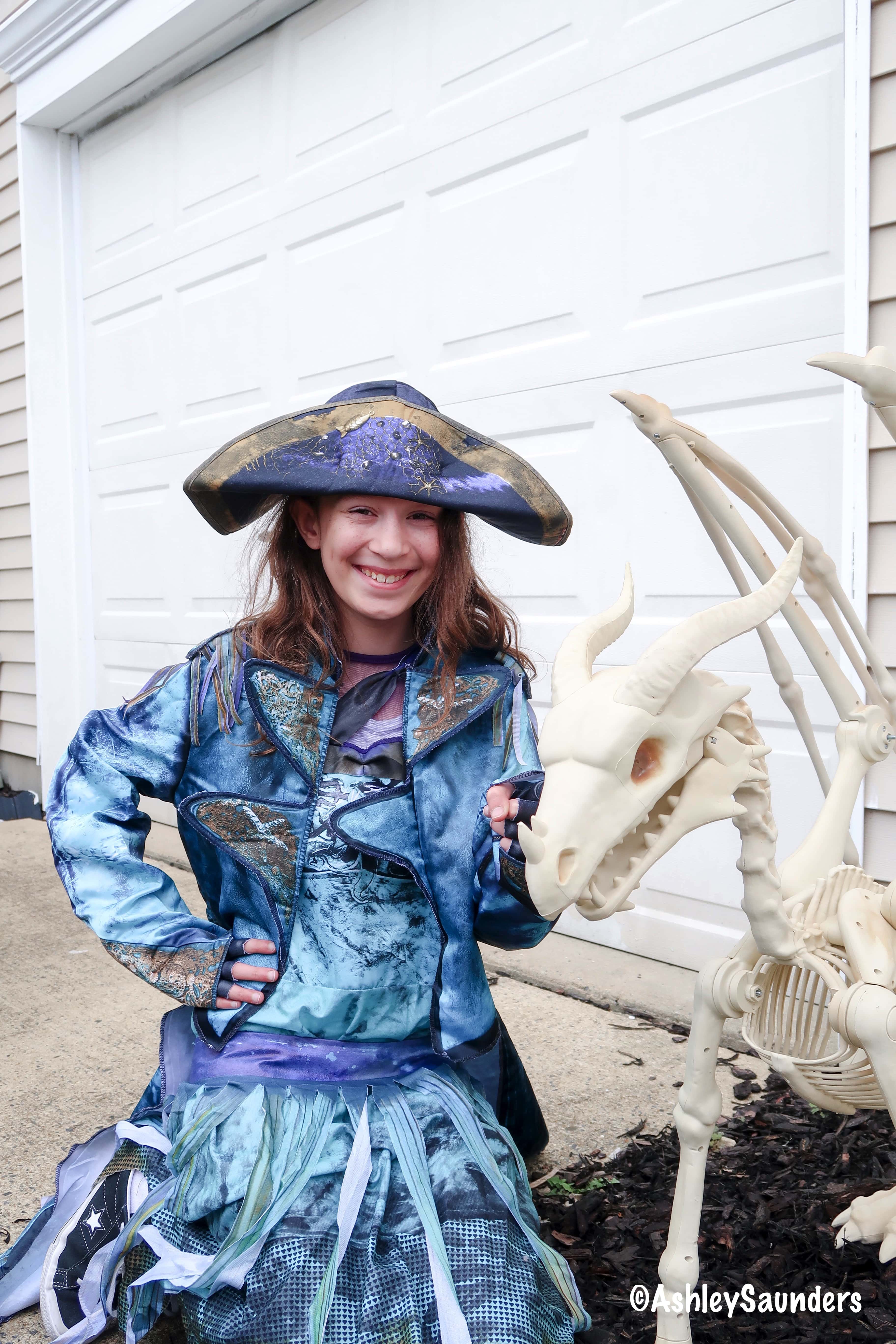 Just a girl and her dragon skeleton, what could be sweeter than that? Maybe a unicorn one to go with it. In fact you can save up to 50% off, today only, on select skeletons! Plus use my special shipping code SQUAD19 to get it all shipped free!