Mixed-ish is new comedy premiering Tuesday, September 24 at 9|8c on ABC. The series follows Bow's family through their trials and tribulations as they attempt to become a part of society while still remaining true to who they are at heart.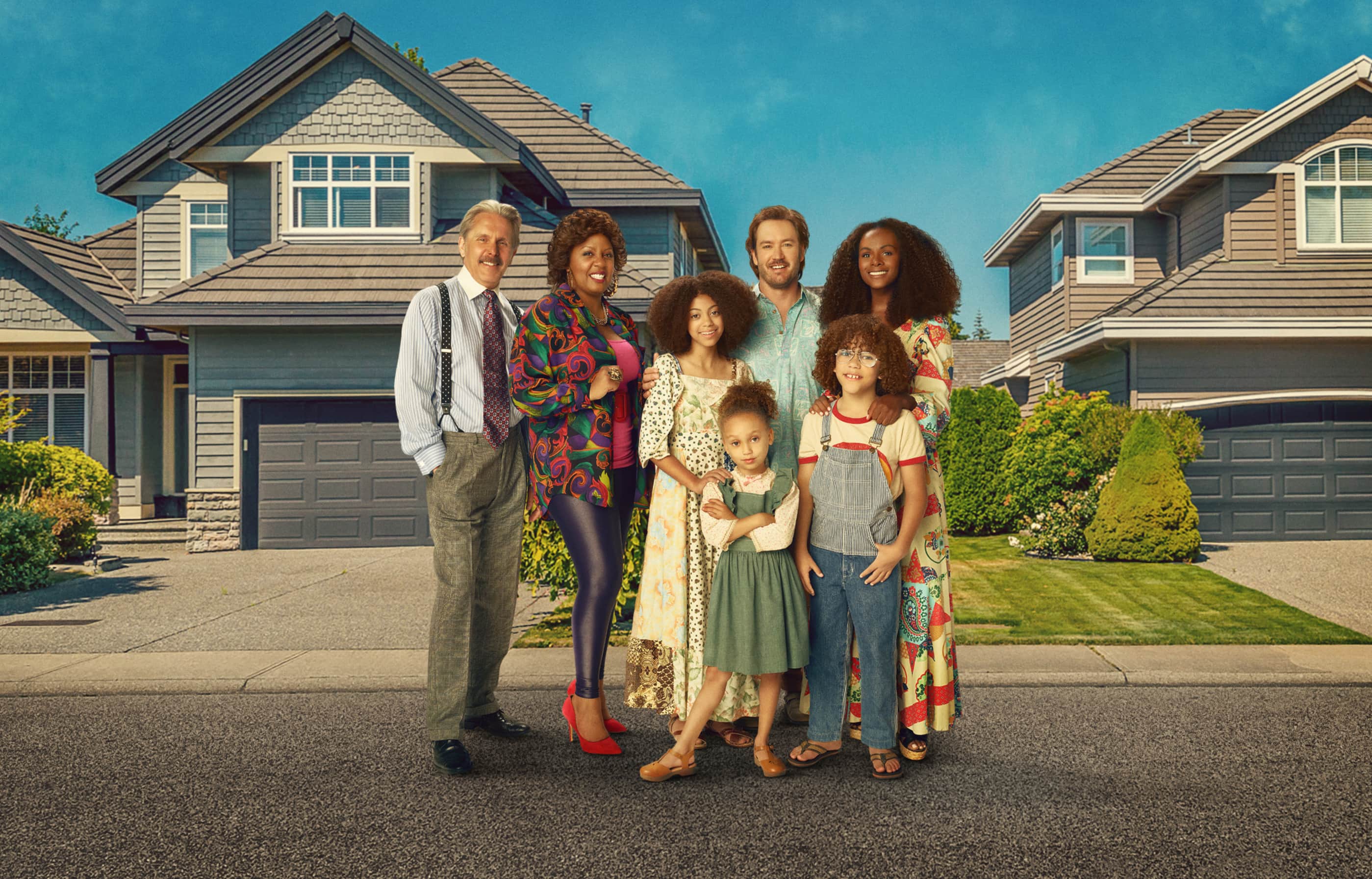 Mixed-ish Review
The pilot episode begins with the family gathered around the television talking about yet another film that Bow never saw as a child. The conversation sets the theme for the episode, when Dre asks how did you ever survive your childhood? Bow starts to think about her past and the issues she faced growing up as a mixed child.
Narrated by Bow, the episode focuses on the summer she was 12 and how her life changed forever. This was when her family left the commune and was forced back into society. It was a shock to the entire family to say the very least.
The kids start at school and as if being in a strange new place wasn't hard enough, the first kid they encounter asks them what they are mixed with. "What's mixed?" is their response to which everyone laughs. Coming home from school the kids are full of questions and complaints. Their parents try their best to calm their worries but it nags at them, what's mixed?
Bow, determined to stay true to herself much like her dad, refuses to cave to the pressures of being someone she is not. Her siblings meanwhile change themselves to fit in with their classmates much to Bow's annoyance.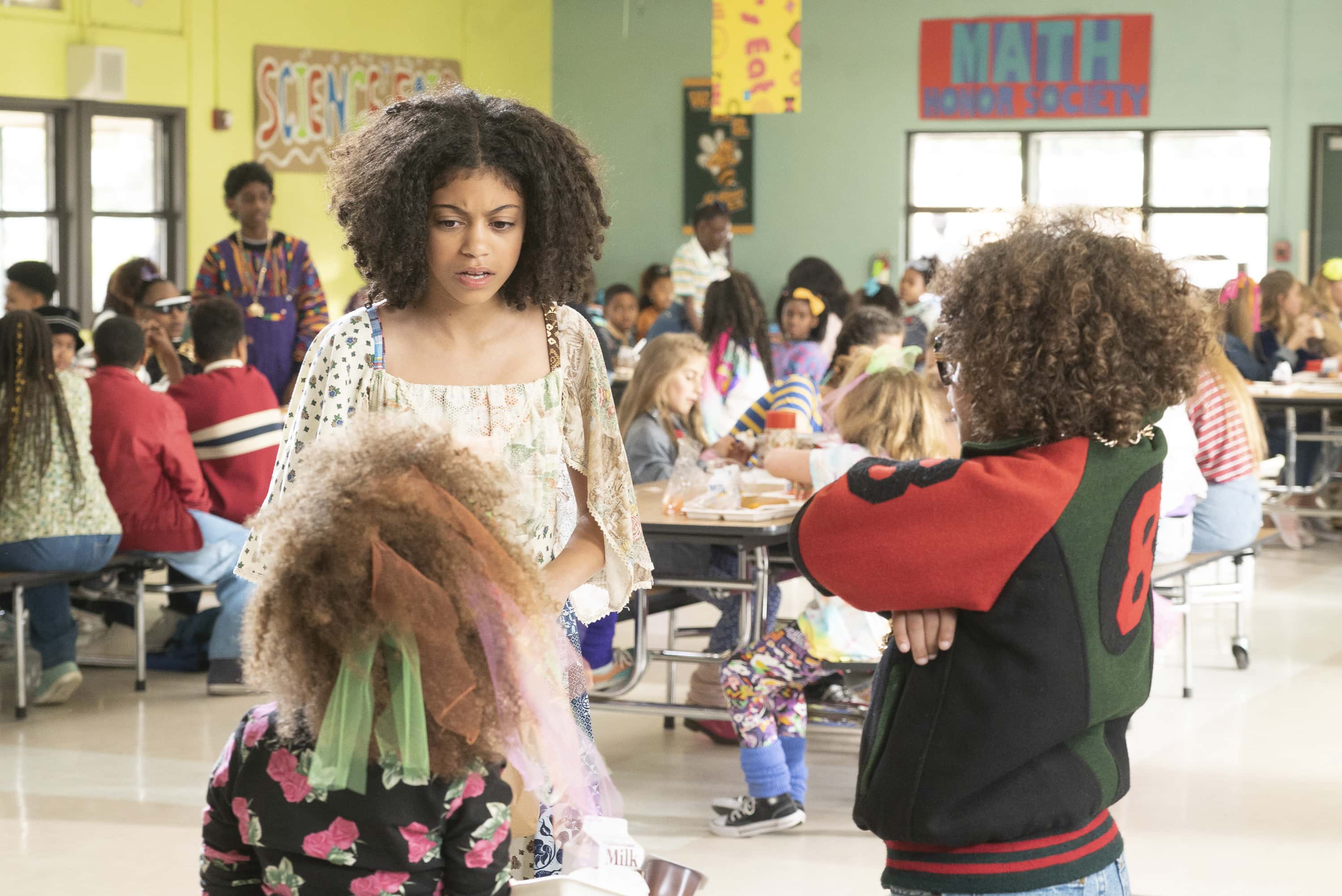 Mixed-ish offers historical facts as well as conversations that cause the viewer to stop and think about our society today. Even though it is set in the 1980s, the questions raised are relevant to 2019. It follows the black-ish formula of being funny, while educational with the family bond at the core of the show. While most shows focus on same race couples, Mixed-ish offers the unique perspective of being bi-racial, showcasing the struggles and joy that comes with it.
As a bi-racial family, we were excited when ABC announced this spin-off of black-ish. My husband worried they wouldn't get into what life is really like being a mixed person, but from the first episode it looks like his worries were for nothing.
Just like black-ish, mixed-ish is ready to tackle the tough issues and grey areas in a smart and funny way. And like I mentioned above, with the unique perspective of showcasing bi-racial life, they have the room to explore issues that have not really been addressed yet on a television show.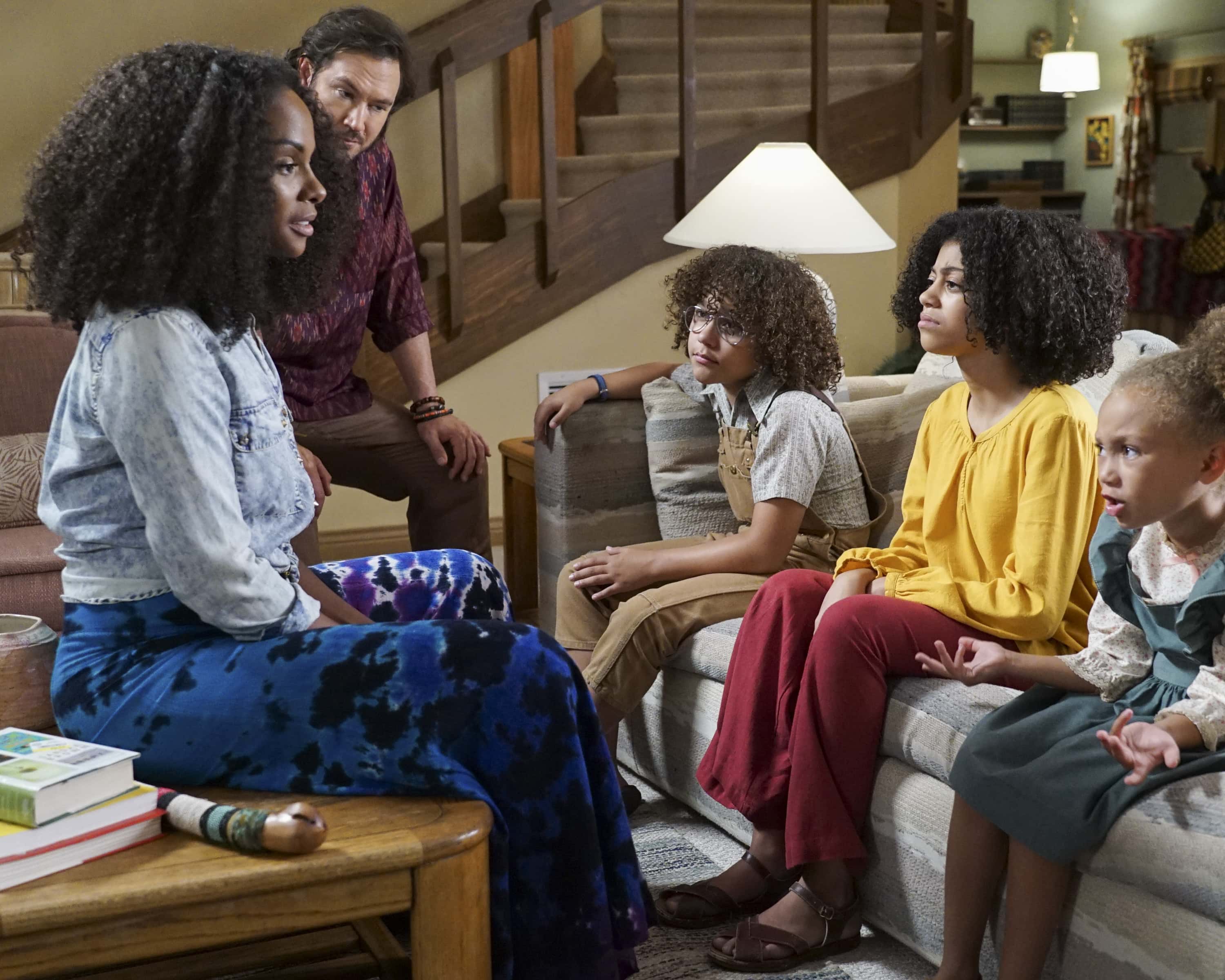 Rating- 5/5
Mixed-ish Trailer
Mixed-ish stars Tika Sumpter as Alicia Johnson, Mark-Paul Gosselaar as Paul Johnson, Arica Himmel as Bow Johnson, Ethan William Childress as Johan Johnson, Mykal-Michelle Harris as Santamonica Johnson, Christina Anthony as Denise, and Gary Cole as Harrison Johnson.
Mixed-ish debuts Tuesday, September 24 at 9|8c on ABC