The New Pixar Onward trailer dropped this morning and we have our first look at what that epic quest Ian and Barley hinted at in the teaser is all about. We also met their Dad, well sort of. And if you're like me, you totally can see where Pixar is going to get us to cry in this one.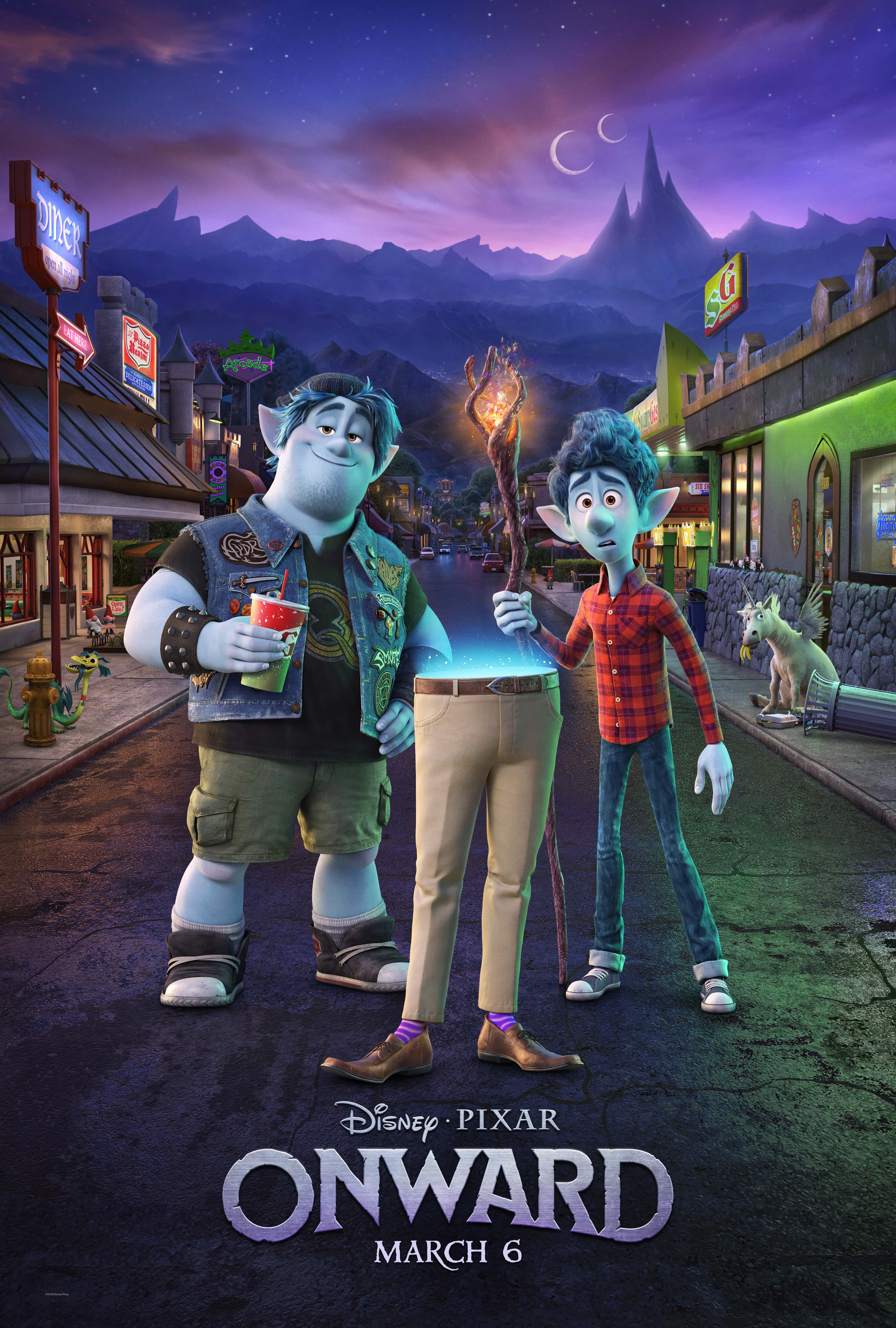 New Pixar Onward Trailer | Meet Dad Well Sort Of
Ian has just turned 16, and for a gift, his mother gives him and his brother Barley a magical staff and spell that belong to their father. Ian has never met his dad, and this spell will bring their dad back but only for one night. Despite his best efforts, they only manage to conjure half if their dad.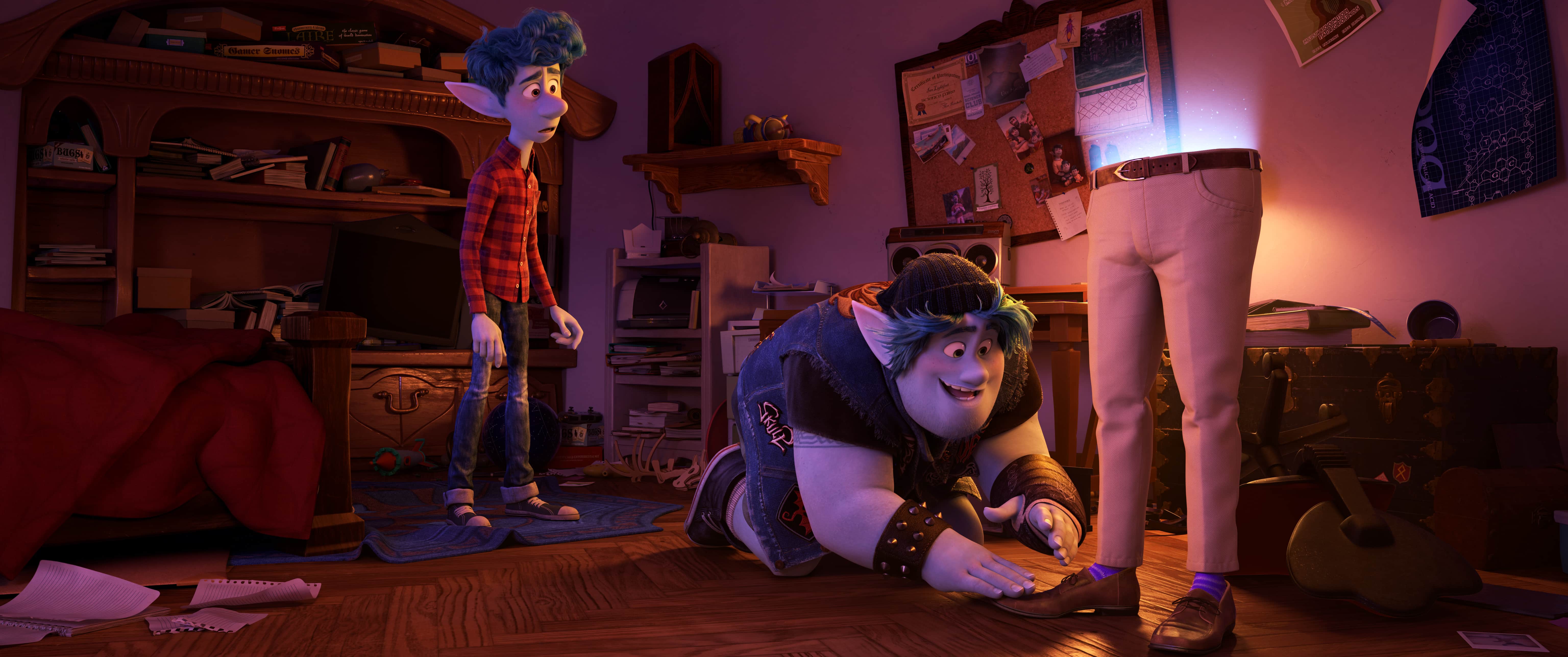 The quest involves seeking an ancient map from the Manticore. She was once a fearless warrior whose tavern served as a waystation for travelers embarking on epic quests. Part lion, part bat and part scorpion, the Manticore has adapted to changing times but her adventurous spirit still lurks within. Will the brothers be in time to finish the spell for their dad? I guess we will find out when Onward hits theaters in March.
Onward features the voice talents of Chris Pratt as Barley, Tom Holland as Ian, Julia Louis-Dreyfus as the mom, and Octavia Spencer as the Manticore.
Get all the latest magical updates on Facebook | Twitter #PixarOnward | Instagram
Onward is in theaters March 6, 2020!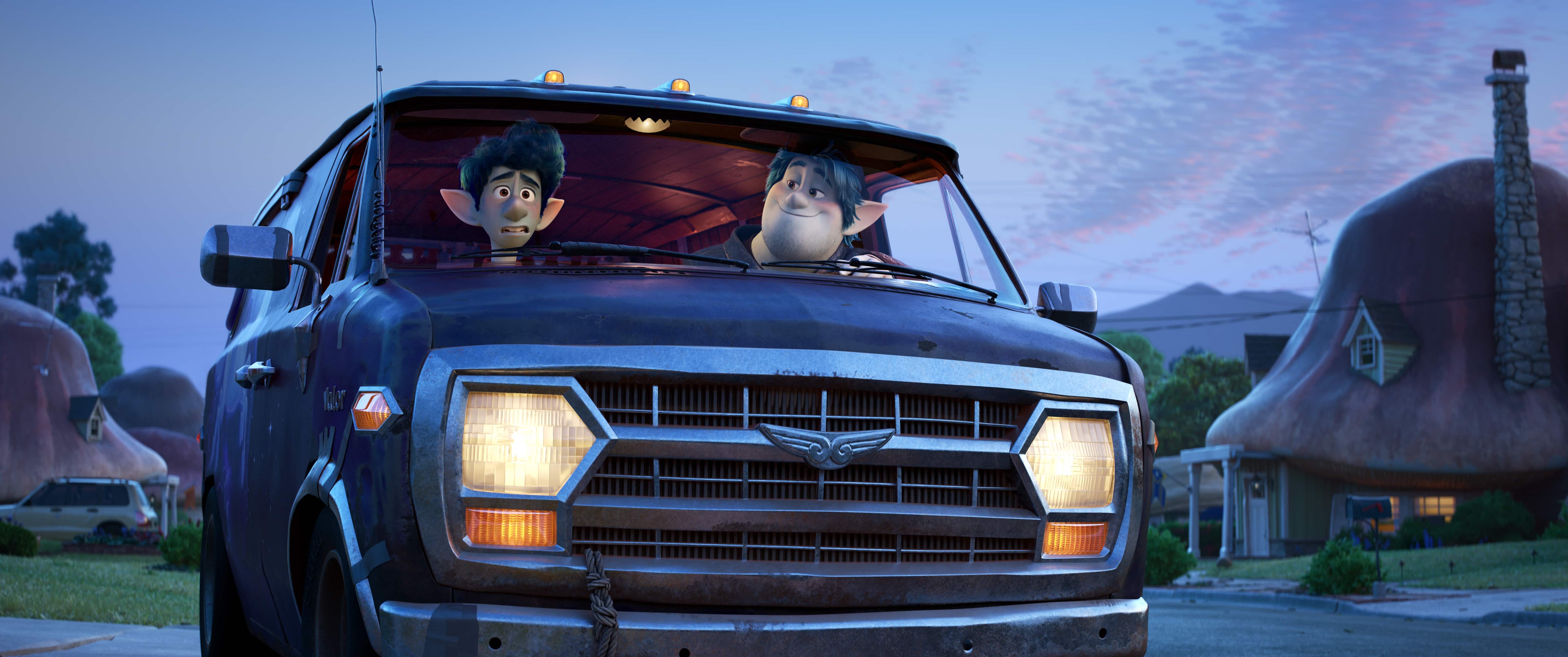 Onward Trailer Reaction