They've been expecting you. It's time to return to Downton Abbey and bring home the Crawley family. Downton Abbey is now available on Digital HD and coming to Blu-ray and DVD December 17 2019. Read on to see what bonus features fans can expect and enter for a chance to win a copy of the film.
Excitement is high at Downton Abbey when the Crawley family learns that King George V and Queen Mary are coming to visit. Everyone from the upstairs down is giddy, imagining what it will be like once The Royals arrive. The thrill is contagious, with the entire village buzzing about the visit and the idea that they might share the same space as the King and Queen of England.
But trouble soon arises, as it often does, and both the upstairs and downstairs have to face these challenges head on. They all must come together, trusting one another, and standing united not only for the duration of this visit but also for the future.
Downton Abbey Blu-ray, DVD, & Digital Bonus Features
Deleted Scenes
Cast Conversations – Exclusive roundtable interviews with the cast.

Upstairs Cast
Downstairs Cast

The Royal Visit – A look at how the royal visit proved to be an ambitious event both on and behind the camera.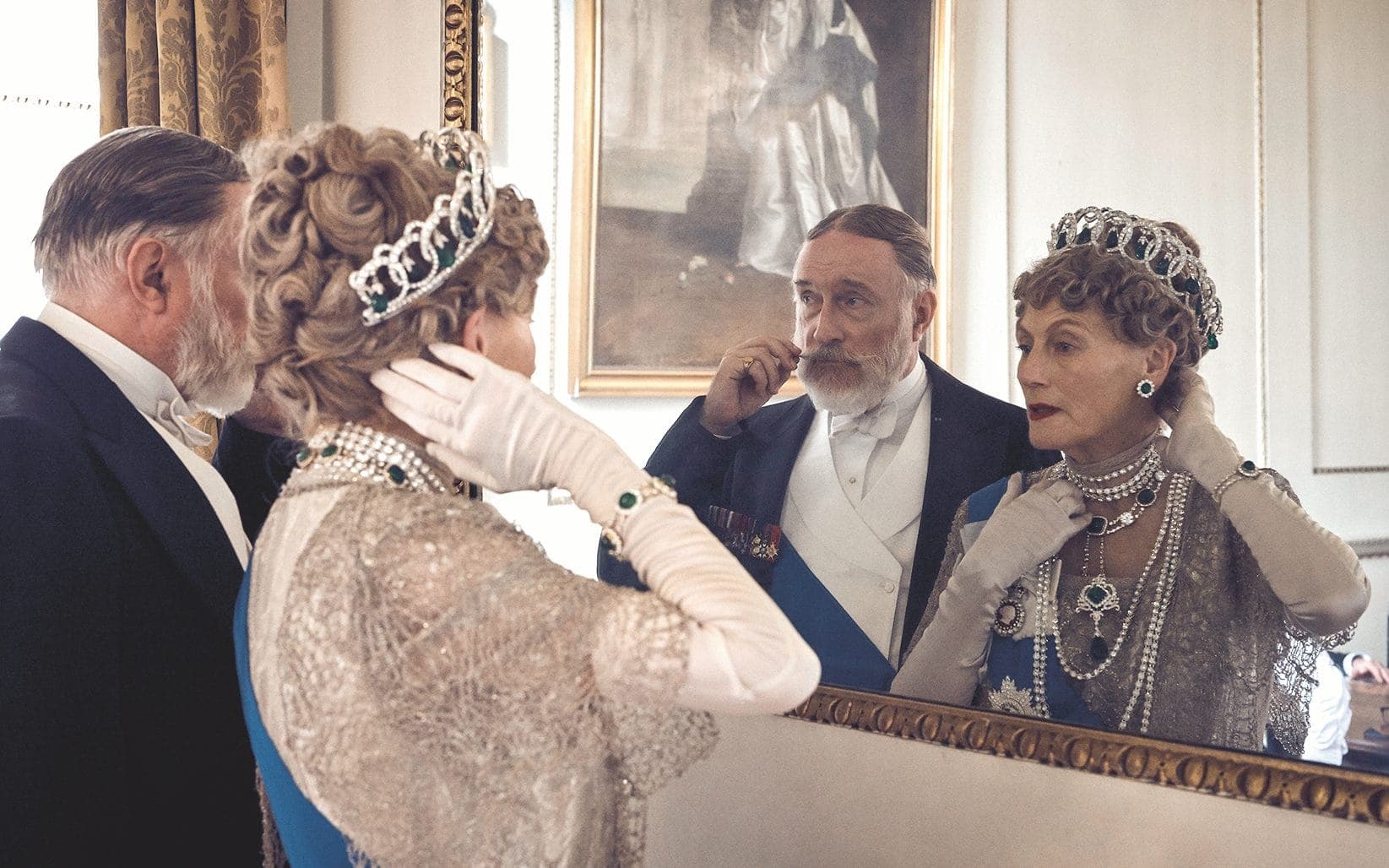 True to the Twenties – Fans of

Downton Abbey

are charmed by the sheer grandeur of the aristocracy in the early 20th century. Learn how

Downton Abbey

maintains a reputation of being true to the time period.
Welcome to

Downton

Abbey

– A behind-the-scenes look at the grandeur of Highclere Castle and how it serves as a cornerstone in the

Downton

Abbey

franchise.
The Brilliance of Julian Fellowes – Writer Julian Fellowes has created a story and beloved characters that resonate with people across the world. This piece celebrates Julian's brilliant creativity and reveals his approach to bringing

Downton

Abbey

to the big screen.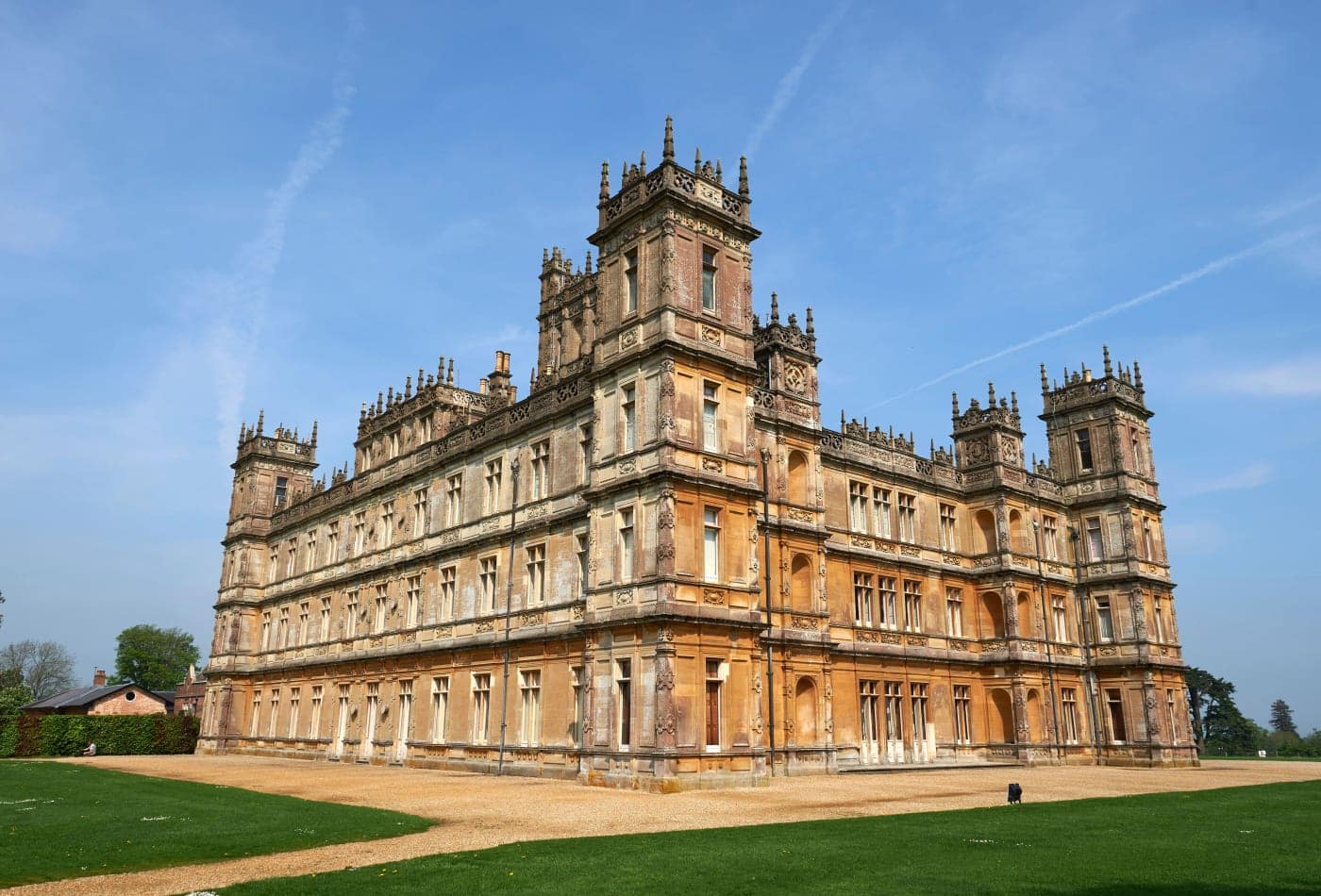 Downton

Abbey

Series Recap* – Whether you're new or just need a refresher, this series recap will catch you up on the story so far.
Feature Commentary with Director Michael Engler
*available on Blu-ray and iTunes
As a mega fan of the series, this film felt like an extra-long episode that was a joy to watch. The bonus features expand on the fun giving us even more insight into the lives of some of our favorite characters. My top picks are Welcome to Downton Abbey and Cast Conversations. If you saw this in theaters without any knowledge of the show, start with the Downton Abbey Series Recap then watch the film again!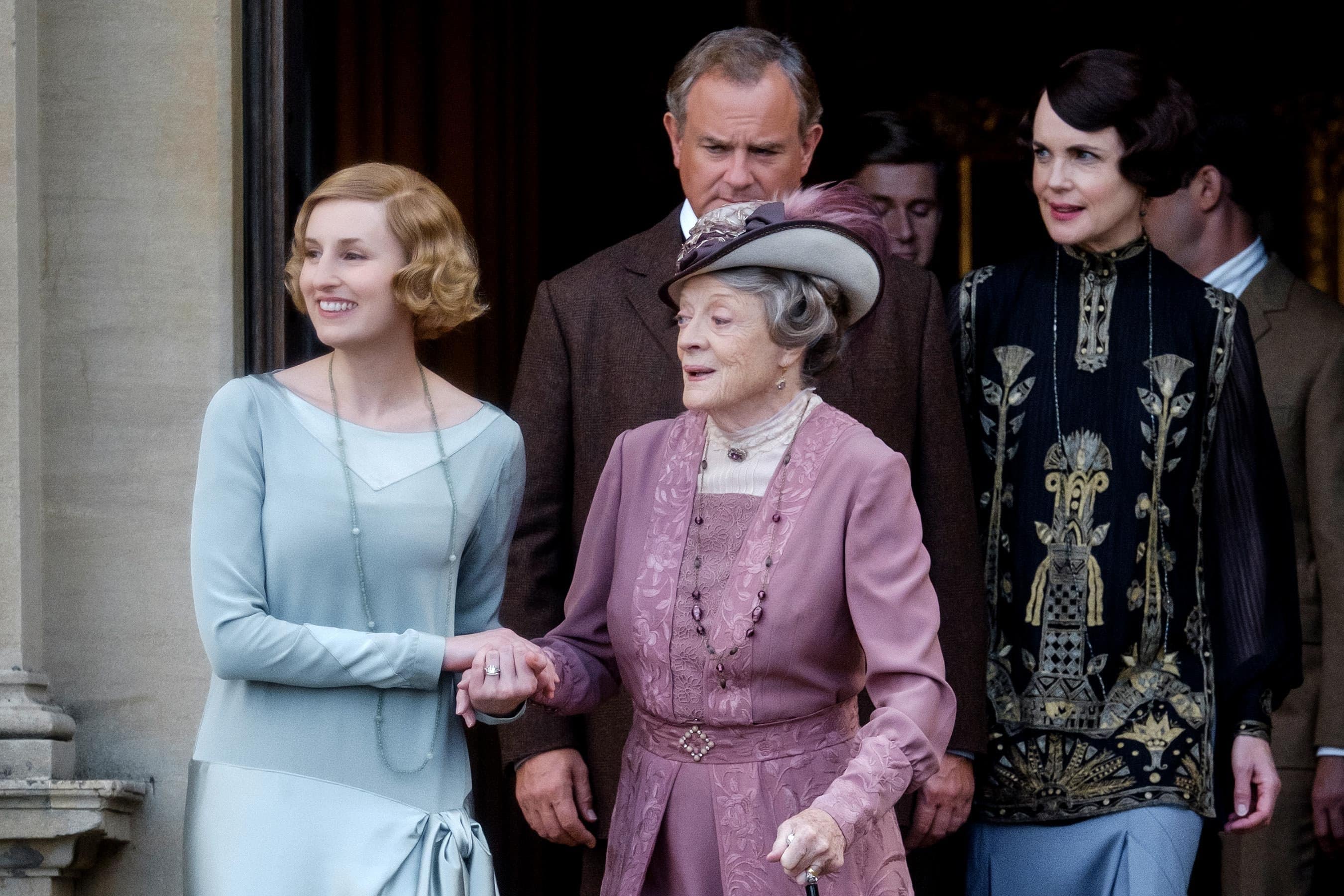 Downton Abbey is available on Digital now and on Blu-ray & DVD December 17, 2019!
Downton Abbey Giveaway
One lucky winner will receive a Blu-ray combo copy of Downton Abbey!