Sonic the Hedgehog is an entertaining ride from start to finish. If you are skeptical about the film or wondering if it lives up to fan expectations, you are in the right place. Read on for a spoiler free Sonic The Hedgehog movie review, including game play callbacks, recommendations for kids, and why this gamer went from hesitant to loving it.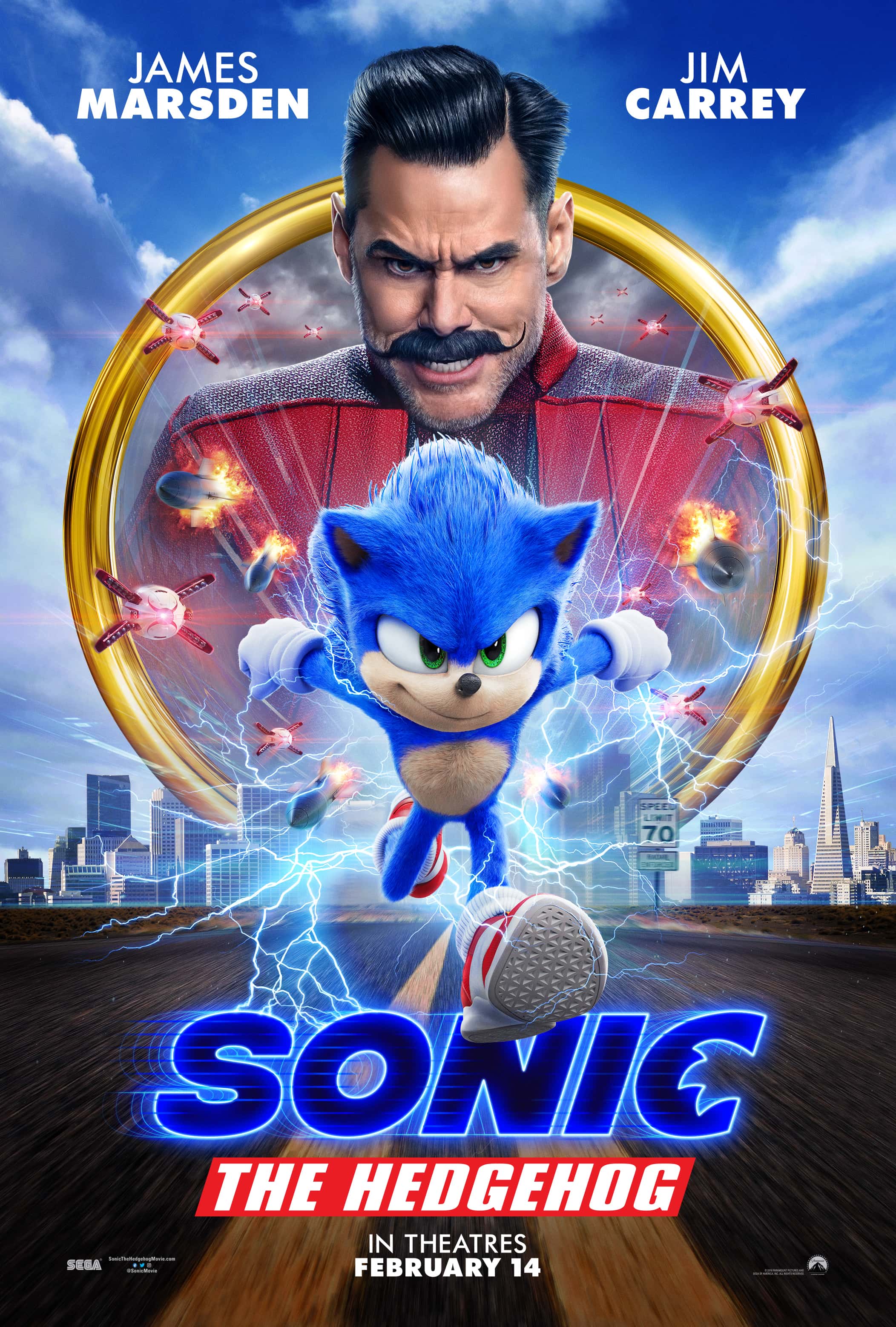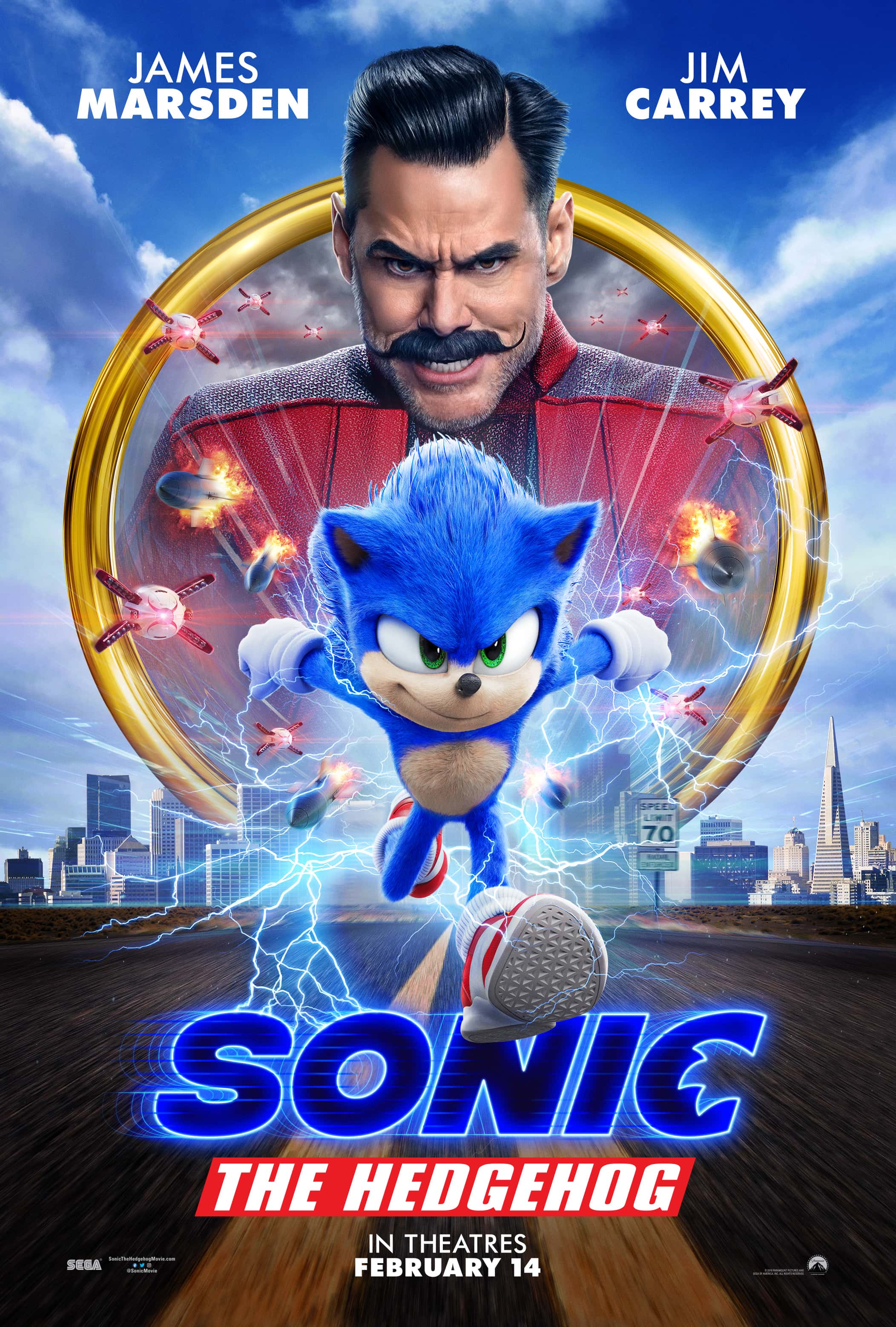 Sonic The Hedgehog Movie Review
Sonic The Hedgehog is a live-action adventure comedy based on the Sega game franchise. The film follows the adventures of Sonic as he navigates life on Earth with his newfound best friend Tom Wachowski, played by James Marsden. Sonic and Tom join forces along with Tom's wife Maddie, the talented Tika Sumpter, to try and stop the villainous Dr. Robotnik. Robotnik, perfectly portrayed by Jim Carrey, is out to capture Sonic and use his powers for world domination.
The film opens and we meet a kid hedgehog named Sonic. He has these awesome powers and lives on a planet that looks familiar to anyone who has played the game before. Sonic is happy to run and like any child refuses to follow his guardian's rules about showing off his secret power. This leads to trouble and Sonic is forced to use a ring to travel to another world to stay safe.
Related: Sonic the Hedgehog Post Credit Scene
Welcome to present day Earth and to a little town called Green Hills Montana. Green Hill is the first zone in the Sonic The Hedgehog video game. Green Hills is the quintessential small town where nothing ever happens. That is until Sonic decides to make himself known to the local Sheriff and an evil genius bad guy shows up with nothing but malicious intentions.
What follows is a fast-paced, buddy movie full of laughs, awesome effects, and heartfelt moments that will put a smile on even the toughest critic's face.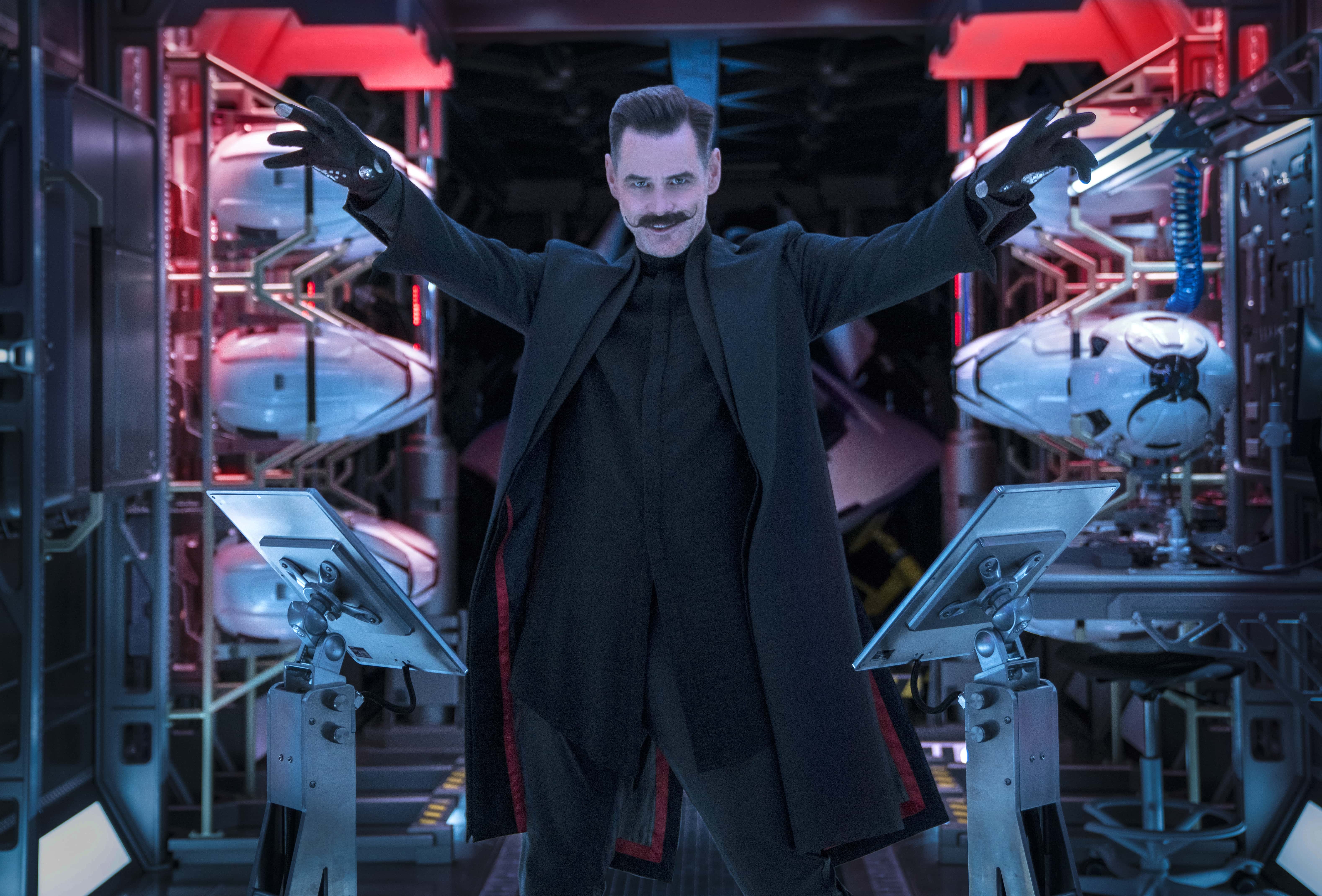 When a video game makes the jump from console to big screen the results can be either amazing or disastrous. The first glimpses of Sonic, before the fixes made most of us physically recoil. It was going to be bad. Like Super Mario Bros bad.
Fortunately for everyone involved, the studio listened. Sonic was redesigned and a new trailer released. Although the new trailer was 100x better than the first, as a gamer, big screen adaptations make me wary. Turns out, the skepticism was not warranted. Sonic the Hedgehog is an entertaining ride from start to finish.
Whether you are a hardcore Sonic fan or have no idea who he is, this film is a whole lot of fun. Who wouldn't want to see a cute, funny, anthropomorphic character run super fast, crack jokes, make friends, and save the world?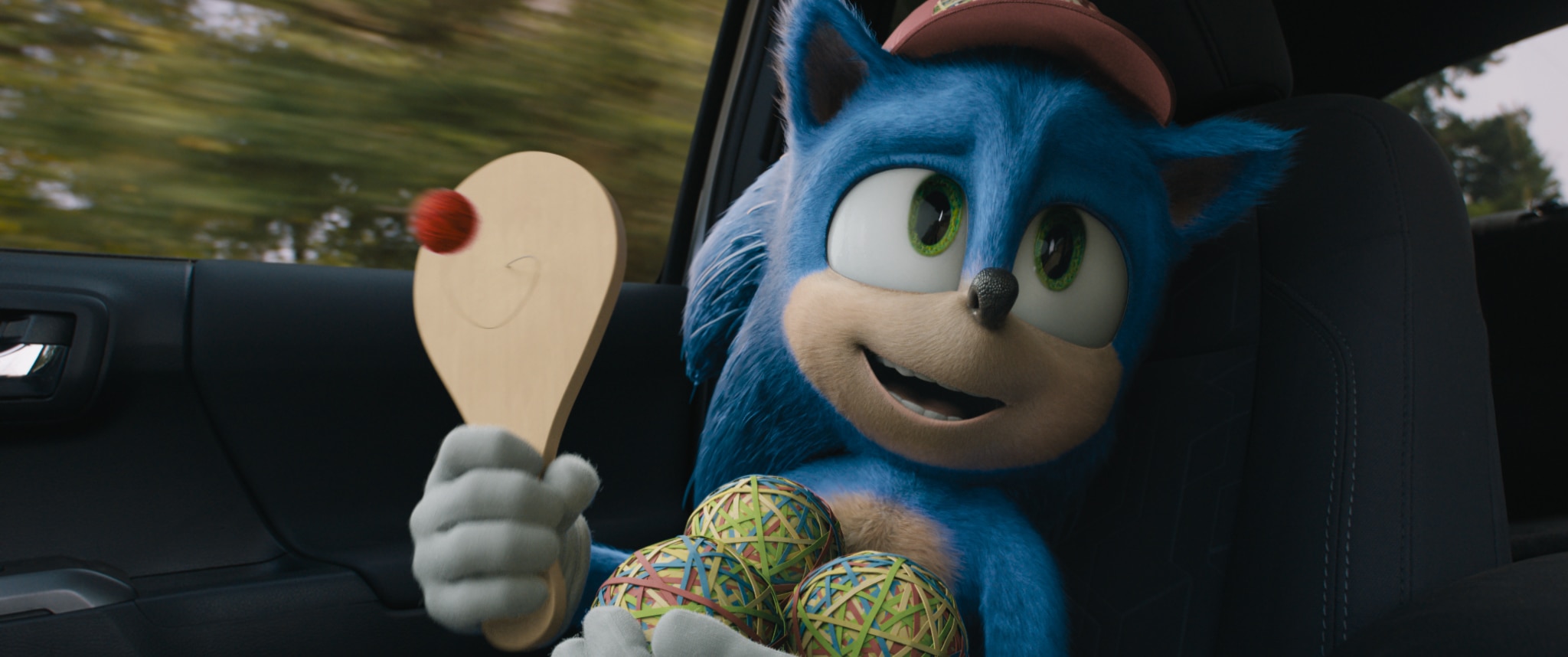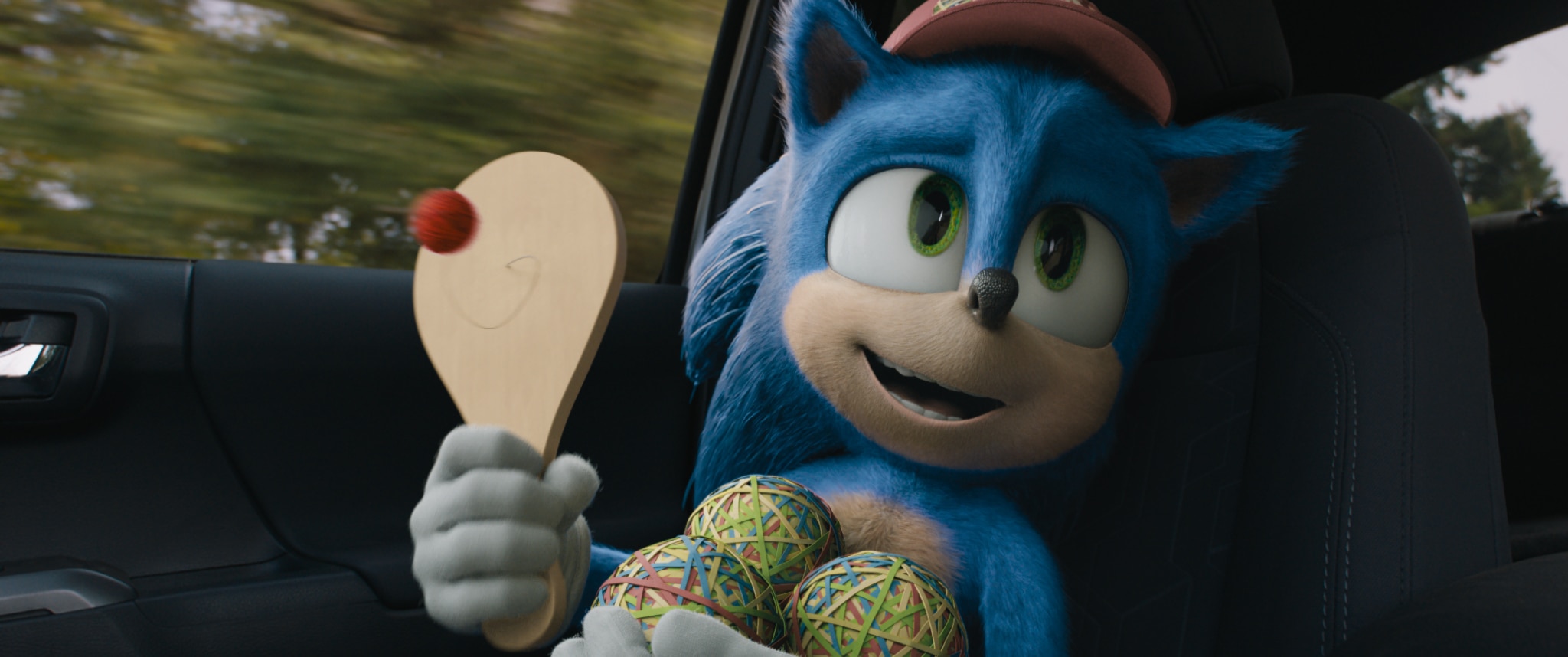 Paramount and Sega accomplished making a video game movie that did not feel like a video game. Sure it has a lot of callbacks to the source material, but it avoids the trap of trying to make something look and play out exactly like a game. That is where other films of this nature have failed…miserably.
Visually the team knocked it out of the park. Sonic looks like he's suppose to, acts like himself, and yes dons the classic red shoes. The special effects while heavy in some parts aren't murky and are grounded nicely by the real locations that dominate the majority of the film.
Instead of creating a plot that centers around Sonic leveling up and doing nothing but run around, they gave the little guy a backstory, goals, and emotions that the audience can relate to. Feelings such as loneliness, grief, happiness, and determination make up this ball of blue energy. The audience will feel for Sonic, want to be his best friend, and protect him at all costs.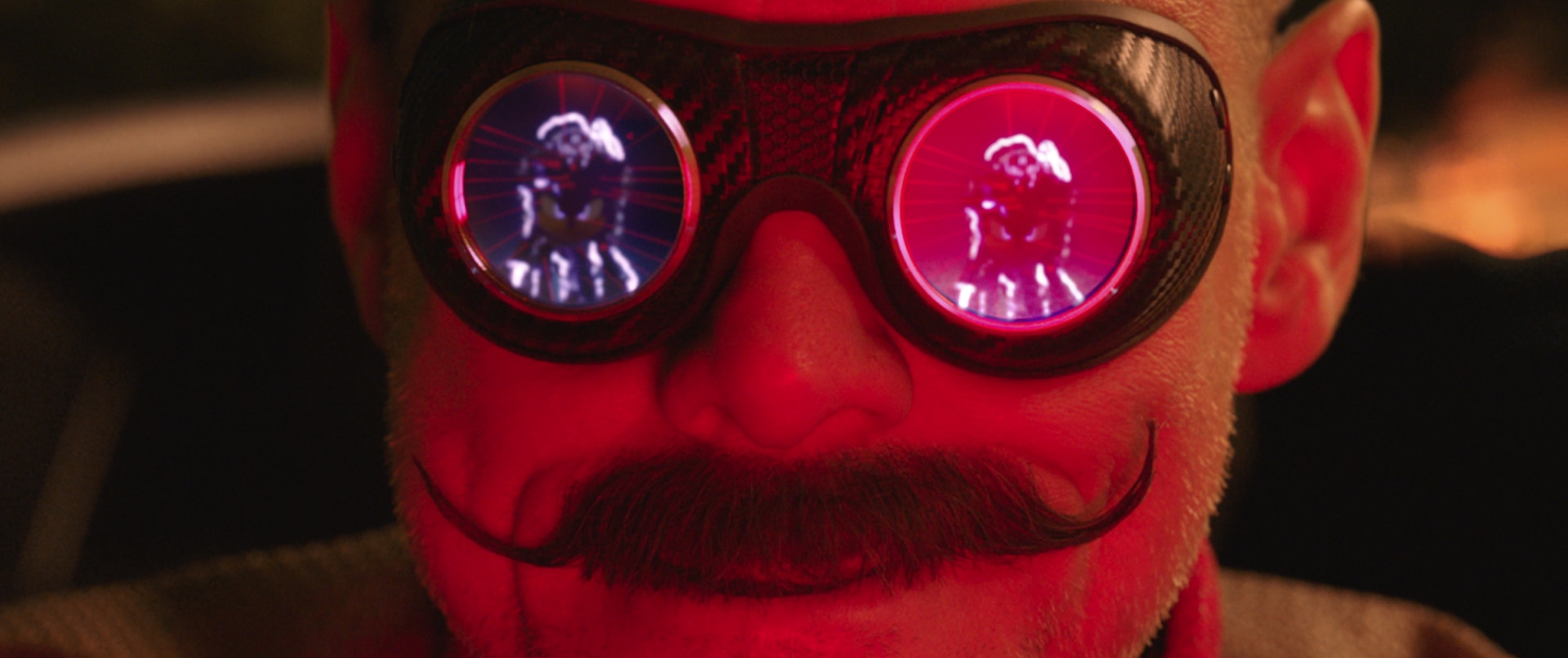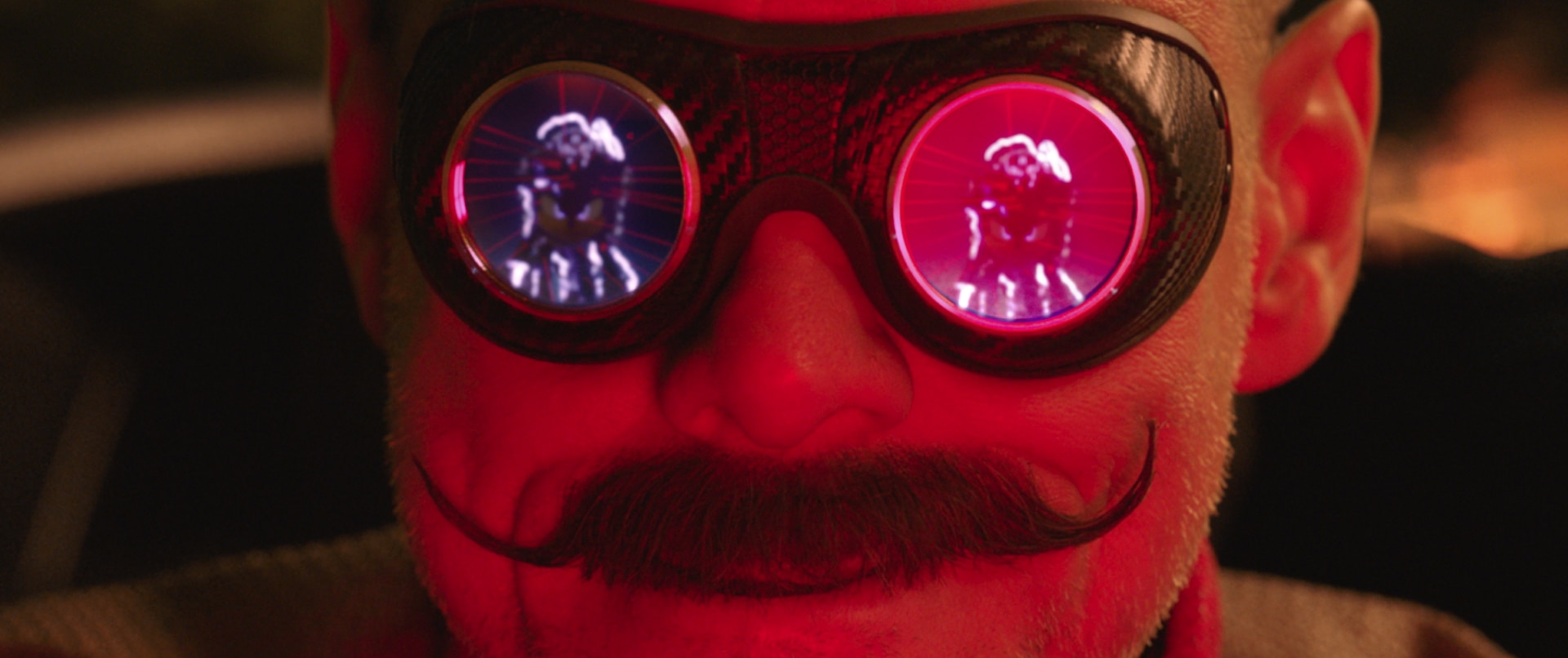 Who would Sonic need protection from? The evil Dr. Robotnik, aka Eggman. This 1 dimensional video game baddie comes to life thanks to the incomparable Jim Carrey. Robotnik leaps off the the screen in a way only Jim Carrey could accomplish. It might remind viewers of the Mask and Ace Ventura days in Carrey's career.
Rounding out the human cast are James Marsden and Tika Sumpter. James and Tika play a devoted and loving couple who support each other no matter what. Even if that means helping a blue hedgehog looking alien get away from a weirdo sent by the government. The chemistry between them, as well as with Sonic, is believable and sincere. These characters genuinely care for one another and have nothing but the best intentions.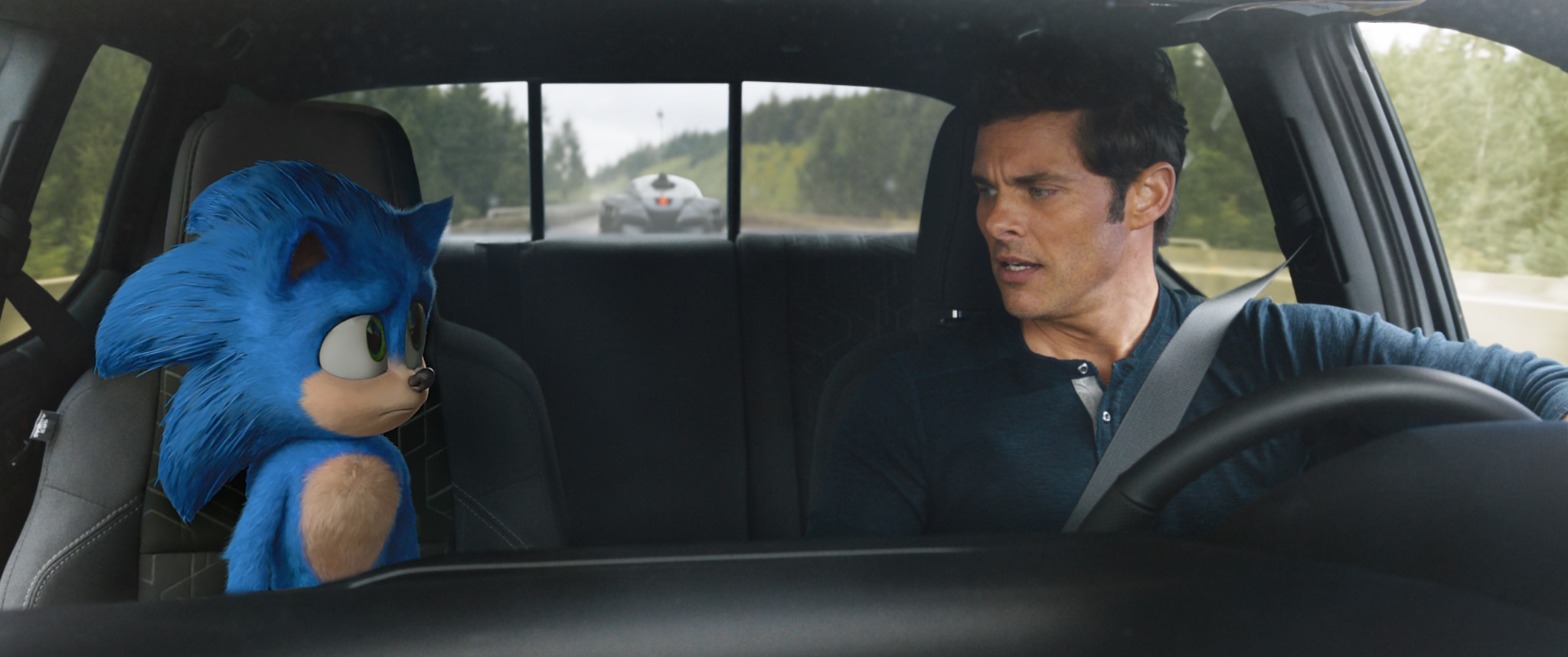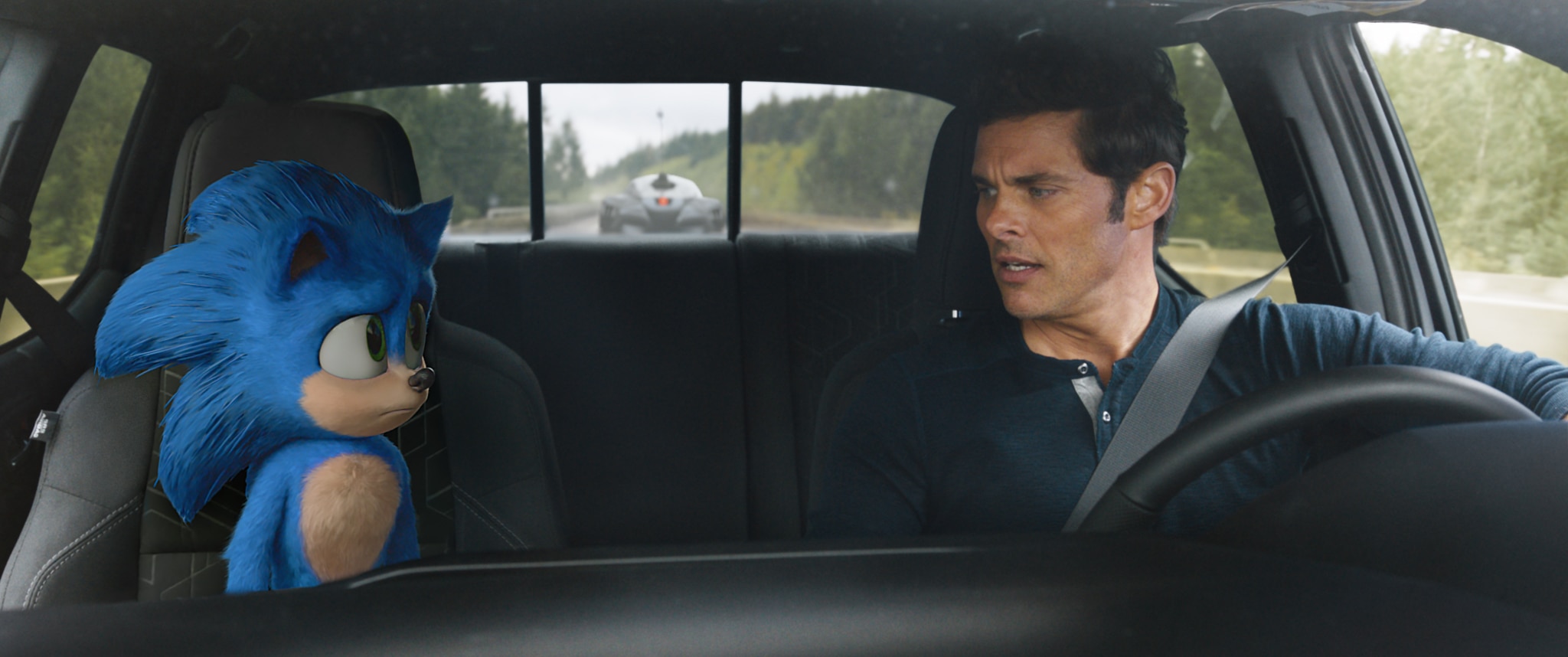 Sonic the Hedgehog is a charming, entertaining film that the whole family will enjoy. For fans of the video game it has just enough nostalgia to make you happy. While those who have no attachment going in to this blue creature will leave loving him just as much as us gamers.
At the end of the day, Sonic is just a lot of fun. With the potential there for a sequel, I hope we see more adventures of the fastest and funniest hedgehog around.
Is Sonic The Hedgehog Kid Friendly?
100%, Sonic the Hedgehog is kid friendly. Like adults, even if your child has no idea about Sonic the game character they are going to enjoy seeing an adorable blue hedgehog run around causing laughter and chaos in his wake.
The PG rating is for action, some violence, rude humor, and brief mild language. The brief language is just that, brief. The words used are "hella," brain fart (which maybe more of the rude humor than language), hell, and son of a that is cut off before the other word is said.
Also note to parents there is an entire scene shot in a bar. Sheriff Tom Wachowski is seen drinking beer and the word drunk is used in conversation to describe the behavior of certain characters.
Sonic the Hedgehog is in theaters February 14, 2020
Rating: 10/10 for being a great family film