Dolittle is coming home. Host a Dolittle movie night with your family, 4 and 2 legged friends included, and treat them to a tasty cake batter dip with animal crackers naturally. Read on to find out how to make this easy recipe and what bonus features await when you watch Dolittle!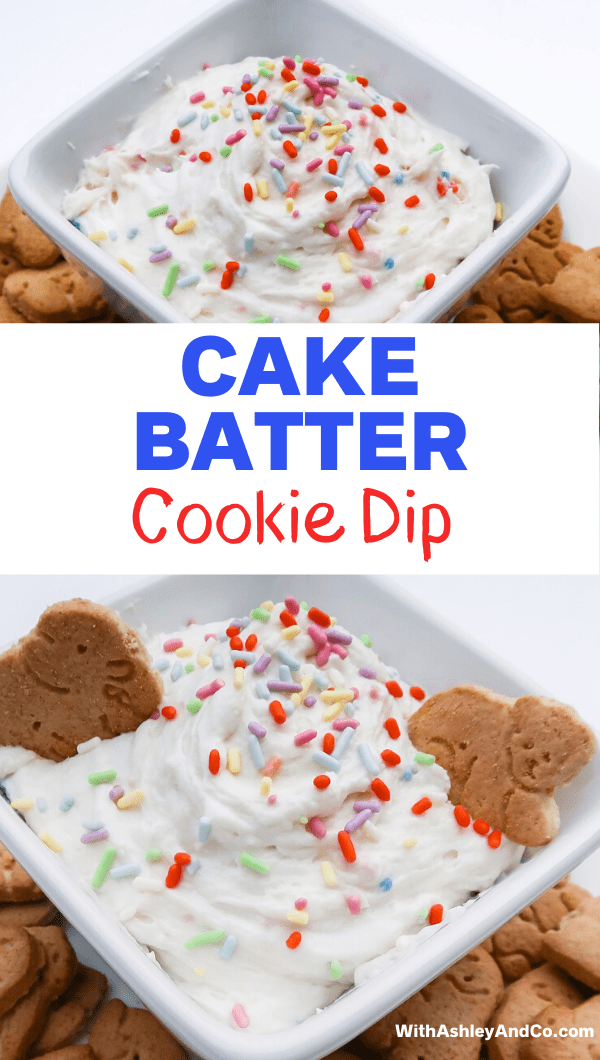 Dolittle Movie Night
Host your own Dolittle movie night when you bring home Dolittle on Digital tomorrow and on 4K, Blu-ray, and DVD April 7 2020! To make your viewing extra fun, I'm sharing one my kids' favorite things I make, cake batter cookie dip. Don't worry parents, it is super easy to make. In fact the kids could definitely do it themselves.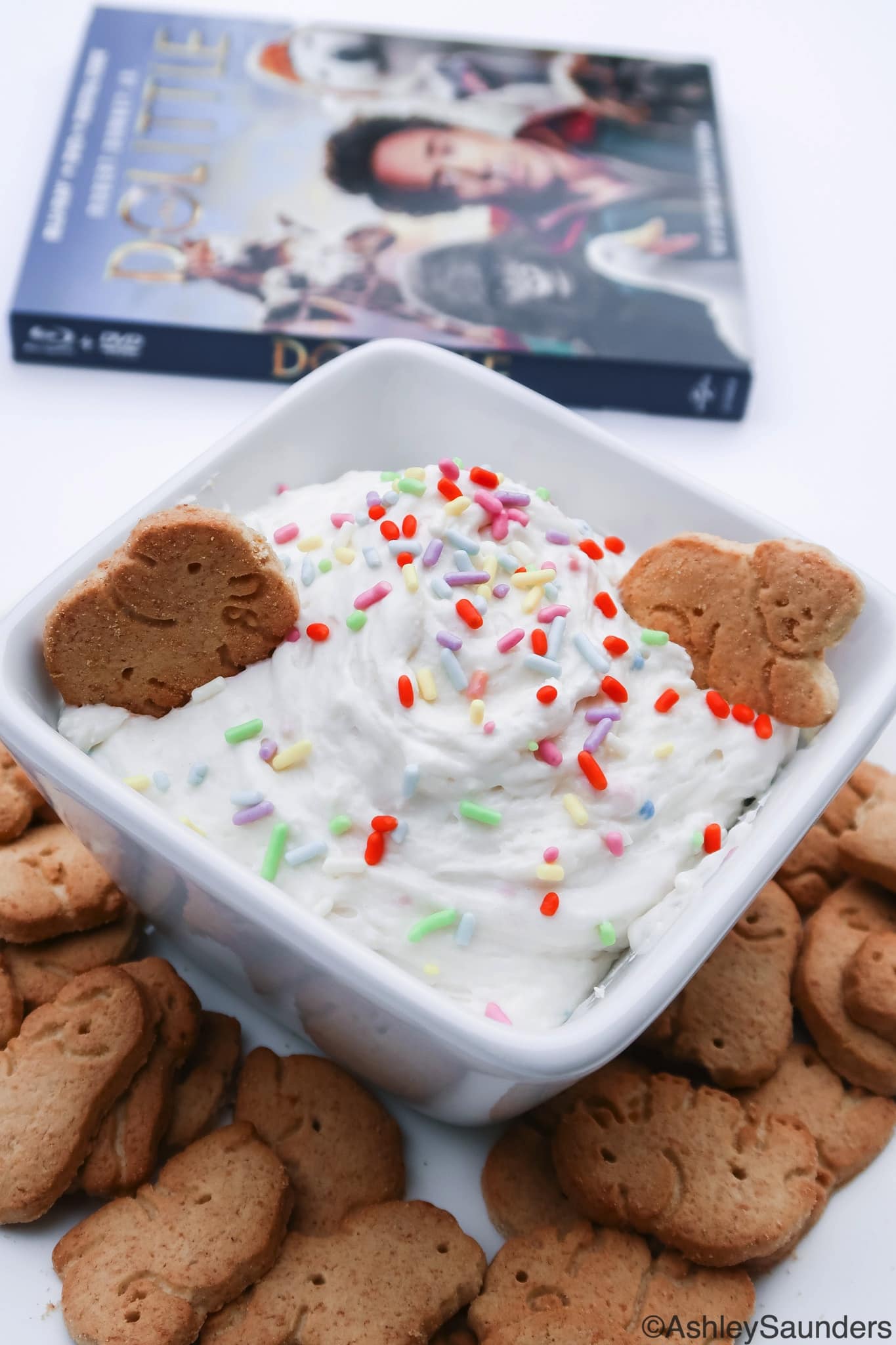 This is the movie all the animals are talking about. You would know that if you were Robert Downey Jr. aka Dolittle. After losing his wife, Dolittle locks himself away behind the high walls of his manor until the royal family comes knocking. The Queen has fallen ill and requests Dolittle's help in finding a cure for her terminal illness.
Helping Dolittle on his adventure to find the cure are his animal friends Chee-Chee, an anxious, self-conscious gorilla; Dab-Dab, an enthusiastic but bird-brained duck; the bickering duo of cynical, neurotic ostrich Plimpton and chilly-but-chill polar bear Yoshi; as well as a headstrong parrot named Polynesia.
If you're looking for a movie the whole family will enjoy while having a good laugh, Dolittle is the one for you. We had fun watching it and also diving into the bonus features. I am always up for some behind the scenes special looks!

Dolittle 4K, Blu-ray, DVD, and Digital Bonus Features:
Talk to the Animals-

Dolittle

is surrounded by a motley cast of characters. Take a peek at all the fun the cast had giving each of the animals their unique voice.
Robert Downey Jr. & Harry: Mentor and Mentee- Acting opposite a legendary actor like Robert Downey Jr. can be an intimidating experience, but Harry Collett handled it like a pro. See the unique bond the two actors formed on-set, and how Downey took the film's young co-star under his wing.
Becoming the Good Doctor- See the process of how this team of talented artists brought this film to life, and how Robert Downey Jr. transformed into the iconic

Dolittle

.
Antonio Banderas: Pirate King- Antonio Banderas discusses what attracted him to the project, his experiences working with Robert Downey Jr., and what he brought to the role of King Rassouli.
The Wicked Dr. Müdfly- Who is the nefarious villain Dr. Blair Müdfly? Michael Sheen dives into his character's motivations for being

Dolittle

's foil.
A Most Unusual House- It takes a special home to accommodate humans and animals alike. Explore the unique rooms and modifications that allow

Dolittle

to house anyone or anything – big or small.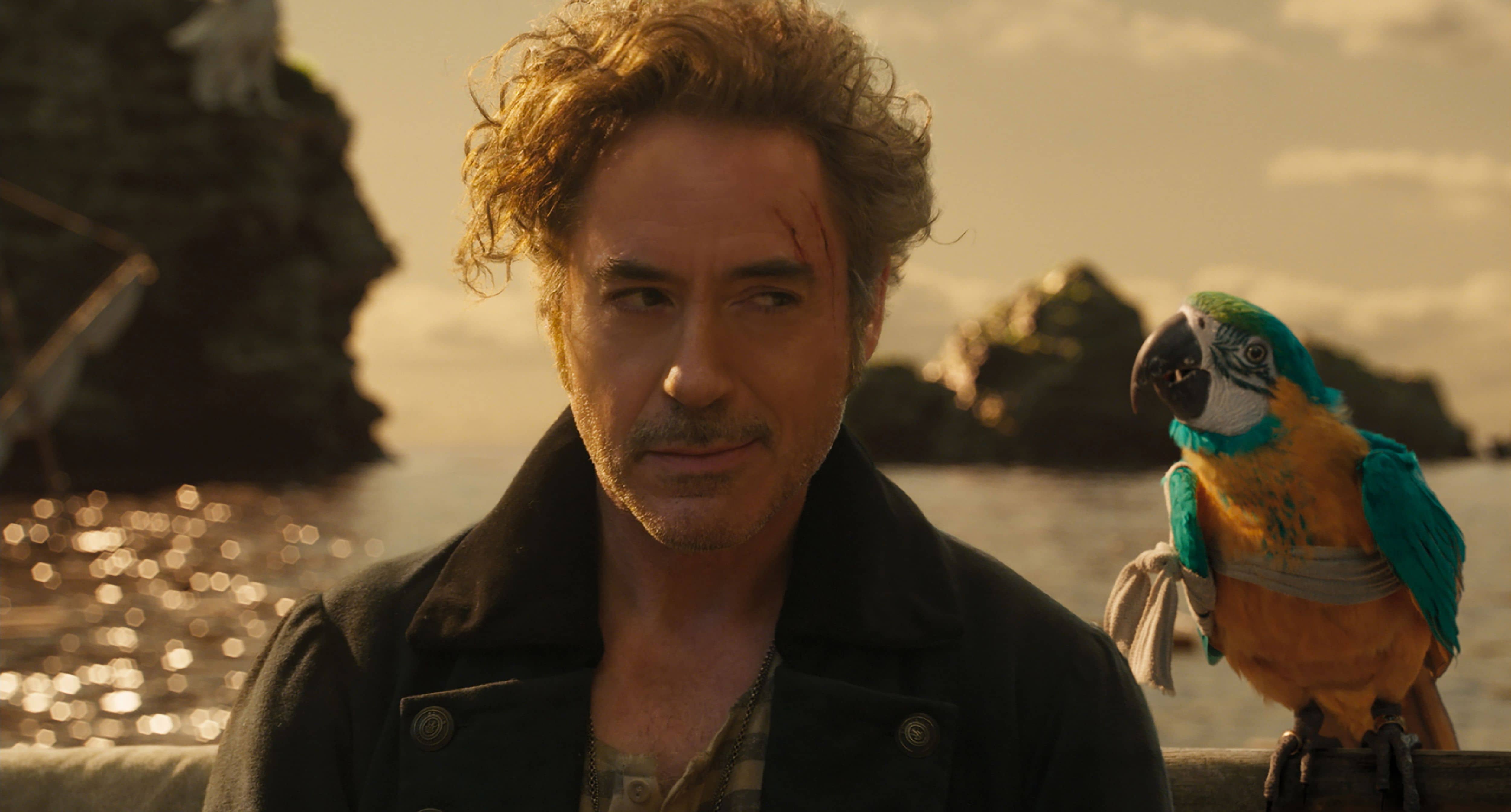 Cake Batter Cookie Dip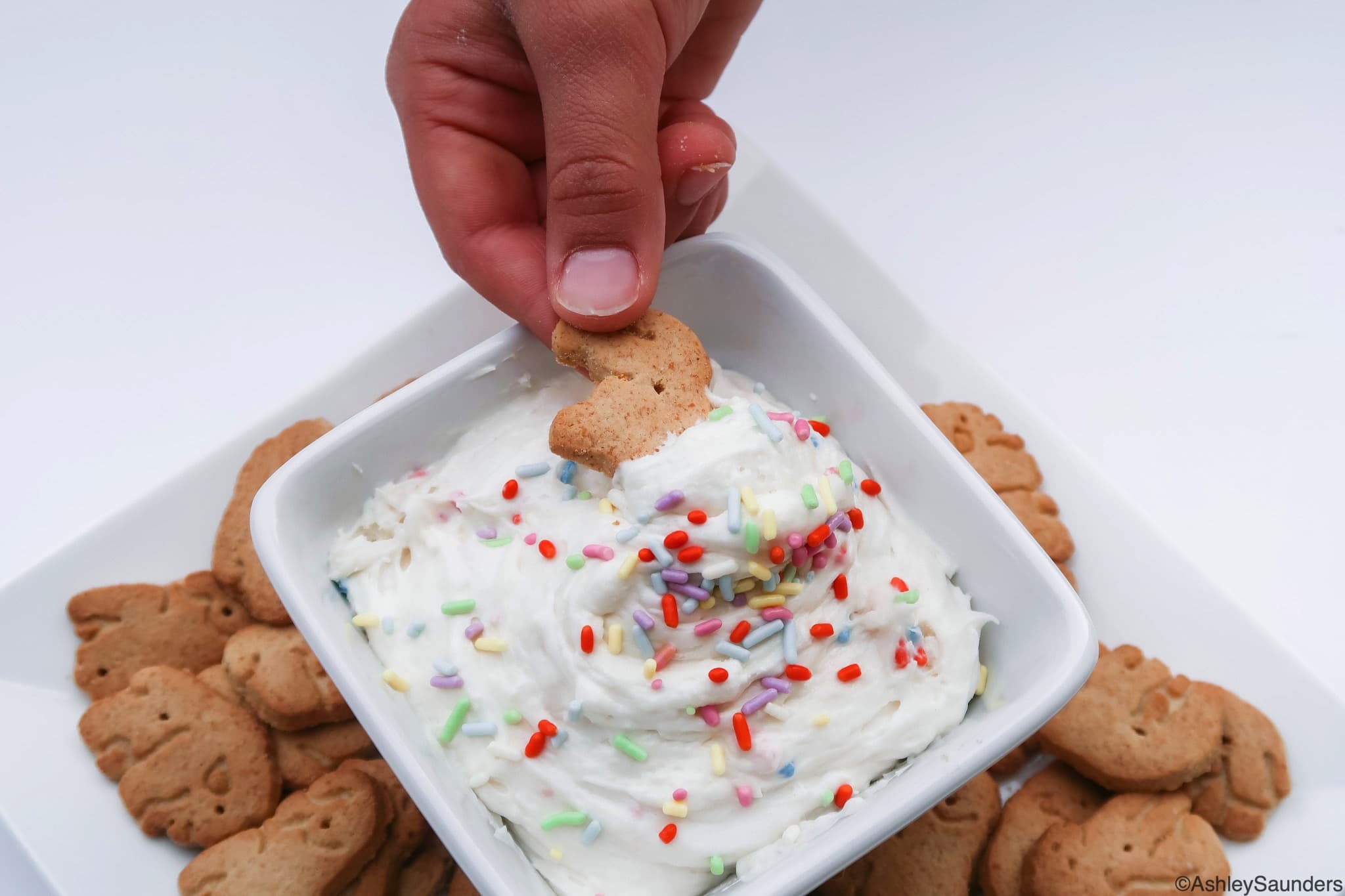 This cake batter cookie dip is perfect for movie night, birthday parties, or just because. Who doesn't like cake batter? The best part is, this recipe is easy to make and the ingredients are simple.
Make your own cake batter cookie dip perfect for movie night snacks or borthday party fun!
Ingredients
Vanilla Yogurt (1 1/2 cups)
Cool Whip (One Container)
Instructions
Combine Funfetti Mix, Yogurt, and Cool Whip in a container.
Add in extra sprinkles as desired or just sprinkle extra on top of the cake batter dip.
Keep refrigerated until ready to use.
Enjoy!
Notes
I used Stonyfield vanilla yogurt.
Some of these recipes suggest using Greek yogurt. You can but this will make the mixture thicker and less creamy.
Dolittle is available to own March 24, 2020 on Digital and coming to Blu-ray, 4K, and DVD April 7, 2020. Pre-order Dolittle today!