Check on your Disney friends, because we are not okay. Being stuck in the house with no Disney trip in sight is rough. But, what do super Disnerds do when they can't get to Disney? They bring Disney to them. Lets have some Disney magic at home shall we?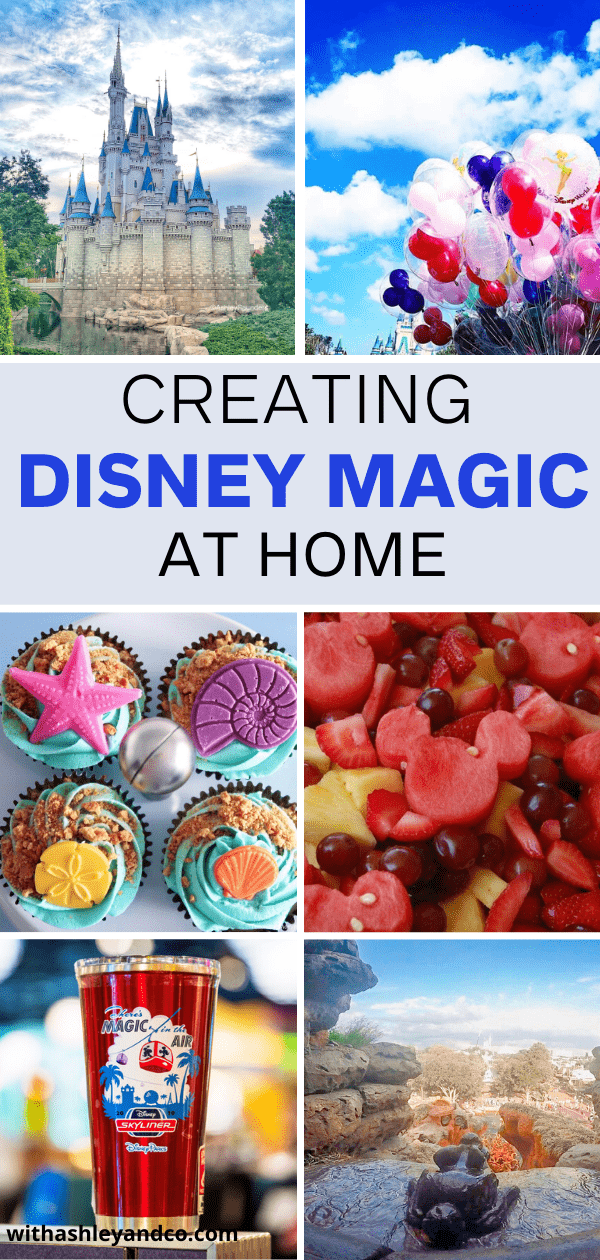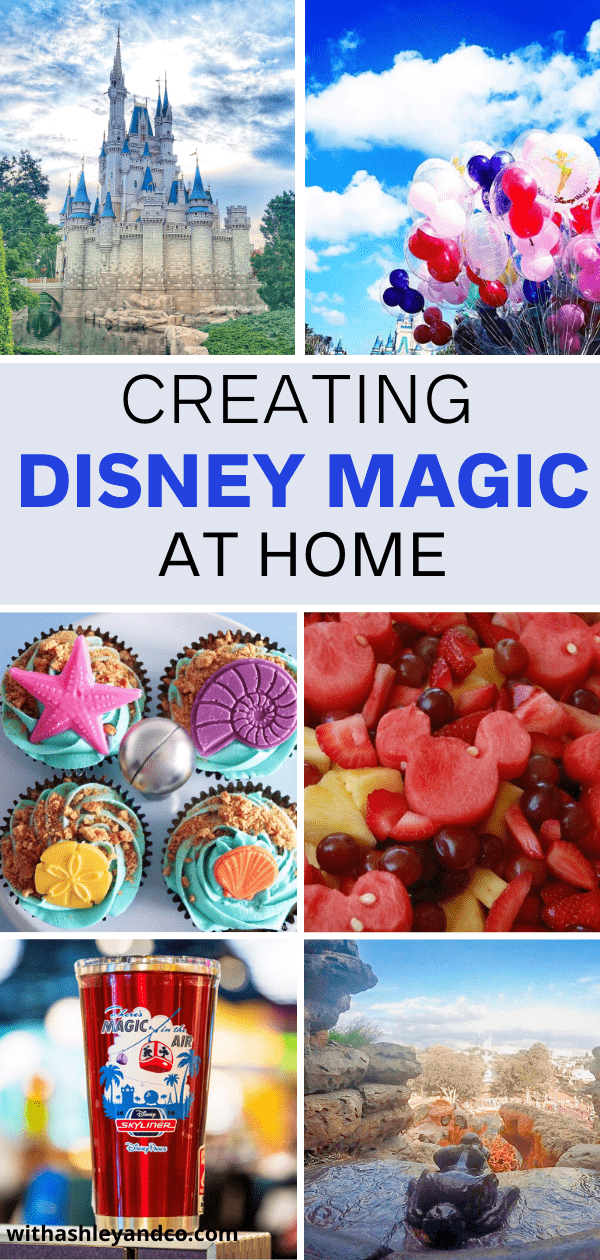 This post contains affiliate links
Creating Disney Magic At Home
Creating Disney magic at home is easy! Whether you are missing Disney parks, just got home from vacation, or could use a little more magic in your day, these tips will help bring Disney to you. Lets face it, we all need some pixie dust right about now.
Disney Movies and TV Shows
Thank the maker for Disney Plus, Disney Now, and Movies Anywhere. Between those three you have access to almost everything Disney has ever made. From classics like Cinderella to new films like Onward.
Disney+ is our life saver at the moment. With so many shows and films to watch it is definitely helping pass the time. Over on the DisneyNow App Disney Parks is sharing 3 of their parks shows: Disneyland's Fantasmic!, Rivers of Light and Happily Ever After from Walt Disney World. Simply download the free app, search Disney, and select "Experience Disney Magic."
read more: What To Binge Watch On Disney Plus Right Now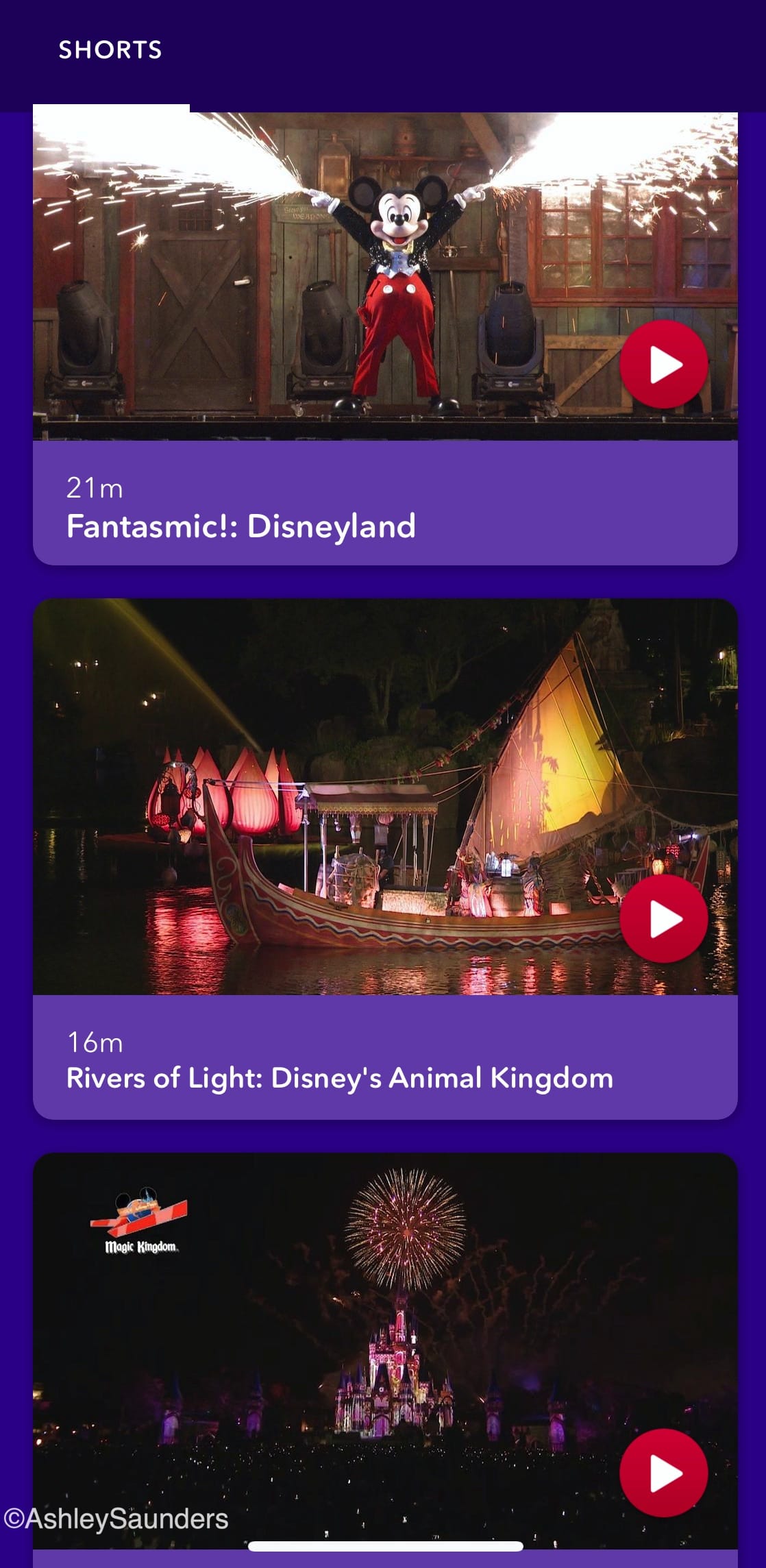 Disney Food at Home
This is where I would ask if someone could make me a Dole Whip float but since we are stuck at home, looks like I need to make it myself. Good thing there are copy cat recipes all over Pinterest. Oh and yes I have some on this site for you too.
For Disney food at home can be as simple as these Toy Story inspired snacks or you can go all out and create an entire meal designed after your favorite attraction or character. My friend Jana has a recipe for a Frozen White Chocolate Milkshake and doesn't it look amazing? Click here for her Disney inspired recipes.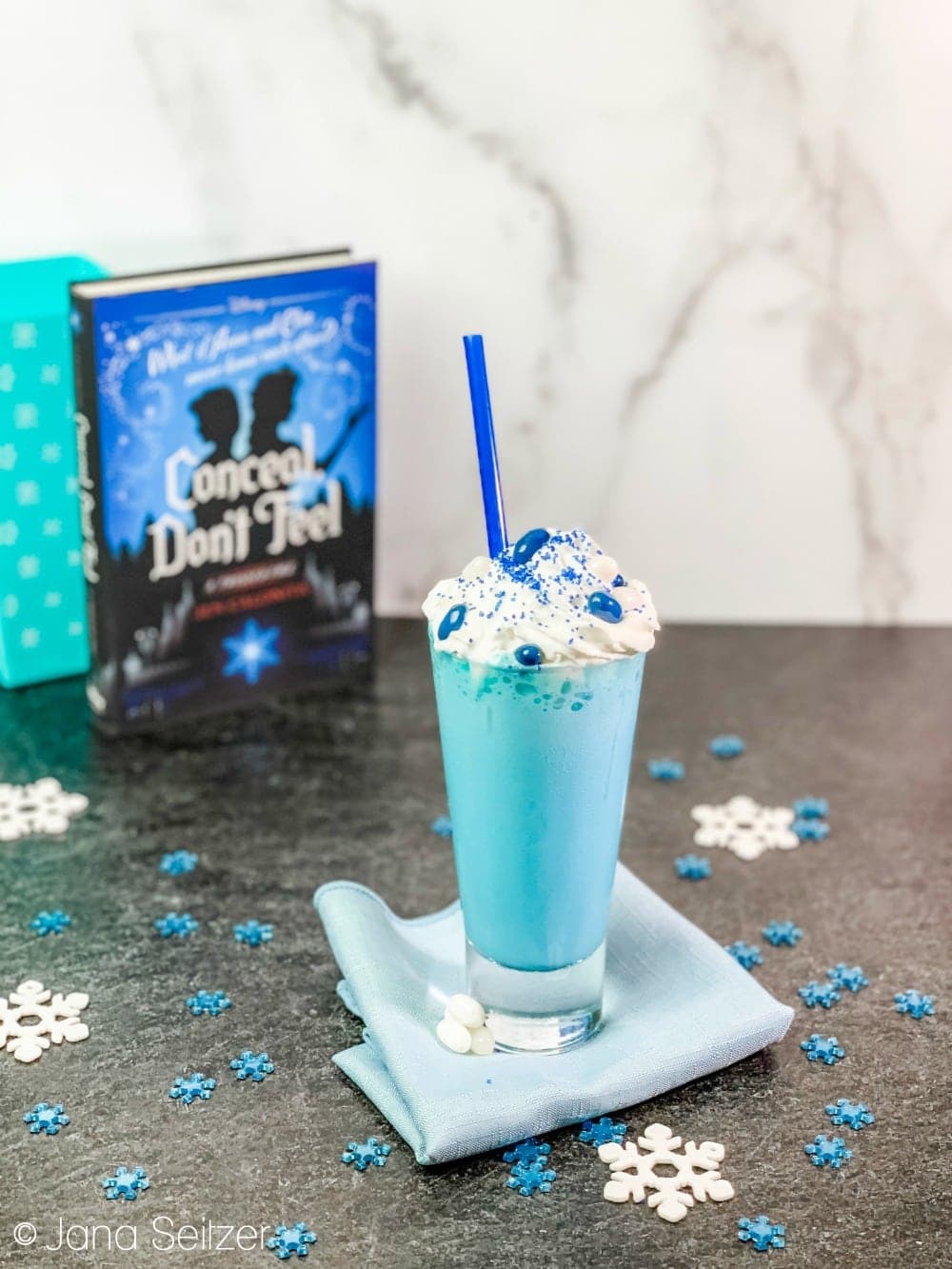 Or, if baking or creating recipes is not your thing you can also look for Mickey Ice Cream Bars, Star Wars Ice Cream Sandwiches, Toy Story Themed Ice Cream, and other various snack foods at your local grocery store. We found these at Target. I've also seen them at Wegmans on the East Coast.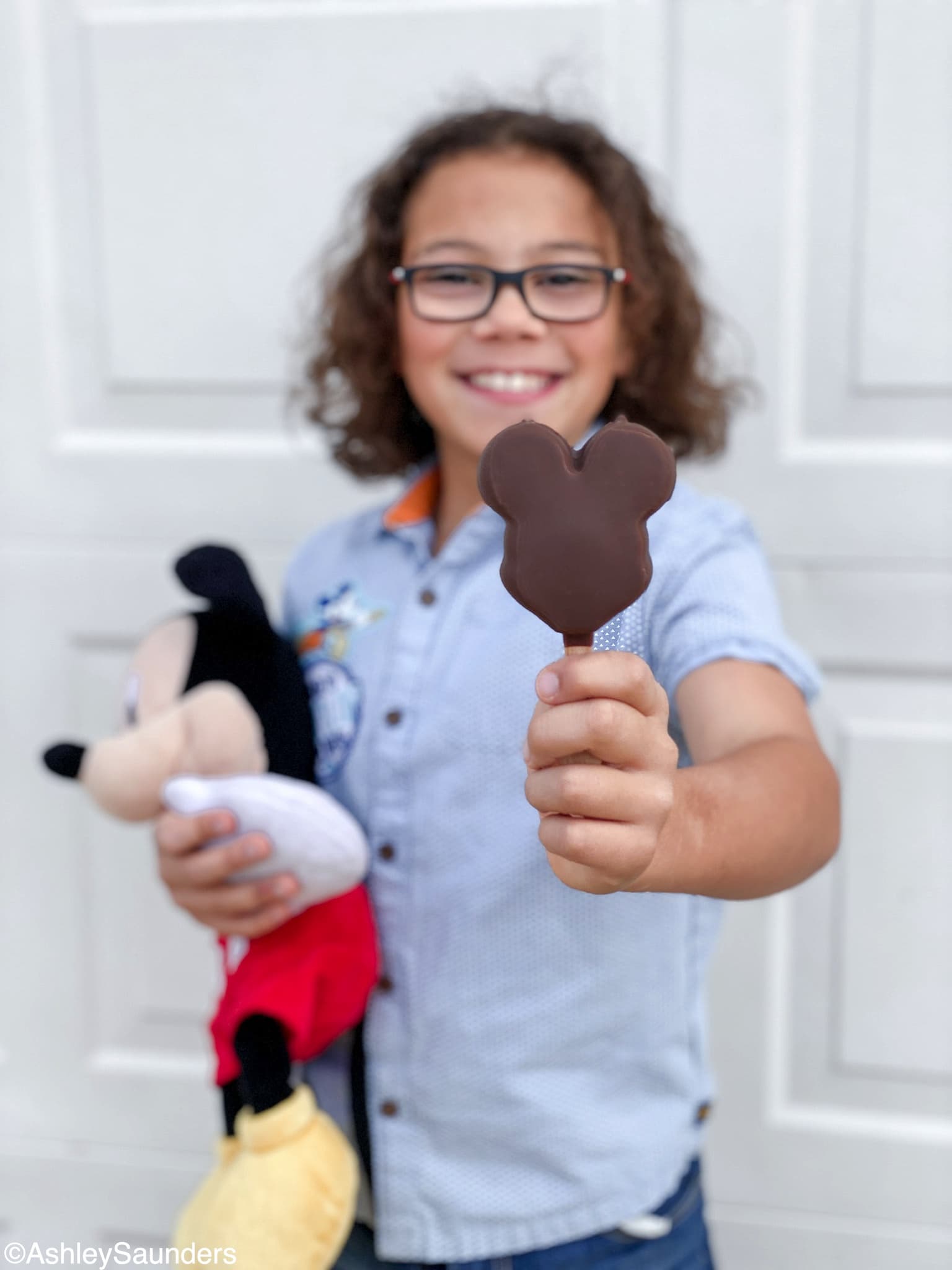 Have a special day coming up? My birthday is next month so I totally feel the lack of being able to go out pain. Birthdays at home can also be special with lots of Disney touches. Find more of my Disney party ideas here.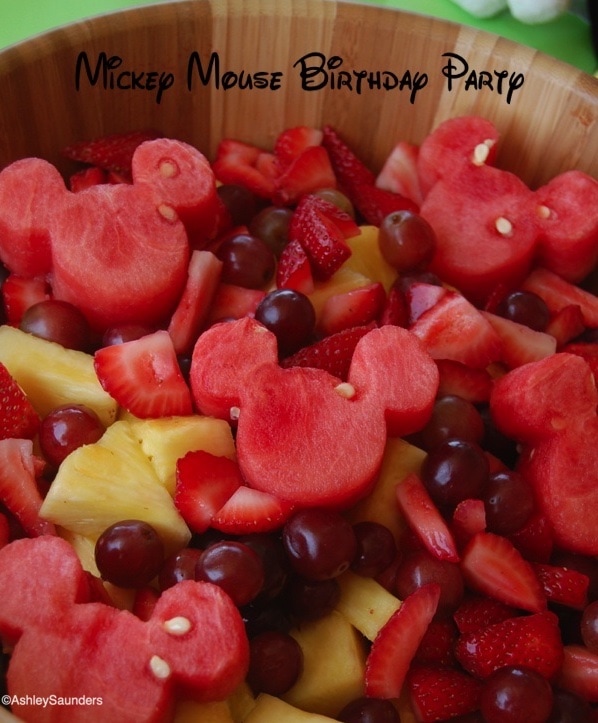 Disney Youtube Videos
Do you find yourself wandering around your house singing Yo Ho Yo Ho a Pirate's Life For Me? Or It's a small world after all? No matter your favorite Disney ride, parade, or fireworks show there are tons of YouTube videos for you to choose from. Come with me for a ride on Splash Mountain!
Cast it to the TV and sit up close to feel like you are really there on the Incredicoaster, Seven Dwarfs Mine Train, and Splash Mountain. Or you know tear up watching Happily Ever After or the now retired Wishes show. No one will judge you… I'm a totally crier during fireworks. Anyone else?
A lot of Disney fans have been making their own Disney ride videos to help past the time until Disney opens again. These are creative and sure to make you smile. Get creative with your family to make your own.
Enjoy ours as we take you around the Walt Disney World monorail!
Disney Home Decor
Even if you can't go to Disney you can bring a little pixie dust into your home with some Disney home decor. We like to use our Refillable Mugs from the resorts as well as other Disney mugs when we drink our tea and coffee. Science says it tastes better that way.
I also have various art pieces from our trips and collectibles hanging around that make me smile when I see them. If you find yourself lacking in Disney home decor, mugs, art, etc head over to ShopDisney to shop their extensive Disney home decor categories. In just a week or so you too can have Disney magic throughout your home.
You want more ideas?? I don't blame you, this is an insane time! Check out Jana's: More ways to Bring Disney To Your Home!
Disneybounding
Grab your Minnie Mouse ears and Magic Bands. Being stuck at home doesn't mean you can't look fabulous. Not to mention this gives you a great excuse to get out of your pajamas into some real clothes! Although no judgement if you want to stay in your jammies. You can rock some cute ones like these Disney pajamas.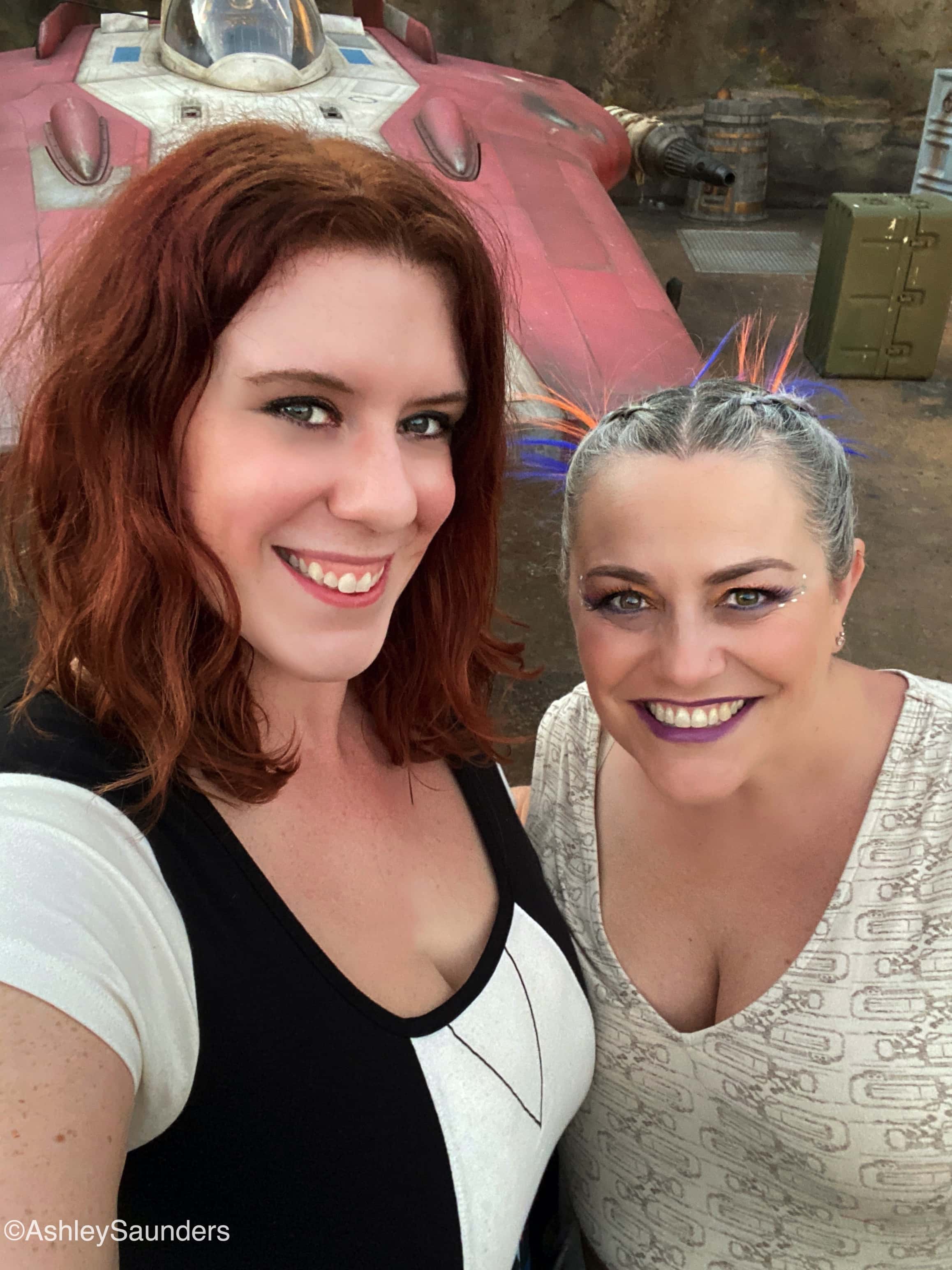 If you're like us you have "Disney Parks" clothes. These are the outfits we buy knowing where in the parks we want to wear them. Grab the kids, put on a fashion show and strut your stuff like you're Daisy Duck. Have the kids make a crown to award the most Disney-fied person in your house.
Disney Podcasts
Listening to other Disney Nerds might also help stave off the Disney blues. Disney Podcasts, like the Geek Girls Universe podcast, are great for some much needed laughs.
Apple Music also features several Disney Parks playlists. It's free for the first 3 months!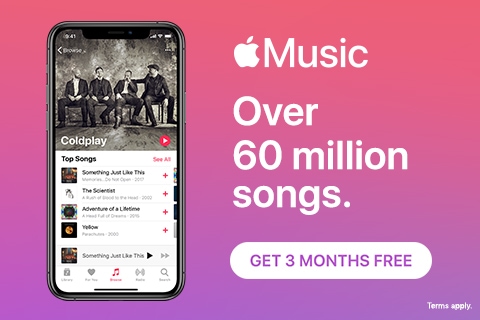 Some other podcasts I recommend are: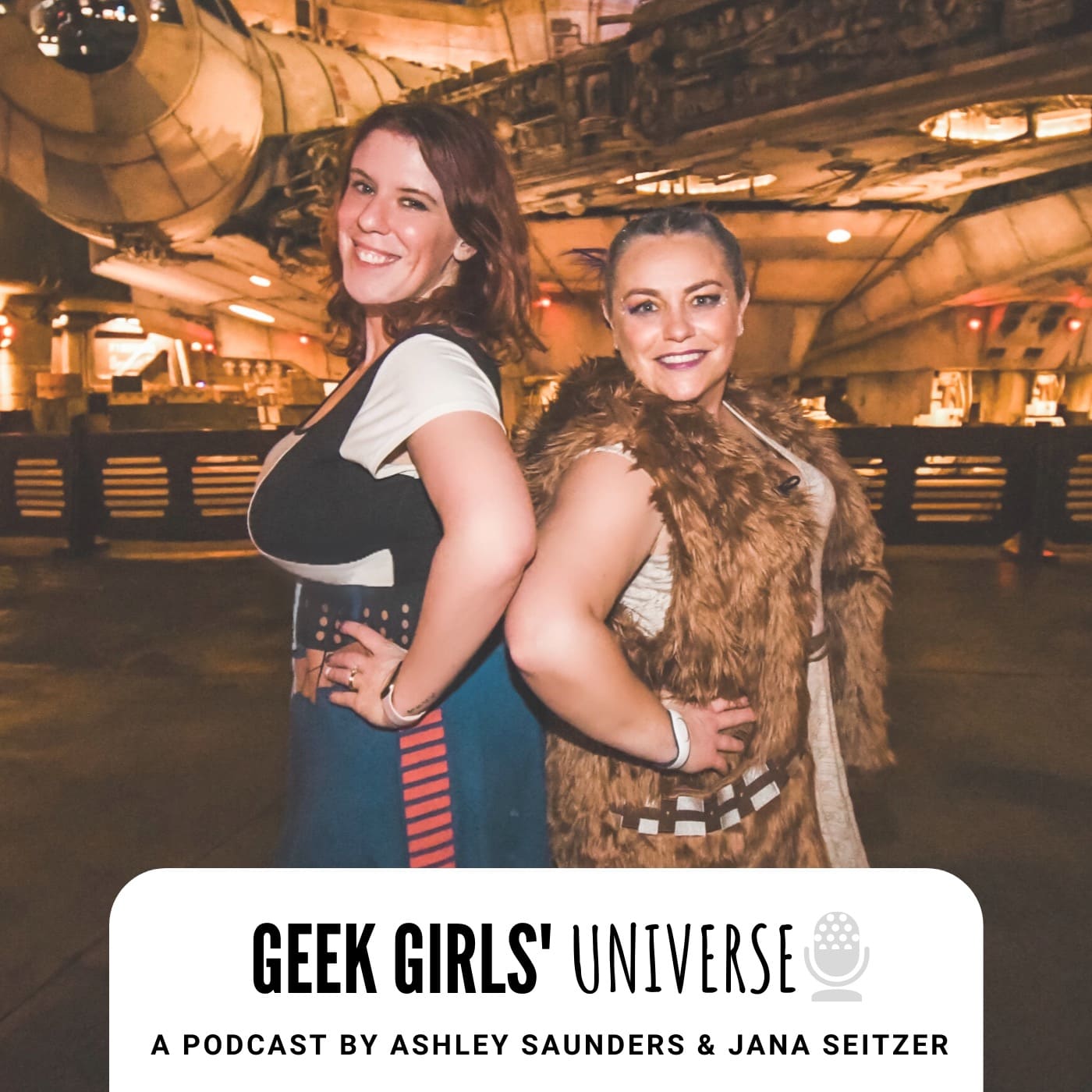 Disney Crafts
Kids need something to occupy their time. Real talk, I like to get lost in crafts too. Most craft stores are doing curbside pickup, so even if you lack some supplies, getting them should not be a hassle. Target also sells craft supplies and those are available for order and pickup.
Remember how we talked about Minnie Ears in the Disneybounding section? If you don't have ears or want to make a custom pair, it's not as hard as you might think! Follow the instructions for my DIY Minnie Ears to create your own designs using whatever comfortable headband you want!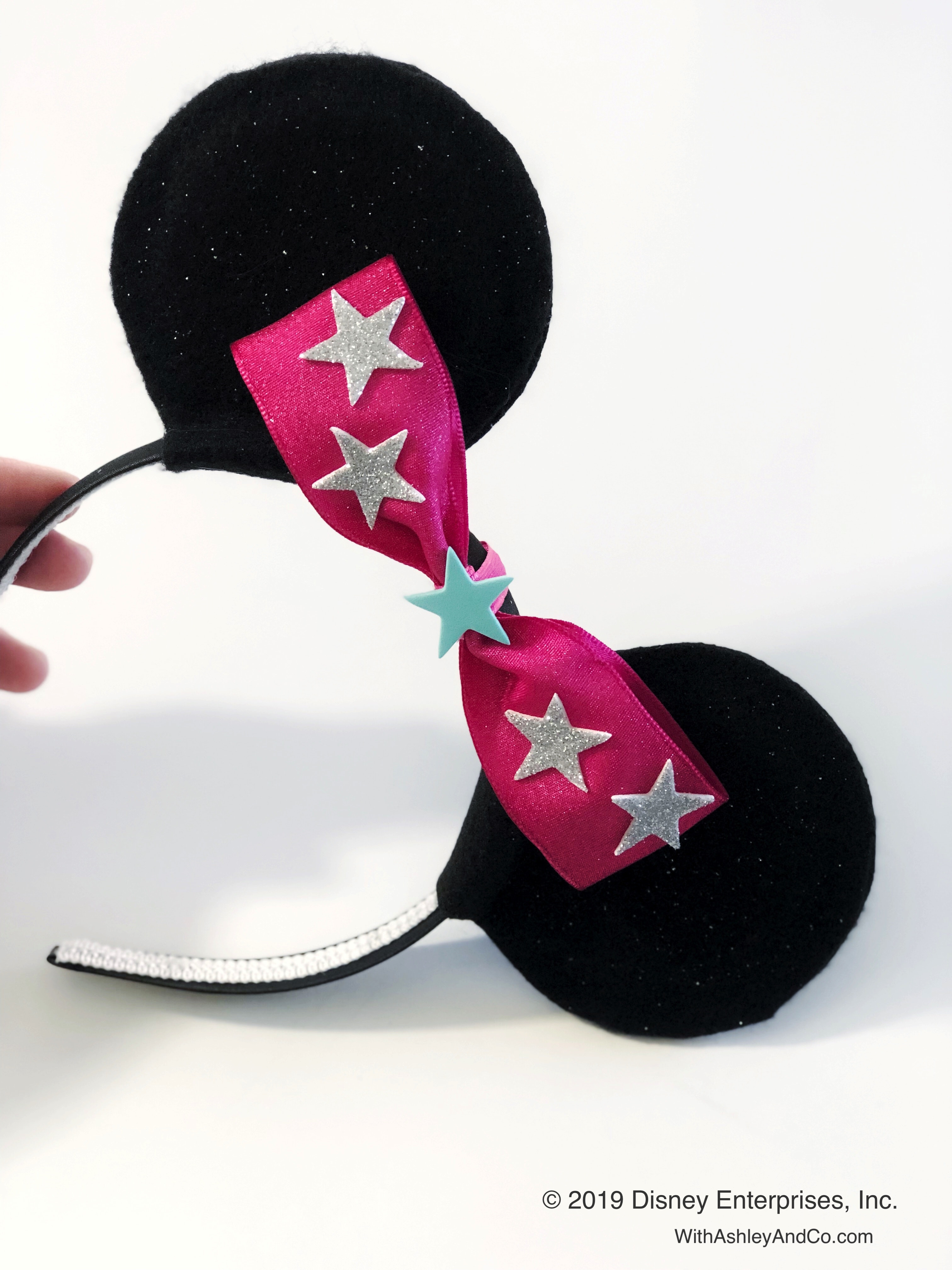 For those children who are struggling with how to express how they feel during this time, this Inside Out Emotions Wheel Printable is perfect. That movie has always been a great resource for children and their feelings. I use it to help teach lessons at my children's school when I volunteer.
Printable activities are fun and simple. No supplies required! If you have a printer and paper, you are golden. Some reader favorites are the Onward Free Printable Activities, Ralph Breaks The Internet Word Search, and Frozen Free Printables. Speaking of Frozen, how cute are these Frozen 2 Monolith Luminaries from my friend Meghan?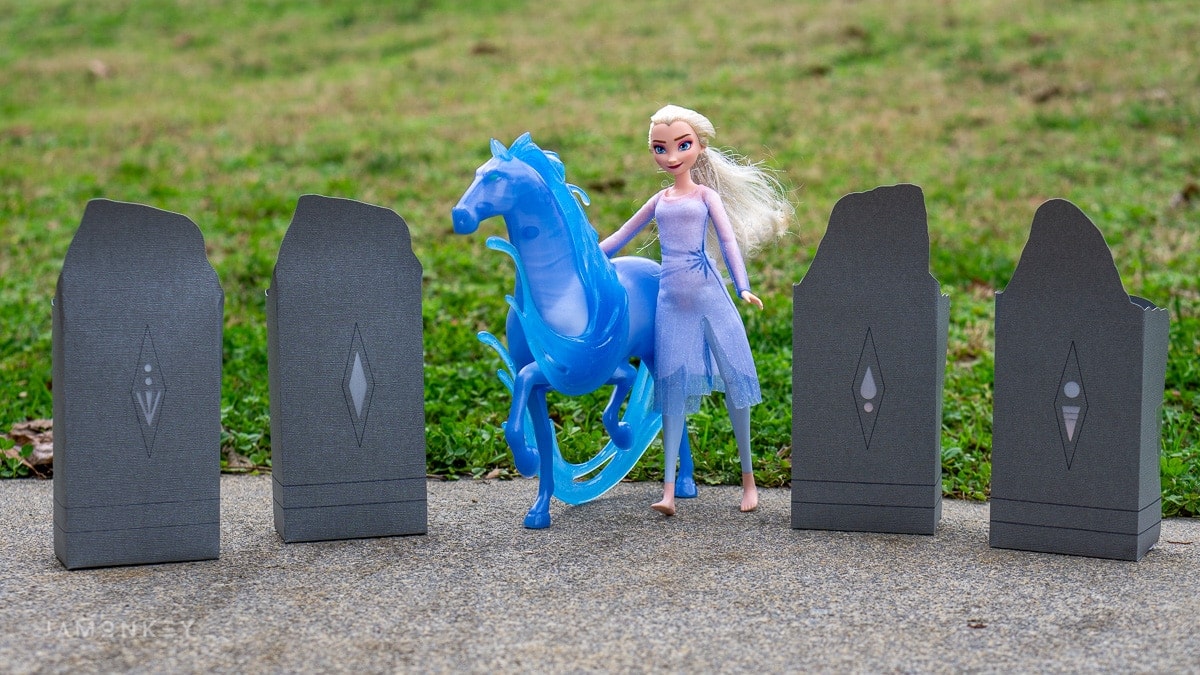 Plan Your Next Disney Vacation
Ultimately the best cure for missing Disney is to plan another vacation! Whether it is to Disneyland, Disney World, or on the Disney Cruise there is something magical about looking at all your options. Visit my friends at Get Away Today to save money on your next trip!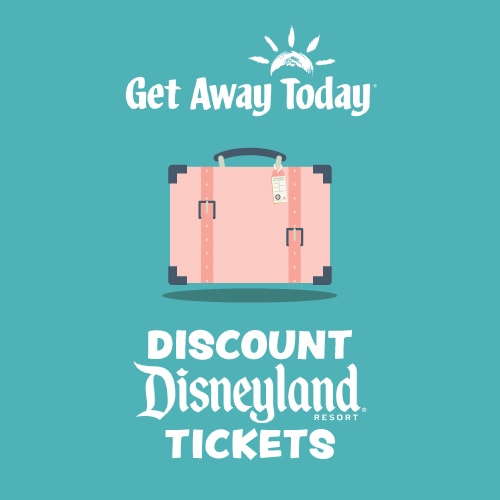 How do you bring Disney magic home? Leave a comment and let us know!