Agents are you ready? Spies in Disguise is available to own now on Digital, Blu-ray, 4K, and DVD right now! Get your spy on with these free Spies in Disguise activities and learn what top secret bonus features await you when you bring home the film.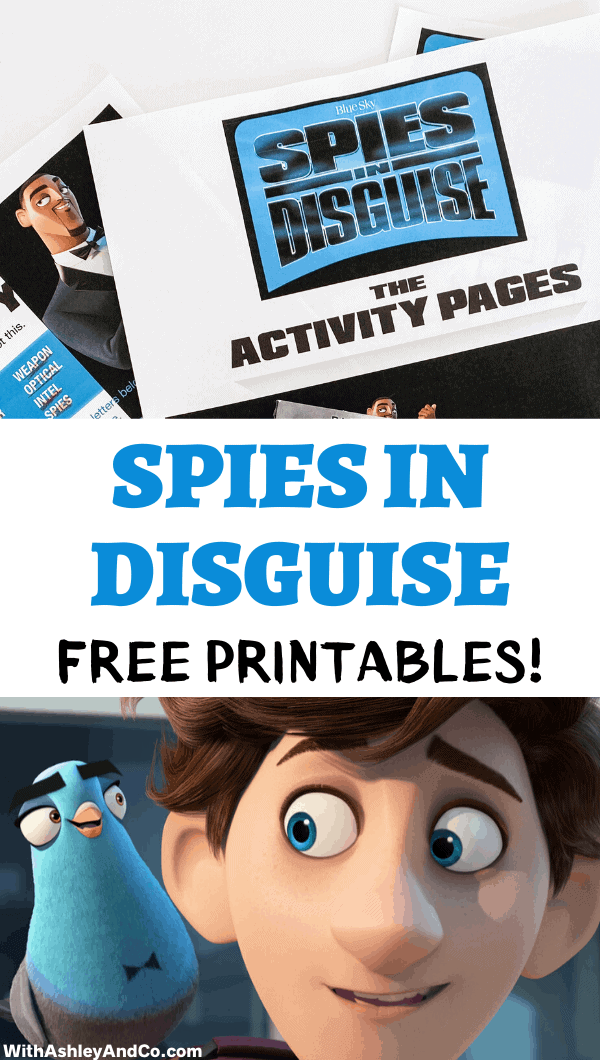 Affiliate links used below.
Free Spies in Disguise Activities
When the kids start to get bored at home I love to find free printable activities for them to do. It also doubles as some quiet time for me, win-win right? So after you watch the movie you can print these activity pages for them to complete. Make it a contest to see who can work the quietest, hey spies need to learn the be silent!
Download your Spies in Disguise Free Printable Activities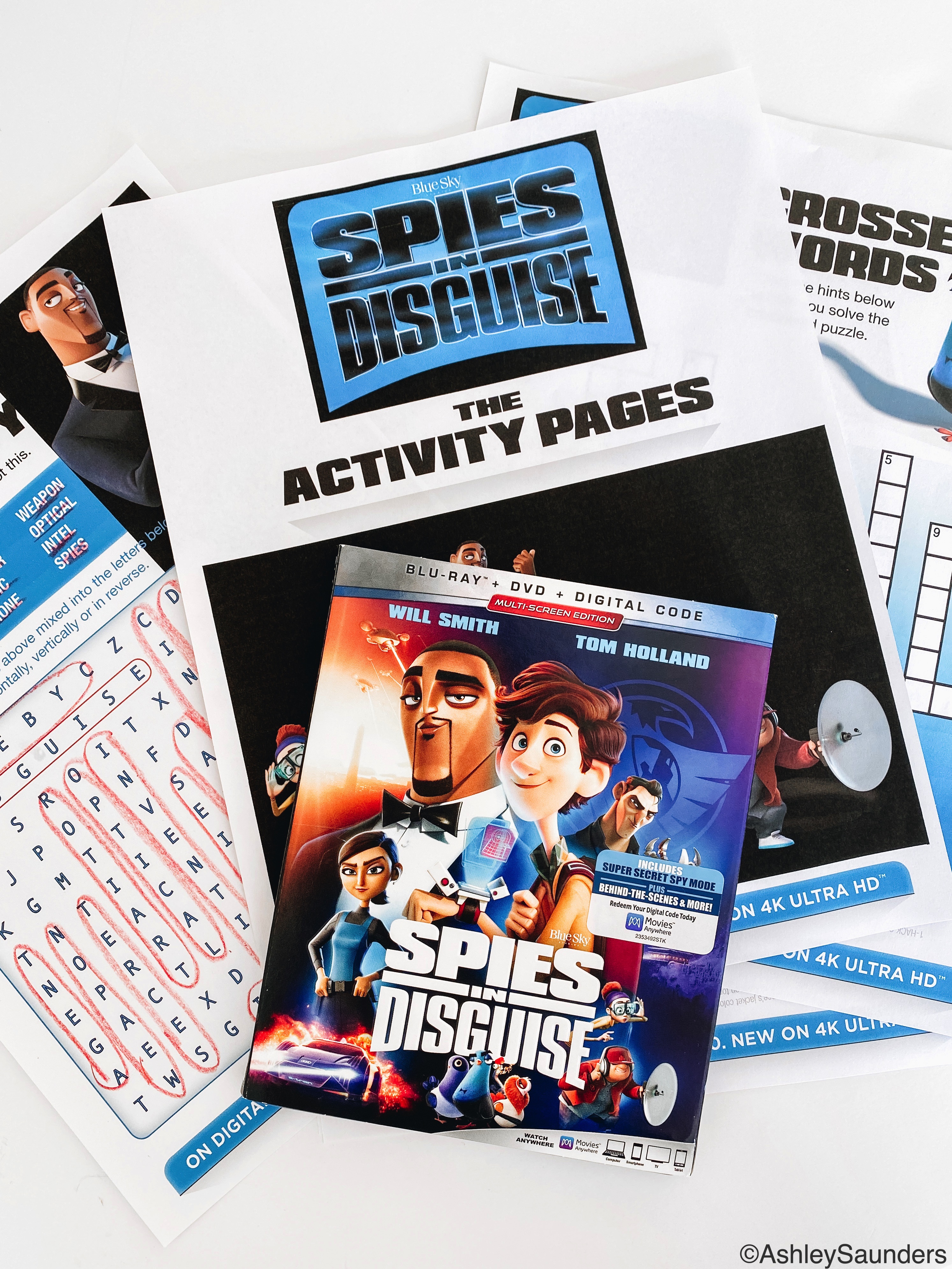 Spies in Disguise
Super spy Lance Sterling (Will Smith) and scientist Walter Beckett (Tom Holland) are almost exact opposites. Lance is smooth, suave and debonair. Walter is definitely not. But when events take an unexpected turn, this unlikely duo are forced to team up for the ultimate mission that will require an almost impossible disguise.
Lance is transformed into the brave, fierce, majestic… pigeon. Walter and Lance are racing against the clock to recover a database before the mysterious metal arm villain can use it to destroy spies everywhere. Will they fly to rescue in time? You will have to watch to find out!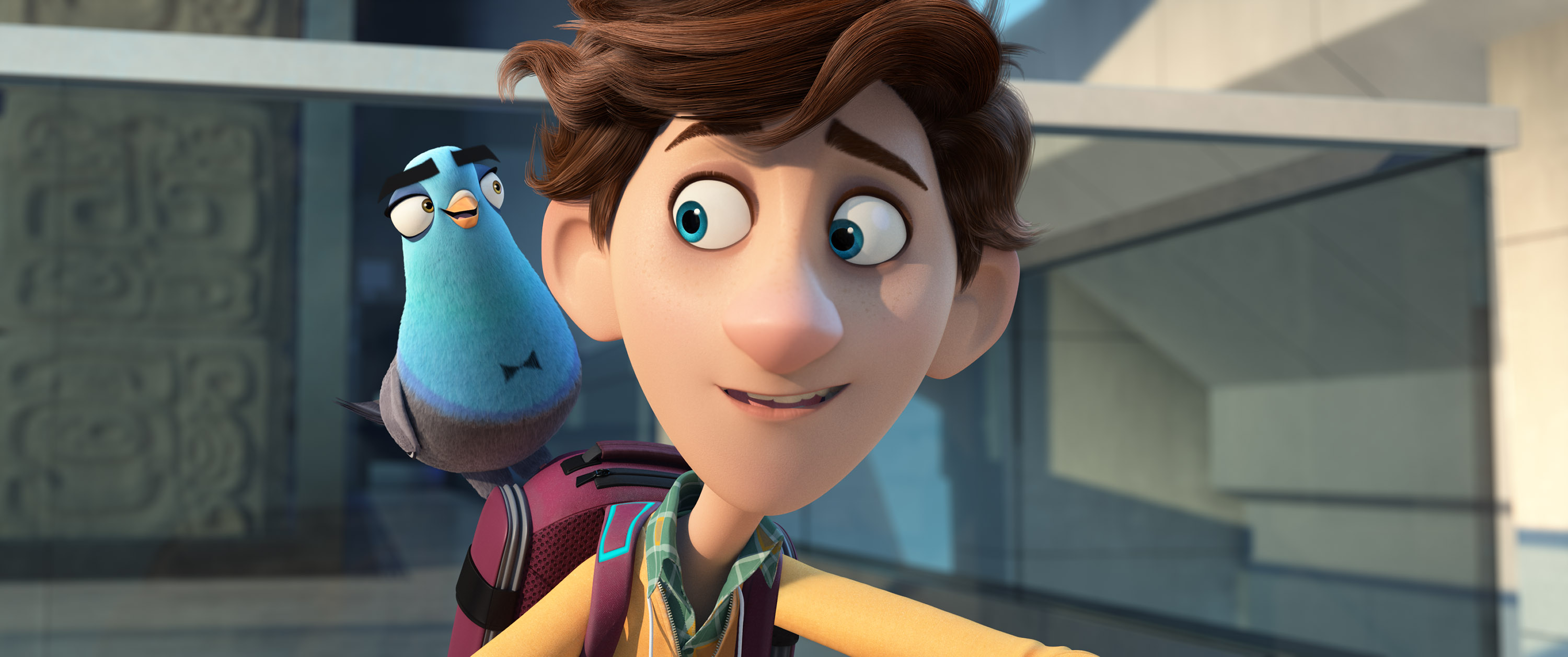 Spies in Disguise Bonus Features
When you purchase Spies in Disguise from Amazon, Target, Best Buy, and on Movies Anywhere you unlock secret bonus features if you choose to accept your mission. Just kidding. They aren't secret and all you need to do is select them from the main menu.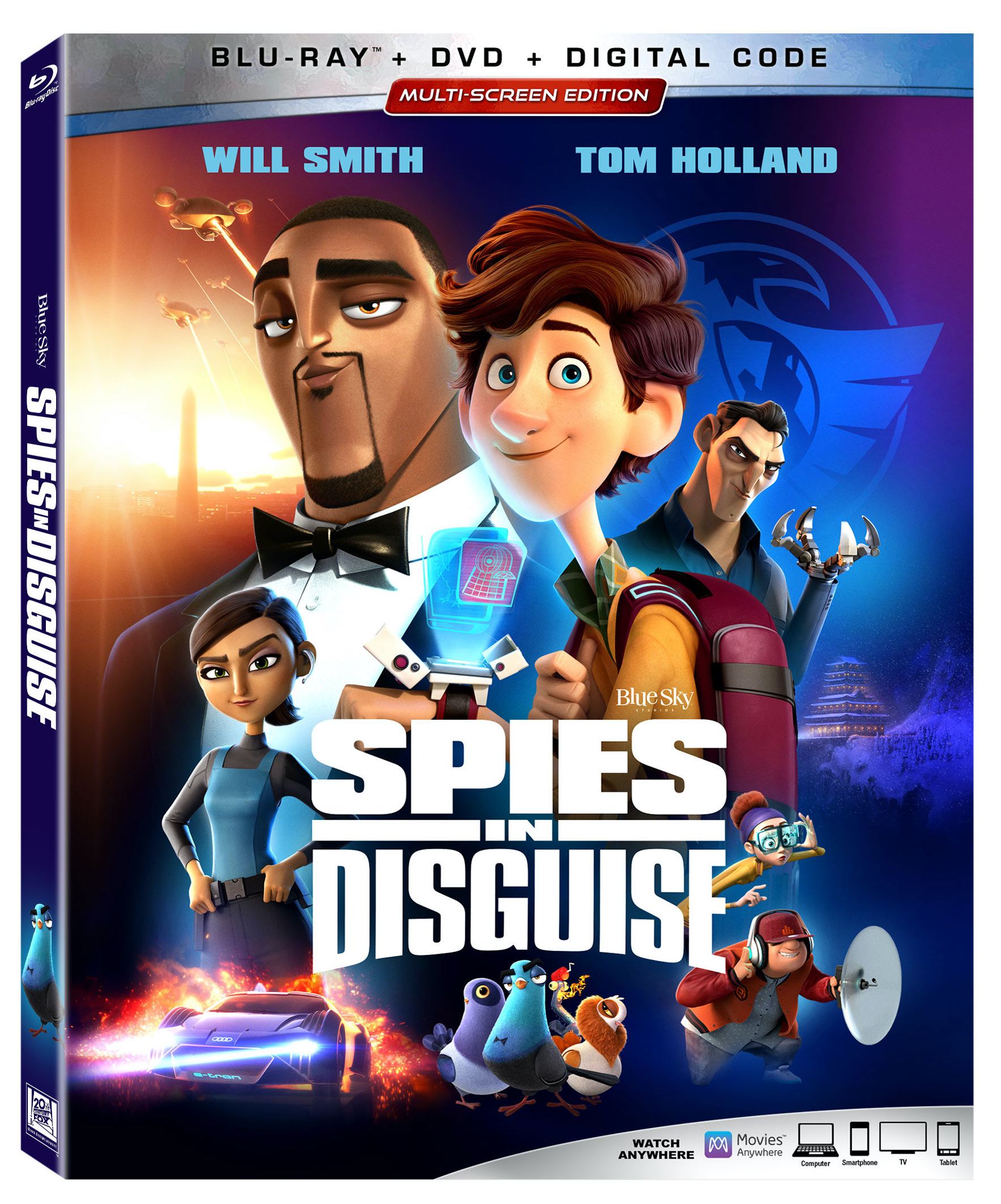 Spies in Disguise bonus features available on Digital & Blu-ray:
Super Secret Spy Mode– Activate this immersive, in-movie experience that takes you deeper into the story while you watch. Be on the lookout for Easter eggs, fun facts, and behind-the-scenes insights into the making of the film.
Infiltrating Blue Sky Studios– A super secret look inside the studio that made the film. This feature takes viewers behind the scenes of how Spies in Disguise was made from character development to effects and more!
The Top Secret Guide to Gadgets- Learn what kind of gadgets it takes to pull off a secret mission. These are the things every spy needs to succeed.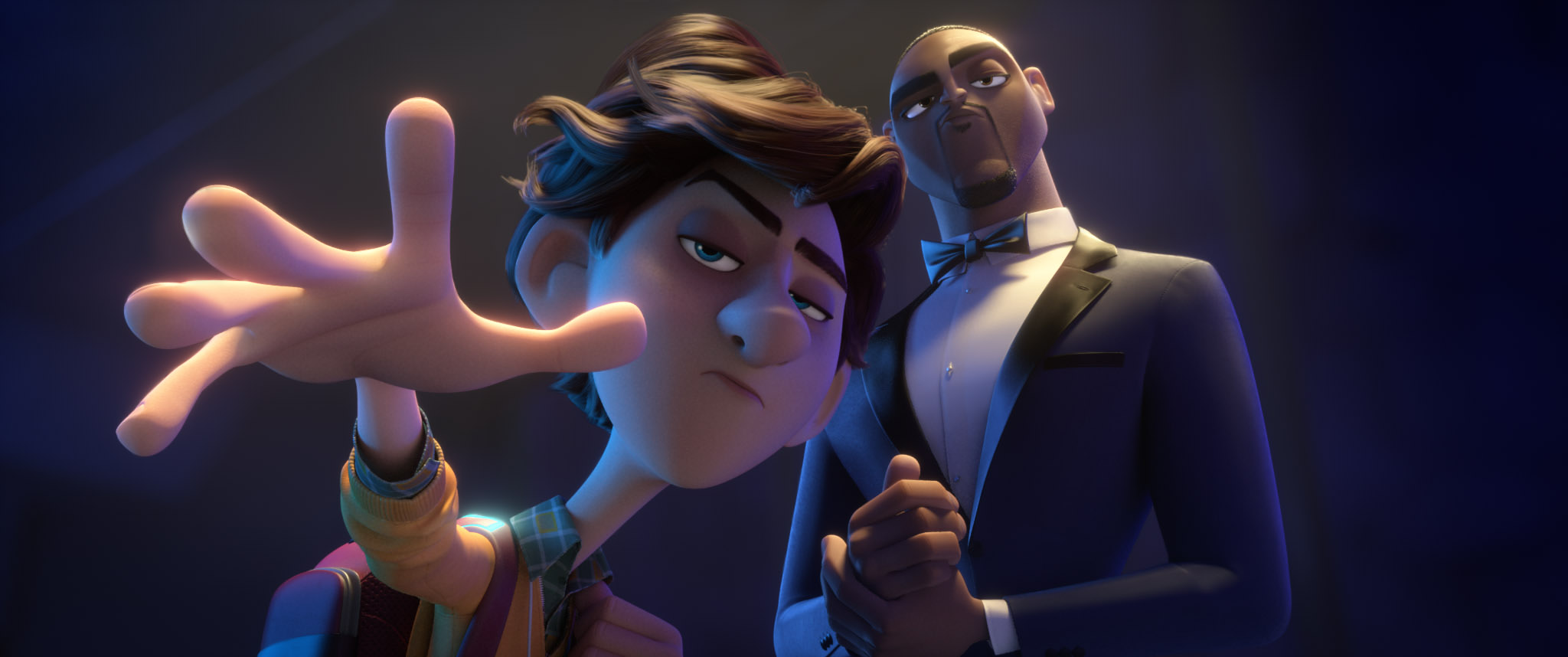 Music Videos

Then There Were Two
Freak of Nature

Making the Soundtrack

Then There Were Two
Freak of Nature

Gallery

Color Keys and Moment Paintings
Character Designs
Locations
Props and Gadgets Concept Art

Digital Exclusive

Lunch Break– A fun short that shows just how Lance spends his lunch break. Try not to scream Walter!
Bring home Spies in Disguise today!
Spies in Disguise is available on Amazon, Target, Best Buy, and on Movies Anywhere.