Buckle up Chewie, The Rise of Skywalker is now available to own in Digital and coming soon to Blu-ray, 4K, and DVD. It's time to relive all your favorite moments and complete your Skywalker Saga. Grab the family, make some Star Wars puppy chow to snack on, and have a galactic movie night.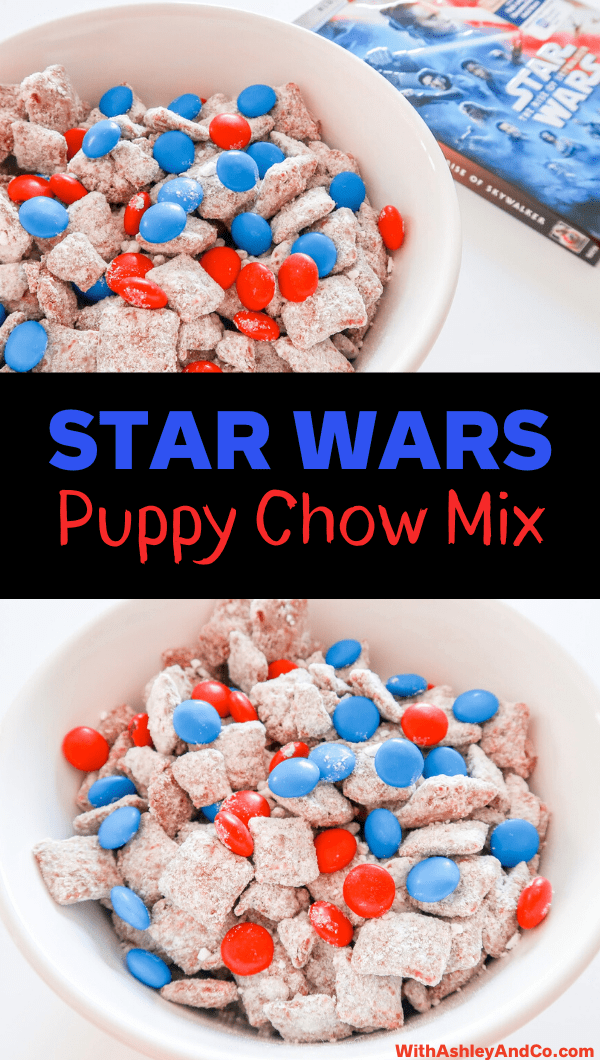 *affiliate links used below
Star Wars The Rise of Skywalker takes place about a year after the events of The Last Jedi. Supreme Leader Snoke is dead and now Kylo Ren has taken his place. Rey is busy training to become a Jedi while the rest of The Resistance prepares for battle against The First Order. News has spread throughout the galaxy that Emperor Palpatine has risen, presenting a new threat to our heroes.
read more: Star Wars Viewing Order
The Rise of Skywalker honors the legacy of Star Wars and reaffirms what made us all love this franchise to begin with. It is a satisfying conclusion to this decades long saga. And now it is finally time to bring it home and complete your Skywalker Saga.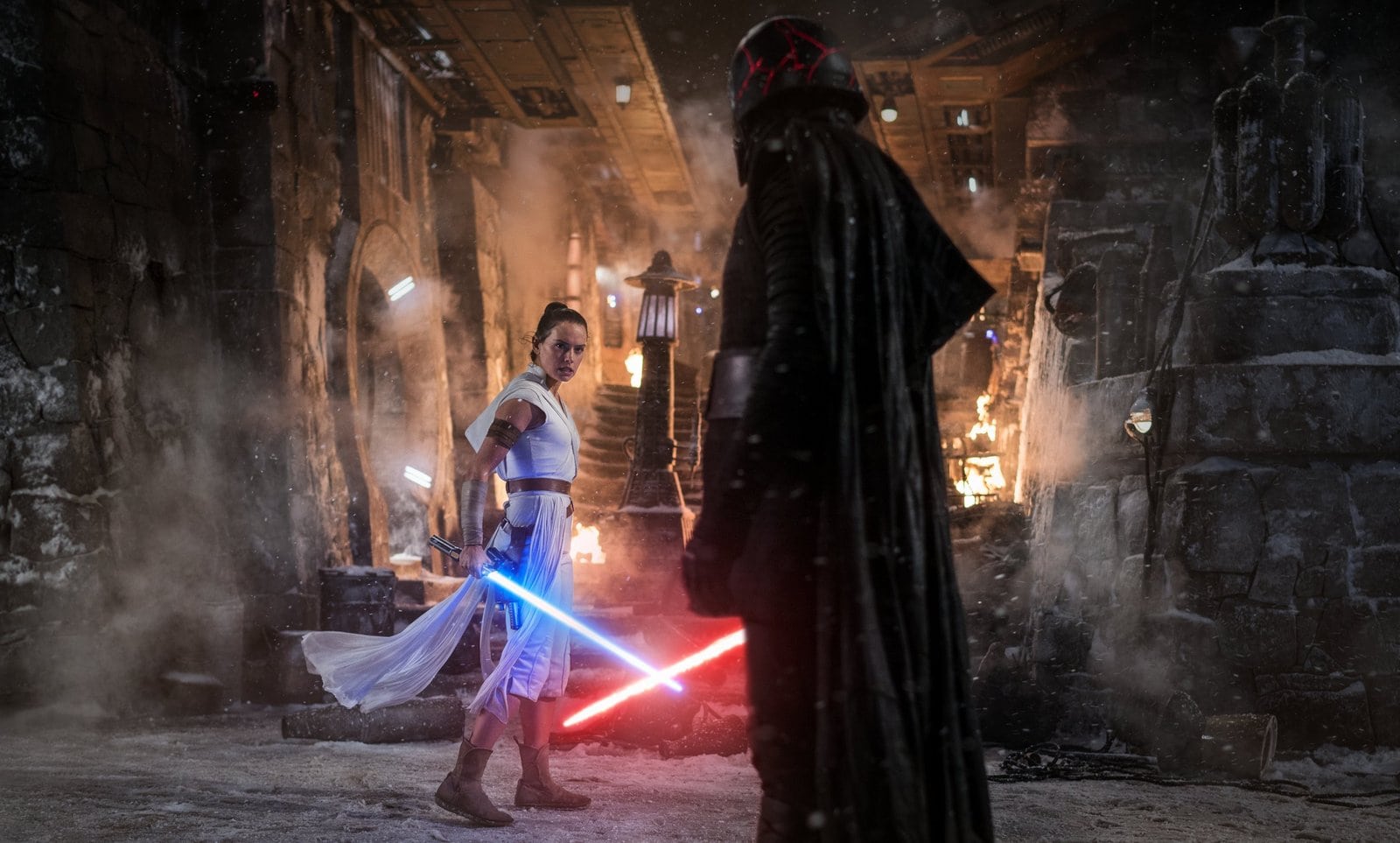 The Rise of Skywalker is now available to own on Digital HD and coming March 31, 2020 to Blu-ray, 4K, and DVD.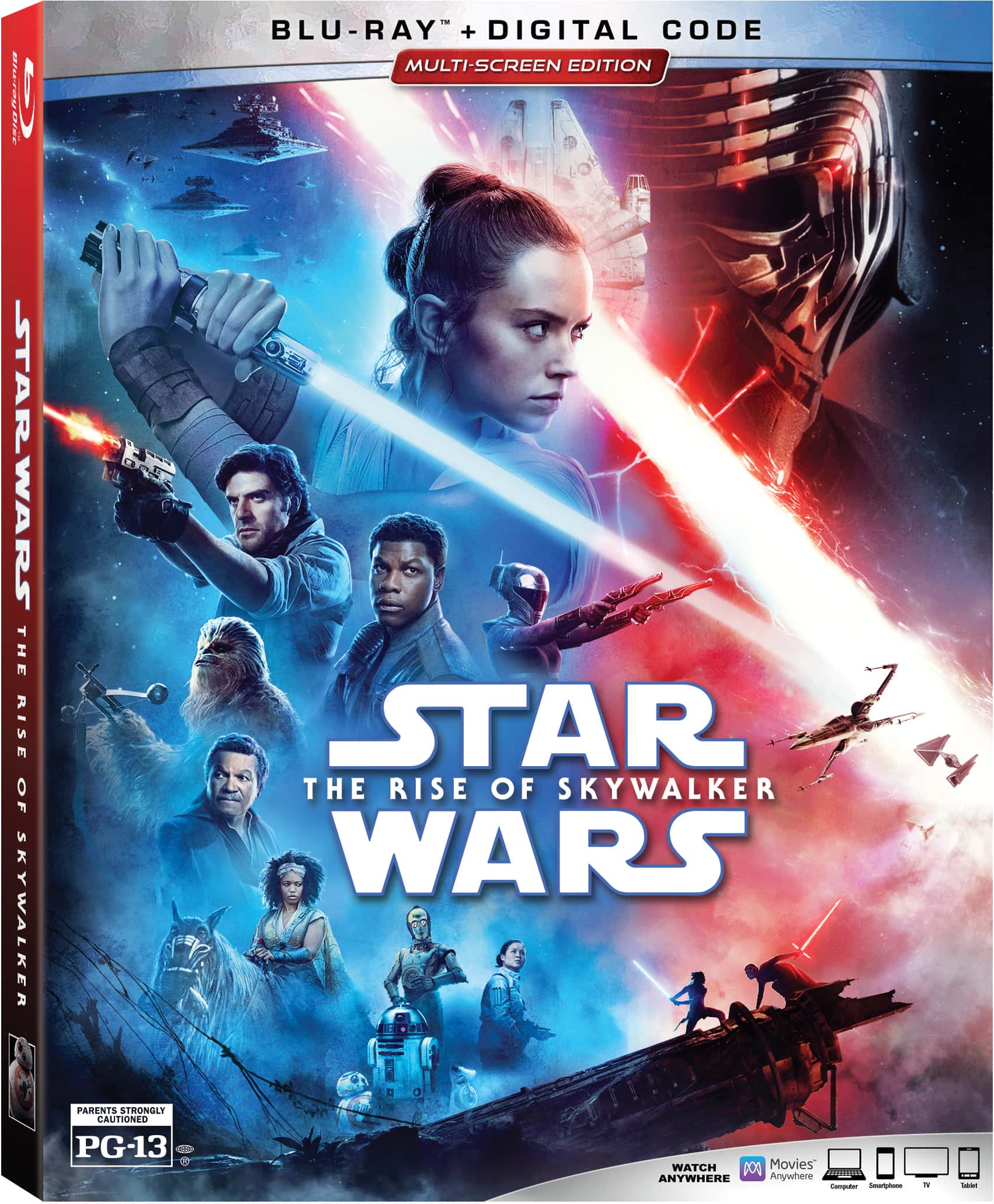 Star Wars The Rise of Skywalker Bonus Features:
The Skywalker Legacy – The story lives forever in this feature-length documentary that charts the making of Star Wars The Rise of Skywalker.
read more: The Rise of Skywalker Easter Eggs and Cameos
Pasaana Pursuit: Creating the Speeder Chase – Dive into the making of the movie's epic landspeeder chase and discover how this spectacular sequence was brought to the screen.
Aliens in the Desert – See what it took to create the Pasaana desert scenes, from the sheer scale and complexity of the shoot to its colorful details.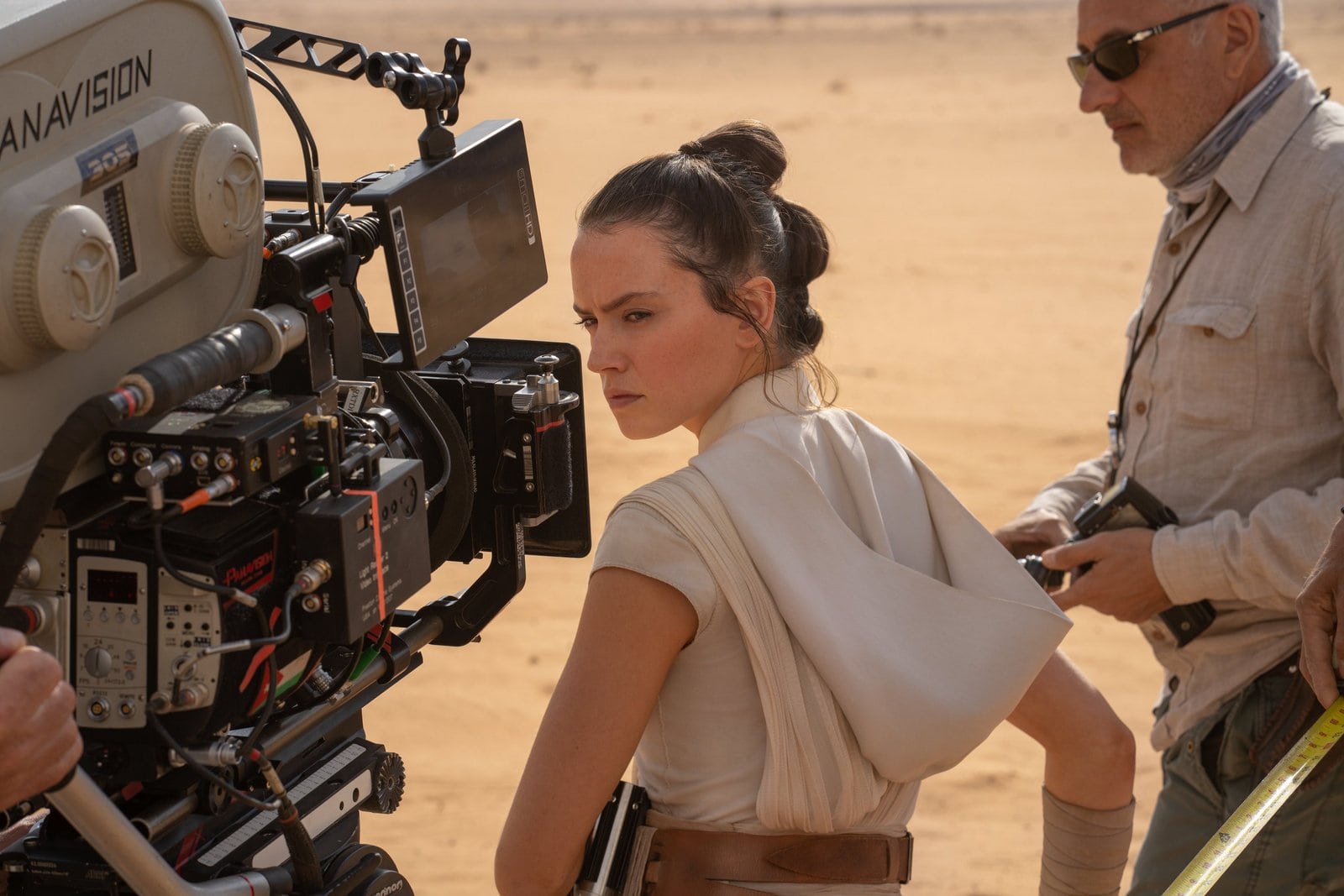 D-O: Key to the Past – Explore the ship that connects Rey to the mystery of her missing parents and get to know the galaxy's newest, irresistible droid.
Warwick & Son – Warwick Davis, who played Wicket in Star Wars Return of the Jedi, dons the Ewok costume once more; this time joined by his son Harrison.
Cast of Creatures – The team behind the film's memorable creatures reveal the puppetry, makeup, prosthetics and digital magic that bring them to life!
read more: All the Force Ghosts in Rise of Skywalker
Digital Exclusive Bonus Feature:
The Maestro's Finale – Composer John Williams reflects on his body of work for the Star Wars saga and shares insights on scoring Star Wars The Rise of Skywalker.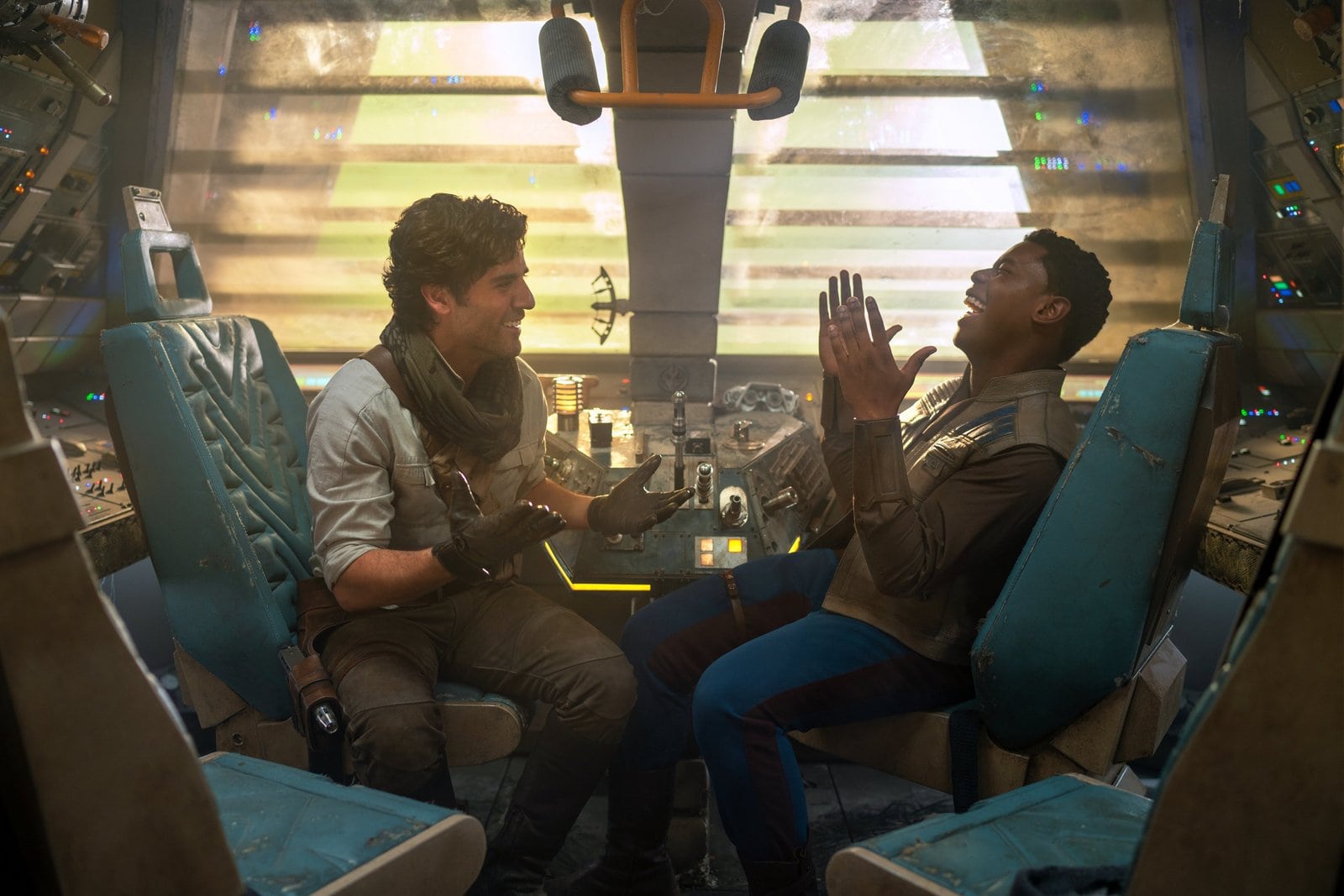 Star Wars super fans these are the special editions you are looking for:
The Rise of Skywalker SteelBook at Best Buy
Star Wars: The Skywalker Saga Complete Set
The Rise of Skywalker Limited Edition Filmmaker Gallery Book at Target
Digital copies are available for purchase as well from Amazon and Movies Anywhere.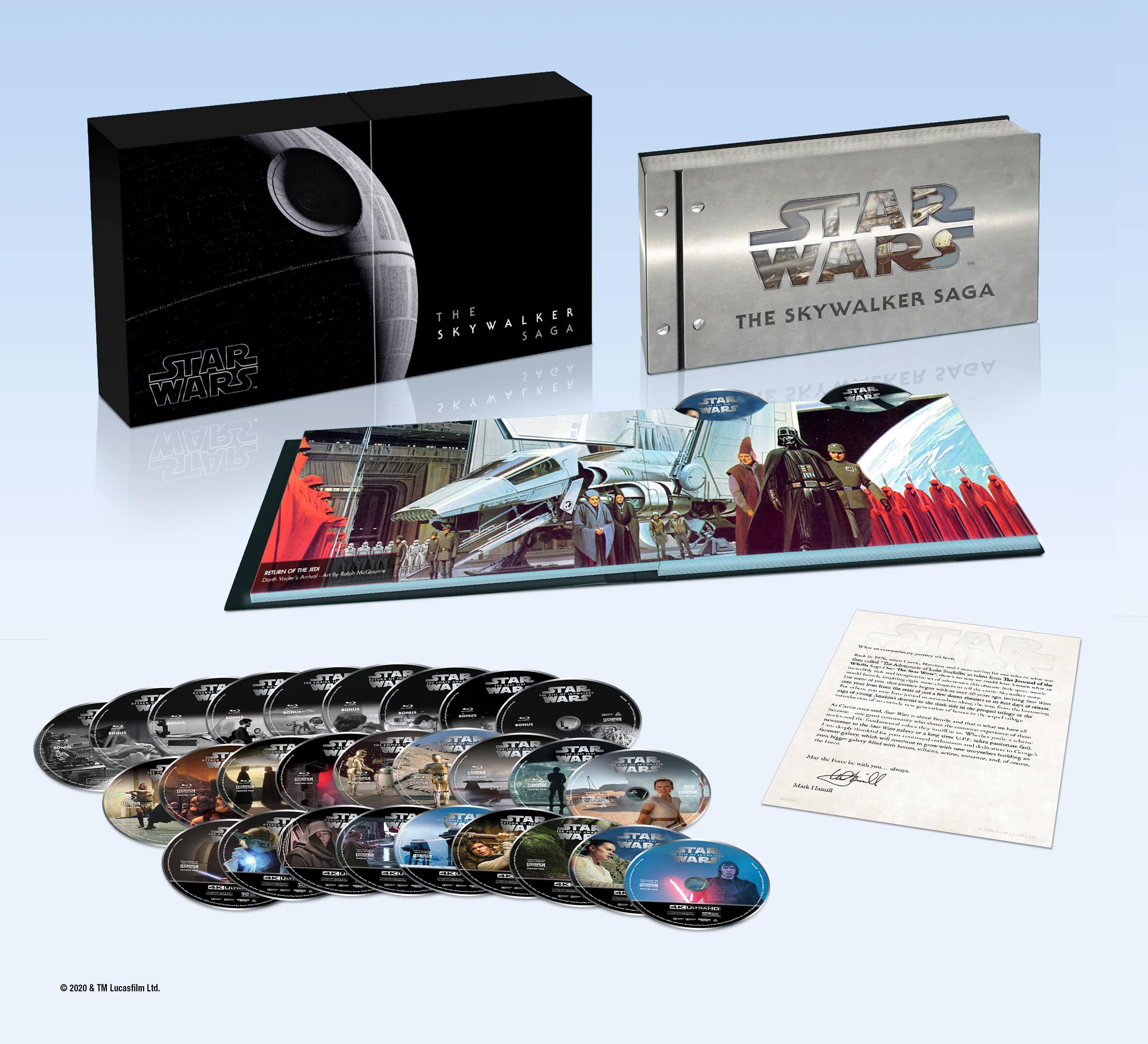 Star Wars Puppy Chow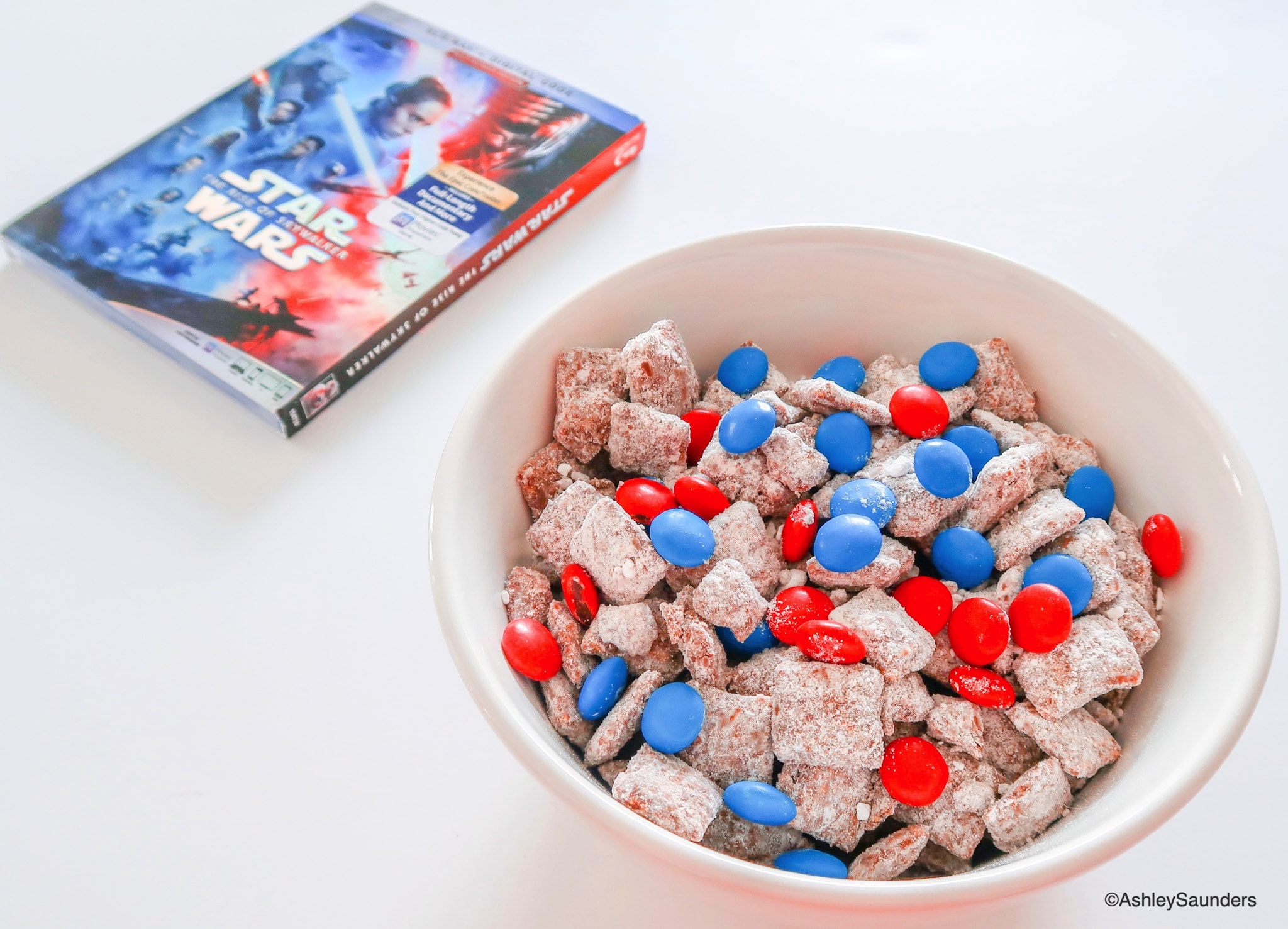 Every movie night needs a special treat. Puppy chow is something that is easy enough to make and customize for the movie you're watching. The kids will love it and they could even make this one on their own.
Have a galactic movie night with this Star Wars inspired treat.
Ingredients
1 Cup Semi-Sweet Chocolate Chips
1 Cup Creamy Peanut Butter
6 Cups Chex Cereal
2 Cups Powdered Sugar
Red and Blue M&M's or similar candy coated chocolate  
Instructions
Combine the chocolate and peanut butter together in a microwave safe bowl. Microwave for one minute. Stir until smooth.
Add cereal into a seperate bowl.
Pour chocolate and peanut butter mixture on top of cereal, stir until completely coated.
Let it cool slightly(about to room tempertaure) before adding powdered sugar.
Once completely cooled, mix in red and blue candy to represent the light and the dark side.
Enjoy your Star Wars movie night
Notes
1. I added the powdered sugar in 1/2 cup at a time to get a more even coating.
Purchase Star Wars The Rise of Skywalker Best Buy, Target, Amazon, or Movies Anywhere.