Are you ready to hop in the Mystery Machine and solve some puzzles with Shaggy, Scooby, Fred, Vilma, and Daphne? Scoob debuts in your home this Friday May 15! Get the fun started with these free Scoob printable activities.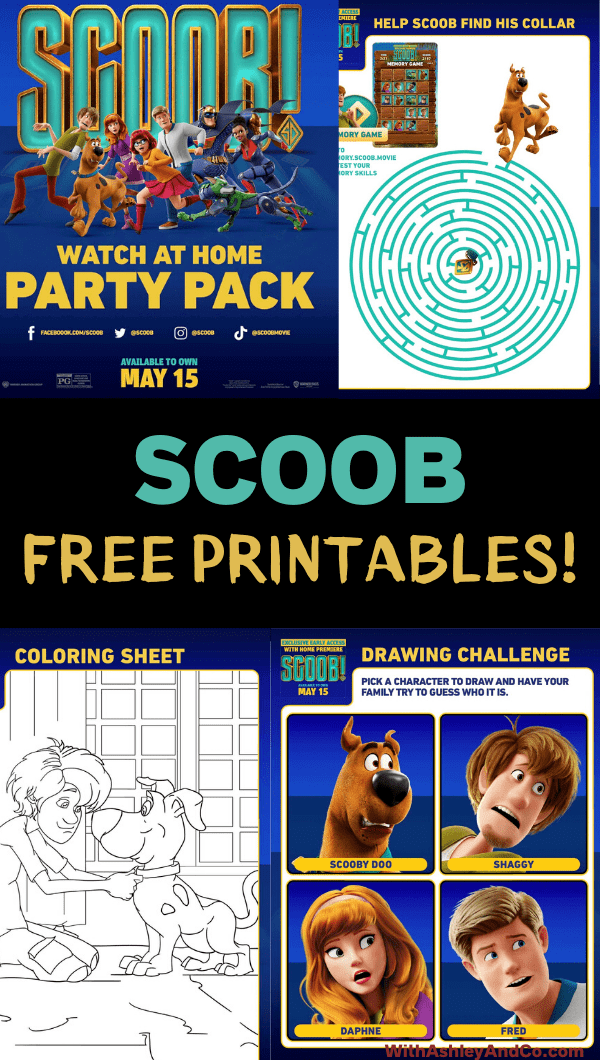 Affiliate links below
Scoob
SCOOB! tells the story of how lifelong friends Scooby and Shaggy first met and how they joined with young detectives Fred, Velma and Daphne to form the famous Mystery Inc. Now, with hundreds of cases solved and adventures shared, Scooby and the gang face their biggest, most challenging mystery ever: a plot to unleash the ghost dog Cerberus upon the world.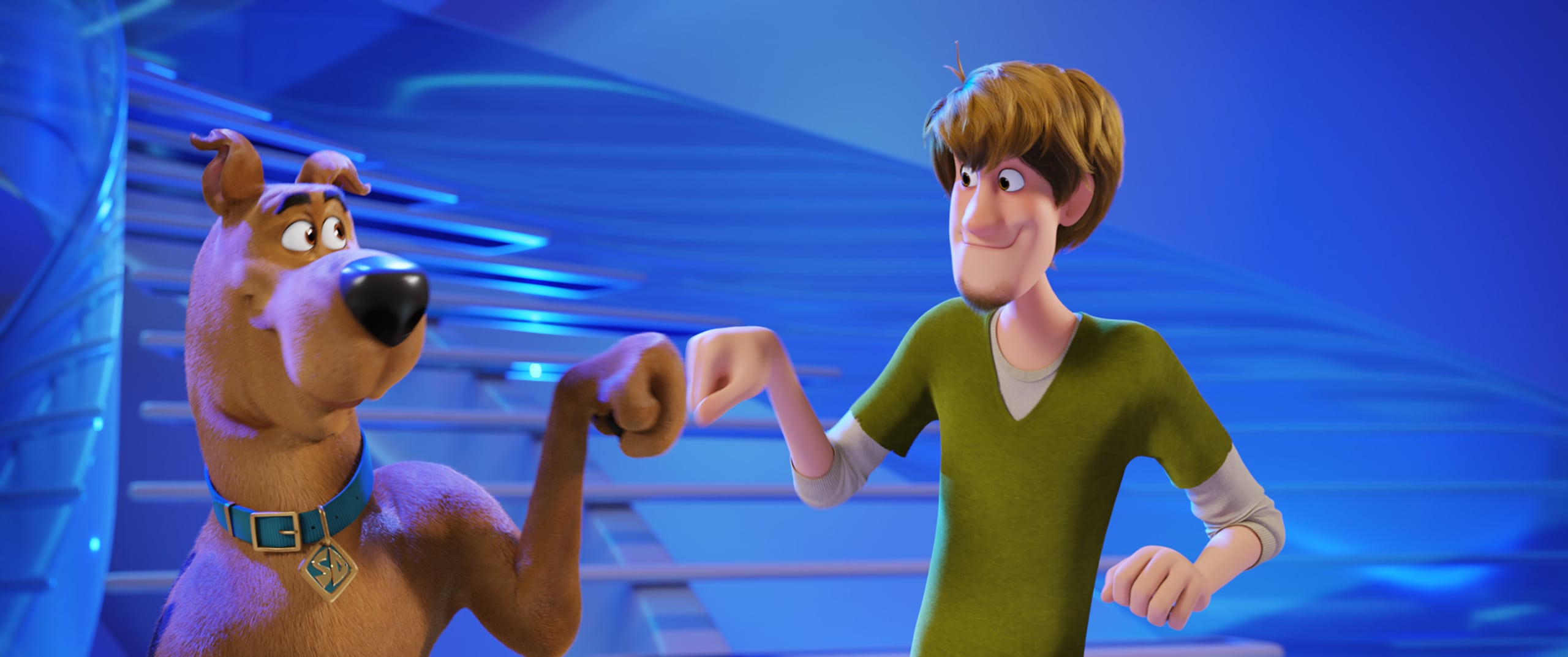 As they race to stop this global "dogpocalypse," the gang discovers that Scooby has a secret legacy and an epic destiny greater than anyone imagined.
Download Scoob to rent or own on Friday May 15 from Amazon Prime! Renting it means you can watch it as many times as you want for 48 hours. Or spend a few dollars more to own it forever!
I love the Halloween scene that shows Shaggy dressed like the Blue Falcon, Fred a knight in shining armor, Vilma as Ruth Bader Ginsberg, and Daphne as Wonder Woman. It makes the characters feel modern without losing any of what made them so endearing in the first place.
Also old school classic Hanna-Barbera villain Dick Dastardly is back and looking as evil as ever. Jinkies! I can't wait to watch Friday!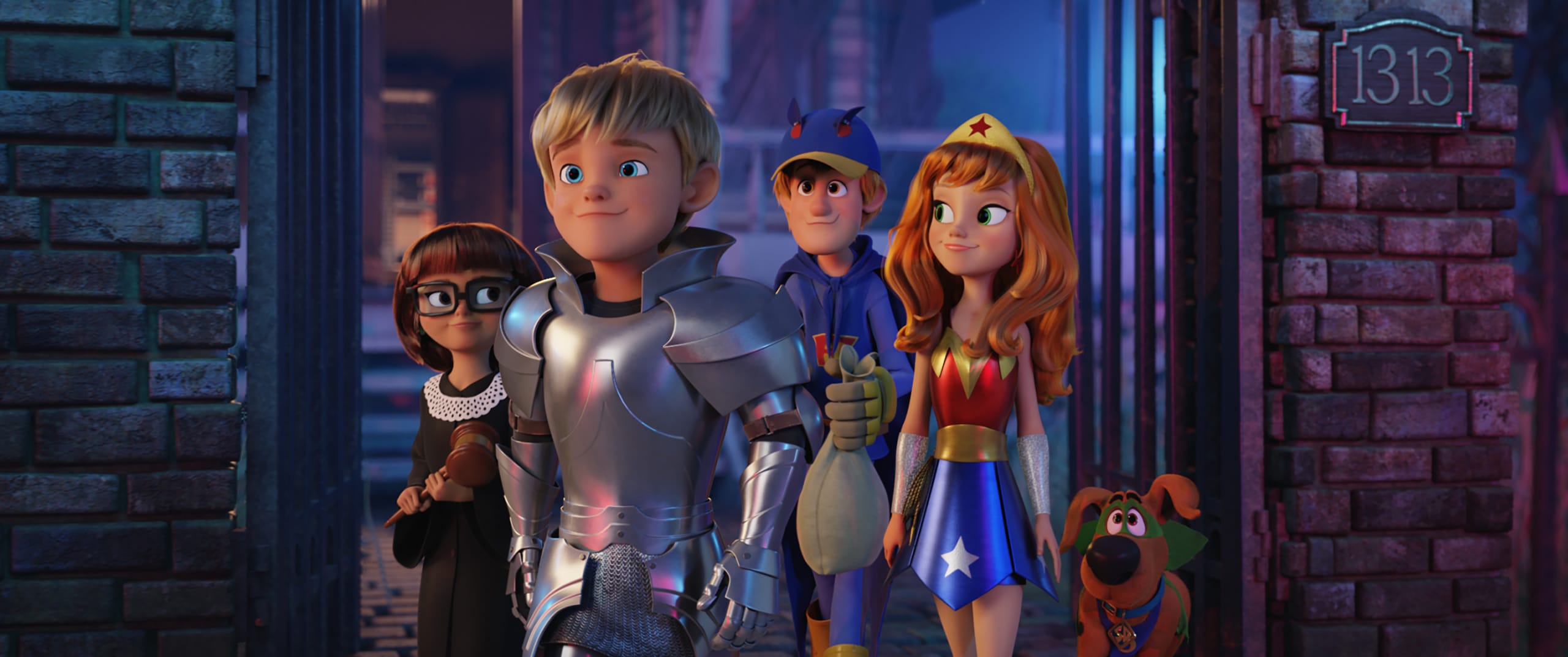 Free Scoob Printable Activities
These Free Scoob Printable Activities are just what you need for the perfect Mystery Inc Movie Night. It includes recipes, quizzes, mazes, coloring sheets, and more! Scroll down to learn the Scoob dance from celebrity dancer, Jalaiah Harmon.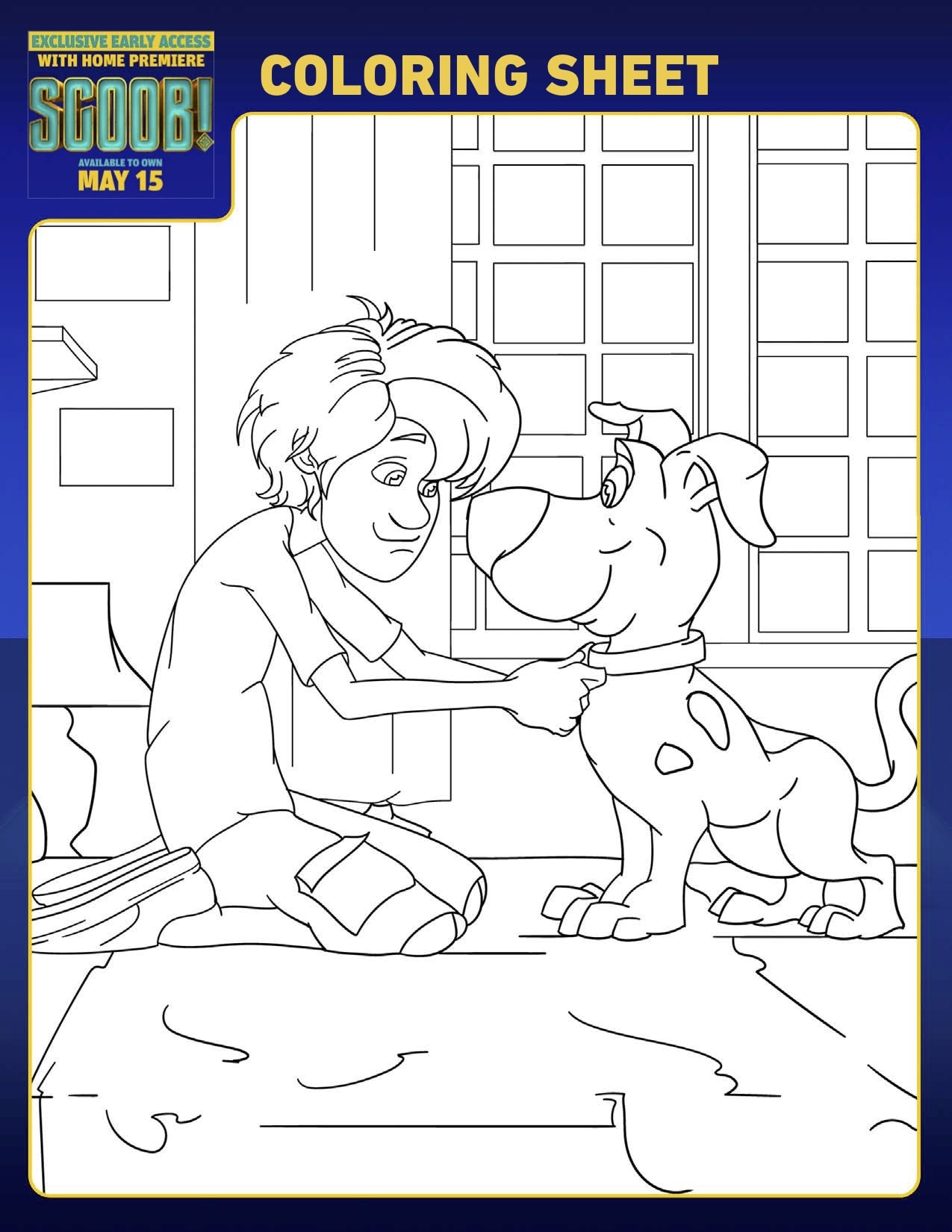 Check out this video to learn the #ScoobDance on TikTok from Jalaiah Harmon.
Scoob Movie Night
Scooby-Doo, Shaggy and the whole Mystery Inc. Gang are bringing the party to your house to celebrate the release of Scoob! Join them for the #ScoobMovieNight premiere event on Twitter starting at 7pm ET/4pm PT. Follow @SCOOB on Twitter and use the hashtag #ScoobMovieNight to be in on the fun. It all starts with the cast, musical performances, and exclusive clips.
Download Scoob to rent or own on Friday May 15 from Amazon!