The Umbrella Academy season 2 was a wilder, stranger, and more emotional ride than it's predecessor. After fighting Jim Crow laws, confronting homophobia, attempting to save Kennedy, and of course stopping yet another apocalypse, the final episode, The End of Something, may have left some fans with more than a few questions. What is going to happen to The Umbrella Academy in season 3 and just who the hell is The Sparrow Academy?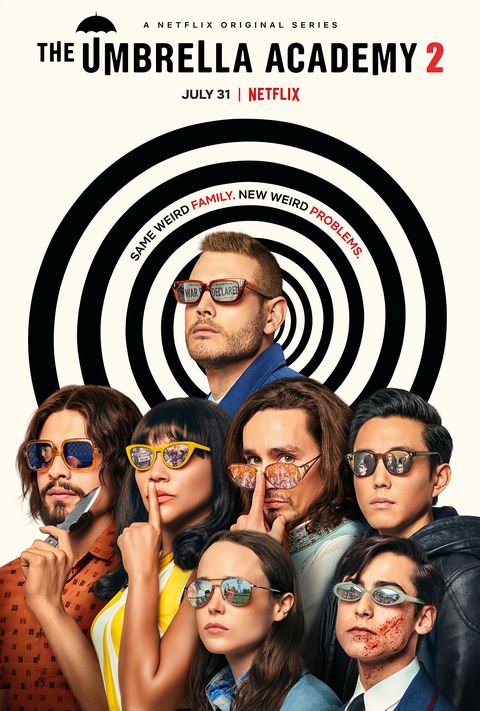 Umbrella Academy Season 2 Ending Explained
The Umbrella Academy Season 2 ending came too soon. Sure the shorter episodes and that killer soundtrack, no pun intended, were chaotically perfect so I really should not complain. But when I get invested in something, I will forever want more and that's a sign of a great franchise. But I digress.
There was a lot to unpack this season with the Hargreeves siblings, however this post's purpose is to explain the ending and just what it might mean for future seasons of The Umbrella Academy.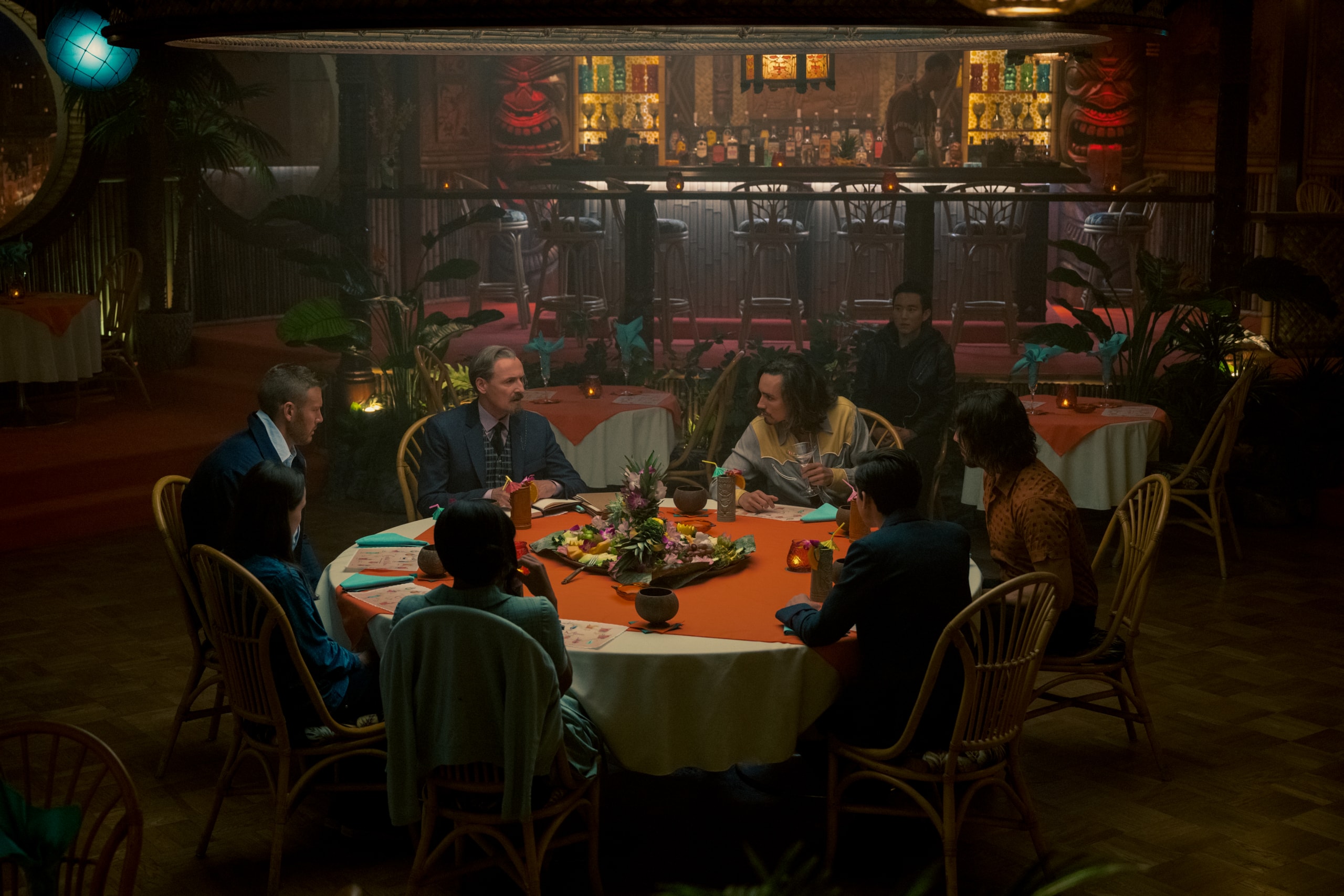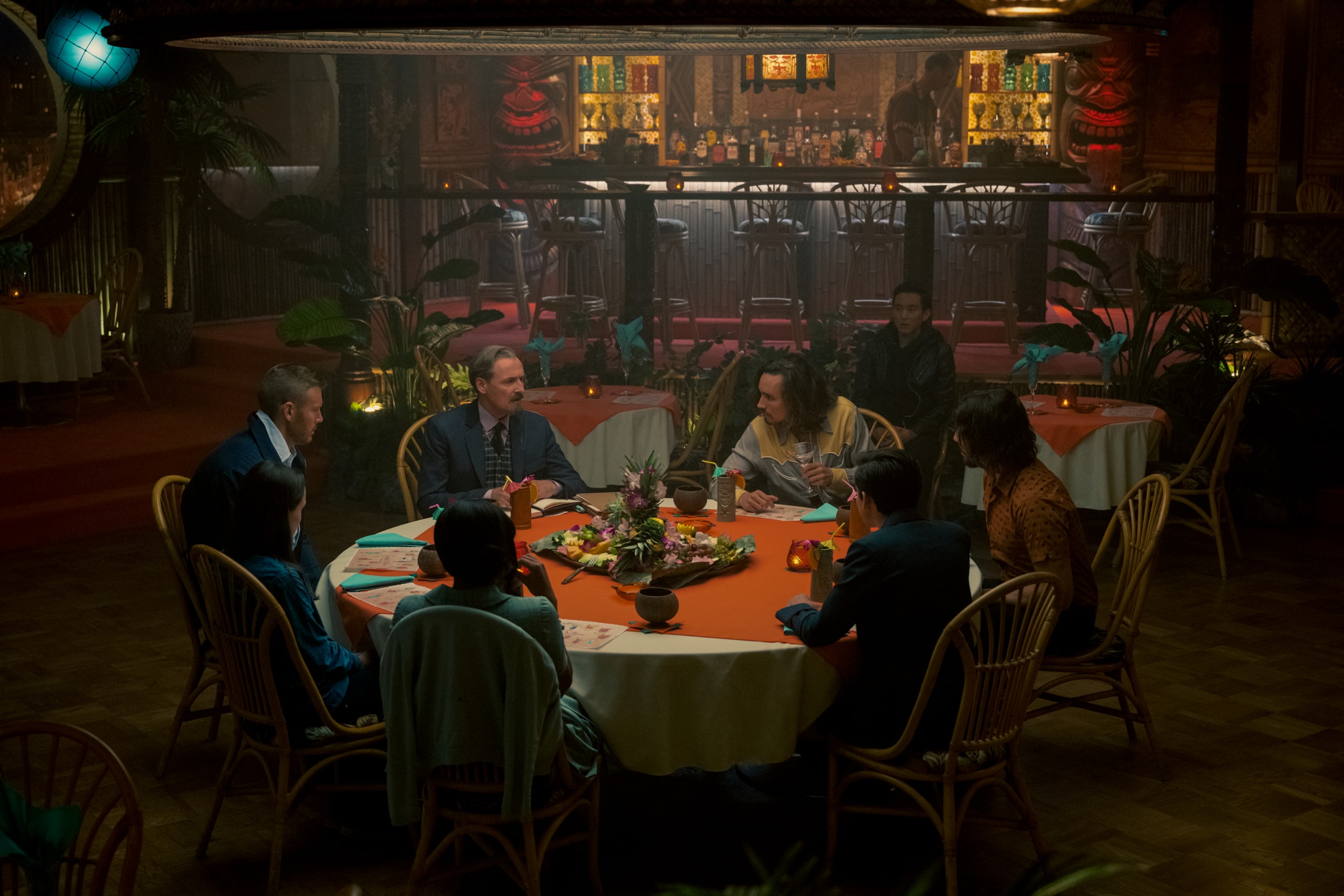 First off, as with any comic book related offering…read the source material. They are quick, fun, quirky reads that give great insight into the show. Like the whole Reginald Hargreeves is an alien thing. That reveal actually happened sooner in the comics than the show. It was interesting to see it happen on screen and those guys definitely pissed off the wrong person err alien.
Despite knowing daddy dearest is not of this world, he has managed to become more of an enigma than before. Do his plans for the moon have anything to do with his home planet? Or is an invasion what he was training The Umbrella Academy for? We don't know yet but we do know that after his meeting with the Hargreeves in 1963 it seems he decided to adopt other children instead. However, he was completely nonplussed when they showed up in 2019. Typical Reggie.
Who is The Sparrow Academy?
Speaking of the new batch of Hargreeves children, who is The Sparrow Academy? While we won't know for certain until season 3, The Umbrella Academy Volume 3: Hotel Oblivion comic introduces some new characters. Based on how the show has followed the source material in the past, my guess was these new superheroes would be from Hotel Oblivion. Turns out my nerd radar was correct. In an interview with Bustle, show runner Steve Blackman called that a "good guess" when asked about it.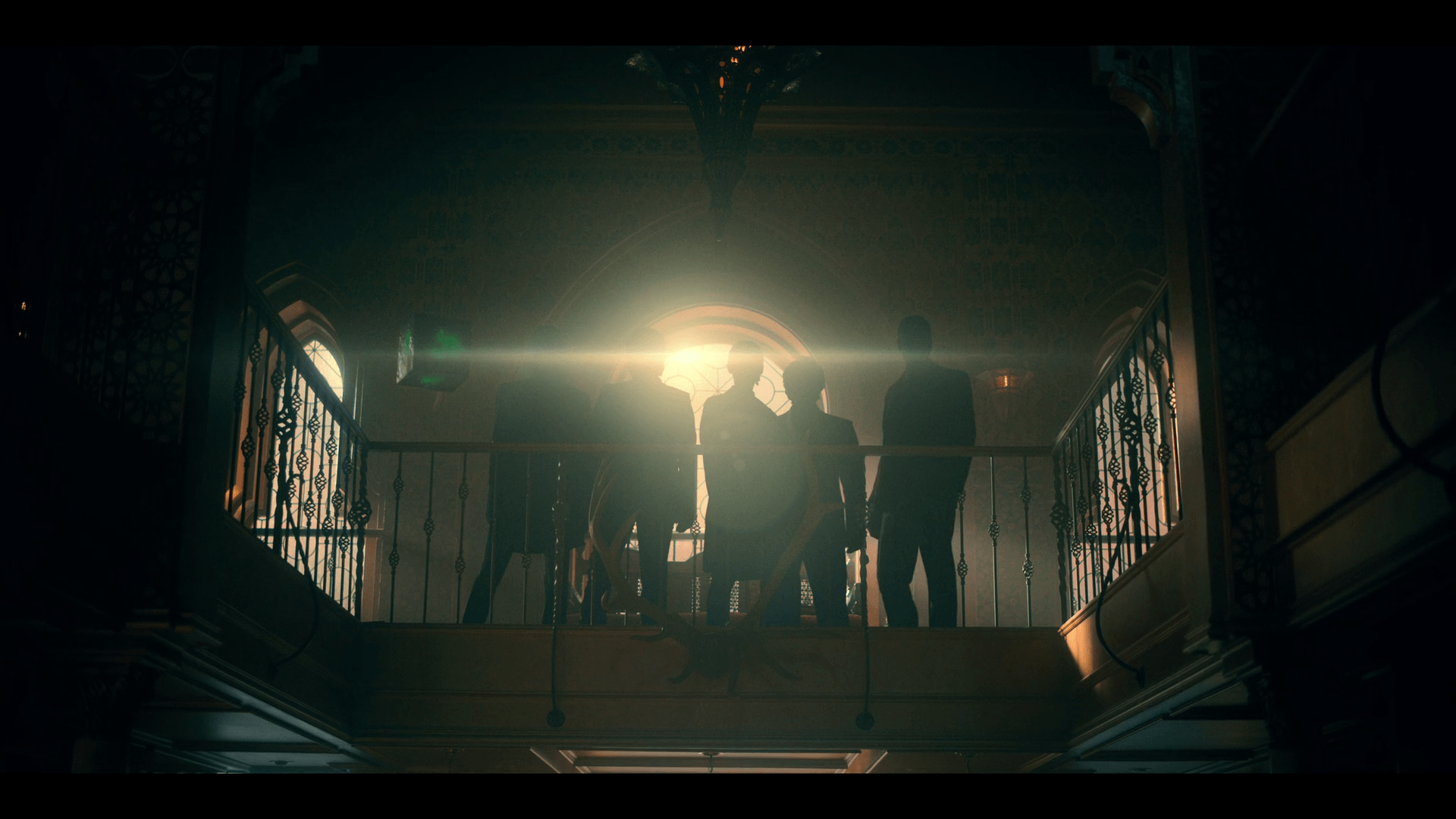 Is Ben alive?
Yes, Ben is alive. And no it is not a multiverse, alternate dimension kinda thing. That is the same Ben that the others grew up with. Only in this timeline, he and dear old dad have survived to the present and he's sporting a scar along with a new hairdo. He also doesn't appear to recognize his other siblings. Harsh.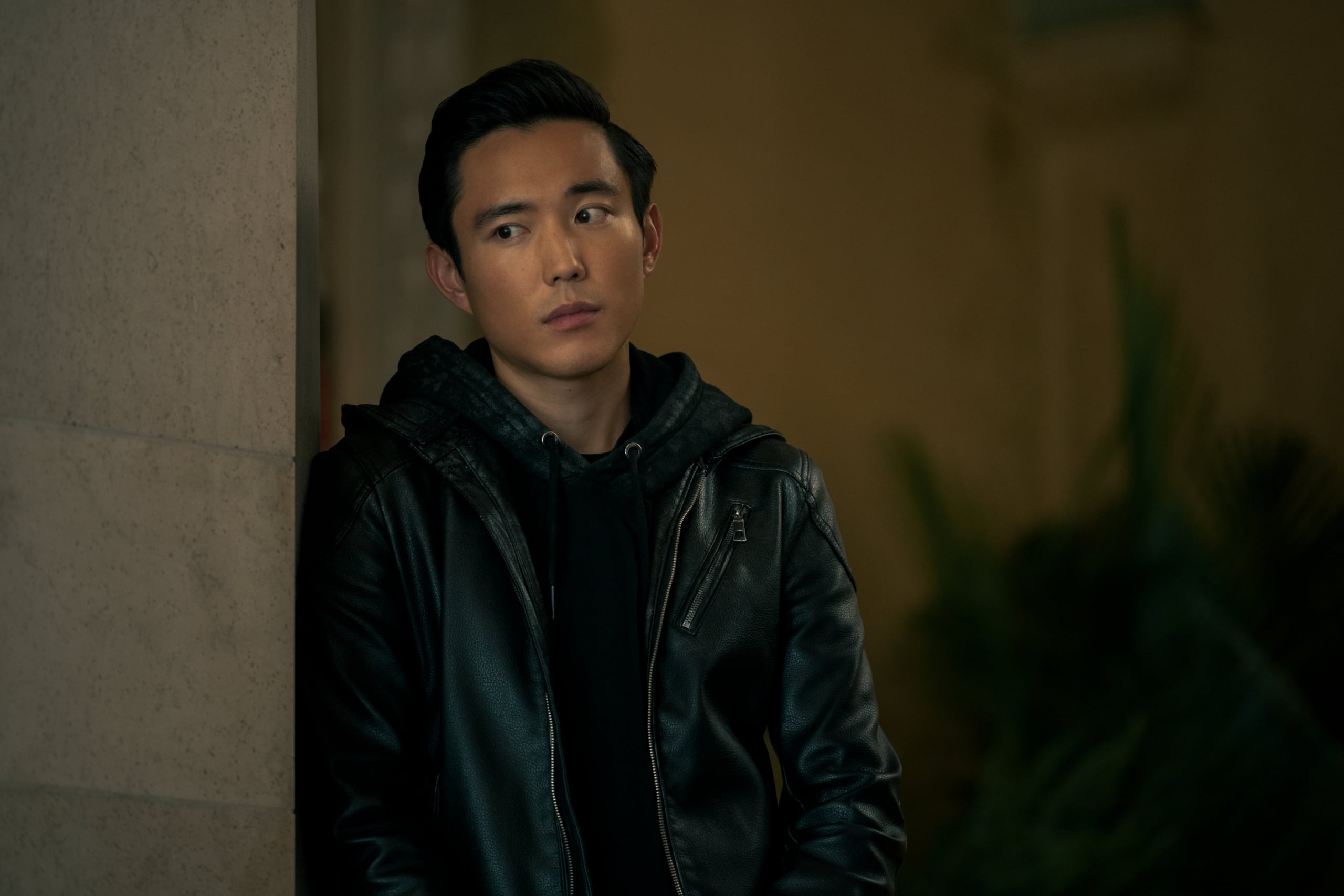 Where is Lila?
Where or when is Lila? It has been confirmed that she will be showing up again in other seasons. We last saw her grabbing a Commission briefcase and getting out of the 1960s. With the new knowledge of her parents' deaths, perhaps she is headed back in time to try and prevent it from happening.
I have a feeling her and Diego will find each other again, they are too dysfunctionally in love not to.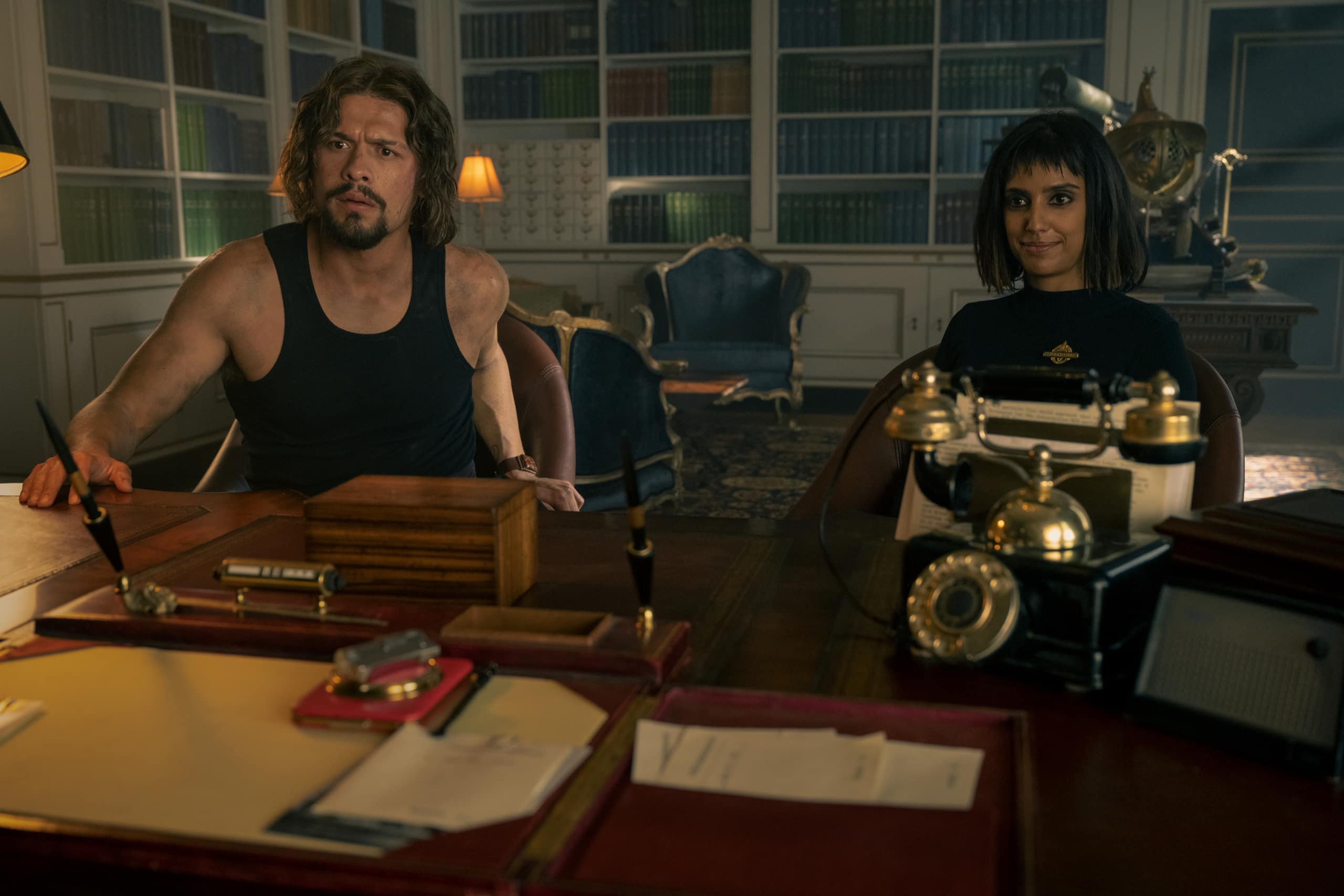 The Handler is dead. For real this time.
In case it wasn't clear, The Handler is dead. Not comic book dead, real dead. Kate Walsh has been brilliant and I will be sad to see her and her outfits go but she is confirmed dead this time.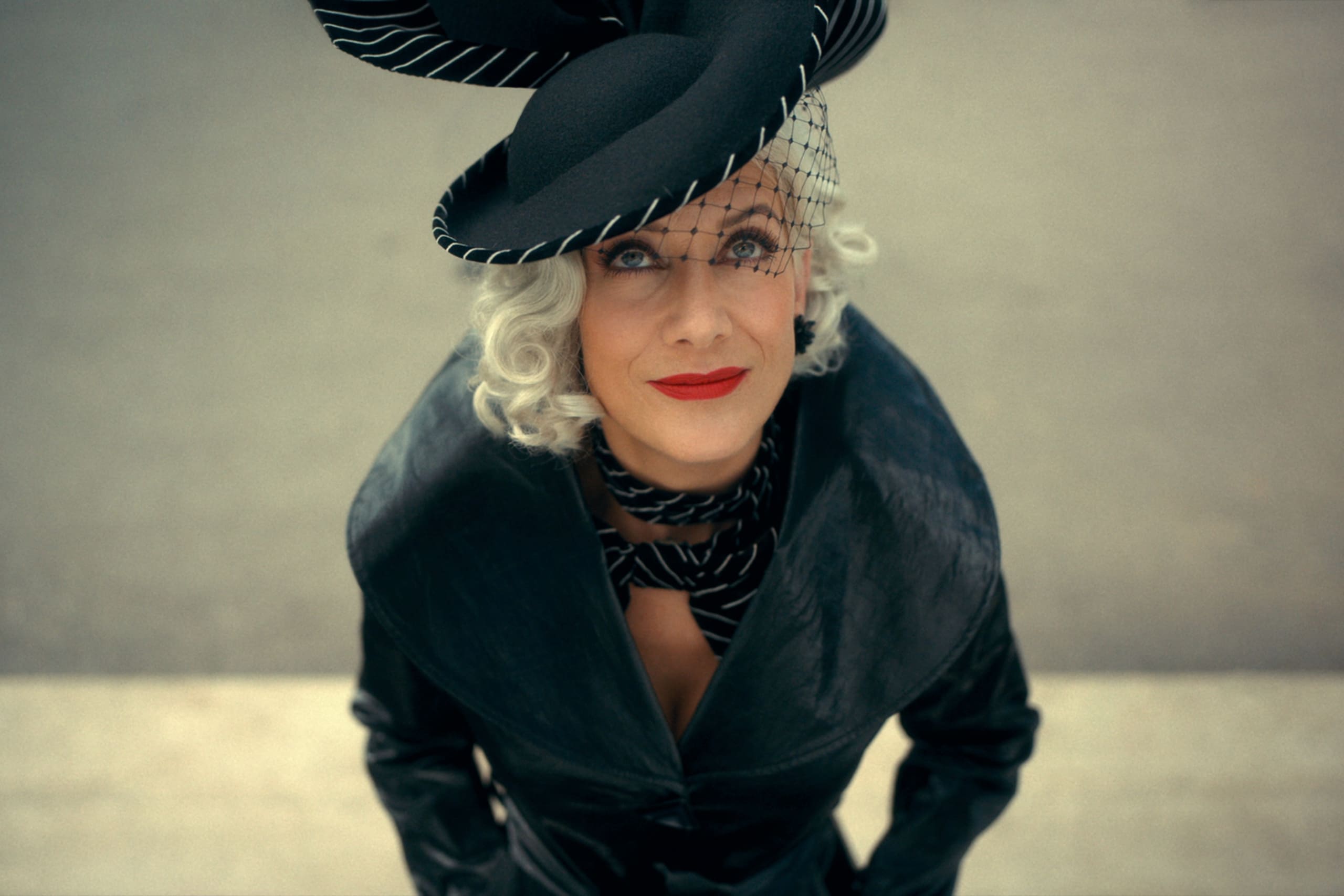 Umbrella Academy Season 3
Season 2 saw the siblings learning how to wield their powers in new ways which makes me pumped for all the possible fight scenes coming our way. If the opening scene of this season that showed them in an Avengers Assemble moment is any indication, Season 3 is going to be EPIC.
Let's review these leveled up powers: Ben can take over Klaus' body. With Ben alive this means Klaus can/could join with another spirit. Diego can bend oncoming bullets to his will. Super helpful in a shootout with the Commission. Vanya can revive humans, also helpful in the Hargreeves line of work.
Allison and Luther seem to be holding steady with their power sets, while Five continues to show why he is the most deadly assassin in the timeline. I found it interesting when he stood toe to toe with Vanya, unafraid of her powers. Combine that with the fact he has finally listened to Reginald about moving through time and Five will continue to be a powerhouse, with only Vanya to rival him.
Random but no less on my mind, is Klaus' cult Destiny's Children still around?
I hope so! Can you imagine what they are going to think when he shows back up in 2019? And do they think that Klaus was the one who inspired TLC's Waterfalls and Destiny's Child? These are the things I need to know.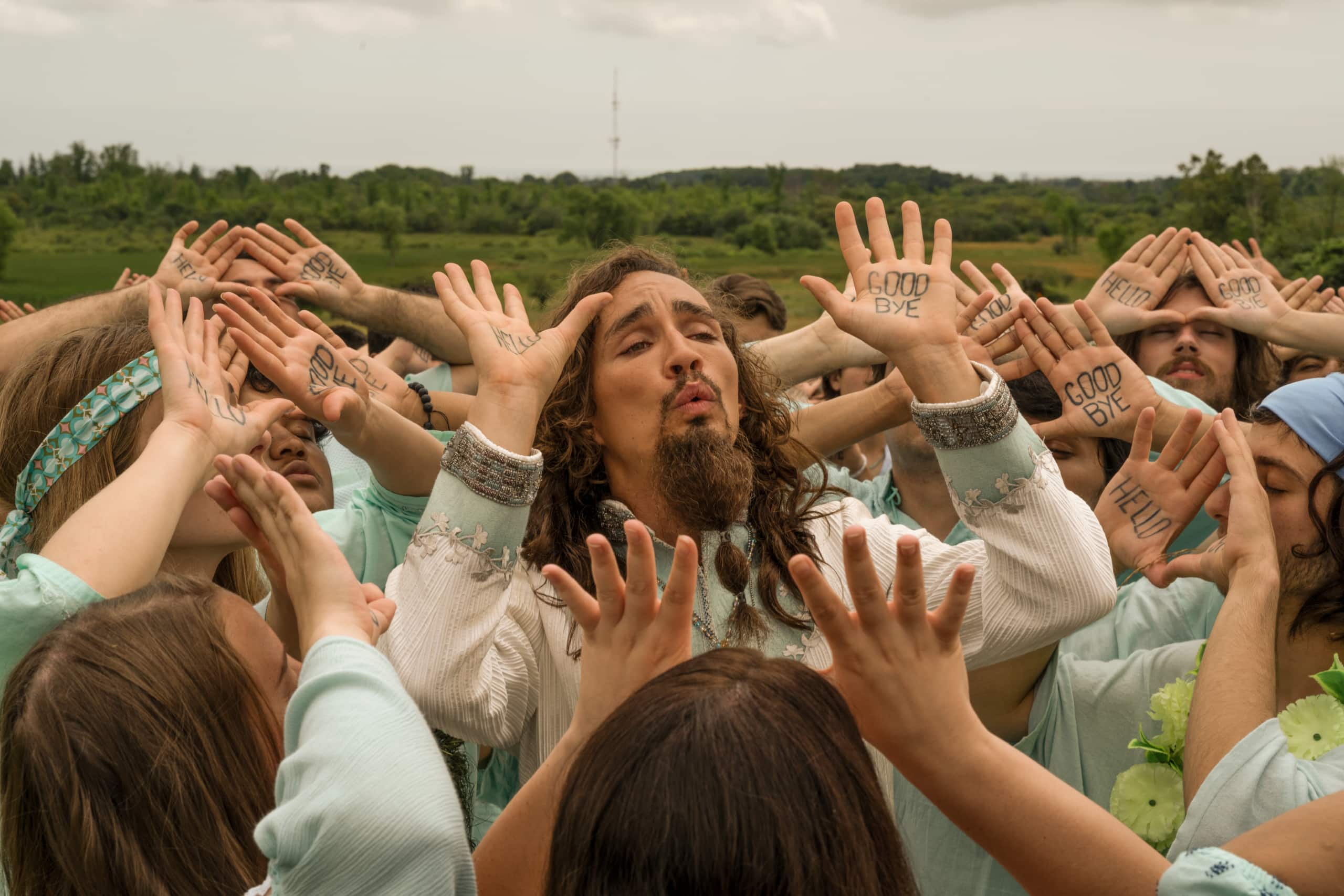 The Umbrella Academy season 2 is available on Netflix.
This post may contain affiliate links.