Have you ever failed before? I'm talking about the feeling of failure that comes from pouring your heart and soul into something only to have people trash it and make you wonder what your future will hold. I know I have. Academy Award®-winning Director Peter Ramsey has certainly been there before and he has some wise words for us all.
Interview with Peter Ramsey | Faceplant, Spider-Verse, Stan Lee, & More
Peter Ramsey has done it all, from sketches to directing and a lot more in between. But that doesn't mean everything has gone as planned for him. In the new doc-series Faceplant on MillionStories.com, Peter shared what it was like going from storyboard artist to director and also what happened when Rise of the Guardians didn't go as plan. But like anyone with a dream, Peter continued to pursue his goals which led him to direct Spider-Man: Into The Spider-Verse.
Faceplant features personal stories from people who discover the value of failure in pursuit of their dreams. Each episode carries valuable lessons and encouragement for us all as we push on towards fulfilling our goals.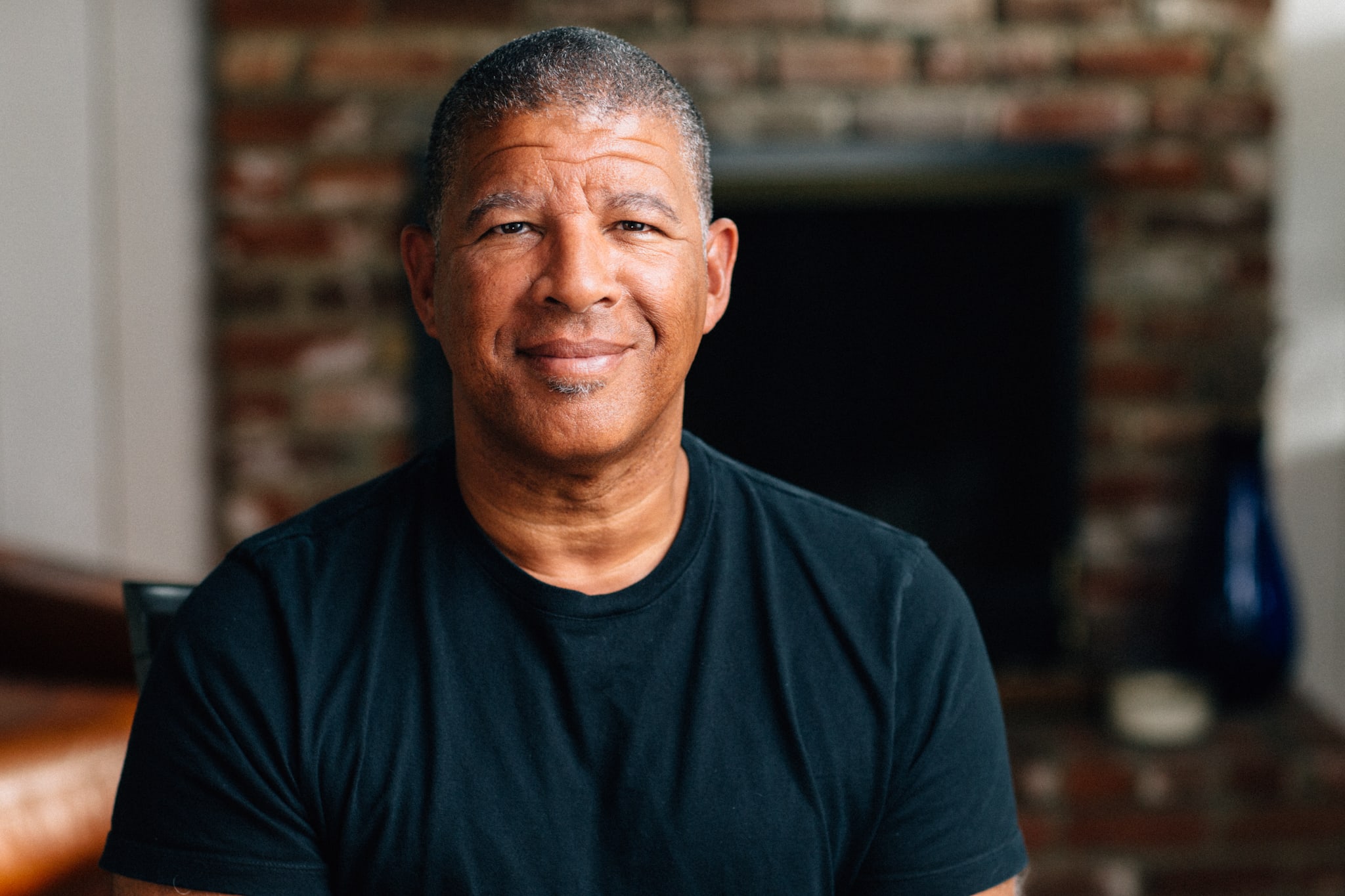 I had the honor to interview Peter about his Faceplant episode. It was like talking to an equally geeky old friend. We talked about everything from comic books to representation in films to Stan Lee and Spider-Verse 2. Well, at least as much as he is allowed to say about that last one!
And for those of you who follow along with my podcast and #MarvelMondays chats, Peter agrees with us on future X-Men and Fantastic Four movies. I knew we were right. You can watch the full interview here.
Faceplant

Peter Ramsey: Oscar Winning Director of Spider-Man: Into the Spider-Verse
An established movie storyboard artist was given a rare opportunity to direct an animated feature film for DreamWorks. As the first African American given that position, it carried a lot of pressure.
Watch Peter's Faceplant episode here.